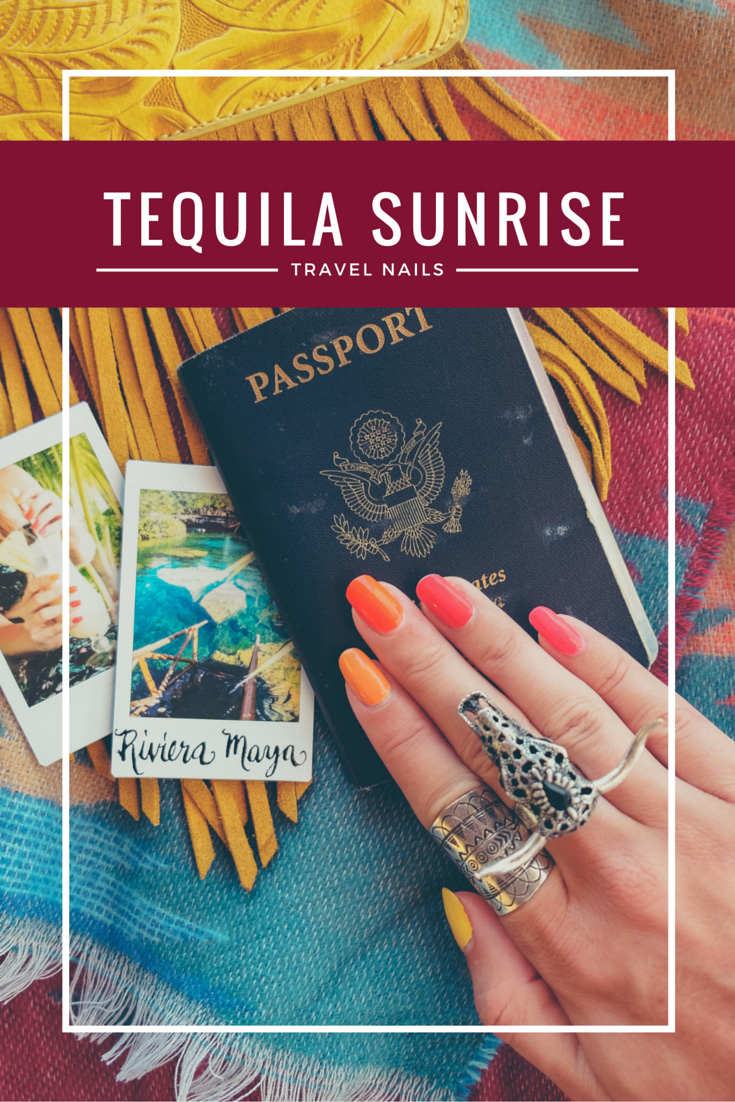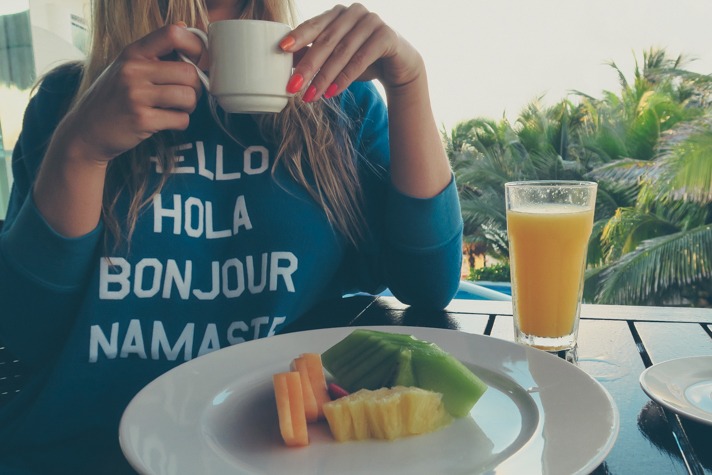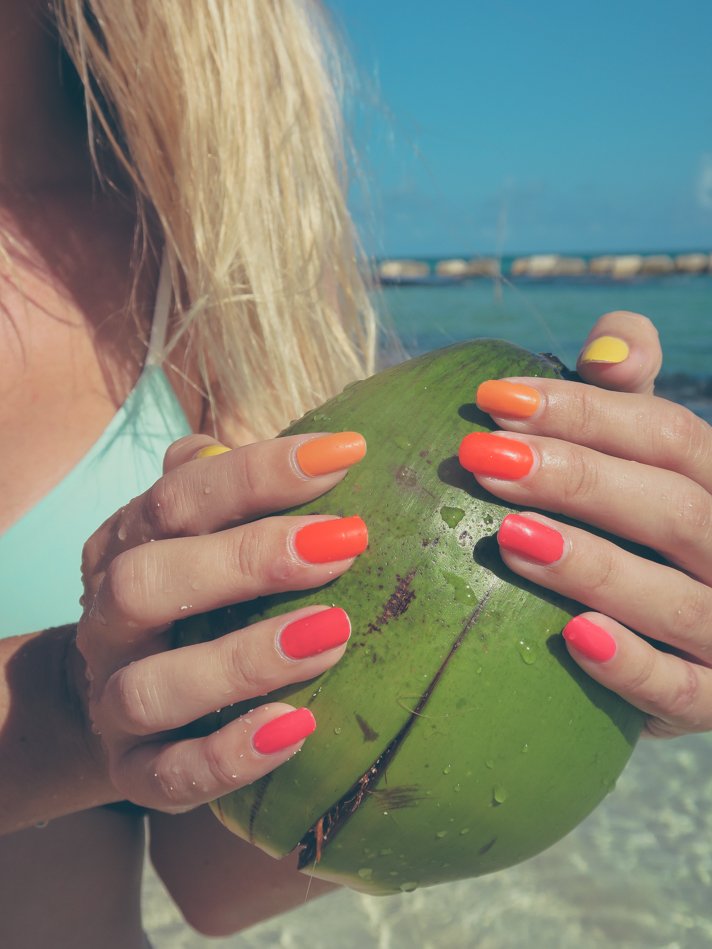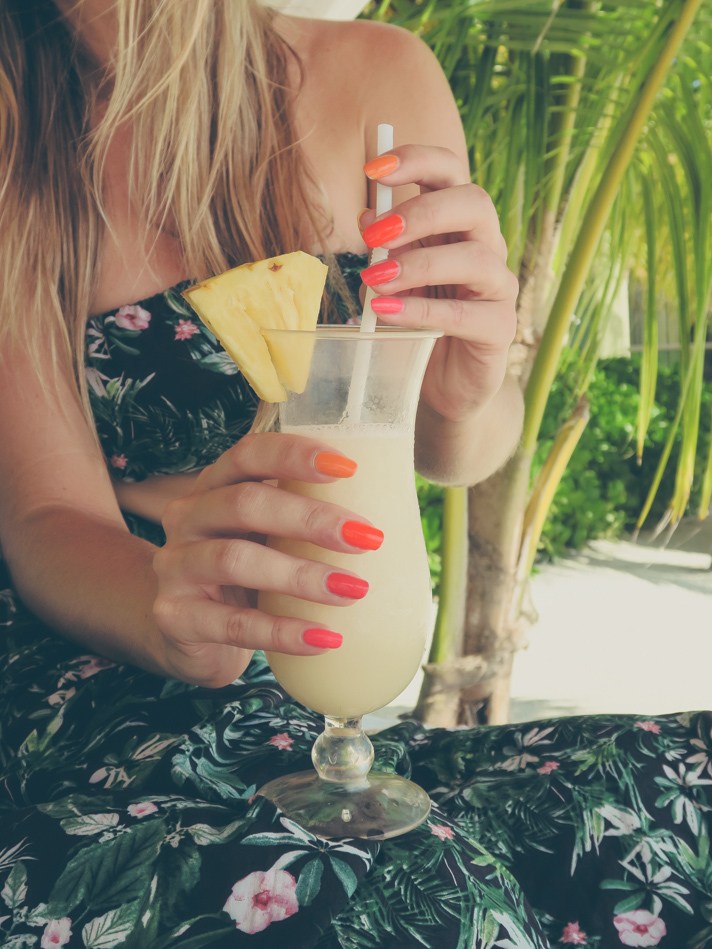 I just returned from a getaway in the Riviera Maya region of Mexico, and wanted to try out a travel nails style that was inspired by the tropical destination and sunsets – of course!
For a bold sunrise spectrum, these colors work amazing together!
If you're looking for some tropical nail inspiration, definitely try this style out. It's perfect for a beach retreat, and some fun in the sun. As you can see, I used five different colors for the look, and I've listed them below!
ZOYA has also released a Naked Manicure line with a collection of perfectors to fix any imperfections your nails may have! I love the tip perfector because I always chipped my polish so easily before.
Zoya Nail Polish the longest wearing, natural nail polish available. They are toluene, formaldehyde, DBP and Camphor Free.
Shop Polish for Tequila Inspired-Inspired Travel Nails