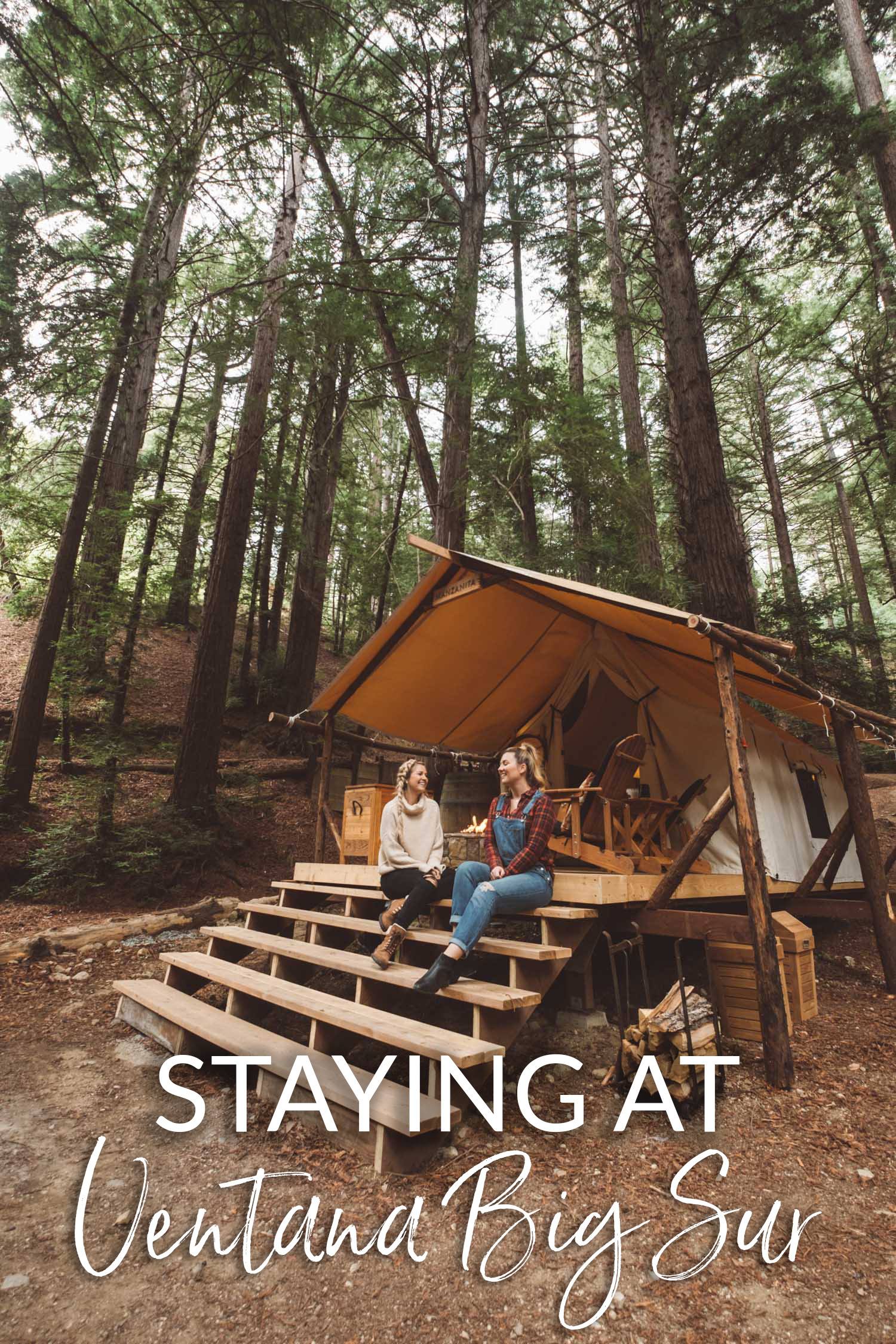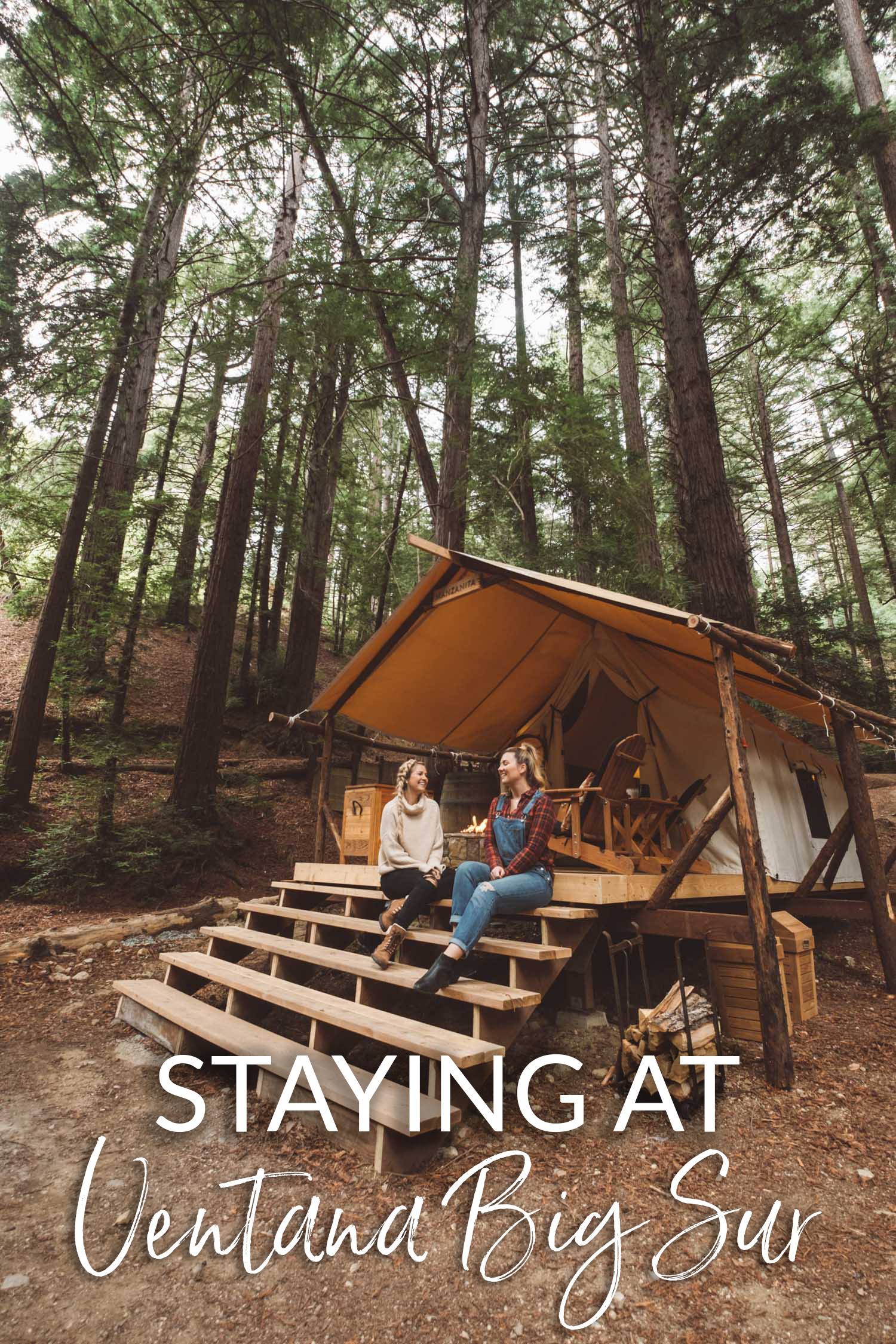 Thanks to Ventana Big Sur for hosting me during my stay. As always, thoughts and opinions expressed here are entirely my own.
There are few places in the world more beautiful than California, and Big Sur is one of the state's greatest treasures. Perched on the rugged central coast of California, this is a nature lover's dream destination.
I got the chance to explore this region on my last trip back stateside, and it did not disappoint. After exploring, I laid my head at Ventana Big Sur, a woodsy-chic resort right off the Pacific Coast Highway.
Ready to check out the Golden State? Here's what you should know about staying (and glamping) at Ventana Big Sur.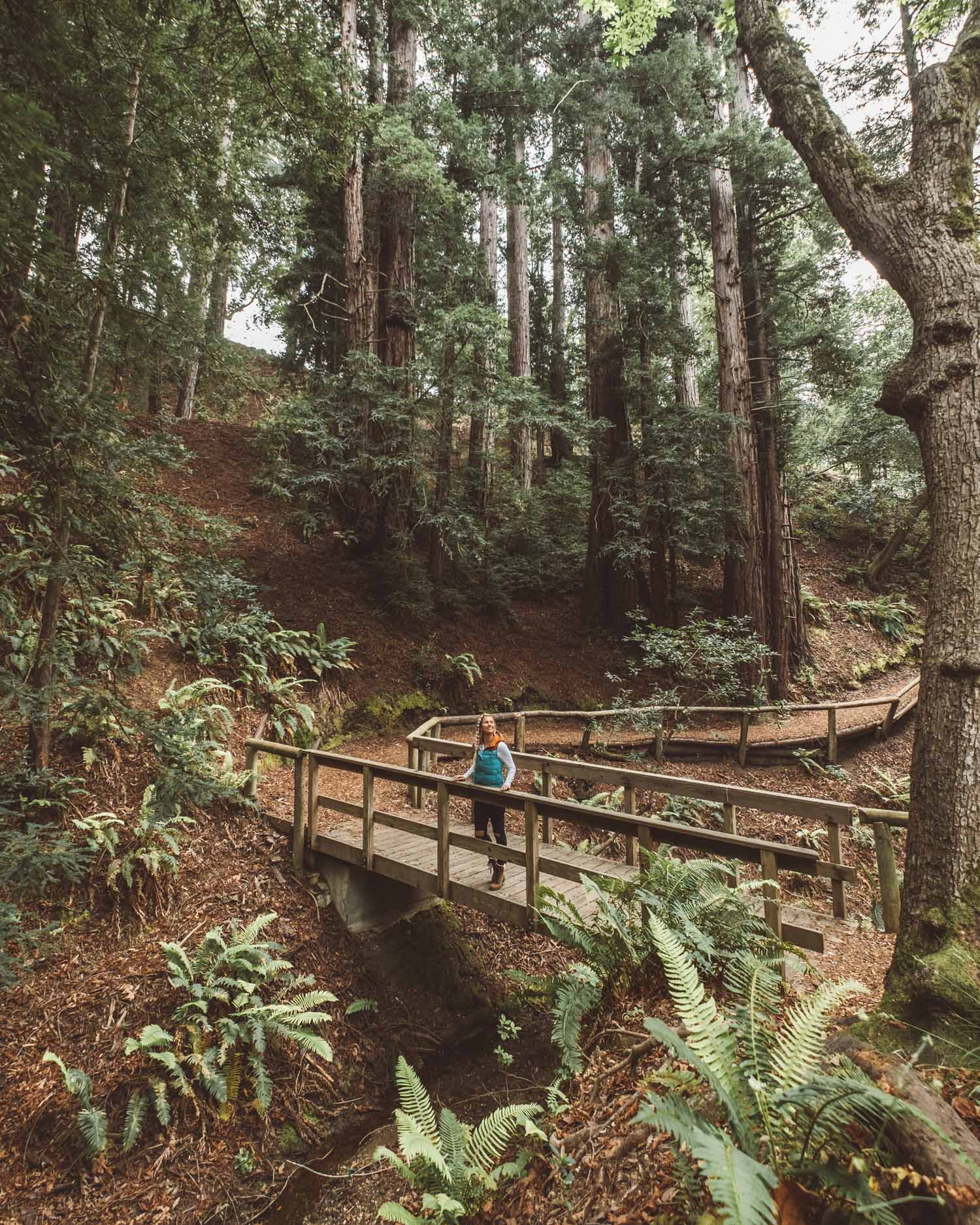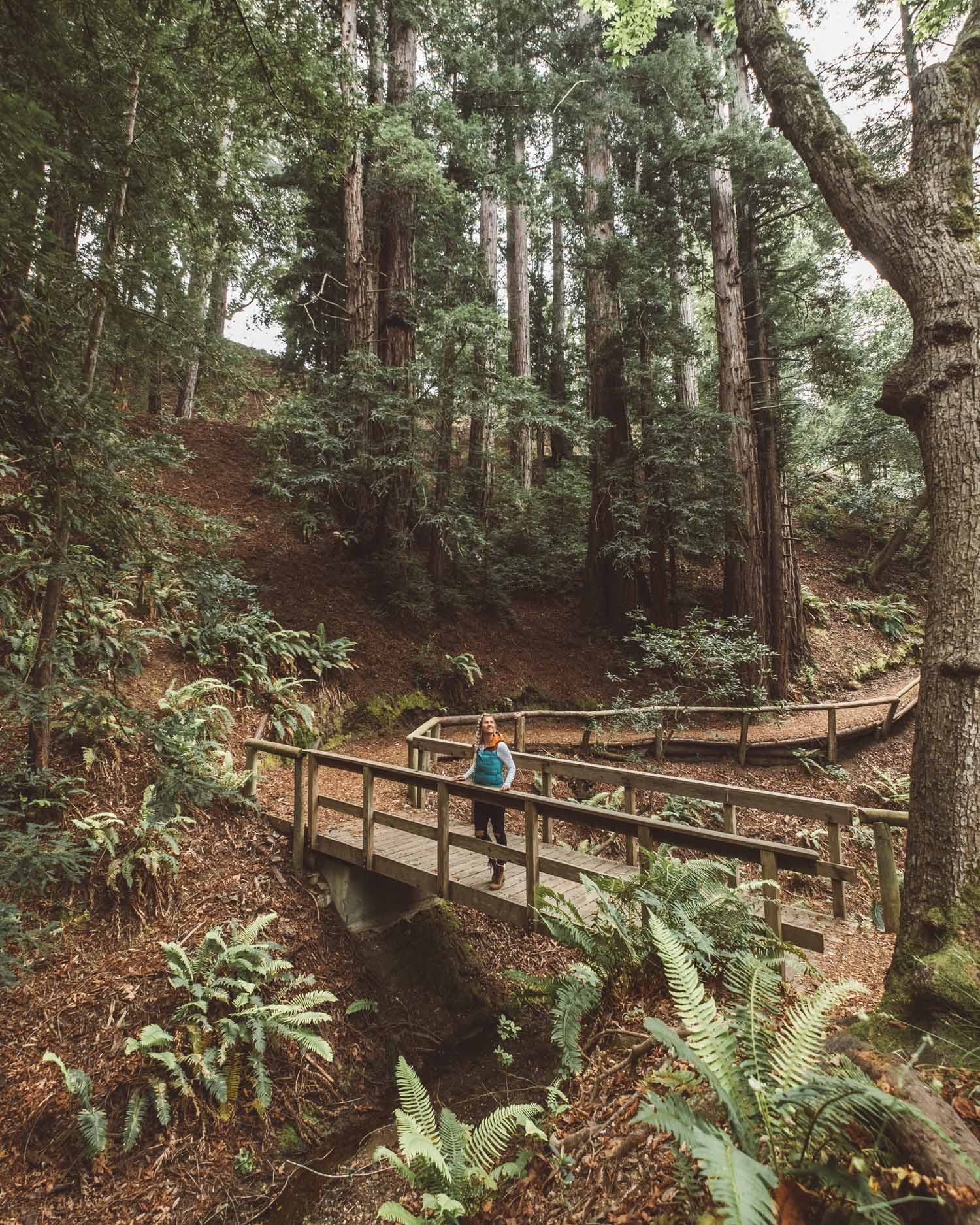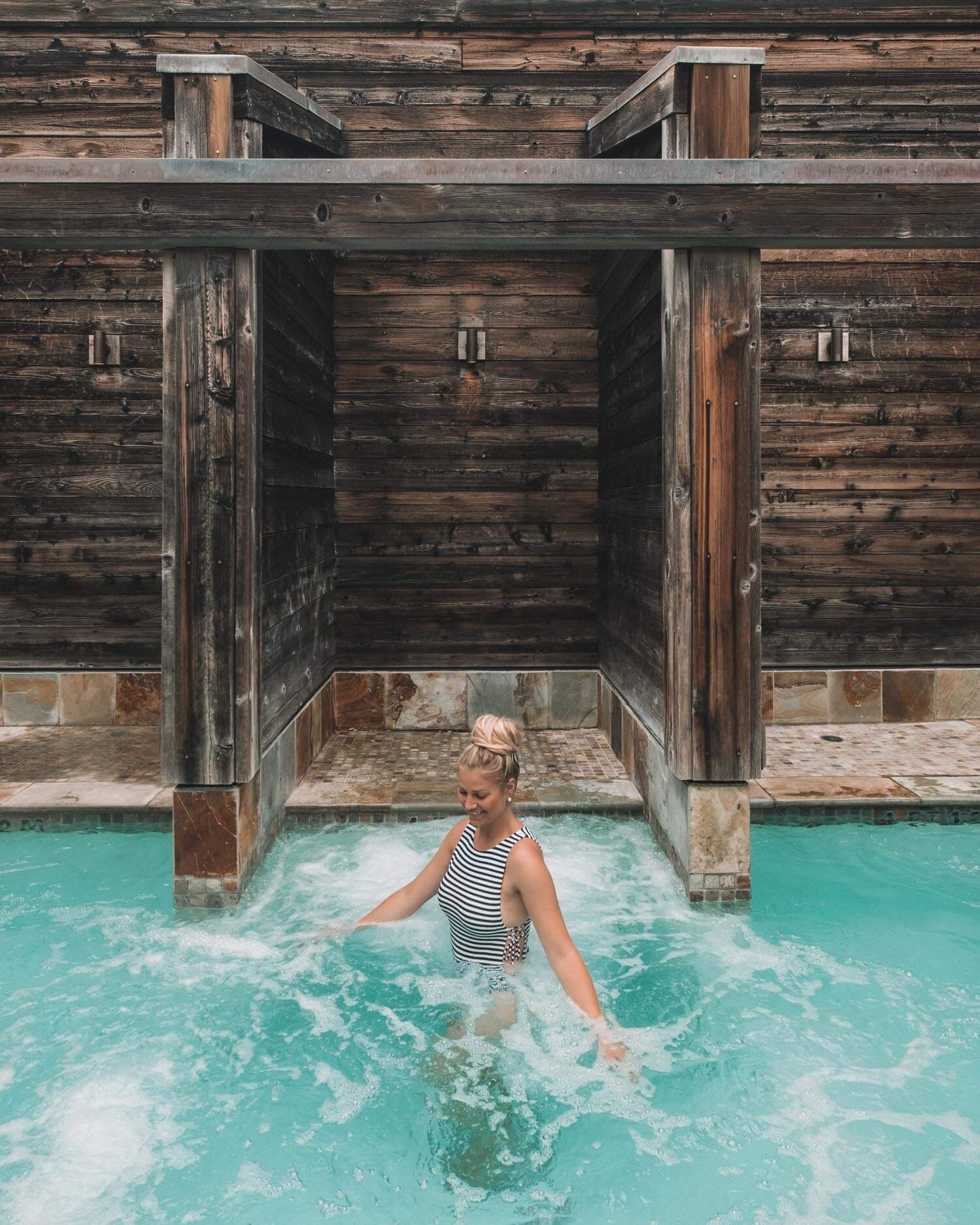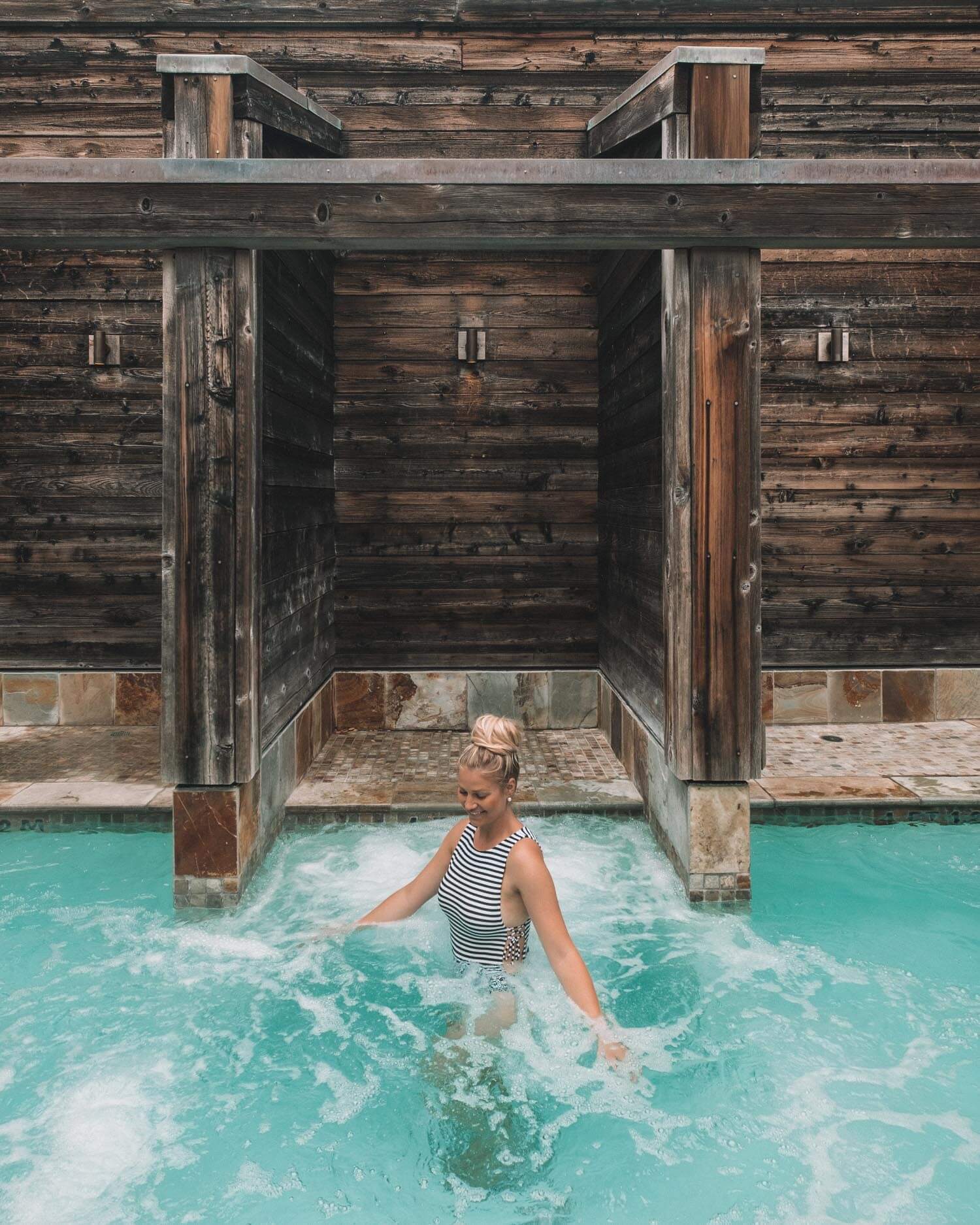 Ventana Big Sur
This luxury resort features 60 well-appointed guestrooms, two outdoor pools, a fitness center, and all of the bells and whistles that you would expect from a premium pick.
Located 350 miles north of Los Angeles and 150 miles south of San Francisco, Ventana Big Sur is an adults-only resort with a dream location that is less than a 15-minute walk from the Big Sur Spirit Garden.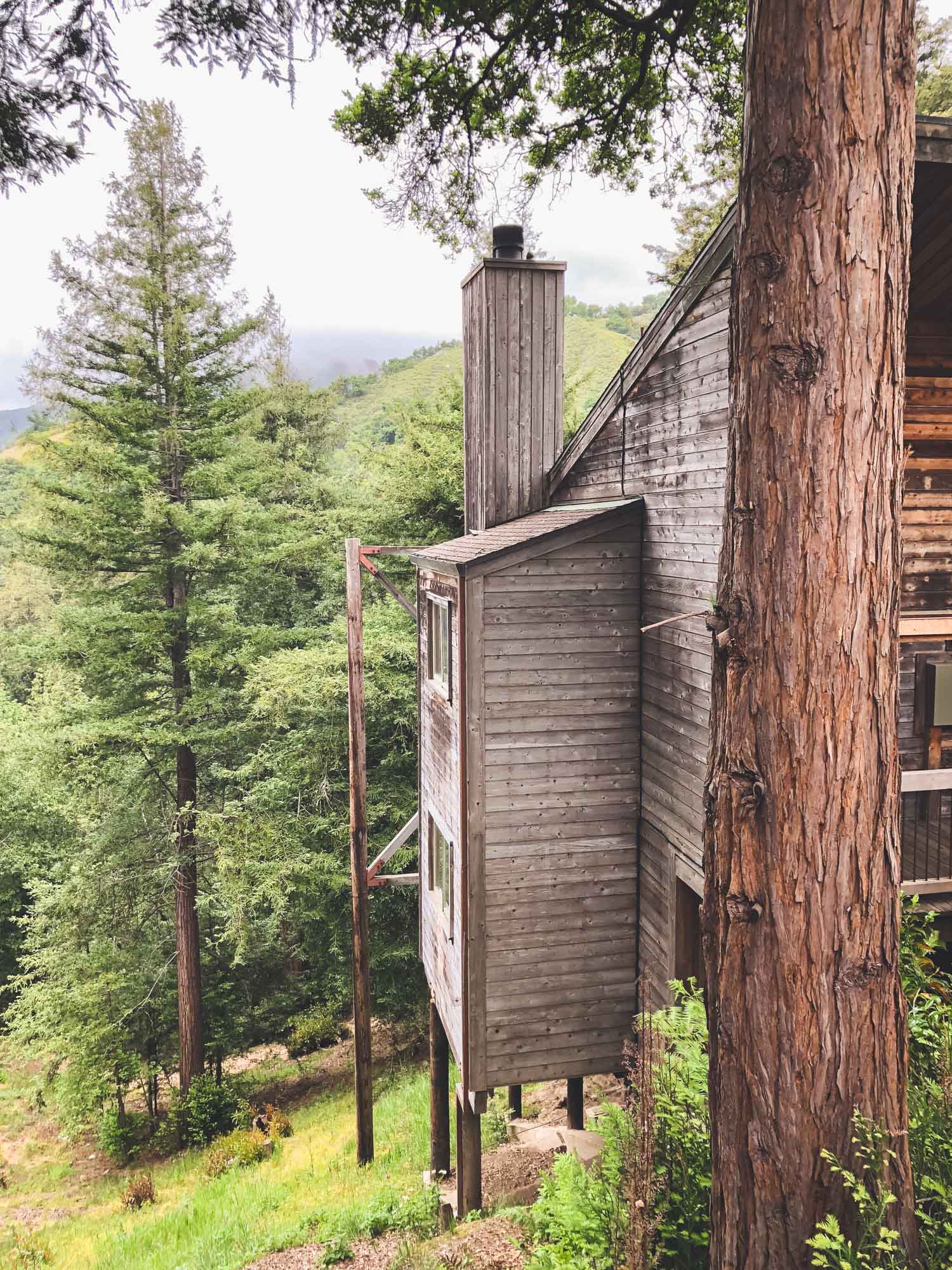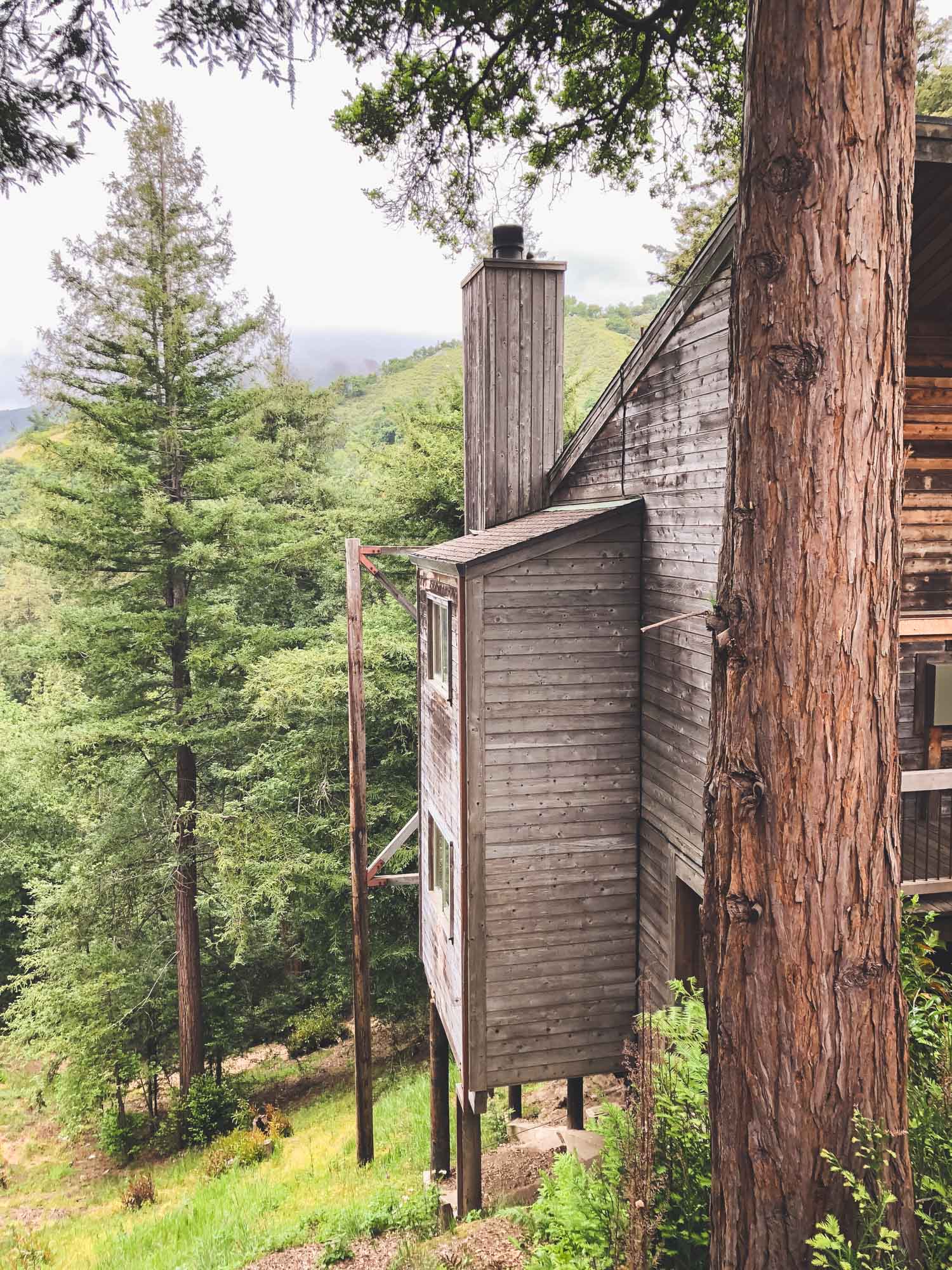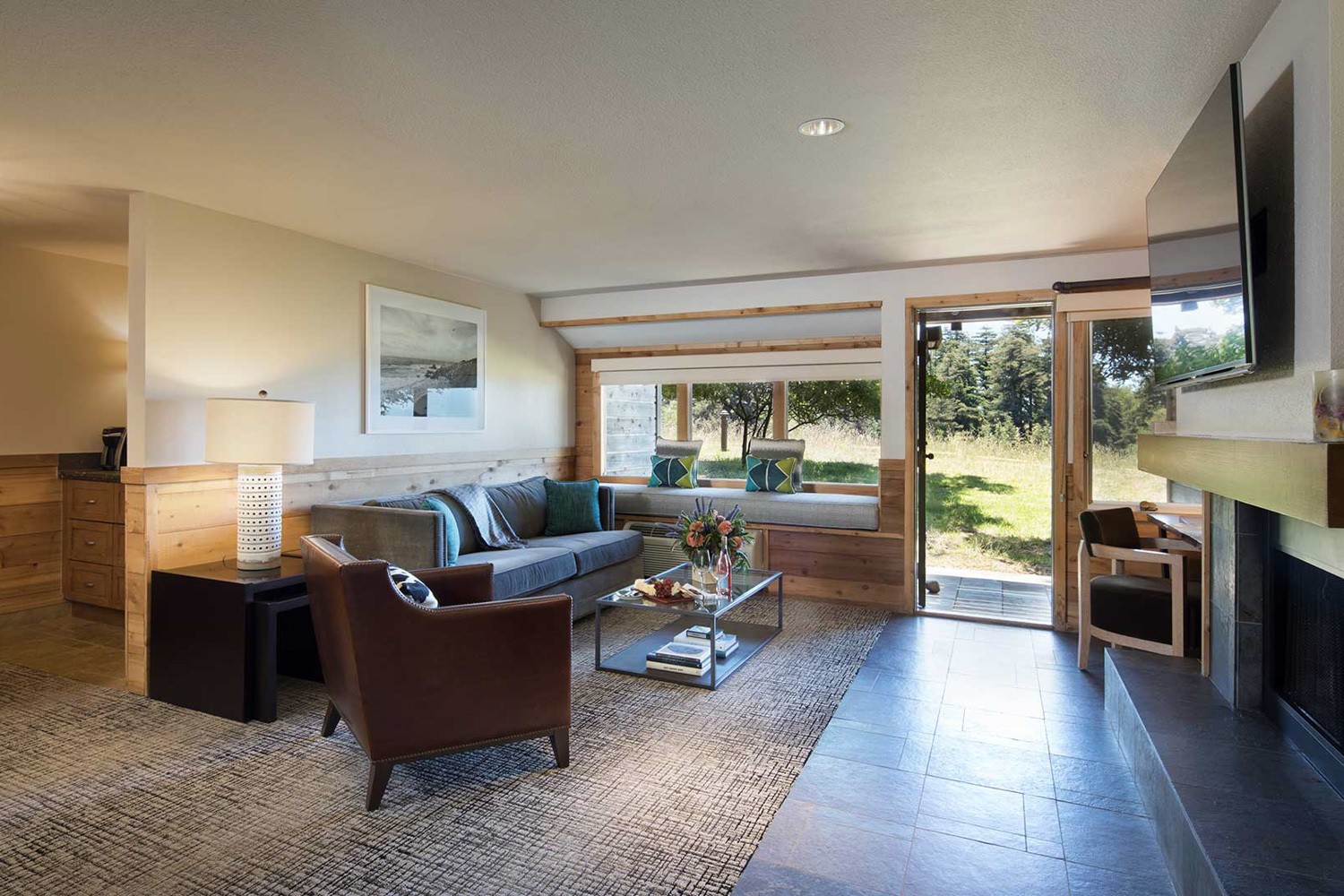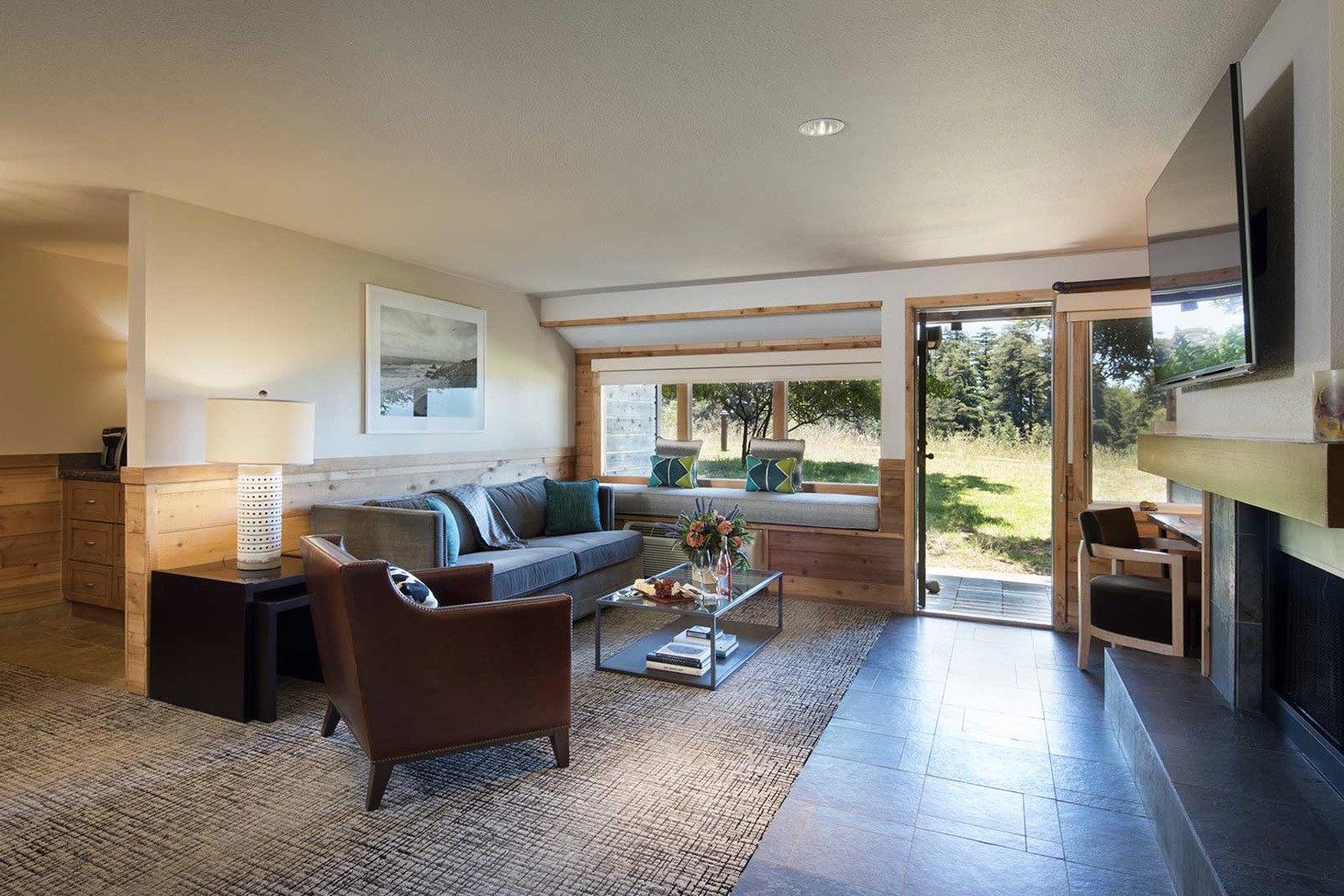 Rooms at Ventana Big Sur
Ventana is the perfect place to get away from it all. Each room is designed to be a sanctuary. With ultra comfy beds along with private decks and oversized window seats for admiring the view, the rooms are made for chill weekends away.
You can opt for a range of accommodations, from the Ventana Guestroom to the Fireplace Guestroom to the Superior Fireplace Guestroom. For a bit more space, an upgrade to a suite is worth considering.
You can get added perks like an ocean or canyon vista, a Big Sur shower suite with a view, a spa suite, or a hot tub suite.
For an ultra-luxe option, you have got to check out the free-standing options. There's the free-standing 722-square-foot Cottage House for couples and friends or, if you're traveling with a larger group, the Coast House features two large suites joined together by a living room.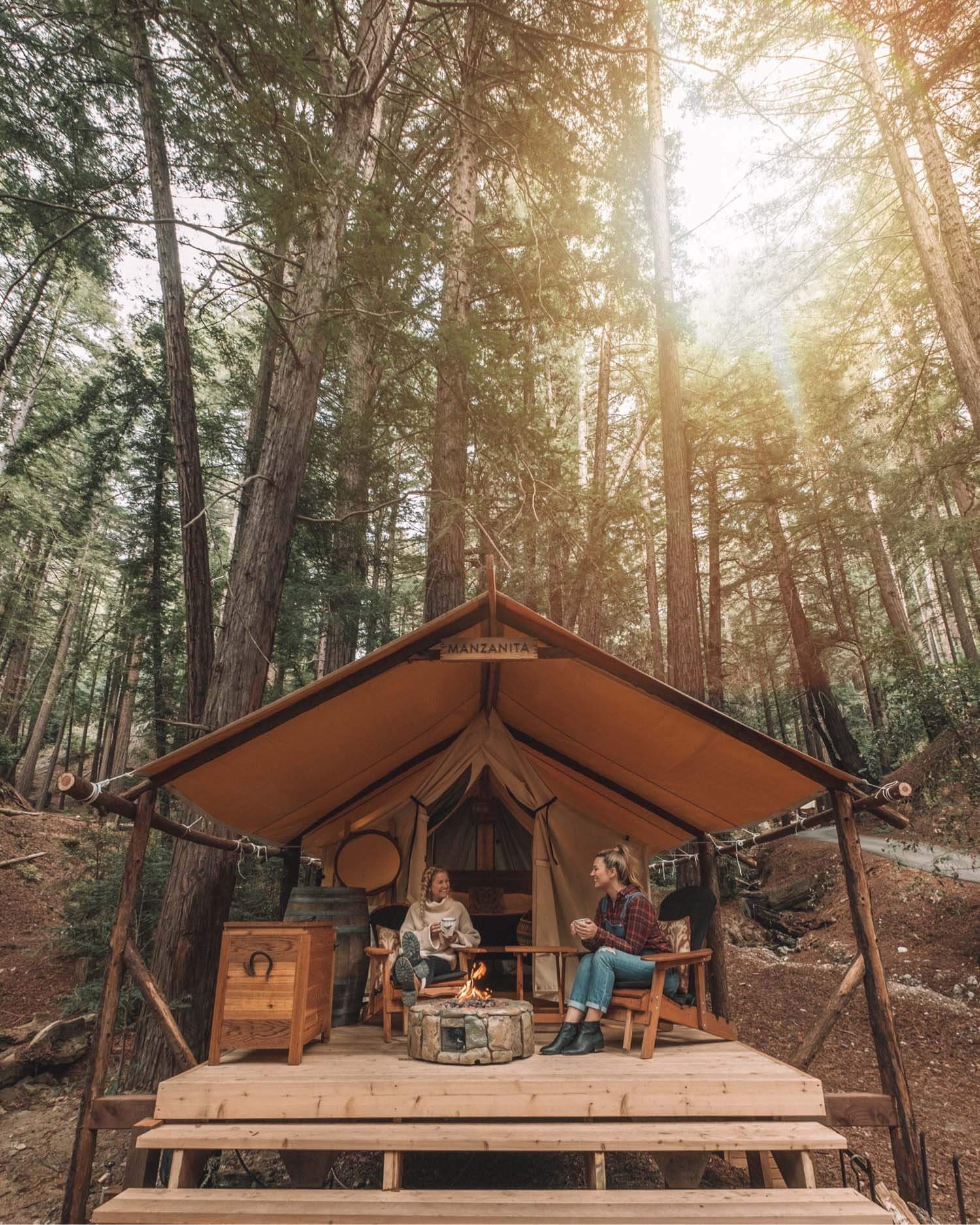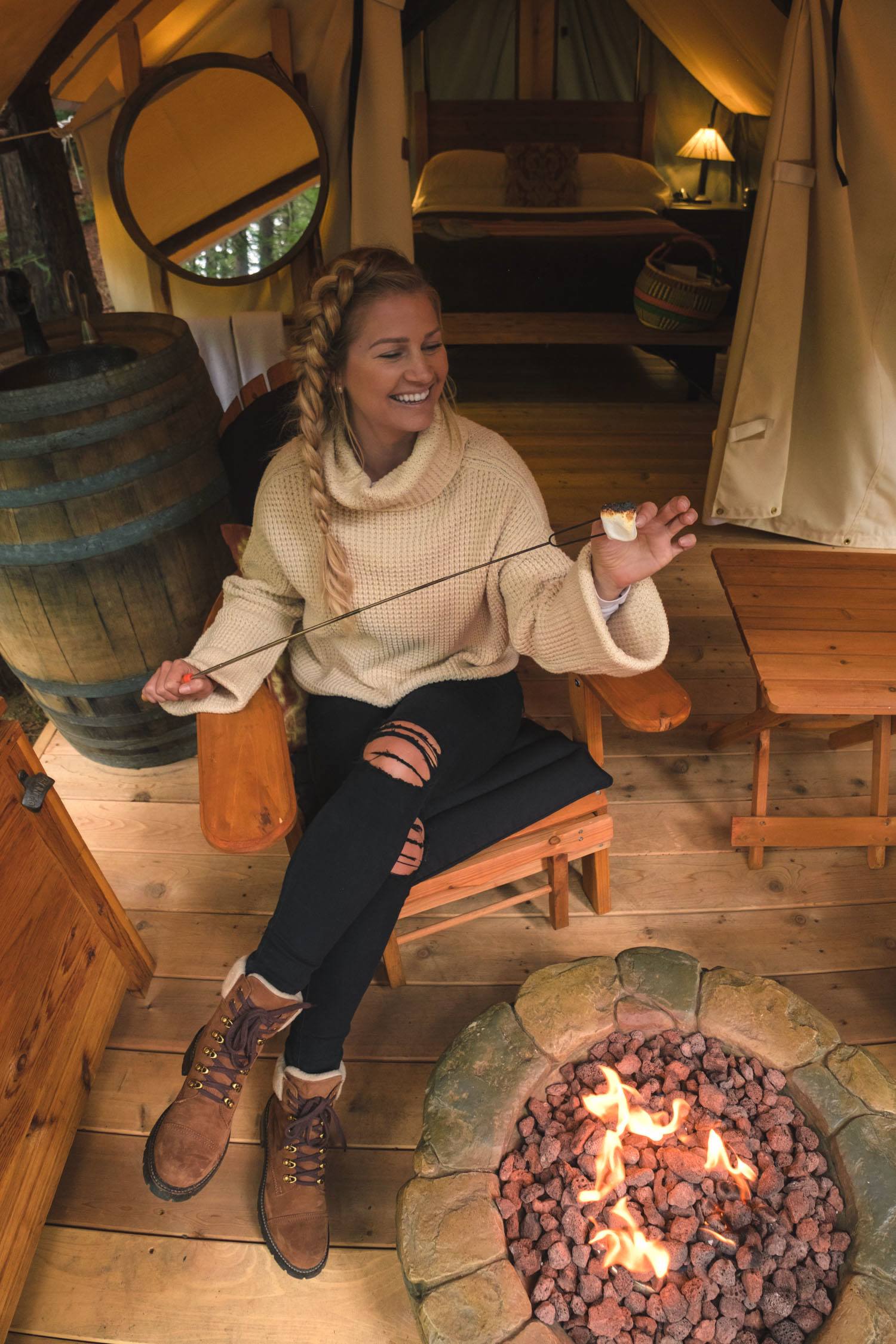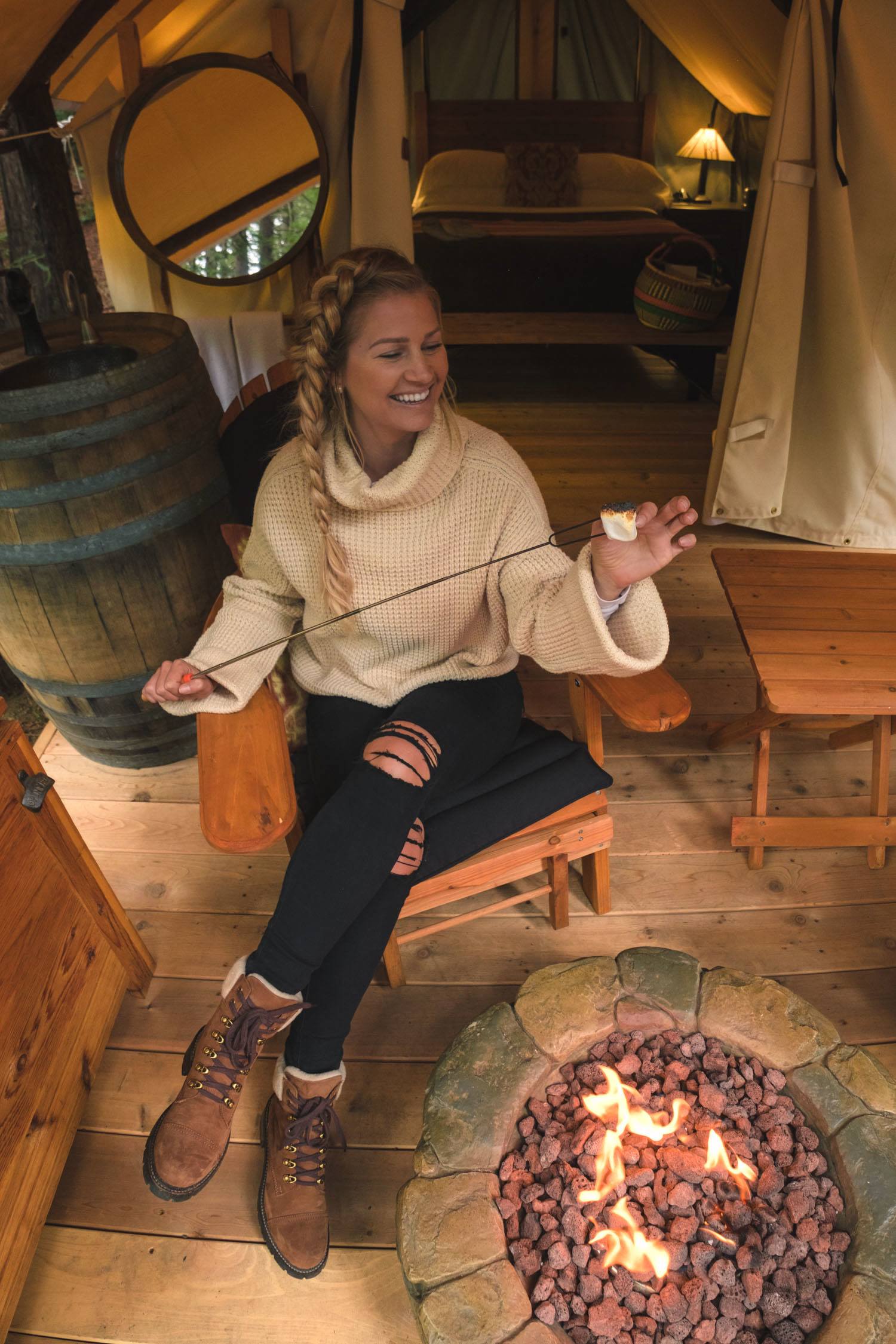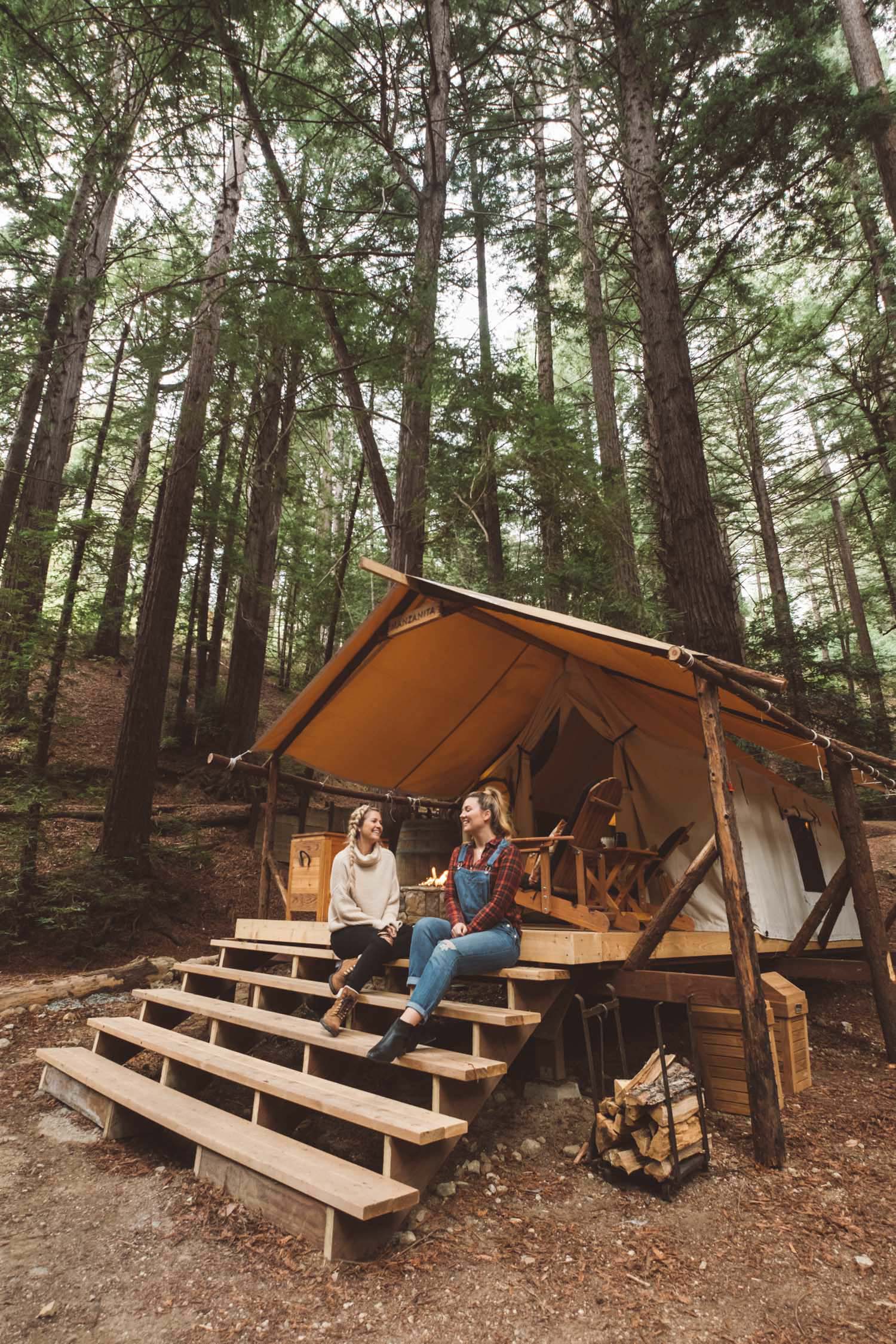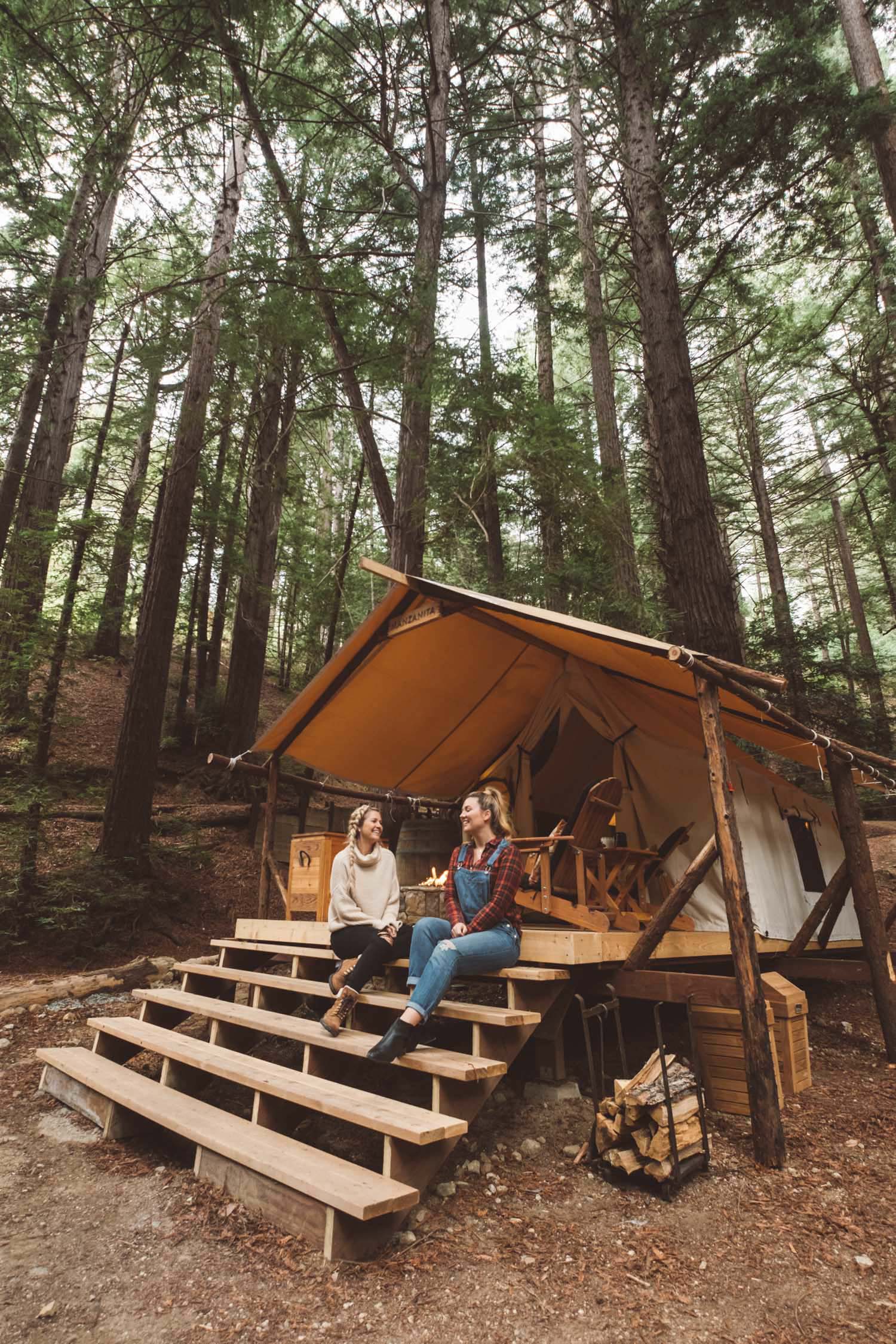 Glamping at Ventana Big Sur
In the mood to sleep under the stars? Ventana's Redwood and Canyon Glampsites is another great option. Their Luxury Camping Package offers a private guided hike with picnic lunch, along with a gorgeous cabin that is the perfect blend of "roughing it" and luxe accommodation.
In your private wonderland in the 20-acre canyon, you can light a fire, make some s'mores, and have an unforgettable night away from it all.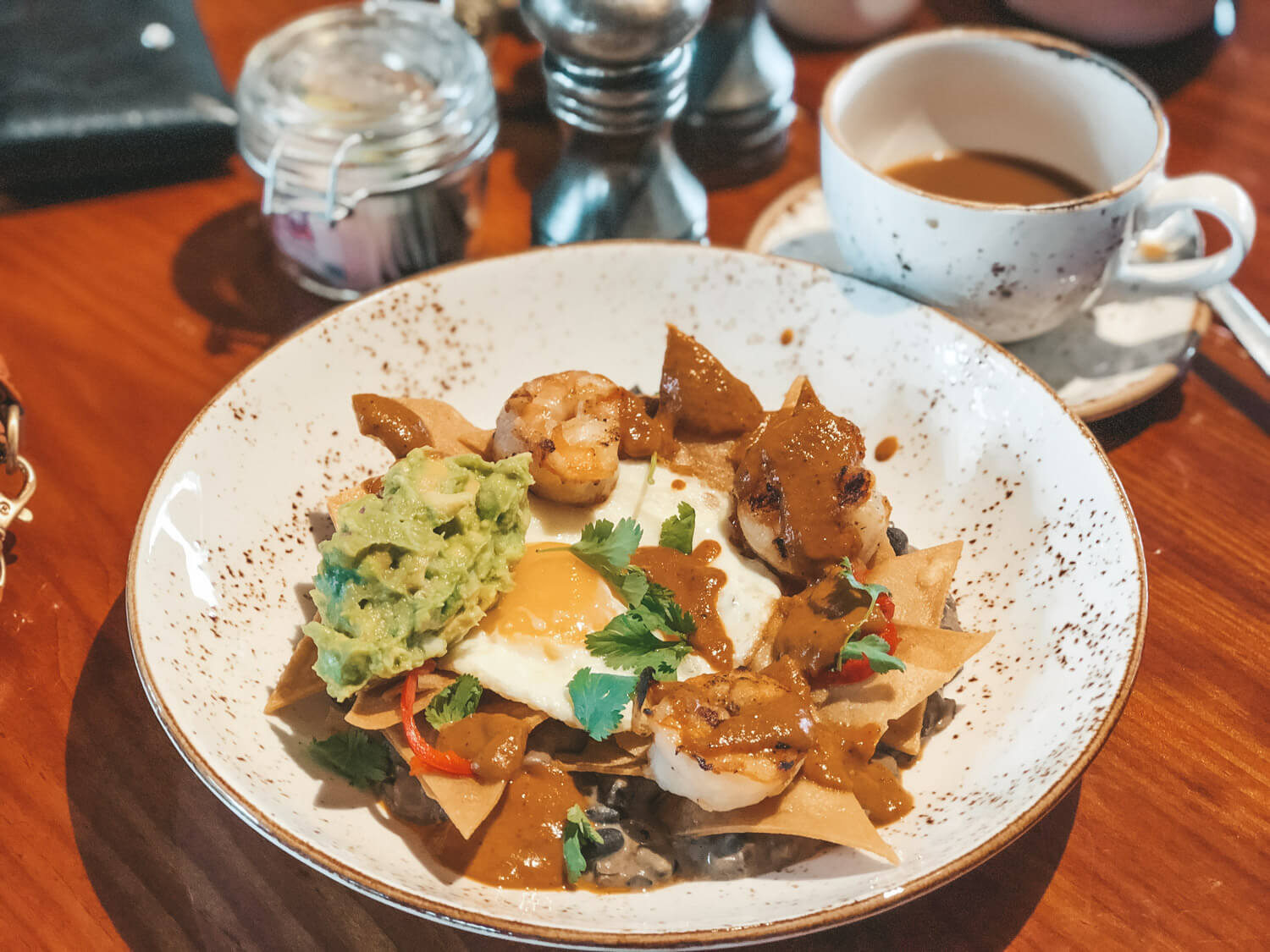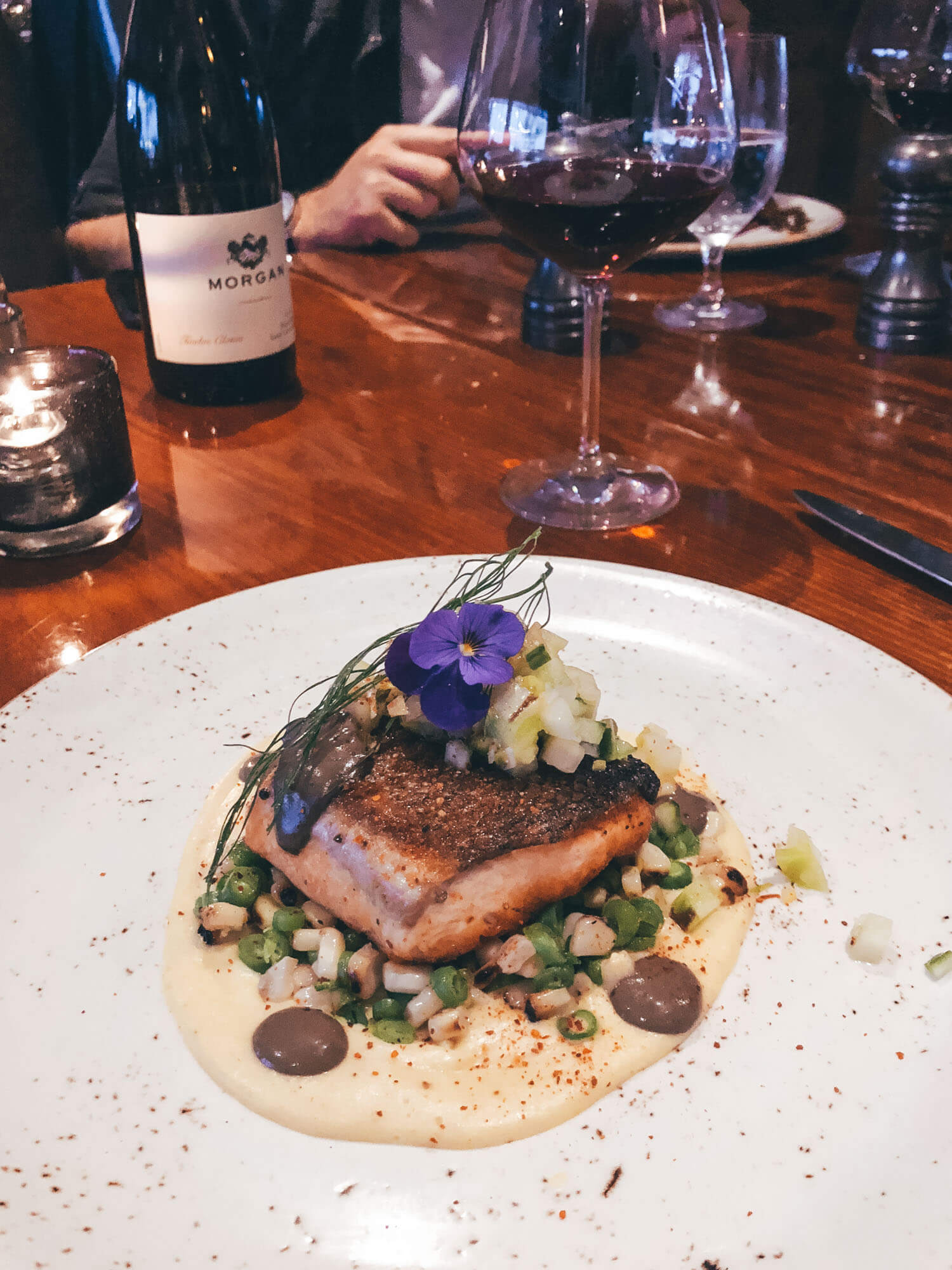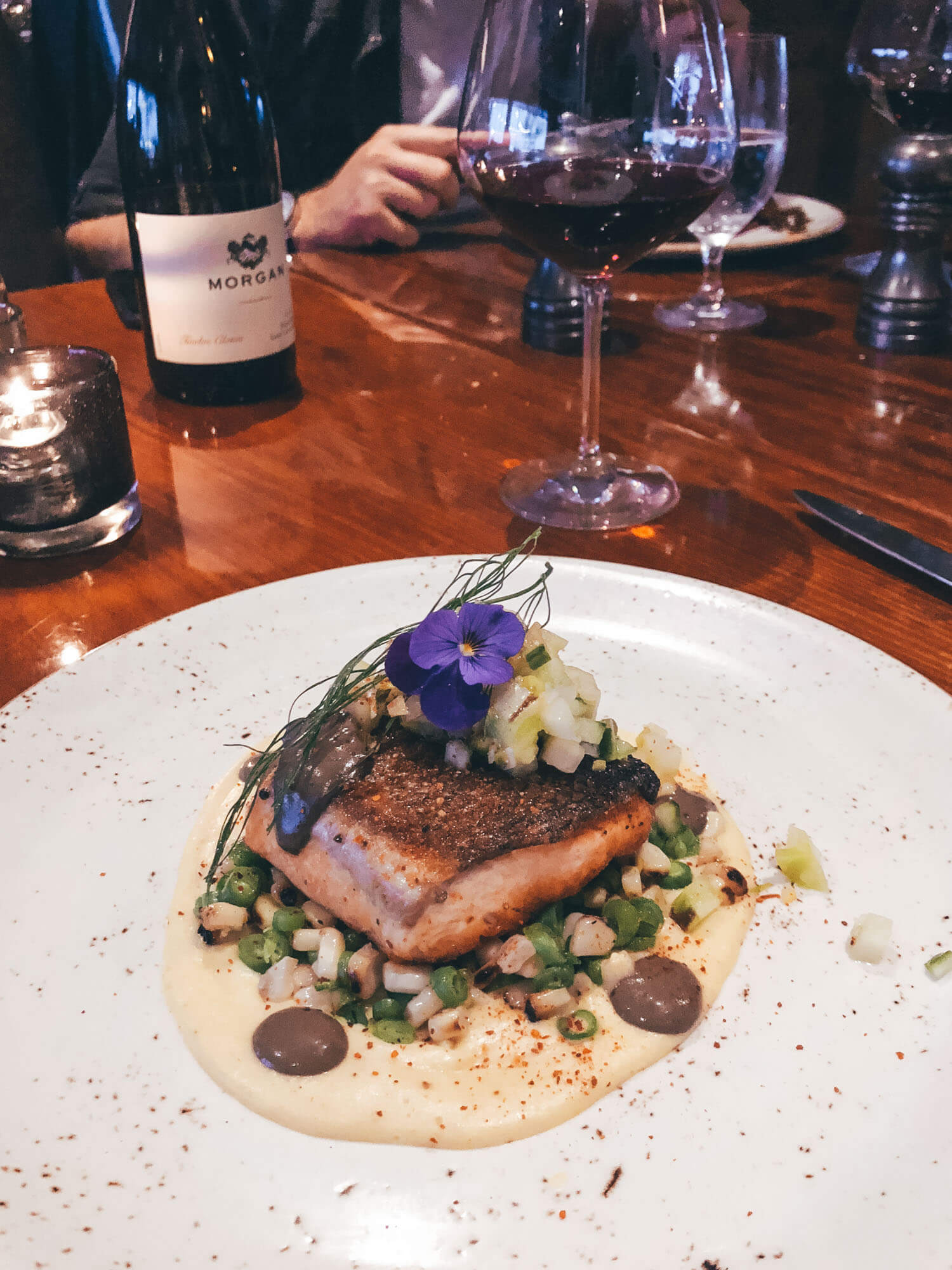 Food at Ventana Big Sur
When it comes to getting tasty treats at Ventana Big Sur, you're in luck. Voted the best restaurant in Big Sur, the Sur House restaurant prides itself on its local options.
Go for their Pacific-sourced seafood, free-range local meats, or locally foraged and grown produce.
On top of using fresh local ingredients, the Sur House restaurant has a 10,000-bottle cellar full of first-rate Central Coast wines, along with craft cocktails and an extensive craft beer list. The Sur House restaurant does breakfast, lunch, dinner, and weekend brunch.
Whether you end up staying at Ventana or not, it's worth checking out when you are in the area.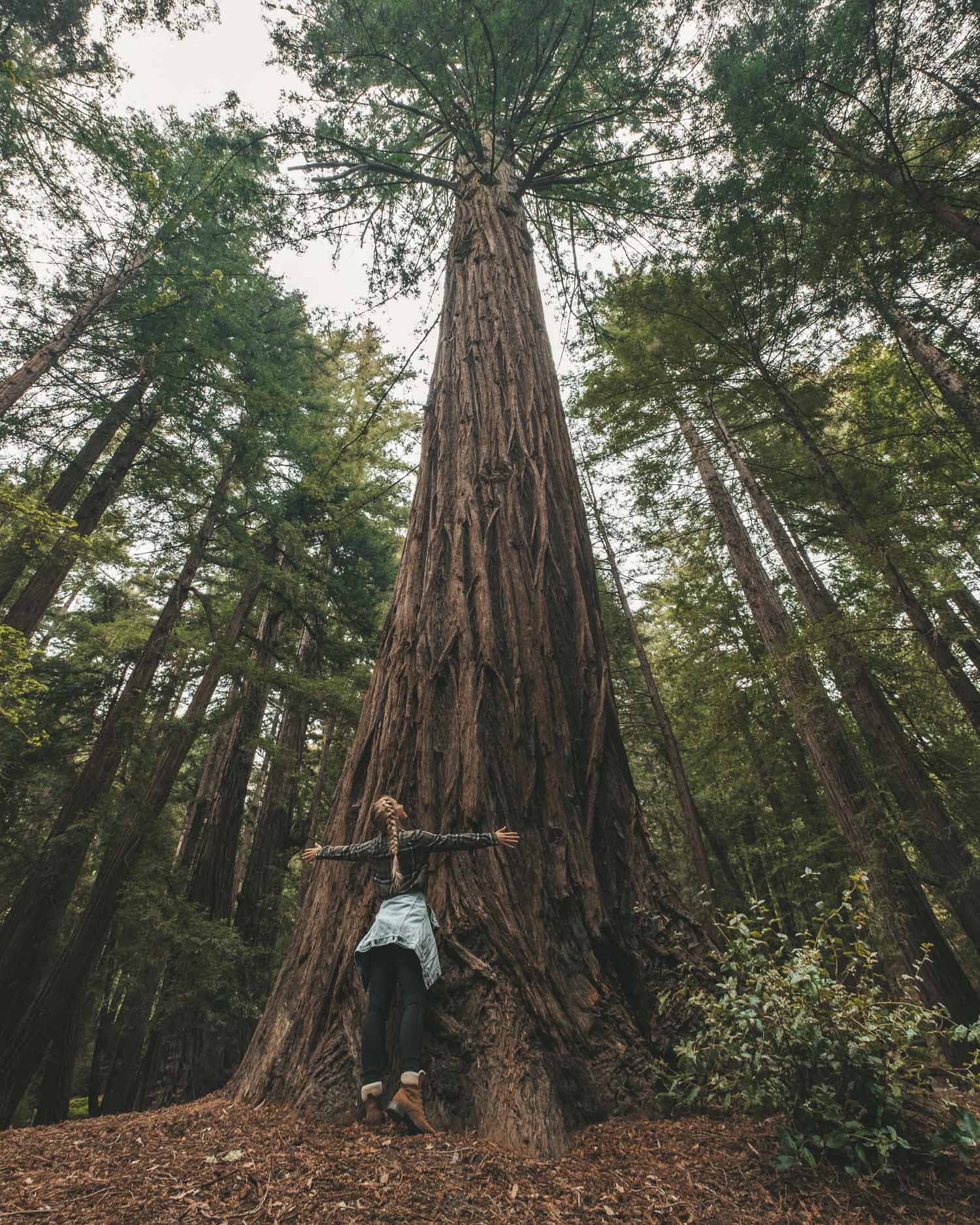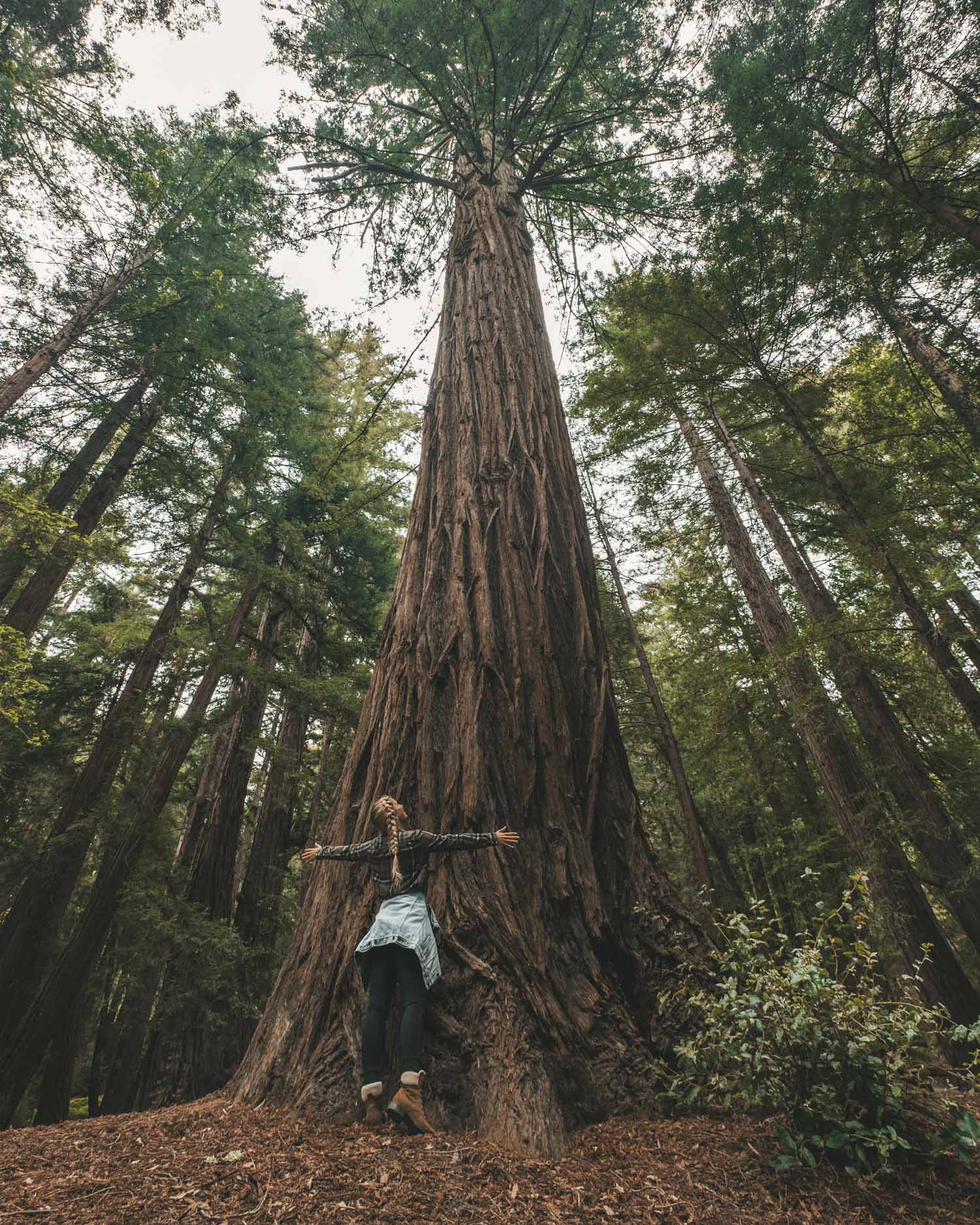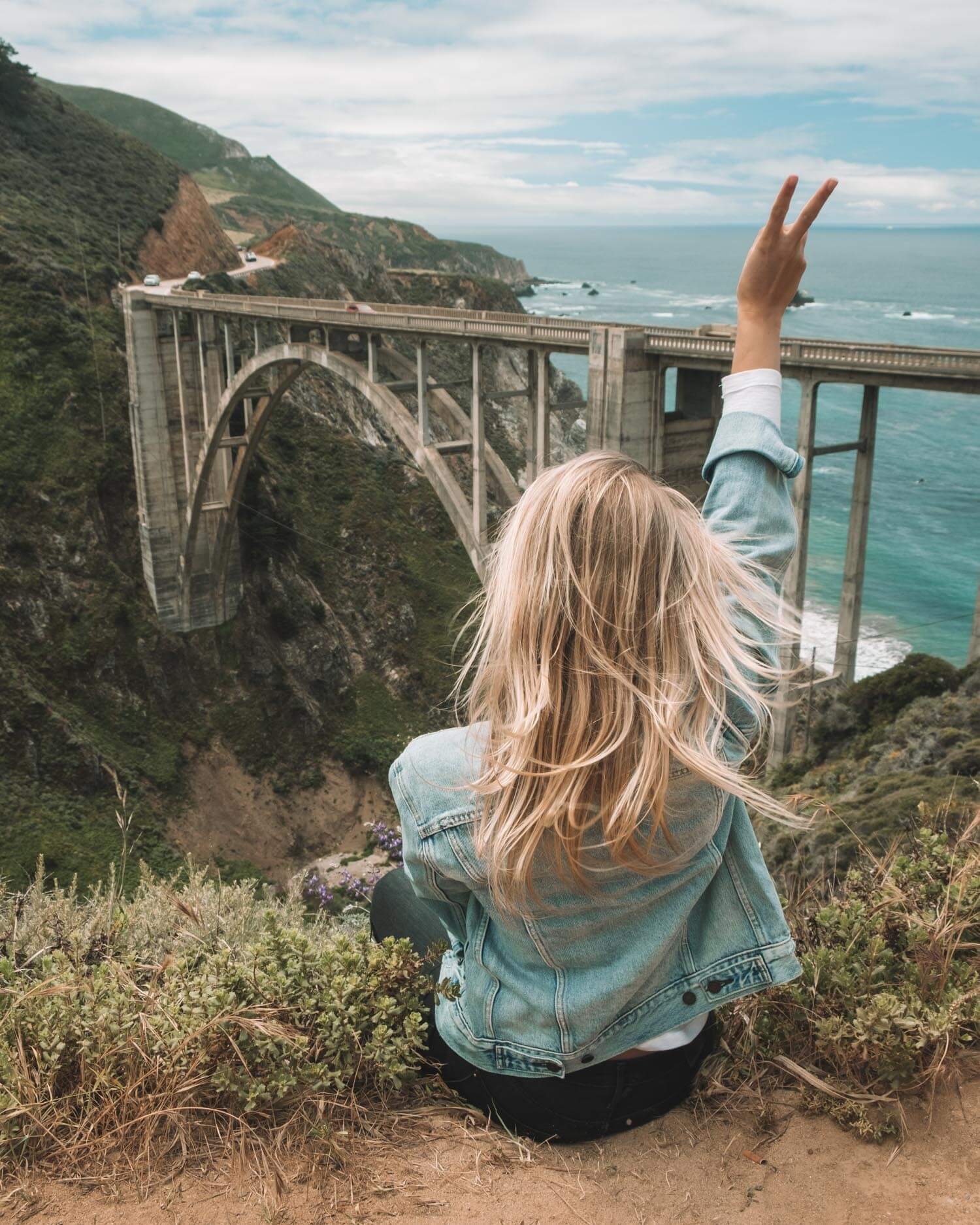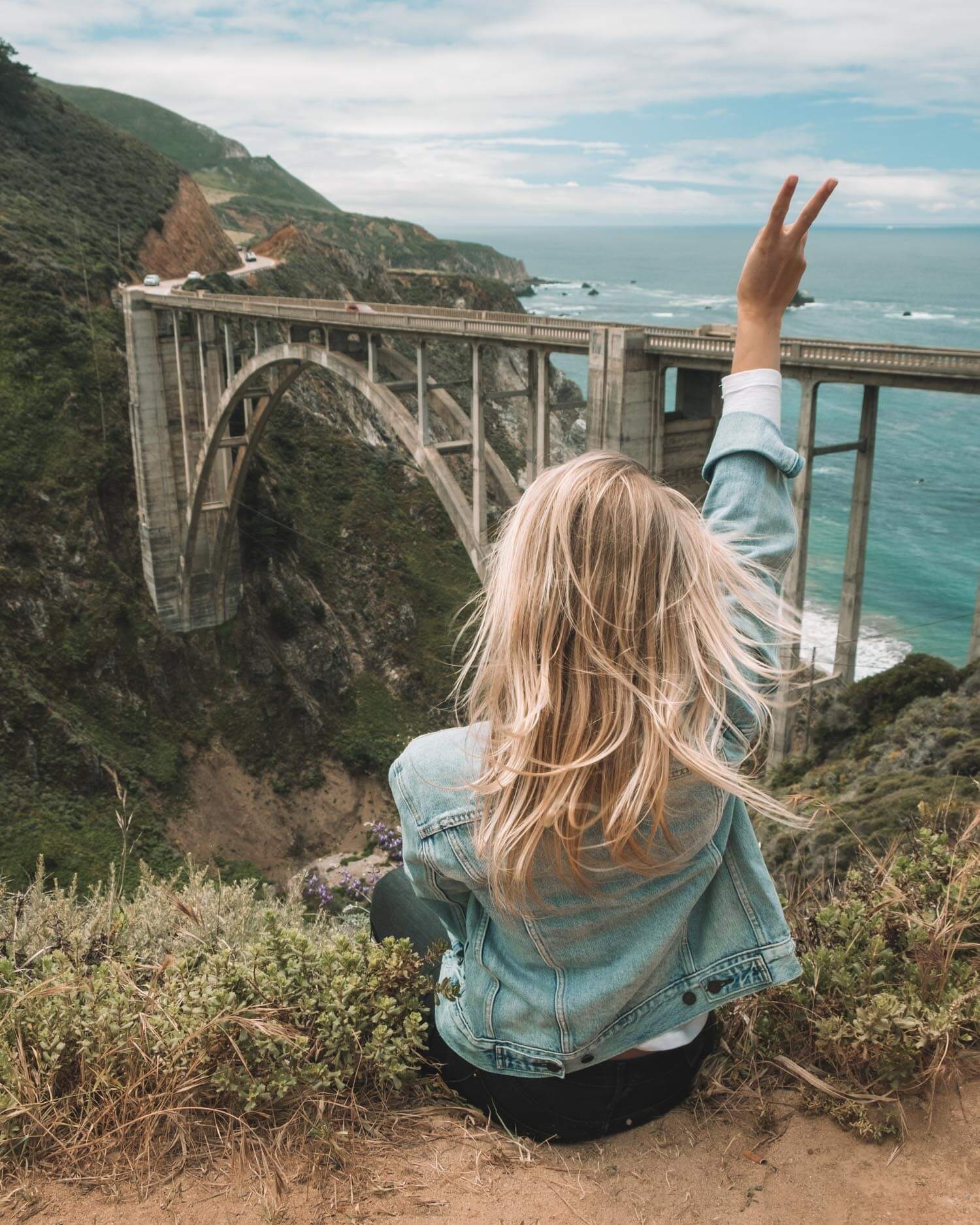 Activities
It's easy to create your own adventure at Ventana Big Sur. You can get up early for a morning yoga class, take a guided hike through the wilderness, then come back for their Alila Experience Program that offers photography hikes, art classes, drum circles, and other unique experiences.
Work up a sweat in the fitness room, dive in for a swim, take a Japanese hot bath, or enjoy a mountaintop view of the ocean and indulge in a wine-and-cheese reception. Whether you're in the mood for a laidback escape or a non-stop adventure, Ventana Big Sur has got you covered.


More Information
Hotel: Ventana Big Sur
Location: Big Sur, California
Accommodation: Luxury, Eco, Glamping
Price Range: $$$-$$$$

Want to earn points for your hotel stays and earn miles toward your next adventure?