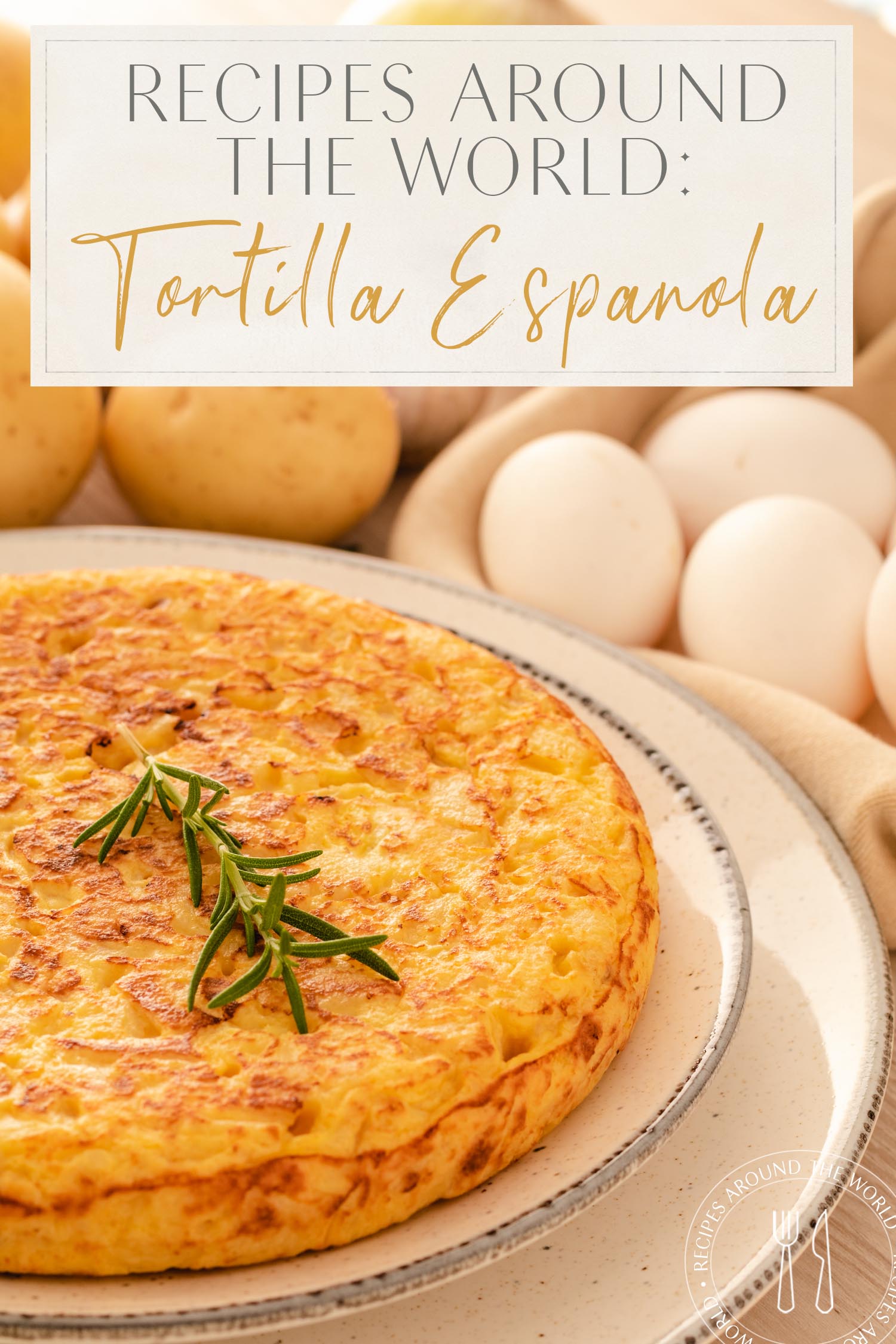 Shalyn of Sightseeing Senorita is bringing a delicious Spanish dish to the 'Recipes Around the World' series!
When I was in college, I spent a semester abroad in Seville, Spain. I was excited for my first big adventure alone, but I was also pretty nervous. My very first day in Seville I sat down with some new friends and enjoyed a delicious Tortilla Española, my first meal in my new home for the coming months.
As I laughed with new friends and basked in the sunshine in January (as opposed to the blizzard that was ensuing at home), I knew everything was going to be okay.
Tortilla Española became a comfort food for me during my time in Spain because just like that first day, it was always accompanied by good times and even better people. My host family made it all the time, so I got lots of practice to perfect this dish.
It was also the very first dish we learned how to make in my semester-long Spanish cooking class. We also made gazpacho, bull's tail, torrijas, and paella, but Tortilla Española was a hard act to follow!
Here's the recipe for how to make Tortilla Española at home!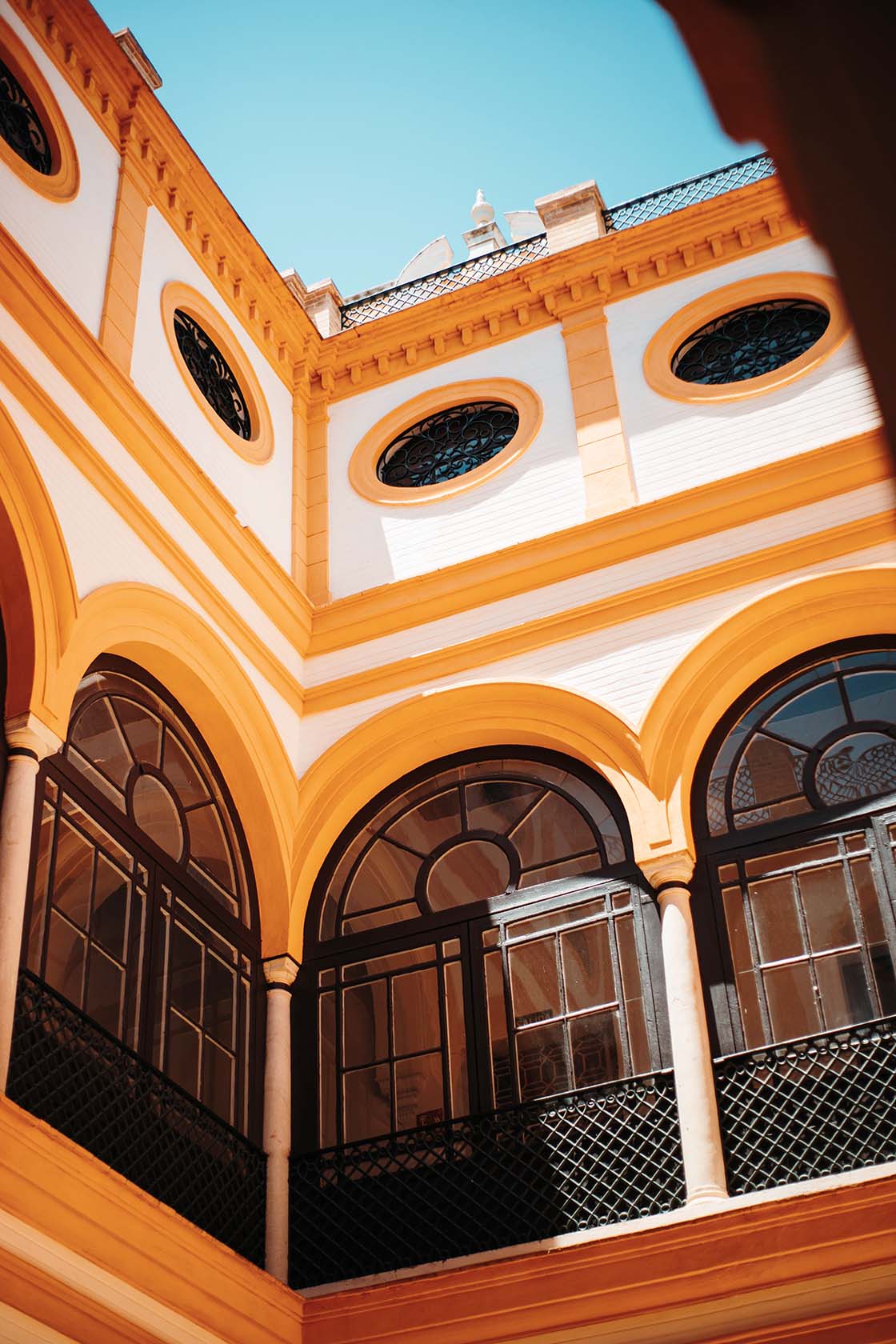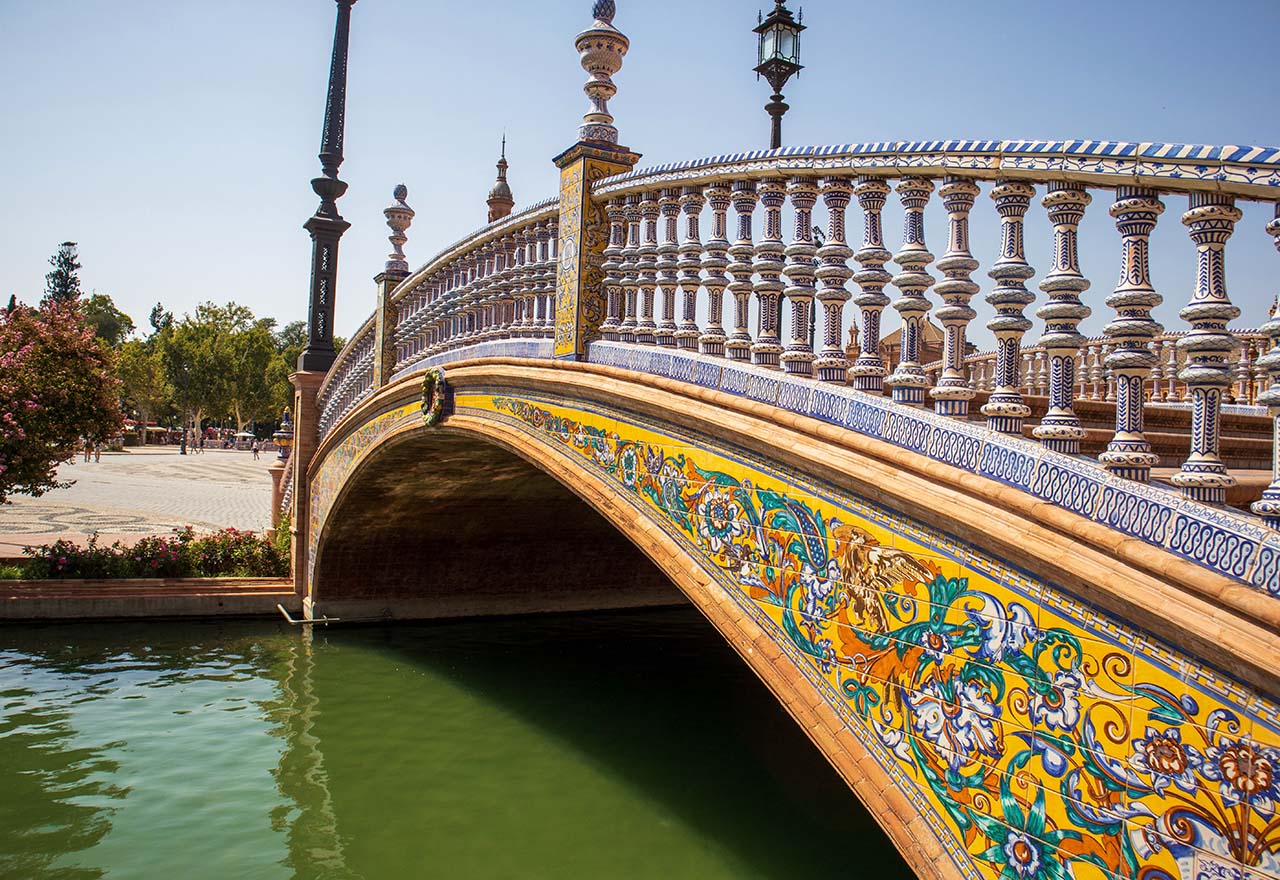 Cultural Context
Tortilla Española is also known as the Spanish omelette and tortilla de patatas (potatoes). It is typically served as a tapa, which is the Spanish version of an appetizer. Tapas aren't something you just order for yourself, but rather you get a bunch of tapas and everyone shares.
Another popular way to eat it is to slide it between two baguettes to make a sandwich. How good does that sound?
If you ever get the chance to visit Spain, you'll have no trouble finding a delicious Spanish omelette. It's one of the most well-known and emblematic dishes of Spanish cuisine, so it can be found in almost any bar or restaurant in Spain.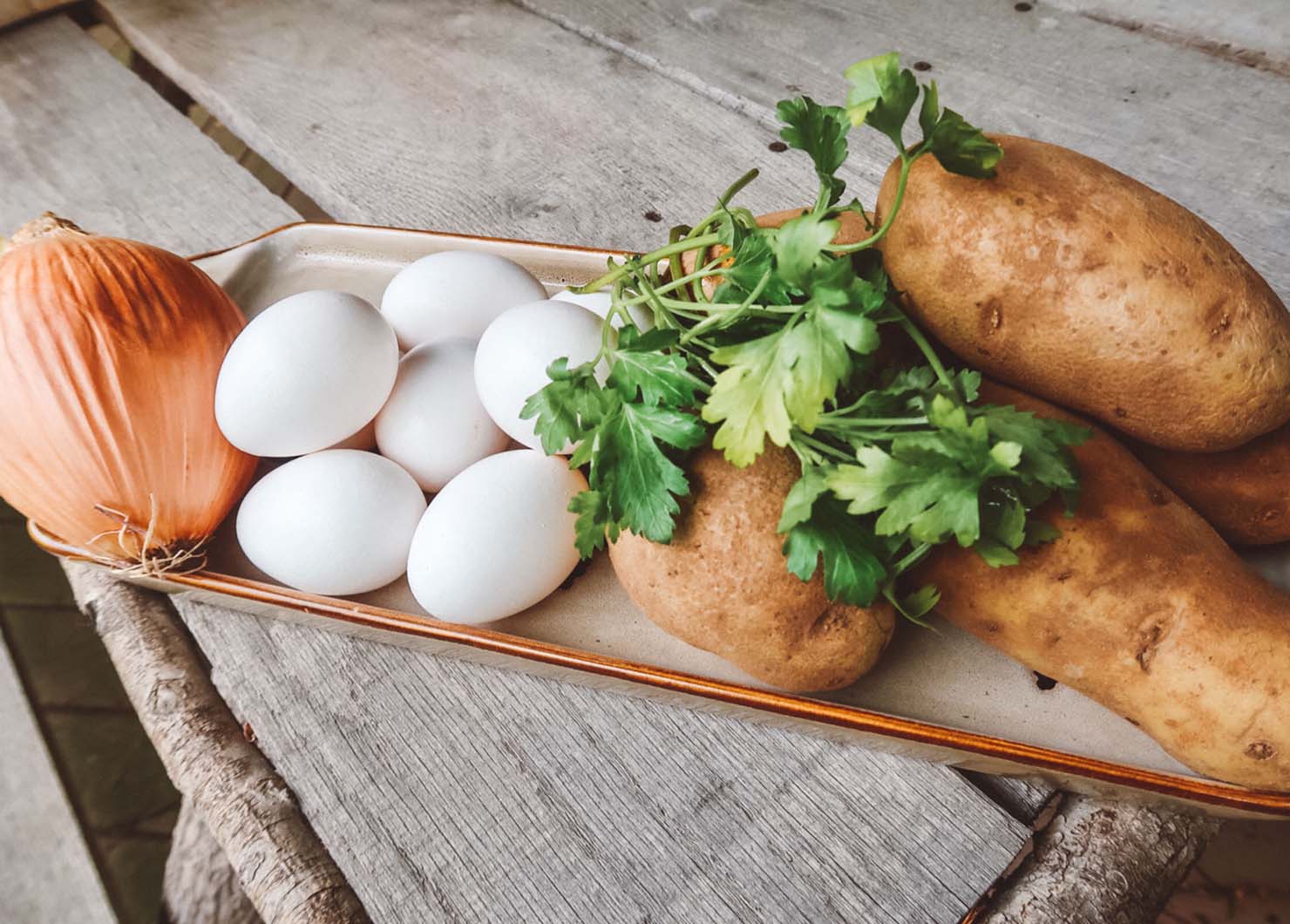 Ingredients
*Serves 8
1/2 cup olive oil
5 medium-sized potatoes, diced into 1-inch pieces
1 large brown onion, chopped
8 eggs
Salt, to taste
Black pepper, to taste
Parsley, to garnish (optional)
Green pepper (optional)
Chorizo (optional)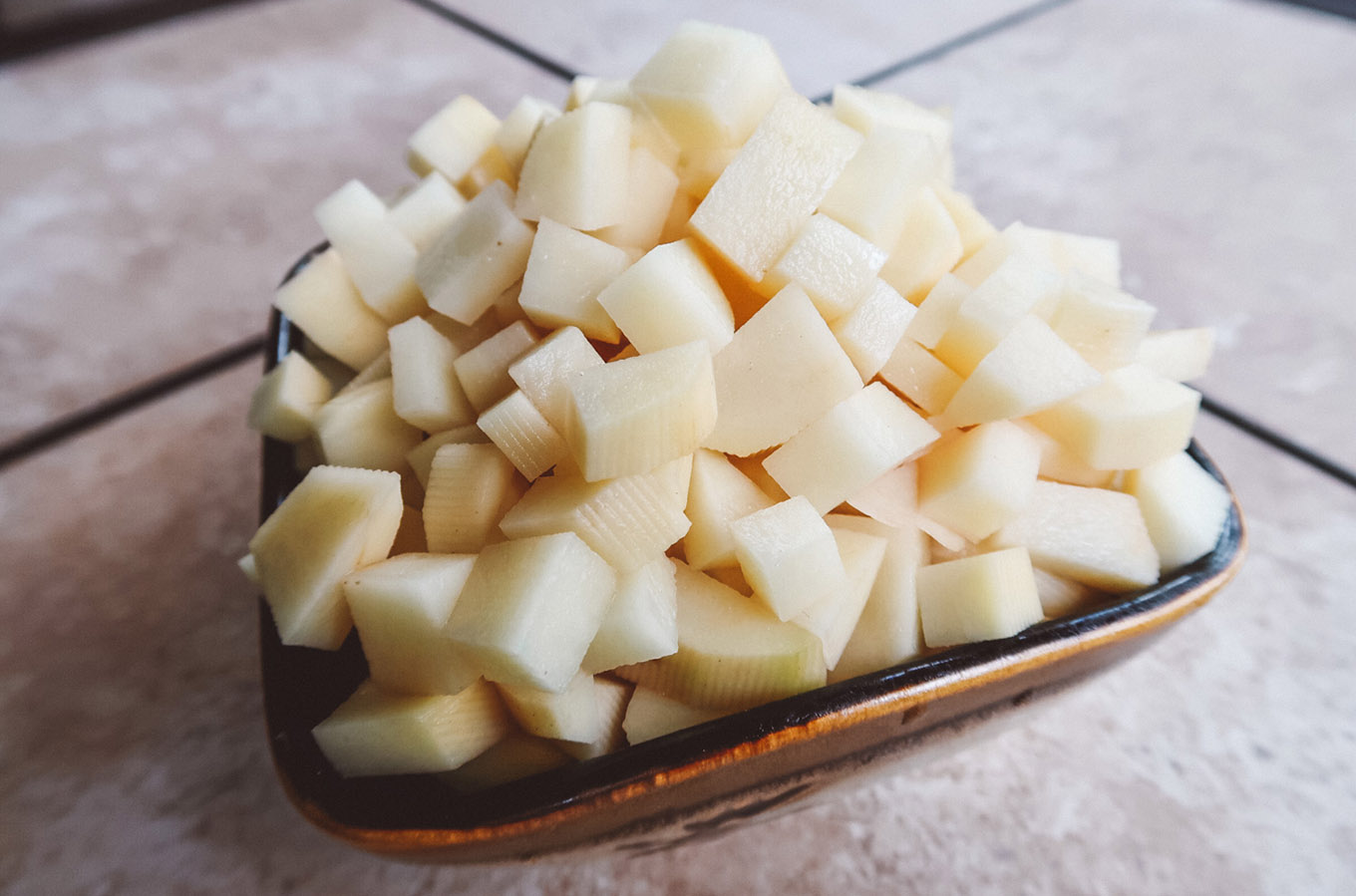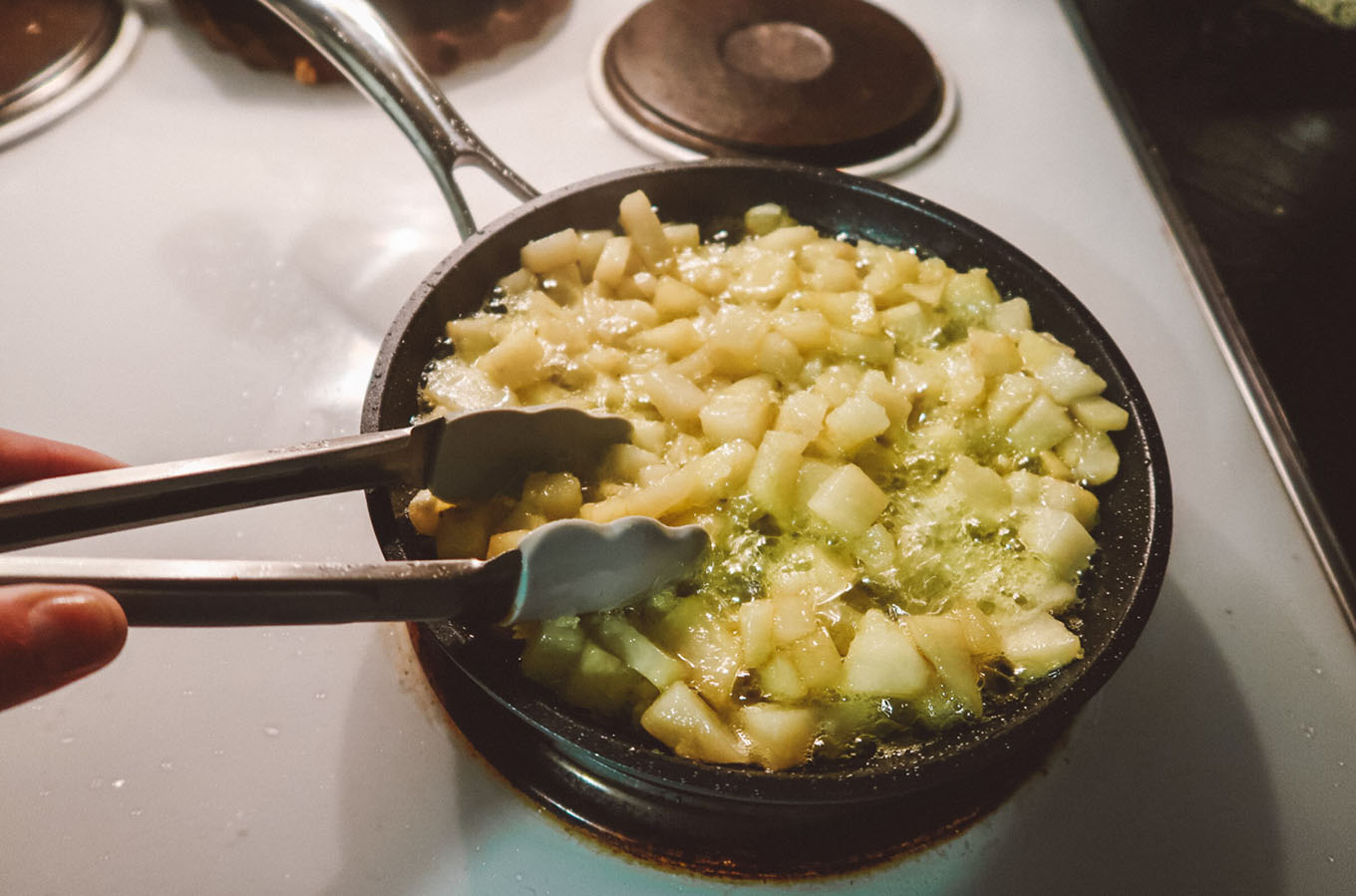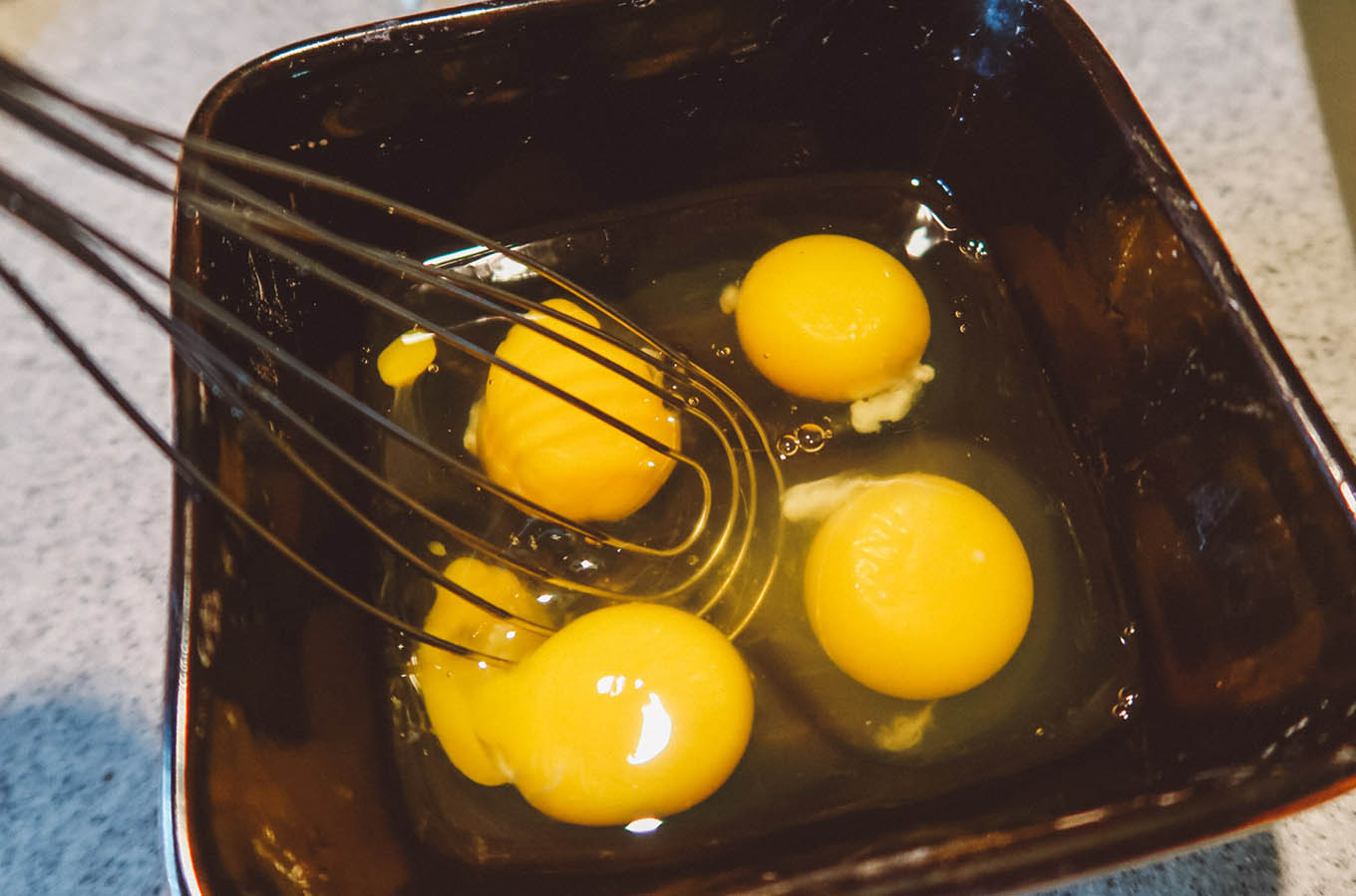 Recipe + Preparation
Peel the potatoes and dice into 1-inch pieces. Peel and chop the onion.
Heat olive oil in a nonstick medium-sized pan (12-inch) at medium heat.
Salt the potatoes and fry until crispy, golden, and tender.
Add the onion.
Drain oil with a colander.
Return potatoes and onions to the pan, reduce heat to low.
Beat eggs with a pinch of salt and pepper. Pour egg mixture into the pan, moving it around the potatoes and onions.
Cook until eggs are firm to the touch and starting to set.
Place a large round plate on top of the pan and quickly flip Tortilla onto the plate.
Slide Tortilla back into the pan to cook the other side.
Keep cooking, gently shaking the pan so it cooks through completely.
When finished, place a plate on top of the pan and once again flip Tortilla onto the plate.
Garnish with parsley (optional).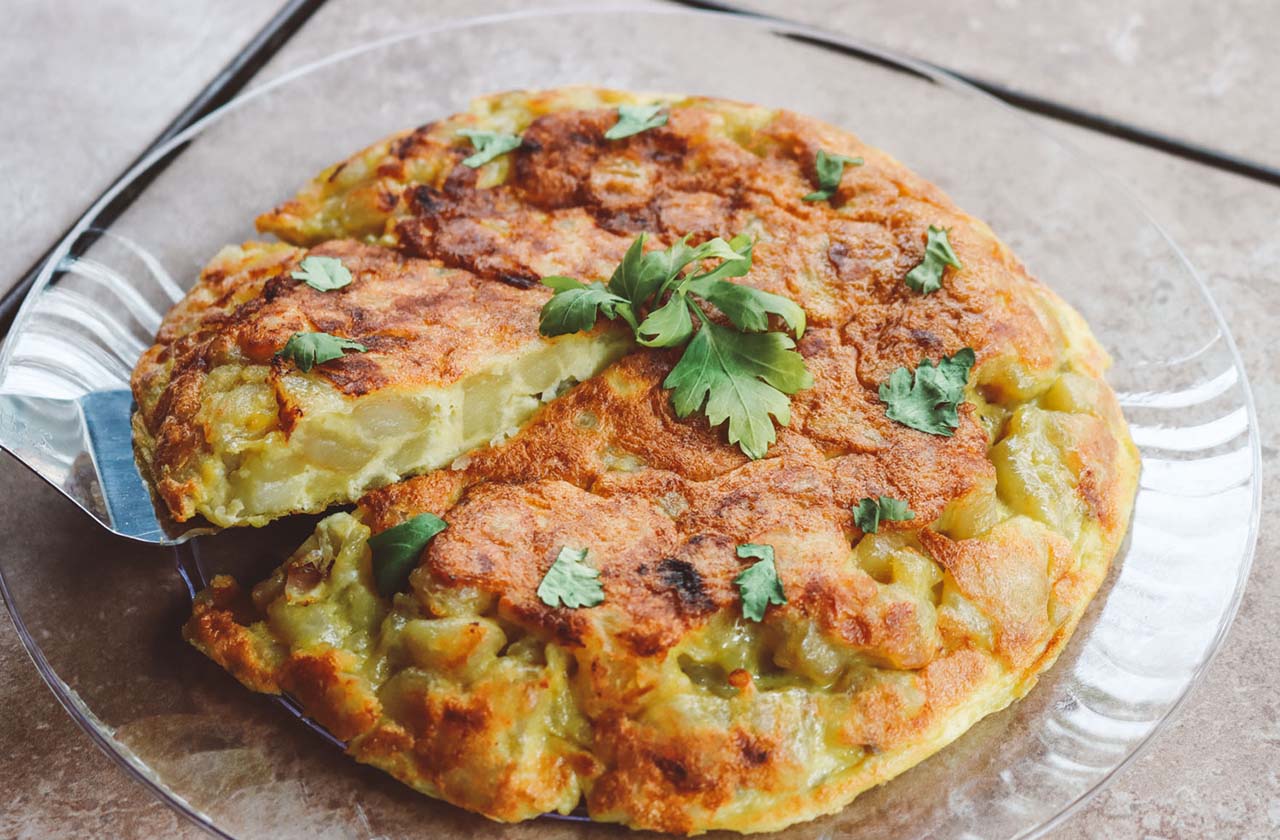 It can be served as an appetizer, entree, or just remain part of your traditional tapas menu.
Tips and Tricks
In Spain, this dish was usually served cold or at room temperature, but I prefer it nice and hot! It's perfect for picnics, parties, barbeques, or anyone looking to upgrade their omelette! The Tortilla Española is super versatile because it can be an appetizer, entree, or just remain part of your traditional tapas menu.
It also goes great with a salad!
You can also get creative and cut the recipe in half for smaller portions, but I'm sure you won't want to after you taste this exceptional dish!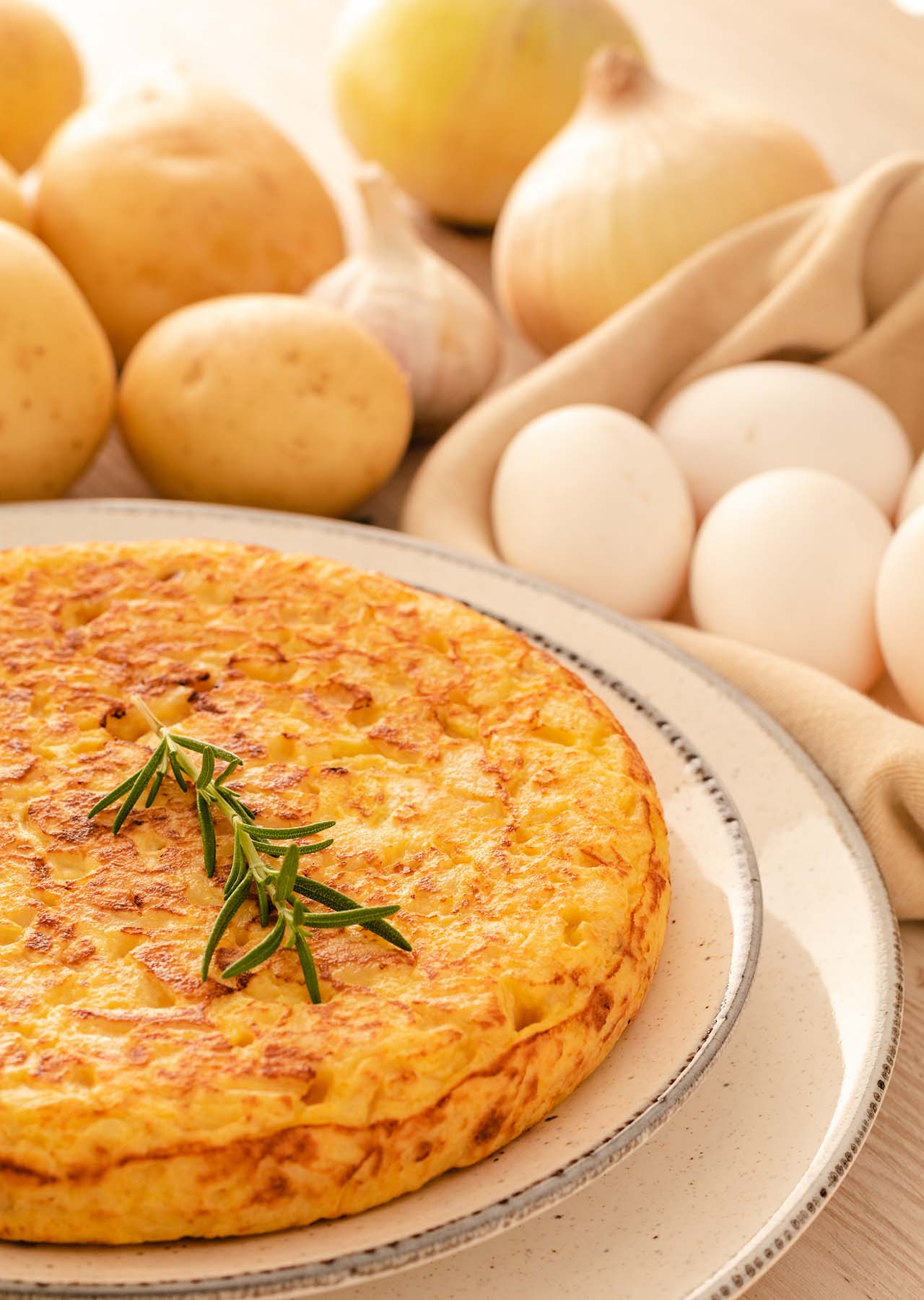 Final Thoughts
Now on a personal note, I'm from Pittsburgh, and around here we put hometown Heinz ketchup on EVERYTHING. I'm not sure the Spaniards would approve, but it sure does taste good! Besides, I always love adding my own personal touch to a recipe. I encourage you to do the same.
Now because we're cooking a delicious Spanish cuisine, we can't say bon appétit. So as the Spaniards say, buen provecho!

Want to find other delicious foods from around the world to make? Check out these recipes!