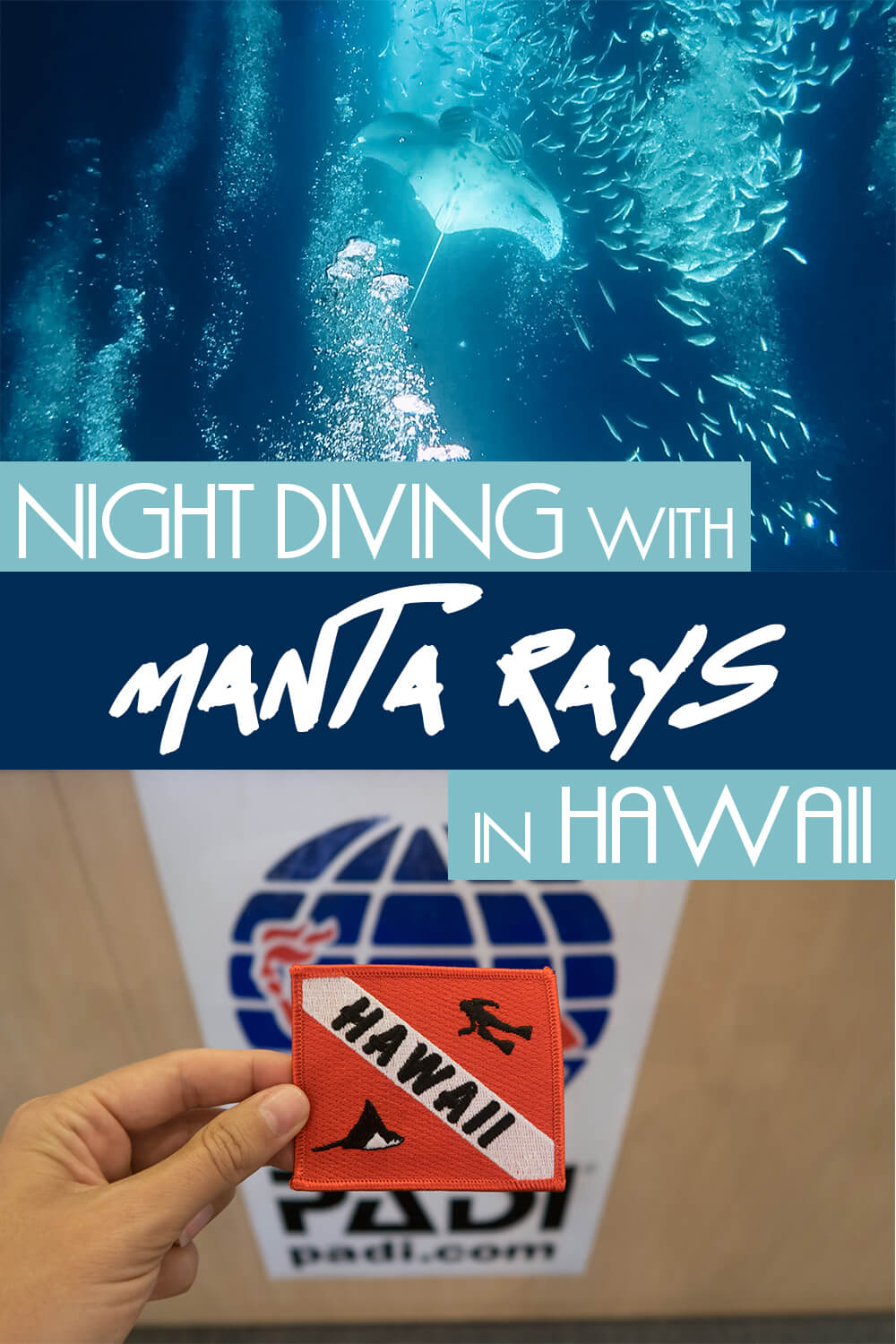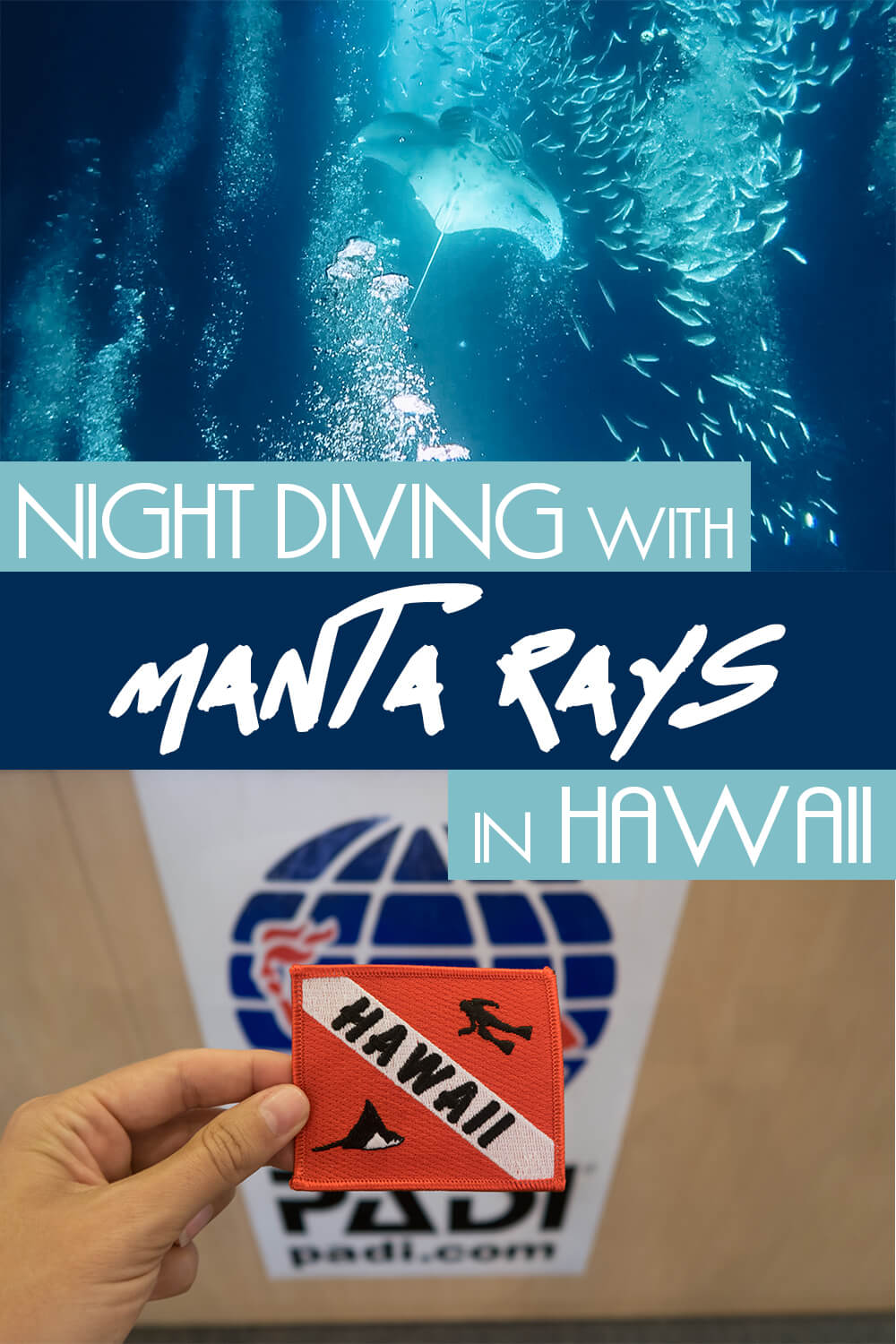 Learning to dive is one of the greatest things I've ever done. Though I first started diving to get over my fear of the ocean depths, I've since found getting in the water to be a tranquil experience. I've seen so many unforgettable sights diving into the sparkling waters around the planet.
However, night diving continued to terrify me. That is until I finally worked up the courage to suit up and hop in at night. And, I'm so glad that I did!
Here is my experience Night Diving with Manta Rays in Hawaii.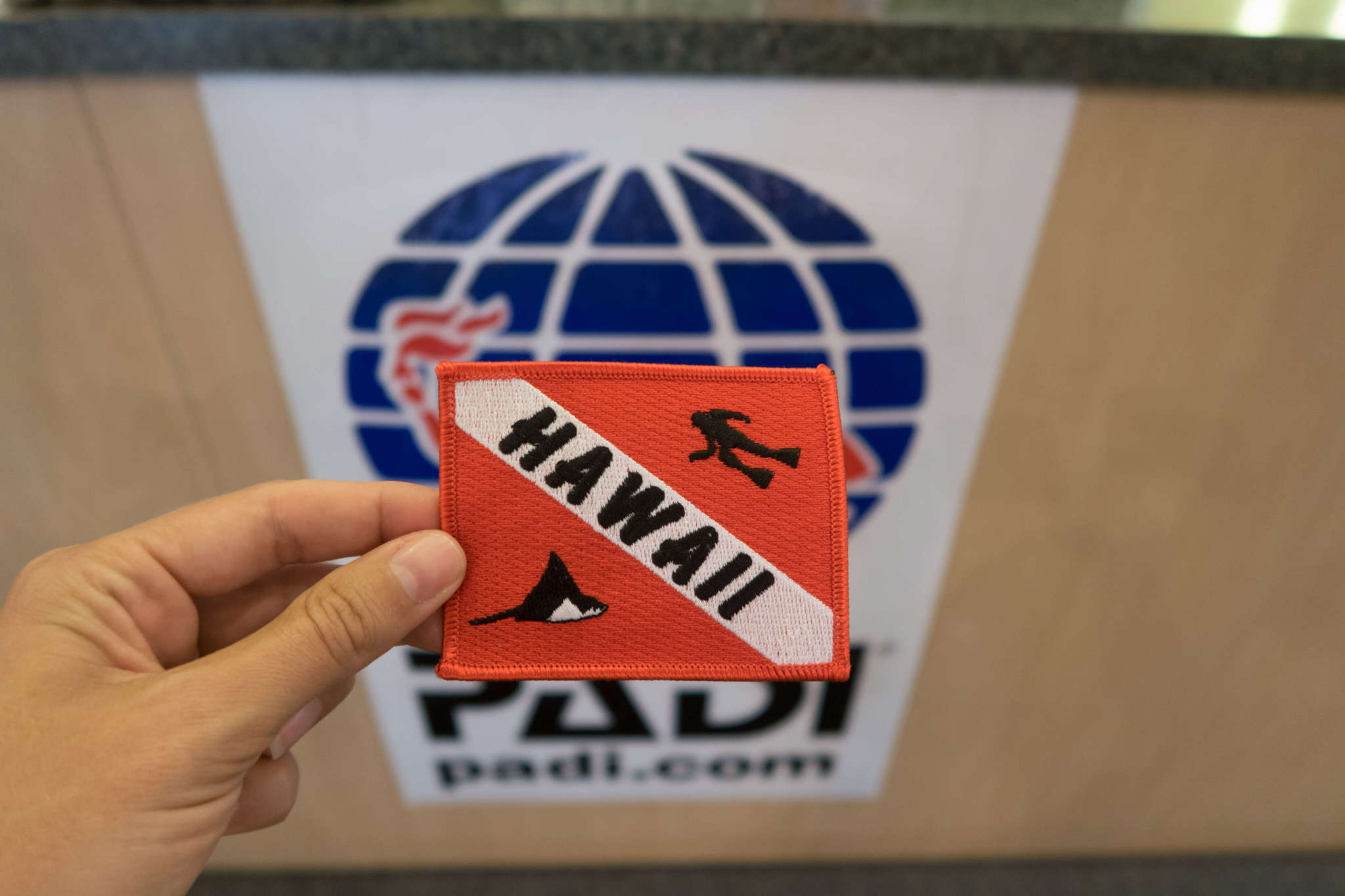 Diving in Hawaii
Hawaii is one of the most beautiful destinations on Earth. With a one-of-a-kind culture, jaw-dropping natural beauty, endless adventures and flawless beaches, a Hawaii vacay is pretty hard to beat.
As one of the most remote destinations in the world, Hawaii has a breathtaking ecosystem that only gets better when seen from underwater. While there is amazing diving all over the state, I opted to check out the Big Island (AKA Hawaii), which is home to more than 50 dive sites.
Famous for underwater lava formations, the Big Island has stunning Hawaiian fish, turtles, eels and manta. The best spots during the day are Mile Marker 4, Keauhou, Two Step, Honokohau Harbor, Old Airport and Kamakahonu Beach.
At night, nothing compares to Kona. Night diving with the manta rays there can only be described as out-of-this-world.
I booked my night dive trip with Jack's Diving Locker.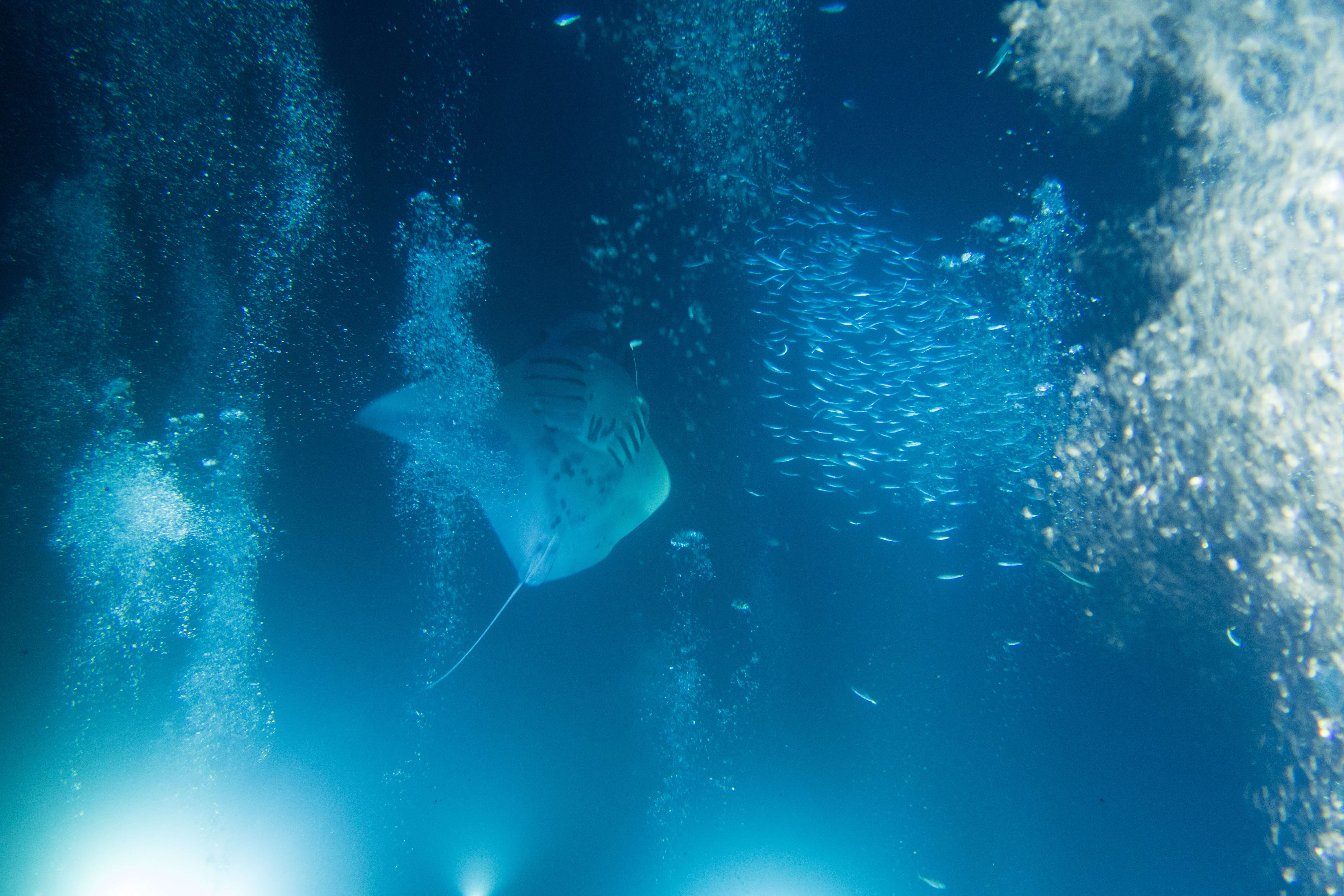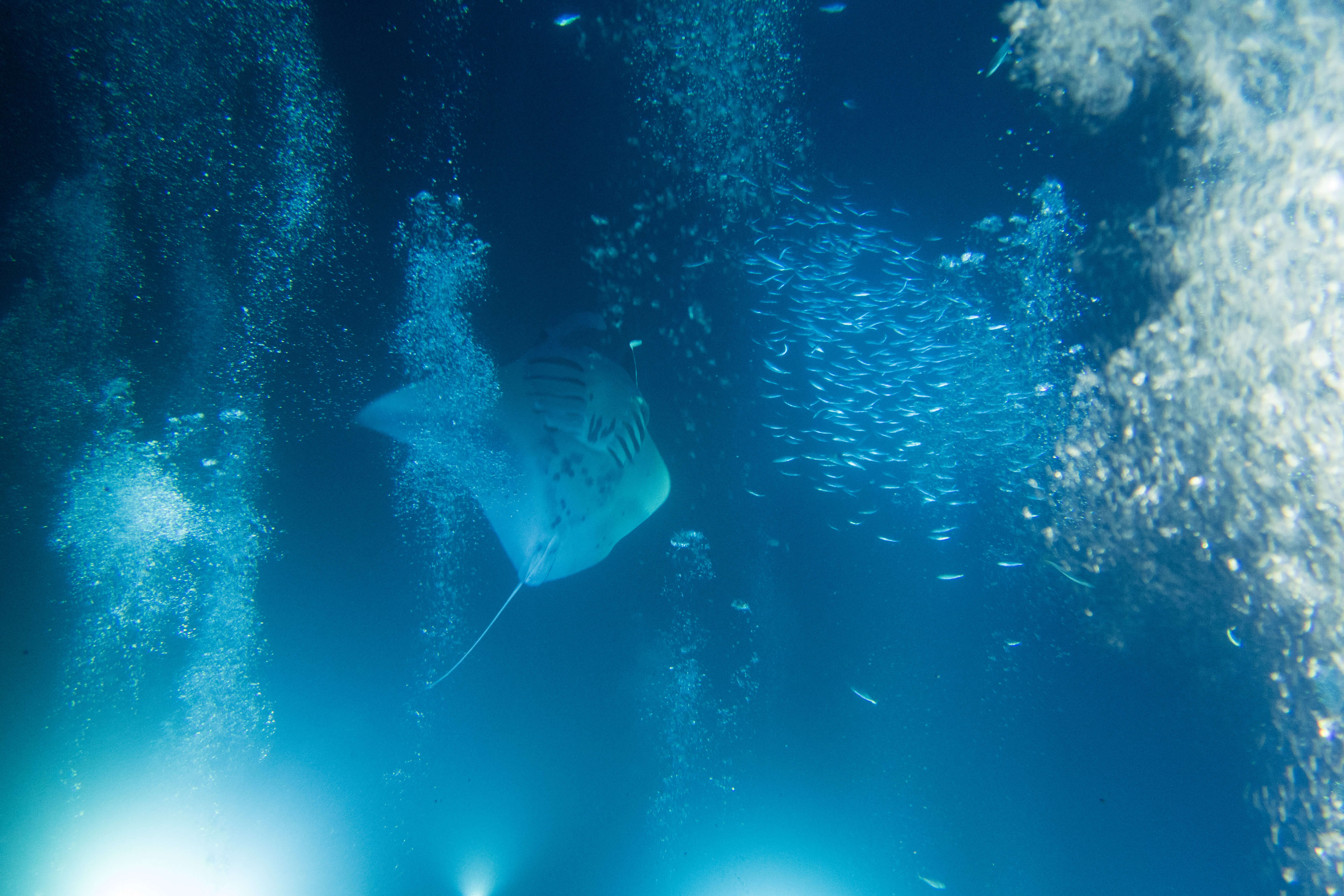 Night Diving
Life is different at night. Imagine strolling through Vegas on a sunny day. Now, imagine hitting the town at night. It's two totally different experiences. It's no different when it comes to life underwater.
The night is a time when manta rays, sharks and octopuses come out to play. The coral polyps open up and their colors become even more vibrant. After diving for more than five years all over the world, night diving in Hawaii goes down as one of the most awe-inspiring experiences of my life.
Whether you're a newbie or seasoned diver, this is a once-in-a-lifetime experience that I'd highly recommend.

Shop my Night Diving Must-Haves for Hawaii!
Please note that I am a are a participant in the Amazon Services LLC Associates Program, an affiliate advertising program designed to provide a means for us to earn fees by linking to

Amazon.com

and affiliated sites. 
As always, ideas and opinions expressed in this post are entirely my own.