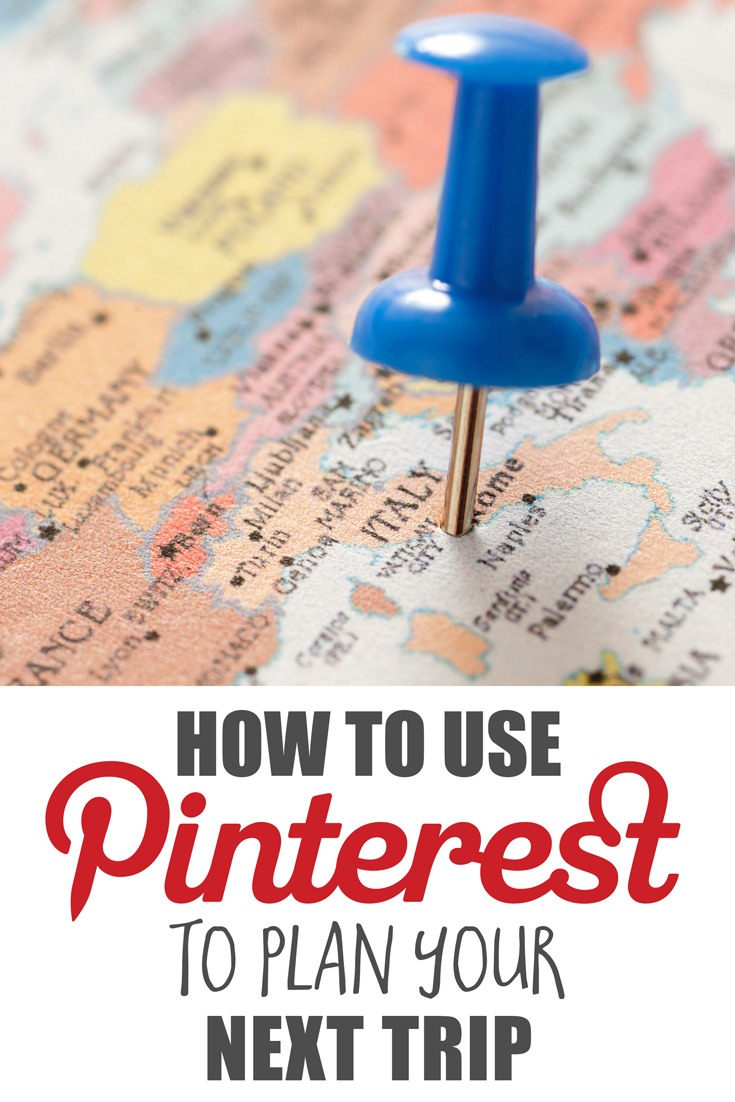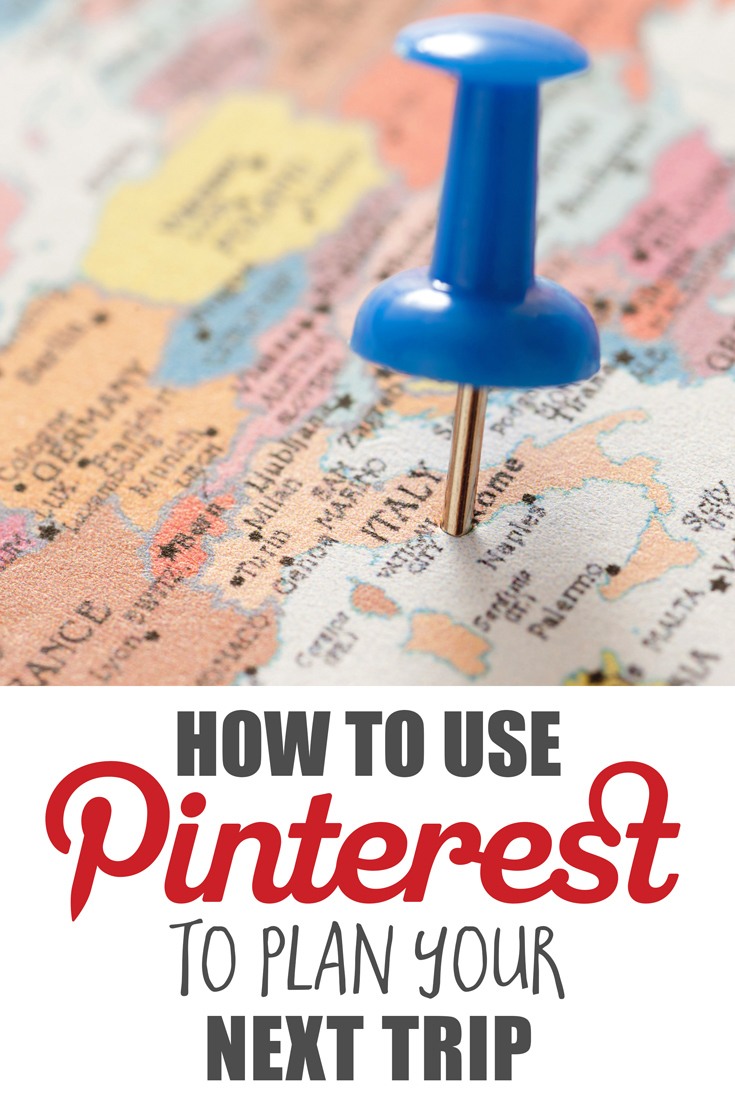 Social media is a great tool for trip planning, as well as finding new destinations to travel to. Pinterest is one of my favorite platforms because it provides unlimited inspiration, the ability to build "dream boards" and allows you to collect a travel guides and useful information!
From planning the details of where to stay, which restaurants that you would like to eat at, and the key attractions that you want to visit, Pinterest can help to organize and provide inspiration for any trip you've been wanting to take.
Here's how to use Pinterest to plan your next trip!

• Why Pinterest is Great for Travel Planning •
Pinterest is the digital equivalent of a bulletin board, and allows you to pin items of interest to digital boards that you can organize however you'd like. You can 'pin' photos you've found on websites or travel blogs to different boards, or even upload photos of your own.
Pinned photos are also linked to relevant information! So, when you click a pin for "20 Trips to Take in Your 20's" for example, it will direct you to the related web page.
The best thing about Pinterest is that you can build up a profile of unlimited travel photos, guides, hacks, and tips, and follow people with similar travel interests.
 You can get inspired to travel one beautiful photo at a time!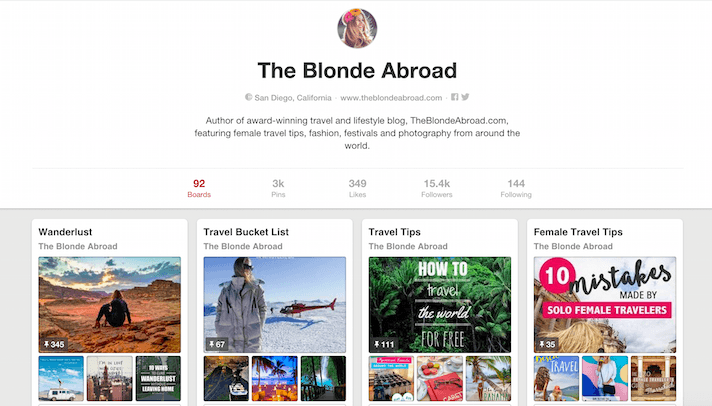 • Discovering Travel Tips •
Pinterest isn't just about pretty pictures- even though there are a LOT! You can find helpful articles on just about any topic. Whether you're looking for a carry-on packing guide or solo female travel tips, you can find all sorts of travel and destination information.

• Creating Dream Boards•
You have the ability to create an unlimited amount of boards and pin your wanderlust away! Create boards for different topics, then simply type in a keyword, activity, or destination in the search and browse an endless sea of information and pretty pictures.
You can pin those images to your boards and always refer back to them as needed!
By following other travelers and searching for specific destinations, you can discover destinations and trips you didn't even know existed. If you find a board full of destinations or tips you love, you can also 'follow' a board to see new content as it is added.

• Planning Your Trip •
There are always many different aspects to a trip that need to be planned, and one of the great aspects of Pinterest is that you can create several pin boards to cover different parts of your trip. I'm a very visual person, so I create individual boards for every trip I take.
Trip planning doesn't have to be hard work! Pinterest makes it fun!
I like to pin helpful articles for the destination I'm traveling, along with images of activities I want to do, landmarks I want to see, cafes I want to eat in, and anything else you can imagine!

Helpful Tip: With the Pinterest browser button you can pin images from anywhere- not just ones you search for within Pinterest. If you're planning your trip and want to include your hotel, but can't find an image on Pinterest, simply go to the hotel website and your plugin will allow you to pin any image from the web page to your board.

• Packing Guides •
Another great aspect of planning a trip with Pinterest is using it to figure out what the heck you're supposed to pack for your trip type or destination.
Pinterest gives you the ability to find travel outfit inspiration, like what to wear on a long flight or wandering the streets of Rome, and even what you should pack in a carry-on bag for your flight.

• Travel Photography •
Another one of my favorite uses of Pinterest is to create vision boards for inspiring travel photos I find. I love seeing others' travel photos, and it helps me find inspiration for photos I want to take before I get to my destination.
It's a great way to brainstorm and get inspired!

How do you use Pinterest for travel planning?