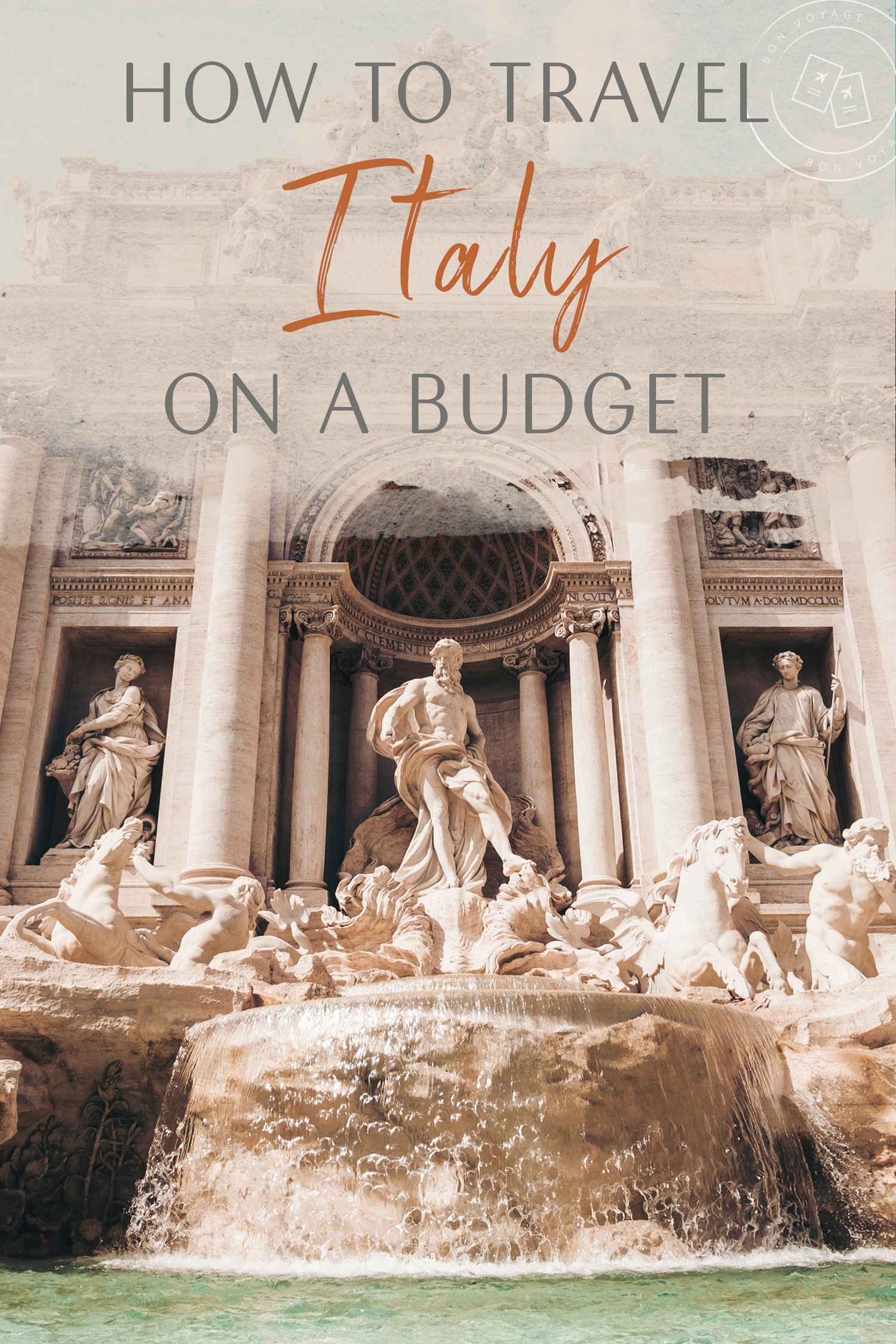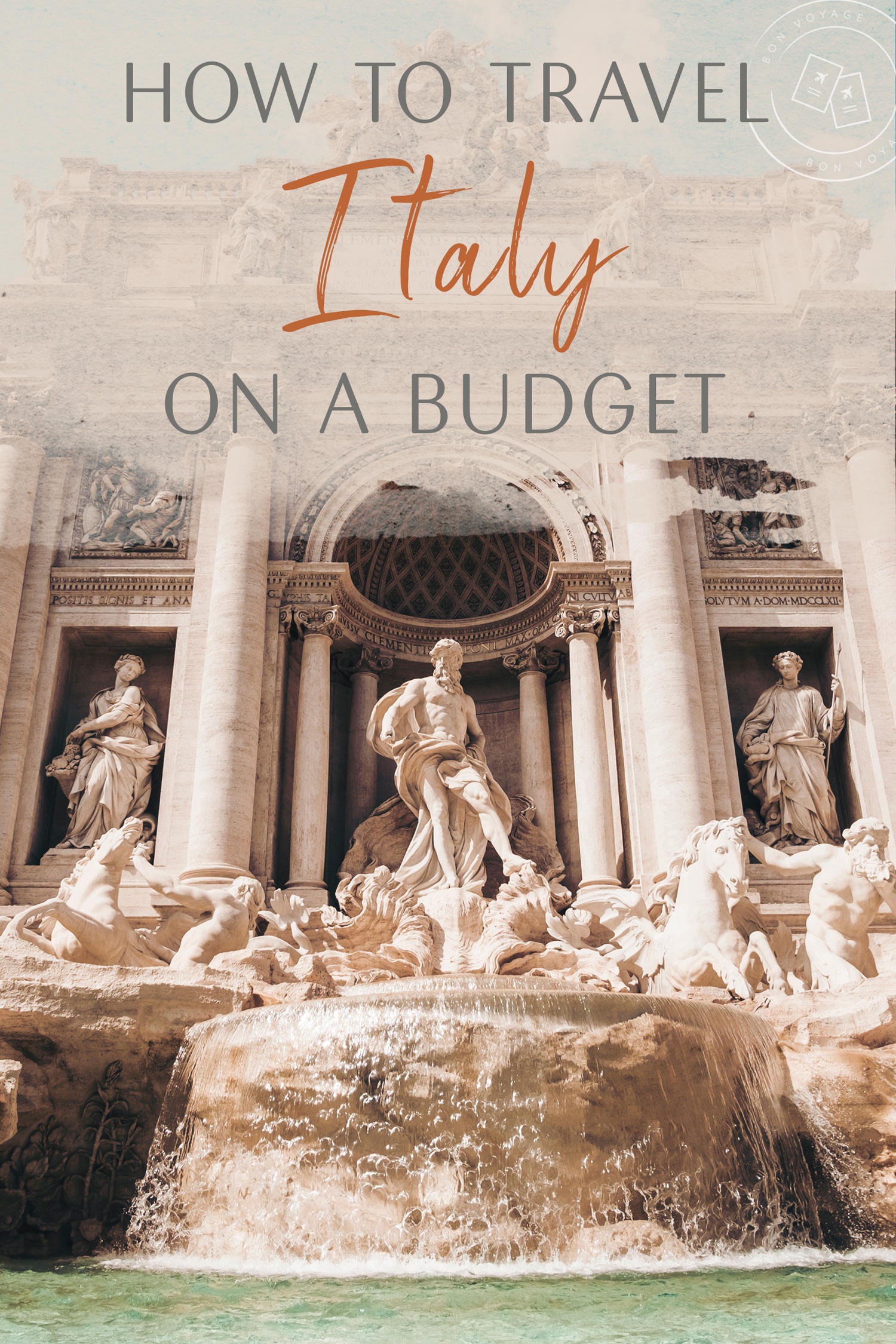 Whether you are heading to Italy to enjoy the fabulous food, to enjoy its varied history, or to make the most of the beautiful surroundings, there are plenty of things to do and to savor in the country.
However, Italy isn't the cheapest country to explore, and the costs can quickly mount up unless you keep a close eye on what you are spending and plan your trip to avoid excessive spending.
Here are a few spending categories you can focus on to travel through Italy on a budget and have an amazing time!
Plus, don't miss my 10 Tips for Your First Trip to Italy before you go!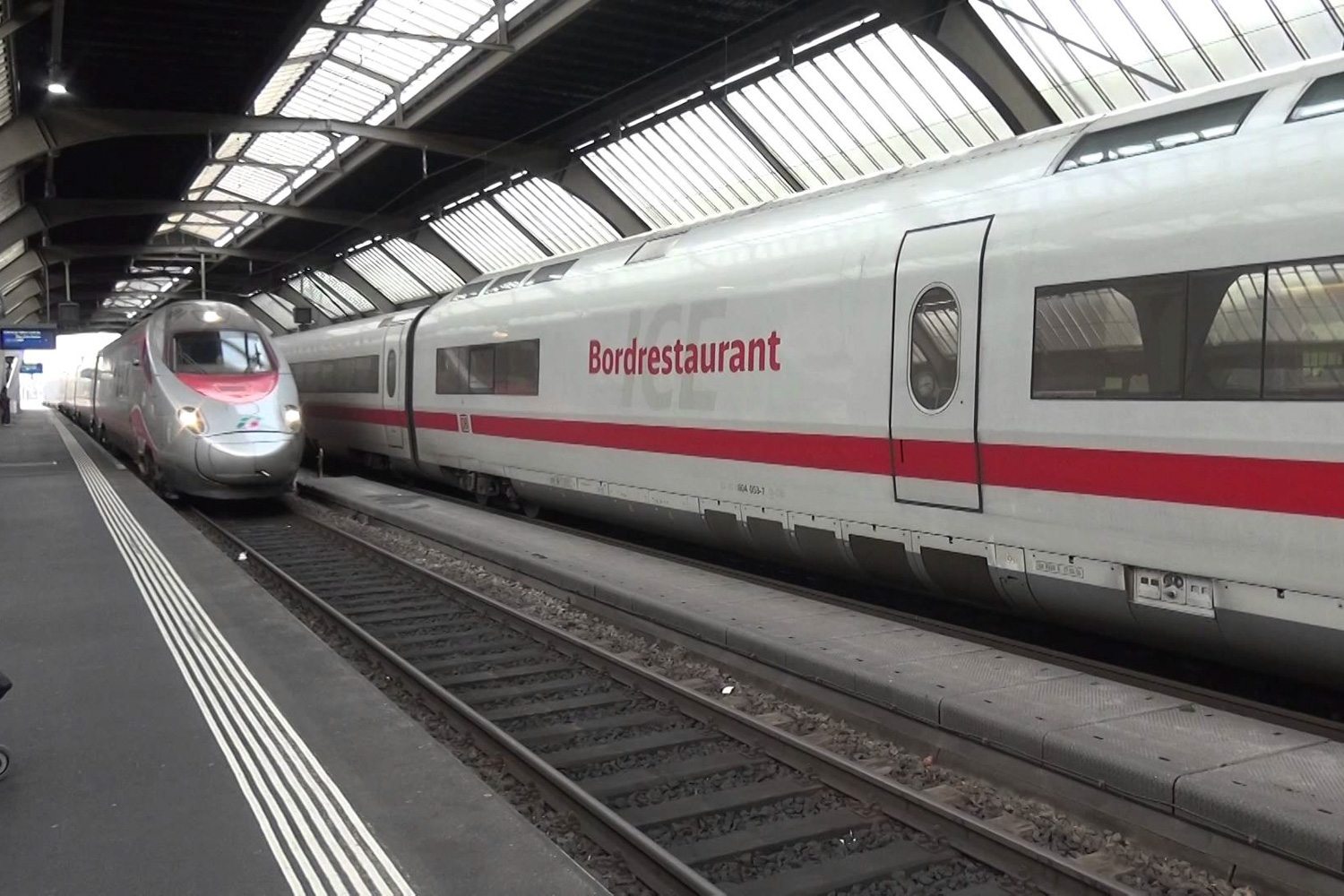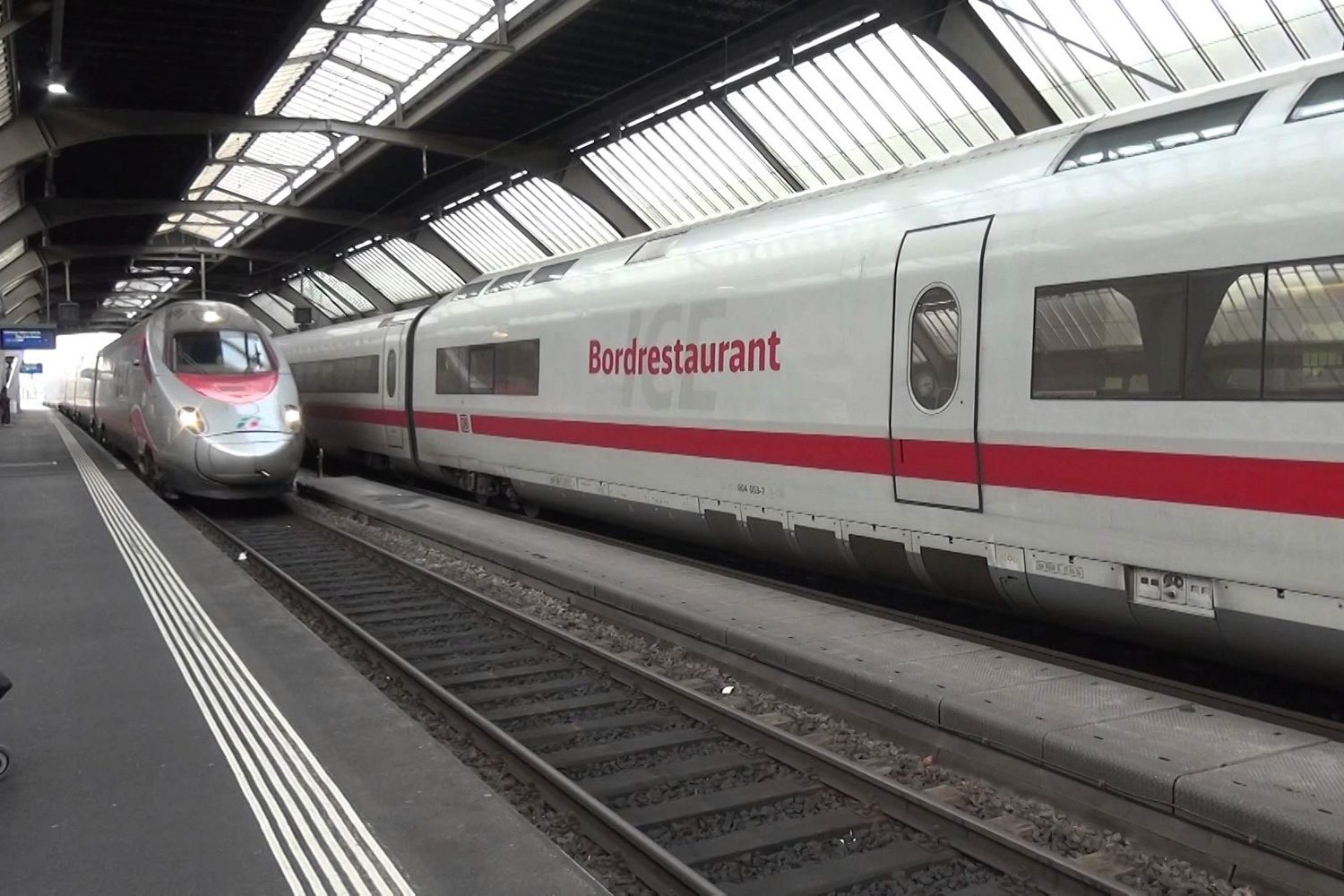 Transportation in Italy
If you're flying to Italy, being flexible in terms of the time you travel and the route that you take can make a big difference to the cost of flights. If you are traveling to Italy from other European destinations, check budget airlines along with train and bus routes to find the cheapest option.
Getting around Italy is significantly easier than other European countries because of their extensive and state-of-the-art train network. High-speed trains will be more expensive, around 40-70 EUR, but can get you to the other side of the country in just a few hours.
For cheaper options, Italy's regional trains are a great alternative and get you where you need to go!
Getting around larger cities like Rome can be done by Metro or bus, although the Metro only has 2 lines so it's not my suggested mode of transportation if you're trying to fit a bunch of sightseeing in a day. For cities like Florence and Venice, walking is easy and my preferred mode of transportation!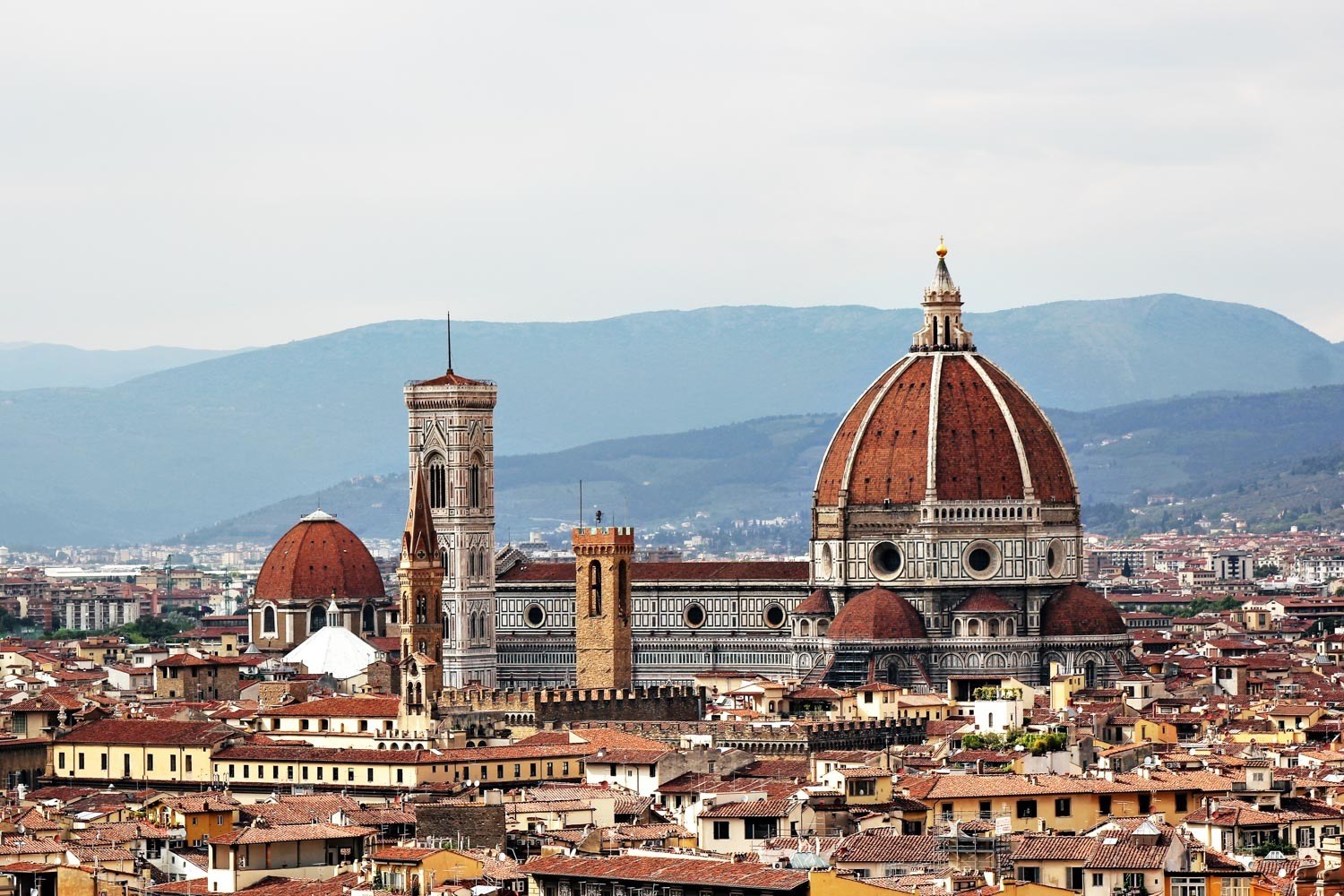 Accommodation in Italy
There are some great budget accommodation options to be found around Italy, but even at the low end, you are usually looking at around 25 EUR a night for a bed in a hostel dorm room and up to 90 EUR for your own room.
With the costs usually a fair bit higher in the big cities like Rome, Milan, and Venice, the option of booking accommodation in the suburbs of a town with good railway links to the city can often be cheaper than getting accommodation in the city center.
Helpful Tip: Airbnb is a great option for budget travelers, as it tends to be cheaper than a lot of hotels and accommodations throughout Italy.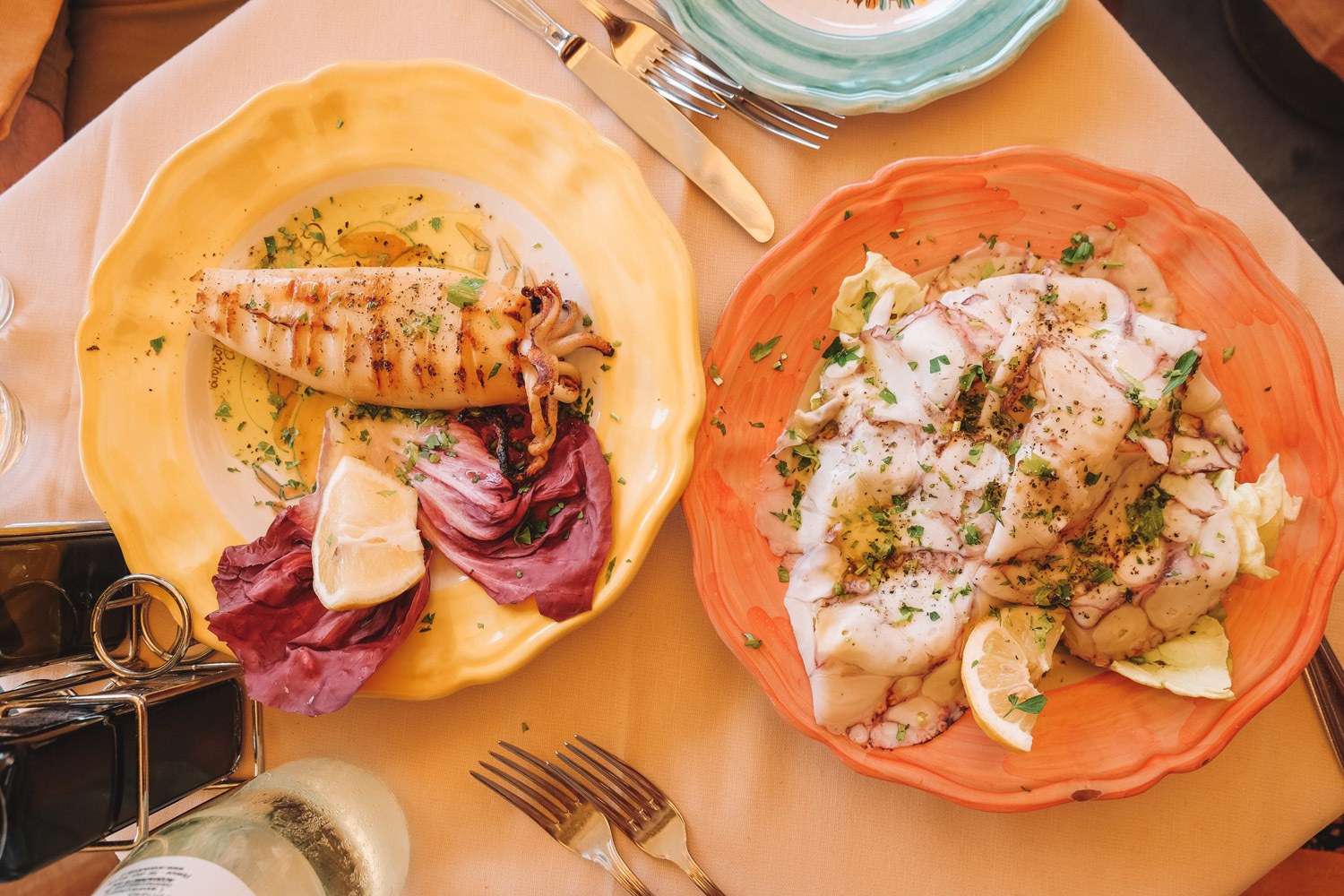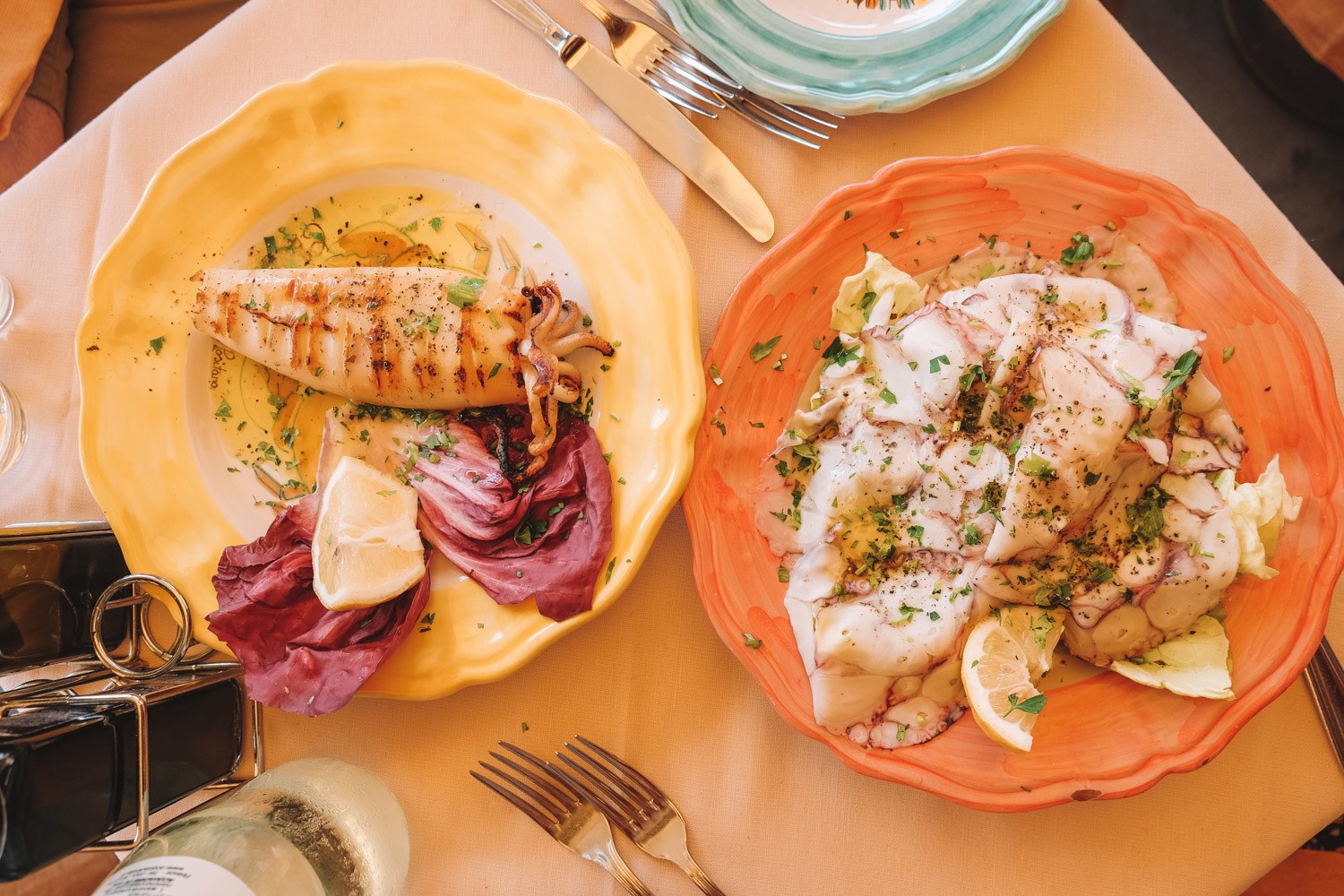 Eating and Drinking
The amazing cuisine is one of the main reasons that many people will visit Italy, but a restaurant meal with a glass of wine costing 15 EUR or more, is not an option every night if you are on a strict budget.
Many restaurants charge a "coperto" fee or tax for sitting down in a restaurant that starts around 3 EUR, so it is always important to read the menu before sitting down to see what the charge will be.
Many restaurants will try to draw people in during their lunchtime service with set menus, and if you can eat your main meal during lunch and then snack later in the day, this will undoubtedly help you to reduce your costs.
There is always the option for quick meals or pizza by the slice, which makes a delicious dinner, and will only set you back about 3-5 EUR.
Helpful Tip: Ask for tap water with your meals, or you will end up getting charged for bottled water. Some restaurants also charge for bread, so it is quite alright to pass on it to save yourself from being charged at the end of the meal.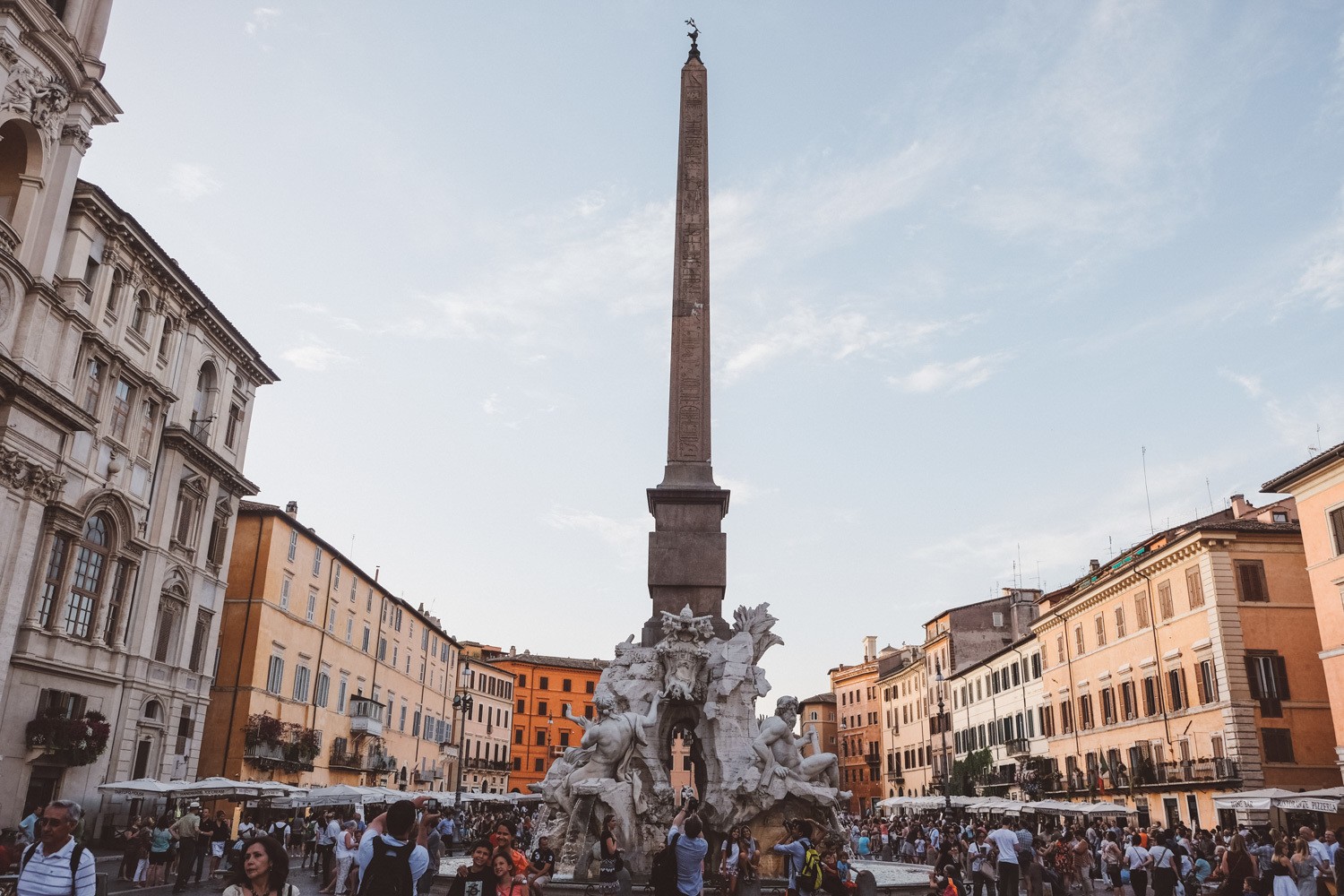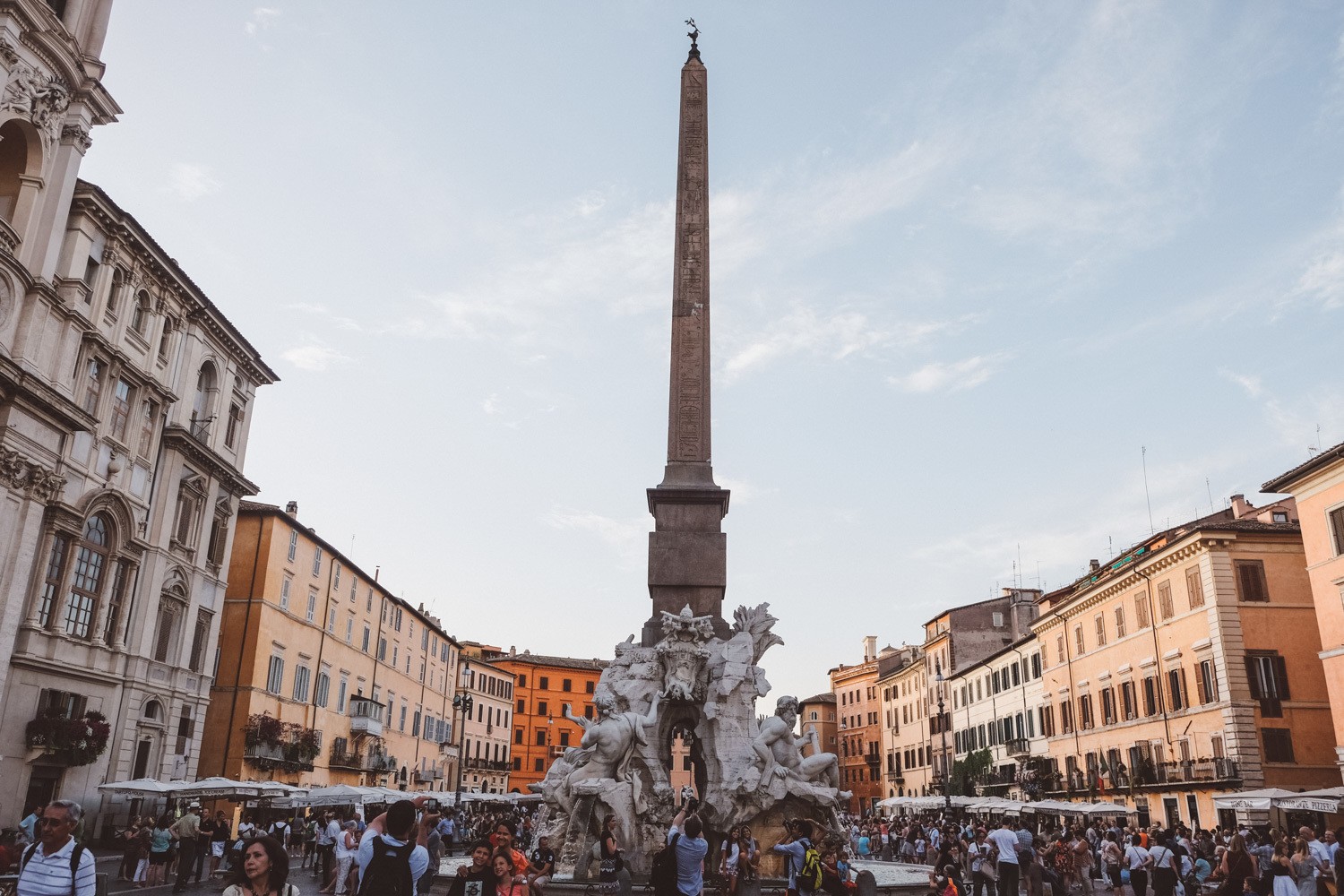 Budget Activities
When you are exploring cities, there are plenty of activities to do, with areas such as the Spanish Steps in Rome drawing local street performers and musicians, while many museums have days where the admission fees are waived. Here are some budget activities you can enjoy:
Walking tours are a great way to get your bearings when you arrive in a new city and give you an idea of the main sights you want to go back to. Most hostels in big cities offer walking tours daily that are usually free with a recommended tip for your guide at the end.
Plan your trip to fall during a festival like the Venice Carnival in February or the Rome Christmas market.
Check out which museums in a city interest you, and check to see if they have a specific day of the week or period where they offer free admission.
Renting a bike can typically cost around 15 EUR a day but allows you to see more of the city or outdoor area than you could be walking!
If you are going to be exploring coastal regions, like Cinque Terre, hiking is an excellent way to see the beautiful scenery and not spend a dime.
Sit and relax in the Villa Borghese Park in Rome or the Piazzale Michelangelo in Florence (the best overlook of the city), and bring a picnic if you like!
Visit churches and basilicas to experience the long history and culture of the Italian people. Most have free entrance, like St. Mark's Basilica in Venice, and are just breathtaking.

Do you have any budget travel tips for Italy? Let me know in the comments below!