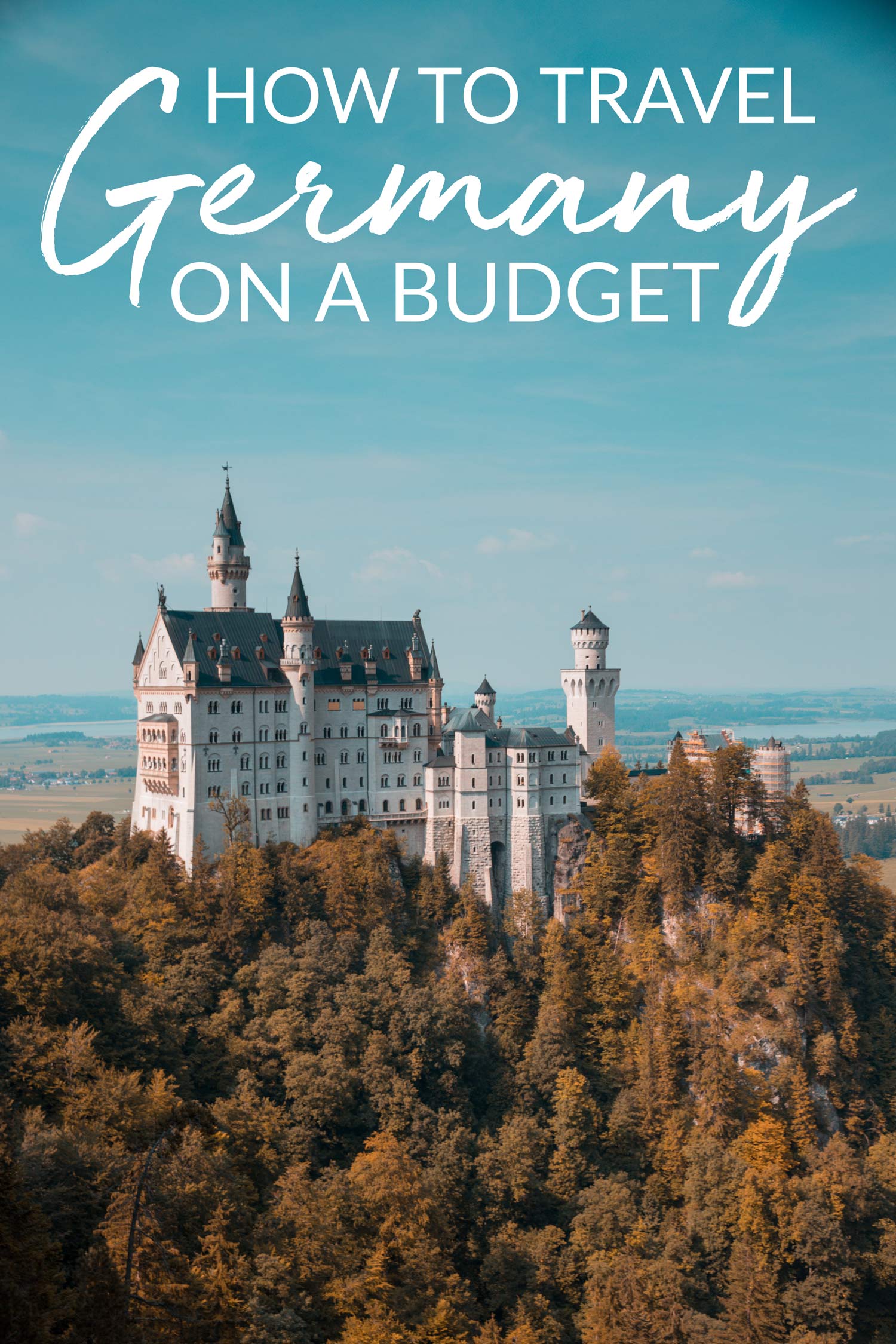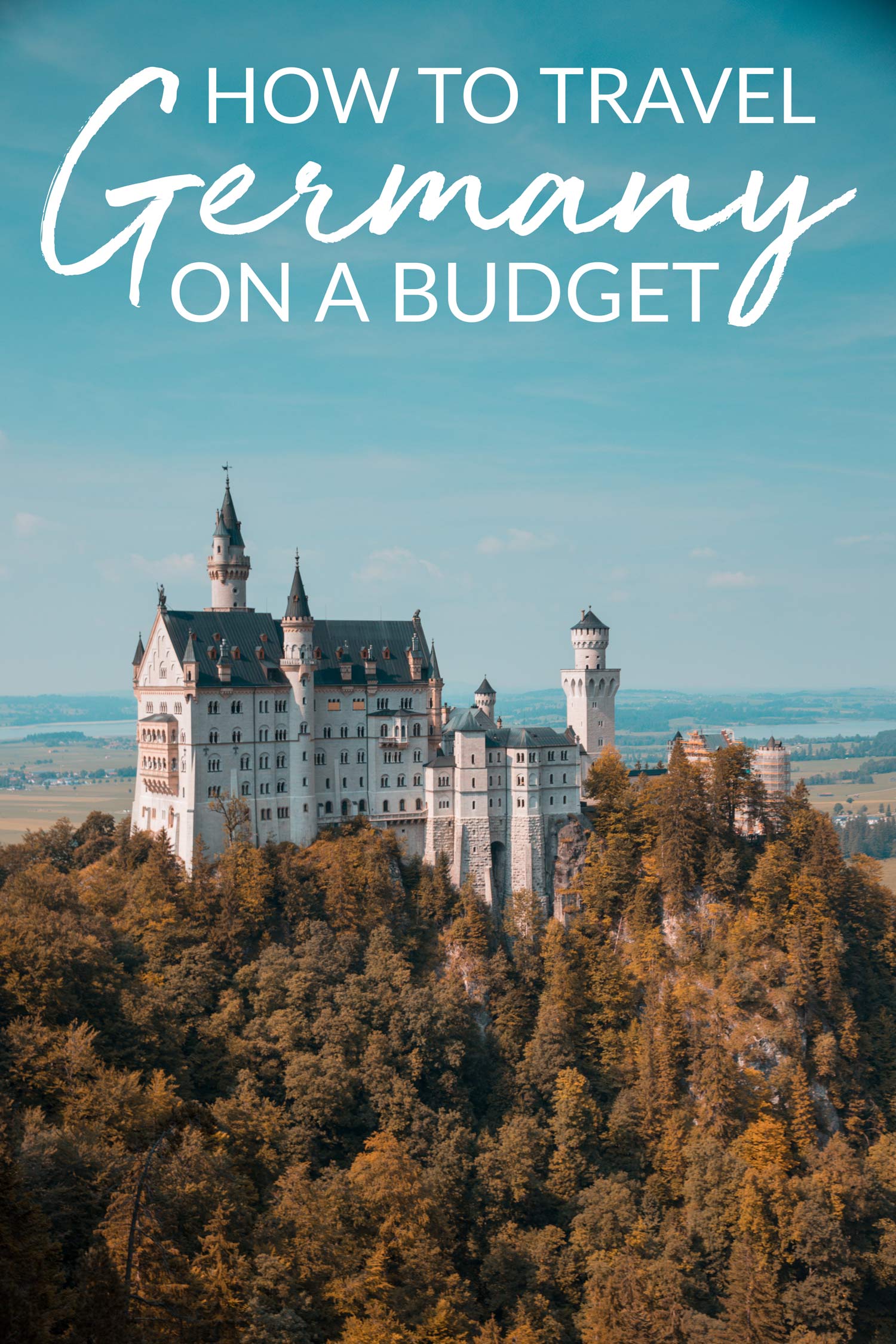 Europe is well-known as a budget travel region for its ease of transportation and countless destinations that won't break the bank.
Although the Euro has weakened against other currencies recently, traveling in Germany can still be fairly expensive when compared to other European destinations.
As with all travel, if you are cautious in your spending and make the best of your options in terms of getting value for your money, it is still very possible to travel Germany on a budget and enjoy the experience!
Naturally, there will be some compromises on dining options and sightseeing to get the most out of your trip, but you don't have to lessen the experience to make it affordable.
Here are my best tips on how to travel Germany on a budget!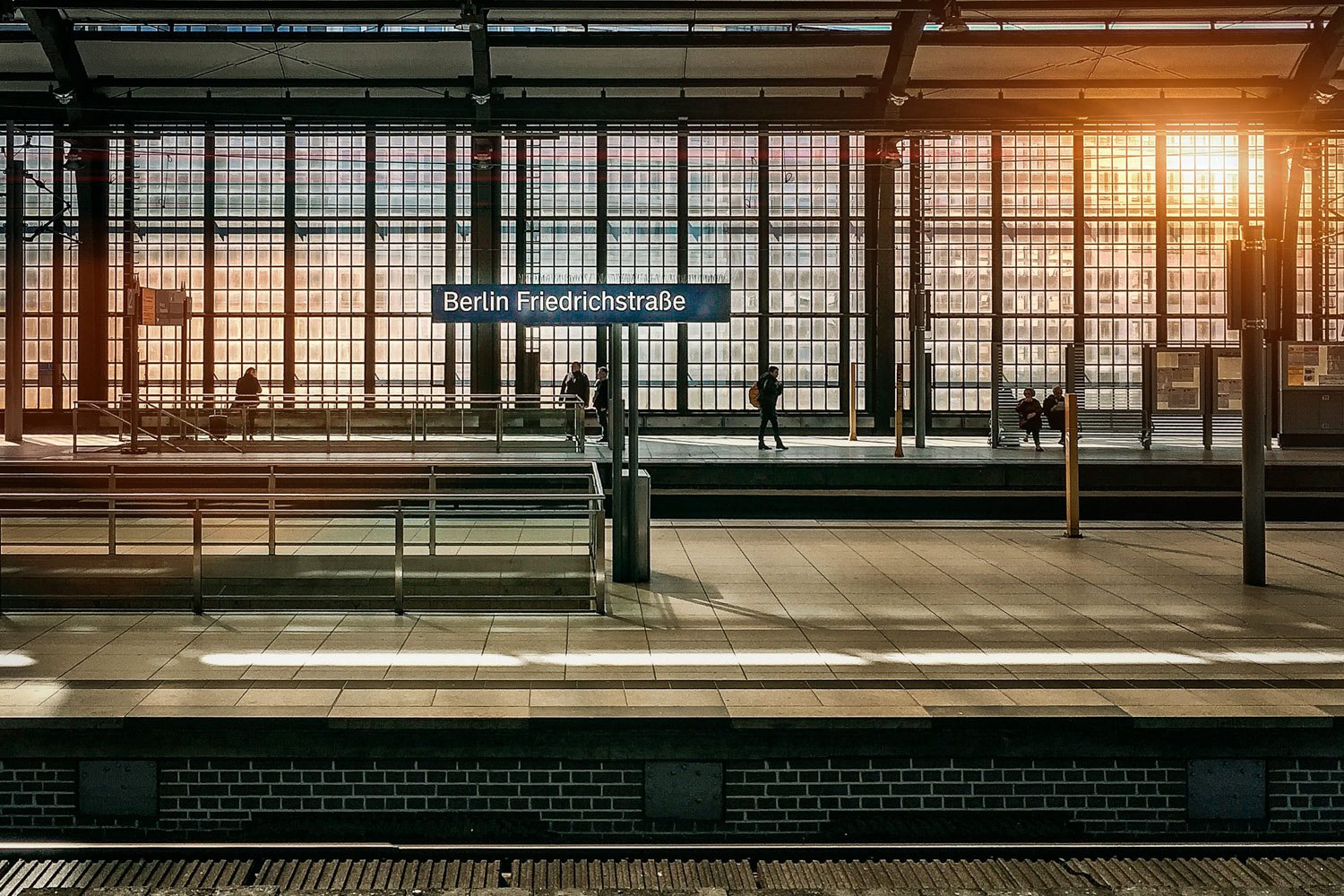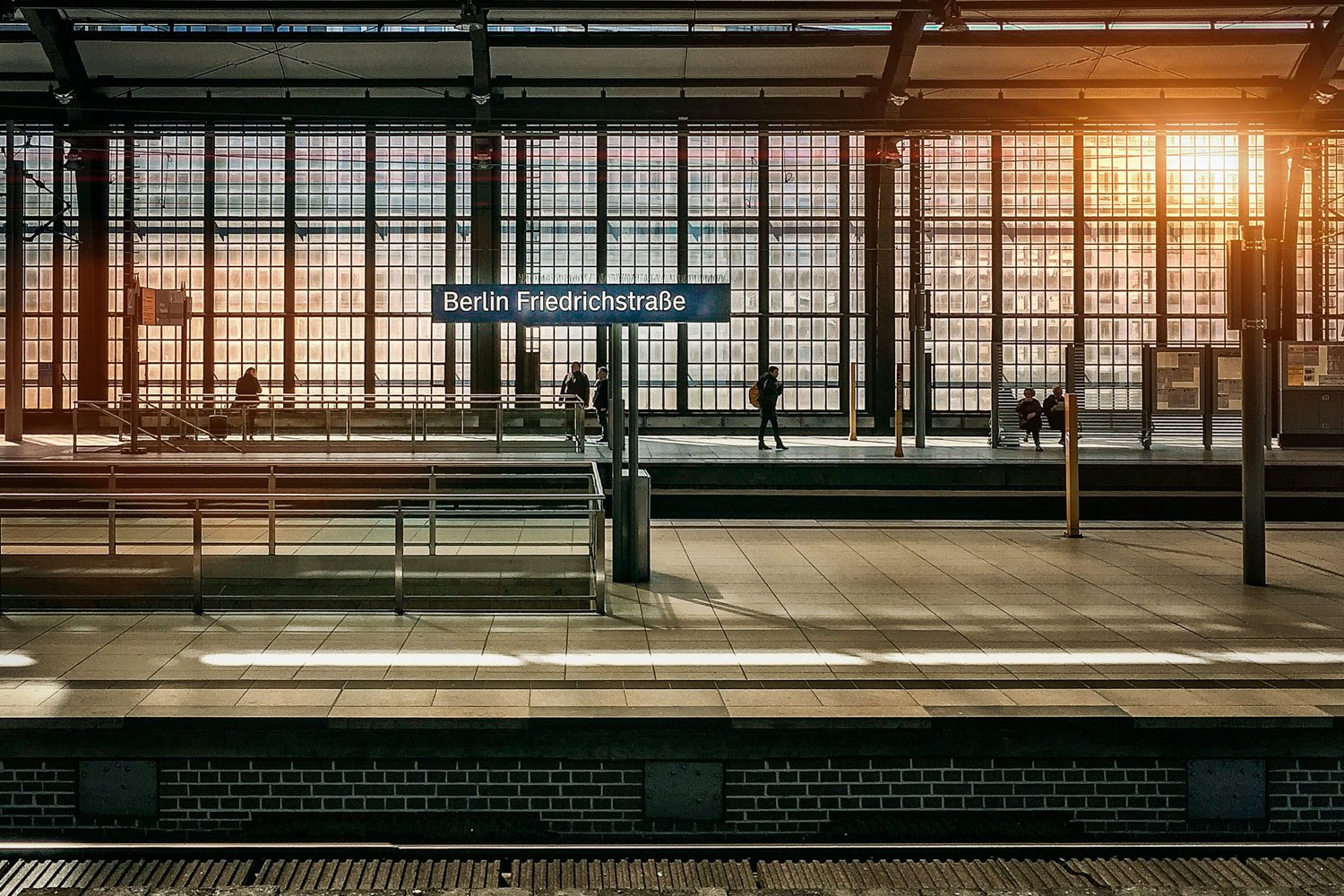 Budget  Transportation in Germany
The off-season in Germany runs from November – March, so flying into Germany will be cheaper during these months. You may want to consider flying from the US into a major hub like London, and then taking one of the many European discount air carriers (such as Ryanair or Flybe) or a train to Germany.
Frankfurt and Berlin are also typically less expensive to fly into from the US than other German cities. Check out my beginner's guide to budget airfare in Europe!
Although Germany has an excellent high-speed train network, the tickets aren't always the most affordable, so if you do want to take the quickest way to your destination, make sure you book your ticket a few weeks in advance.
If time isn't an issue for your itinerary, you will often find that regional trains or busses will be much more affordable.
Helpful  Tip: In cities like Munich, you can purchase daily or weekly city cards for public transportation which end up to be cheaper than paying for a bunch of individual bus and metro fares.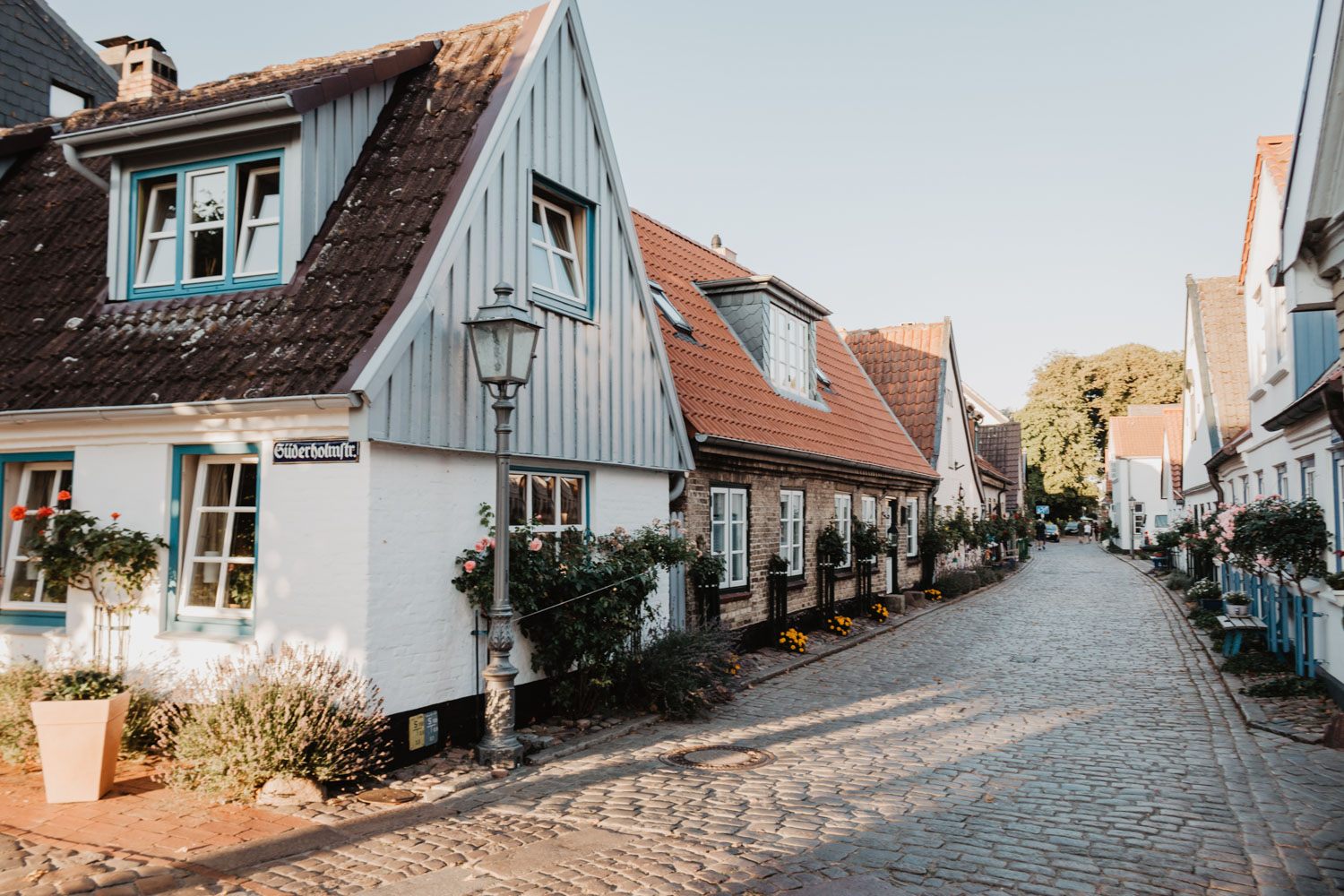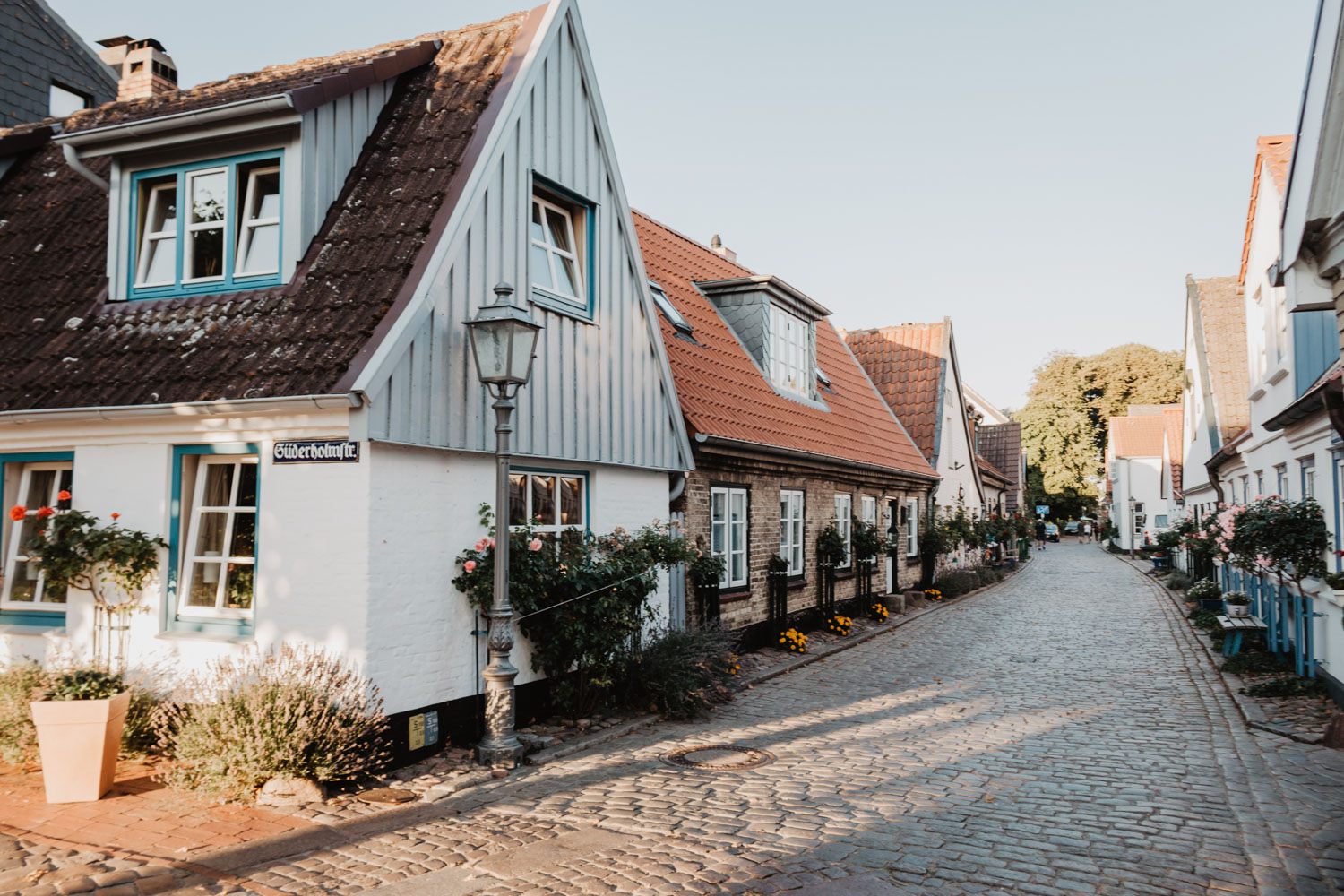 Budget Accommodation in Germany
If you are really looking to travel on a shoestring in Germany, then your best bet is to find cheap accommodations on your route. Hostel dorm rooms are available for 10-20 EUR per night and if you want a private room, you can spend up to 60 EUR per night at either a hostel or budget hotel.
If you're like me, take advantage of night travel and catch some free "zzz's" in the airport or train station!
In bigger cities in Germany (or during peak season), be aware that dorm beds here can cost up to 30 EUR per night. As a budget alternative, you can find typically find cheaper accommodation farther from city center and travel in daily by bus or metro.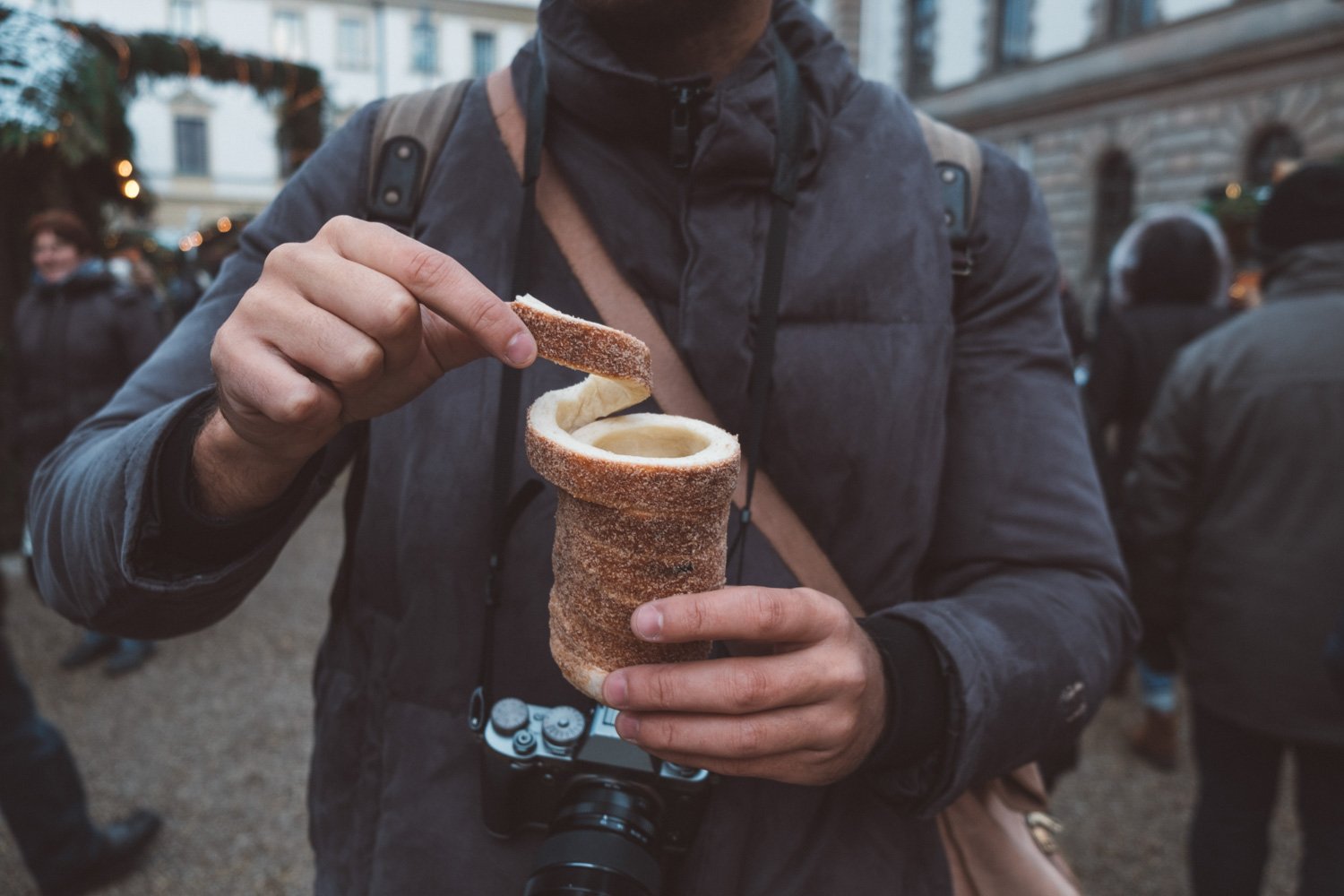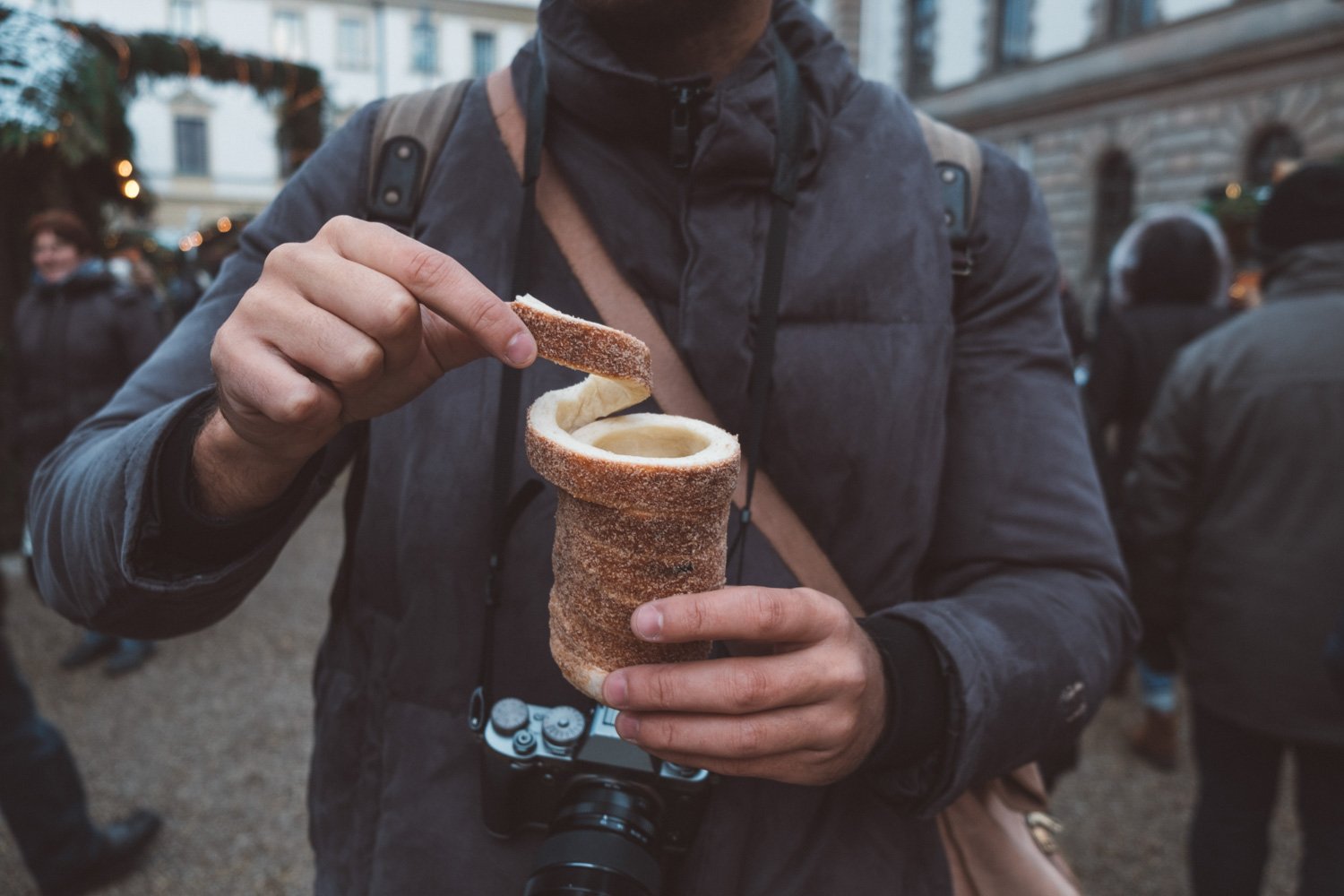 Eating and Drinking
Berlin is by far one of the cheapest destinations for food and drink in Germany. For those who are trying to save as much money as possible, meals from the street vendors can offer the best budget meal for under 5 EUR.
The traditional German specialties like Bratwurst, Kartoffelsalat (potato salad) or Currywurst, a hot pork sausage cut into slices and seasoned with curry sauce, are delicious ways to experience local culture and only cost around 3-5 EUR.
Another meal option you might not expect is the wide range of ethnic food that Germany has to offer. It actually tends to be cheaper than traditional German food, so treat yourself to falafel, kebabs or a Lahmacun (Turkish pizza).
After a night out, you'll often find that local "late night" food is a Turkish döner kebab. They'll only set you back a few euro and are delicious!
Beer is obviously very popular in Germany, but it will typically be more expensive if you are drinking in a bar or beer cellar. Grab some bottles to store at your hostel or find smaller local brewers to save a few euros here and there.
Helpful  Tip: If you are going to be drinking beer, look for the local beer varieties that are cheaper than the national beer brands.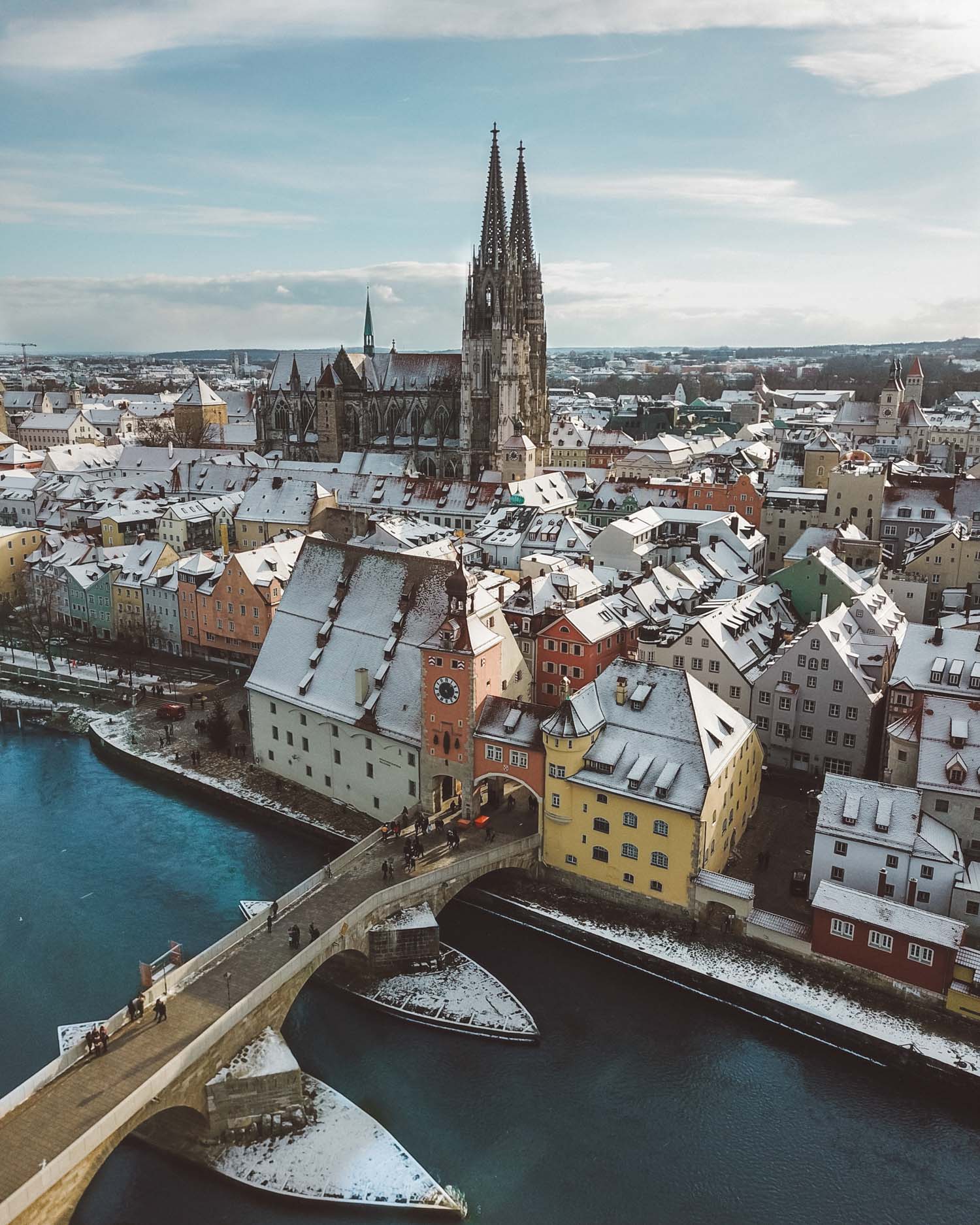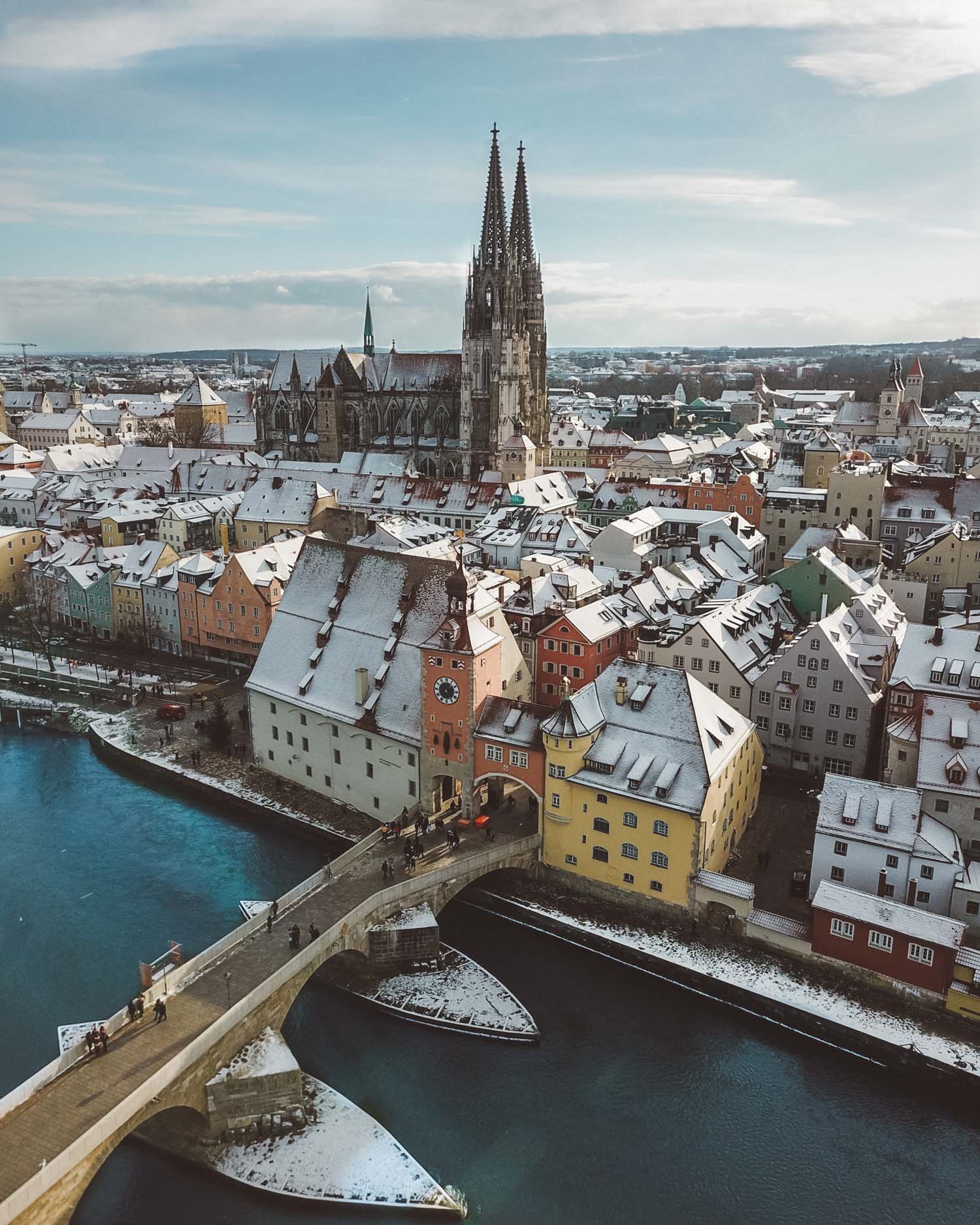 Budget Activities in Germany
Activities and attractions are usually the biggest spending category for travelers outside of accommodation. In Germany, guided tours or riverboat cruises will set you back around 25 EUR or more, so balance your expenses with some of these budget activities:
Walking tours are a great way to get your bearings when you arrive in a new city, and give you an idea of the main sights you want to go back to. Most hostels in big cities offer walking tours daily that are usually free with a recommended tip for your guide at the end.
Plan your trip to fall during a local wine festival or the traditional Christmas markets.
Check out which museums in a city interest you, and check to see if they have a certain day of the week or time period where they offer free admission.
Renting a bike can typically cost around 15 EUR a day but allows you to see more of the city or outdoors area than you could walking!
If you are going to be exploring the outdoor region, like the Black Forest or Berchtesgaden National Park, consider hiking by yourself instead of as a guided group.
Spend an afternoon having a picnic in one of Germany's beautiful parks, like the Englischer Garten in Munich.