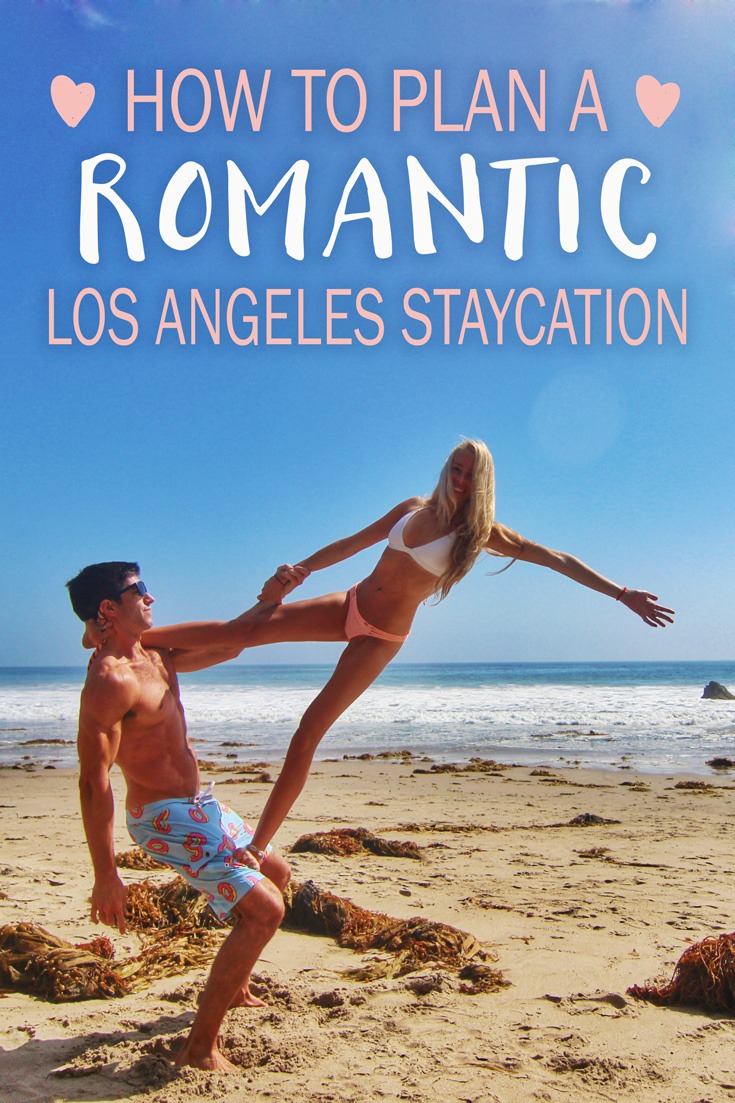 If we could have our way, every weekend would mean a new country, state, or city. Every week would be a new adventure, and every day would be host to a new trip. Sadly, even as travel bloggers, this is not realistic.
Whether work, money, or time are your constraint, sometimes you simply can't get on a plane or train and "just go".
So what do we do when we have an insane itch to travel but don't have the means to make that happen? We plan a staycation!
Here is your guide on how to plan the most romantic Los Angeles staycation!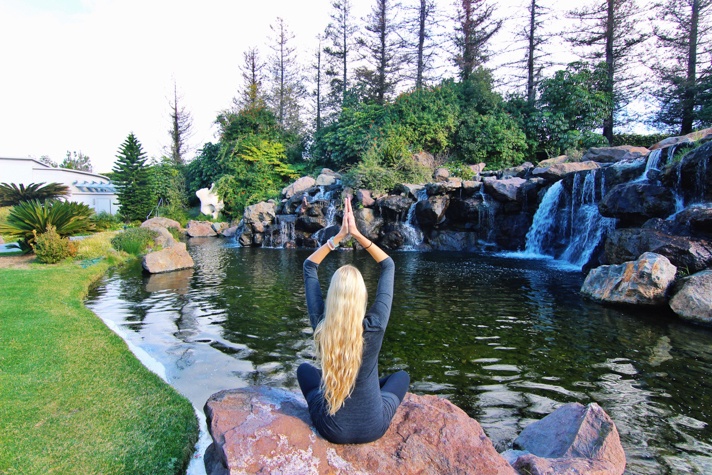 Stay at Four Seasons Westlake Village
At this point it is no secret that we have a love affair with the Four Seasons. We have had the most incredible hospitality experiences of our lives at Four Seasons resorts. So, for our LA Staycation its no surprise we decided to spend our weekend with Four Seasons Westlake Village.
FS Westlake sits very near the Los Angeles and Ventura County lines in Westlake Village, CA. Positioned just off the 101, FS Westlake is incredibly accessible and perfect for travelers ranging from business people to those on extended holiday in LA and even couples like us looking for a great place to staycation.
Once you valet your car you will be absolutely shocked to realize you're merely feet from the 101. FS Westlake is an oasis that emulates nature and Italian architecture throughout the property.
Our weekend at FS Westlake was a romantic dream. The perfect staycation to make you feel like you're not anywhere near home. We spoiled ourselves with champagne, an hour couples massage at the opulent FS Spa, and topped it all off with meals fit for royalty.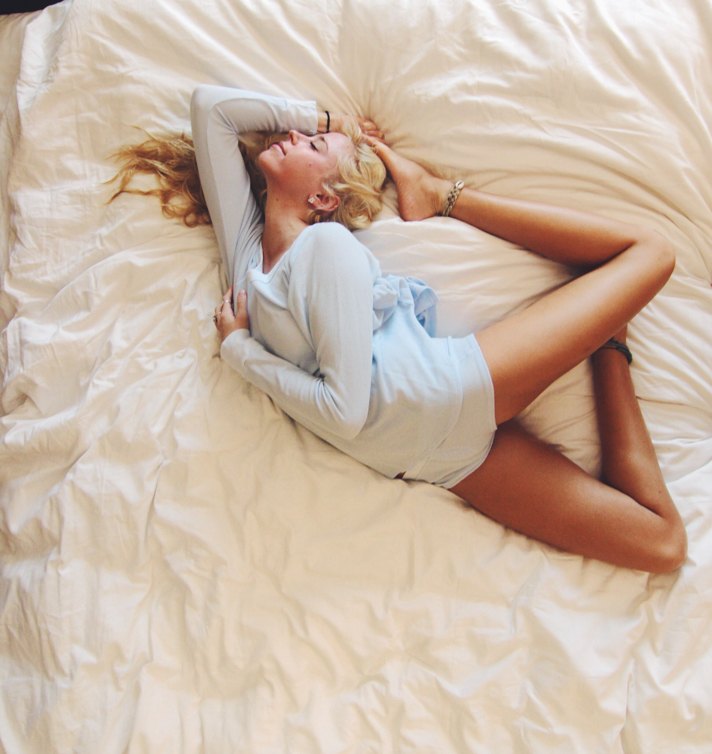 Onyx, the Japanese restaurant at the resort features a menu and quality of food that rival and quite possibly surpass the likes of Katsuya and Nobu. It wouldn't surprise us to find out that we tried everything on the menu, because it seemed like that was the case.
And honestly, EVERYTHING was delicious! Get the sake sampler while you wait for your starters and then indulge in some of the best fish you'll find anywhere.
Sunday champagne jazz brunch is also a very popular offering at FS Westlake. Again, we probably tried almost everything that was offered. Well, just look at the picture and see for yourselves!
You and your significant other will love hearing live jazz music, enjoying champagne, and stuffing your faces with one of the best brunches we have ever had. Since brunch doesn't start until about 10:30, be sure to head to the coffee bar, Stir for some quality espresso and pastries.
Of course, we made sure to hit the beautiful fitness center to help burn a couple of the thousands of calories we enjoyed.
Helpful Tip: Four Seasons also has a resort in Beverly Hills!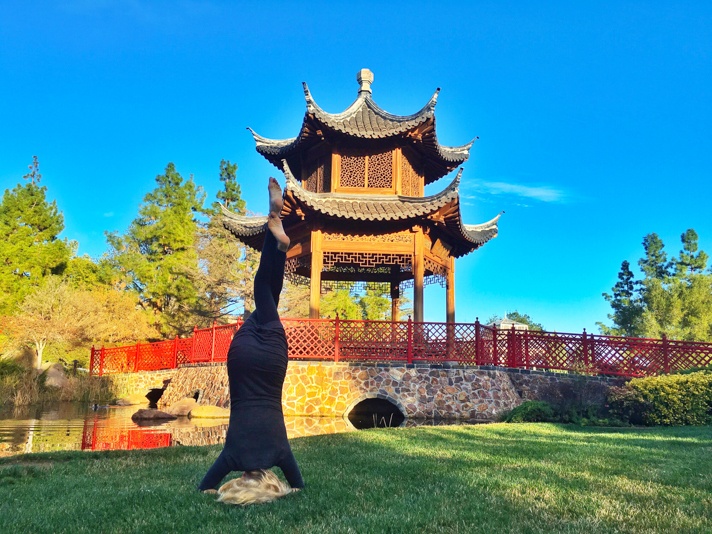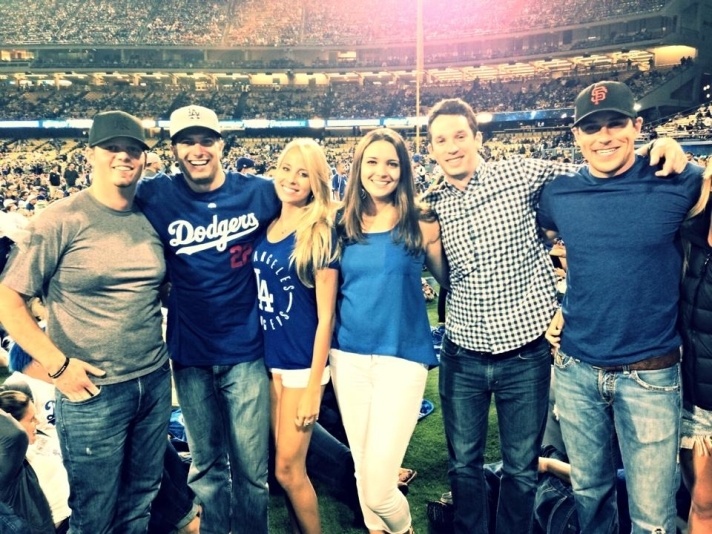 Cheer On Your Local Teams!
LA is a sports Mecca. There has been a void with the lack of an NFL team for the last 2 decades, but the return of the Rams this year marks a monumental time for LA sports. We have sports going on here literally all year!
We are spoiled with our options: Dodgers, Angels, Lakers, Clippers, Ducks, Kings, Galaxy, USC and UCLA….seriously….we have a plethora of sports options and each game makes for a great date night.
If you want an extra romantic sports night be sure to go to a Dodger game on a Friday night and then sit on the field afterward for Friday night fireworks!


Go Outdoors
Southern California and greater Los Angeles in general are home to some of the best hikes we have found in the world- including The Bridge to Nowhere, Sandstone Peak, and Escondido Falls!
The Bridge to Nowhere hike is tough hike, but if you're an adrenaline junkie, then its perfect for you. Once you reach the bridge, you can pay to bungee jump! There's also plenty of pools and mini waterfalls to relax in and rest your legs before you head back!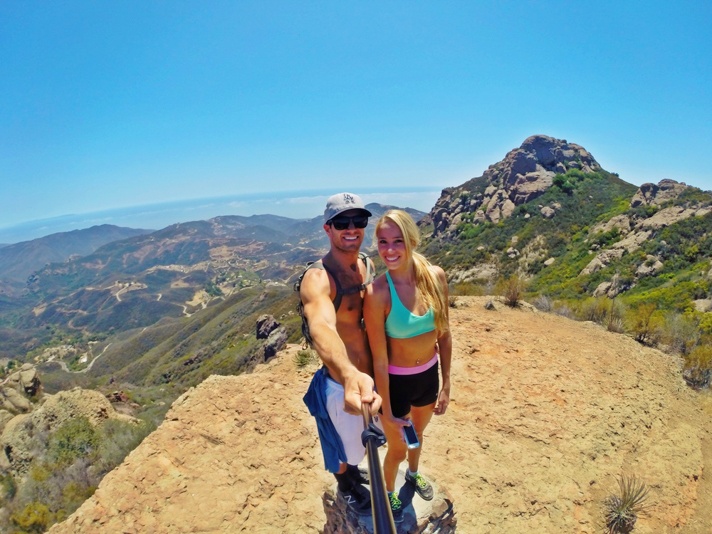 One of our favorites, the Mt. Waterman hike has a 5.5 mile trail which cuts through the beautiful pine trees and up to the summit of Mt. Waterman. Once you reach the summit, you'll enjoy a gorgeous and expansive view that stretches over the Angeles National Forest.

Go Wine Tasting
Believe it or not, greater LA has some awesome wine tasting opportunities. If you're willing to drive about an hour, spend some time in the small town of Santa Ynez, near Santa Barbara.
Reminiscent of Napa Valley, the small, Western style downtown offers a number of great restaurants, while the surrounding county offers a plethora of vineyards with cultural focus spanning the globe.
If you're not looking to drive very far, check out Malibu Wines for some decent wine, live music, and a cute picnic! Take snacks and such with you and enjoy the afternoon in the beautiful mountains of Malibu.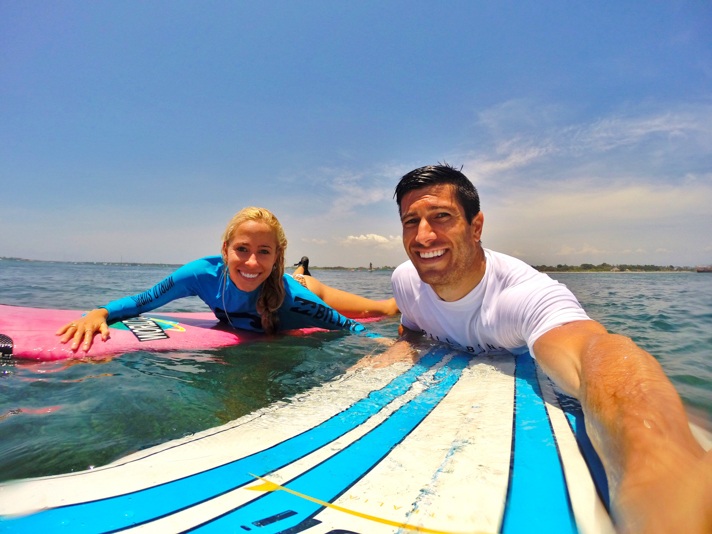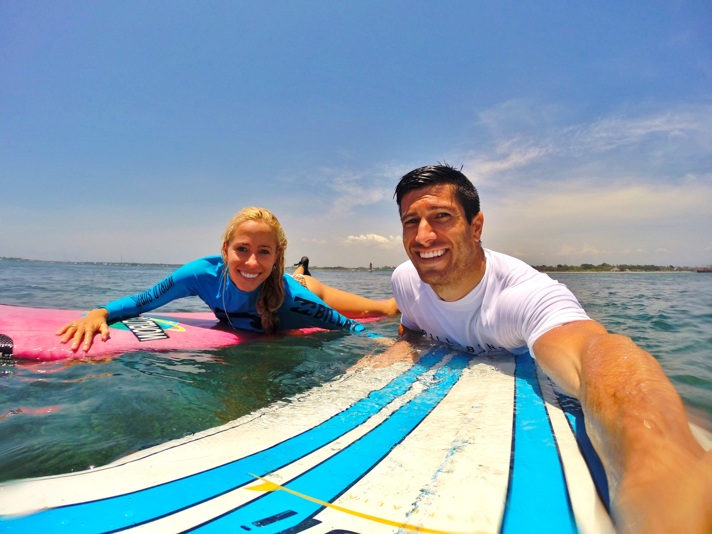 Hit the Beach
Whether you have experience in the ocean or not, LA is the perfect place to play in the water with your love.
Depending on wave height, wind, etc. you can either enjoy a nice afternoon surfing or stand up paddle boarding. If water sports aren't for you, just head to the beach and enjoy the relaxing landscape, or even do some acro-yoga with your partner.
If you feel like getting outside around sunset- which we highly recommend because Southern California sunsets are unbelievable- then grab some food and make yourself a romantic picnic on the beach. It doesn't get much better than that!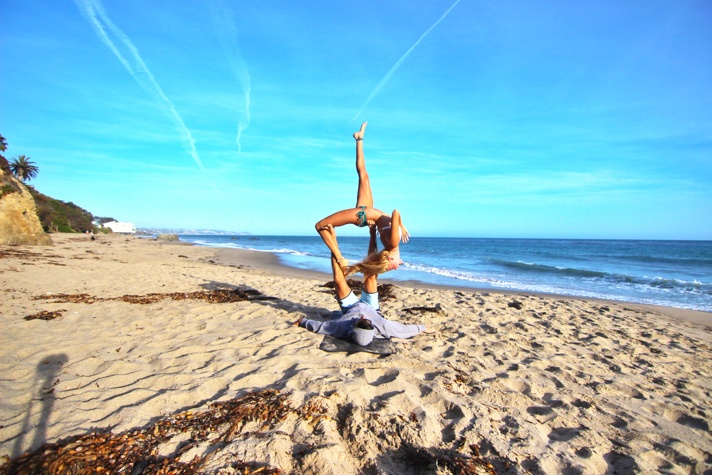 There is seriously an endless supply of activities to enjoy in Los Angeles, so clearly this is just a short list. After traveling extensively you'll even begin to see your hometown a bit differently and learn to love it even more as you enjoy it in ways you hadn't even thought about.
So go be a tourist in your home town and enjoy a romantic staycation this weekend!