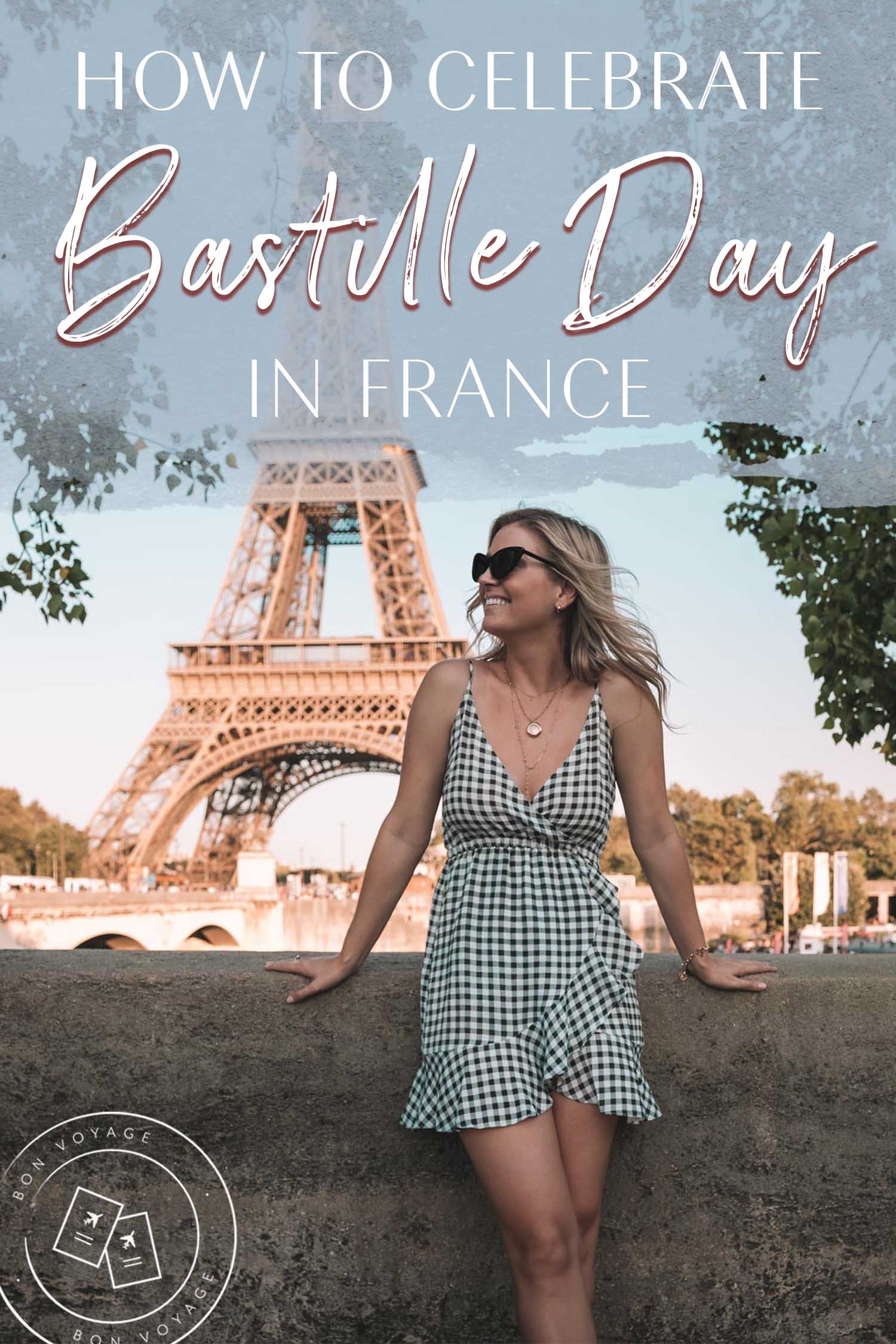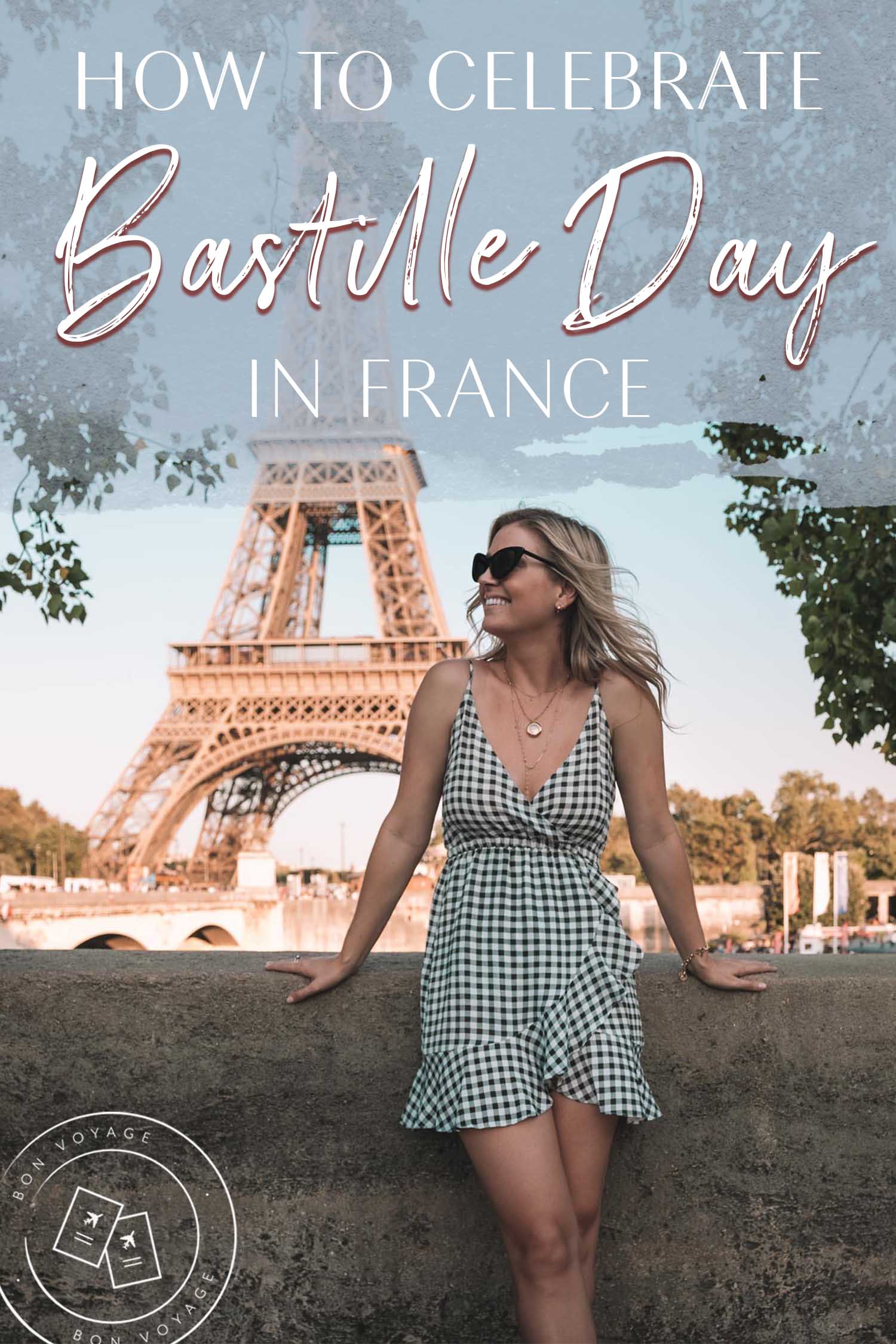 Last year I researched my ancestry and traced familial roots to France—this led me on a whirlwind tour of the gorgeous country and you bet, I fell head over heels for its charm. France has always held a special place in my heart, but now more than ever! To truly channel my French roots, I've got to get down with Bastille Day, right?
In France, Bastille Day is a big deal—though it's really only referred to as Bastille Day outside of France!
Called la Fête nationale (or sometimes just le 14 juillet) in France, the holiday commemorates the Storming of the Bastille on July 14, 1789. It's a public holiday and most places close up shop for the day.
What does the day commemorate?
This was the flashpoint of the French Revolution, which ultimately transformed the country and European culture as a whole. Nowadays, the entire country comes together to celebrate the end of the French monarchy.
If you are lucky enough to be there on the big day, here is everything you need to know about how to celebrate Bastille Day in France!

Champs-Élysées Military Parade
Avenue des Champs-Élysées is one of the most beautiful places in Paris at any time of the year, and it truly comes alive on Bastille Day. People line the avenue early in the morning to get a good view of the president strolling by, followed by the patriotic Military Parade on the Avenue des Champs-Élysées. It is a dream photo op and the perfect start to the day.

Catch a Firework Show
Though it symbolizes something different, Bastille Day is similar to America's Independence Day. In fact, it's the only time of the year that Paris actually has a fireworks show. Paris puts on a huge free concert at Champ de Mars in front of the Eiffel Tower and fireworks start at 11 pm.
They light up the Eiffel Tower for yet another picture-perfect scene.
Versailles is a prime place to be on Bastille Day. Beginning at 9 pm, there is a fireman's dance followed by an incredible show. Just note that this year there won't be fireworks directly in front of the palace as there were in the past.
Instead, there will be a display at the Versailles Orangerie. Inspired by the lavish soirees Louis XIV used to put on, Versailles gives a fascinating look back at French history and culture.


Fireman's Balls
I know, I know, the English translation is pretty cheeky…in French, these celebrations are known as Bals des Pompiers.
In addition to fireworks, the fireman's balls are a common tradition! Cities throughout France celebrate Bastille Day by opening up fire stations for visitors. The tradition dates back to 1937 when a group of firemen opened their doors for curious locals.
They put on a show and the tradition continues each year as fire departments display their gymnastic prowess and set off small fireworks.


Keep It Simple à la Française
Rather than fighting the crowds, many French people opt for a low-key celebration. They enjoy their extra day off work by getting together with friends and family at a BBQ or picnic (here's why I am always ready for a French picnic).
Want to blend in with the locals? Get in the revolutionary spirit by belting out the French national anthem with the help of this handy phonetic guide.

Outside of Paris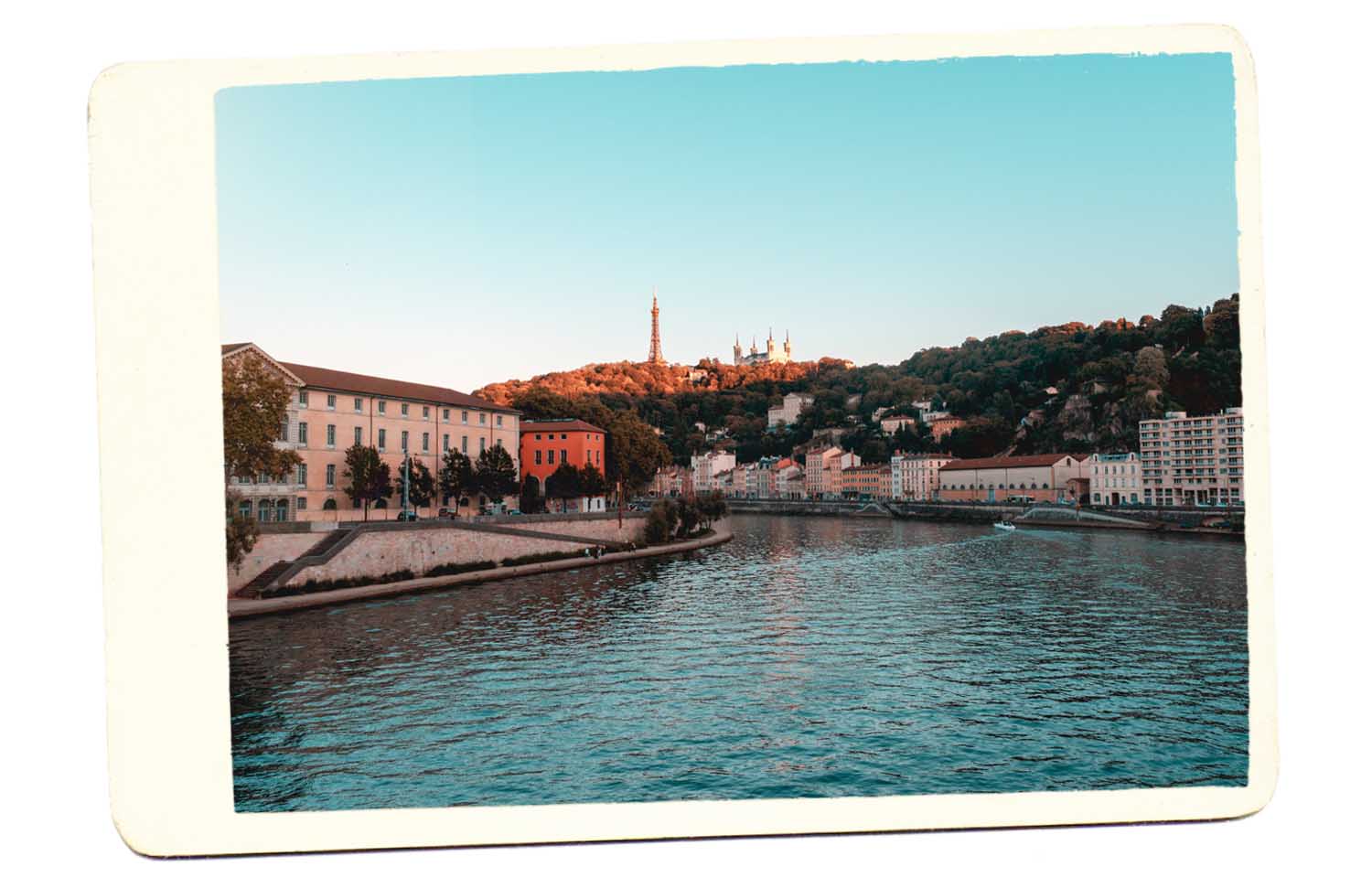 Lyon
There is no better time to visit Lyon. Tout L'Monde Dehors (Everybody Outside) runs from June 21 to September 1 and fills the city with more than 200 outdoor events. On the actual Bastille Day, fireworks are set off over Fourvière Hill and light up the Basilica of Notre-Dame for an unforgettable view.
48 Hours in Marseille
Read More
Marseille
If you are in the south, check out the incredible fireworks display at Marseille. The Vieux-Port makes a stunning setting for the impressive fireworks show over the Mediterranean Sea.
Be sure to arrive early as well to see the parade down Cours d'Estienne d'Orves as people dress up in traditional costumes and dance to live music.

Carcassonne
If you are continuing along the southern coast of France, Carcassonne is a must. In fact, their celebration is widely considered to be the biggest and best celebration outside of Paris!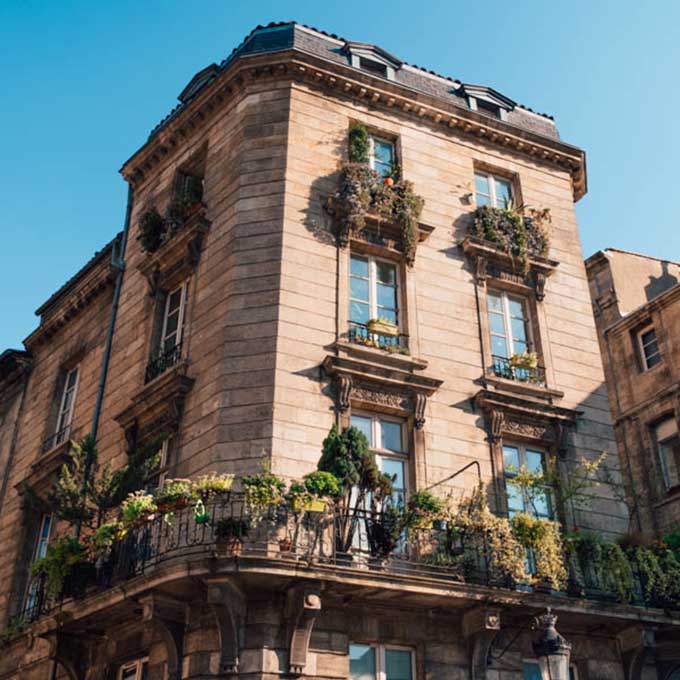 Visiting Bordeaux
Tips For Your Trip
Bordeaux
Fancy some French wine? If you're traveling to Bordeaux for la Fête nationale, arrive early! The main event actually happens on July 13th with a picnic at Parc Simone Signoret then continues onto the next day with a parade down Esplanade des Quinconces.
Before you go, check out my guide to making the most of every moment in Bordeaux!

Bonne Fête Nationale
I hope you have fun celebrating like a local!
I'd love to hear about what Bastille Day events you're attending or have been to in the past! Let me know all the details in the comments below!