A bit intimidating but undeniably intriguing, medical tourism is a hot topic that has grown in popularity in recent years. It begs the question: why pay a fortune at home when you can receive equal or greater care for a fraction of the cost abroad?
If you're looking for affordable cosmetic dermatology, you've probably done your fair share of Google searches, which has since left you with even more questions than you began with. While I haven't done a medical tour myself, I've stumbled across some options around the world (both good and bad).
When considering medical tourism, it's obviously important to find a safe choice. I've heard horror stories of people just choosing the cheapest option in Thailand or Mexico. It's not worth the risk, ladies!
Here in the Mother City, the SKIN Clinic would be my best recommendation for those looking for affordable dermatology treatments. It's a medical skincare clinic in Cape Town that offers the best of everything.
If you're curious about medical tourism in South Africa, I'd definitely steer you in the direction of Cape Town as the city has qualified options that are reasonably priced. Whether it's medical, dental, or skin-deep, Cape Town has professionals in all sectors.
So, how affordable is cosmetic dermatology in Cape Town?

Why Cape Town is Great for Cosmetic Dermatology
You probably already know that I'm in love with Cape Town, my new adopted hometown. Medical tourism aside, there is so much to do in South Africa, and Cape Town has a natural beauty that will knock your Crocs off.
If you've never been to Cape Town, you might be hesitant to consider Africa for medical tourism. But, did you know that the first human-to-human heart transplant was performed in Cape Town?
This city is a major hub for highly-qualified and skilled medical professionals.
Thanks to South Africa's high medical-care standards, Cape Town is one of the best places in the world to come for affordable cosmetic dermatology.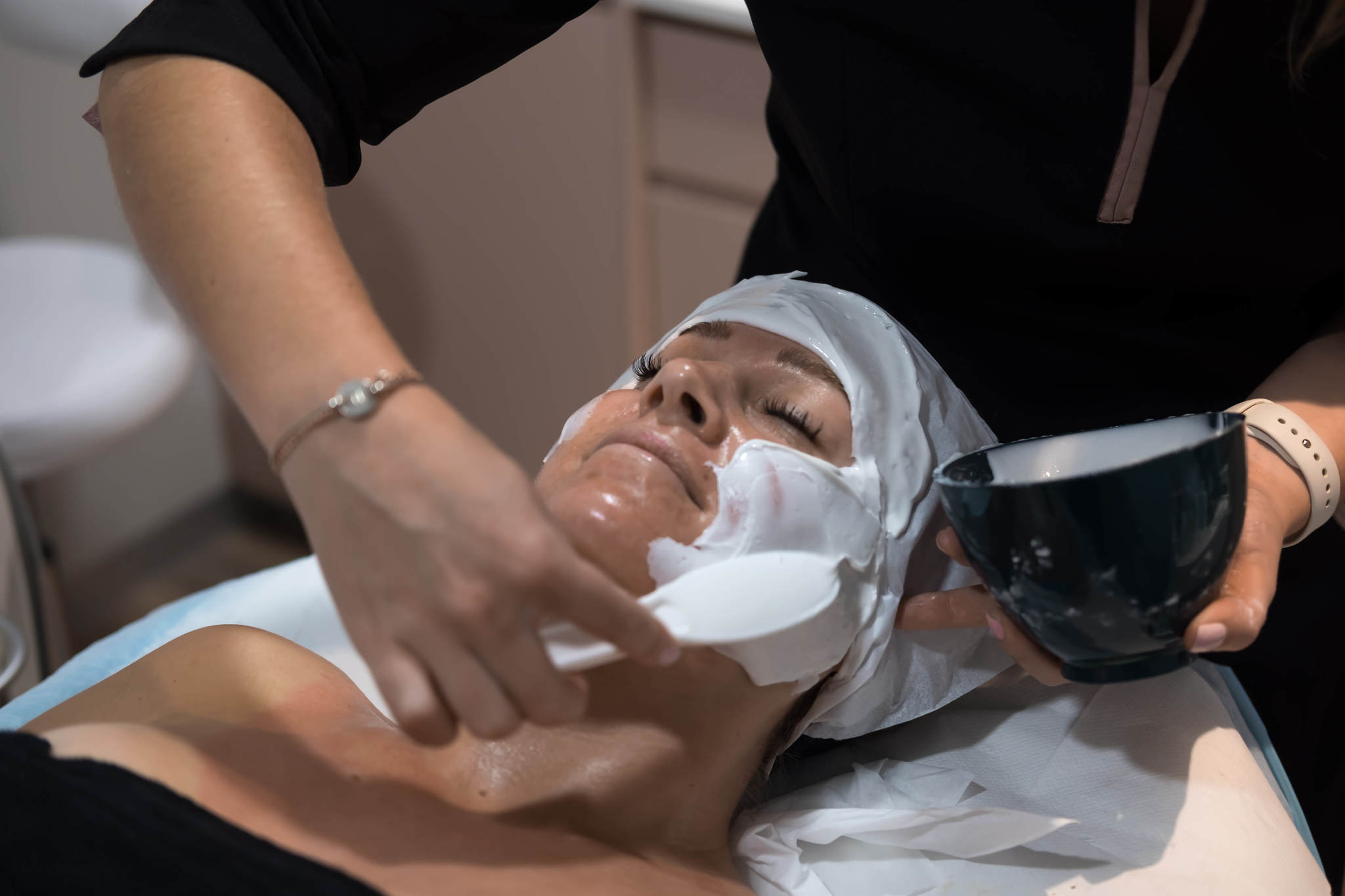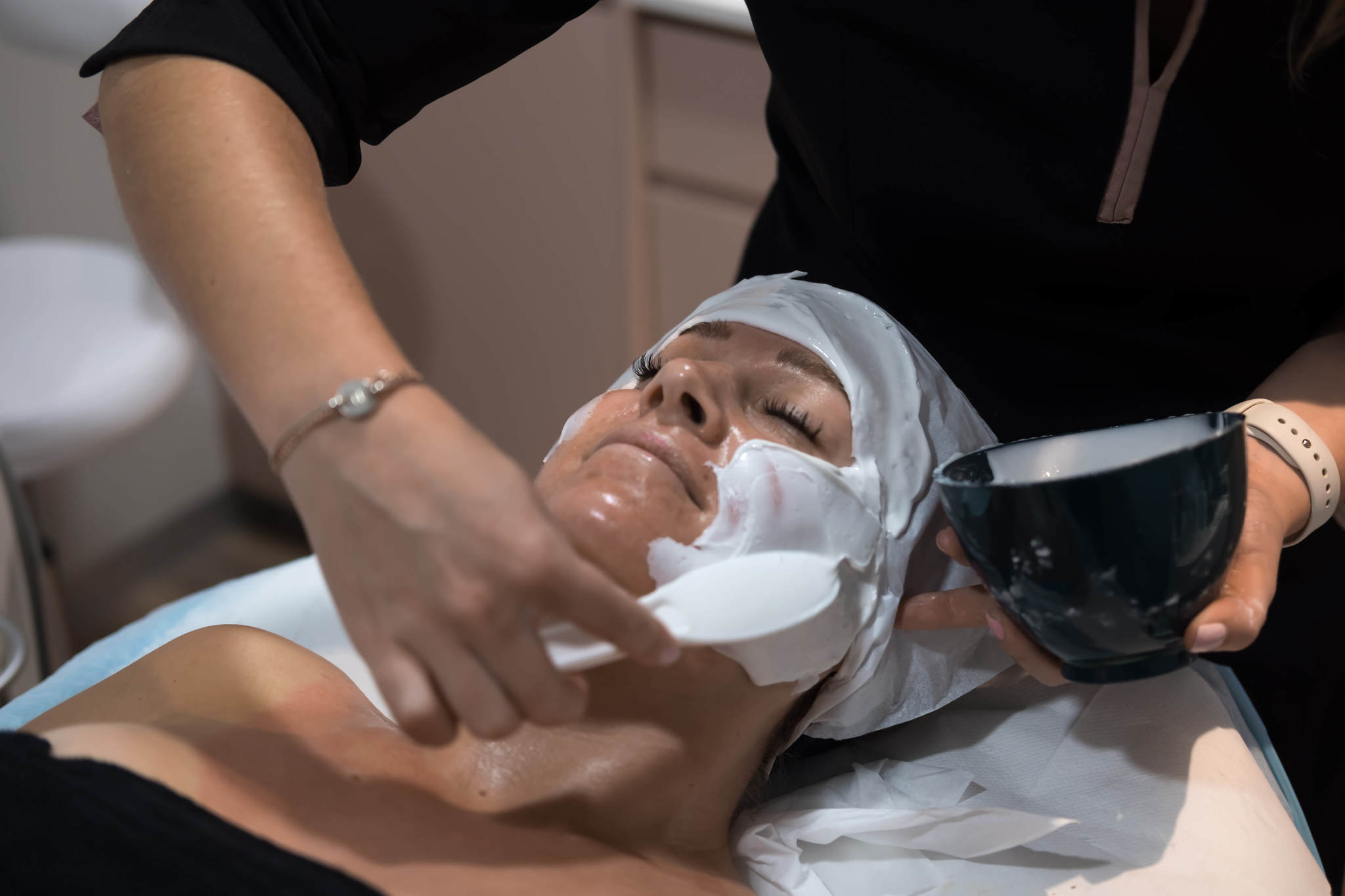 A Price Comparison of Procedures in the US vs. Cape Town
Everything from cosmetic dental work to plastic surgery is cheaper in Cape Town than in the U.S.. While a major procedure involves a lot of planning, cosmetic dermatology procedures like medical facials, needling and chemical peels can be done with little to no downtime, which means that you don't have to let a procedure take over your vacation time.
My favorite affordable skincare clinic in Cape Town is the SKIN Clinic, and I've pulled some numbers from their team to give you guys an idea of how the costs compare to the U.S.
Medical facials are tailored to suit one's needs, so they'll vary from one person to the next, depending on how many treatment options one opts to get. At the SKIN Clinic in Cape Town, a medical facial ranges from R400 to R1,300 (34 to 112 USD).
In the United States, the same procedure can range from $175 to $500.
The SKIN Clinic in Cape Town charges R1,800 (155 USD) for a basic Dermapen needling treatment to your face or neck. For a premium Dermapen needling treatment to both your face and neck, you would only be charged R4,000 (344 USD).
In the United States, basic Dermapen treatments range from $300 to $700.
Superficial chemical peels at the SKIN Clinic go for R595 (51 USD), and R2,000 (172 USD) for a medium-depth chemical peel.
In the United States, a light chemical peel would run you $150 to $300, while a medium-level peel could cost you $1,000 to $2,000.
Of course, I wouldn't recommend flying all of the way to South Africa if you're only interested in a facial. However, the affordable cosmetic dermatology here is the perfect excuse to treat yourself while you're visiting Cape Town.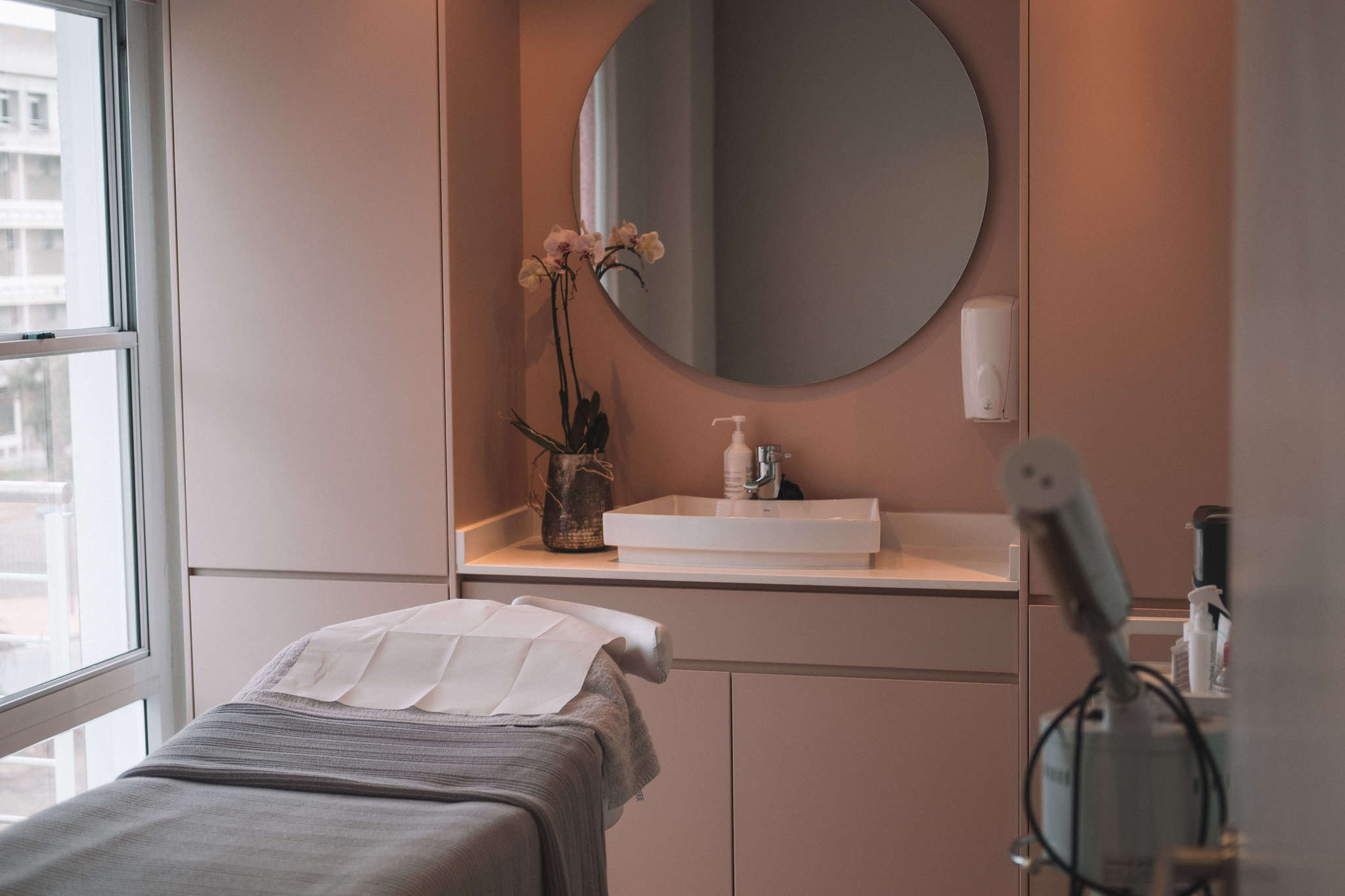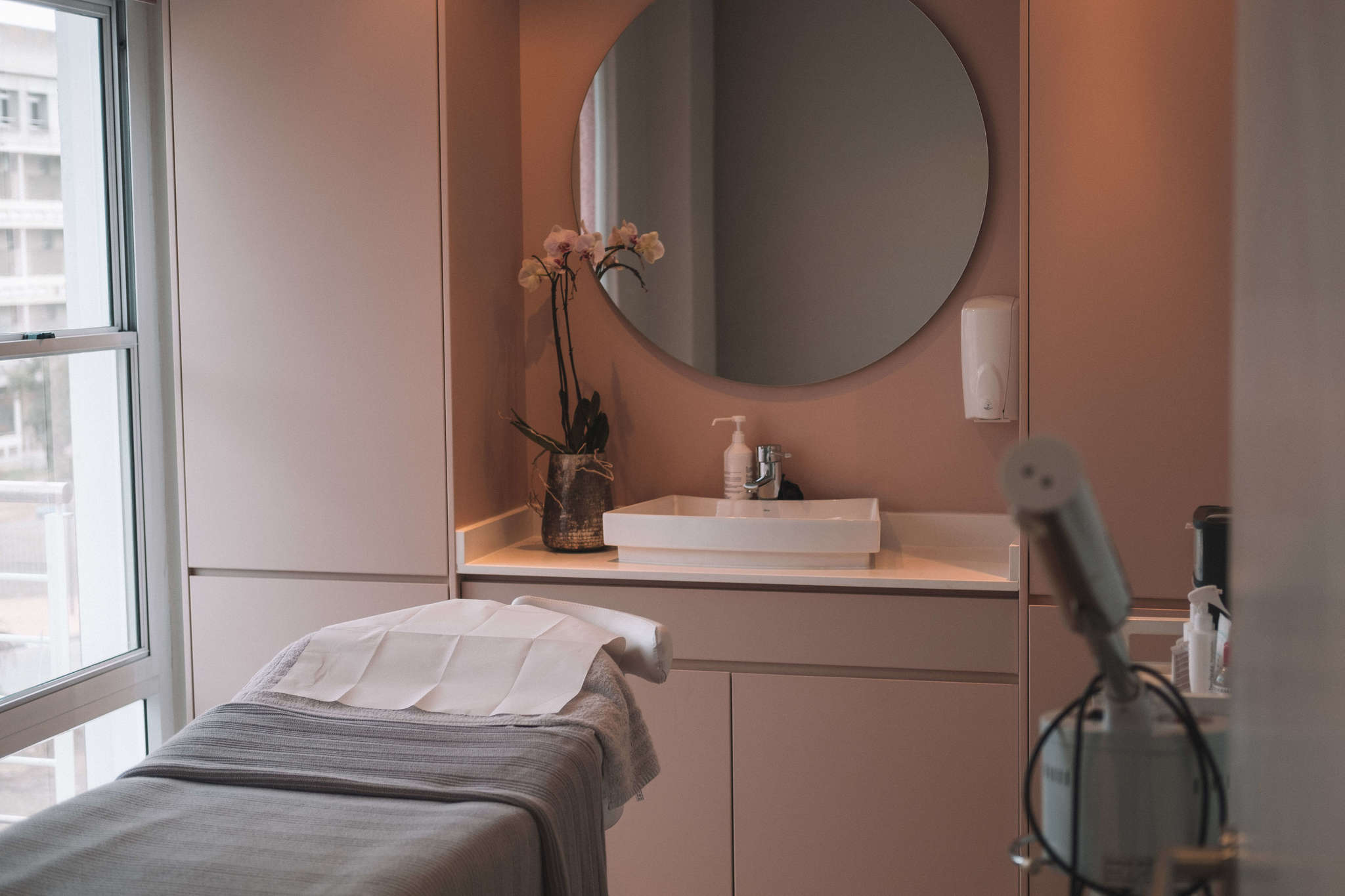 My Experience at Dr. Nerina Wilkinson – SKIN Clinic
When I was on the hunt for an affordable skincare clinic in Cape Town, I came across Dr. Nerina Wilkinson and instantly fell in love with her SKIN Clinic. The clinic has an expert all-female staff who specialize in naturally beautiful skin enhanced by science-based cosmetic dermatology.
More than just a good option for affordable cosmetic dermatology, the SKIN Clinic is a world-class clinic. I've had medical facials, needling and chemical peels performed on my skin there, and my skin has never looked better!