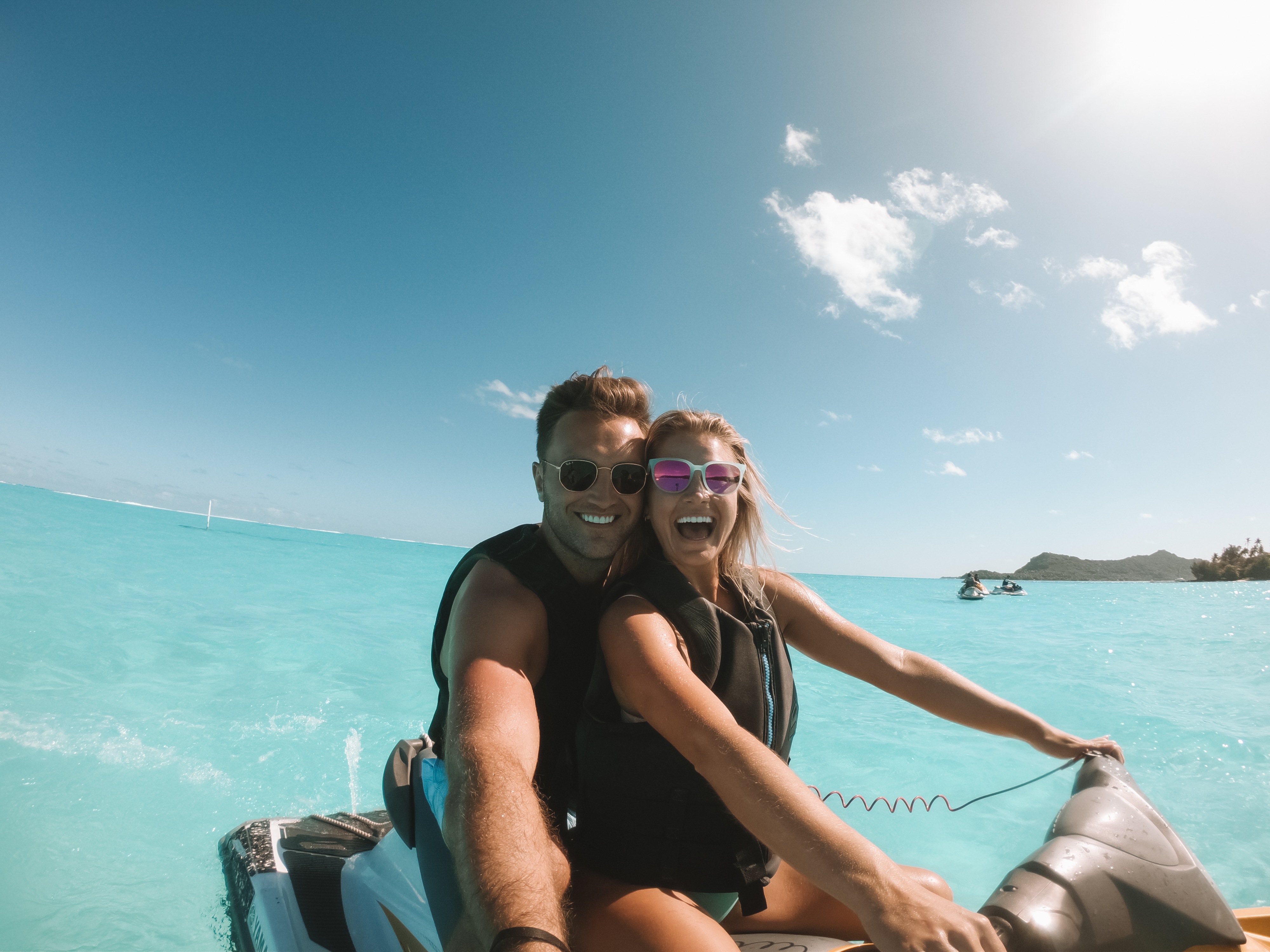 The first thing I noticed about my boyfriend, Meyer, was his open personality and friendly smile. However, as we became closer and I got to know more about him, he confided in me about how he has always been self-conscience about his teeth.
Many of you may not know this, but Meyer has a history of playing professional rugby. Rugby includes extreme physical contact that causes extreme grinding, chipping and even loss of teeth.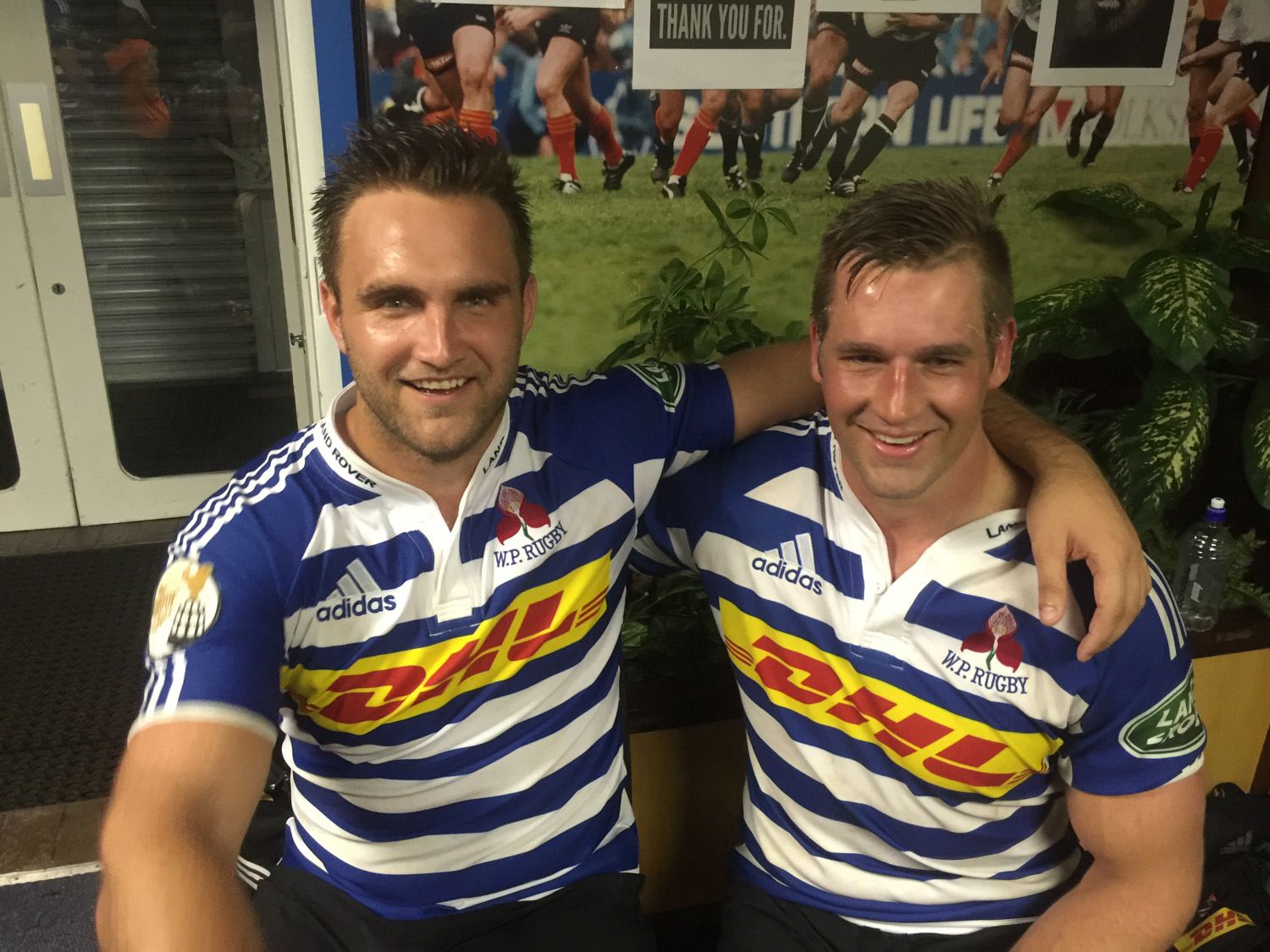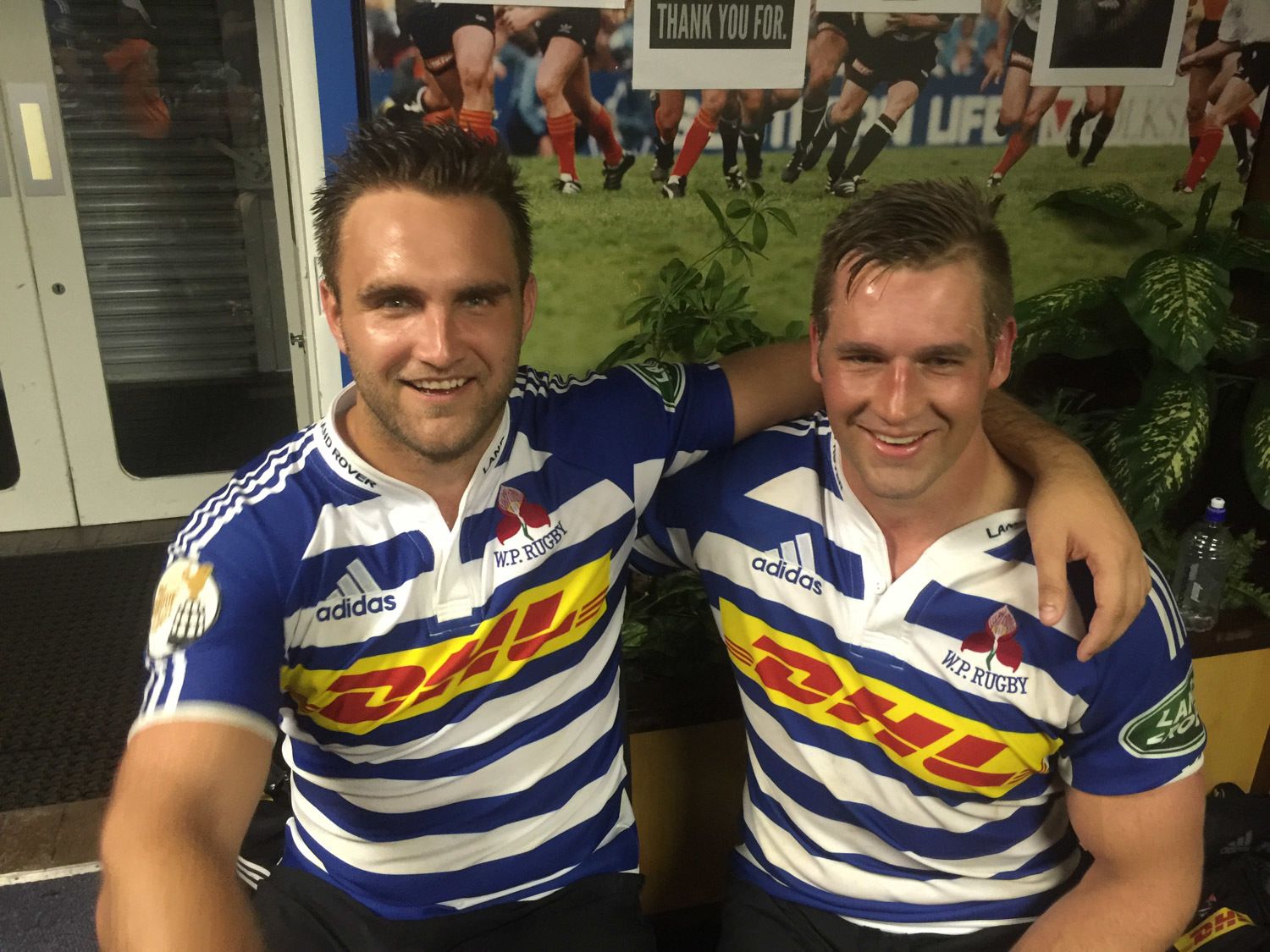 While Meyer had not lost any teeth (thankfully) during his sporting career, his teeth had felt the damage through the grinding and chipping. This is something that severely impacted his self-confidence, not only around family and friends but due to his current client-based real estate career.
Once I found out how big of an issue this was for him, I decided to do some research on veneers and other cosmetic dental surgery options before his visit to the States. It was important for me to have him smile confidently in photos, regain his self-confidence and, more importantly, for him love his smile!
Here's a little more about his experience getting affordable veneers in Cape Town!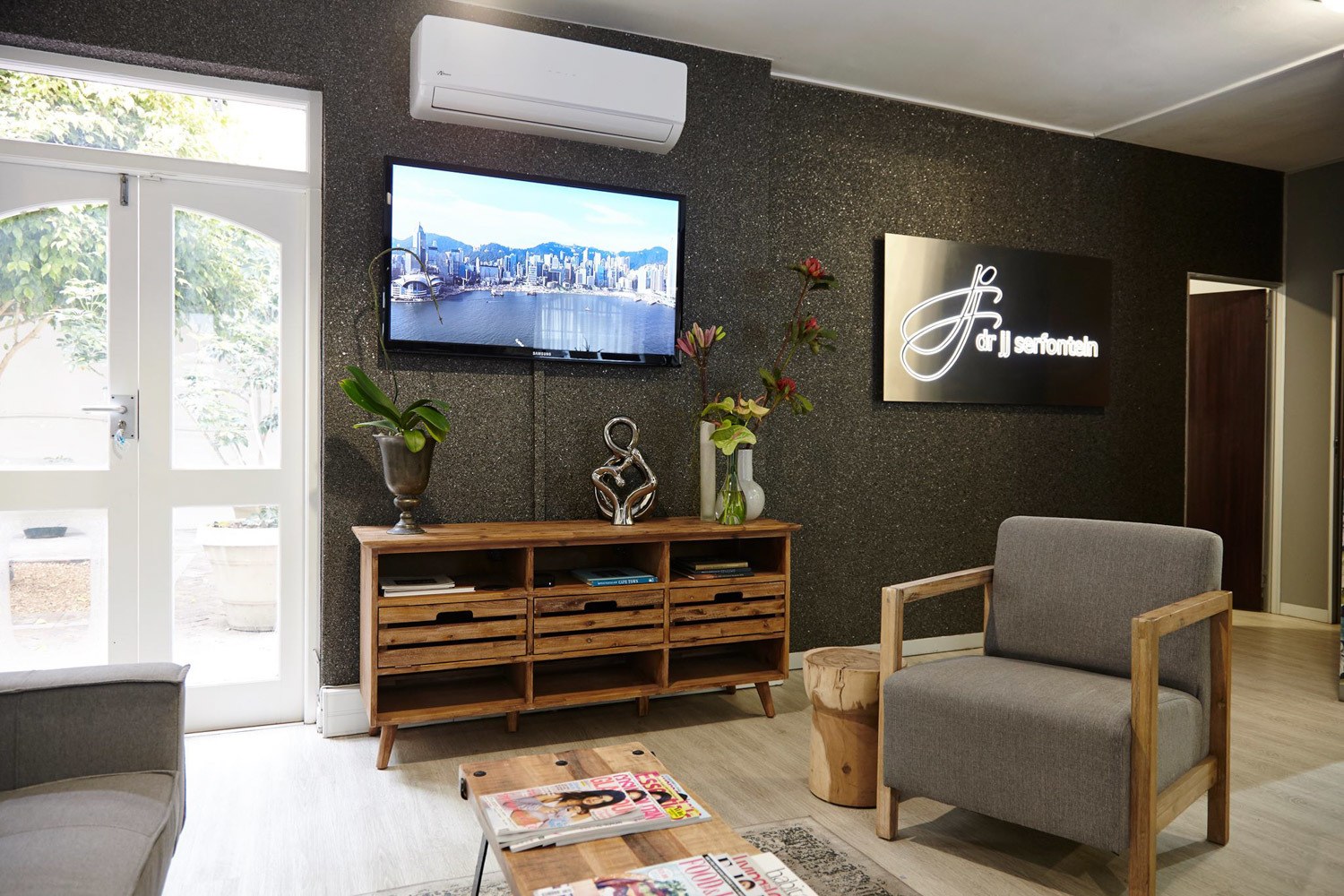 Learning About Cosmetic Dental Procedures
You can only imagine my shock when I found out that even ordinary veneer procedures for a single tooth in California is between $1000-$2000 (quite extreme in my opinion). Most medical plans do not cover cosmetic surgery and most dentists recommend getting at least the first front facing 8 teeth at once.
All of this considered, it really doesn't seem like an easily accessible option for something that can be so necessary– not only for aesthetic, but general dental health reasons.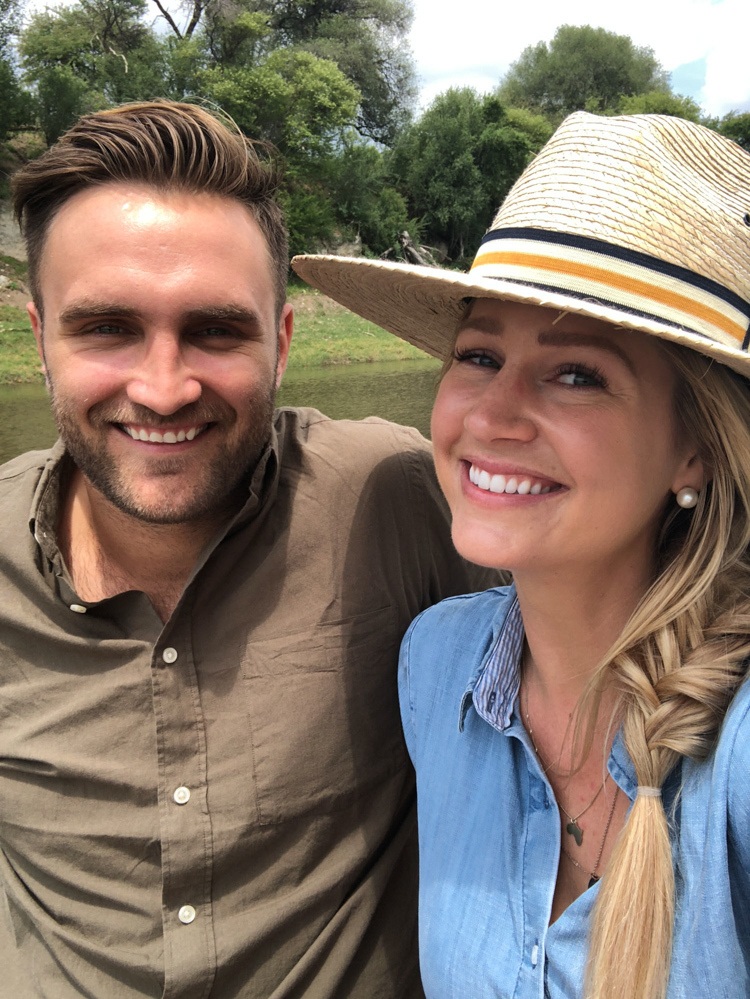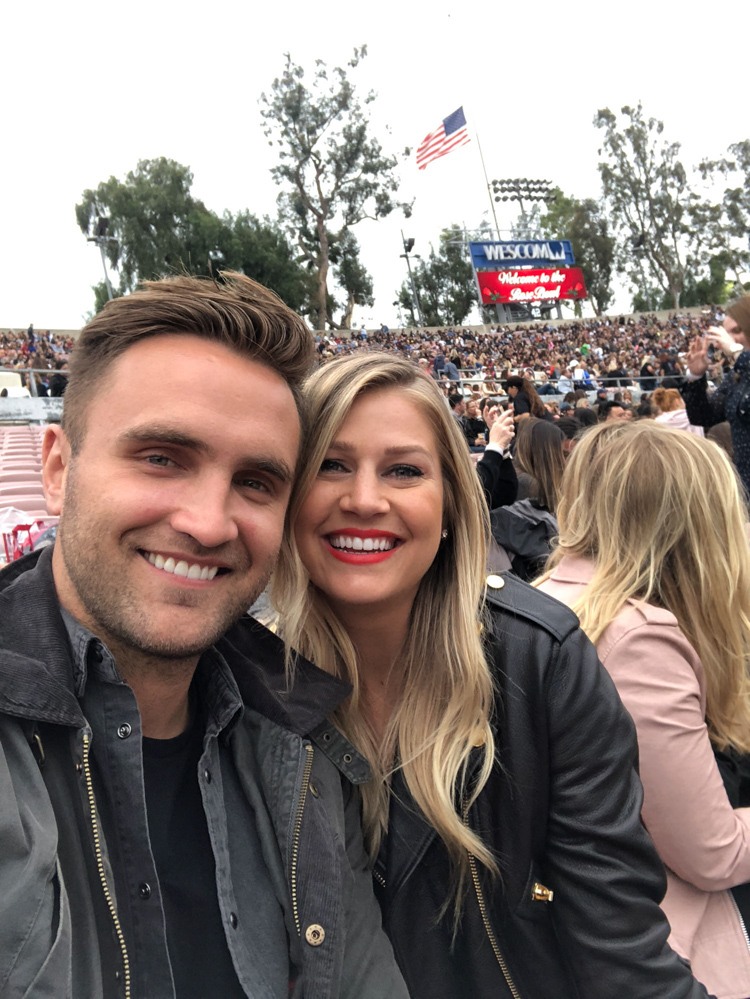 Cosmetic Dental Procedure in Cape Town
Not wanting Meyer to spend a small fortune on veneers, we decided to do some research into cosmetic dental surgery in his hometown of Cape Town, South Africa.
The beautiful city of Cape Town is renowned in the medical world for being the first to have success in heart transplant surgery. However, what most people do not know is that Cape Town has some of the most talented and educated dentists specializing in dental veneers and many other cosmetic surgeries.
After extensive research, we were referred to Dr. JJ Serfontein who runs a premier dental practice for Cosmetic Dentistry in the vibrant area of Gardens, Cape Town. We were highly impressed with the consultations and service we received by not only Dr. Serfontein but his entire team from the get-go!
They were incredibly professional and helpful and made sure that we understood every step of the procedure even before he got started.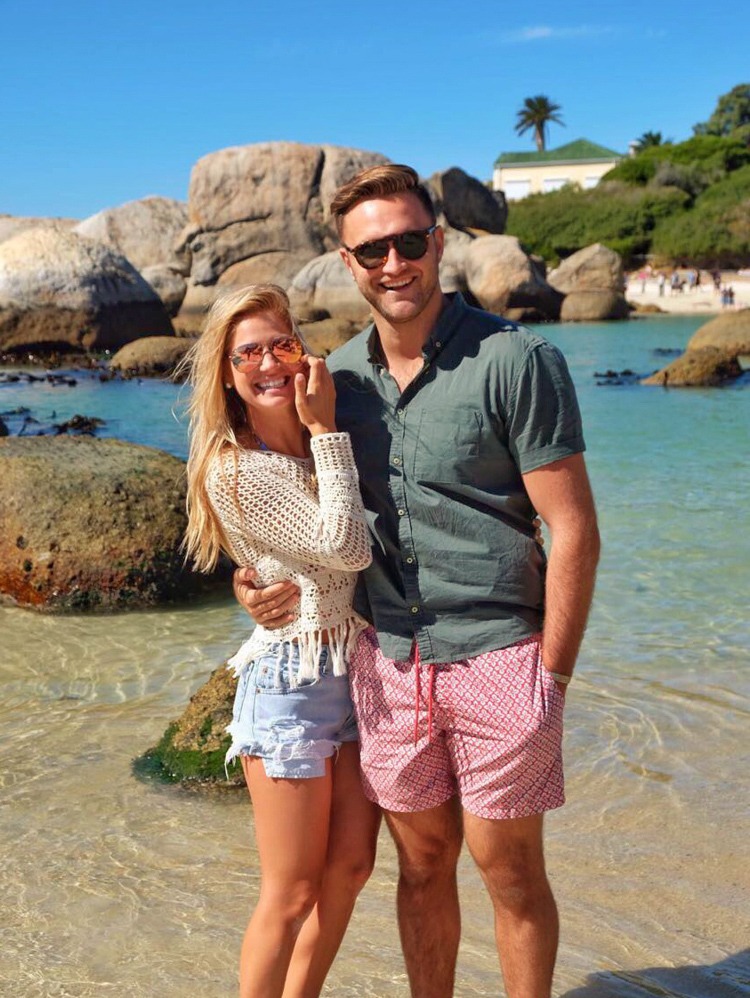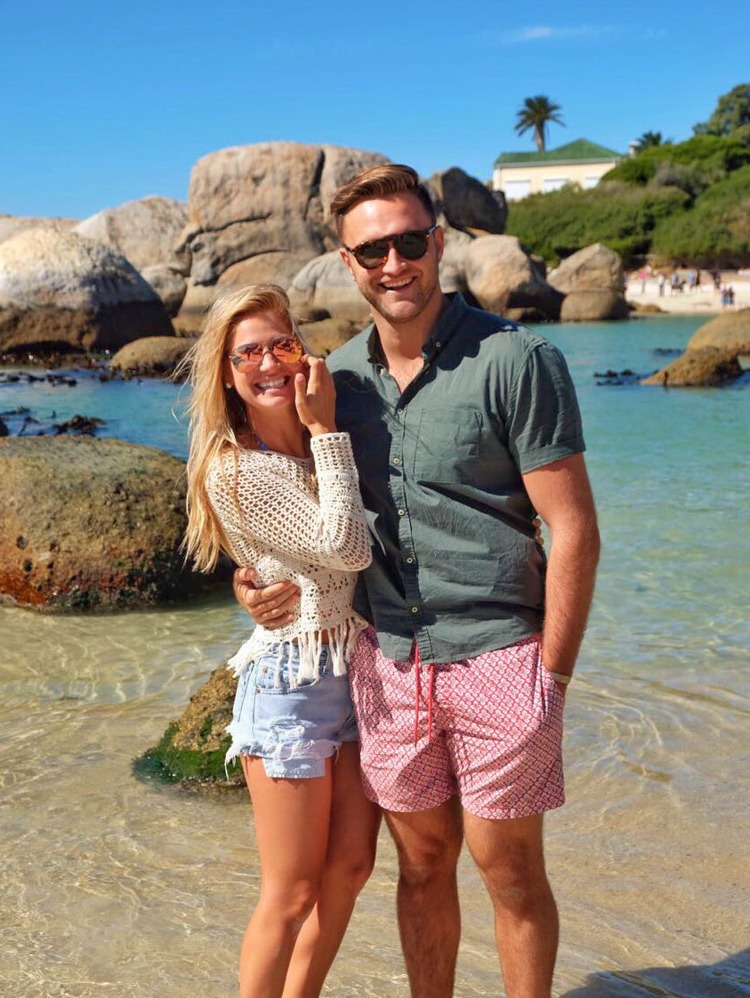 BEFORE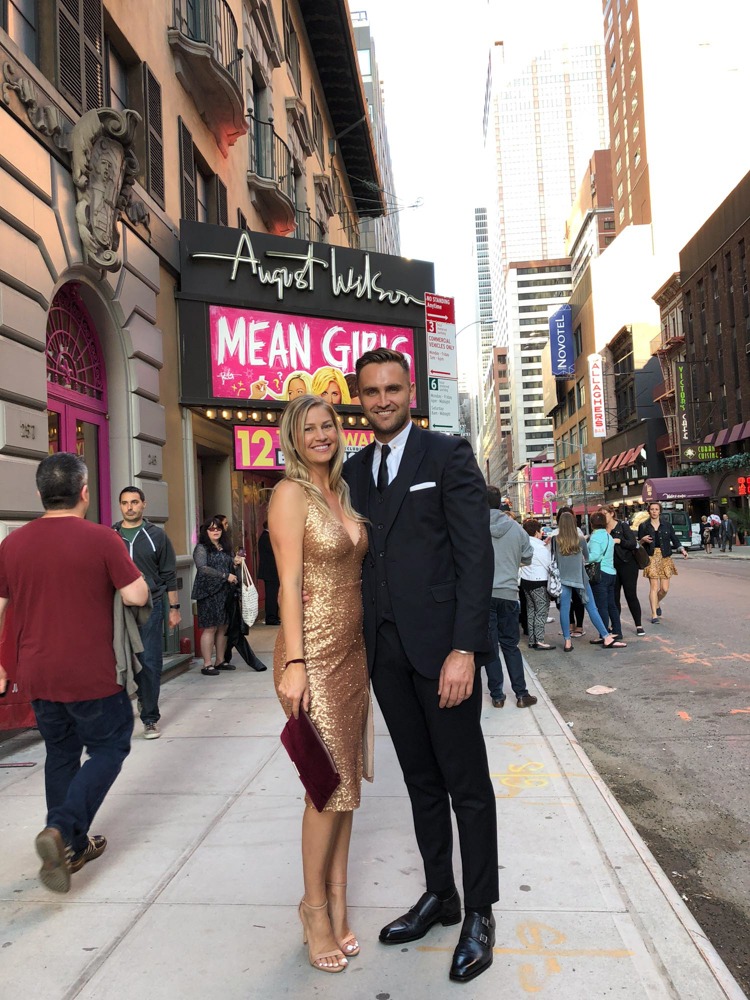 AFTER
According to JJ's expertise, Meyer's teeth and mouth were suffering from severe wear and tear which is a common condition that affects people of all ages. Of course, in Meyer's case, it was fueled by a condition called Bruxism (teeth grinding) and trauma due to his rugby career.
Many people are under the impression that veneers are still done using outdated technologies like porcelain and metal crowns, which can be incredibly invasive, and can cause root canals and tooth loss in the future. Dr Serfontein and his team use a ceramic called Lithium Disilicate ("Emax") that is far superior in strength to porcelain.
This leads to much less tooth structure sacrifice and, ultimately, the preservation and protection of the already fragile remaining tooth structures.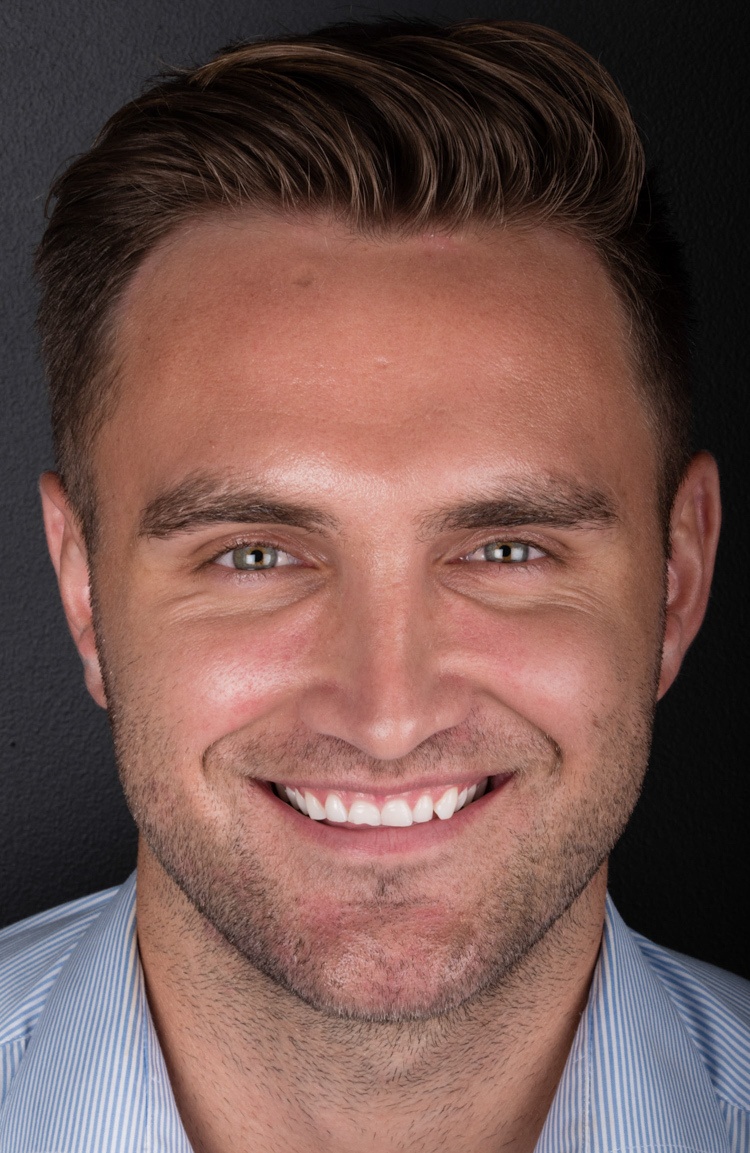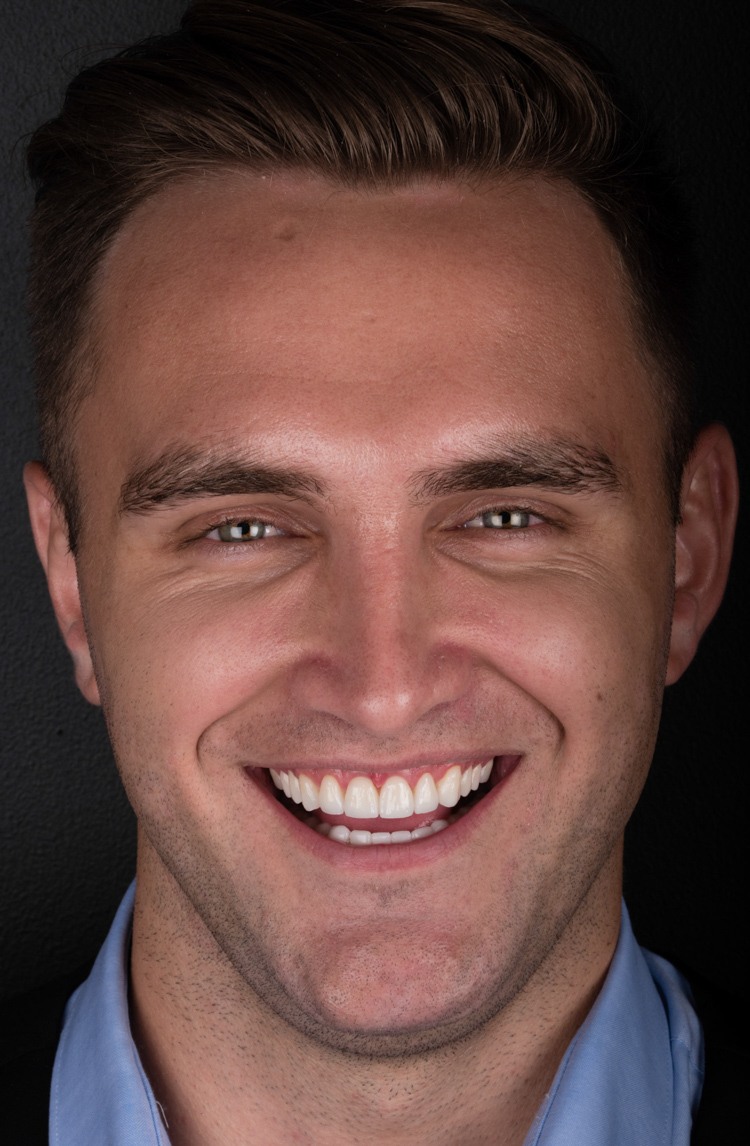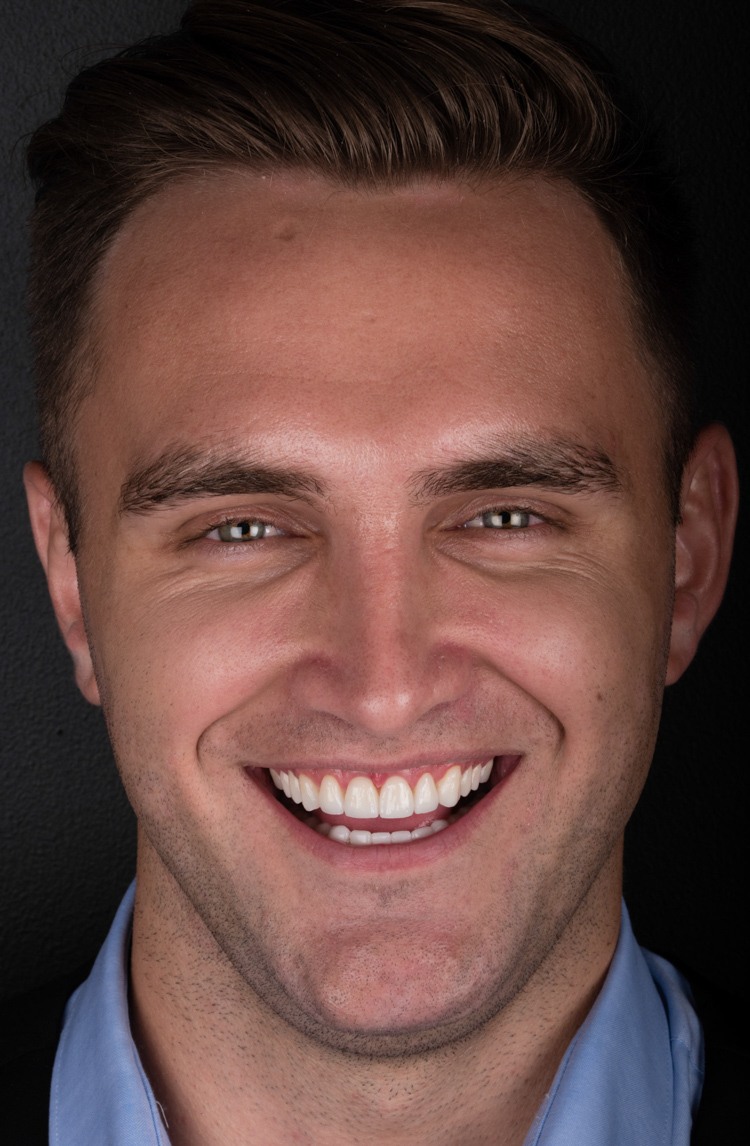 Furthermore, they took note of the worn-down lengths of his teeth and built them up to their ideal lengths to perform better, which relieves stress from the muscles, ligaments and joints.
All of the above procedures were done using state of the art technology that included CAD/CAM, 3D printing, 3D x-rays, 3D scanning, laser technology and x-rays. Due to their complete digital workflow from start to finish to create precision, predictability and reproducibility, we were able to be a part of the process from start to finish.
To put the above into context, Meyer not only received an aesthetic uplift, but he got veneers that restored the biology and function of his teeth as well! His experience taught us both the importance of healthier teeth (the beautiful aesthetics that came with are just a fantastic bonus for him).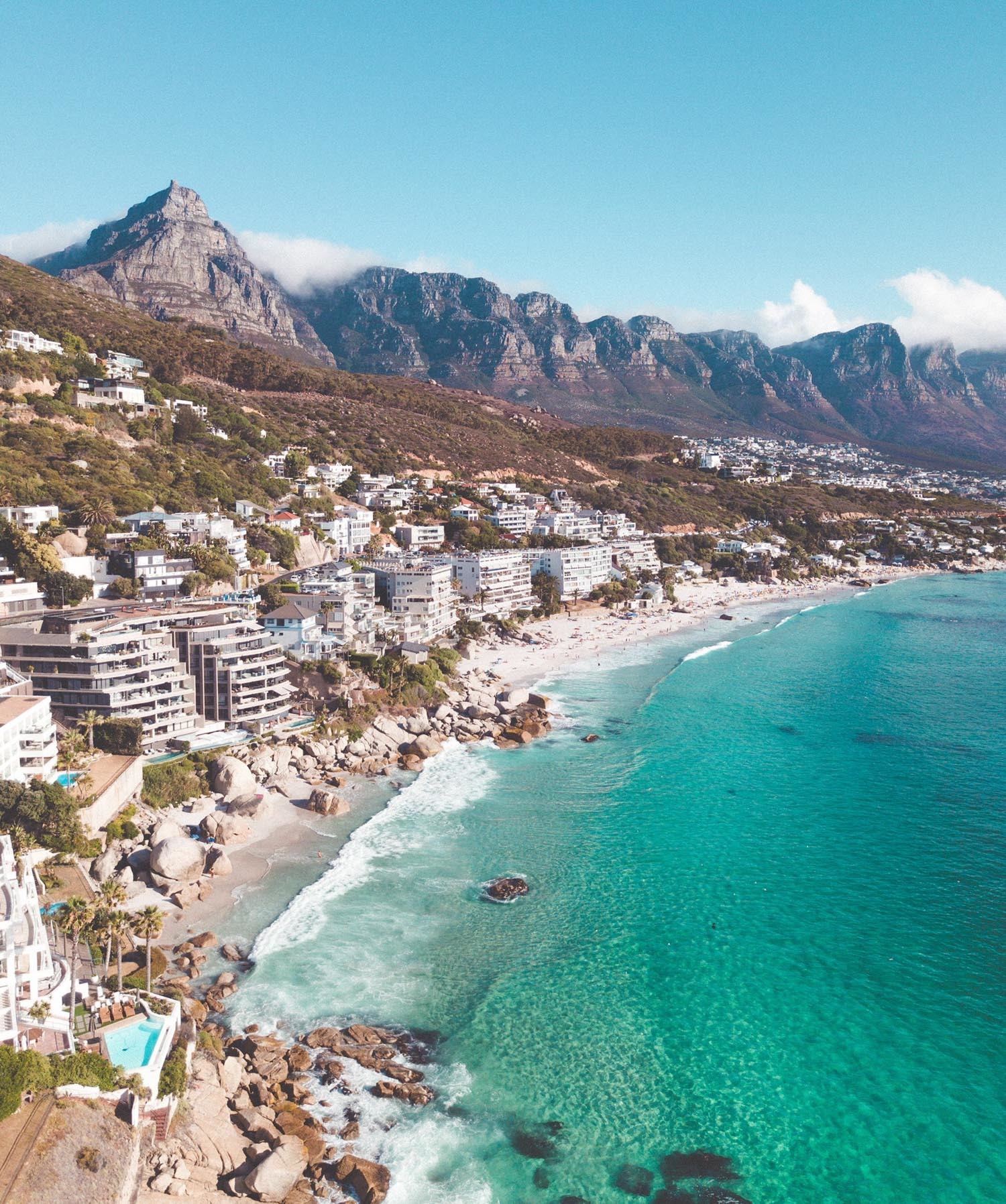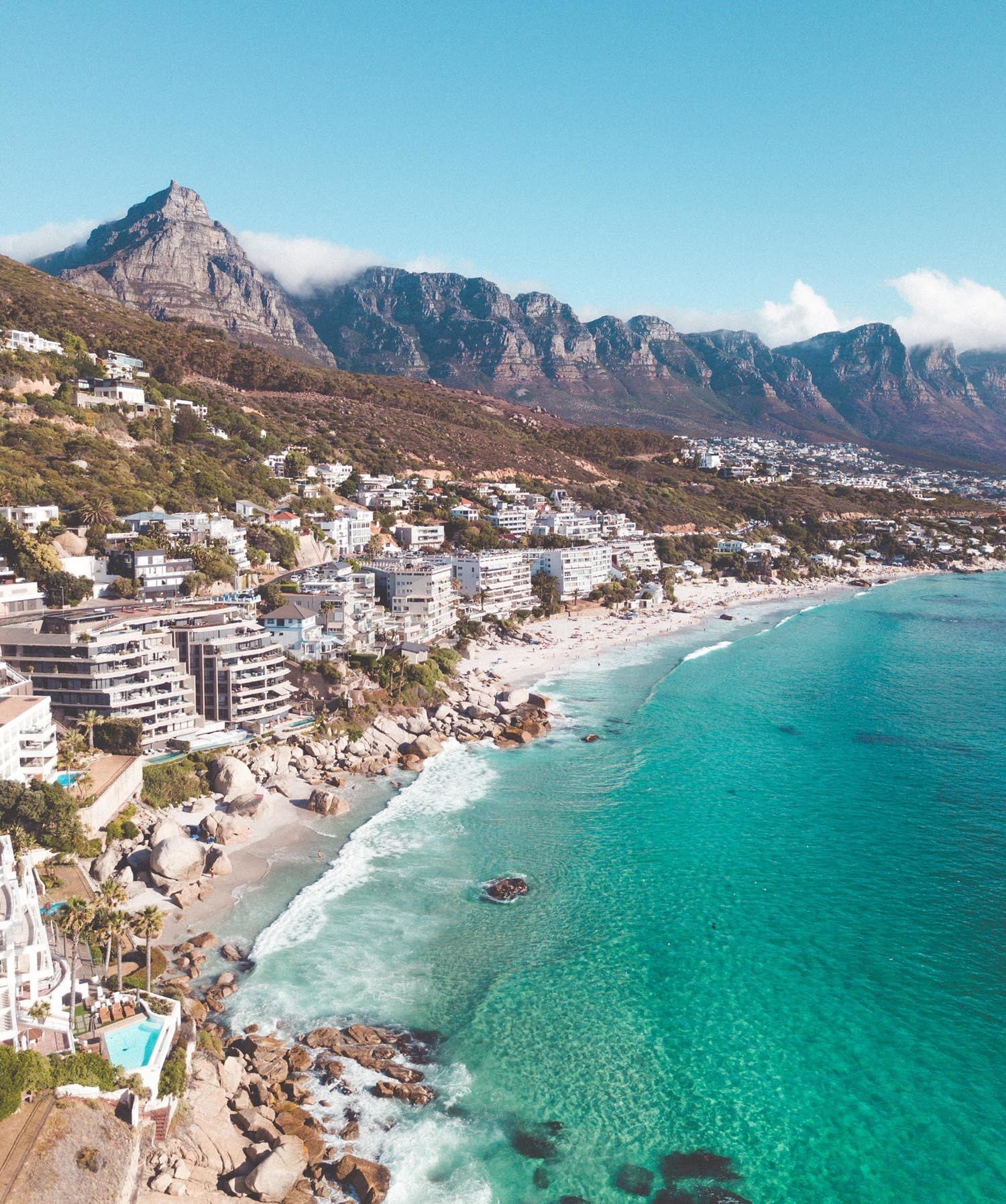 Turn Your Dental Surgery Into a Traveling Adventure
From Dr. JJ, we found that many people from London and other parts of Europe fly down to Cape Town specifically for this fantastic dental veneer procedure and, in addition, score an amazing holiday! This is an opportunity that I feel many Americans might not have considered.
Considering the current dollar/rand exchange rate, it's a even more enticing opportunity. Plus, in Cape Town, you could be getting your cosmetic surgery done by the BEST in the game and only paying about R8,000.00 – R11,000.00 ($590-$800) per tooth, which is a considerable discount compared to standard procedures done in the States.
Every time I look at before and after photos of Meyer's teeth, not to mention the way his confidence has skyrocketed, I believe that this is one of the best investments one can make concerning the health of your teeth!

Thank you to Dr. Serfontein for this service. As always, the thoughts and opinions expressed here are entirely my own.