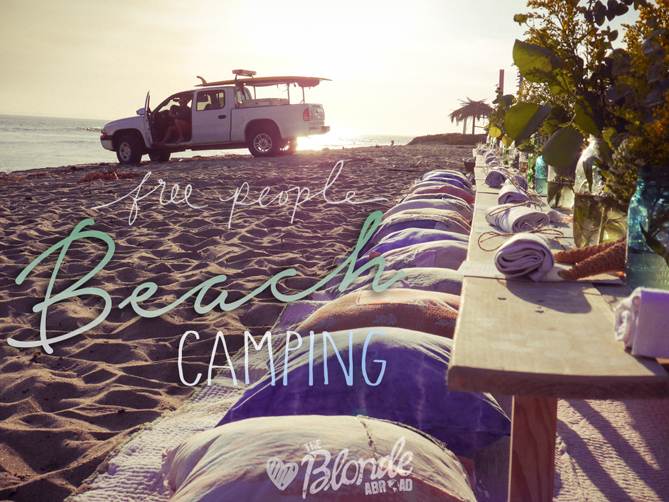 Last week I attended an event that I will never forget.
My beautiful blonde blogger bestie, Sara Libby, and I packed our bags for a fun-filled beach camping experience with Free People. We pulled up to the beach to the most picturesque setup I have ever seen.
A long table stretched the horizon to meet a teepee covered in lace dream catchers. A palm-frond thatched hut housed Free People clothing racks and tables covered in trinkets and jewelry.
We were greeted by the warm kiss of sunshine on our cheeks, smiling faces and a cold glass of fresh-pressed organic juice by Nékter Juice Bar.
It was like something out of a dream!
We spent the day getting our "Free People Spirit" on. Professional surfer, Sage Erickson, came out to give surf lessons and Pirate Cove Paddle Company brought out paddle boards for a little instruction on walking on water.
Some girls hit the surf while others chilled on the beach hula-hooping and goofing off in the vintage VW van.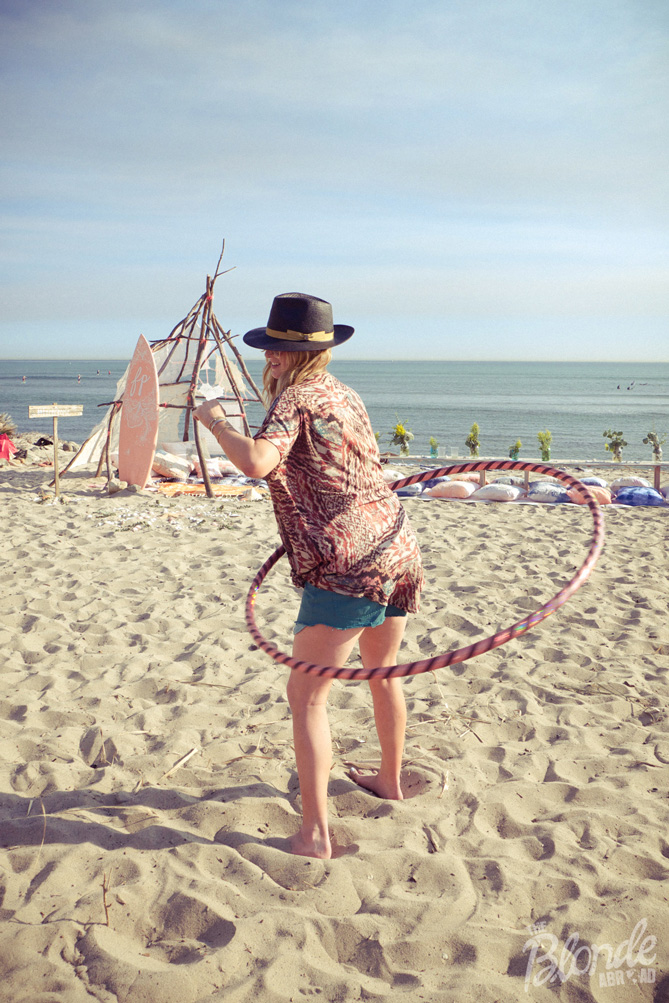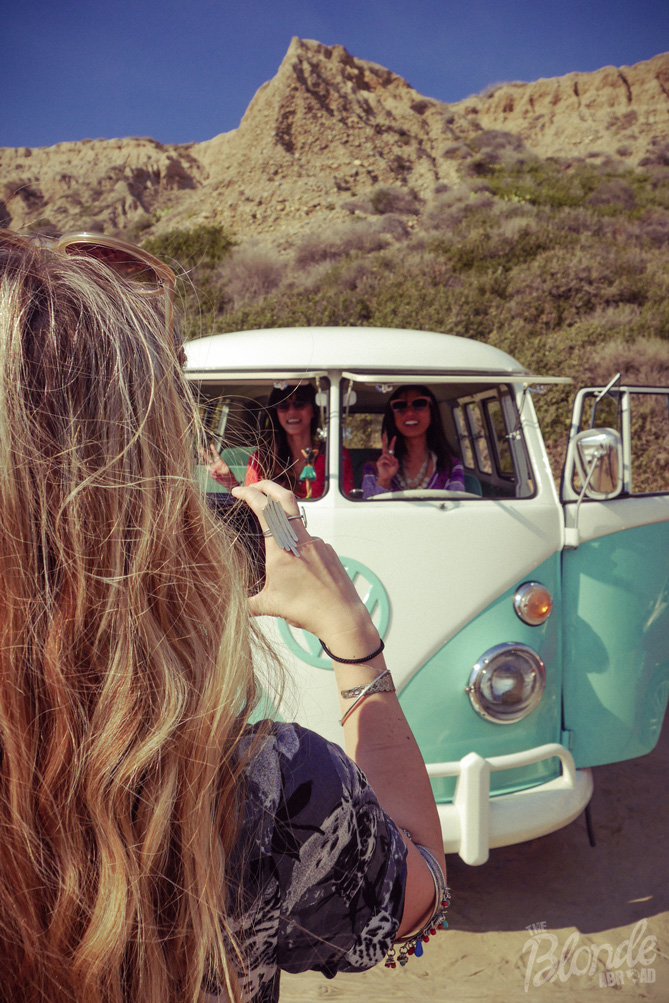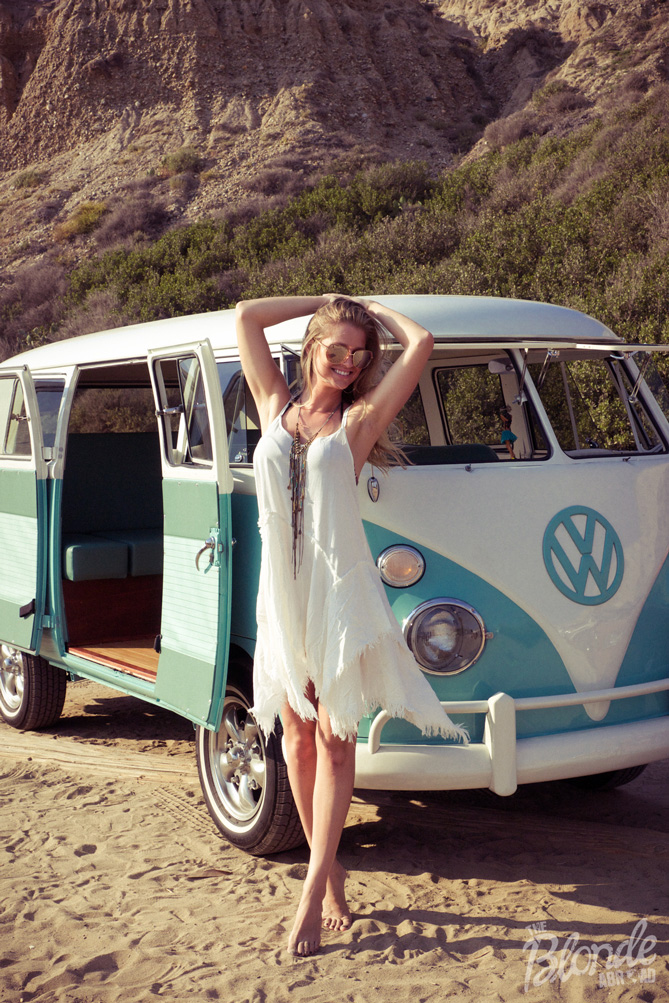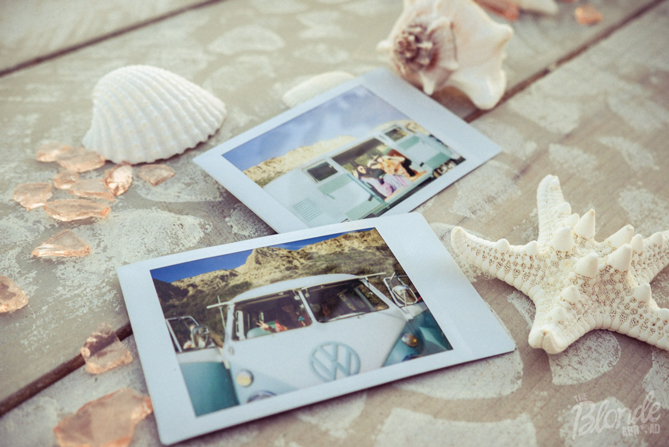 After a long day in the sun, our tummies were treated to dinner by Iva Lee's Catering. I can't find the words to describe how delicious or beautiful this food was.
Kale salads were served in bamboo cones. Roasted yams sailing on our plates in a red pepper boat. And my all-time favorite treat was also in attendance: squash blossoms stuffed with cheese and then deep friend to golden perfection.
We sat down to eat just as the sun began to set. It was a moment frozen in time that I will never forget.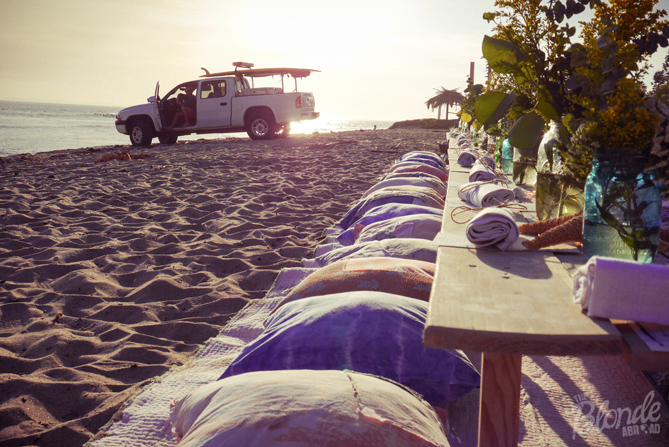 The event had only just begun as we wrapped up our day on the beach. We drove to the nearby San Onofre campsite were, again, the most perfect setup ever awaited us.
Dreamcatchers hung from trees and wildflowers in mason jars delicately lined the tables.
We spent our evening munching on toasted marshmallows, s'mores, campfire popped popcorn and sangria and cocktails made with Nékter Juice Bar.
After a fun night by the fireside, we cozied up in our Free People tents and fell asleep under the stars.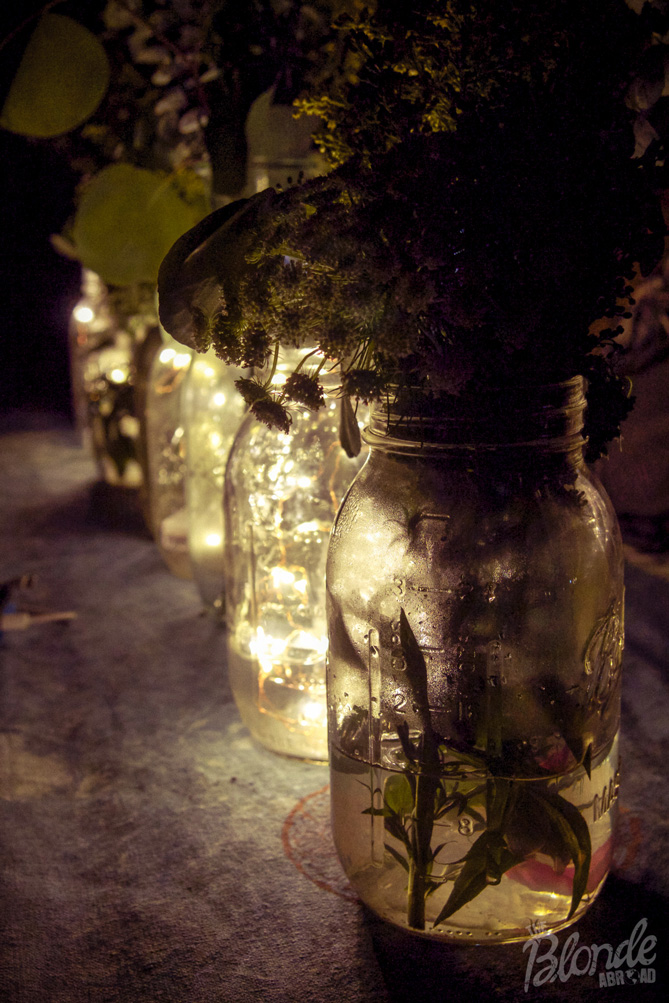 The morning came quietly the next day with embers from the previous evening still glowing. Tents were broken down and bags were packed. But, before we said our goodbyes, we made our way back to the beach for a relaxing session of beach yoga.
We stretched our limbs and opened our hearts to the new day.
I matched my breathing to the sound of the waves and closed my eyes as I flowed through my practice.
The event ended with a picnic of boxed breakfasts by Iva Lee's Catering that was just as delicious as dinner prepared the evening before. We filled our bellies with an egg sandwich, greek yogurt topped with fresh fruit & homemade granola and washed it down with an energizing green juice by Nékter Juice bar.
I left the event feeling refreshed and inspired.
Thank you Free People for organizing such a fabulous event!
Be sure to follow me on Free People's FP Me for style inspiration and my Free People wishlist!
[fontawesome icon="heart" circle="no" size="large" iconcolor="#e1518d"]
White Dress by Free People | Turquoise Bracelet Wrap by Cecily London | Hiking Backpack by Free People
Follow Kiersten @TheBlondeAbroad's board Gone Glamping on Pinterest.