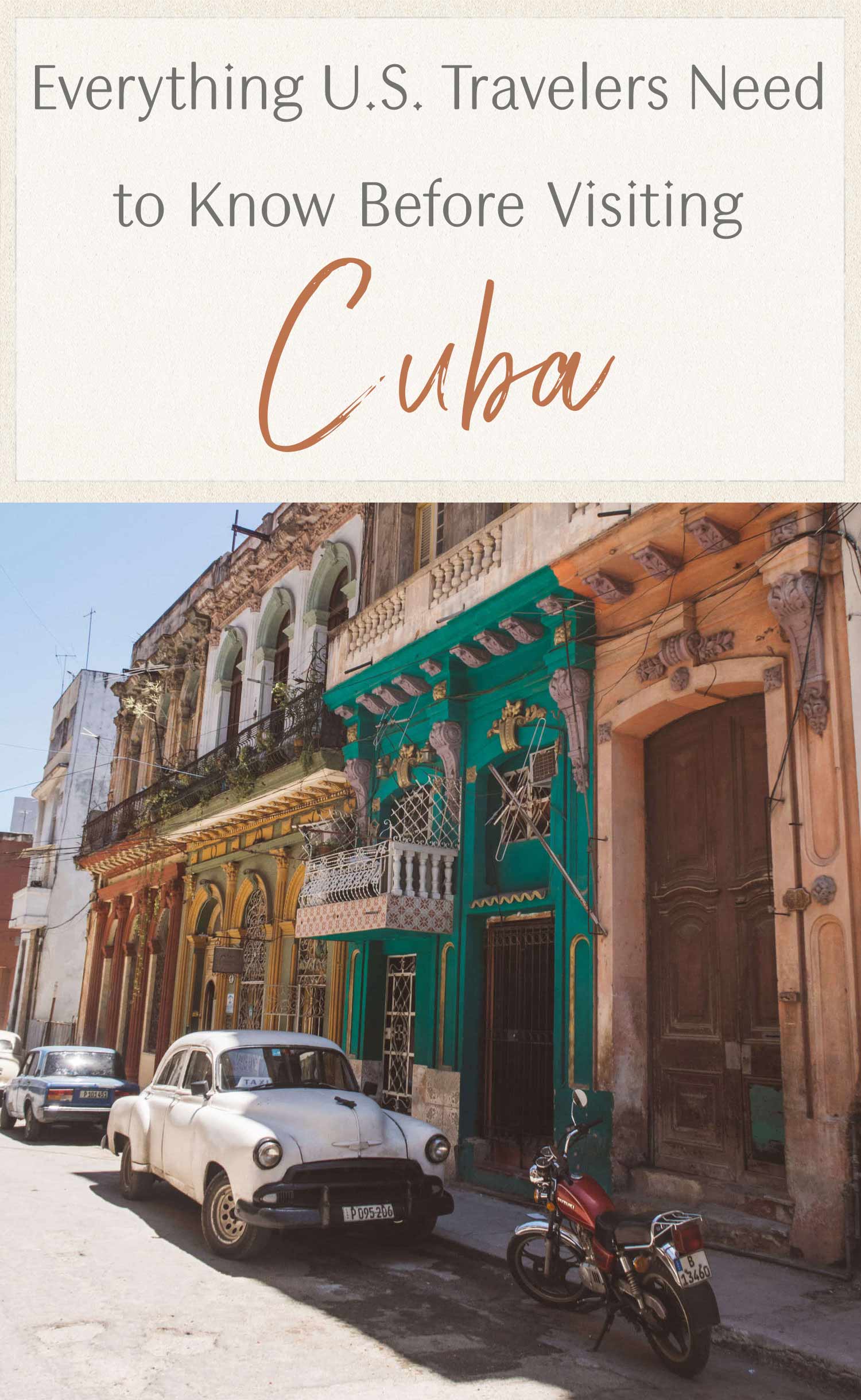 Cuba has been in the news a lot over the past few years and there's a lot of confusion about how Americans can visit Cuba. After my incredible 48 hours in Havana, Cuba's magical capital, I have been getting a lot of questions about the logistics.
While there is some new red tape, it is still very possible for Americans to visit this unique Caribbean island and it's so worth it! It definitely takes some planning but Cuba is a one of kind place that deserves a spot on every traveler's bucket list.
Ready for a tropical escape you will never forget? Here is everything you need to know about how Americans can visit Cuba.
UPDATE — June 6th, 2019

New Laws for Americans Traveling to Cuba
Cuba – American relations are an ever-evolving situation. In fact, just this April 2019, new sanctions were put into place.
The new regulations prevent "non-family travel" along with restricting the amount of money the people in the US can send to Cuba. The tightening of the restrictions is not-so-great news for cruise companies and some airlines, who have been offering direct daily trips to Cuba.
The good news is that it is still very possible to get there.

Havana
Understanding the Travel Categories
There are 11 travel categories that allow Americans to visit Cuba. It is important to be aware that you will be choosing your own category.
It is a bit like filing your own taxes where you choose what is right then just keep your documentation in case of a possible audit. 
Here are the categories of travel to Cuba authorized by OFAC:
Family visits
Official business of the U.S. government or foreign governments
Journalism
Professional research and business meetings
Educational activities
Religious activities
Public performances, clinics, workshops, athletic and other competitions, and exhibitions
Support for the Cuban people
Humanitarian projects
Activities of private foundations or research or educational institutes
Exportation, importation, or transmission of information or informational materials

How to Travel Independently to Cuba
For independent travel, "Support for the Cuban People" is typically the best option. In order to use this category, you'll want to have "contact with the Cuban people, support civil society in Cuba, or promote the Cuban people's independence from Cuban authorities that Result in meaningful interaction with individuals in Cuba" (read the fine print here).
To travel as an independent traveler, here's how you can adhere to the new policies:
State that you're traveling under any of the 11 categories, including the Support for the Cuban People category. You can declare that category when booking your flights, cruise, and accommodation, as well as during re-entry into the US.
Make sure that your itinerary reflects your category or reason for traveling to Cuba. Stay at locally-run accommodation, "Casa Particulars" (and Airbnbs), eat at local restaurants, and support local businesses.
Avoid staying at hotels banned by the US State Department and spending money at military-owned businesses (read more here).
The whole process of choosing your purpose seems a bit complicated but just saying you are supporting the locals is pretty straightforward and it is the best way to experience life in Cuba! Americans can visit Cuba under this travel category by supporting local entrepreneurs.
Go to locally run museums, independent markets, art shows, and generally just engage fully with the people of Cuba. Simply discussing the culture with locals is enough to qualify for this purpose.
The essential thing to keep in mind is that you have to create a full-time itinerary showing that you'll be doing the above.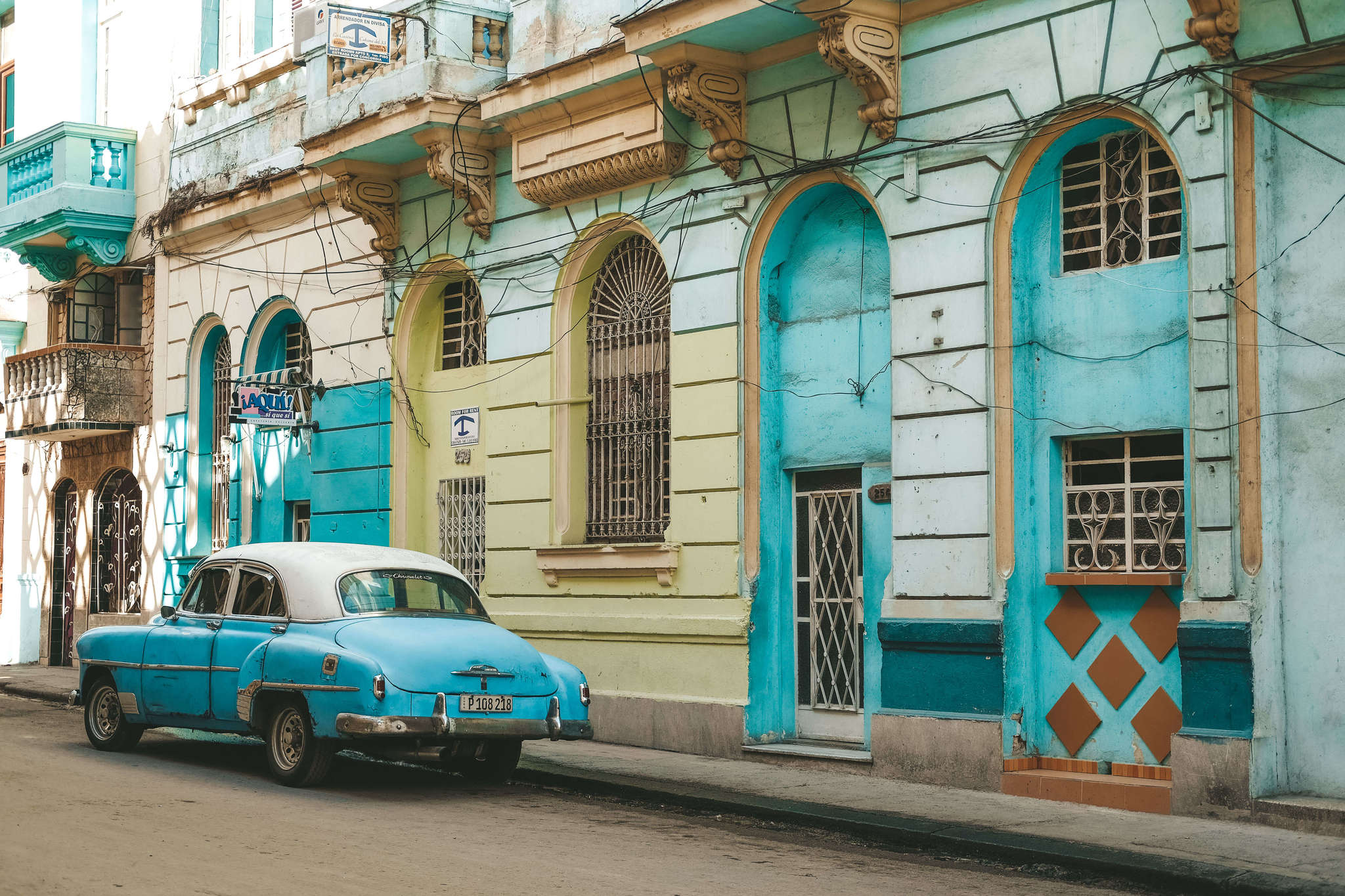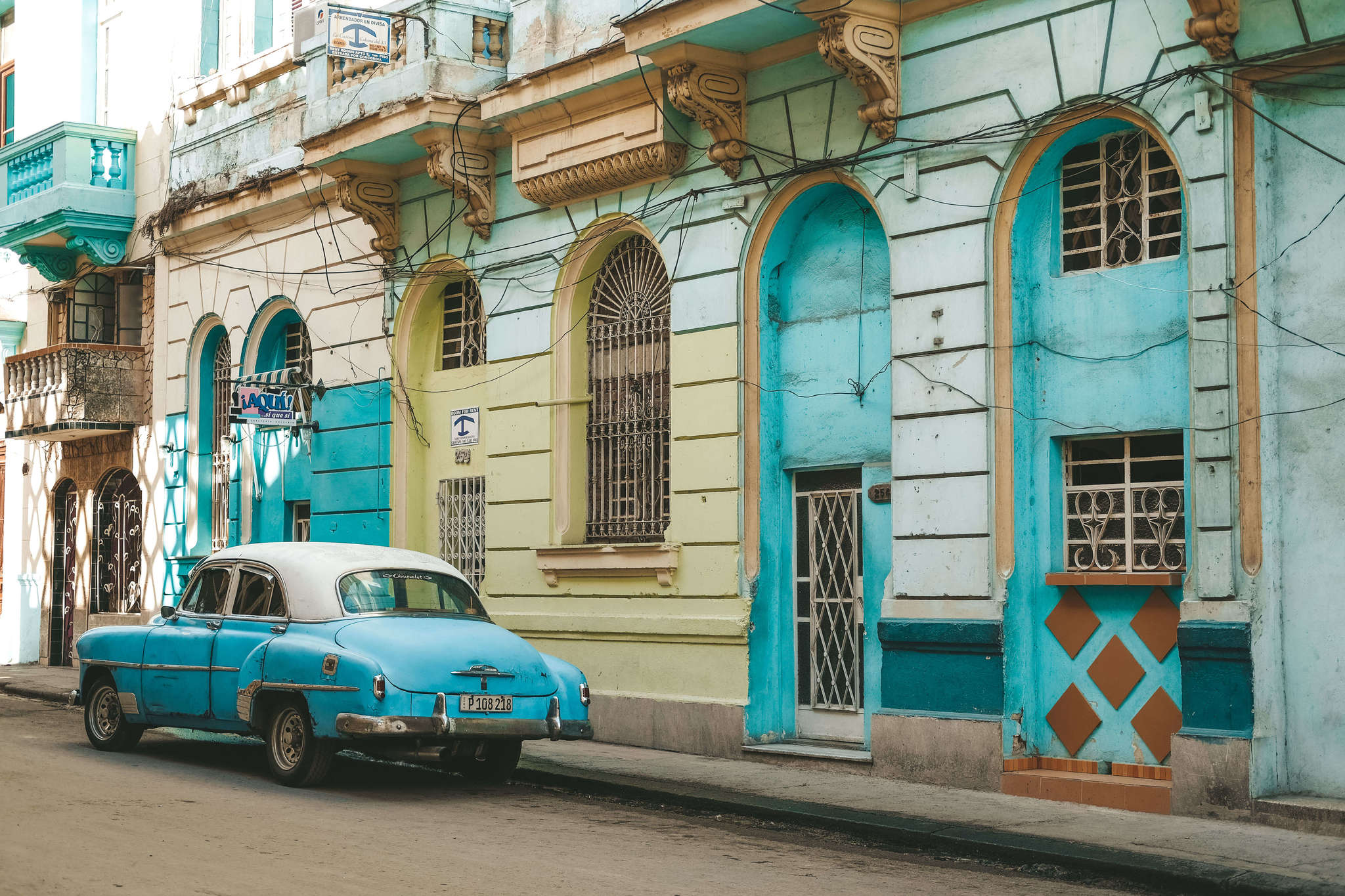 How to Travel to Cuba in a Group Tour
The "People to People Educational" category that allows you to travel around Cuba with a guided tour group. To claim this type of travel, you need to be with a US tour operator for the duration of your trip — as part of the new sanctions it's required that the tour operator be a US company, that "focuses on educational activities that put the traveler in contact with the Cuban people, not the Cuban government".
Like the "Support for the Cuban People" group, you are required to have a full-time travel itinerary packed with cultural exchange and learning. Again, this isn't really too hard to actually do.
Eating Cuban food at local restaurants, chatting to people at the beach, going to galleries, and similar things are sufficient.
If you're arriving in Cuba on a cruise, you can still choose to explore independently or do shore excursions, but you need to follow the same general rules — avoid spending money at military-run businesses. Stick to local establishments and companies! You'll also need to get your Cuban "tourist card", which can be purchased through your cruise operator.

How to Get Your Cuban Tourist Card
Whichever option you go for, you will need to get a Cuban "tourist card". It's crucial to note that this is not the same as a "tourist visa", although both names might be used.
Only people from the following countries need an actual "tourist visa" to go to Cuba: Afghanistan, Bangladesh, Cameroon, Eritrea, Ethiopia, Ghana, Guinea, India, Iran, Iraq, Jordan, Kenya, Nepal, Nigeria, Pakistan, Philippines, Sierra Leone, Somalia, Sri Lanka.
Most other countries only need a tourist card. This card means that Americans can visit Cuba for up to 30 days (or up to 90 days for Canadians and a few other select nationalities).
You'll also need a valid passport and proof of travel insurance that covers medical emergencies and evacuation by air. I bought my insurance policy through World Nomads, and I've never had any issues claiming with them!
If you fly from the USA to Cuba, you will need a more expensive tourist card (a pink card) that costs $99. If you can, have a layover outside of the US, and you can buy a green tourist card for $39 even if you have a U.S. passport.
Cuba Visa Services is the official partner of American Airlines and Southwest Airlines. They are known for giving the best rates on the pink tourist card for Cuba and are generally a reputable company, so it's a good place to get started.
You can buy your Cuba Tourist Card online with Cuba Visa Services, or through your airline, before your flight or at the gate.

Overall
Remember to stay organized! I had an awesome time on my cruise to Cuba, but it was largely organized for me, so it was really straightforward and easy to keep records (but super limited on free-time!). Whether you go the tour route or travel independently, you have got to keep receipts.
In fact, the US government requires that you keep them for up to five years to prove your expenses there!