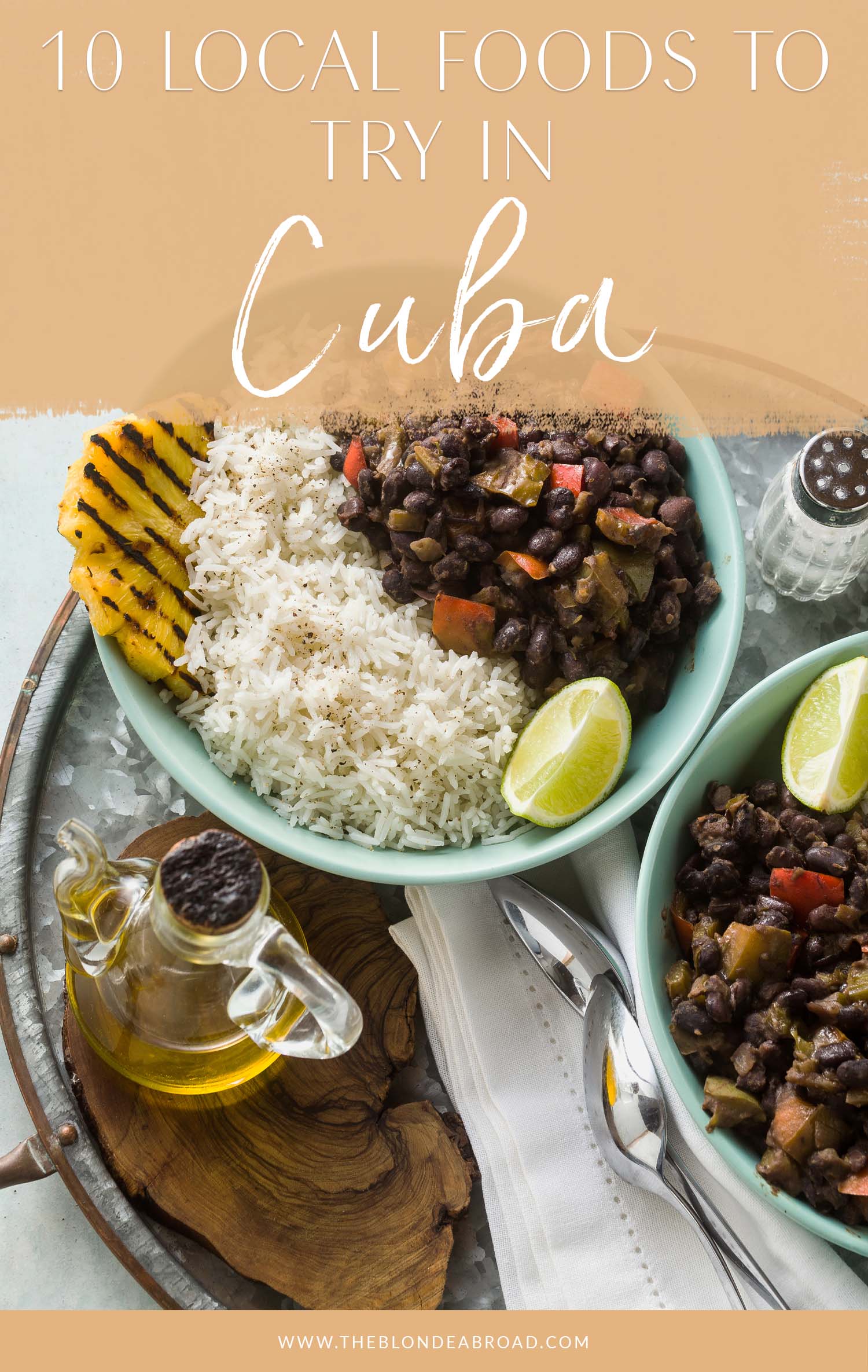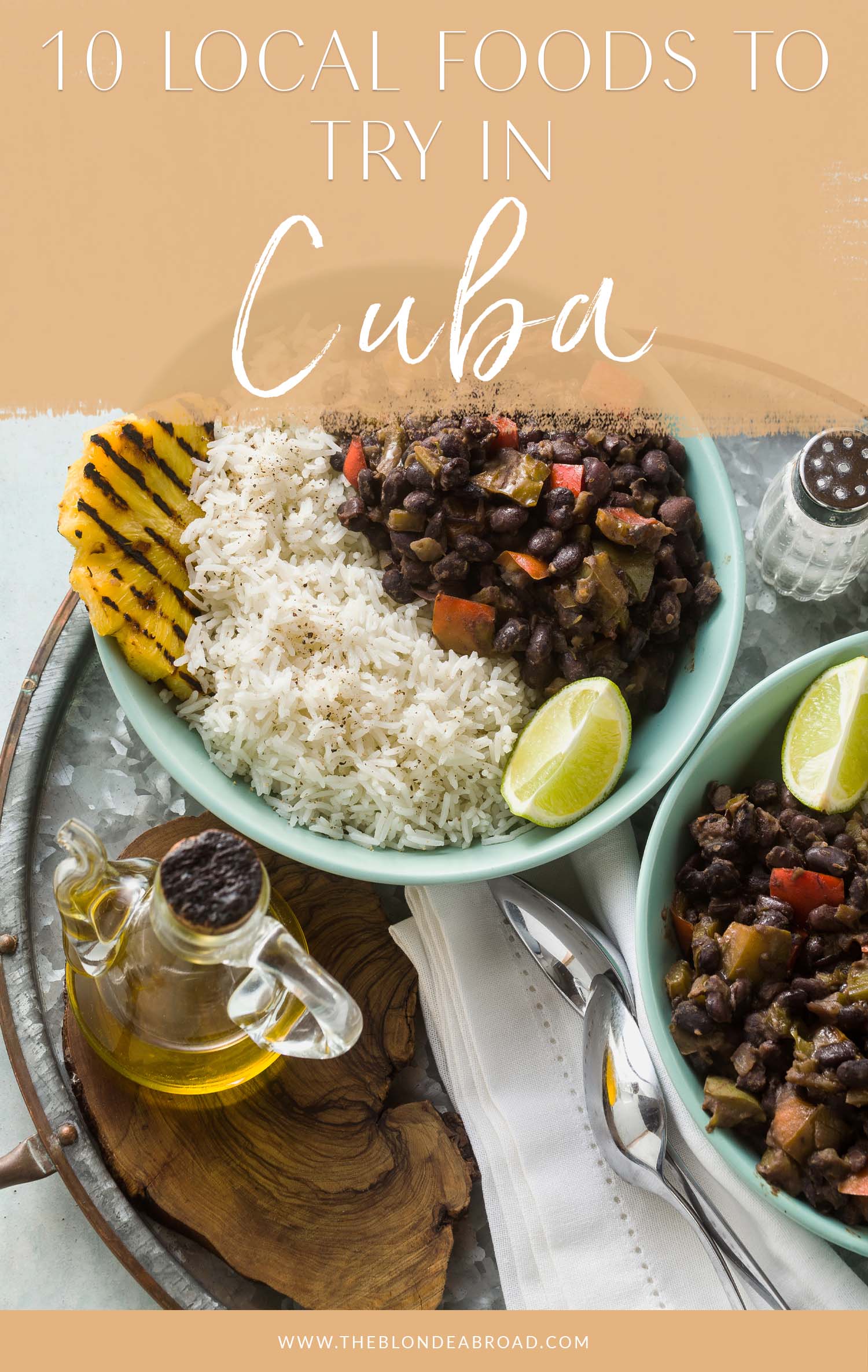 A unique blend of African, Spanish, and Caribbean influences, Cuba has some of the best food in the world. The cuisine of Cuba reflects the island's rich and dynamic history. The Spanish colonial influences are obvious, but it's not exactly the food you would find in Madrid either.
French colonists over from Haiti and slaves from Africa brought their own culinary influences. On an island offering ultra-fresh seafood and sweet fruits straight from the vine, the diverse people of Cuba created flavors all their own.
Let's dive into Cuban cuisine!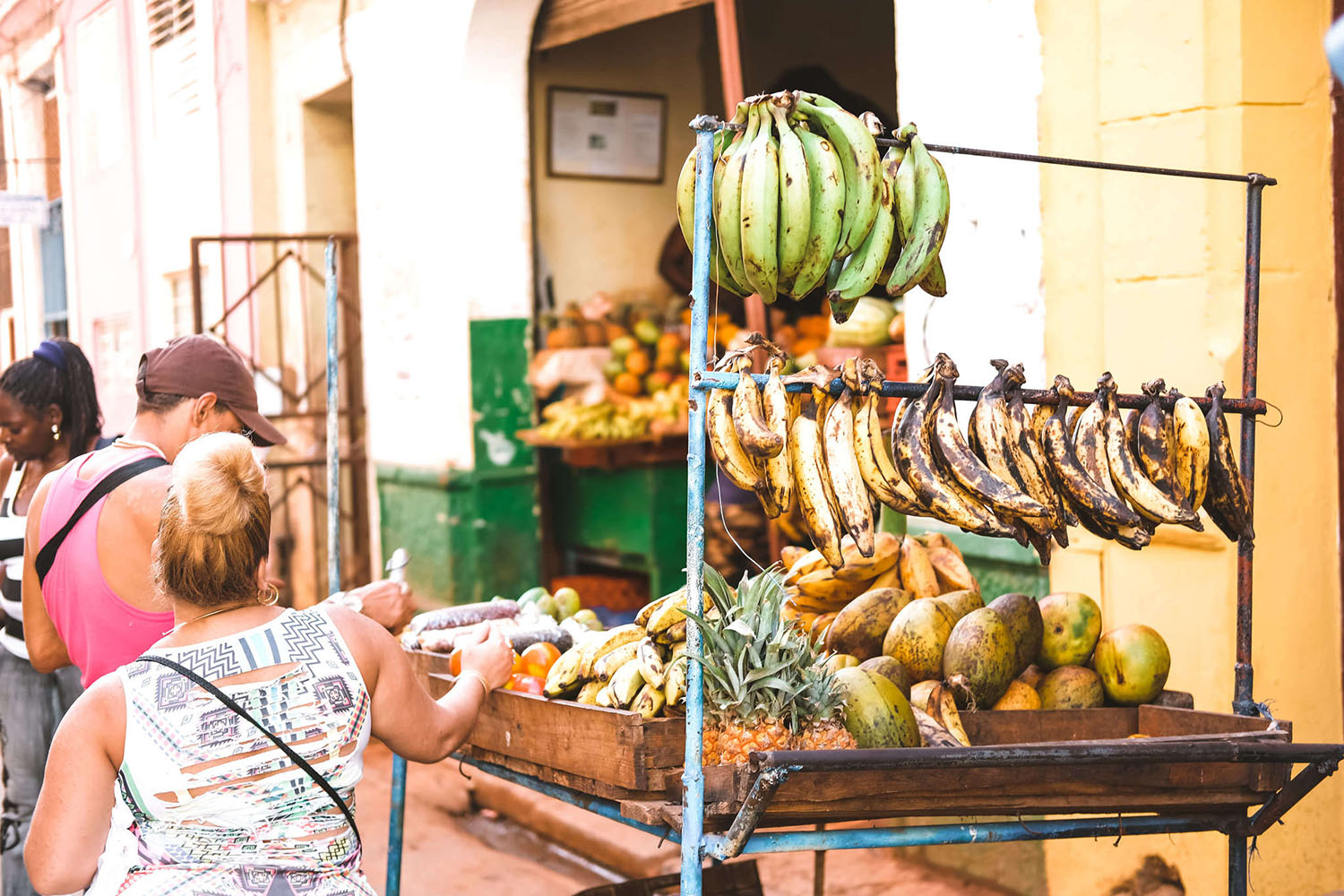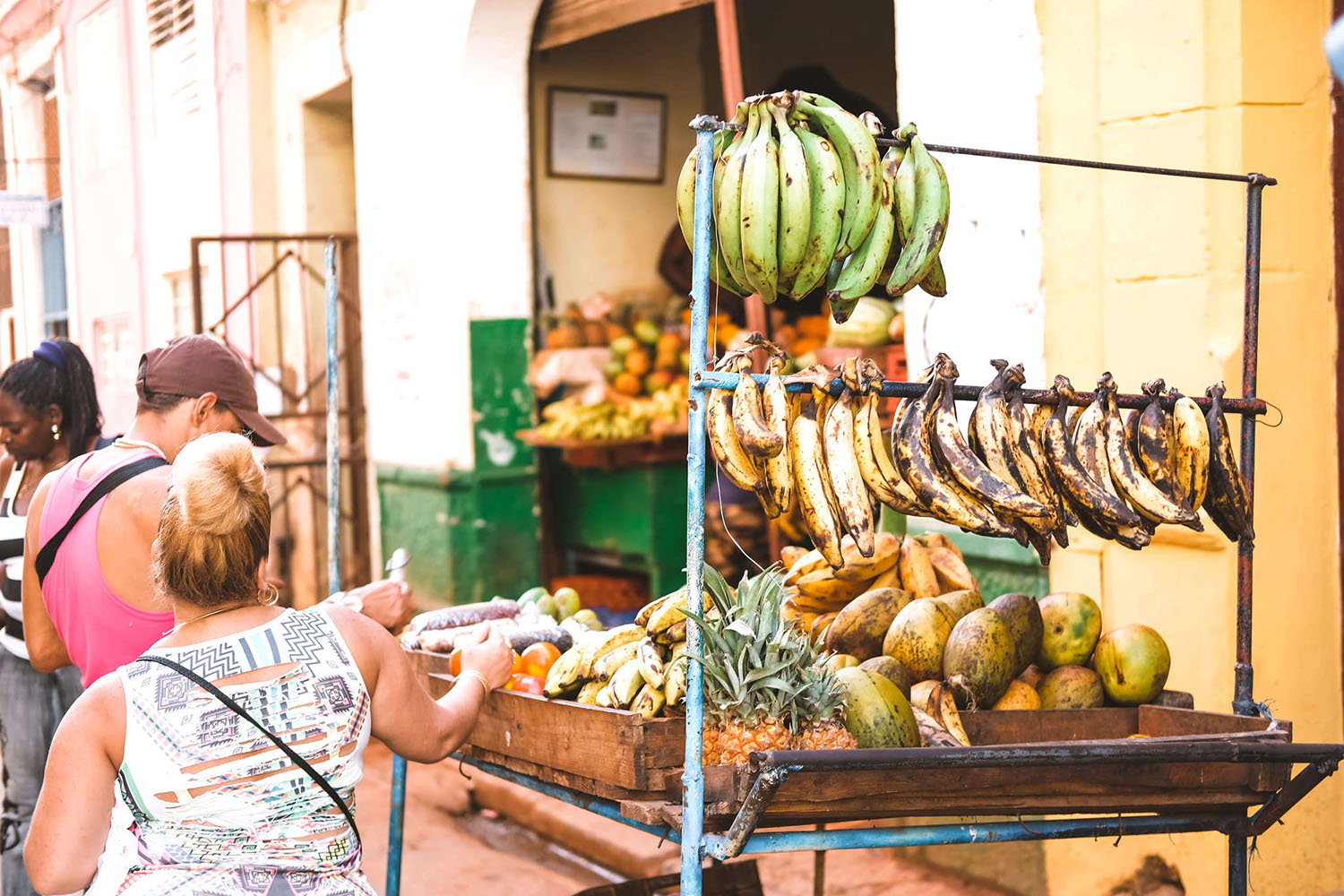 Where to Find the Best Cuban Food
Before we can talk about what to eat in Cuba, let's talk about where to eat. The restaurants in Cuba aren't necessarily what you would expect. Before you go, you'll want to have an idea of the different types of options: state-run restaurants, paladares, casas particulares, and good old fashioned street food.
Government-Run Restaurants
As soon as you start looking for food in Cuba, you will notice there are a few different types of restaurants. First up, they've got government-run places. These are a bit like school cafeterias… These state-owned places tend to be pricey and somewhat disappointing.
Paladares
Paladares are privately owned restaurants, which are pretty much like what you'd find anywhere else in the world. They vary in price and quality so just research them like normal.
While state-run spots tend to have the same high prices everywhere, paladares vary. In more touristy areas like Trinidad, you'll pay more. If you get away from the hustle and bustle, you'll pay rock bottom prices.
Before you go, grab my guide to the best restaurants in Cuba!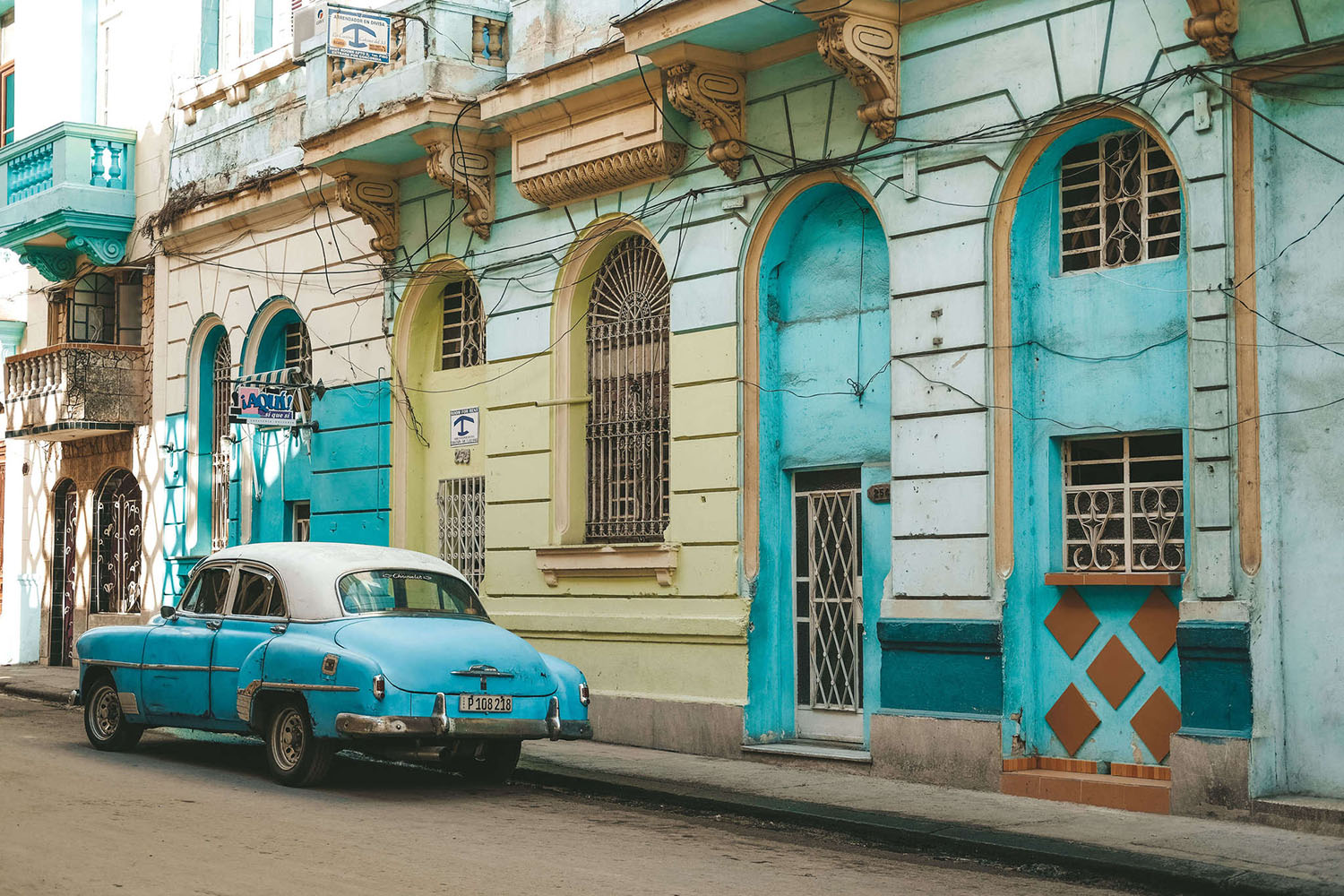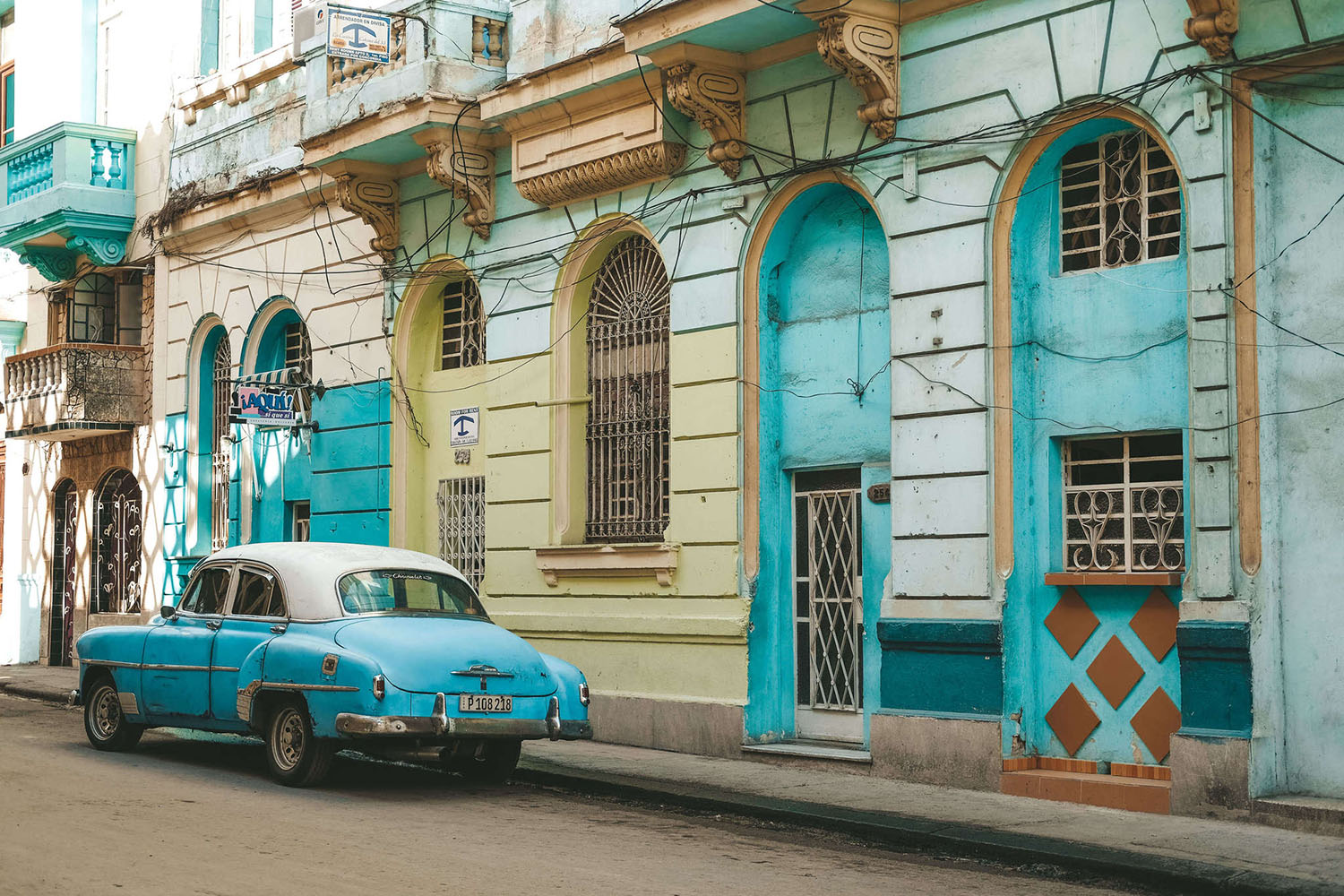 Casas Particulares
Casas particulares are a top pick. They are like bed and breakfasts so it's a dream opportunity to experience a Cuban home while getting authentic home cooking. People with spare rooms open them up to tourists and it's a win-win.
I'd highly recommend staying in a casa particular if possible—it's a once in a lifetime experience, AND the food is ultra-cheap. Just note that the meals aren't usually included in the price. Breakfast will usually max out at $4-5 USD while dinner is usually under $12 USD.
Kiosks and Street Food
Looking for an amazing meal for a dollar? Forget McDonald's! It is all about street food and little hole in the wall places. You will find places offering up everything from fruit to chips to pizza to sandwiches to churros.
And when I say hole in the wall places, I literally mean hole in the wall places. You will find tiny restaurants that serve food right through a little window on the street.
Now that you've worked up an appetite, let's count 'em down! Here are the dishes you MUST eat in Cuba.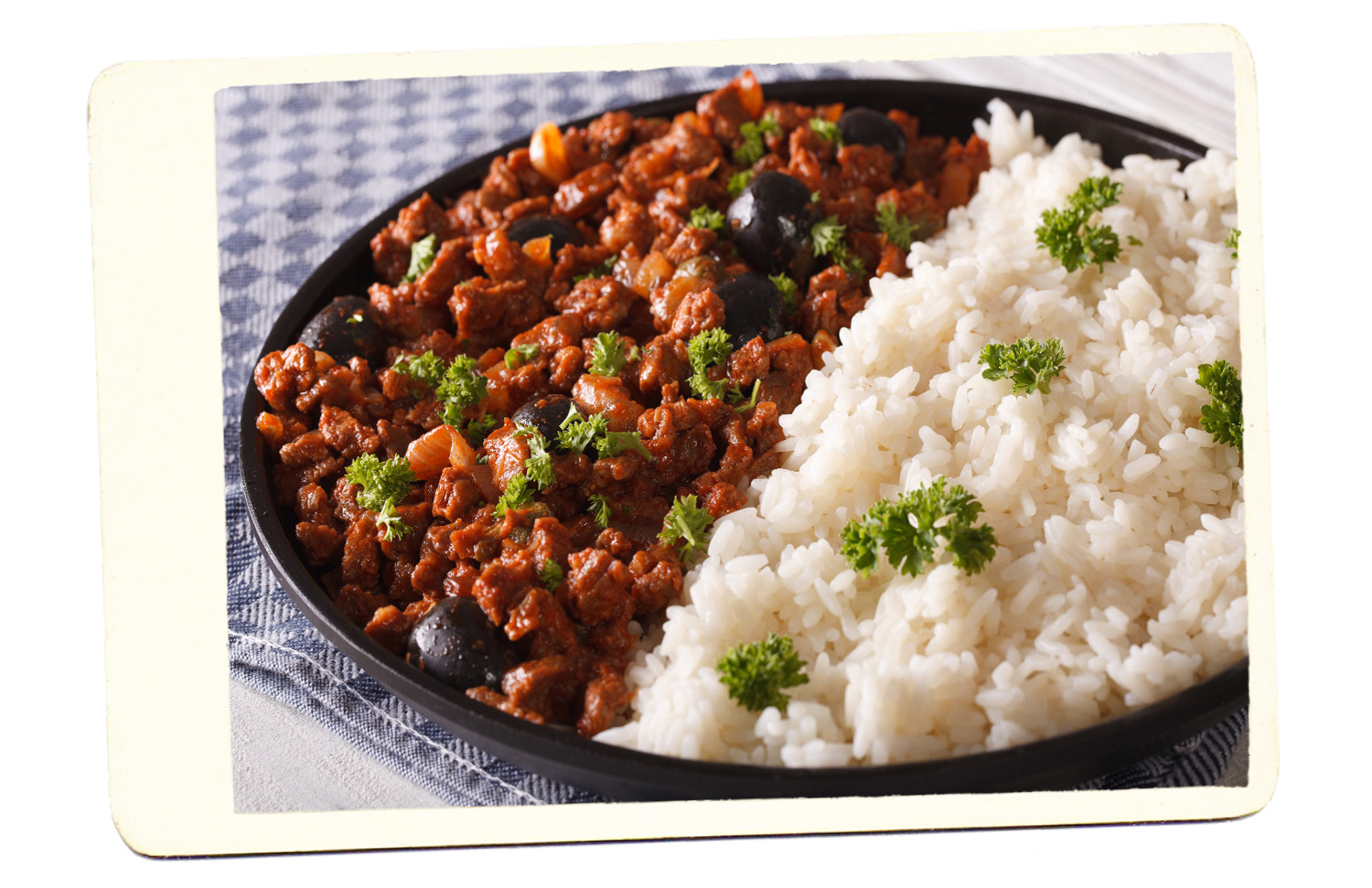 Picadillo
You will find variations of this traditional dish all over Latin America and even in the Philippines. There are variations in each area. The Cuban recipe features ground beef, capers, green olives, and raisins. Sometimes it is eaten solo over rice, or you'll find it as a filling for tacos and pastries.

Maduros
So simple. So perfect. Sometimes called plátanos maduros, these sweet fried bananas are the quintessential Cuban dessert.
Doesn't that look tasty?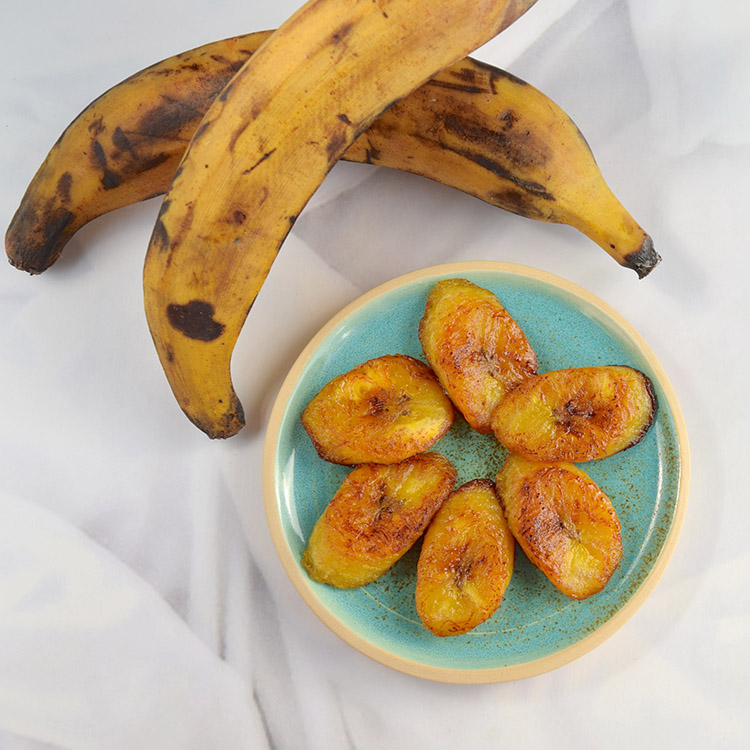 Ropa Vieja
If you remember a bit of your high school Spanish, this name probably seems a bit weird. Known as "old clothes" in Spanish, this national dish of Cuba looks like a stack of colorful rags with its richly seasoned shredded beef and veg.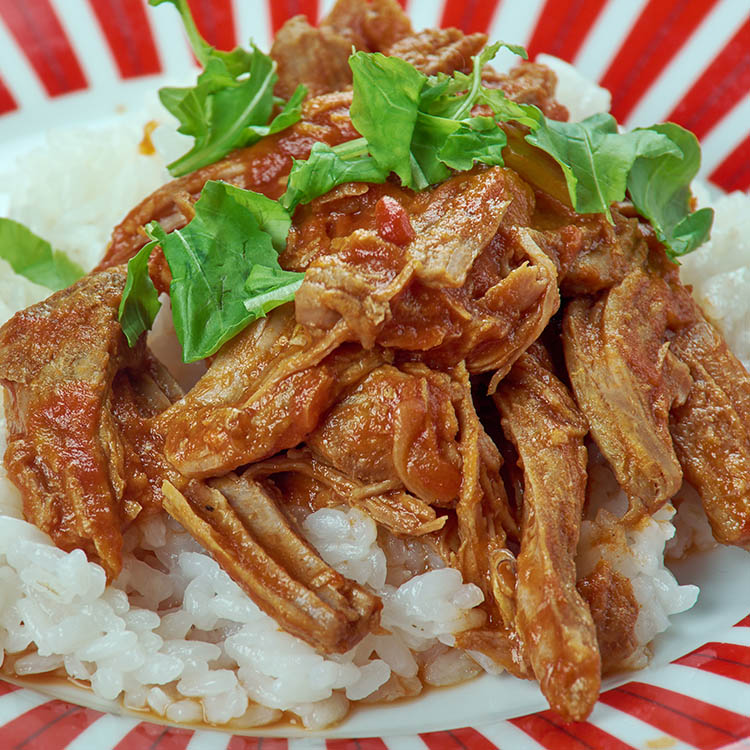 Tamales
This one is a homegrown treasure. A Mesoamerican plate, tamales are typically stuffed with a corn dough mixture and meat then wrapped in a corn husk or banana leaf.
Pro Tip: Removing the wrapper before eating!

Flan
The Spanish brought this dish to the New World and it's been a hit since day one. You might have tried this one before, but you'll definitely want to try it again in Cuba!
Why? While flan is often made with fresh milk, in Cuba, it is cooked with evaporated and condensed milk. Talk about a sweet treat!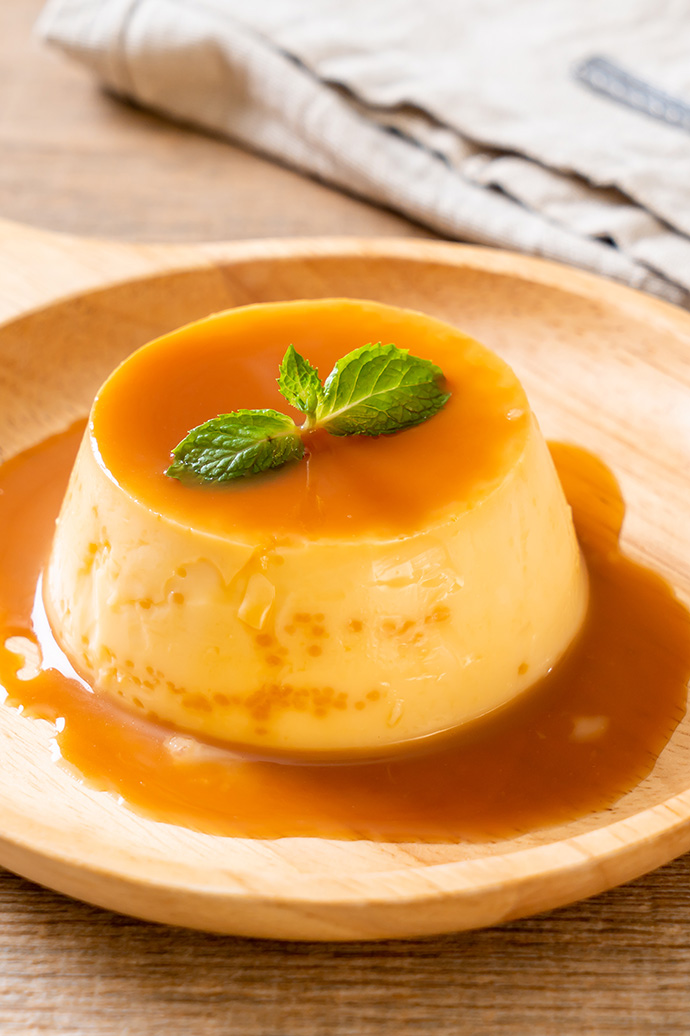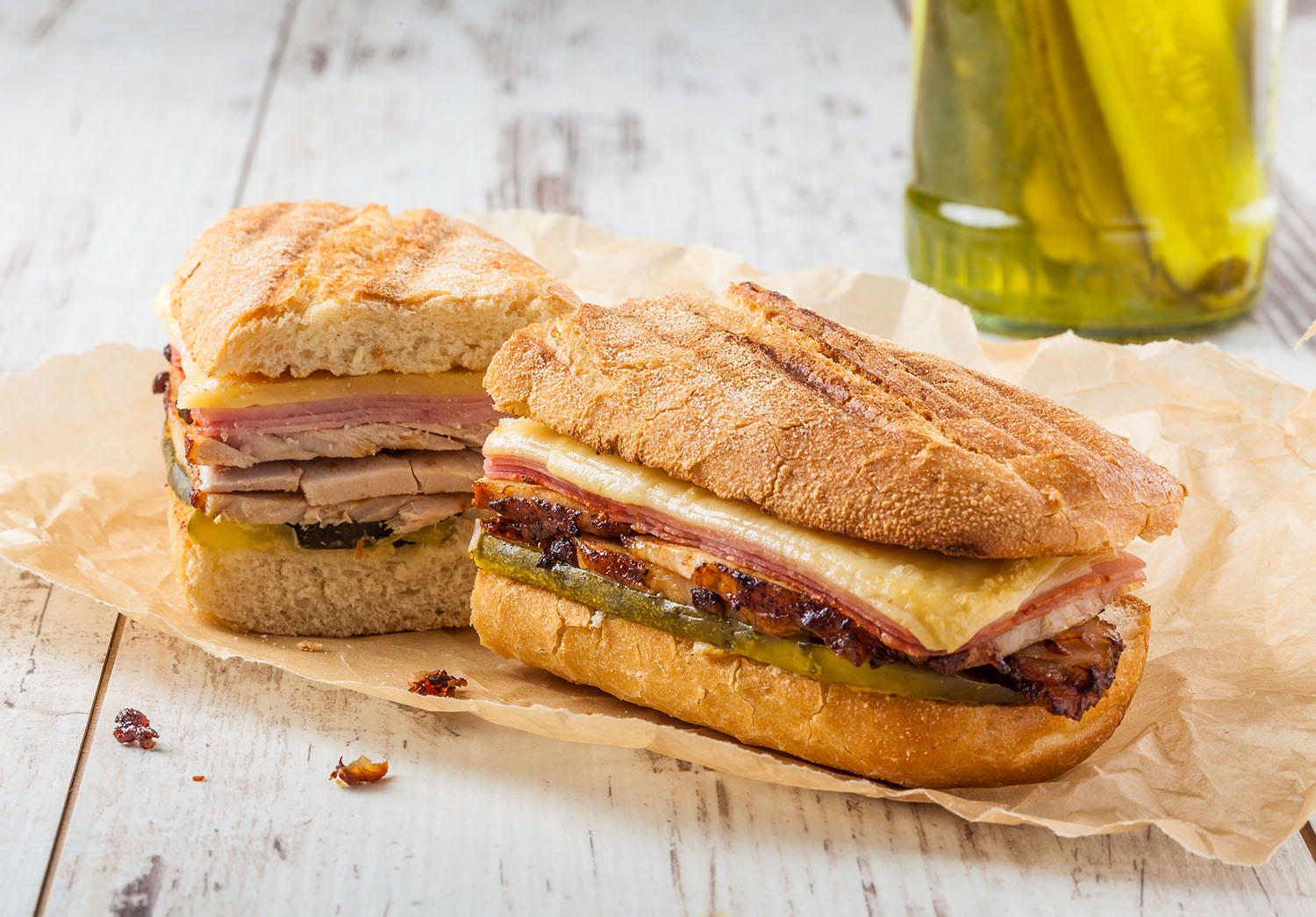 Cuban Sandwich
Also known as Cubanos, these are admittedly a bit of a cheat but they are too good to ignore! First cooked up in Florida by Cuban immigrants, this sandwich is made from a type of traditional Cuban bread stuffed with ham or roasted pork and topped with Swiss cheese, pickles, and mustard.

Cuban Black Bean Soup
There's nothing like good old comfort food! This rich vegetarian dish is seasoned with bay leaves, garlic, cumin, and paprika then topped with a dollop of sour cream.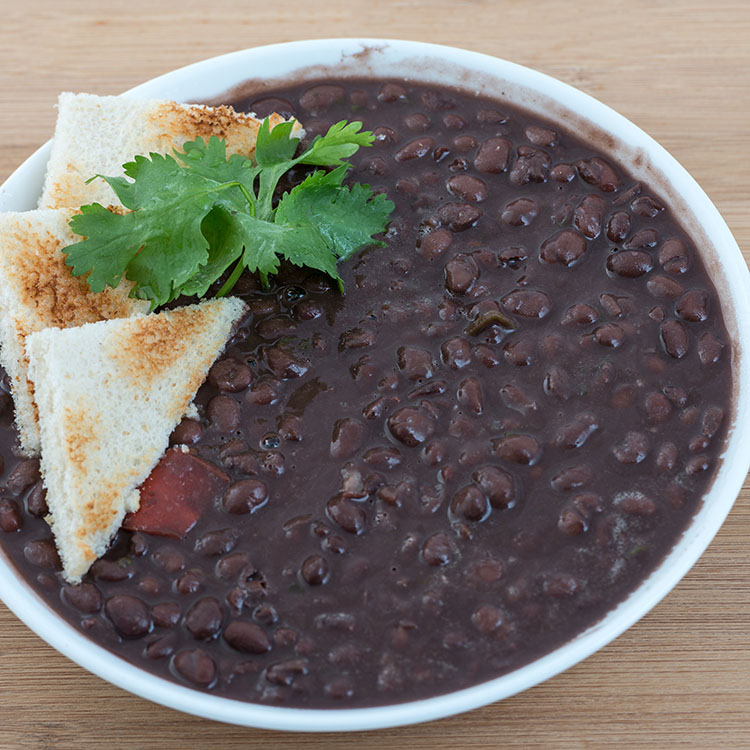 Yuca Con Mojo
Yuca is a delicious veg taken from the root of the cassava plant. Cooked in a vibrant sauce made of garlic, lime, and olive oil, this is another one of Cuba's best vegetarian dishes.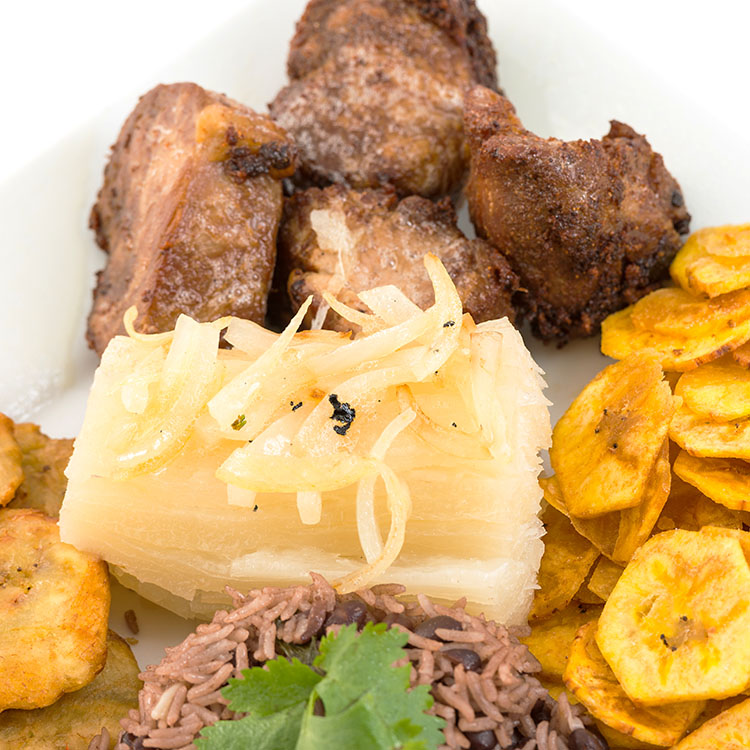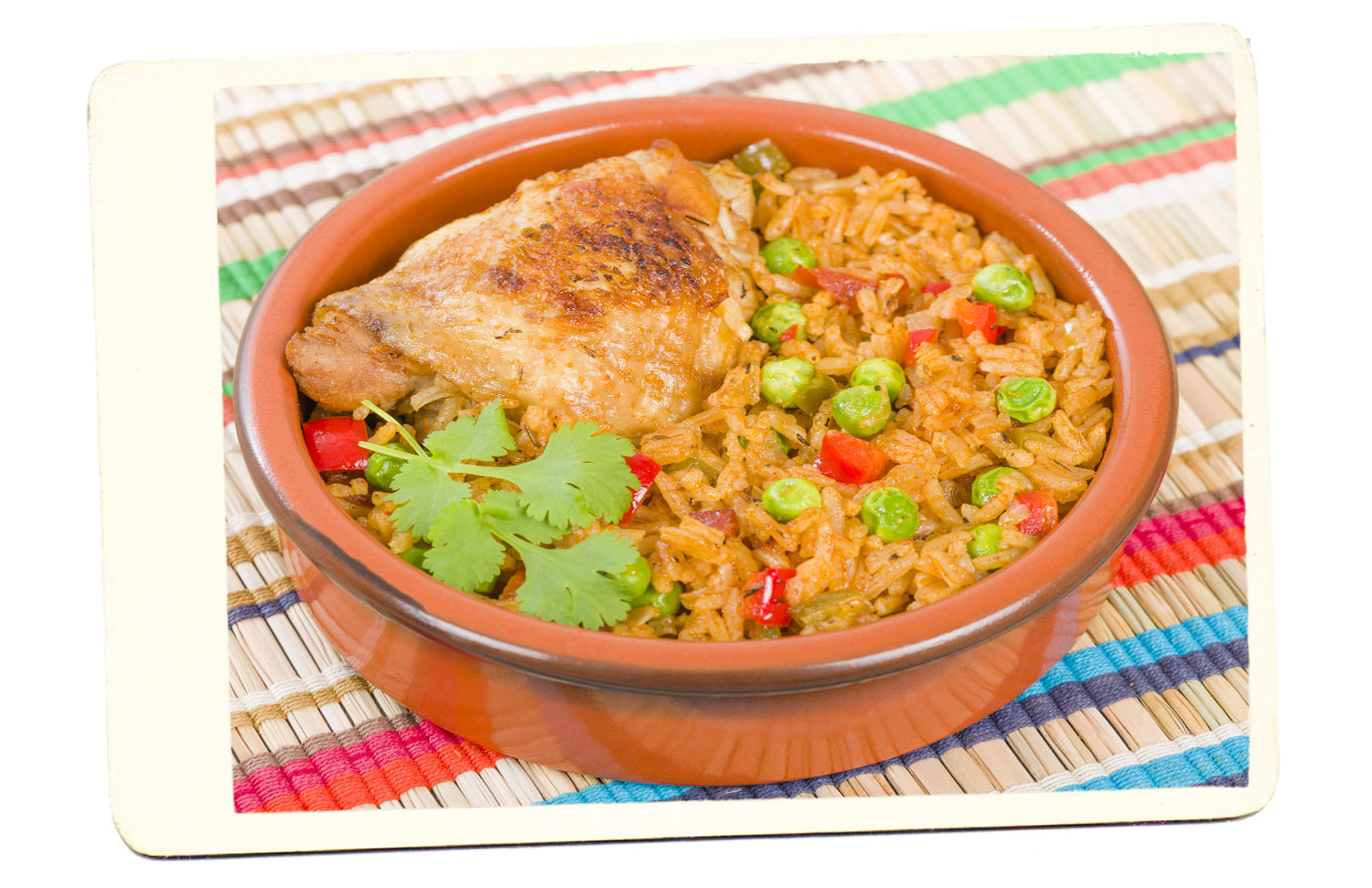 Arroz Con Pollo
The western cousin of paella, this rice dish has chicken and onion soaked in garlic and tomatoes. Arroz con pollo makes for great comfort food and isn't too difficult to perfect!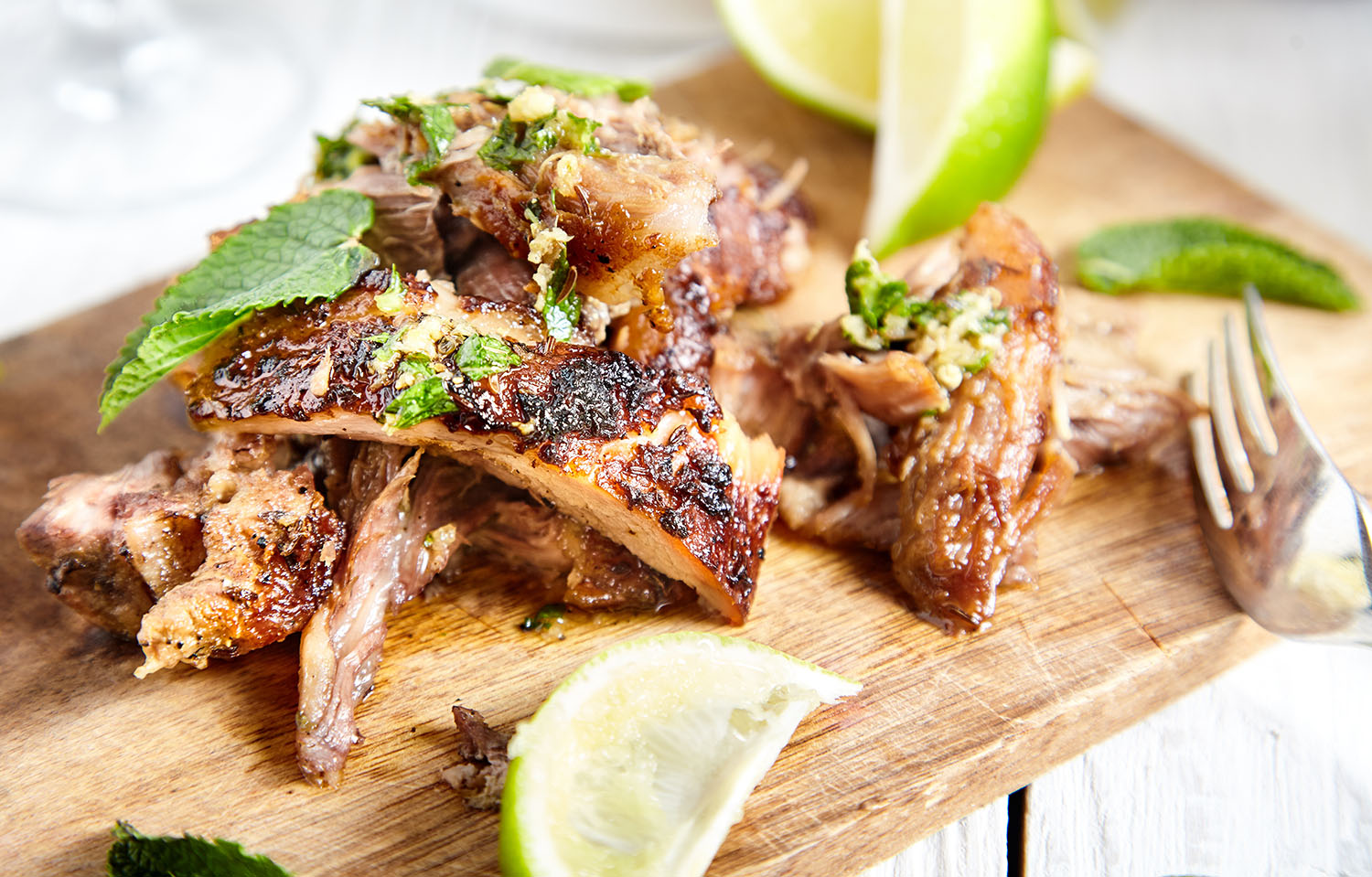 Lechon Asado
This roasted suckling pig is a special celebration from that is made by burying the meat in the ground then covering it with banana leaves. Sometimes served with a few chopped herbs or a dash of lime, this is definitely a special treat!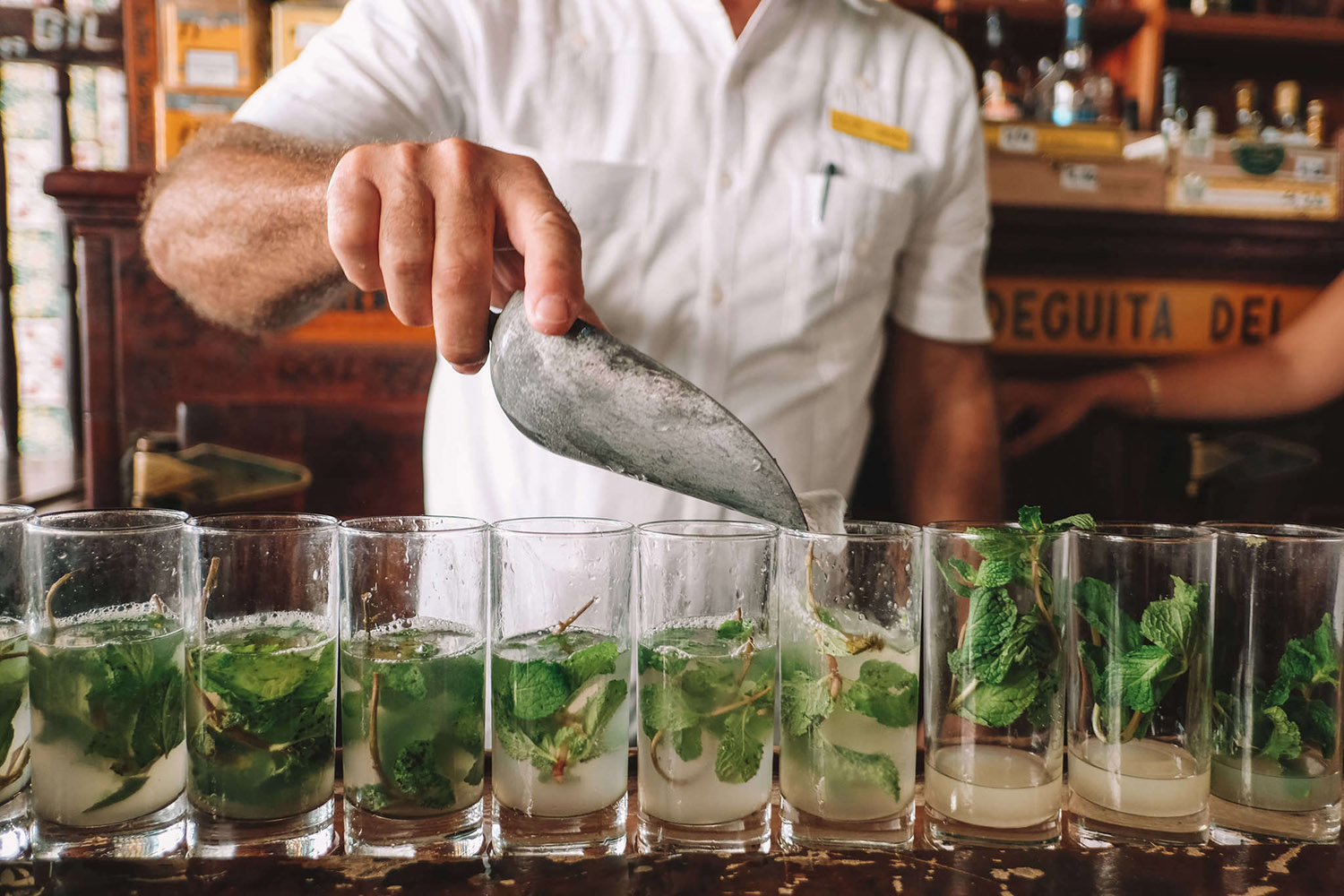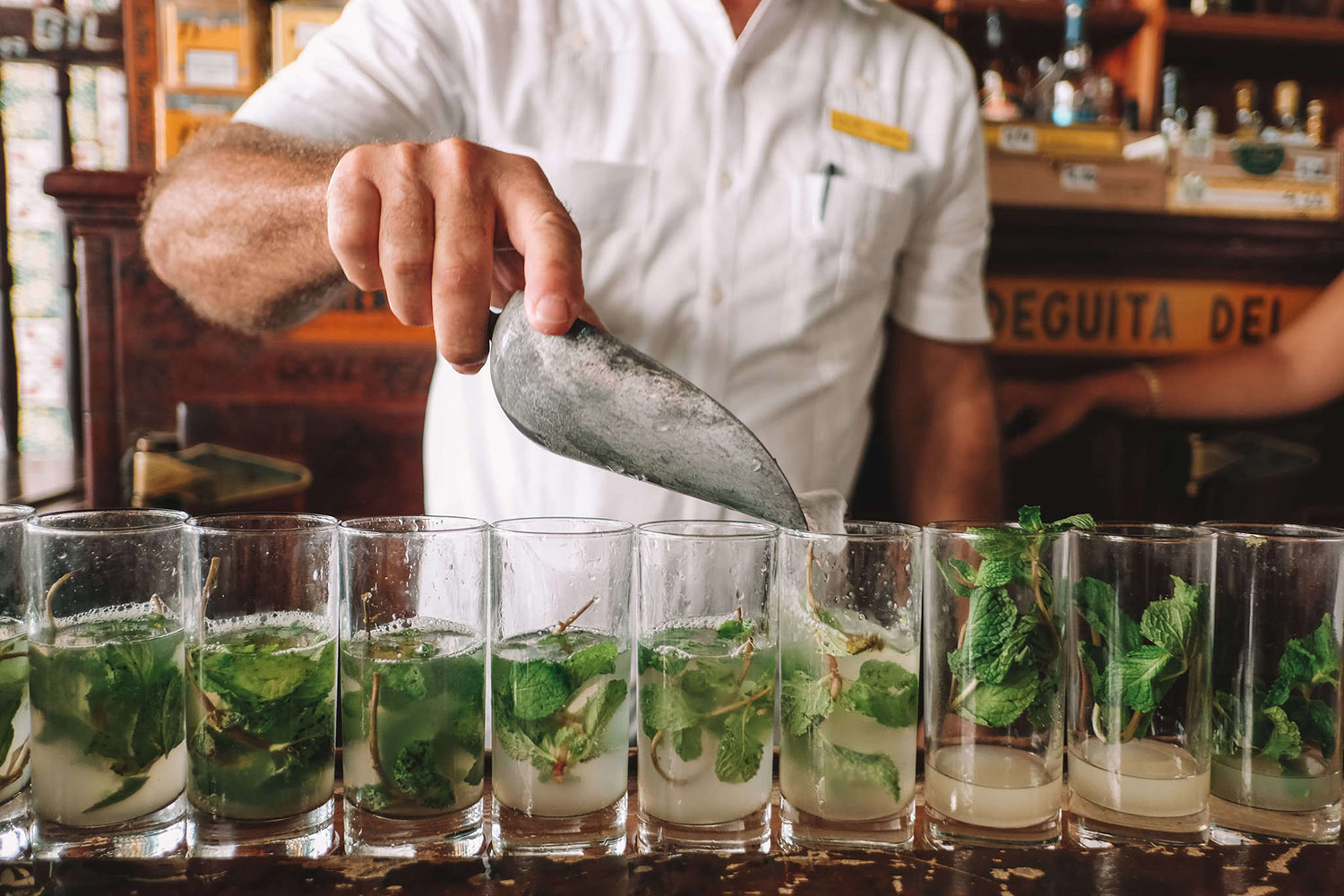 Bonus
You'll definitely have to try a mojito (or two!) while you're there. Made of rum, mint leaves, soda water, fresh lime juice, and a little bit of sugar—it's quite the refreshing drink!

While you can find Cuban food all over the world, there is nothing like going straight to the source. Ready to start packing your bags? Here is how to spend 48 hours in Havana. Craving more Cuban culture? Check out these 20 photos to inspire you to visit Havana.
So, what is your favorite food from Cuba? Tell me in the comments below and let's dish incredible dishes south of the border!