This post was written in partnership with Capital One. As always, thoughts and opinions expressed here are entirely my own and based on my own travel experiences.
Long adventures are incredible, but it's those little moments in between that truly make me smile. You too? Think about it this way…
That first sip of warm coffee as you get back into your normal routine, the excitement that bubbles between you and your friends when you talk about what's on for the weekend, the laughter that ensues when you remember that one time when… oh, and the first time you sleep in your own bed after returning home? Talk about pure bliss!
It's the little things that make life big!
And want to know the coolest part? Those little moments can actually add up to something big as you earn miles on everyday purchases! I use my Capital One Venture card for almost everything—groceries, dinner dates with my boyfriend, coffee with my gal pals, new sheets for my bed, even to send trinkets to my family back home. And I earn an unlimited 2 miles for EVERY dollar spent, the whole time.
Here's how I use my Capital One Venture card to make those little moments matter even more!

Celebrate the Little Details
While I'm all for big adventures—I truly value the time in between when I'm catching up with friends, hanging out with family in California, or relaxing with my boyfriend.
Right now I'm thinking about picnics in the park (or you know, gyros in Greece), picking up a fresh green juice, and lounging in bed with a good book!
It's those small moments and mementos that I adore! I dig that I can earn points on all of my purchases and use them later to celebrate those that matter most to me — like road tripping through South Africa with my parents (on my Dad's first trip out of the US in decades), taking weekend girls' trips, or romantic holidays with my love.
You can use your points to explore your own backyard, take a staycation, fly home for the holidays, or take your mom on a weekend getaway! Where would you go with travel rewards and who would you take with you? The possibilities are endless!
You don't need to change your everyday spending habits since you'll always earn 2x miles on every purchase, which can help you reach your travel goals faster.
And that no matter where I am in the world, the Capital One Venture card continues to be handy in that it doesn't have any foreign transaction fees! From California to South Africa to everywhere in between.

More About the Capital One Venture Travel Credit Card
I've shared before why the Capital One Venture card is one of my favorite travel credit cards (you can read my review here!). When I can earn miles for buying some of the prettiest flowers at the farmers' market, an afternoon latte, and goodies for my home office, that's a good day in my book!
The miles I have accumulated from using the Venture card actually helped me book multiple flights and even upgrade to Emirates First Class on my way home from Egypt. Pretty cool, right?
Here's the scoop on the Capital One Venture card:
Earn unlimited 2x miles for every $1 spent on everyday purchases, with no annual cap!
No foreign transaction fees. More info here.
If you spend $3,000 in the first three months after account opening, you'll get a sign-up bonus of 50,000 Venture miles.
$95 Annual Fee for the first year. More info here.
Receive a credit of either $100 for Global Entry or $85 for TSA PreCheck with your Venture card
You can transfer Venture miles to over a dozen of Capital One's travel partners or use your miles to cover the cost of recent travel purchases (ex: flights, hotels, rental cars, cruises, etc.).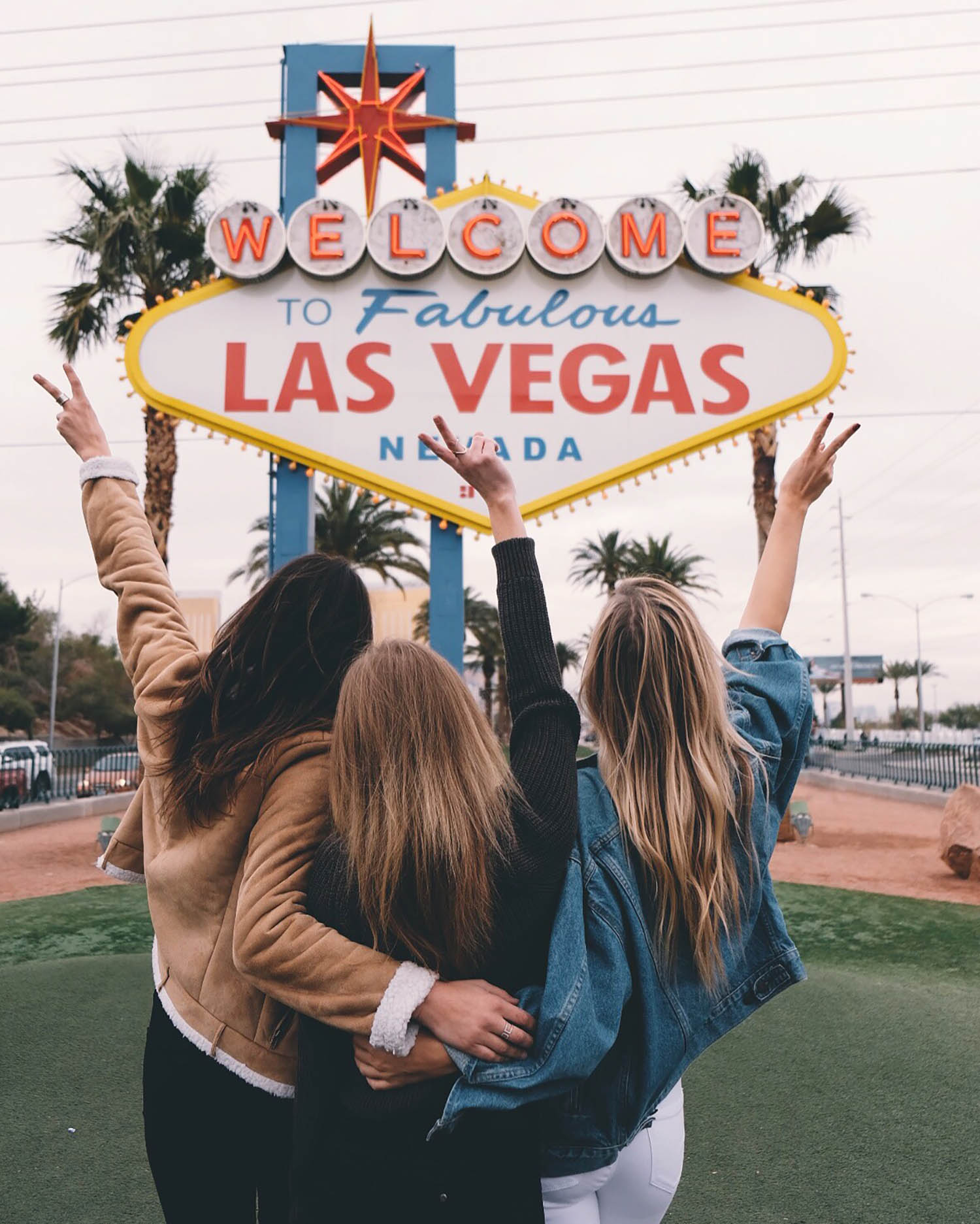 Where in the World Would You Go?
Interested in transferring your miles for a trip with your family or getaway with your gal pals?
The list of travel partners you can transfer miles to is pretty extensive, just look at all of these!
Aeromexico (Club Premier)
Air Canada (Aeroplan)
Air France and KLM (Flying Blue)
Alitalia (MilleMiglia Program)
Avianca (LifeMiles)
Cathay Pacific (Asia Miles)
Emirates (Emirates Skywards)
Etihad Airways (Etihad Guest)
EVA Air (Infinity MileageLands)
Finnair (Finnair Plus)
JetBlue (TrueBlue)
Qantas (Qantas Frequent Flyer)
Singapore Airlines (KrisFlyer)

Getaway Guide to San Diego
Read More!
No Travel Plans in the Near Future?
No worries! Like I said—it doesn't need to be about the big trips. This card has incredible flexibility so it's perfect for those that want to plan a quick weekend getaway or even a staycation in your hometown!
No need to wander far; be a tourist in your own city and soak in all the details!
With the Venture card, you can book any way you like and use your miles to cover the cost of any recent travel purchases (like flights, hotels, vacation rentals, rideshare, rental cars, and more!). There are no blackout dates either.
Pretty sweet deal, if you ask me!

Overall
You've got daily purchases to make: groceries, coffee, gas—so why not rack up miles while you're at it? I mean, when you can earn points by ordering pizza for a picnic (say that five times fast!), why wouldn't you?!
The Capital One Venture card is the ideal card for those who really want to celebrate the small moments… and earn travel rewards!
Oh, and before I forget, there's a major bonus! When you sign up for the Capital One Venture card it comes with a 50,000 Venture miles bonus after you spend $3,000 in purchases within the first 3 months. Essentially that's worth $500 in travel towards your next staycation (or adventure abroad—whatever you fancy!).
How do you celebrate the small moments? Let me know in the comments below! 🙂