Category
Travel Resources
I'm excited to help you plan the best trips possible, and share all of my favorite travel resources! Some links on this page are affiliate links—that means that at no extra cost to you, I earn a small commission if you book through these links, and that helps me keep this blog running. Enjoy!
Flights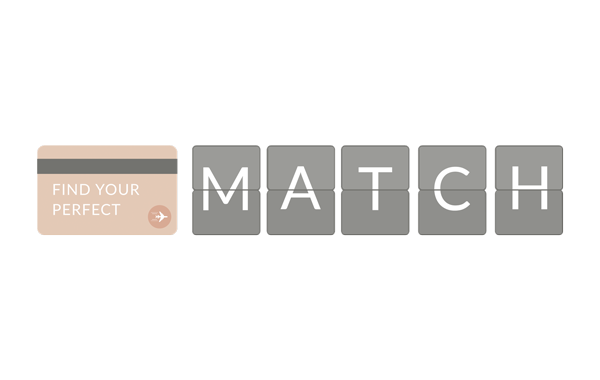 The Best Travel Reward
Credit Cards

There are countless credit cards that offer awesome perks–but how do you pick? Check out some of my favorite travel reward credit cards and their benefits below!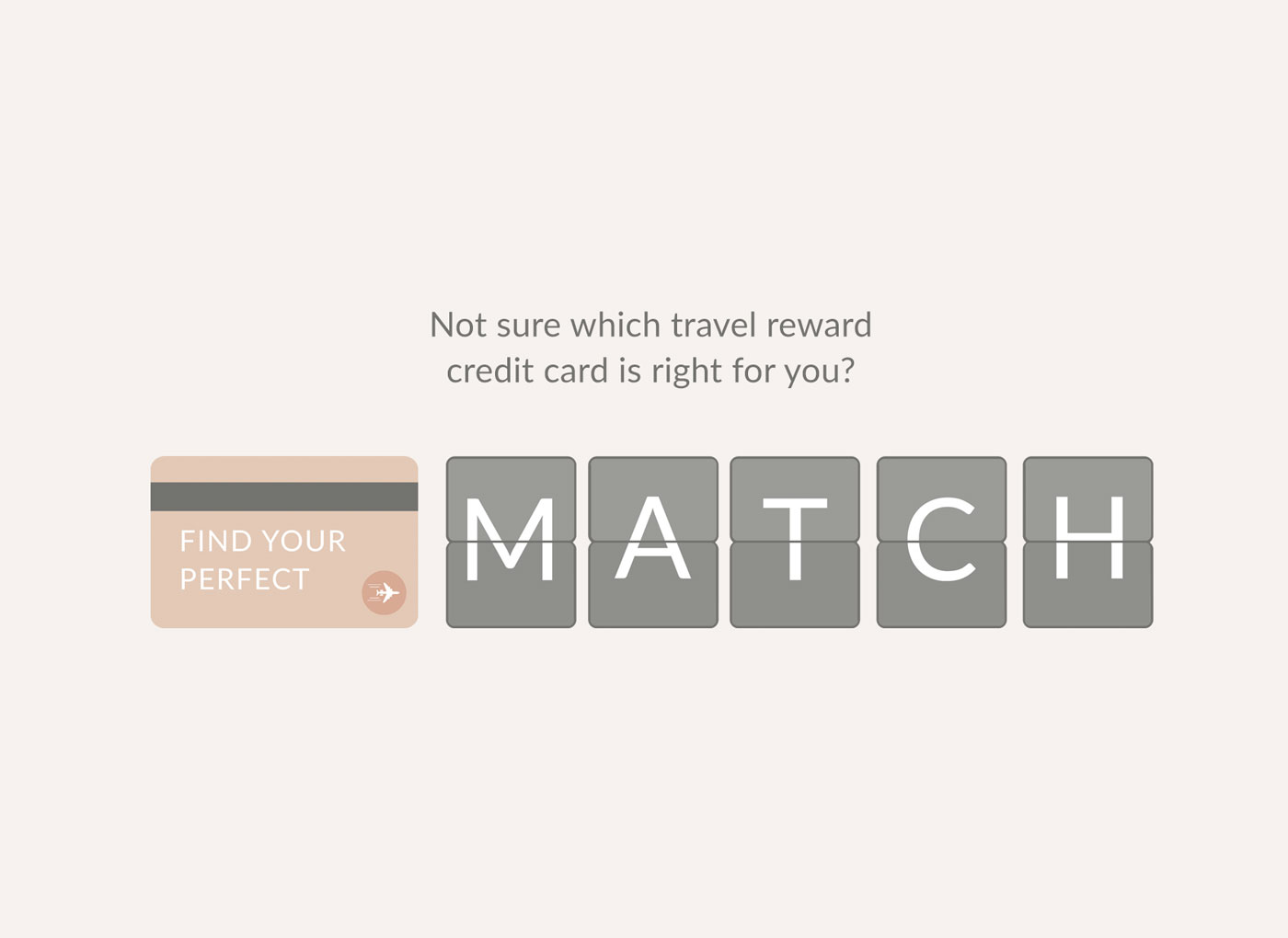 Accommodation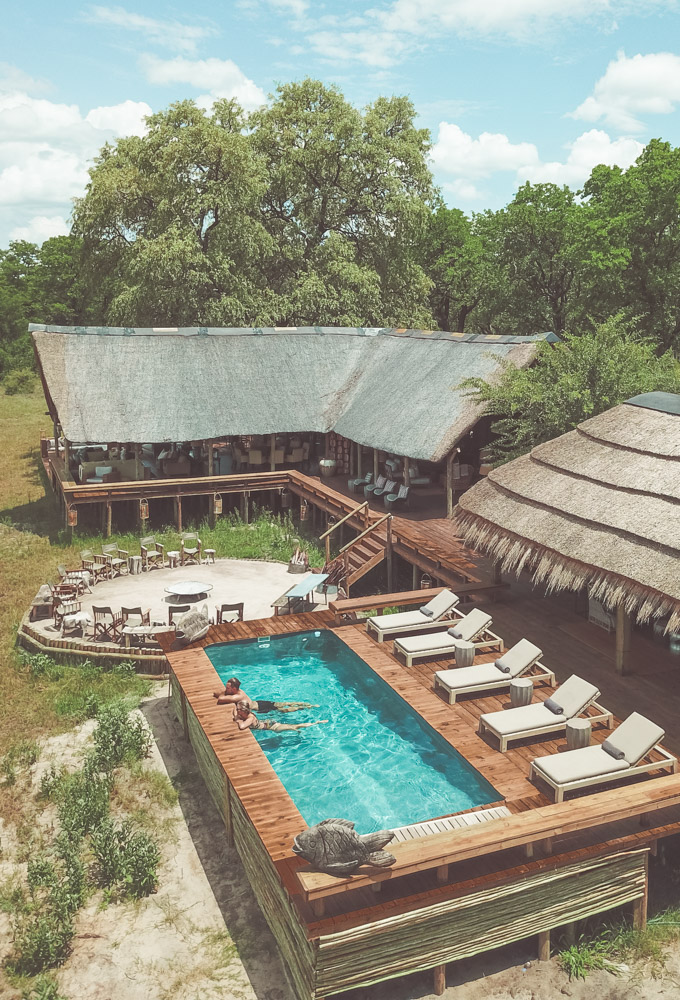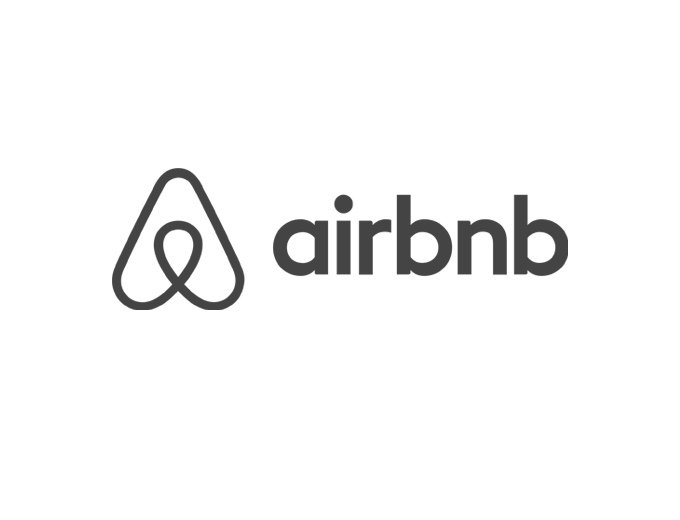 Airbnb
Whether you want a couch or a castle to crash in, it's got you covered. Sometimes I even browse the site just to drool over home decor from around the globe.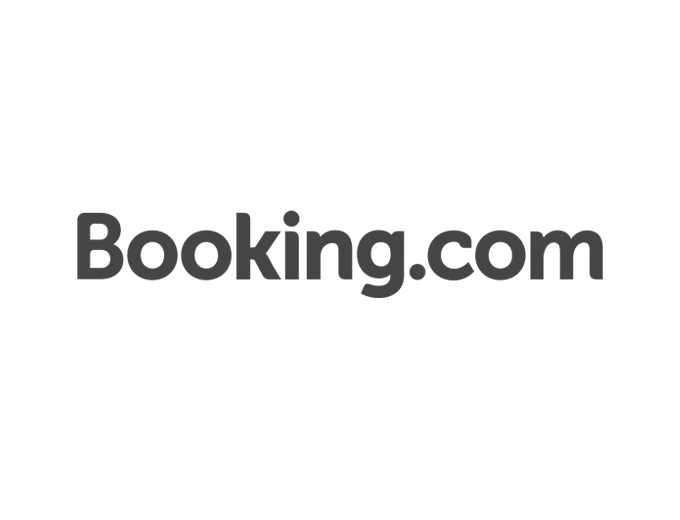 Booking.com
Booking.com is my go-to for hotel searches around the world. They have over 2 million+ properties in 220+ countries—including boutique stays, hostels, and luxury properties.
HostelWorld
HostelWorld has millions of reviews on tens of thousands of hostels, and it also provides a 100% booking guarantee with no booking fees.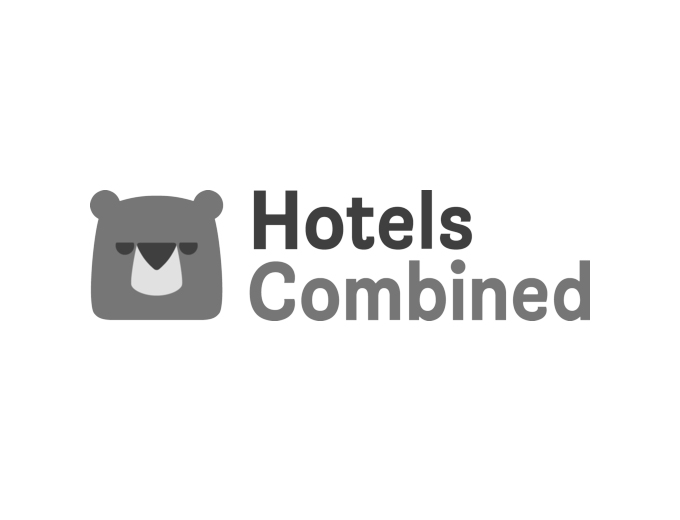 HotelsCombined
For hotels, I'll check HotelsCombined first to see if I can get some discounted rates as it compares rates from all the top search sites.
Travel Insurance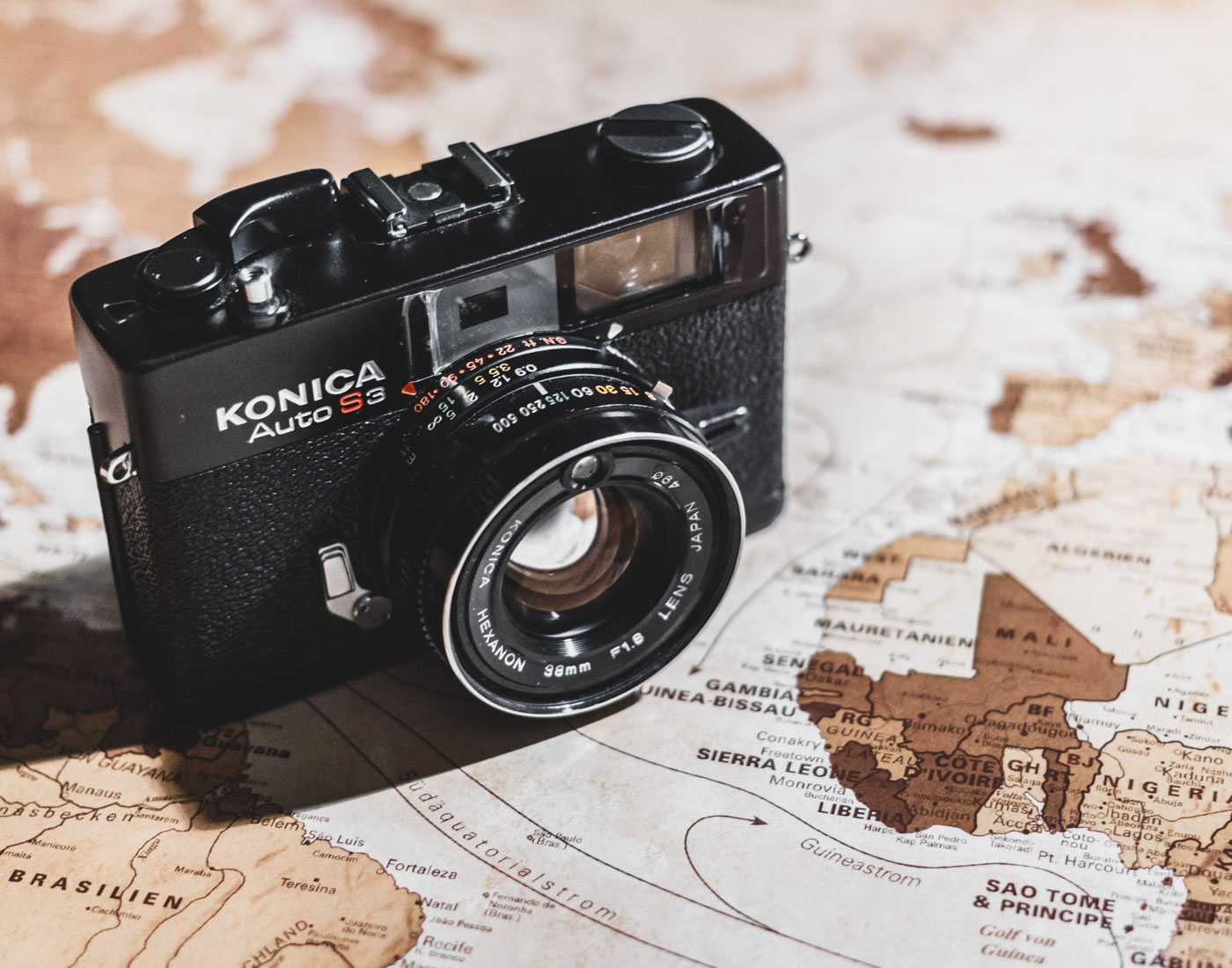 World Nomads

A good travel insurance plan can cover things like lost luggage, theft, illnesses before your trip, emergency medical care, and shady travel agencies. Don't travel without it!
Getting Around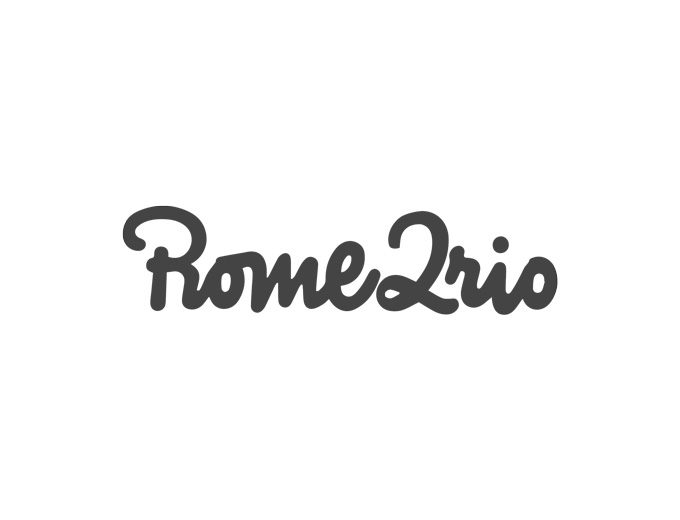 Rome2Rio

Rome2Rio provides all sorts of transportation options for a travel route, including bus, train, plane, or boat as well as how much they each cost!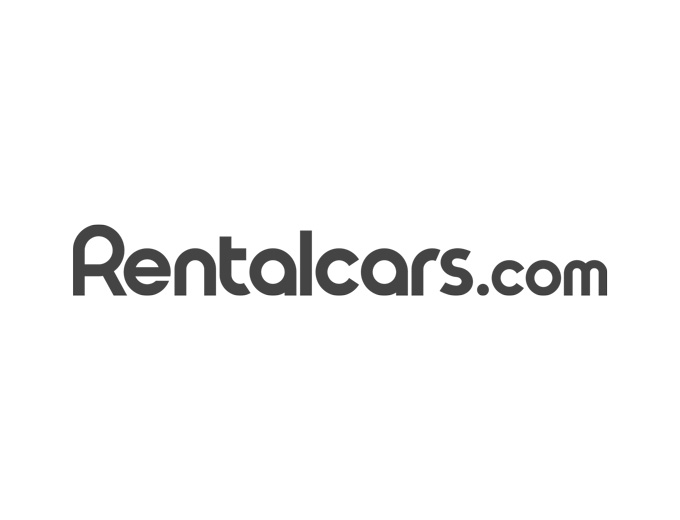 RentalCars.com

I love the freedom of having wheels abroad! Rentalcars.com provide competitive pricing for multiple rental car providers in a given destination.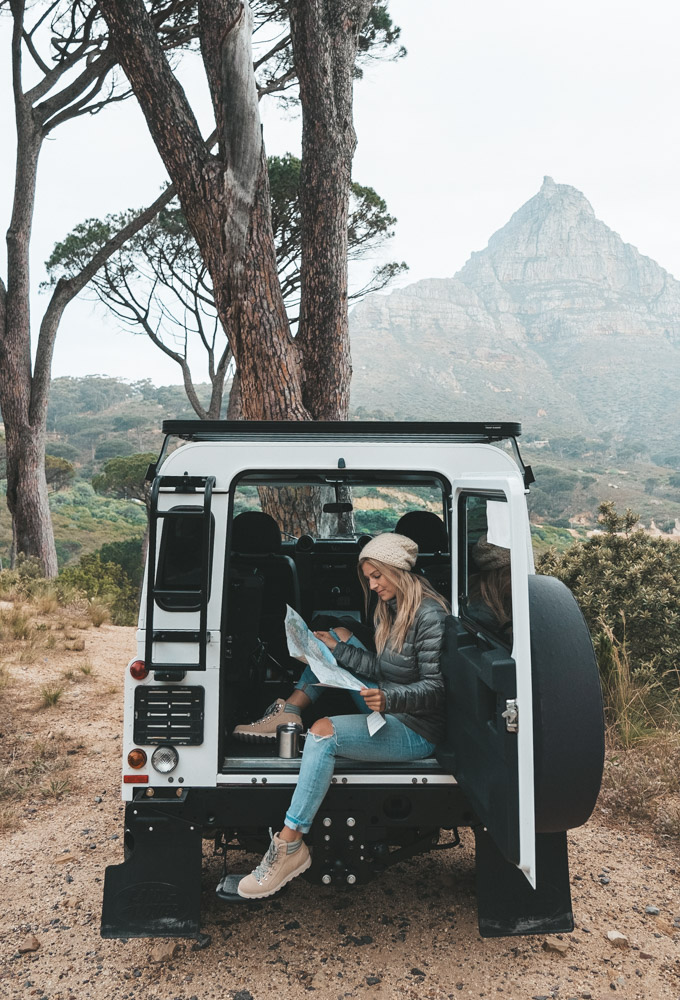 Stay Connected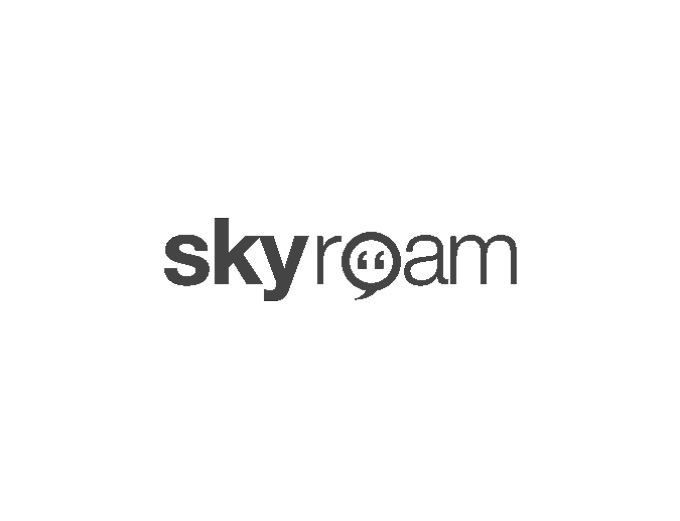 Skyroam WiFi

Get unlimited WiFi in over 130+ countries around the world for as little as $9 a day or $99 per month! I travel with my Skyroam Solis on every trip.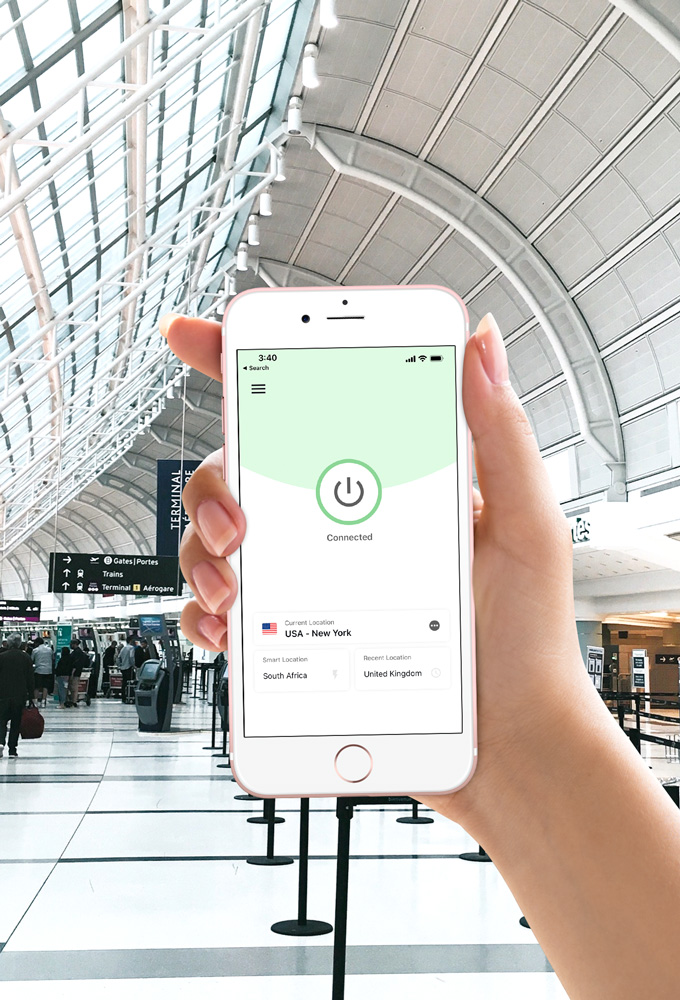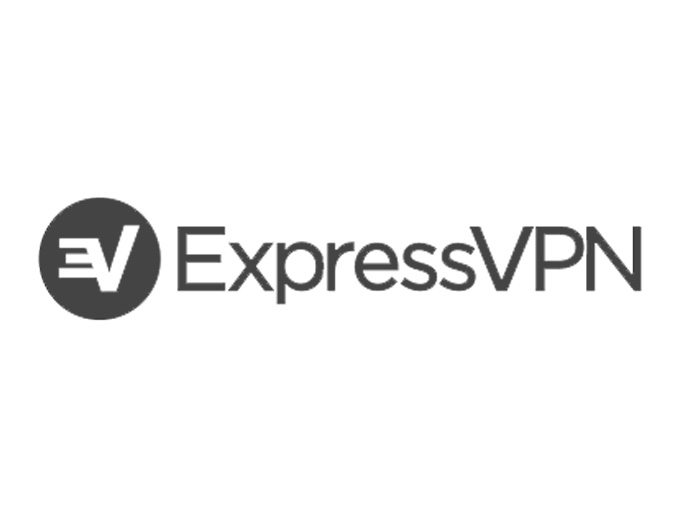 Express VPN

When you connect to public or Wi-Fi networks in places like airports and cafés, hotels, anyone on this same network can potentially grab your unencrypted data. Use a VPN to stay protected!
Packing Guides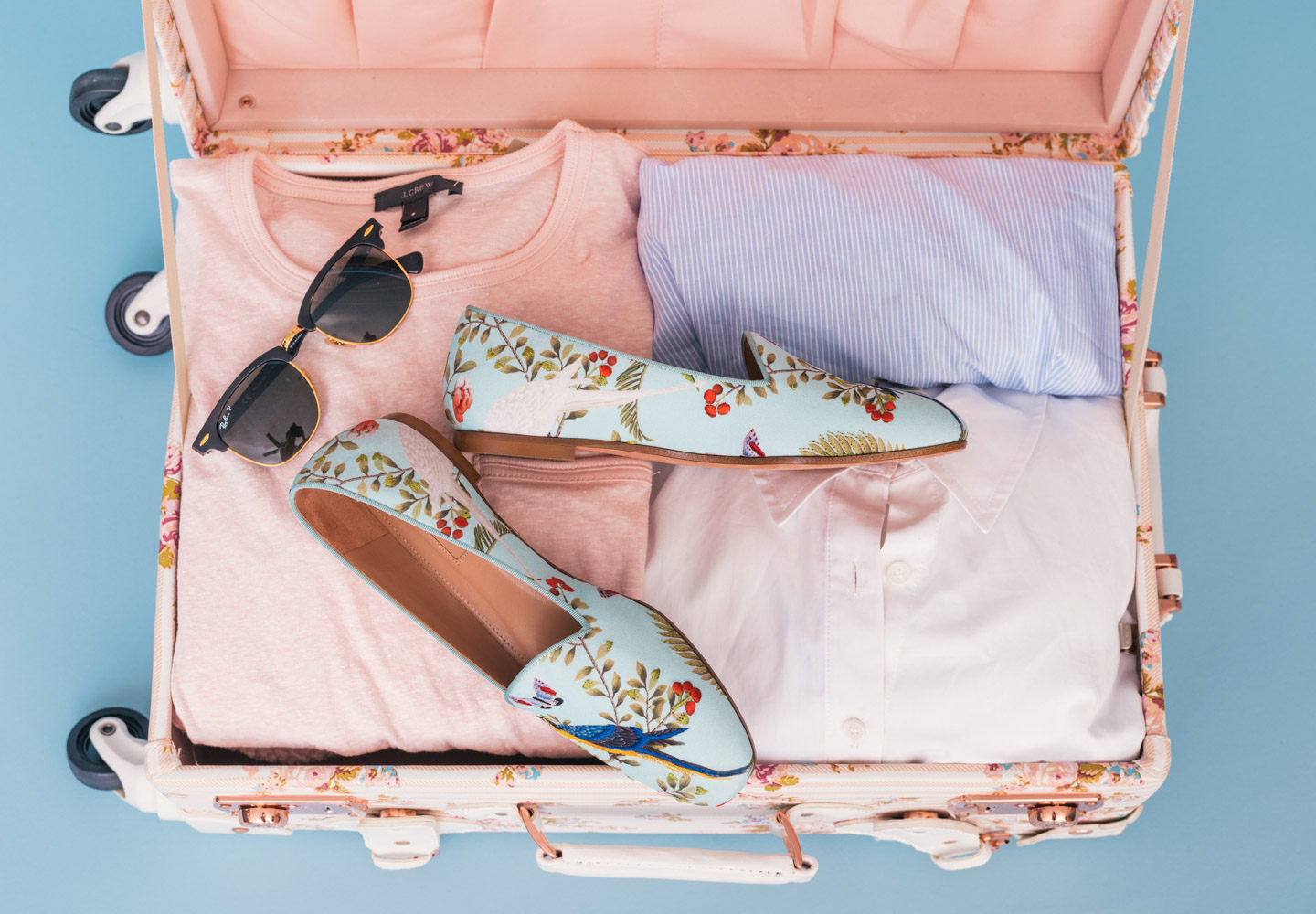 Packing Guides
Not sure what to pack for your next trip? Browse packing guides by season, type of trip, or by destination!
View All Guides
Travel Planning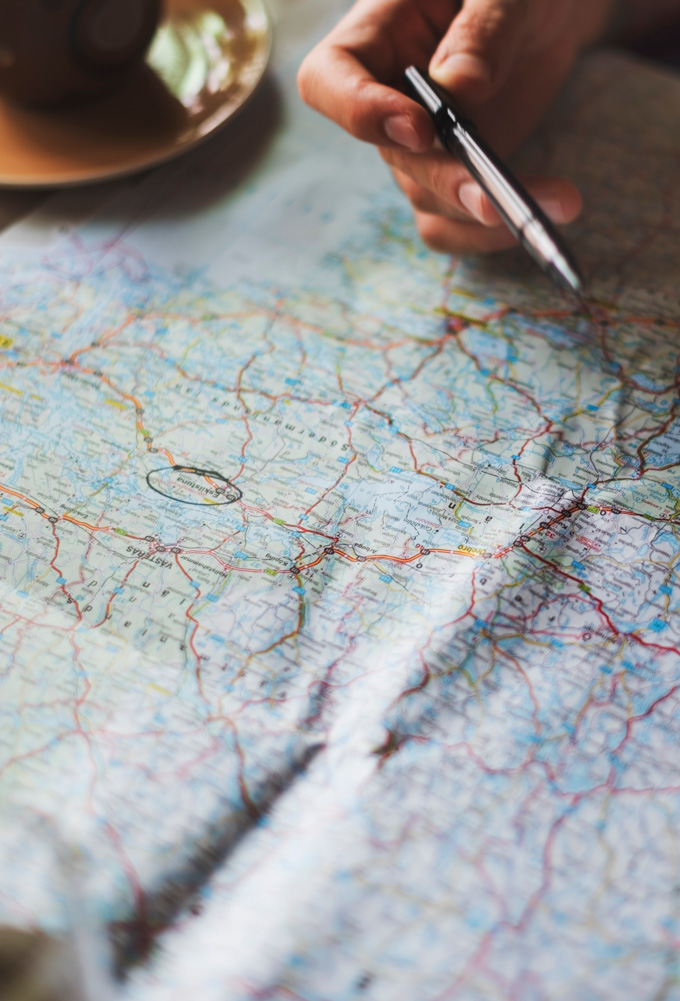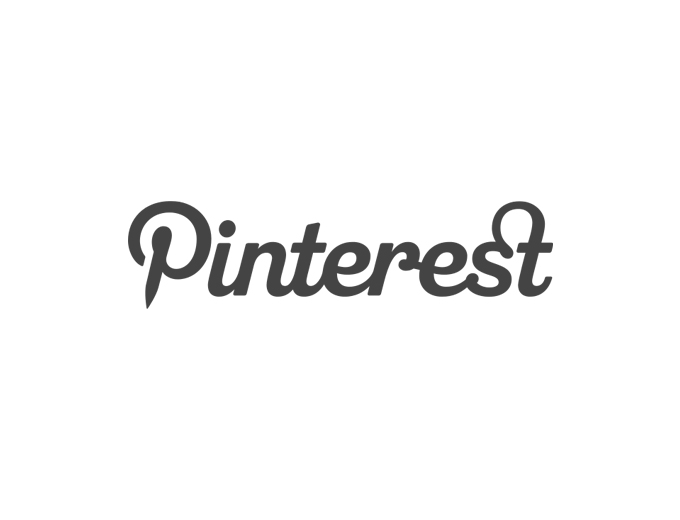 Pinterest

Discover local travel tips, get packing guides, and start creating your board for your trip. It's the best way to get inspiration and organize everything in one spot.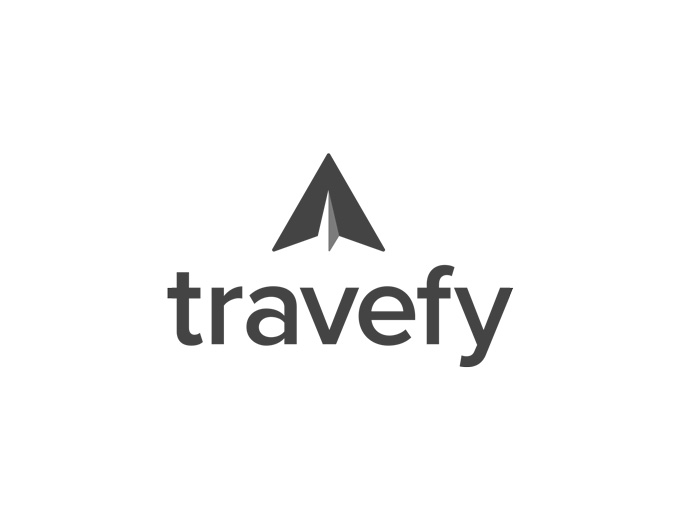 Travefy

Travefy makes it easy to organize your travel plans and share them with fellow travelers to collaborate. Their app makes it easy to sync your desktop itinerary with mobile!
Tour Companies

TBA Escapes
All-Female Tours
TBA Escapes offers carefully curated, all-female, bespoke travel tours for the adventurous female traveler. Travel with like-minded women to South Africa, Morocco, and more!
View Tours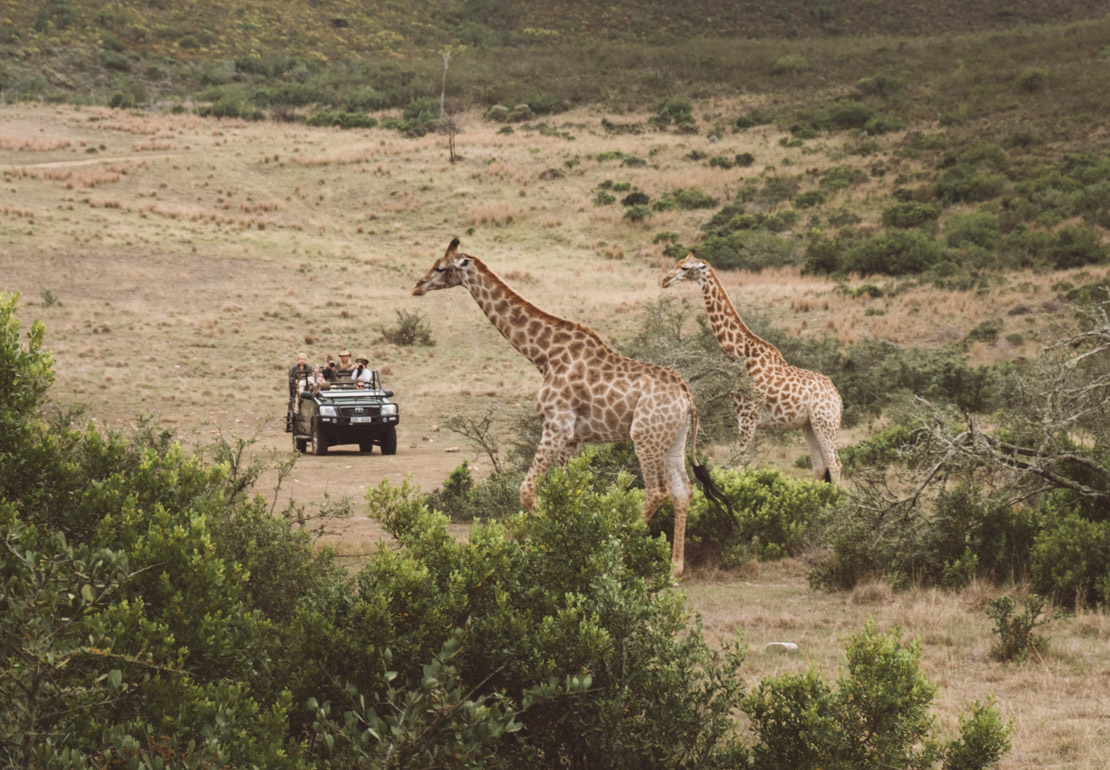 Blogging Resources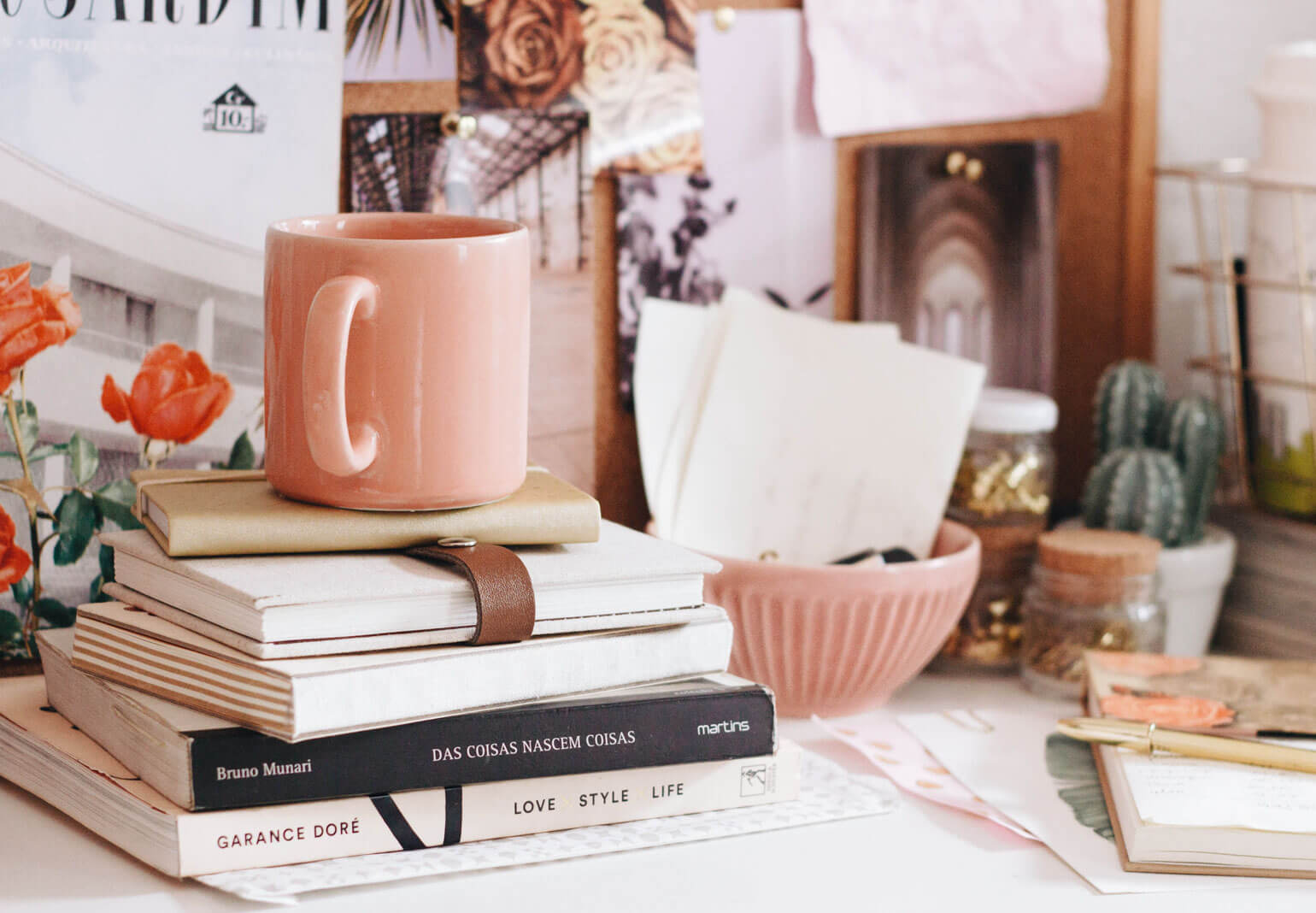 Blogging Resources
I went from 90 page views daily in 2012 to 1 MILLION monthly page views in 2021! So, I've created helpful resources to help you grow your online presence too — including my Blogging Masterclass (launching soon)!
LEARN MORE
This is not a sponsored post. These are the websites and companies I use and recommend for my travels. Some of these links are affiliate links and, at no cost to you, I may earn a small commission that helps run this website — keeping it free for all to use!