Updated: November 2022
Here is my new business travel gift guide to help you find the essentials that the entrepreneurial lady, girl-on-the-go, and business traveler in your life, needs this year!

For the stylish girl on the go, this document (or anything!) holder is the perfect organization tool. With different size pockets, a spot for all your documents, and a passport pocket, it's an awesome travel essential.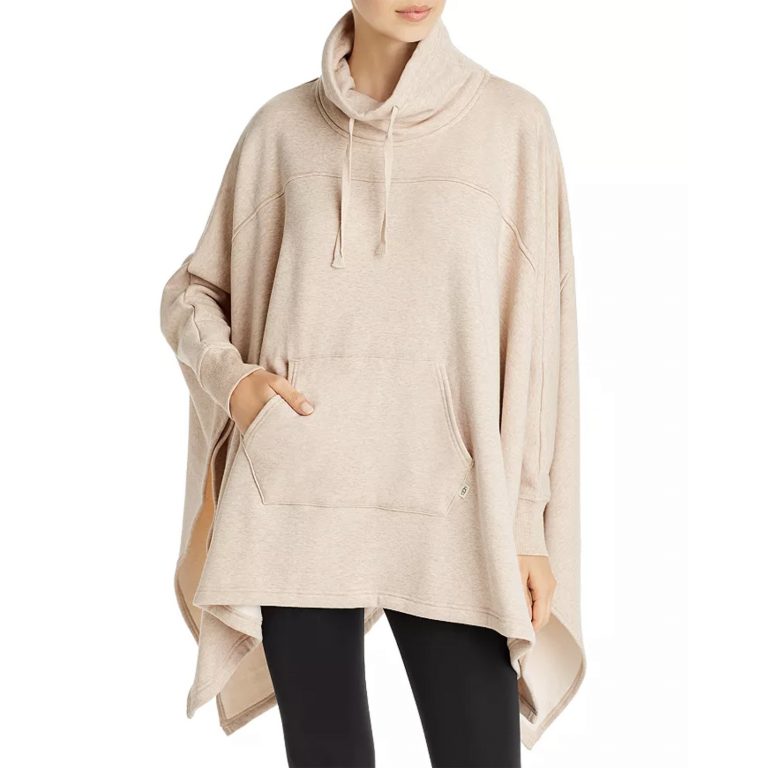 This oversized cardigan is a trusty travel companion. Not only does it come in stylish colors, but it's also perfect for snuggling up in for a long flight or travel day. The cardigan easily pairs with denim or leggings for a simple but stylish travel outfit!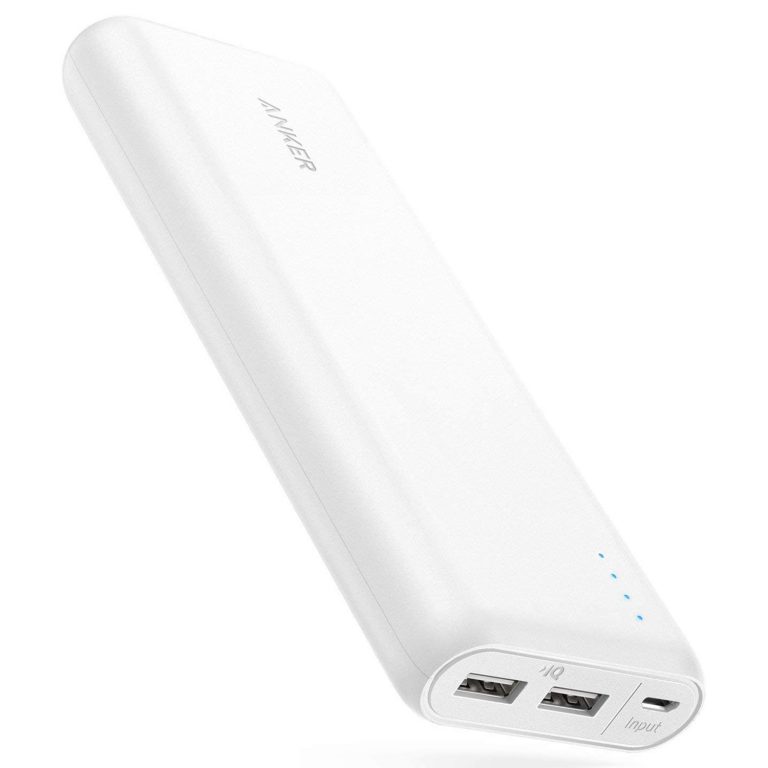 I don't go anywhere without my portable battery — this can charge your iPhone (or any device via USB) up to seven times! ANKER is an awesome brand across the board, and can't recommend their products highly enough.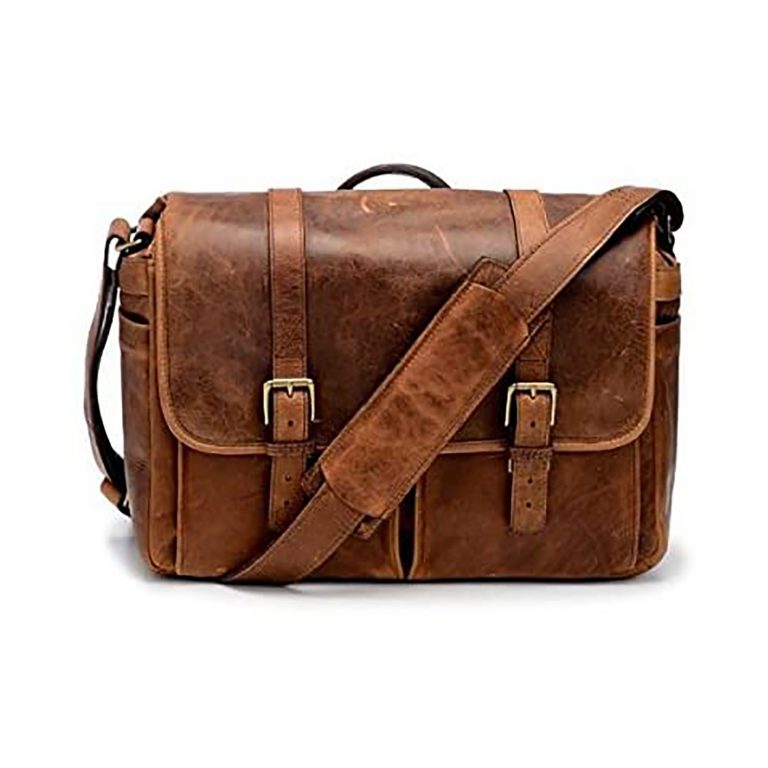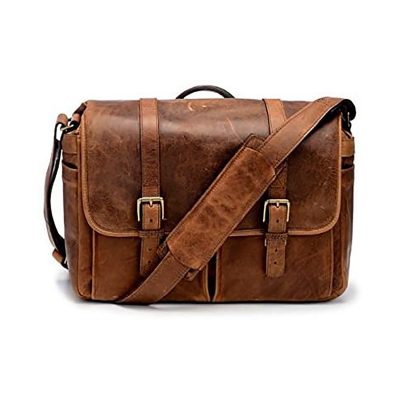 A durable (and cute!) messenger bag with a design that protects your electronics, and doesn't compromise on looks. Inside the bag, there is a laptop sleeve, and large compartments to store anything, including an SLR camera and lenses! A versatile bag is a great option for any traveling lady.

The Airpods are my favorite—perfect for using my phone and computer wirelessly (podcasts all day!) and dozing off on a plane without bulky headphones digging into my head. If you have Apple products already, these are a no-brainer!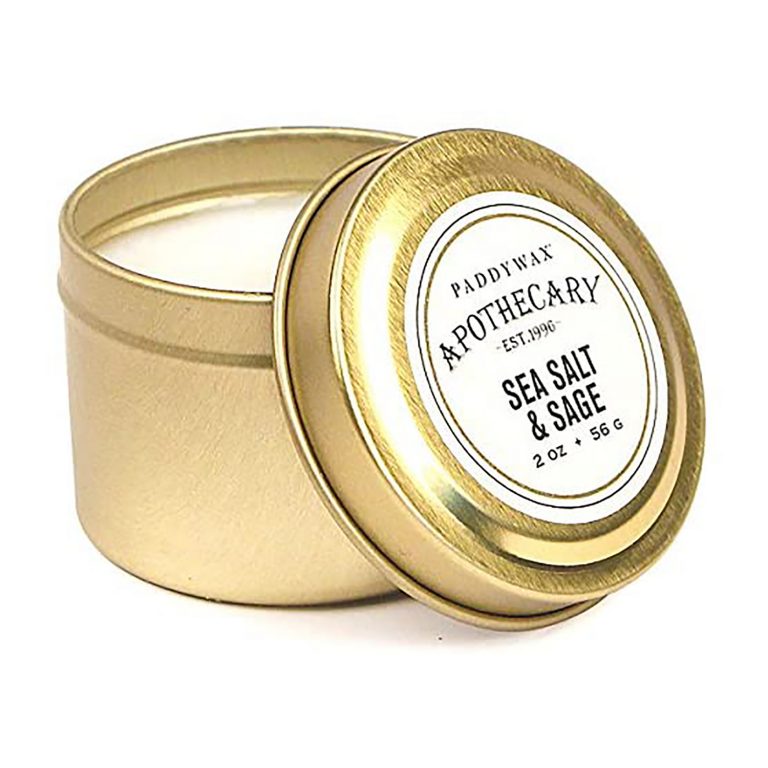 Candles in travel tins make a homey addition to any hotel room. I love traveling with small things that remind me of home, and these soy candles are perfect for travel and relaxation.

Books are a traveler's best friend. I love my Kindle Oasis E-Reader—I don't travel anywhere without it. Not only is it Kindle's largest, highest resolution display, but it's also so slim and compact it slips into any day bag or carry-on without issue. Plus, it's the first waterproof Kindle so can lounge poolside without worry.


For the world traveler, knowing other languages can allow for a better experience, opening the window to learning more about a local culture, or at least finding the restroom! As a fluent Spanish speaker, I've found that I really enjoy learning and improving my language whenever I can.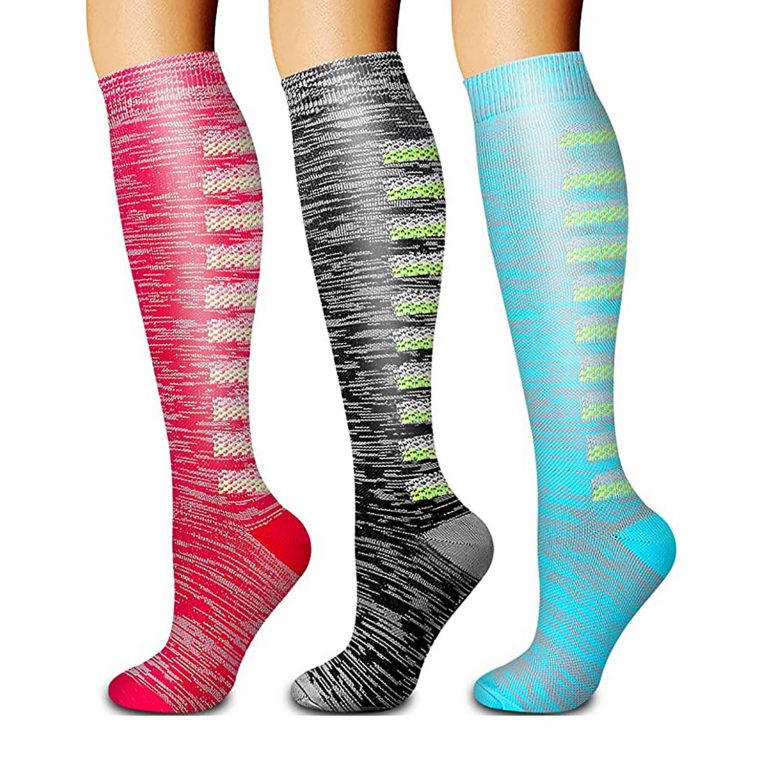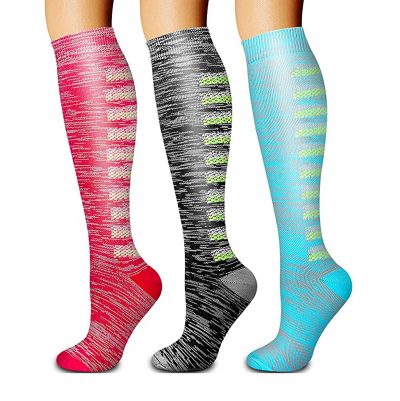 For those frequent fliers, they are at a higher risk for deep vein thrombosis (DVT) and compression socks or tights are a great way to keep circulation in the legs during flights- plus they are warm and comfy, and come in skin tone colors!


These are necessary for a post-flight pick me up! These all-natural gels work in 5 minutes to deliver quick deep hydration, relieve puffiness and soothe fatigue. They use soothing Aloe Vera, Vitamin C, and Vitamin E to smooth fine lines and wrinkles too!

I love carrying a hydrating facial spray in my carry-on kit and day bag! Just a quick spray provides Vitamin C and hydration to your face while rejuvenating dry, tired skin. Plus it smells amazing.

There are many reasons to use a VPN—both overseas and at home. A VPN adds an extra layer of security to your computer. While you're traveling, you often connect to public or semi-public Wi-Fi networks in places like airports, cafés, hotels, and train stations. Anyone on this same network can potentially grab your unencrypted data—goodbye usernames, passwords, and credit card numbers. A VPN is essentially a private network that only you can access, so there's no risk of theft or a data breach.

Obviously, every traveler needs a passport case to keep her organized! Don't miss out on this sleek and stylish, metallic passport case.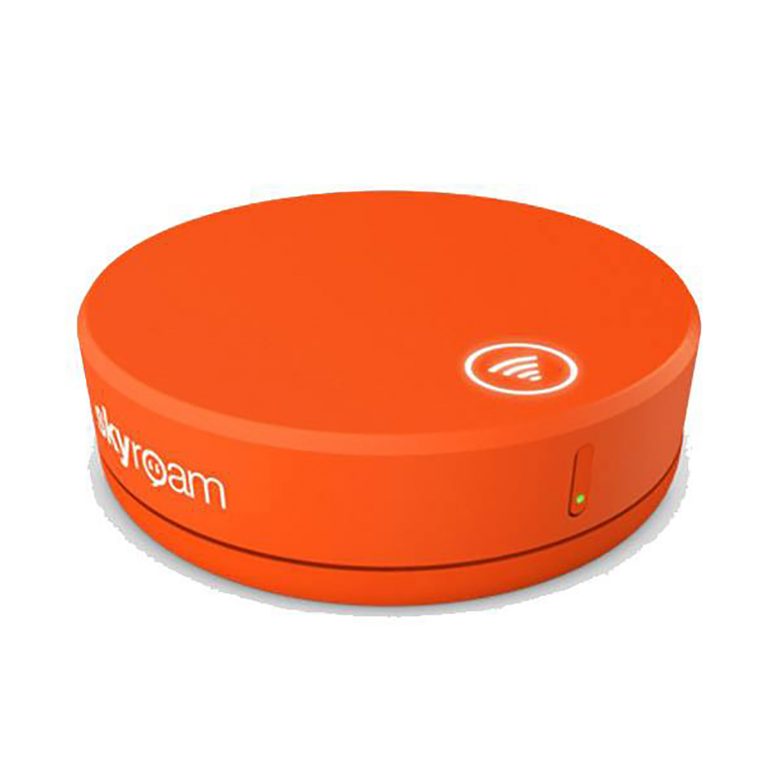 I don't travel anywhere without this WiFi hotspot! It's truly a dream. Mobile WiFi is a necessity to stay connected on the road so I can post blog posts, update social media and run with my business. The new Skyroam Solis X makes this possible — super-fast portable WiFi and includes a power bank for charging along your travels. You can rent the device on a trip-by-trip basis or invest in a hotspot and save!