One of the most frequent questions I get is the following…
What are your favorite boots and shoes to travel with?
While it definitely depends on the type of trip—if I'm doing a lot of walking on cobblestones through European streets, a bit of exploring outdoor terrain, or hiking through the backcountry—there are a few brands of boots and shoes that I'm particularly fond of.
Curious as to what some of my faves brands are?
Typically I find my preferred kicks from the following: Sorel, Danner, Frye, Doc Martens, Free People, North Face, Allbirds, Converse, and Vans.
Without further ado, here are my go-to boots and sneakers for traveling!

Boots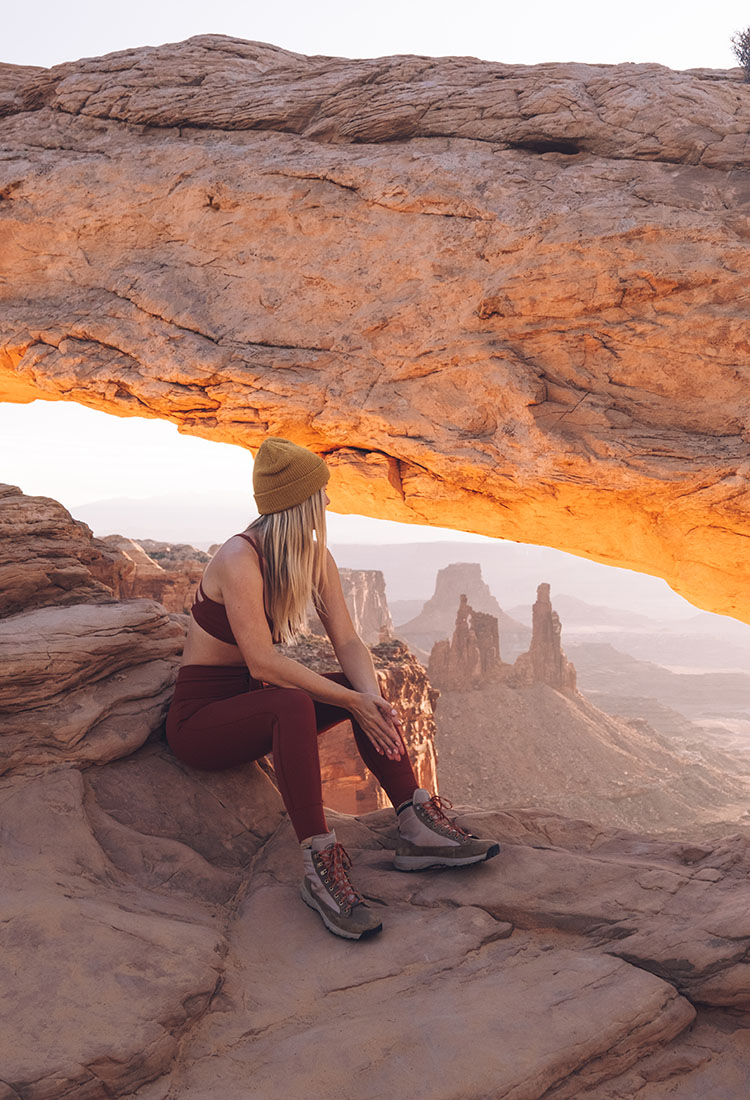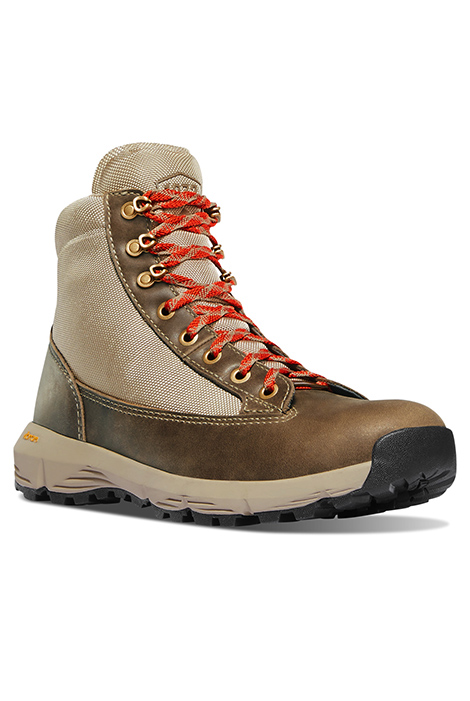 NAME:

Women's Adrika Hiker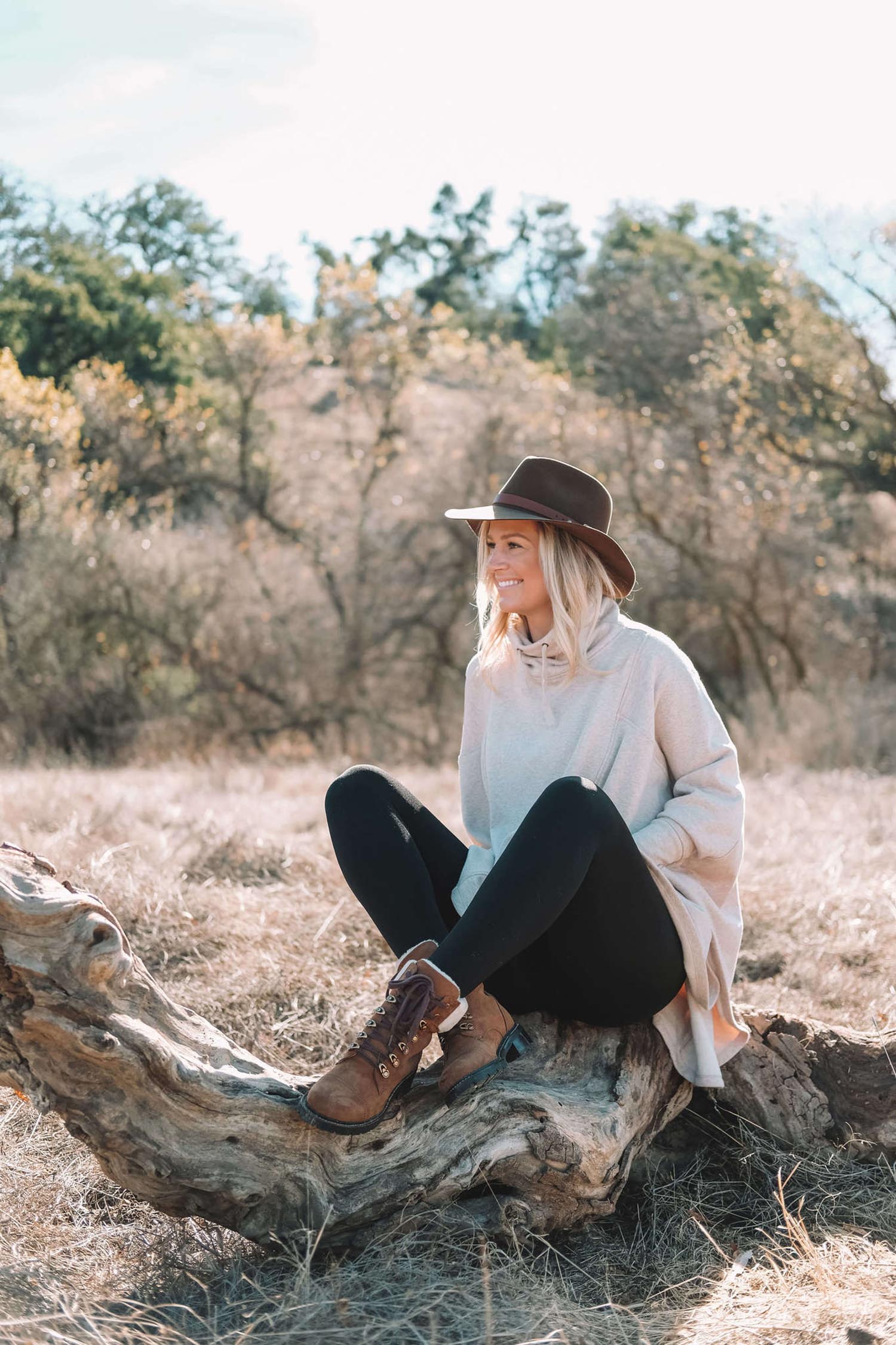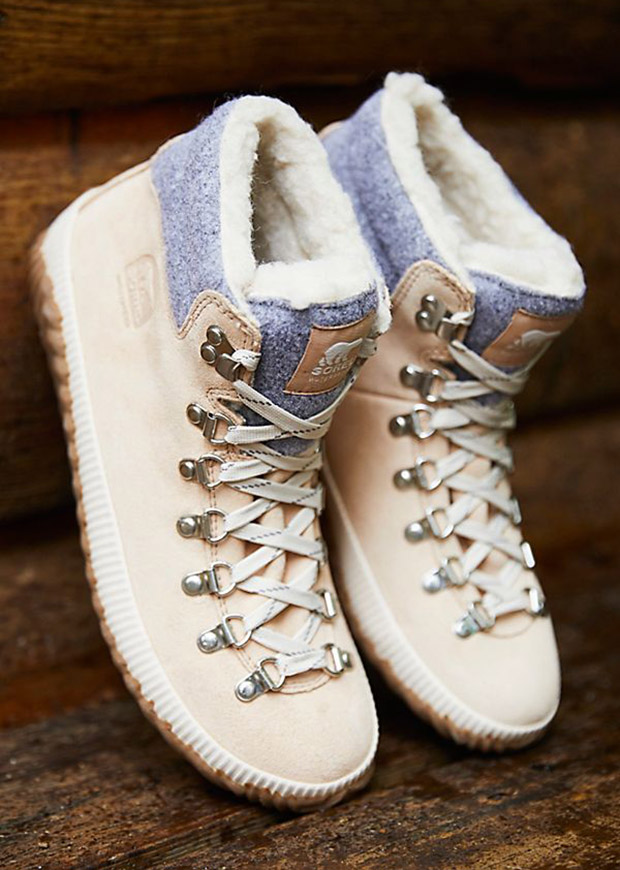 Out N About Boot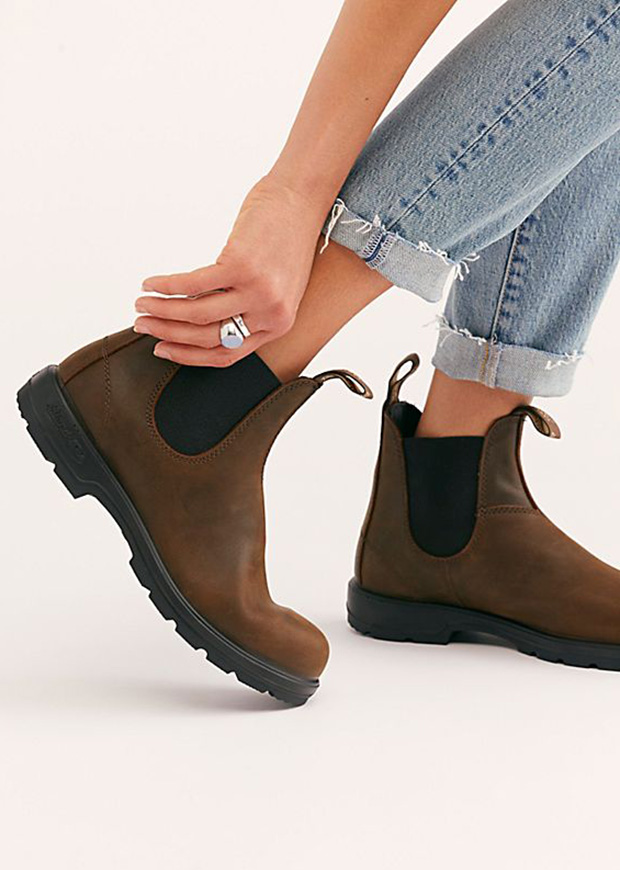 Chelsea Boot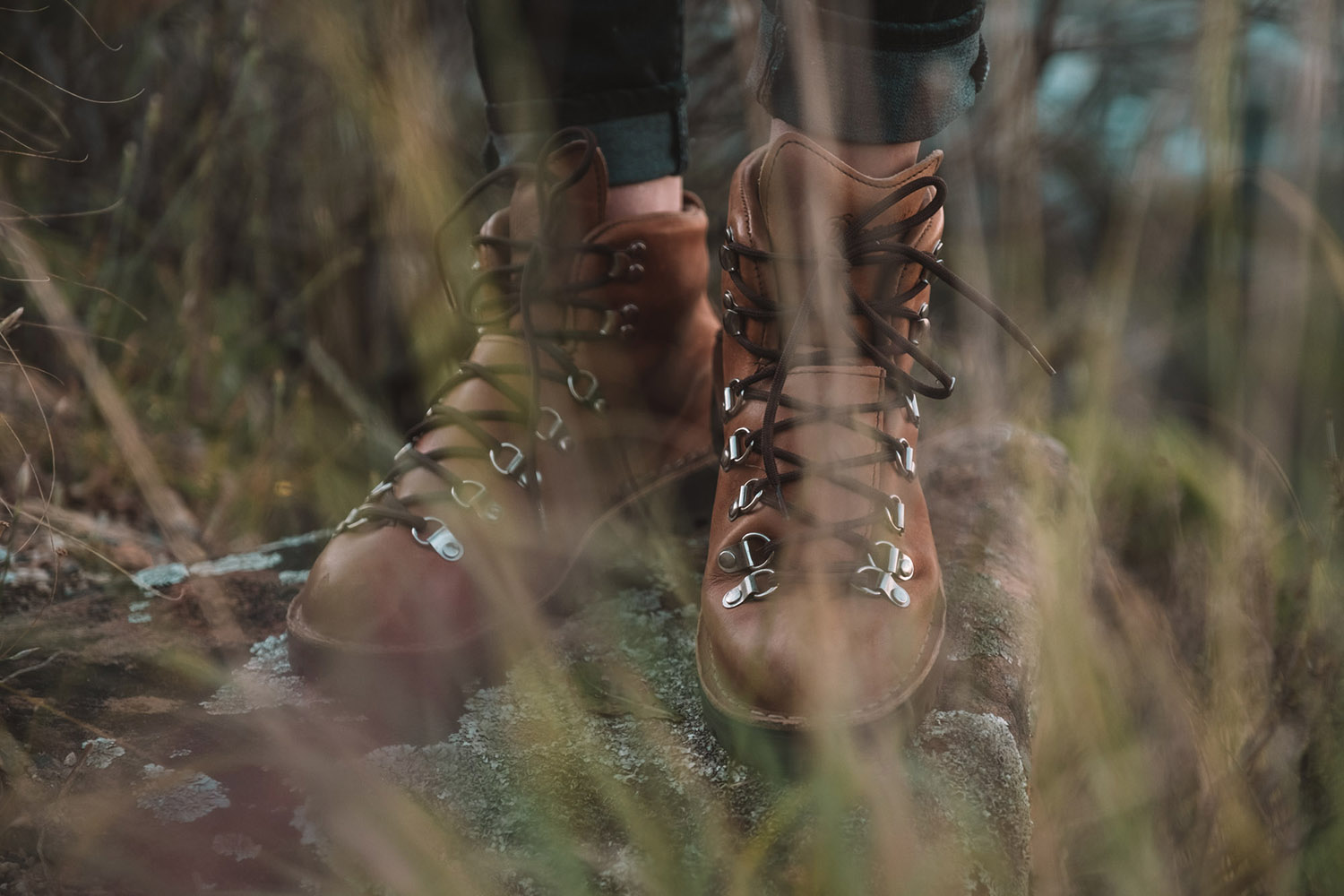 Similar Boots for Trekking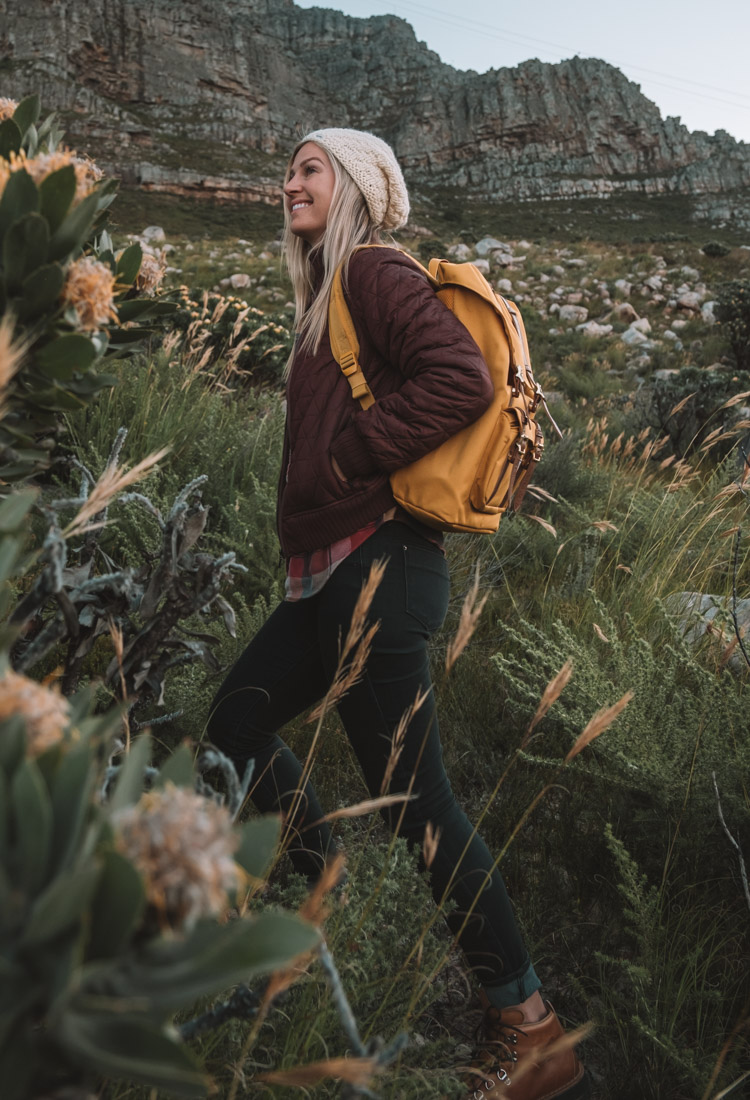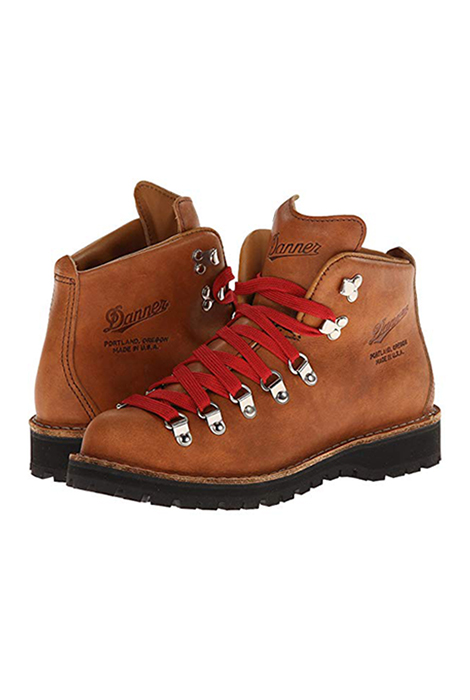 NAME:

Cascade Light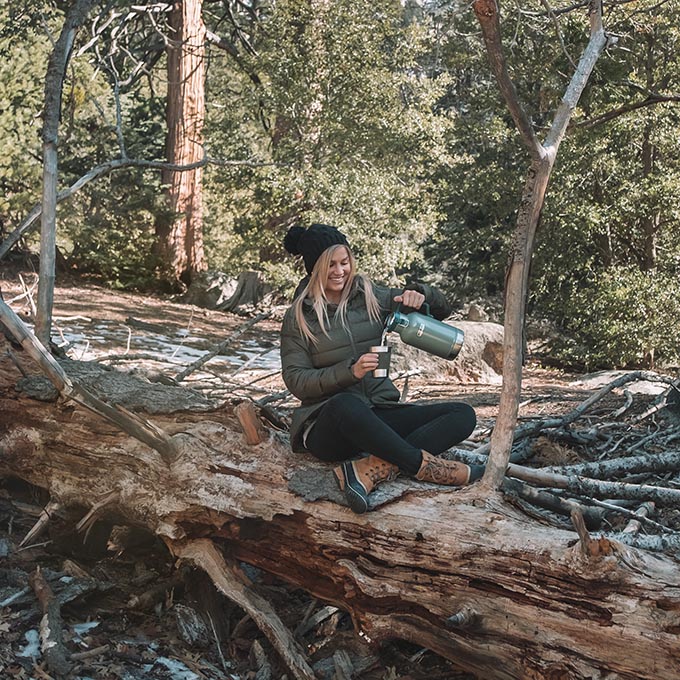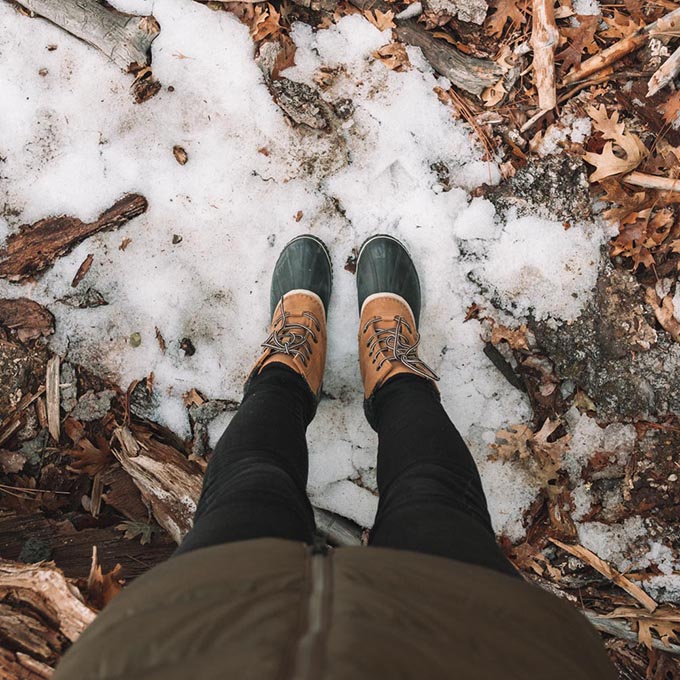 Premium Canvas Boot
Shop Here!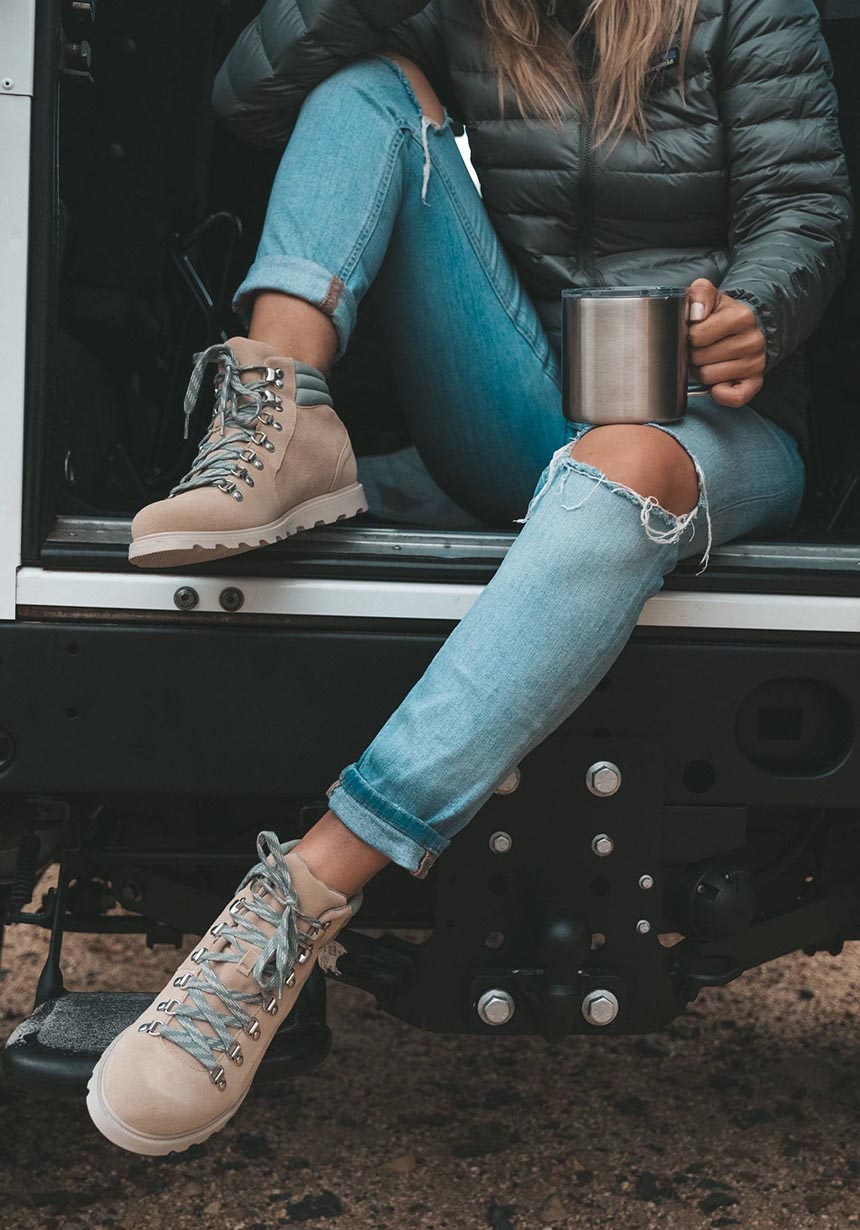 Made for the Outdoors
Here are some of the best boots for outdoor adventures.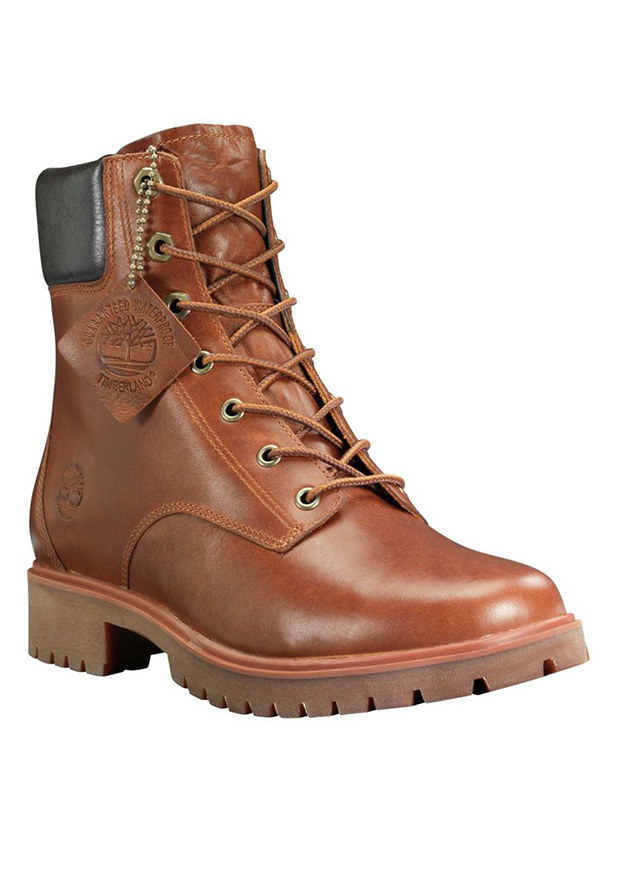 Shop This Similar Style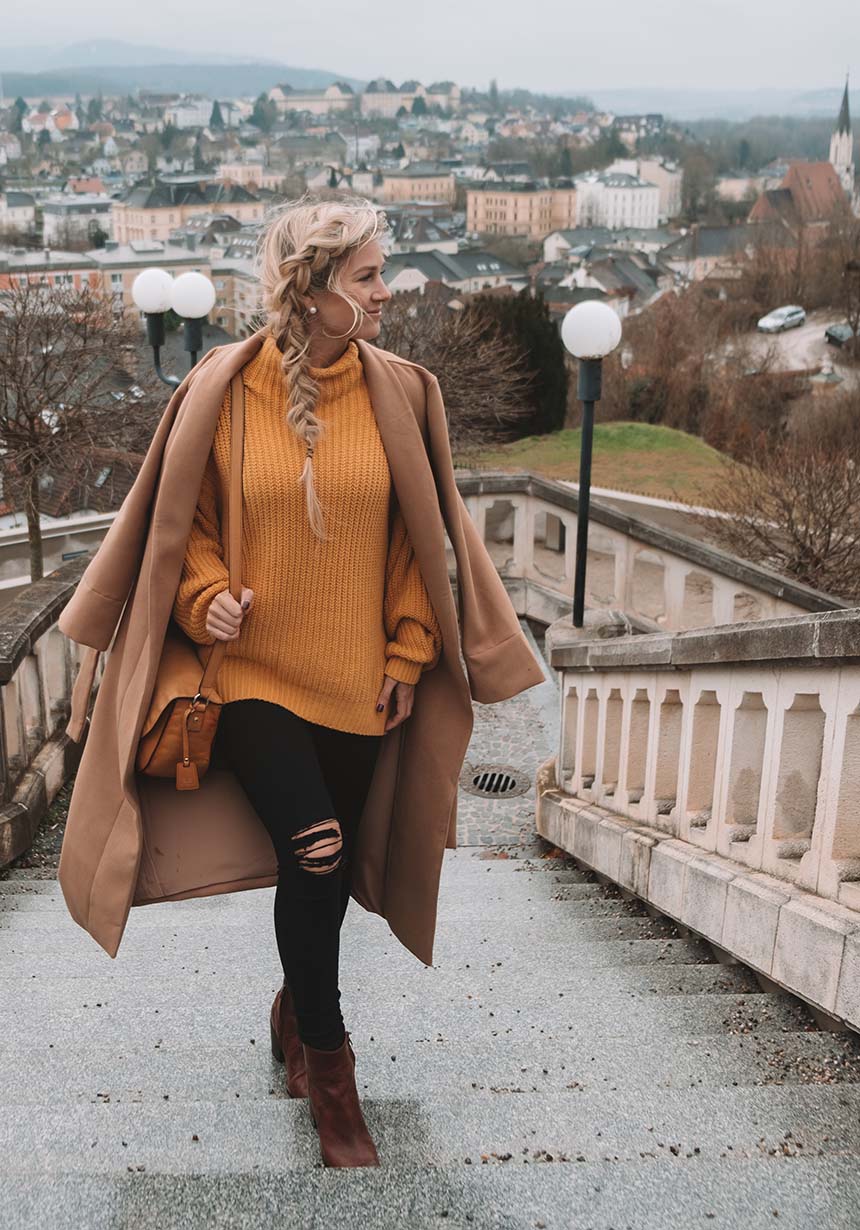 Stylish Boots
While these might not be the right boots for hiking, they'll definitely polish any outfit!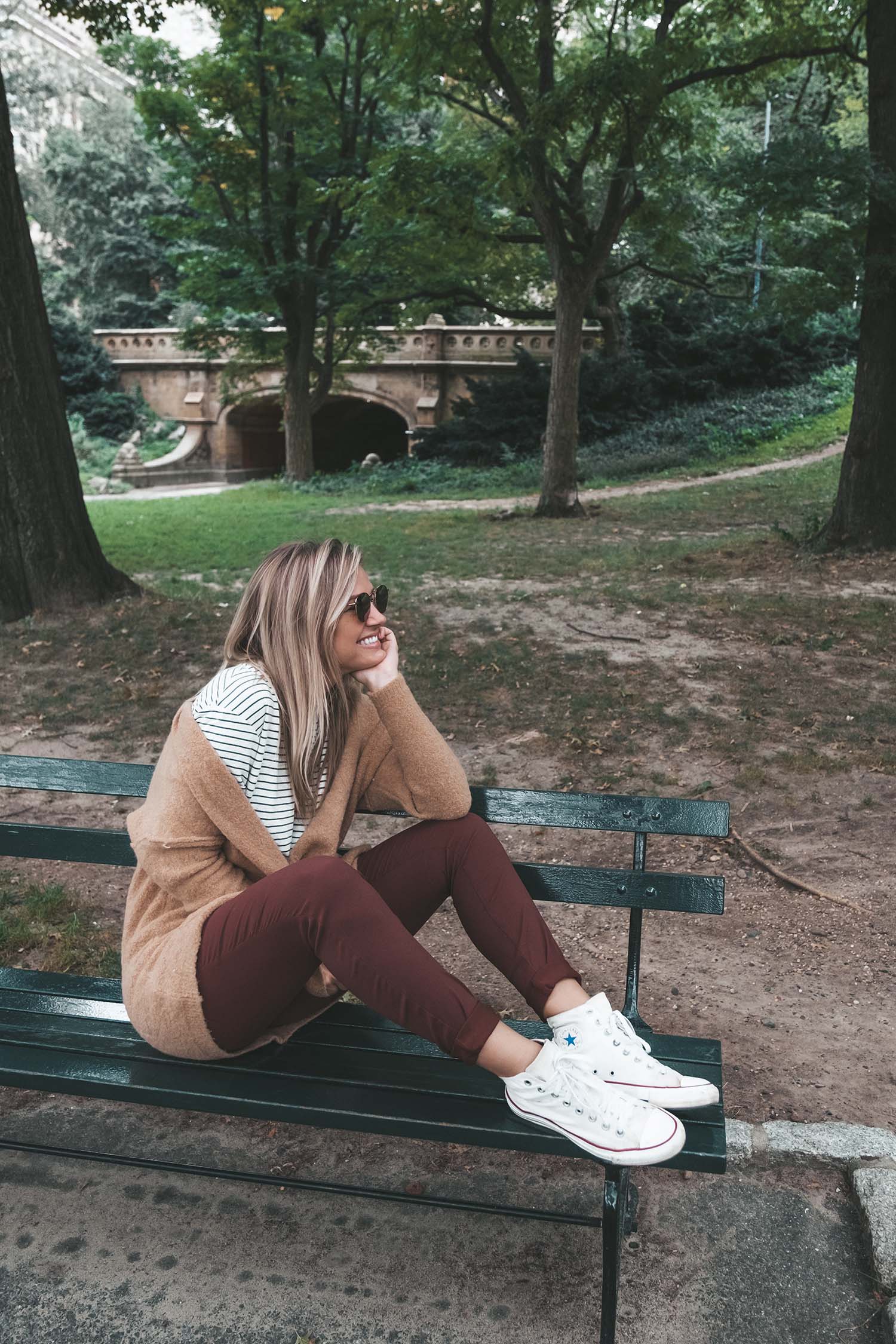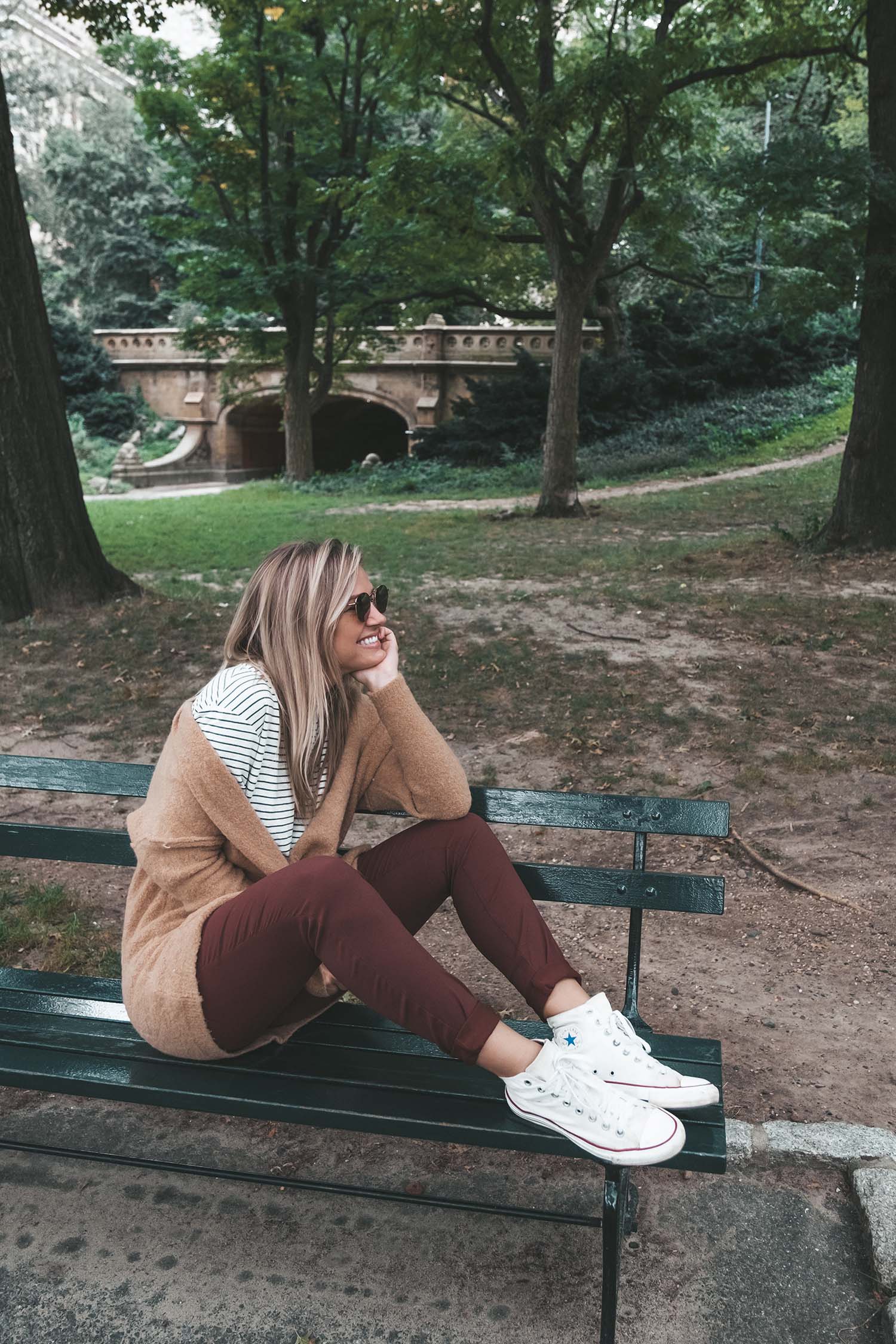 Comfortable Sneakers
While I'm traveling, I like to stick with shoes that can pair well with lots of different ensembles—no need to overload my bag with kicks I'll only be wearing once or twice.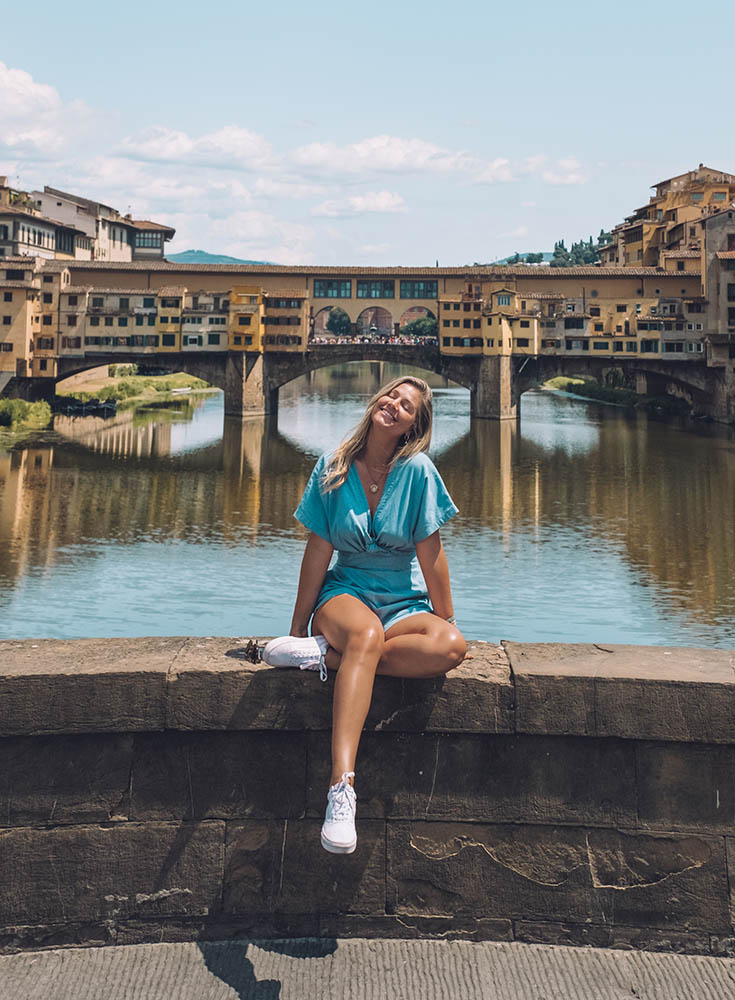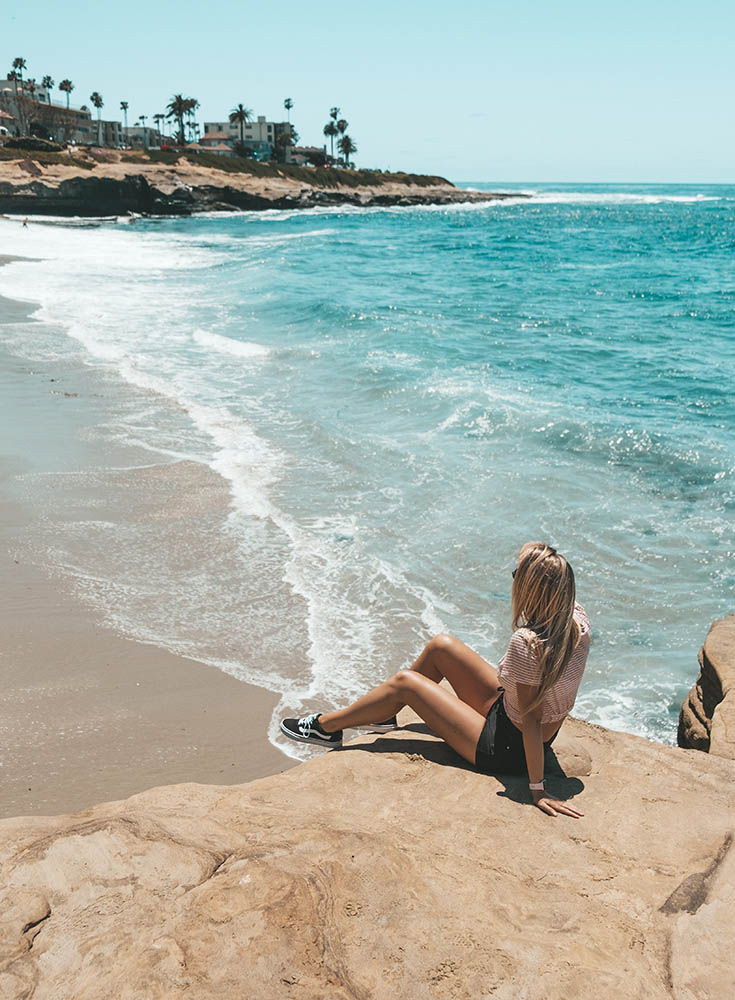 I also like to pack a pair of super comfy sneakers for days when my feet really need some extra love (cobblestone streets of Europe where I'm walking 7+ miles a day, I'm looking at you).
Plus, they're perfect if you find yourself wanting to get a hike or workout in!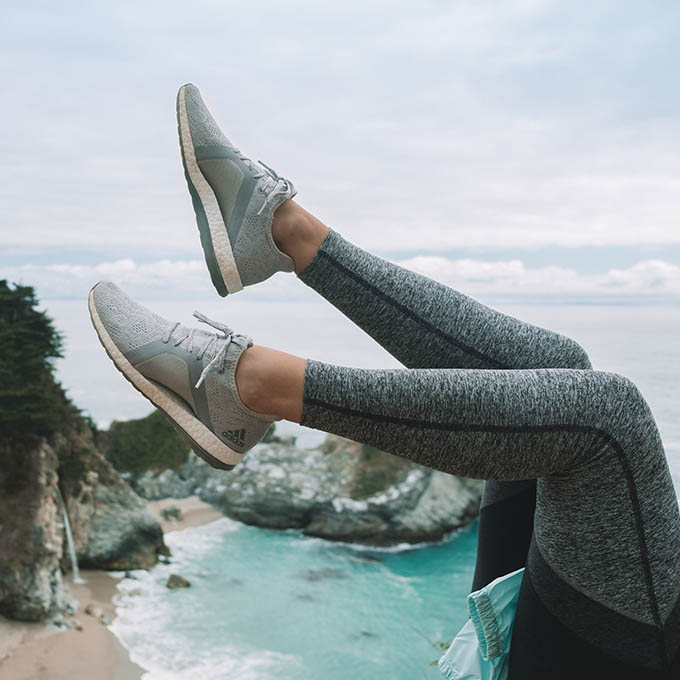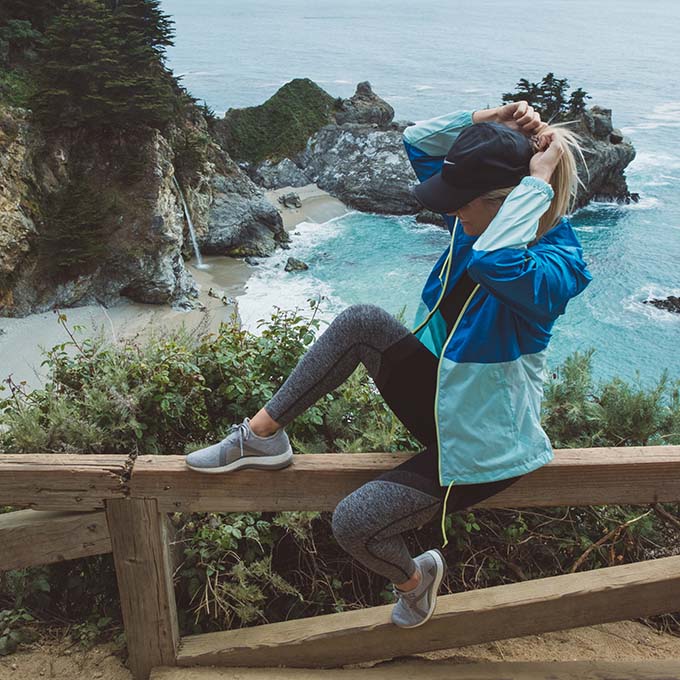 Gray Adidas Trail Shoes
Similar Here!

Looking for sandals to complete all your ensembles? Find my favorite sandals here!
Do you have any favorite brands when it comes to shoes and boots? Super comfy kicks that I've simply got to sample? Let me know in the comments below!
Need some more inspiration? Check out my packing guides!