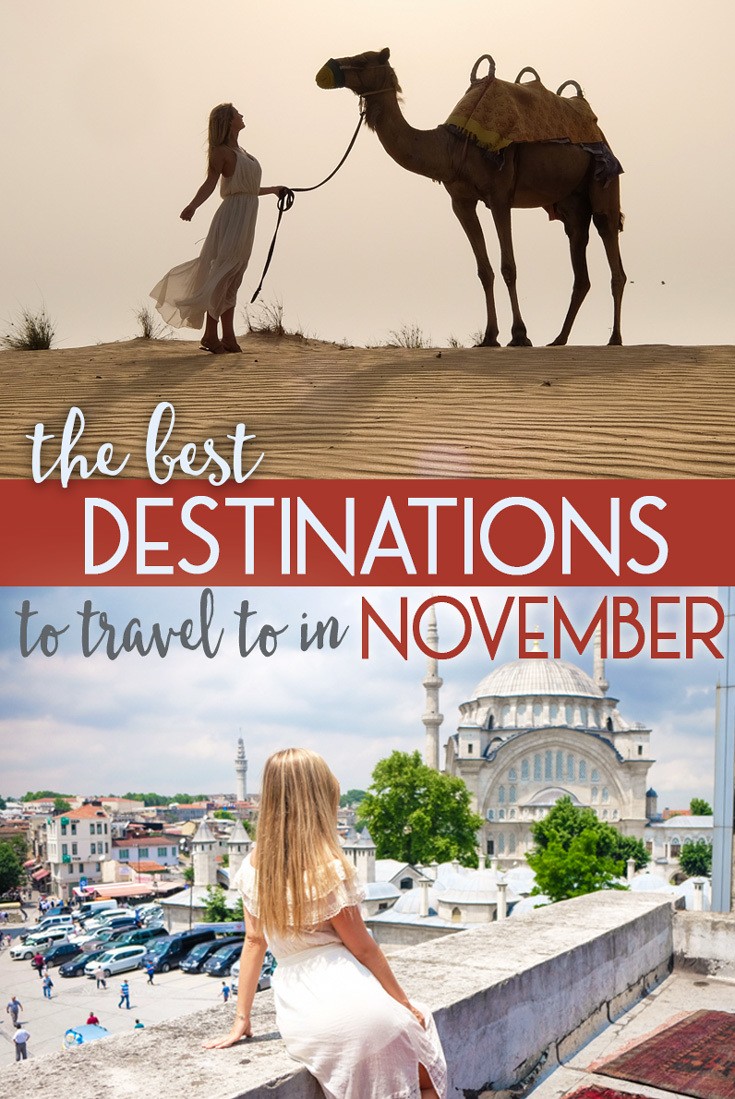 There is so much more to winter travel than just finding the best skiing. In fact, many amazing areas all over the world come into their prime in November.
Forget about sweltering afternoons and endless crowds! When school starts back up in September, you'll find the college kids and families gone. With a bit more space to explore, you can see it all. Even better, you'll pay lower prices in most locations.
Ready to ditch the winter boots and grab your sunglasses?
Here are the
best destinations to travel to in November!

Dubai
With summer temperatures passing 115 degrees, you will definitely want to wait for winter to explore Dubai.
In November, the daily highs rarely exceed eighty-five degrees so it's the ideal time to explore the world's biggest and brightest sites. Admire the skyscraper-filled skyline, do some ultrahigh-end shopping, and then check out the nonstop nightlife.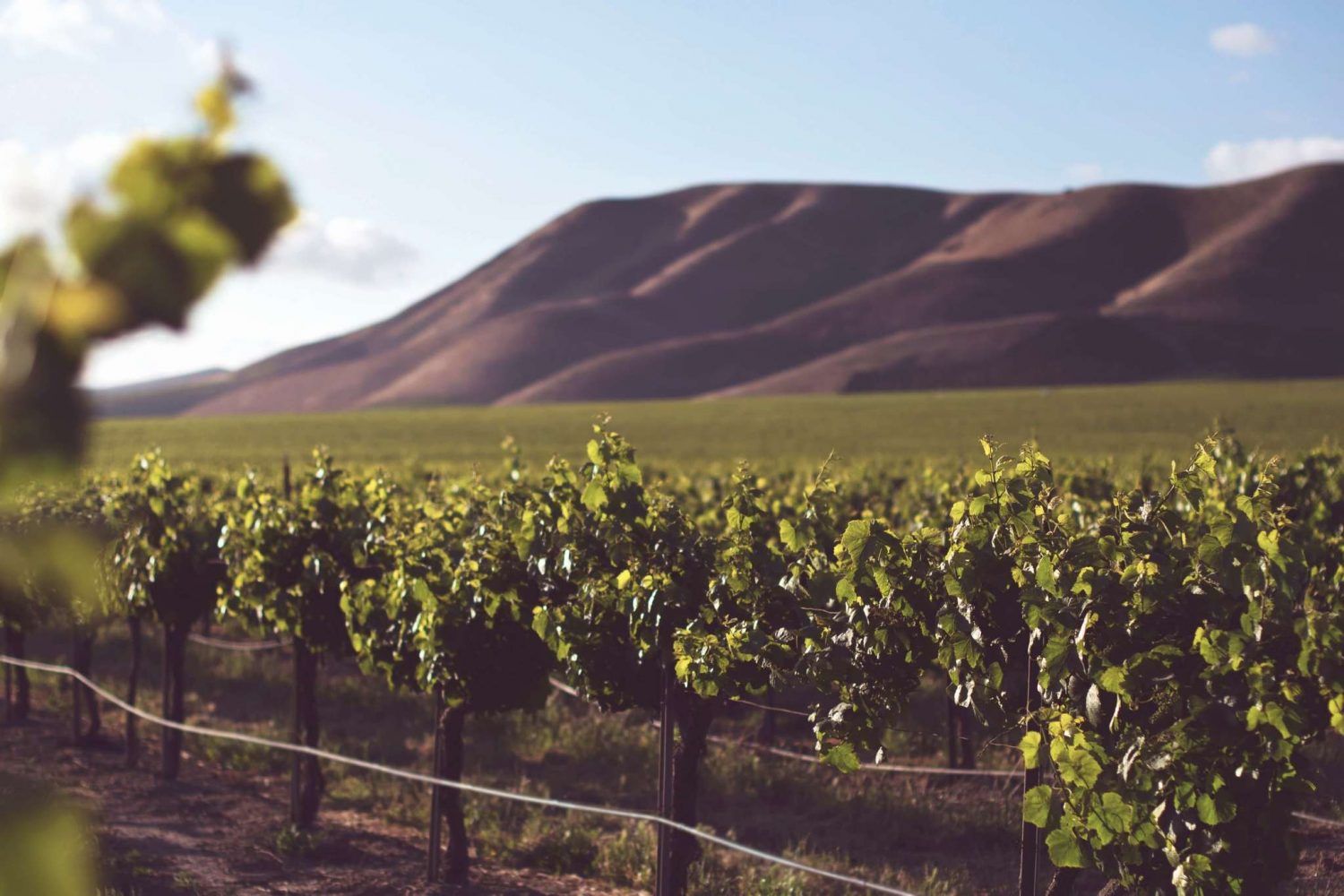 Napa Valley
One of California's most popular destinations, Napa Valley is a world-class wine region. While it can get crazy during the summer months and the "harvest crush" of September and October, the crowds clear out in November.
If you love seafood, you'll definitely want to visit Napa Valley during Dungeness Crab season. Every November, restaurants all over the valley devote themselves to making the best Dungeness Crab dishes. Why not lounge in front of the fireplace and chow down on dishes from some of the most prestigious chefs on the West Coast?

Bangkok
While the Thai capital can get incredibly crowded and miserably hot, Bangkok is at its peak in November. Temperatures rarely reach over ninety degrees but it is consistently warm and sunny.
It's the perfect time to explore the markets and museums of Bangkok, and then continue on to the world-class beaches of Thailand's coast.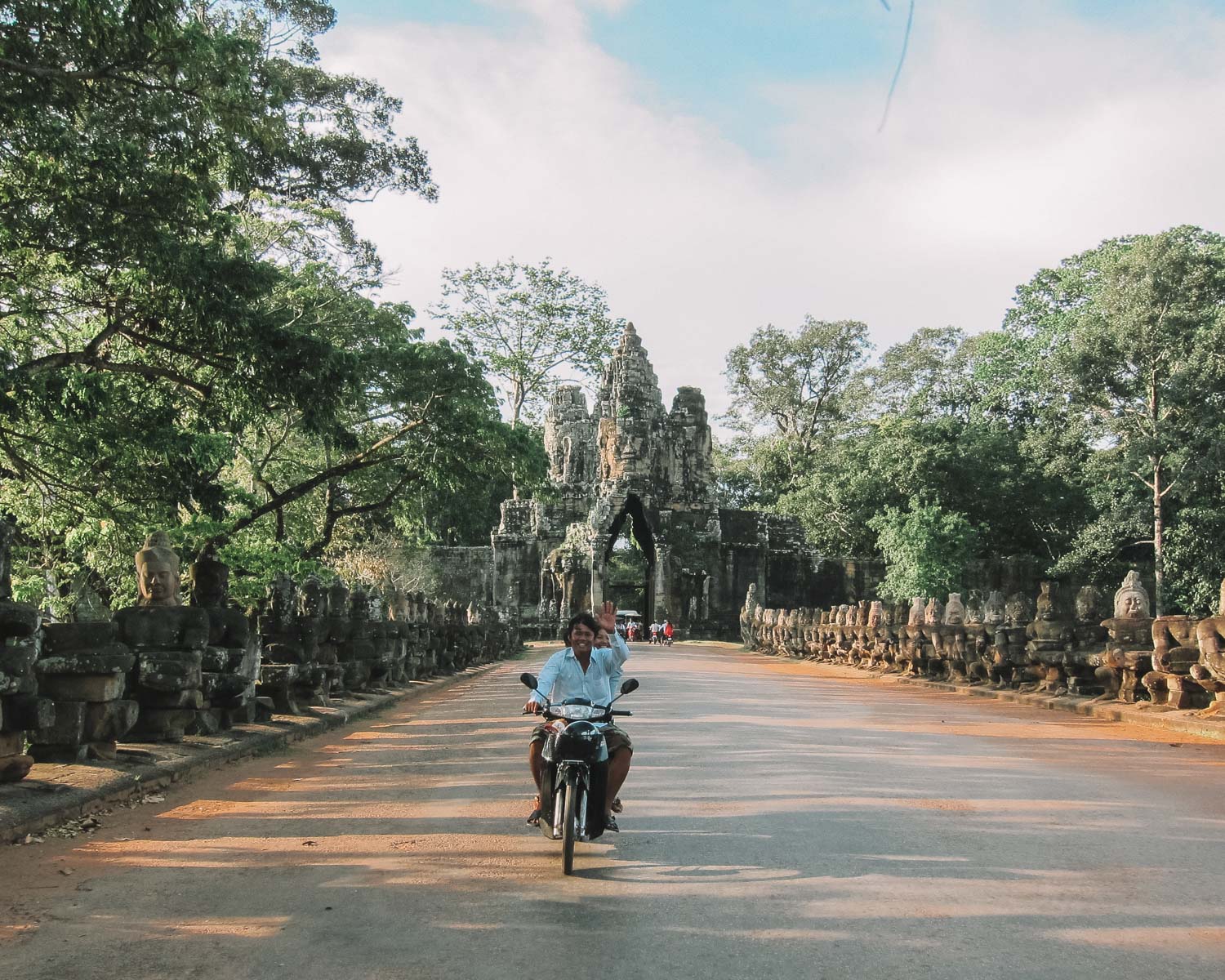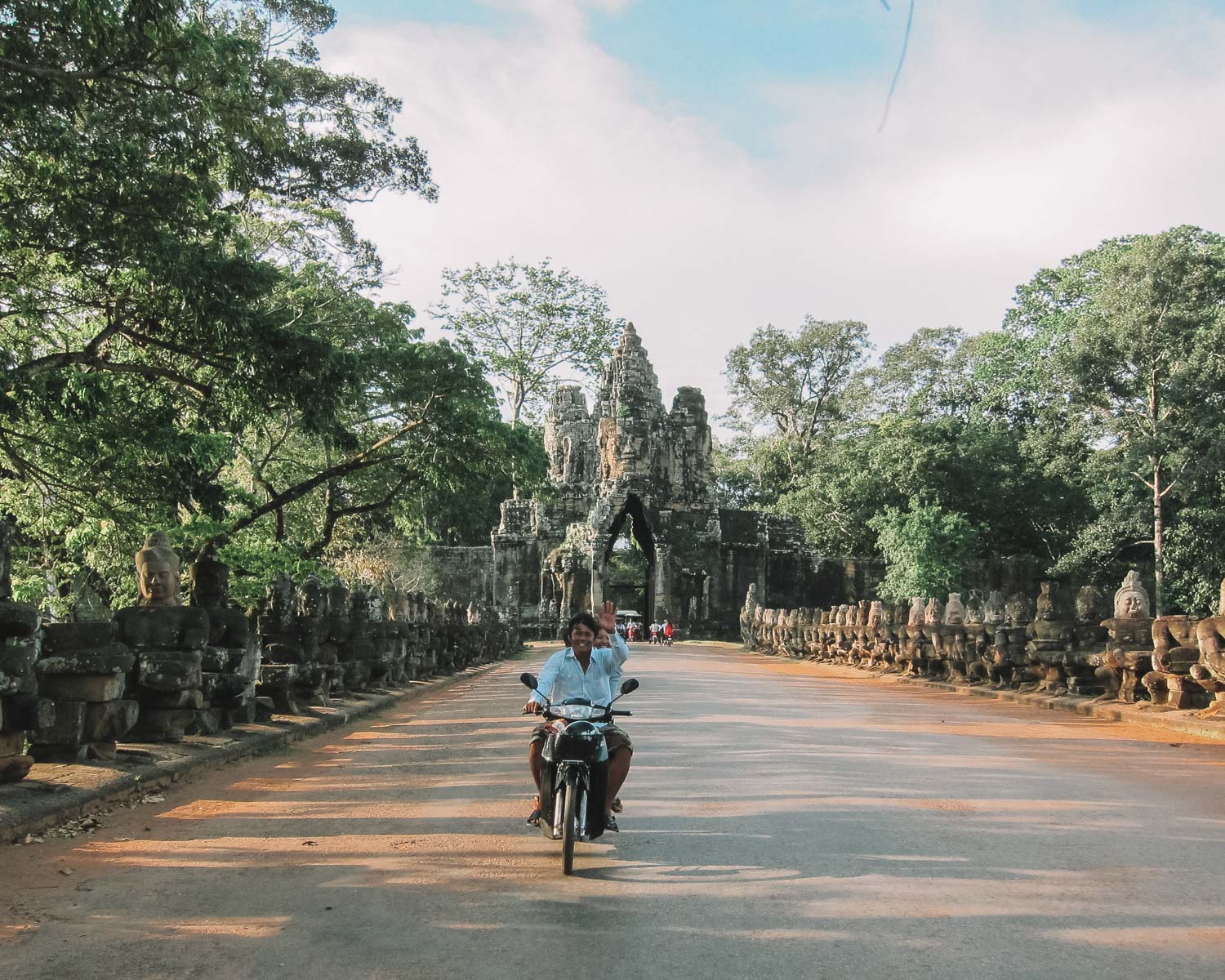 Cambodia
One of Asia's most underrated countries, Cambodia has incredible food, a rich history, and an awesome coastline. The time from November to January is the peak season throughout Cambodia.
With the rainy season over, you'll find perfect weather and ample sunshine. While it might be high season, it's still an incredibly cheap country to explore, and you won't find crazy crowds like in parts of Thailand and Indonesia.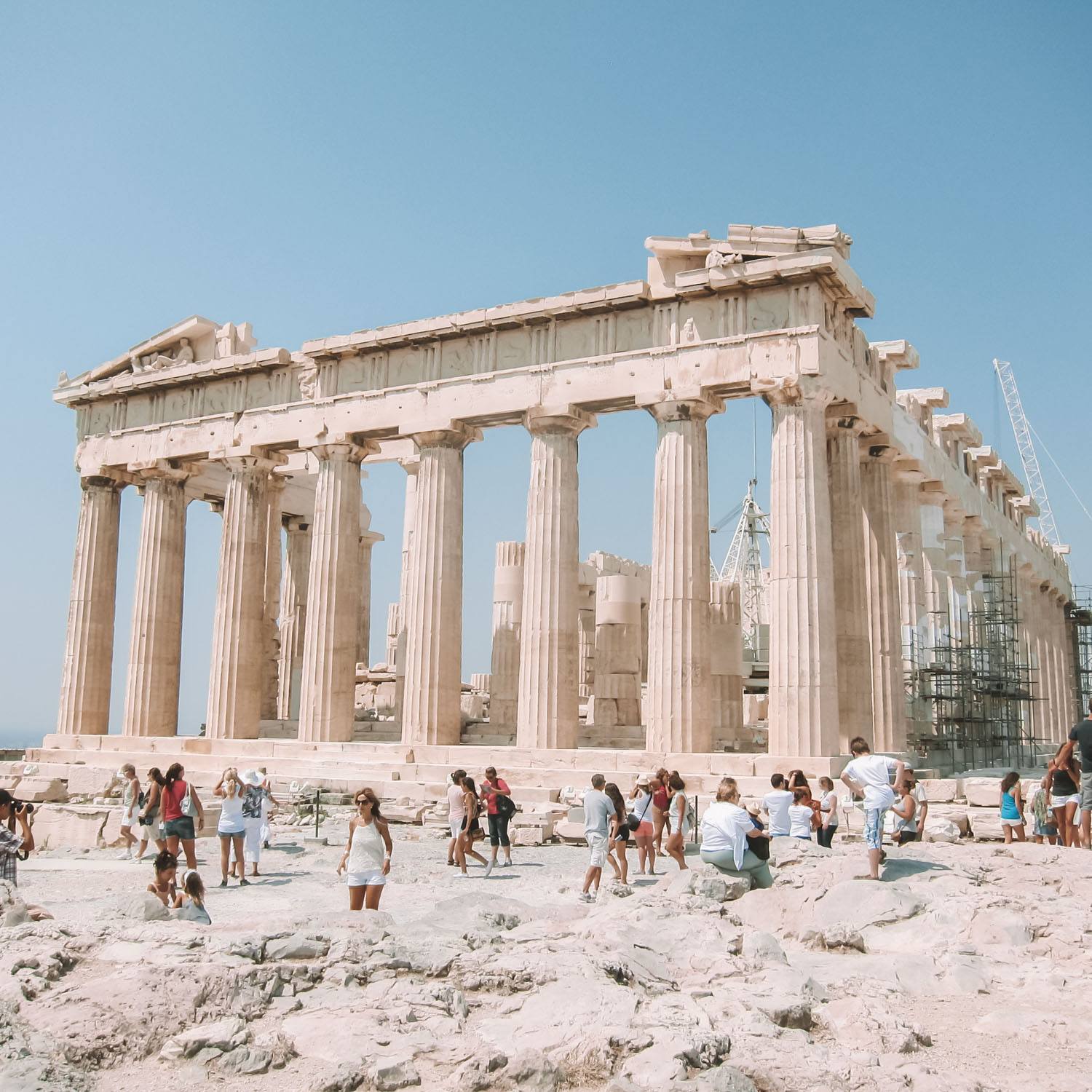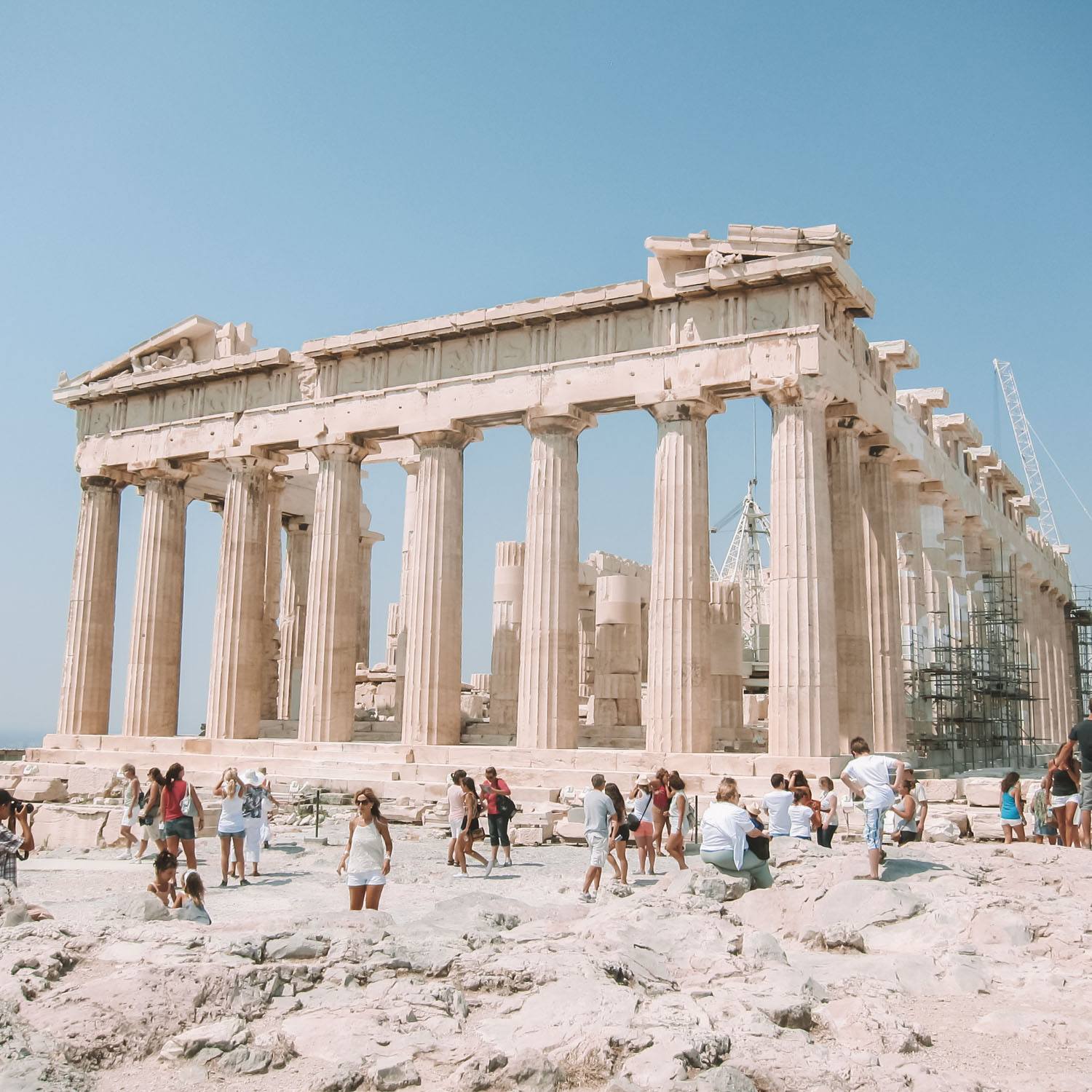 Athens
With the tourists gone, November is the perfect time to see Greece like a local. Explore the fifth-century-BC landmarks, and then check out today's swanky bars, cafés, and galleries.
Temperatures are still in the fifties to sixties, so it will still be warm enough to walk around for hours without shivering. While a lot of the restaurants and nightclubs shut down over the summer, everything is back in full swing by November.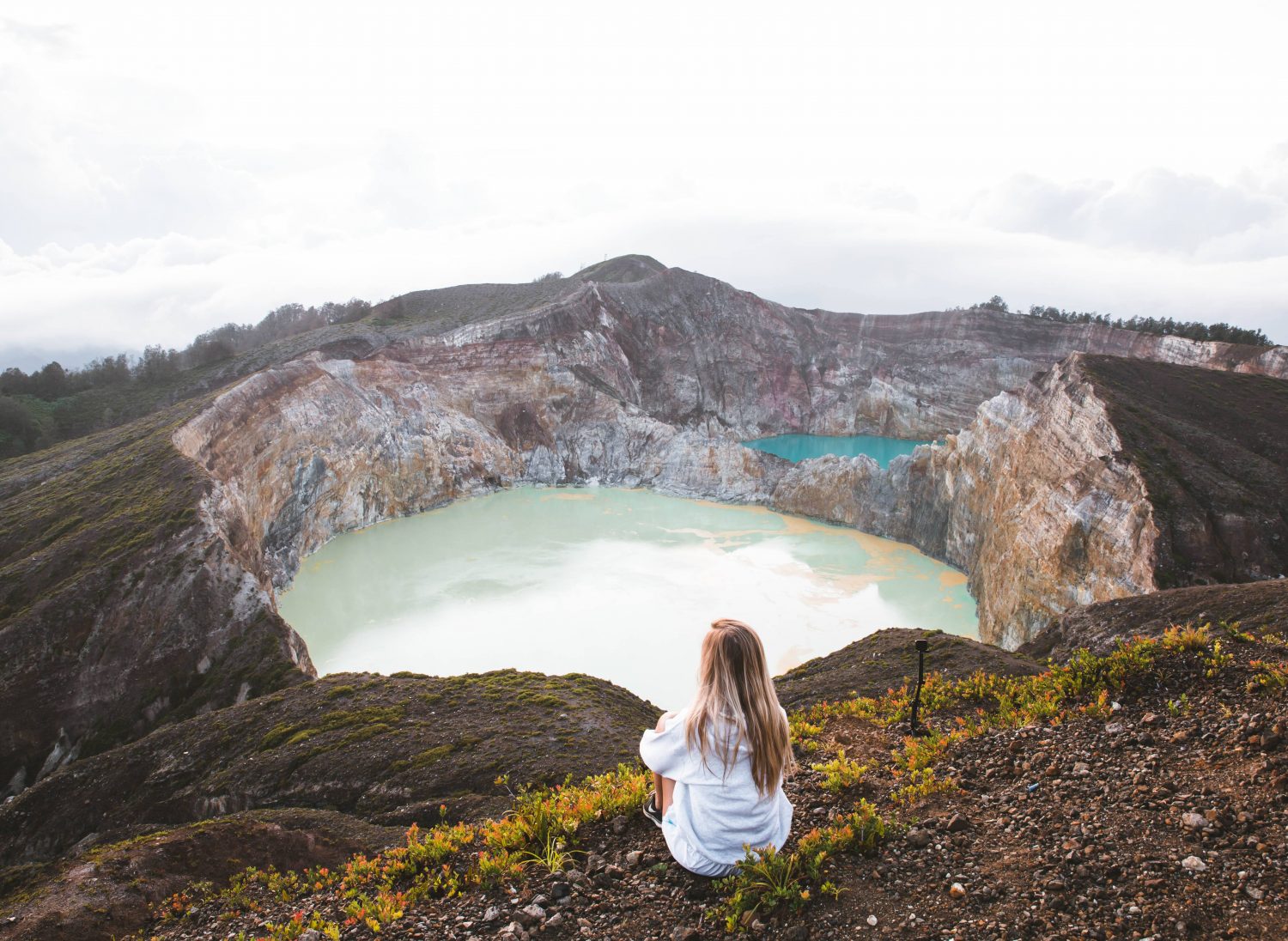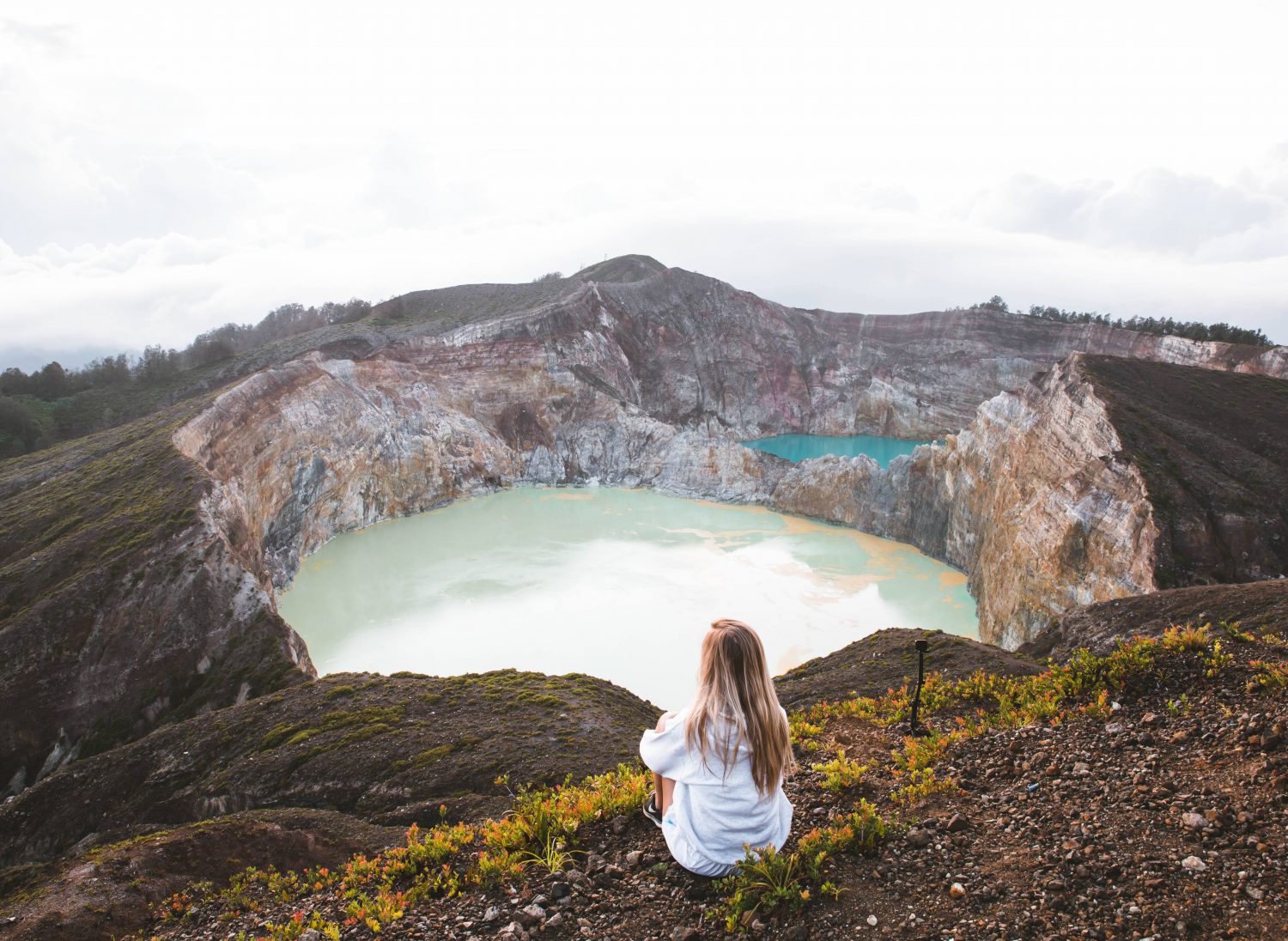 Indonesia
I adore Indonesia. While you might get a few days of rain in November, you'll enjoy perfect beach temperatures and have an endless array of activities.
Learn to surf in Bali, scuba dive in Komodo National Park, or fly over to Flores and hike to the stunning Kelimutu Volcanic Lakes! With the largest groups of tourists away until Christmas, you'll have plenty of space to explore.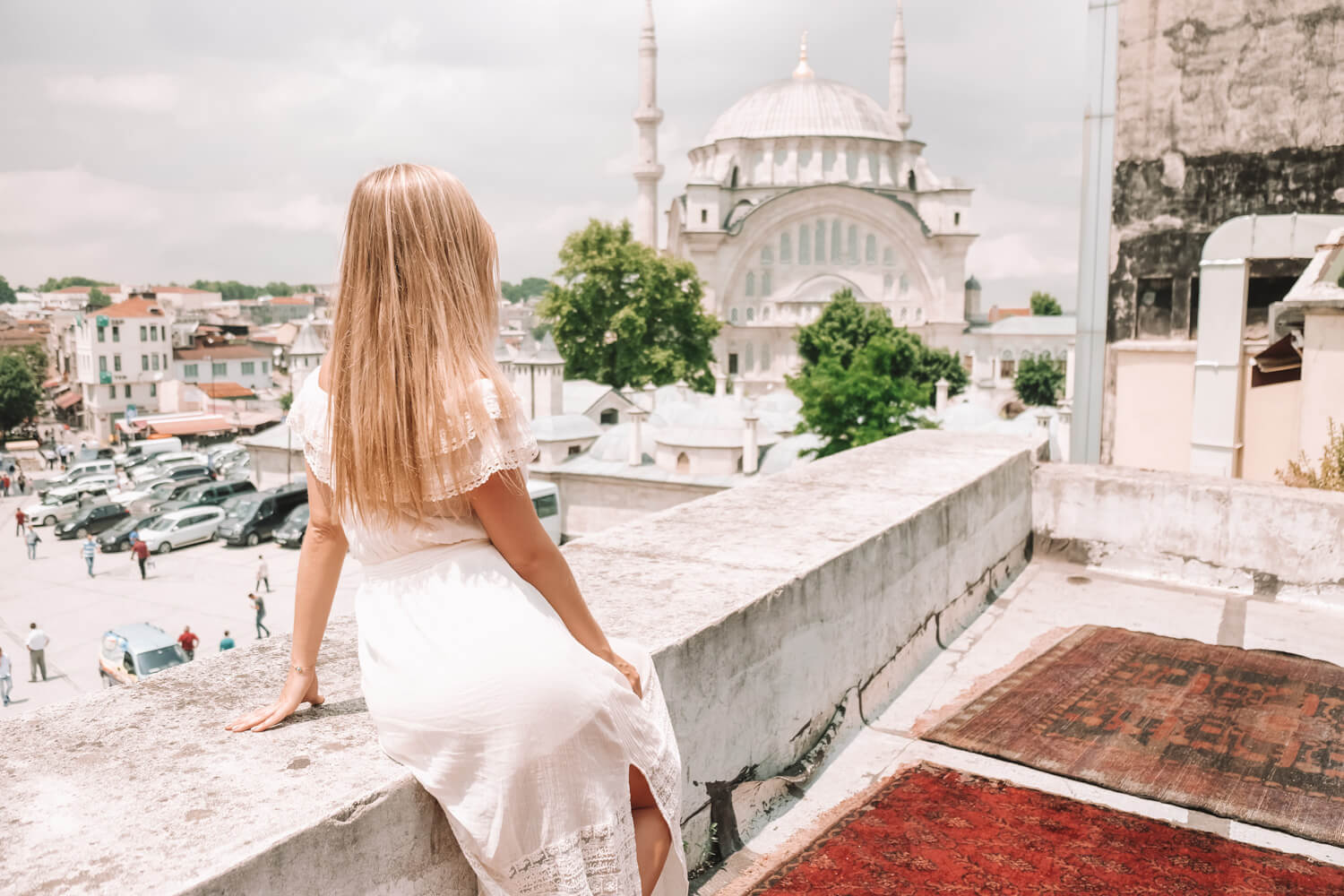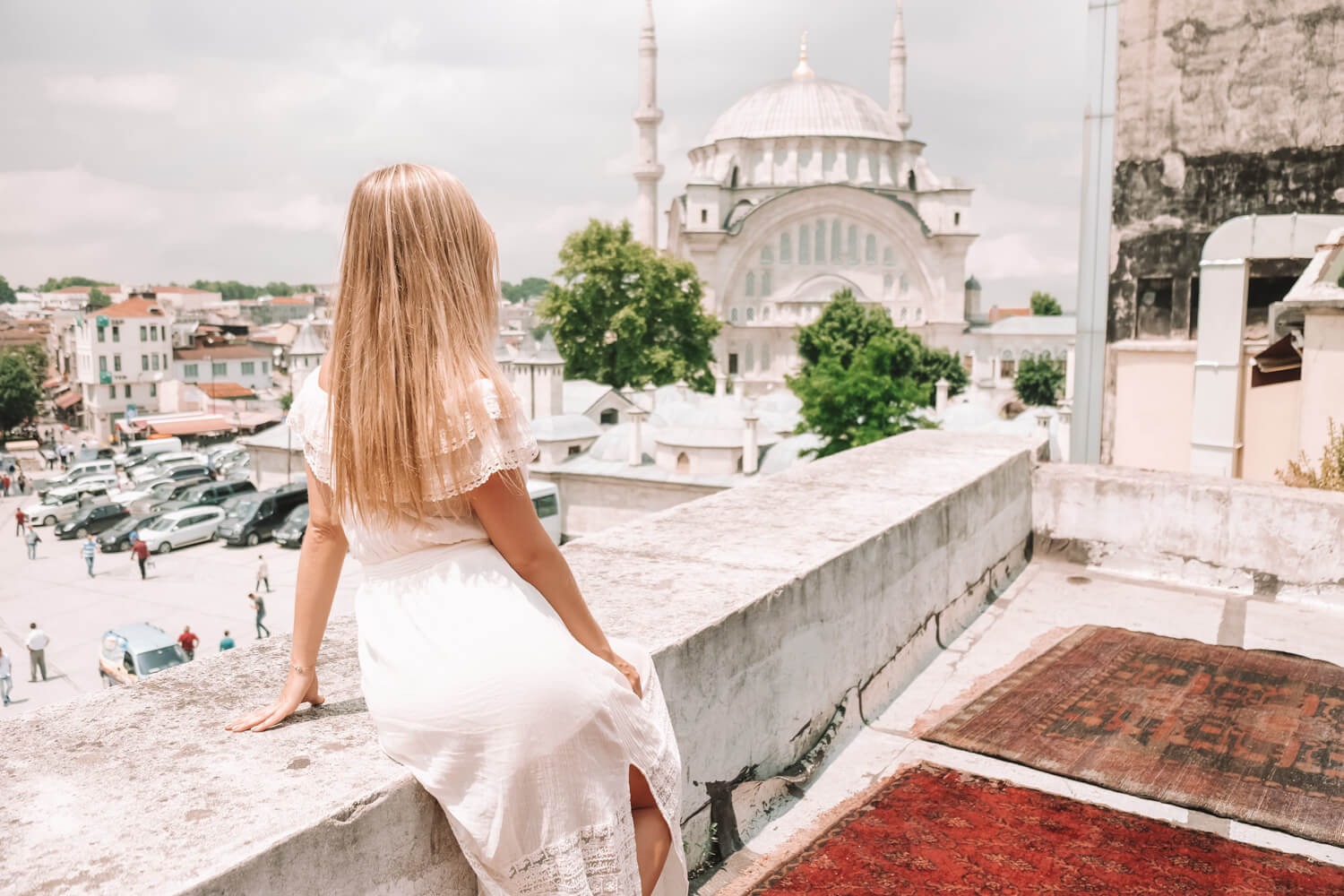 Istanbul
To explore such a massive city, you need the weather on your side. Rather than trying to go sightseeing while you are drowning in sweat, grab a light jacket and see Istanbul in the fall.
Explore generations of history as you wander through the Old City. See the diverse cultural influences in the city where east meets west, and then unwind at a Turkish bath.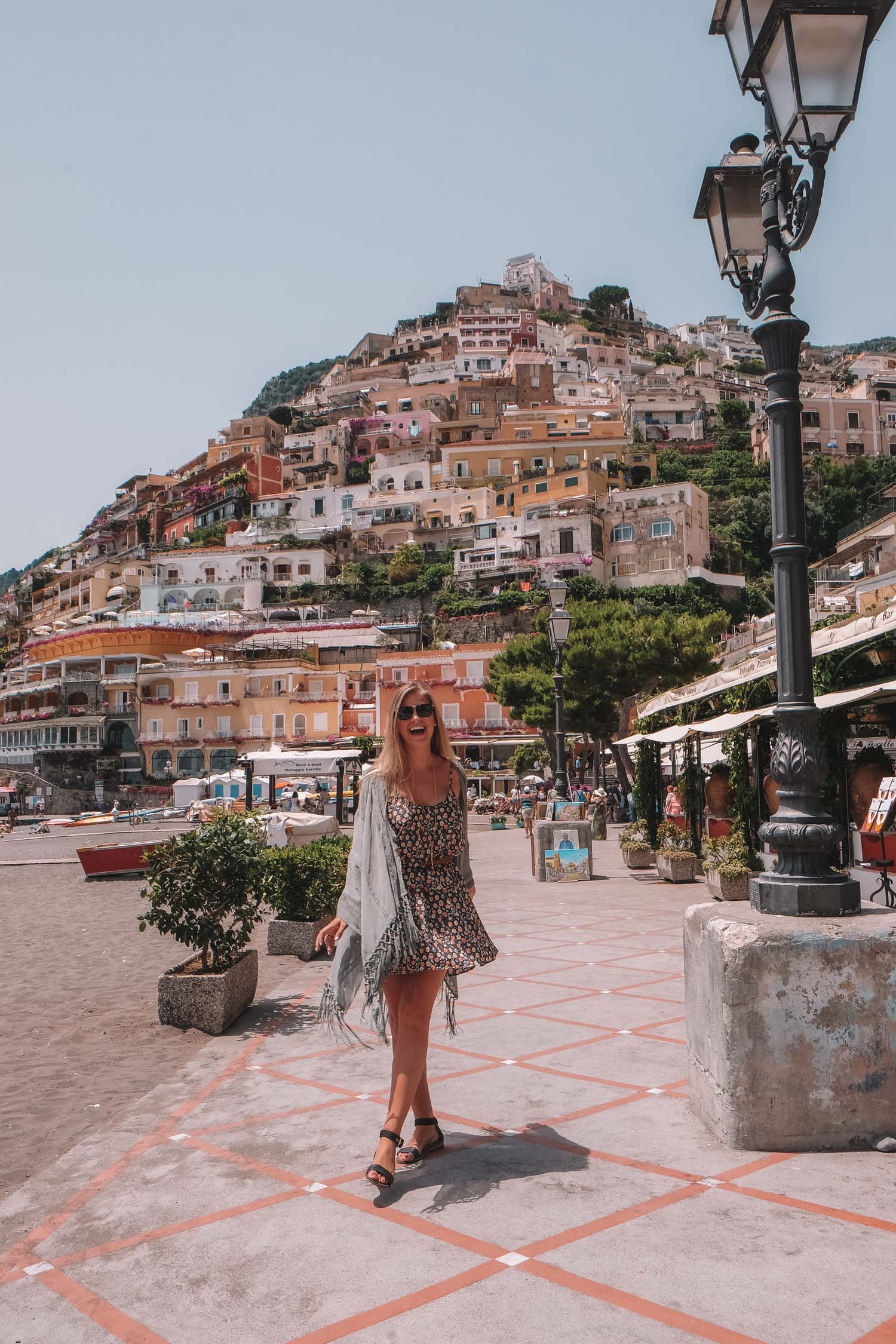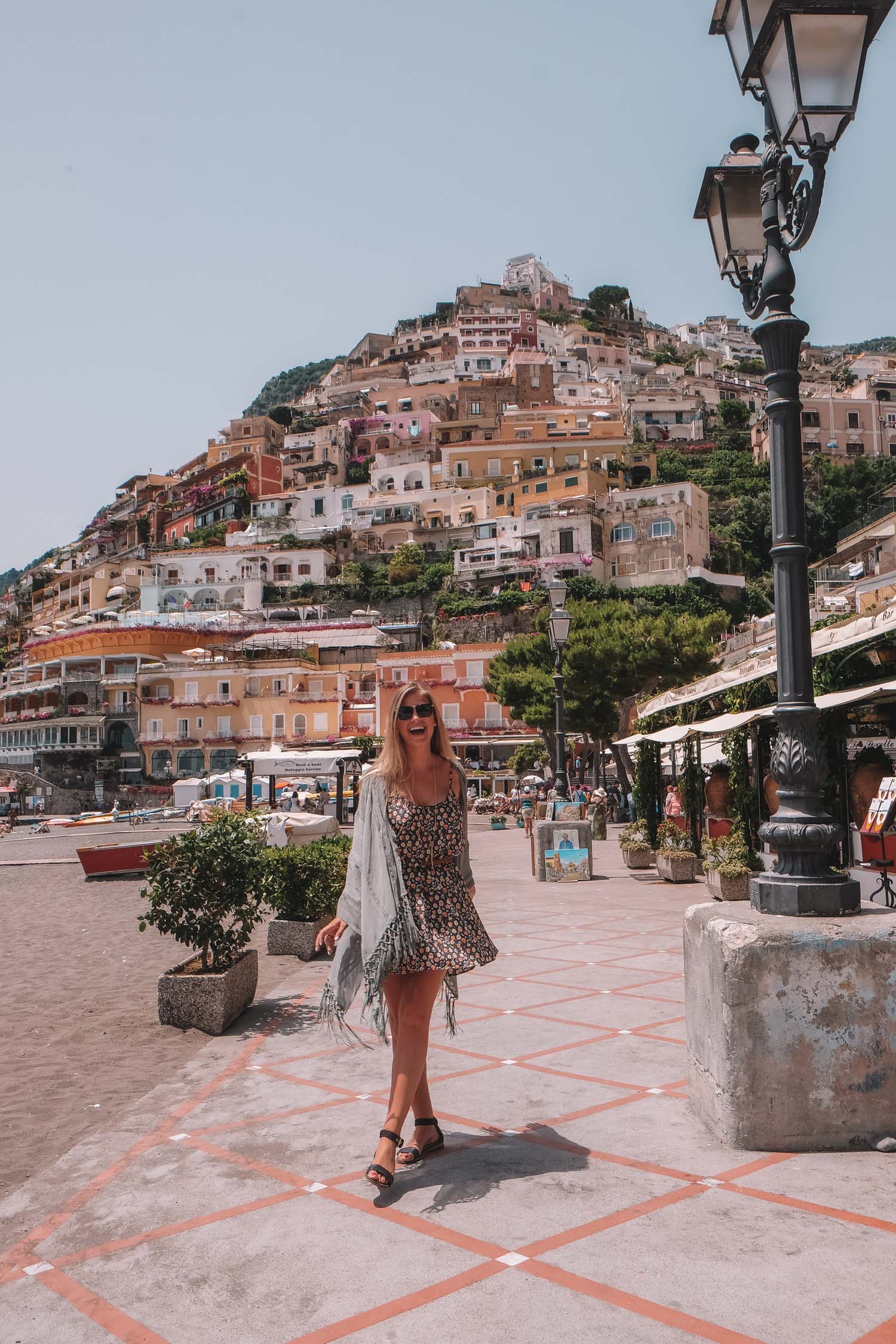 Amalfi Coast
UNESCO has recognized the Amalfi Coast as a World Heritage Site for its outstanding beauty. With dramatic coastal mountains, lush forests, and picture-perfect little towns, this place is a photographer's dream.
Forgo the beach season and arrive after the tourists have left. You'll have the place to yourself and you'll find some of the most picturesque landscape on earth.