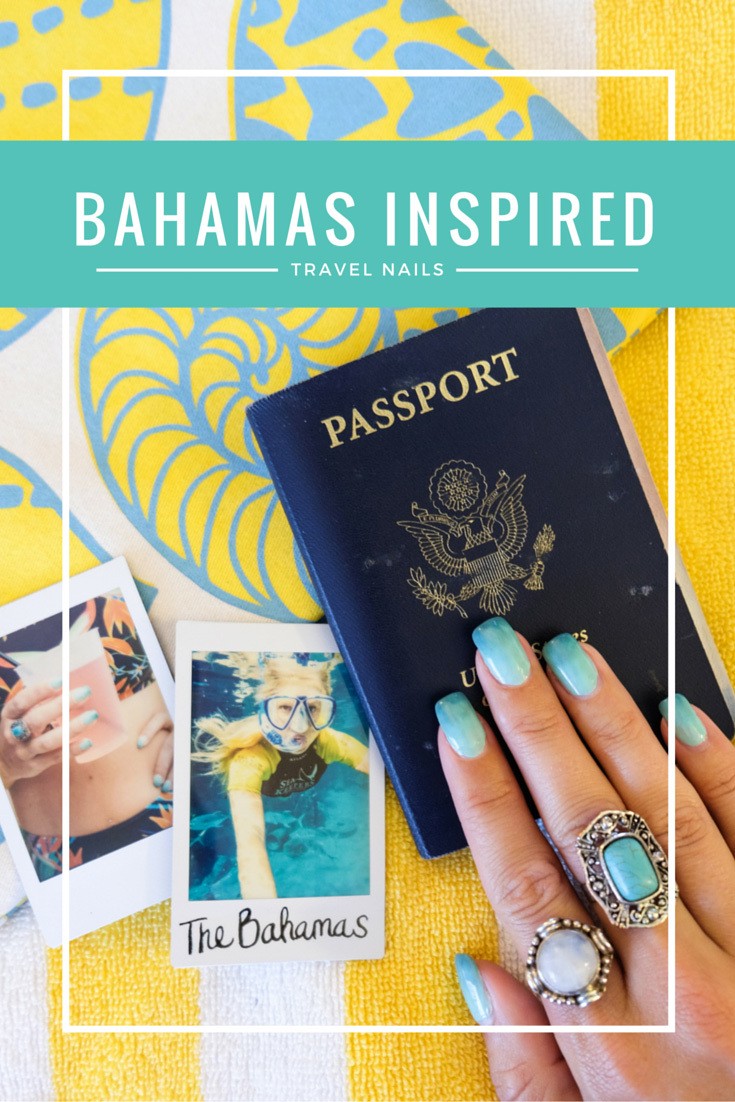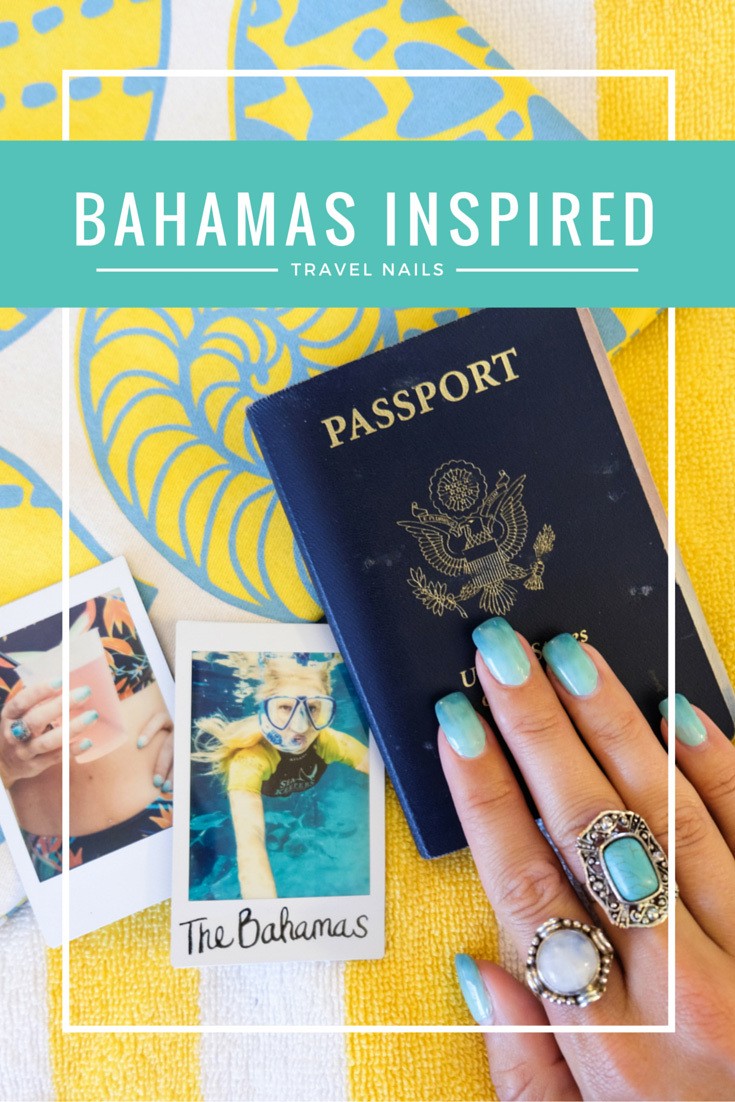 I just had an epic girls getaway at the Atlantis Resort in The Bahamas! We spent a fun-packed weekend lounging by the pool, snorkeling around The Cove, and wining and dining on amazing cuisine.
To get ready for the trip, I wanted to try out a travel nails style that was loosely inspired by the tropical vibes of The Bahamas!
If you're looking for some tropical inspiration, I highly recommend an ombre style. I chose three different shades of teal, and was pleasantly surprised how well the look turned out!
My favorite polish is Zoya Nail Polish because it is the longest wearing, natural nail polish available. All the colors are toluene, formaldehyde, DBP and Camphor Free- can't ask for anything better!
Shop polish for Bahamas-Inspired Travel Nails: