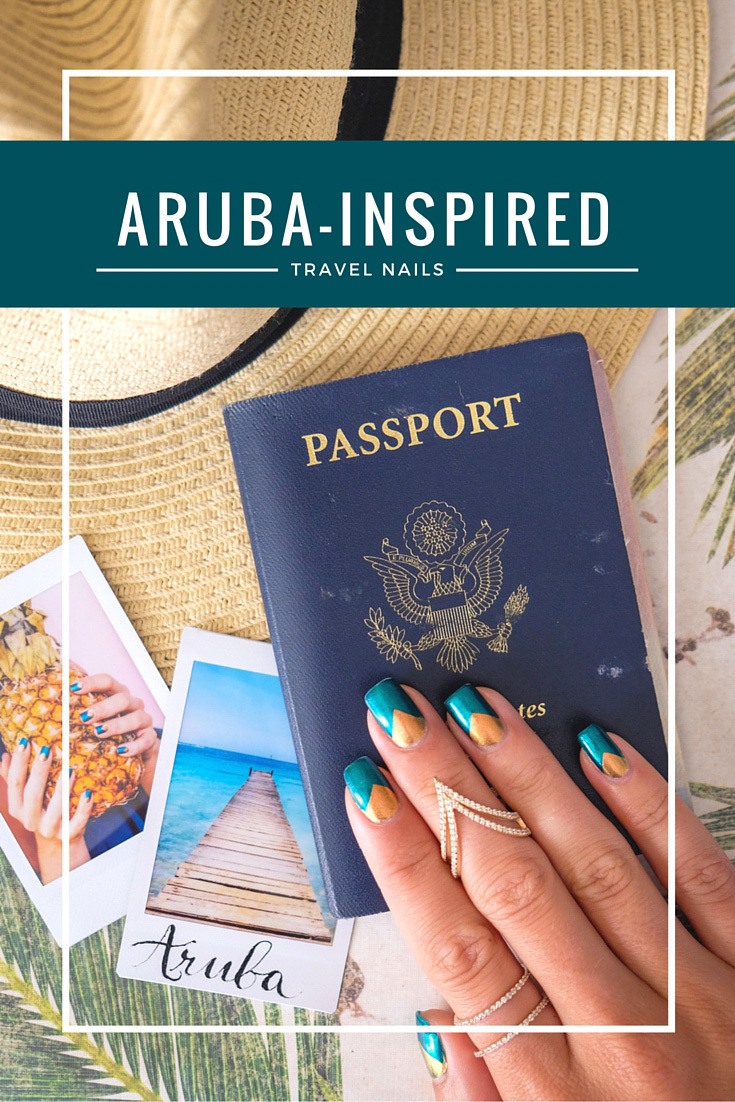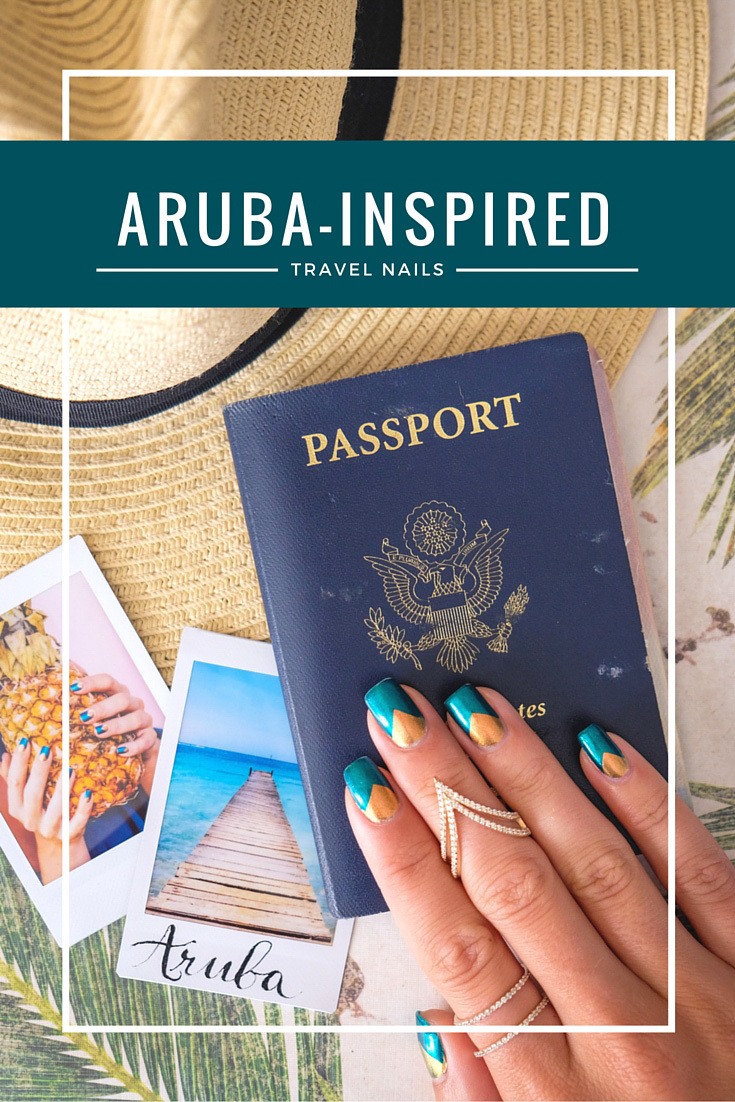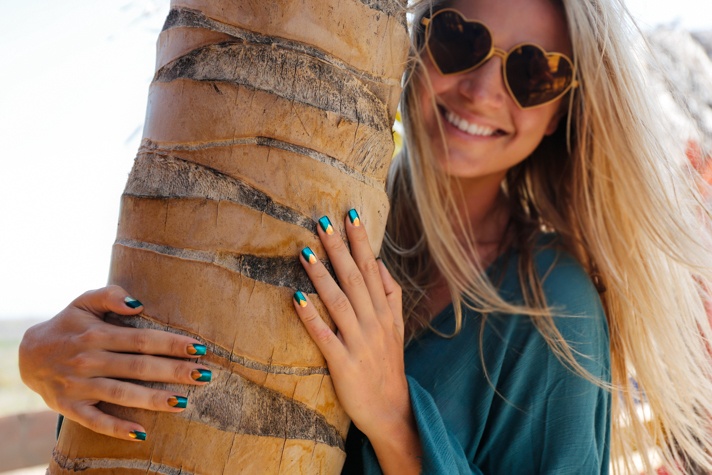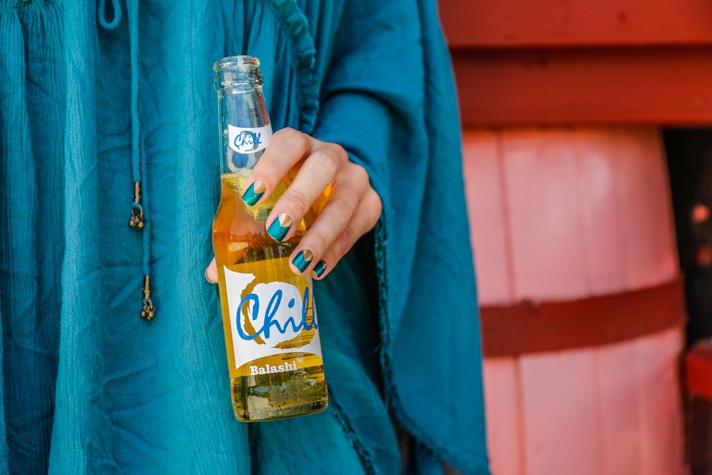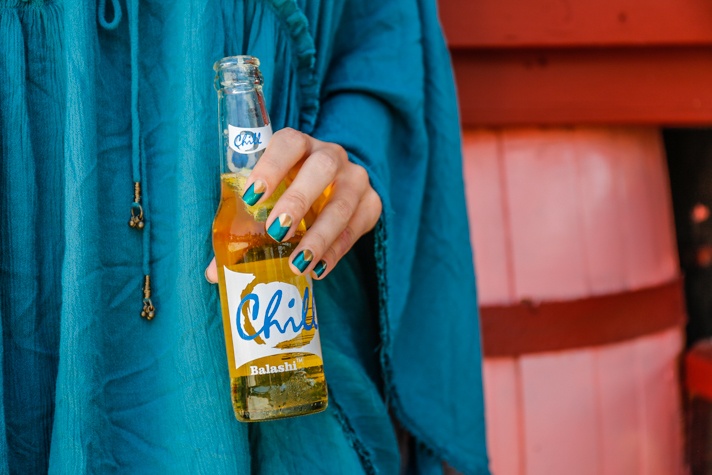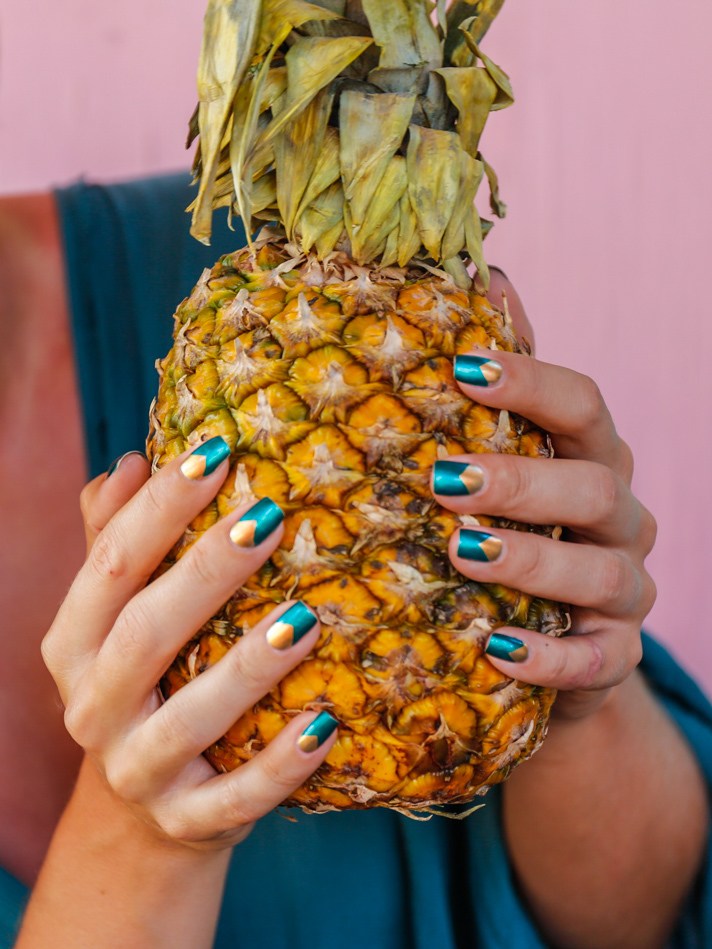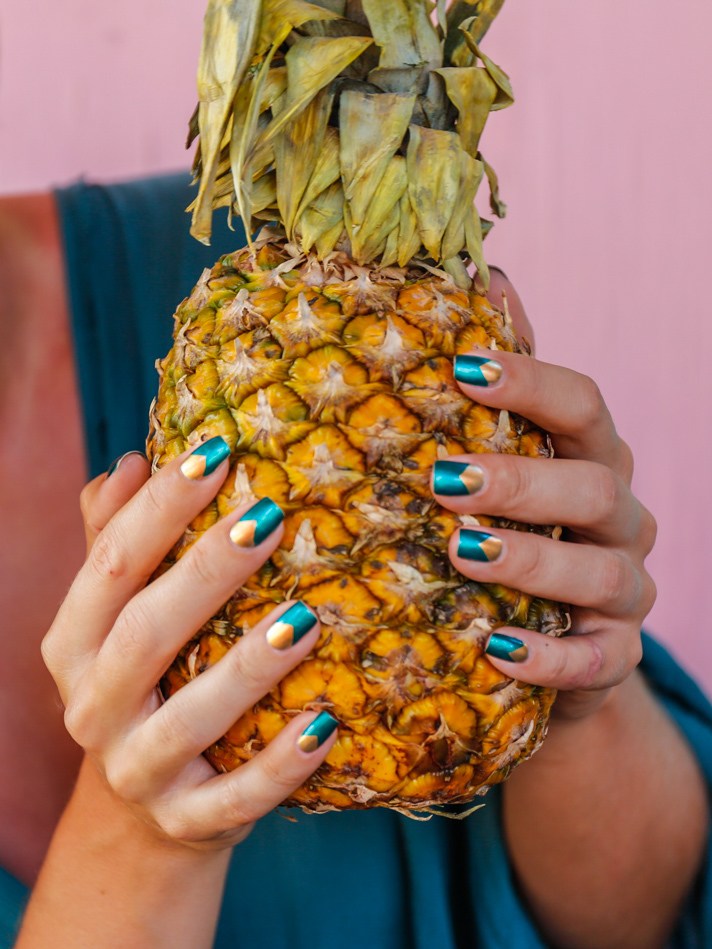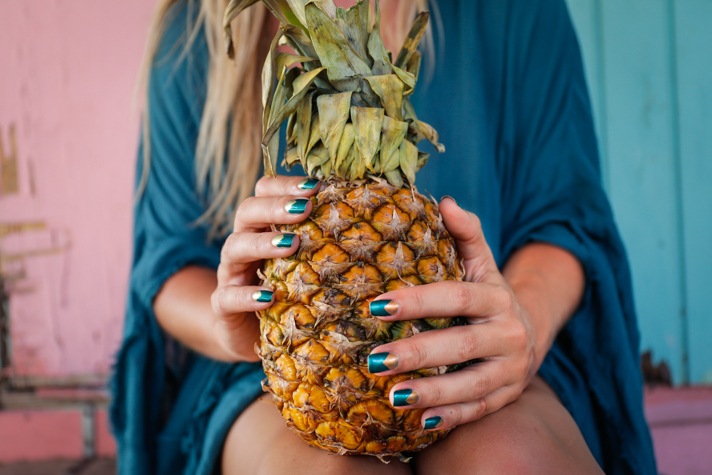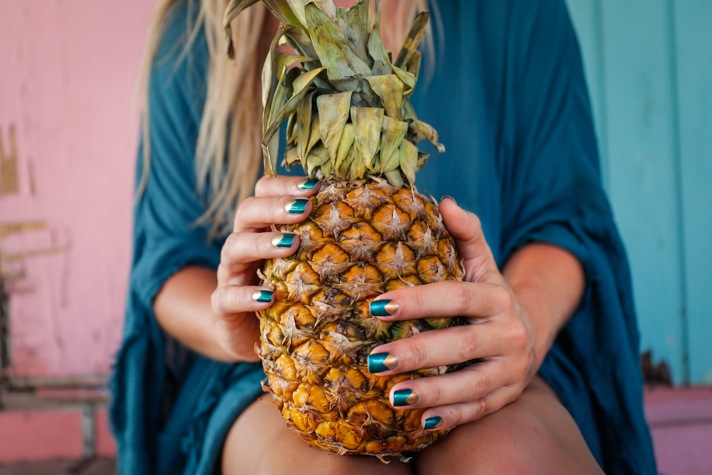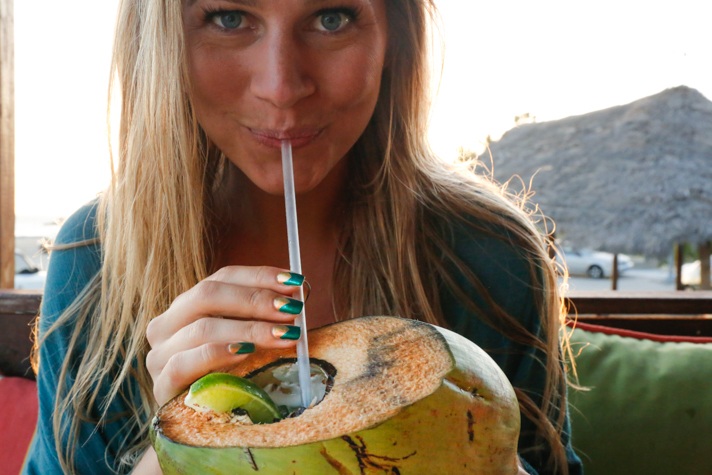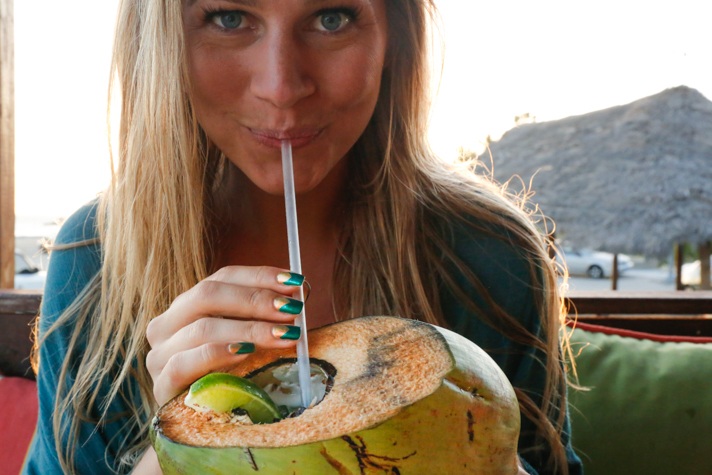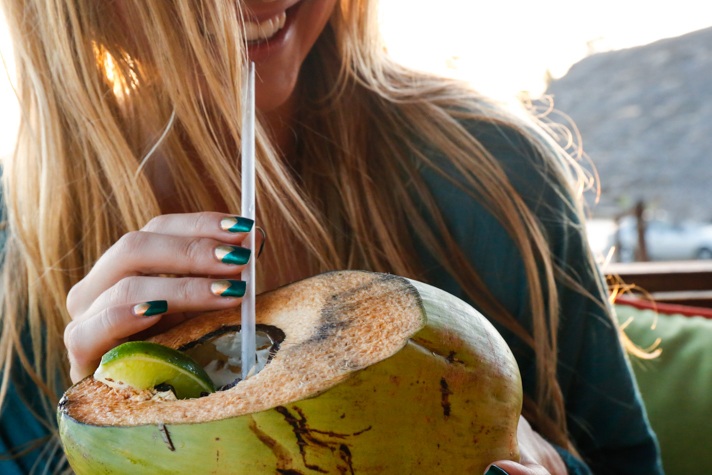 I just returned from Aruba and wanted to try out a travel nails style that was loosely inspired by the tropical destination and pineapples – of course!
I absolutely LOVED the metallic sheen of these colors together!
If you're looking for some Caribbean inspiration, definitely try this style out. It's perfect for a tropical getaway or beach retreat. The green color is Giovanna by Zoya and the gold color is Aggie by Zoya.
Zoya Nail Polish the longest wearing, natural nail polish available. They are toluene, formaldehyde, DBP and Camphor Free.
Shop Polish for Aruba-Inspired Travel Nails