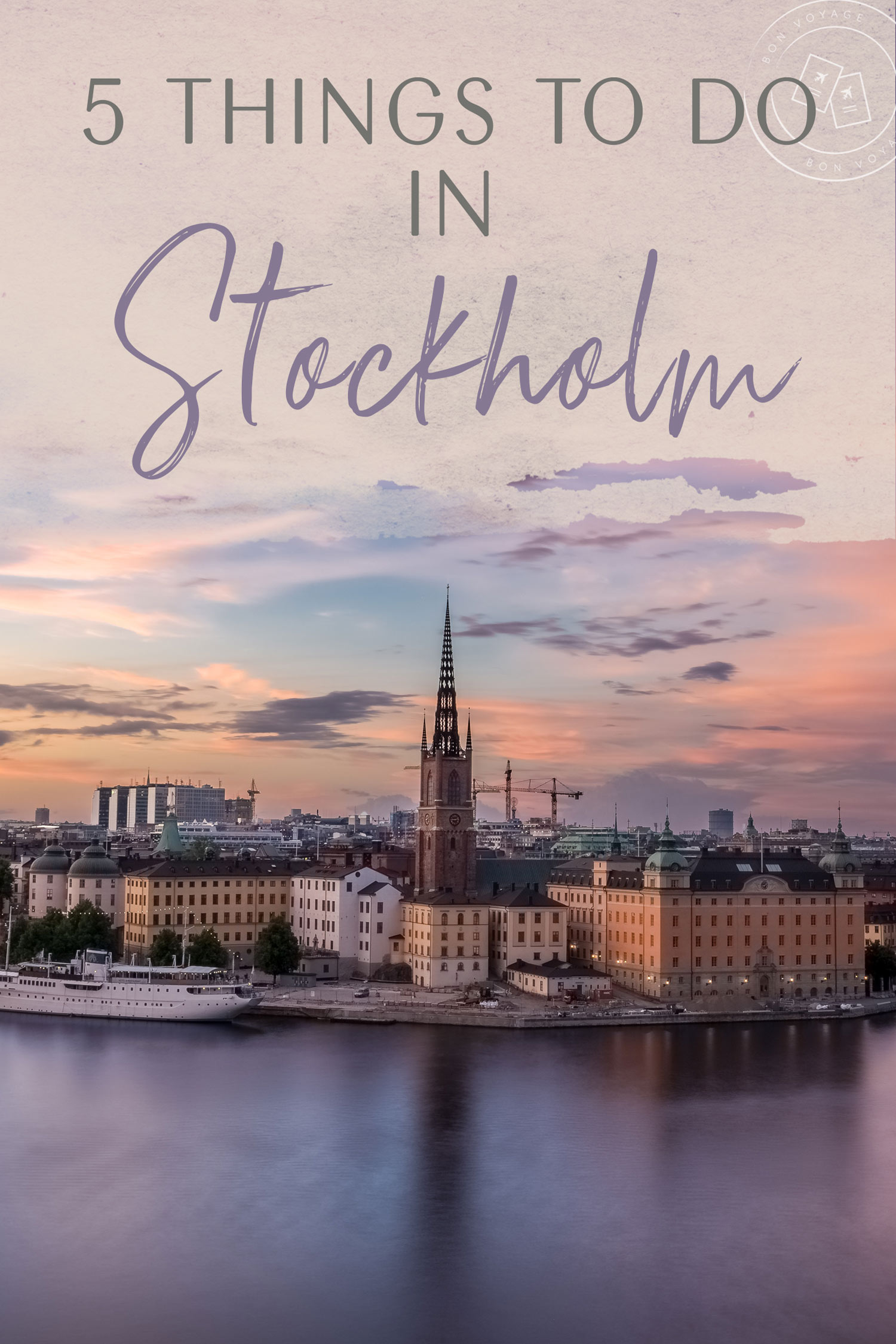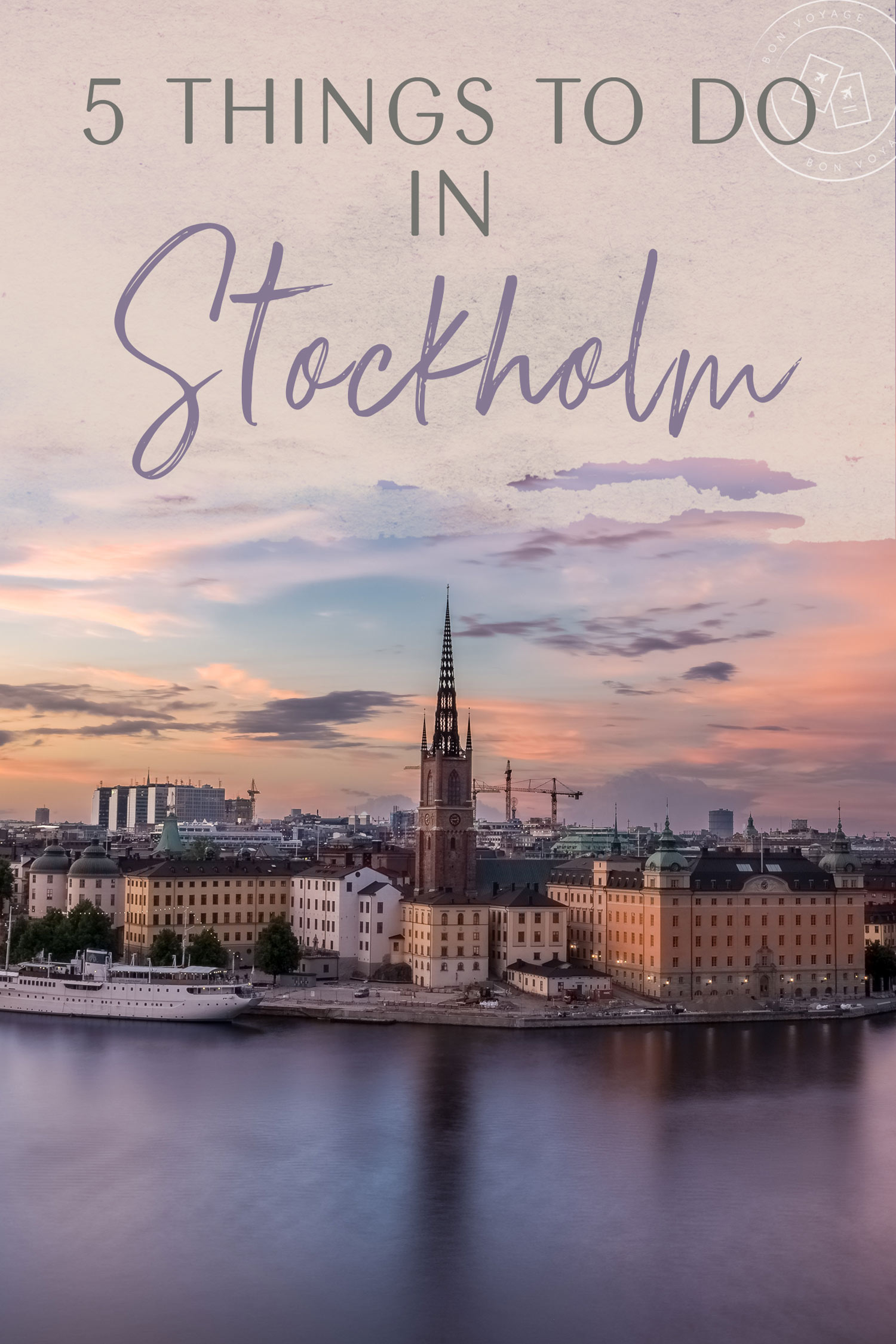 Are you heading to Stockholm for an extended visit? Or maybe biting the bullet and moving? Chances are you've already seen all the highlights—Gamla Stan, Djurgarden, maybe the Ice Bar. Where to delve next, with all that extra time?
Here are five highlights for an extended stay in the "Venice of the North"!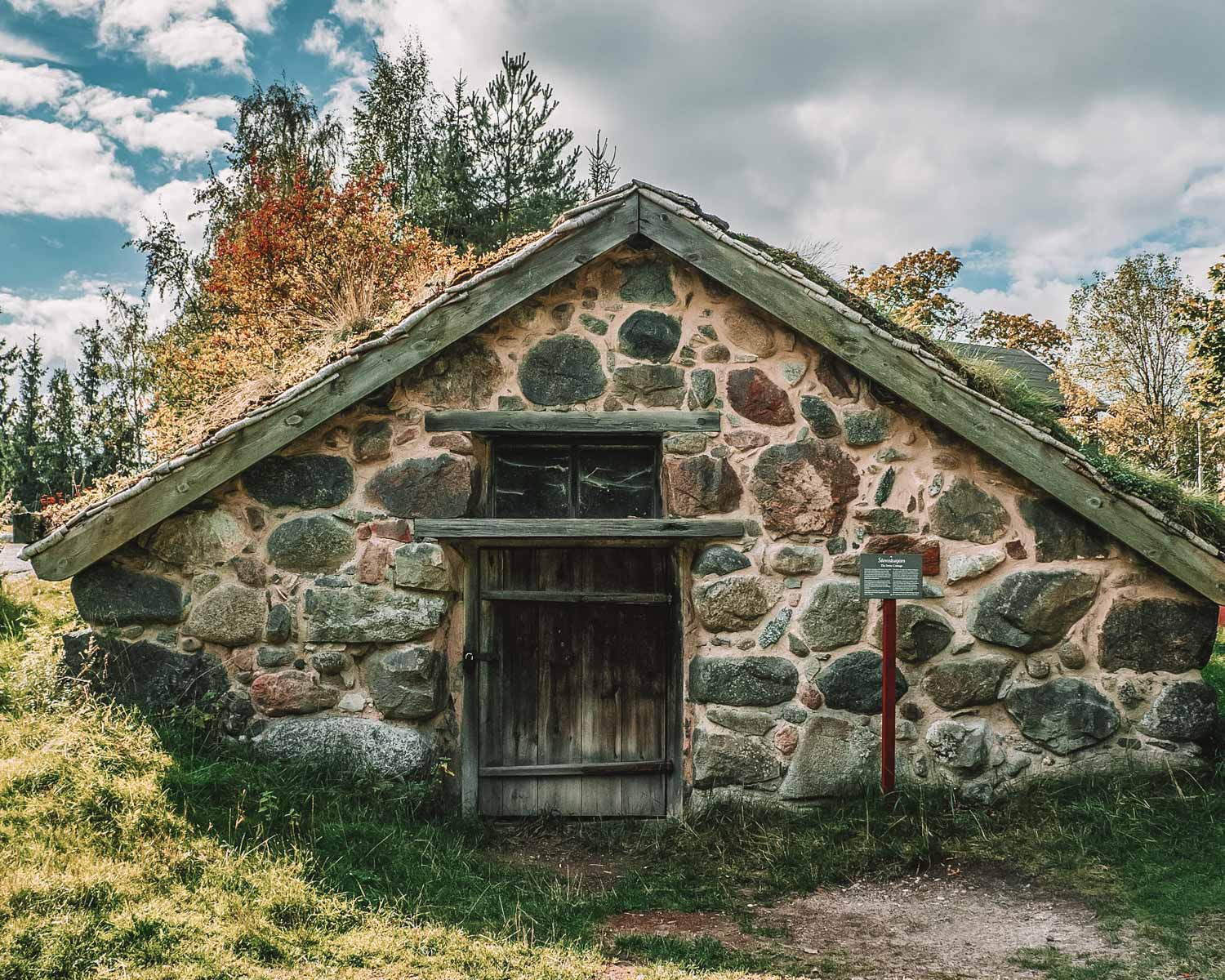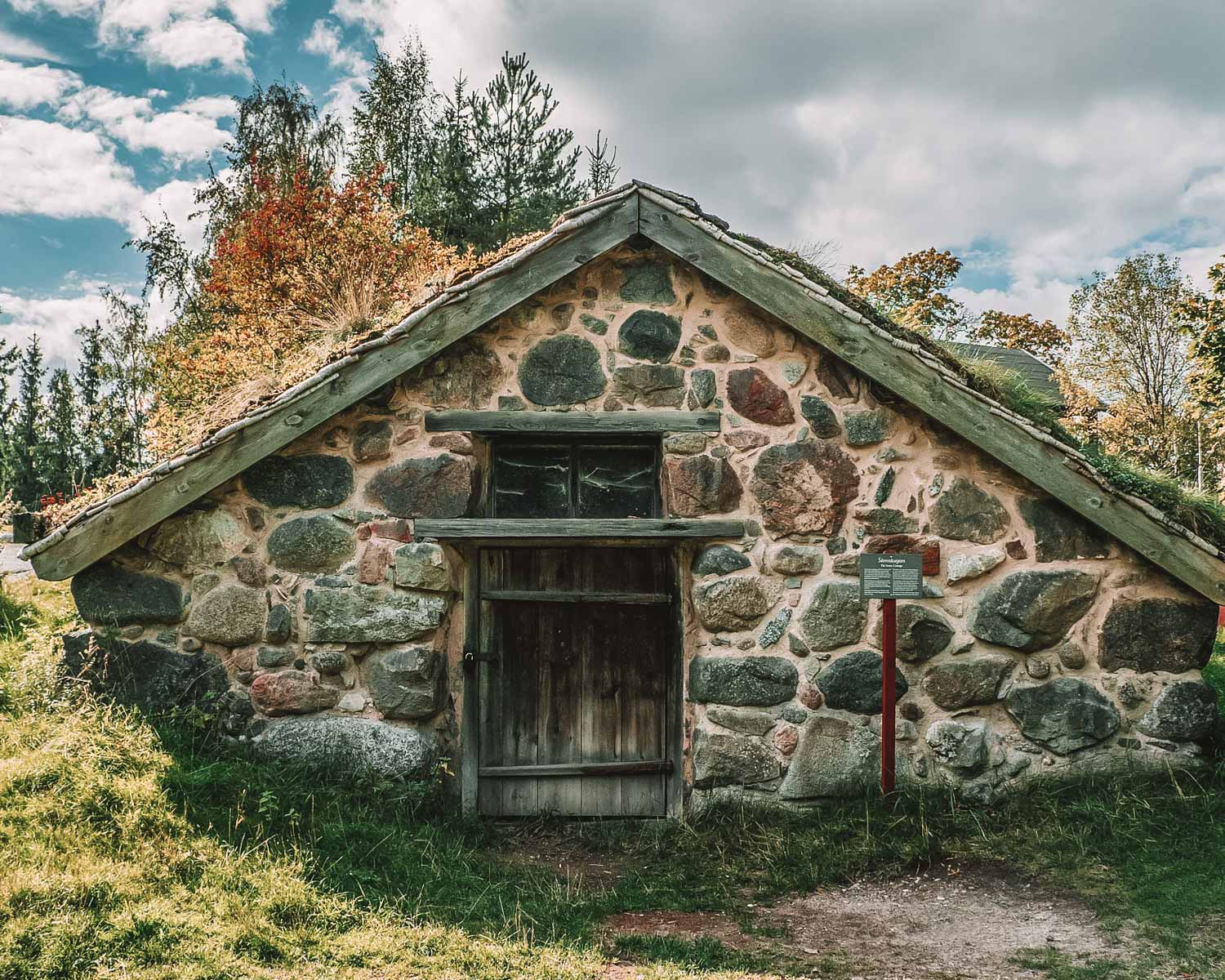 Skansen
At once a historic open-air museum, a zoo, and a park, Skansen is a must for anyone visiting Stockholm, especially with kids. Established in 1891, the park was first founded as a way to exhibit different ways of life and artifacts around Sweden—and as such it still keeps the odd funicular railway, traditional Sami hut, and a flax mill.
You can find everything from glassworks to 16th-century farmhouses to bison and wolverines. They also have a small but detailed terrarium and an enclosed jungle where you can hang out with the lemurs.
The best time to travel to Stockholm is in December—when the shopping stalls explode with traditional Swedish handicrafts and gifts.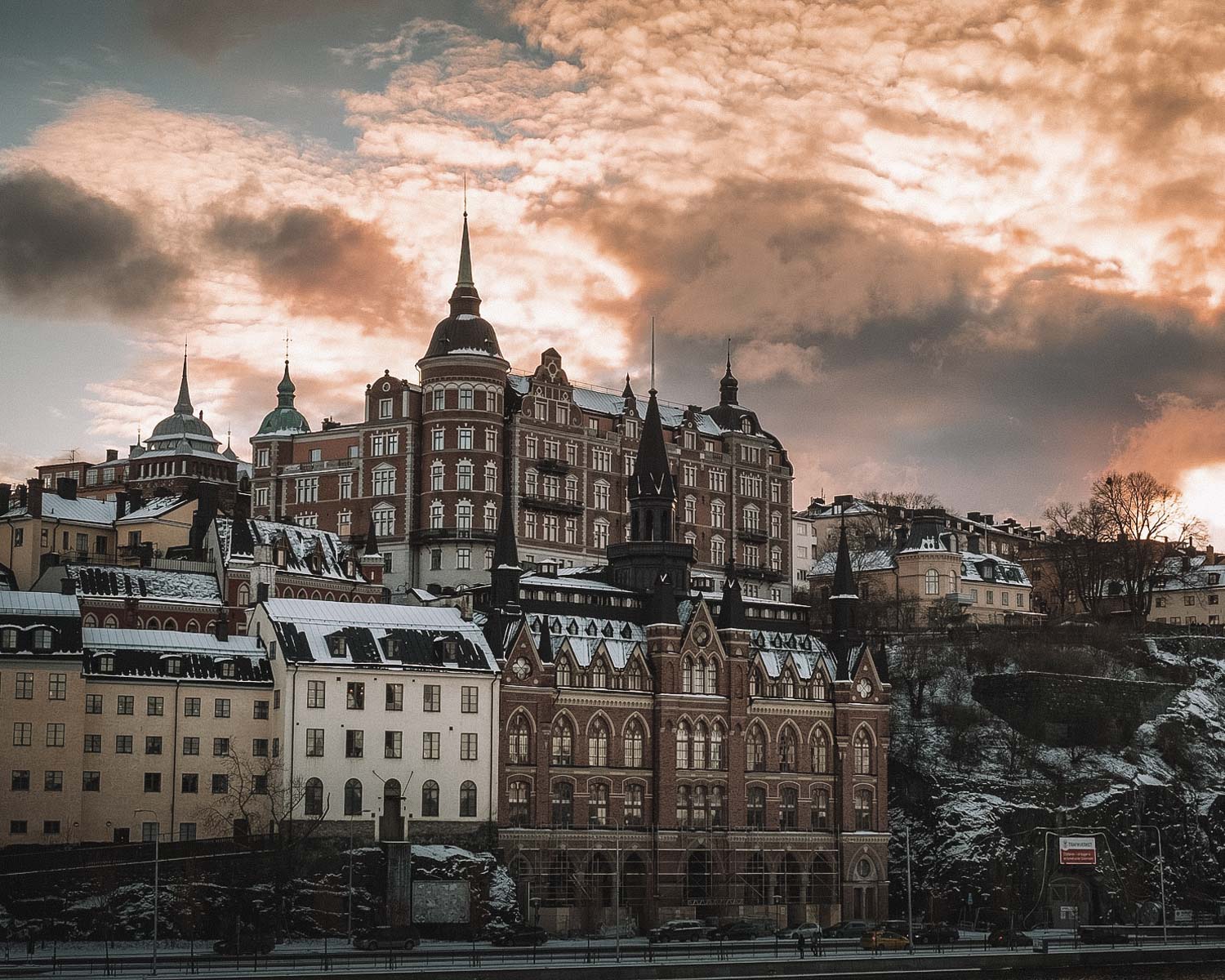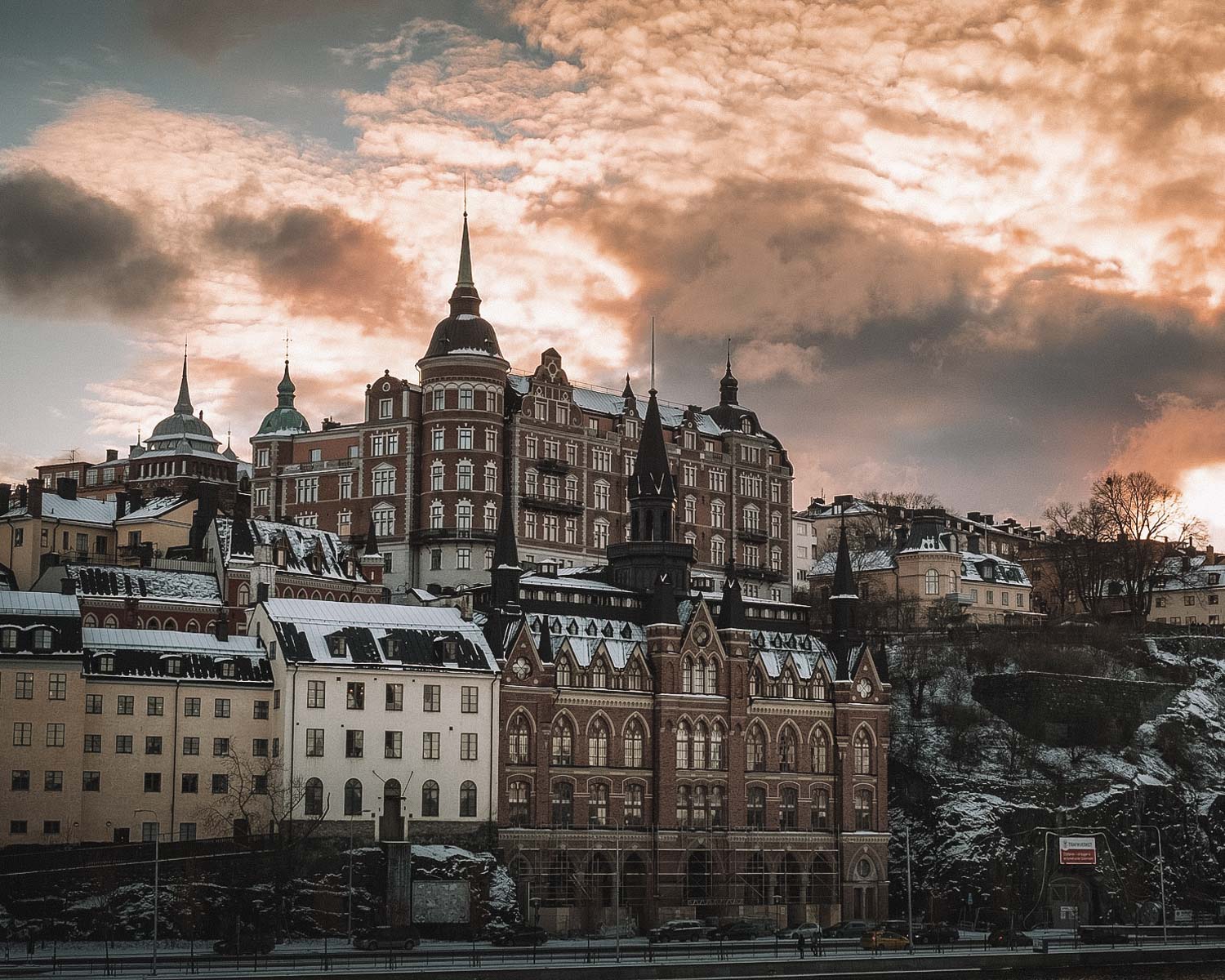 Shopping!
Stockholm is a terrific place to catch up on your thrift or designer shopping. You don't have to wander far anywhere to find a place that stocks brand giants like H&M, Filippa K, Cos.
For your vintage or thrift shopping, check out Södermalm specialty shops or weekend flea markets. My favorite is the chain Stadsmission, where you can pick up some stylish jeans, books, metal candlesticks, the list goes on and on.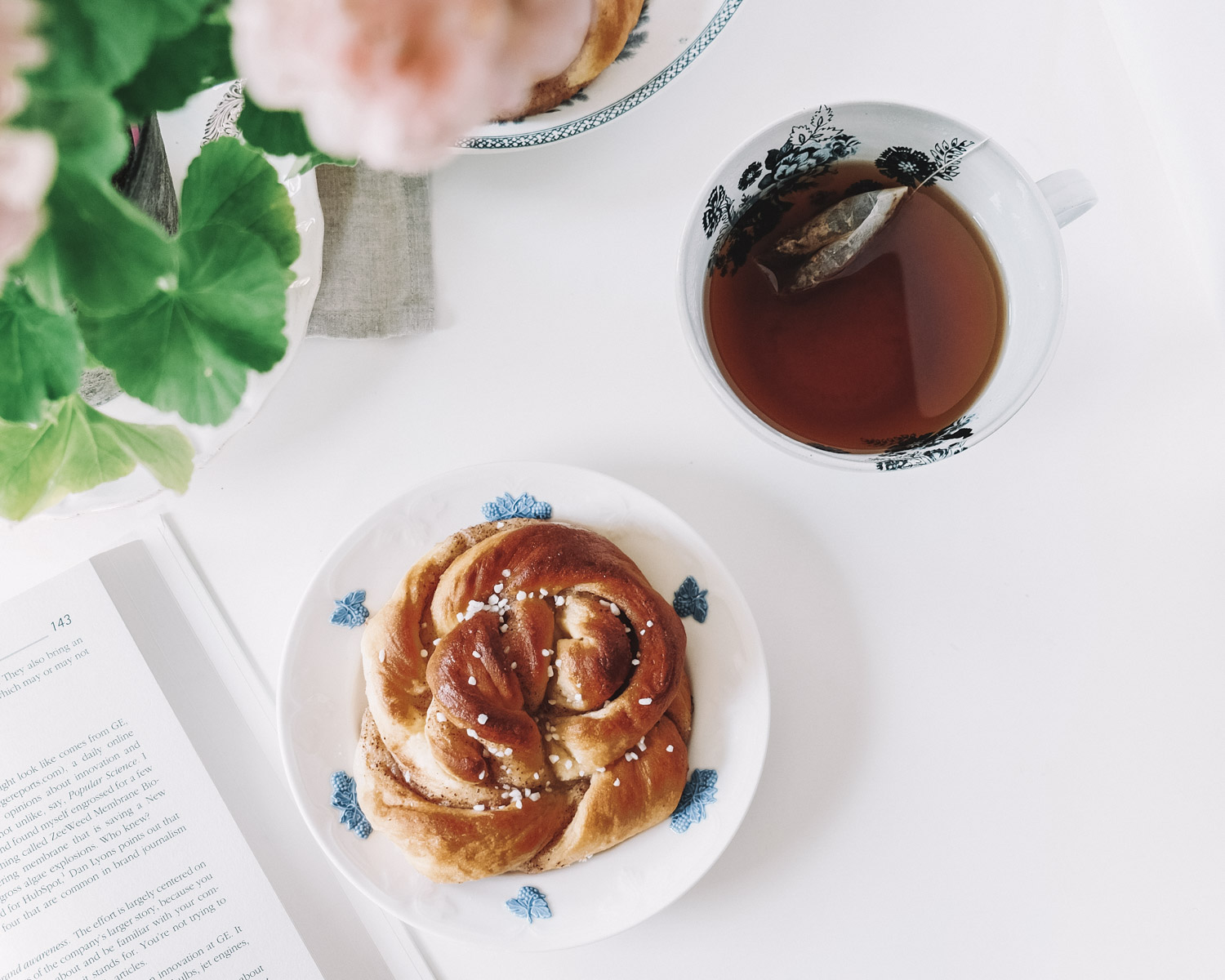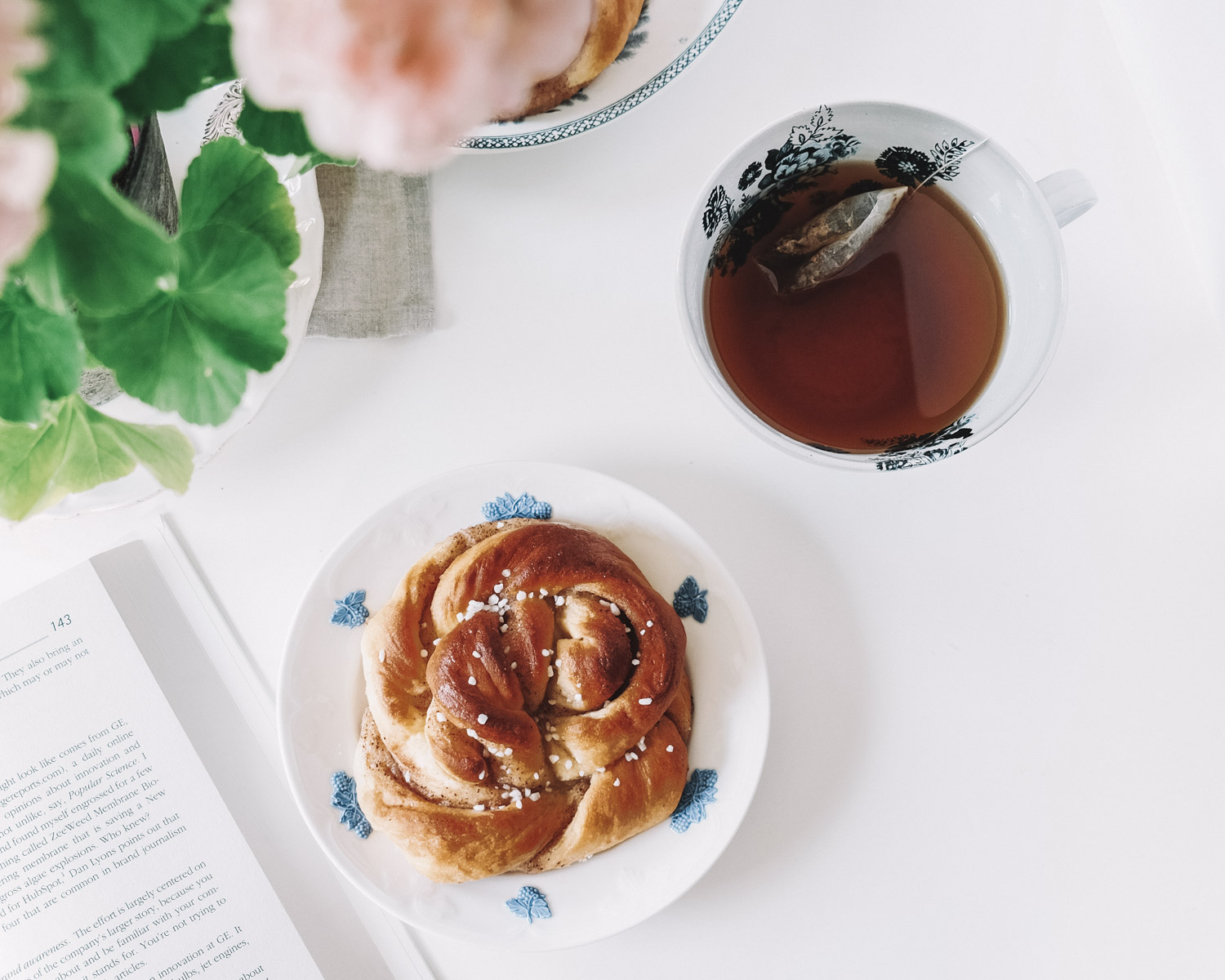 Kanelbulle
Cinnamon and cardamom sweets are a staple in Sweden; it seems they've just about taken over every inch of cafes, bakeries, fresh-baked corners of the neighborhood grocery.
Succumb to your inner gluten addict and go wild with the kanelbullar (cinnamon rolls), kardemummabullar (cardamom rolls), and vetebröd (braided cardamom bread).
Did I mention Swedes are crazy for cardamom?
Be sure to munch it down with some morning or afternoon coffee. This is known as fika, the local art of coffee and a roll.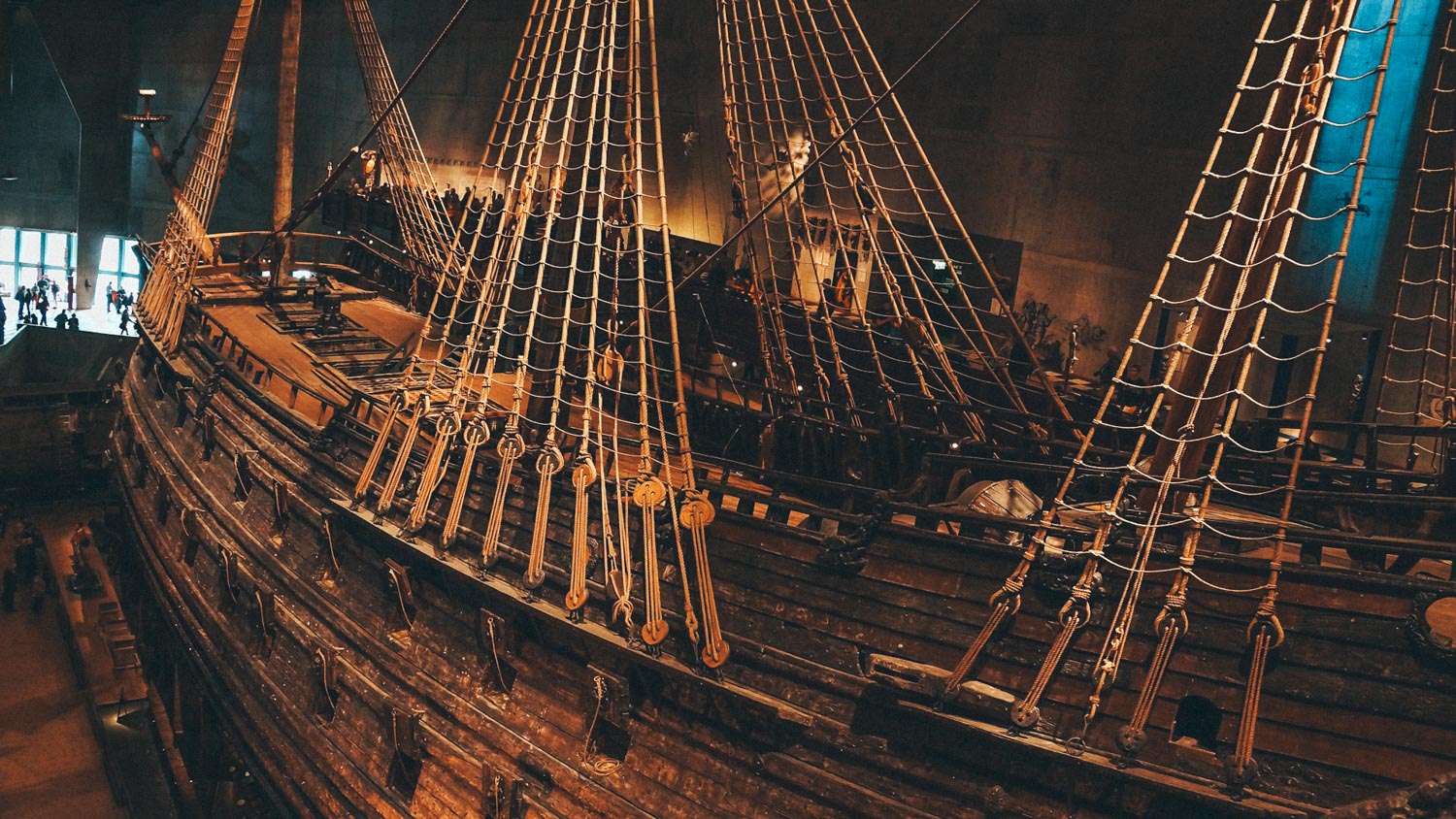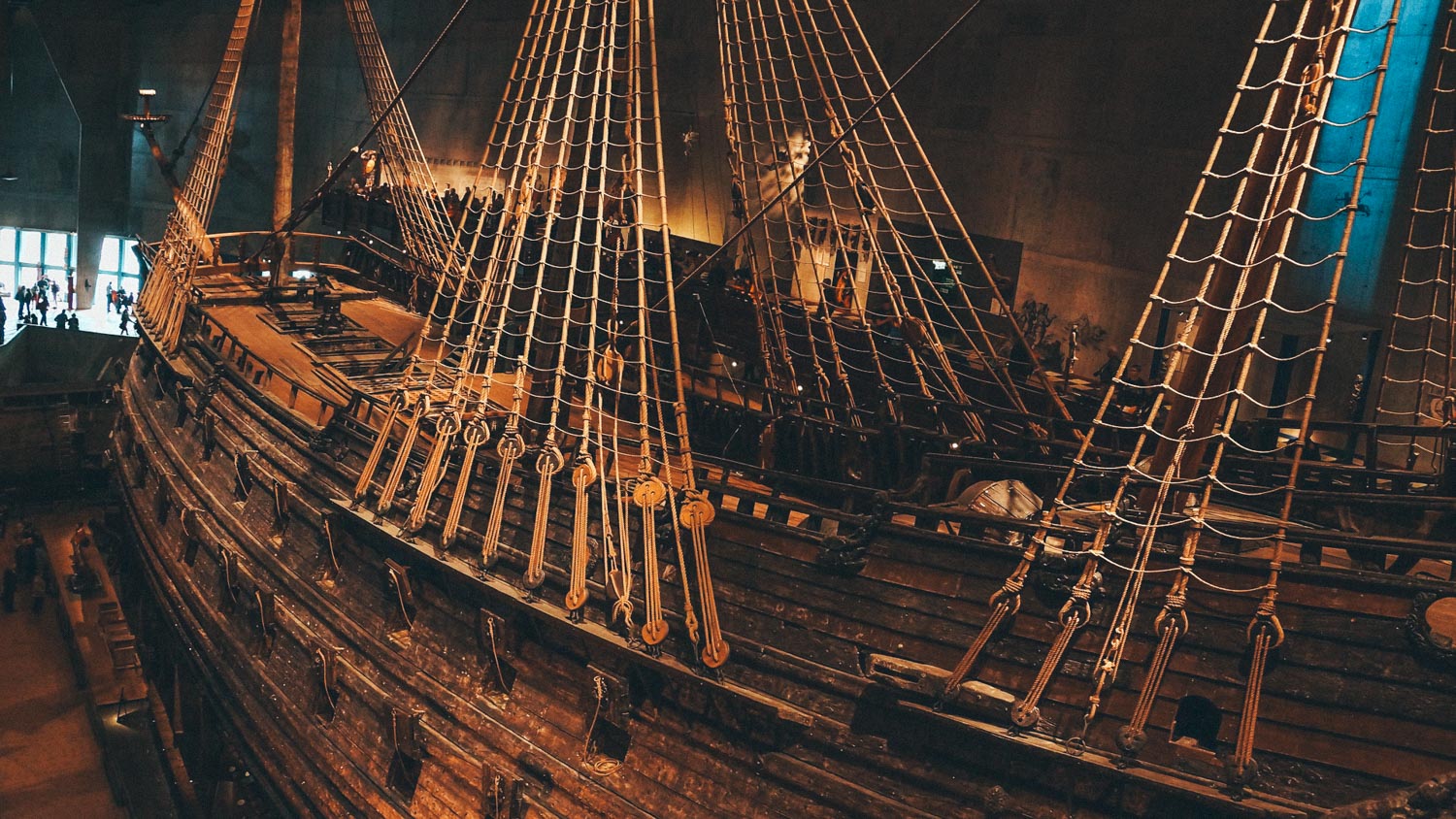 Dive into Museums
Stockholm has dozens of engaging museums designed to capture your imagination and curiosity. From the original 17th-century merchant ship at the Vasa Museum to the experimental exhibits at the Modern Museum, there's something for everyone.
Learn all about the Nobel Peace Prize at the Nobel Museum (with daily English guided tours), sing your heart out at the ABBA Museum, or let out your inner child at Junibacken, a magical children's cultural center.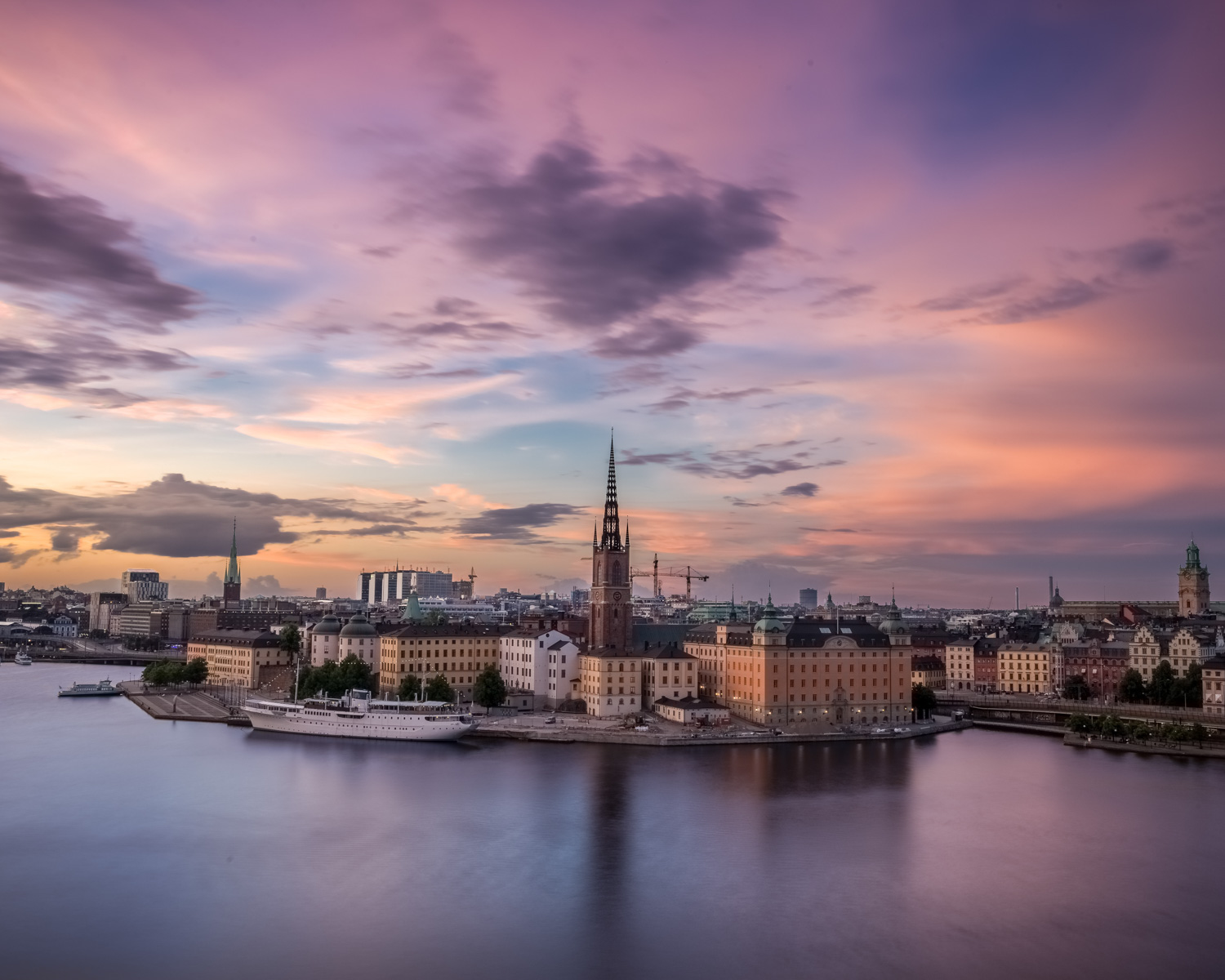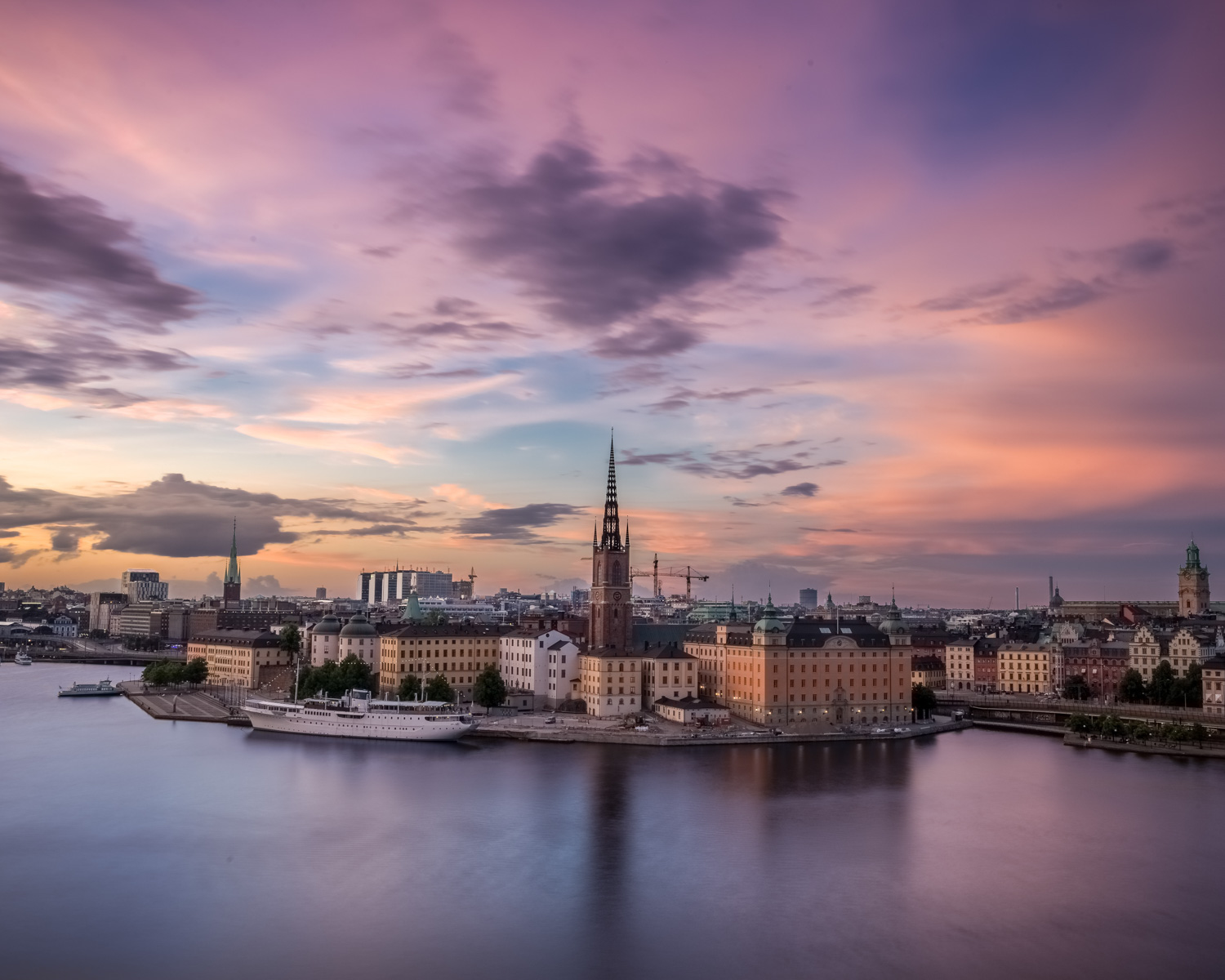 Explore Nature or the Archipelago
Stockholm is one of the most beautiful world capitals I've visited. You're never too far from scenic waterways or picturesque forests. If you have time and the weather's good, venture out of the city to the many parks, islands, and the archipelago.
Stockholm's ferry system is a remarkable mode of transport that takes you from A to B painlessly and in the blink of an eye. The city's archipelago, a cluster of 30,000 islands just 20 minutes eastward, is definitely worth a few days' exploration.

Do you have any tips for visiting Stockholm? Let me know in the comments below!