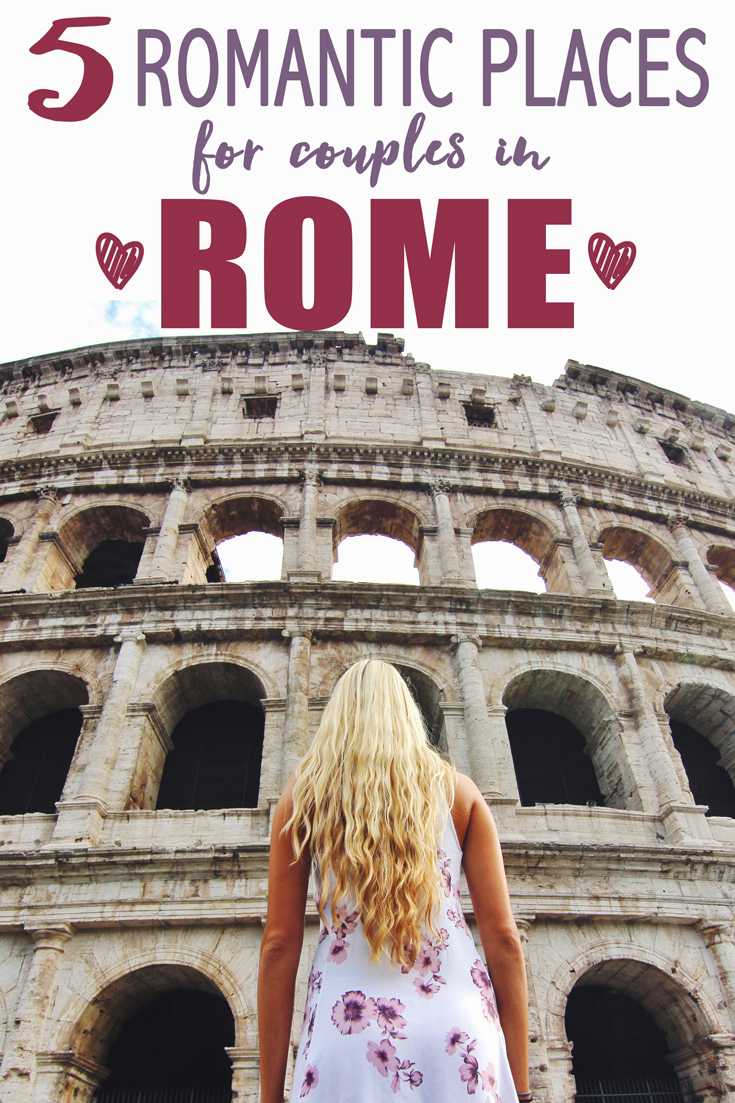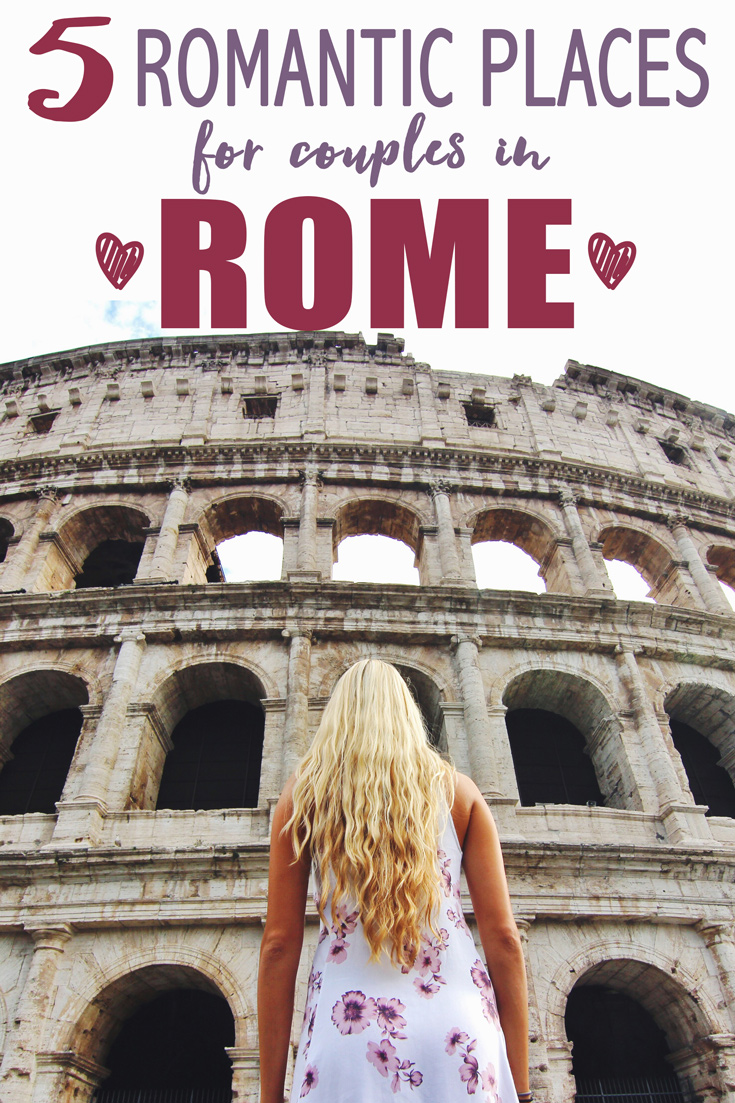 Walking around Rome is romantic in and of itself. The architecture, the people, the food, the wine, the music, the smells…literally everything emanates romance. However, there are certain areas and attractions in Rome that we think raise the romance bar even more.
Here are our favorite romantic places for couples in Rome!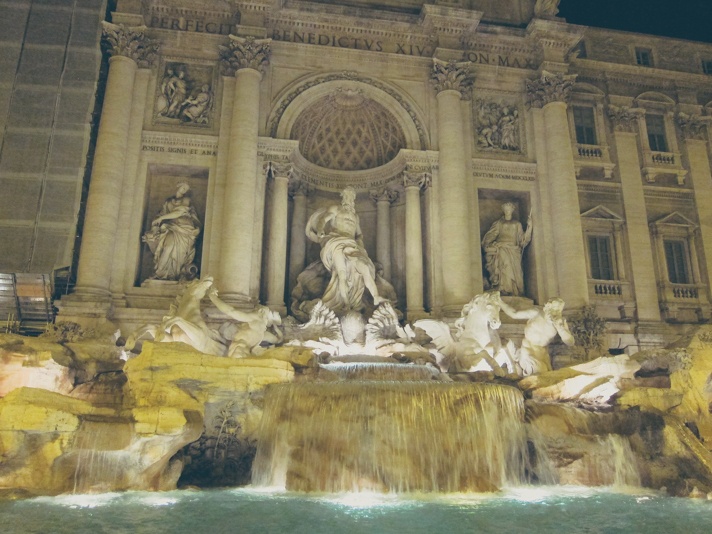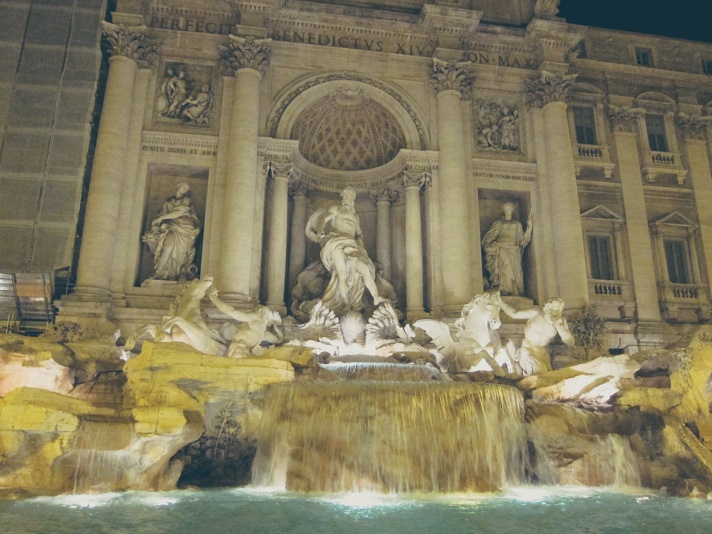 Trevi Fountain
It is so nice that the fountain is no longer under construction. We have both been to the Trevi before and have seen her beauty, but our last trip was during construction and the entire fountain area was covered by walls and construction.
Go enjoy the newly renovated fountain with your partner and toss a coin backward over your head into the fountain so you can make whatever wish your heart desires.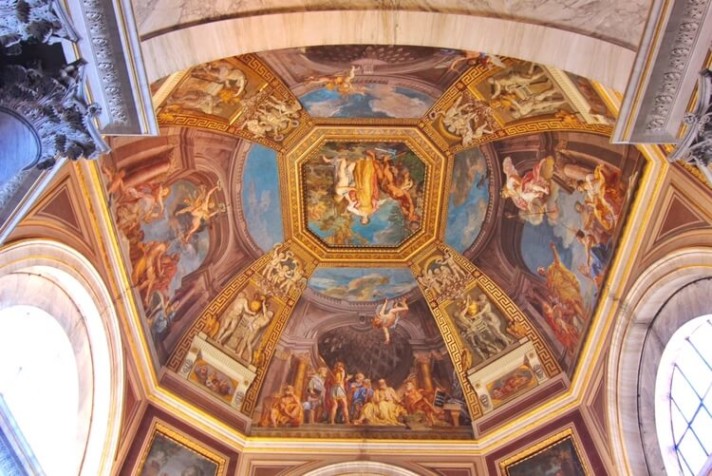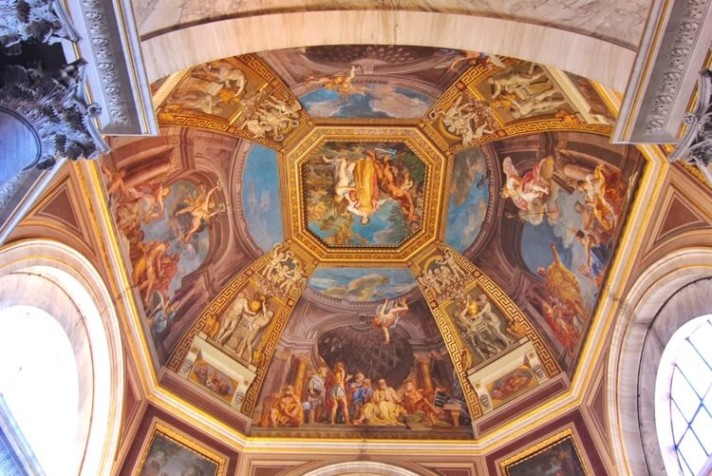 St. Peter's Basilica
St. Peter's Basilica is arguably the most famous church in the world. Neither of us want to get married in a traditional church style wedding, but it really would be an incredible cathedral for a wedding ceremony.
St. Peter's is literally MASSIVE. Go walk around with your lover and you'll find yourself in awe at the art and architecture.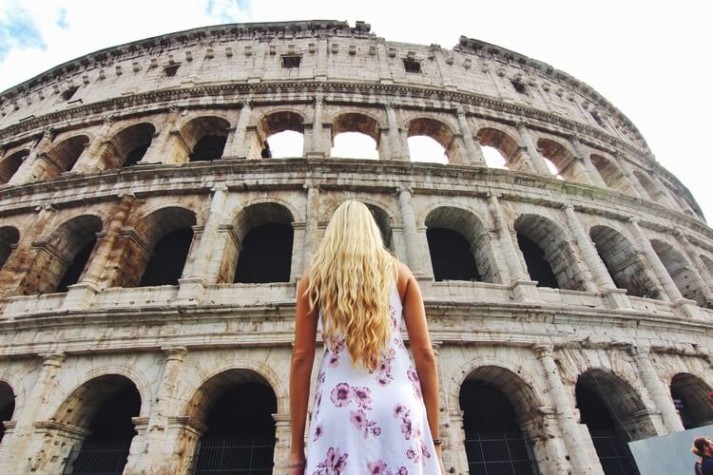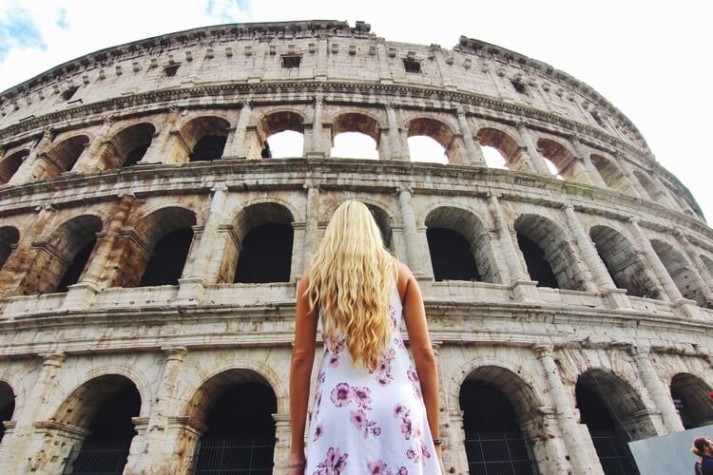 Colosseum
Don't just look from the outside, go inside! It's crazy that a structure that was used historically for such gory acts and events can still be so romantic. Read up on the history of the Colosseum while you're there and you'll be flabbergasted at the work that went into building this stadium.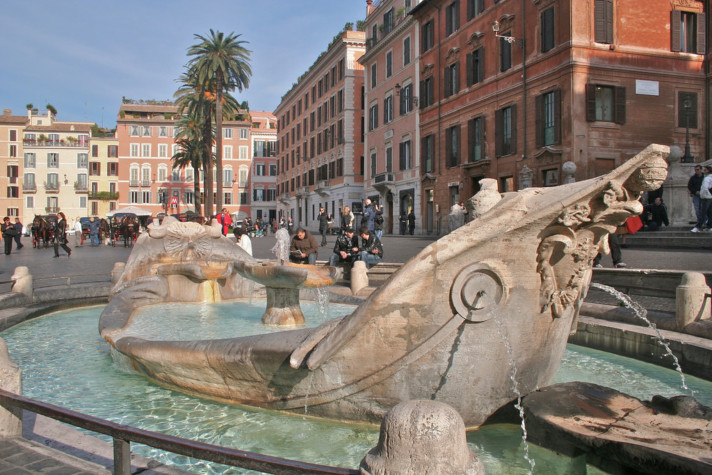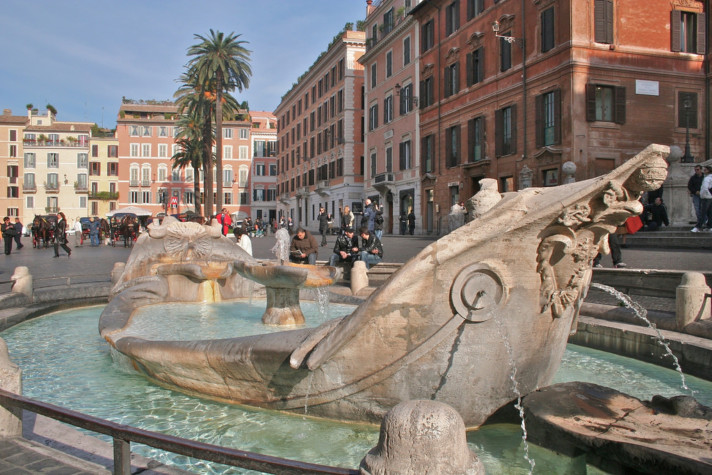 Piazza Della Spagna
Piazza Della Spagna is absolutely gorgeous. The Spanish steps can be a bit over crowded and even have a massive billboard over top of them, but the piazza as a whole is beautiful.
The wide open space, the buildings, the fountain, etc. all set a gorgeous ambiance for couples. Walk around here at night and the lights will add a bit of sex appeal as well.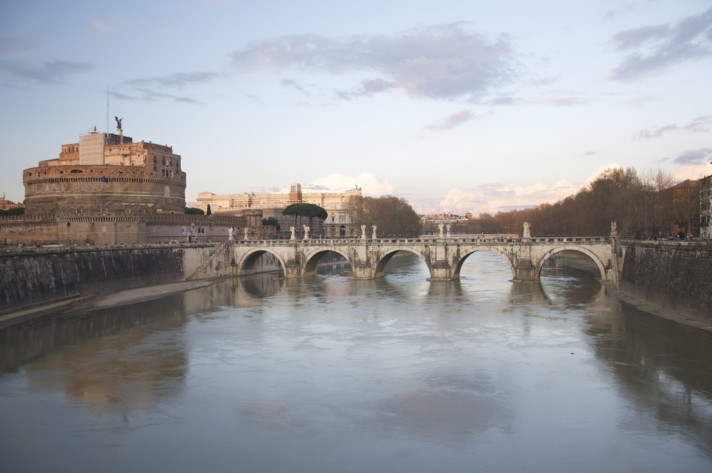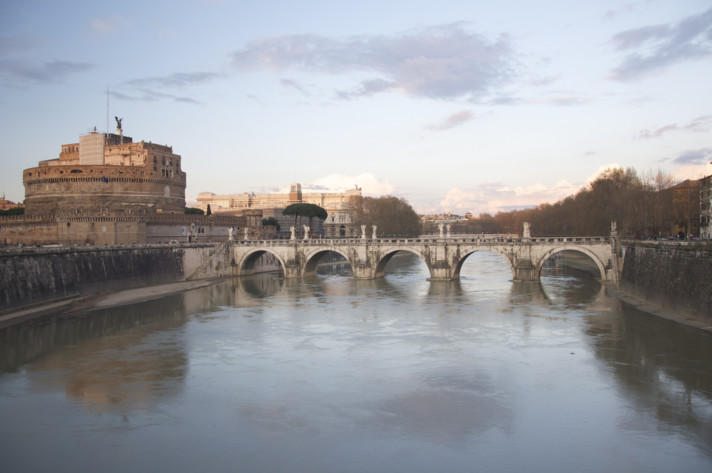 Tiber River
There's nothing quite like walking along a beautiful body of water with your better half. The Tiber is amazing because you can enjoy the river, beautiful bridges, and incredible architecture as you walk through history.
Or maybe you just want to sit on a bridge over the river and enjoy a nice bottle of wine or some delicious Roman carbonara? GO for it!