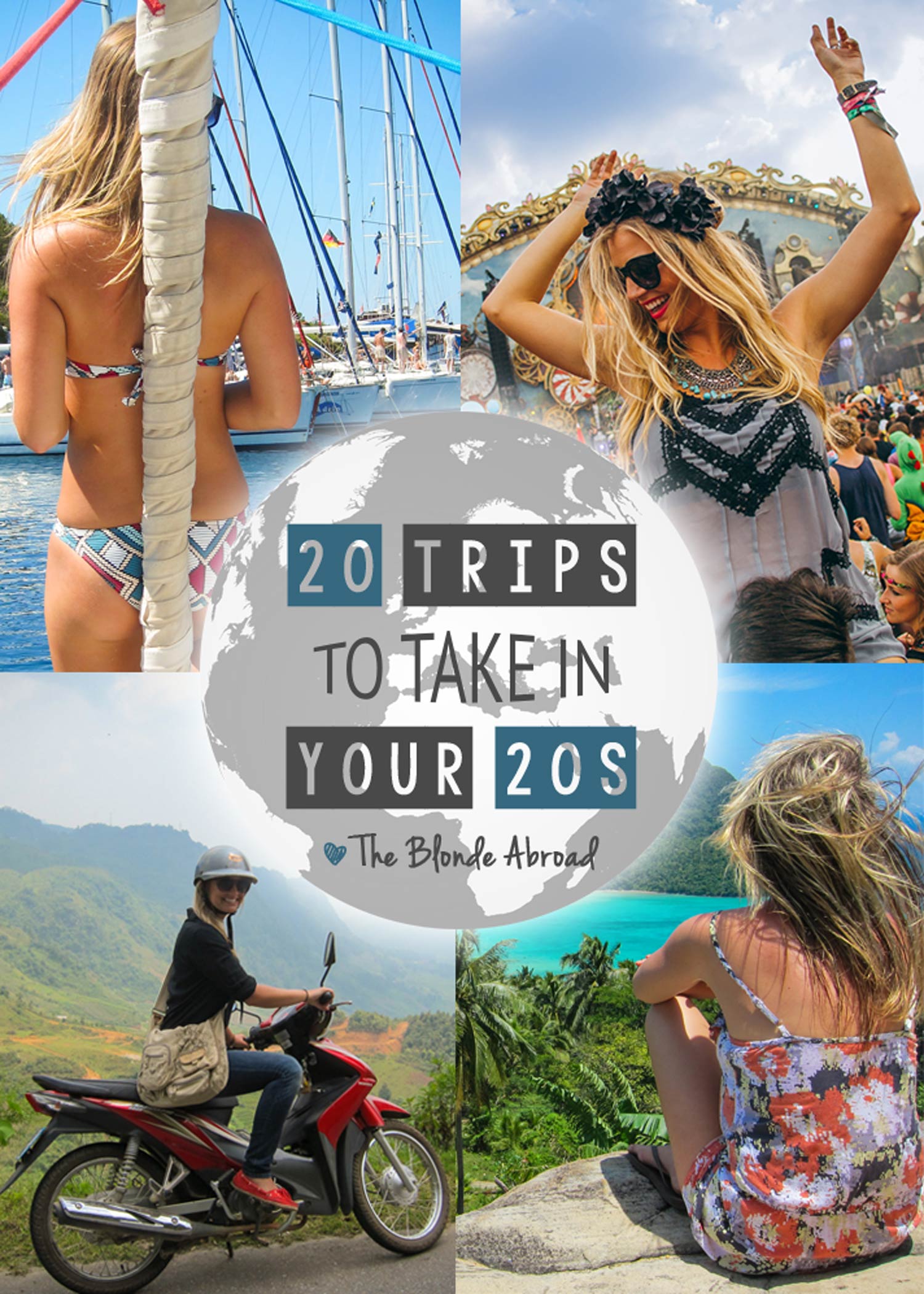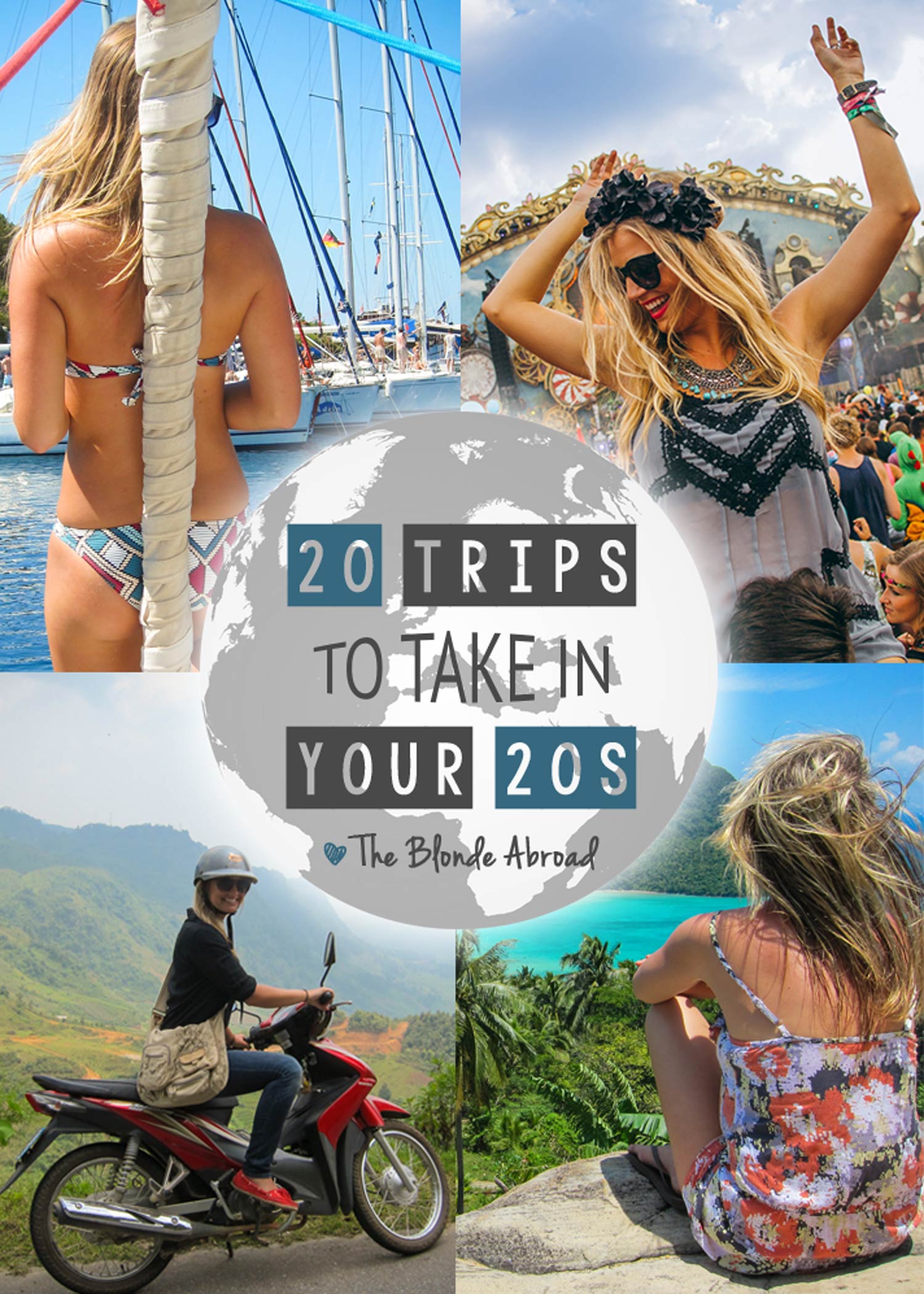 While there's no perfect age to get up and go, there is something special about hitting the road and experiencing some of the world's most incredible adventures in your twenties. Go while you're young, single and without too much responsibility.
 There are so many epic parties, festivals and experiences around the world, so take advantage of your freedom and get out there! Be sure to check out my 2018 Travel Bucket List and Top 10 Experiences for Solo Female Travelers to fuel your wanderlust even more.
In no particular order, here are 20 trips to take in your 20's!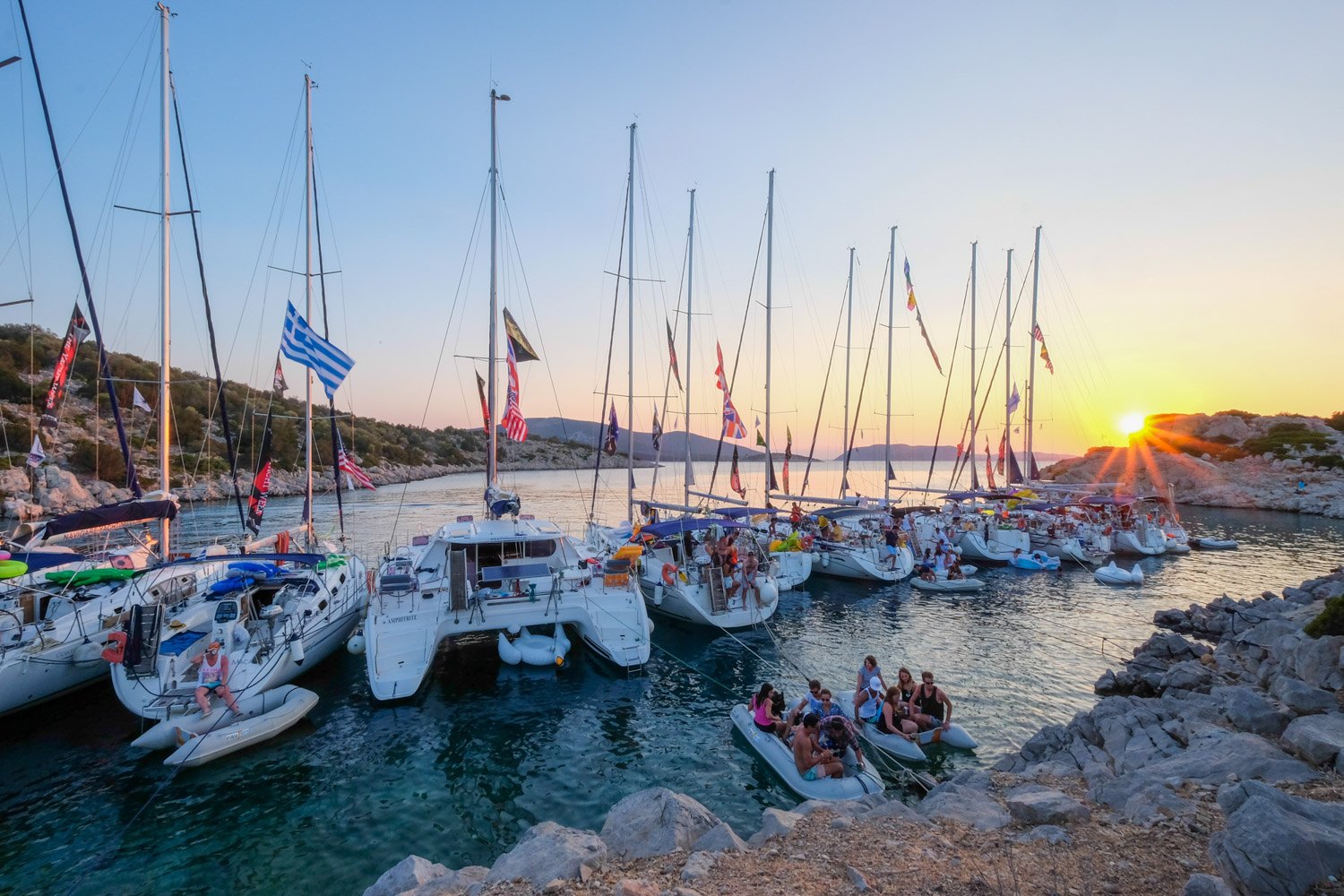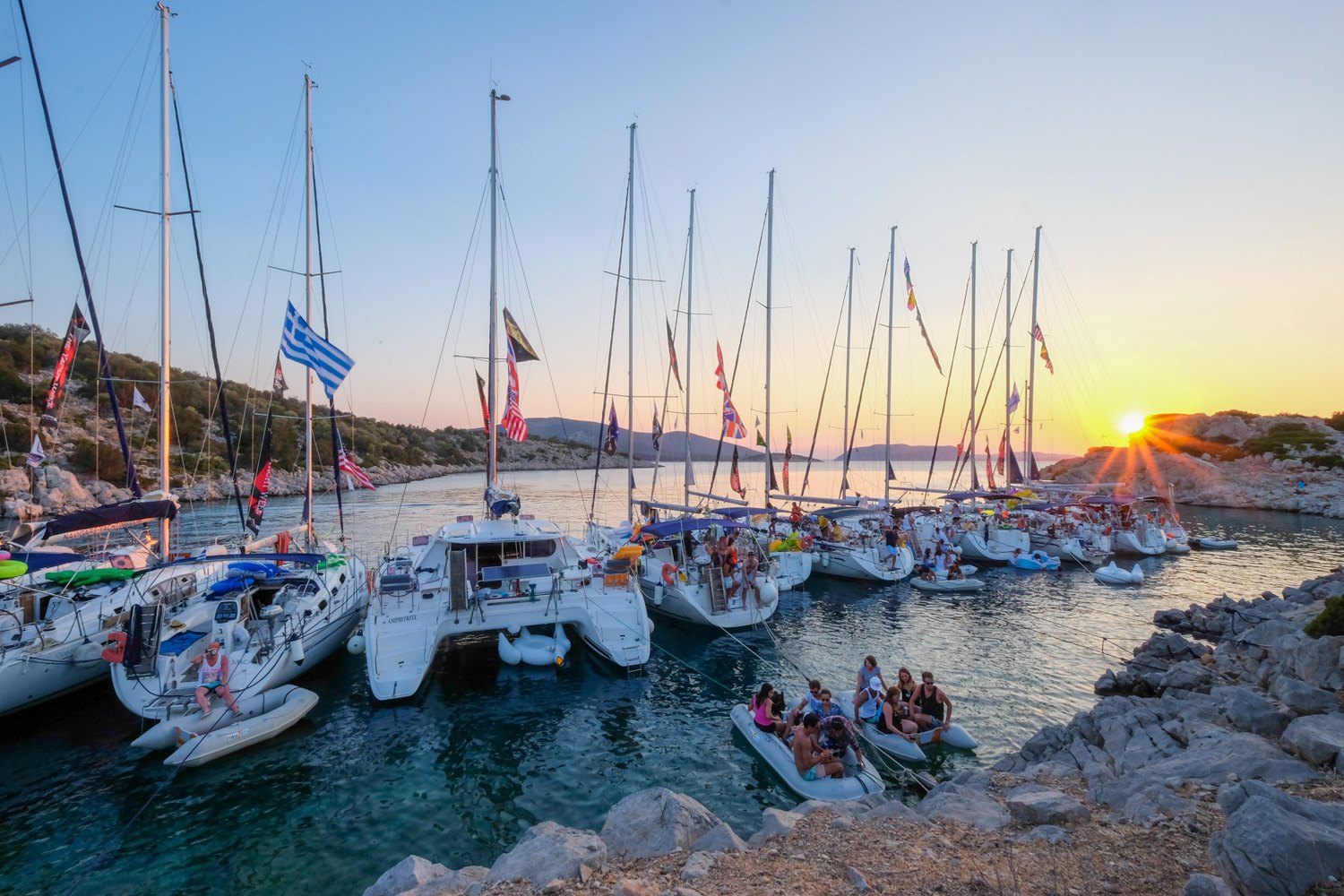 20. The Yacht Week
Gather up your friends, choose a destination (British Virgin Islands, Thailand, Croatia, Greece or Italy), pick a yacht and get ready for The Yacht Week– it's nothing like the real world!
Each day you sail to a new destination and each night you party under the stars with fellow Yacht Weekers from around the world.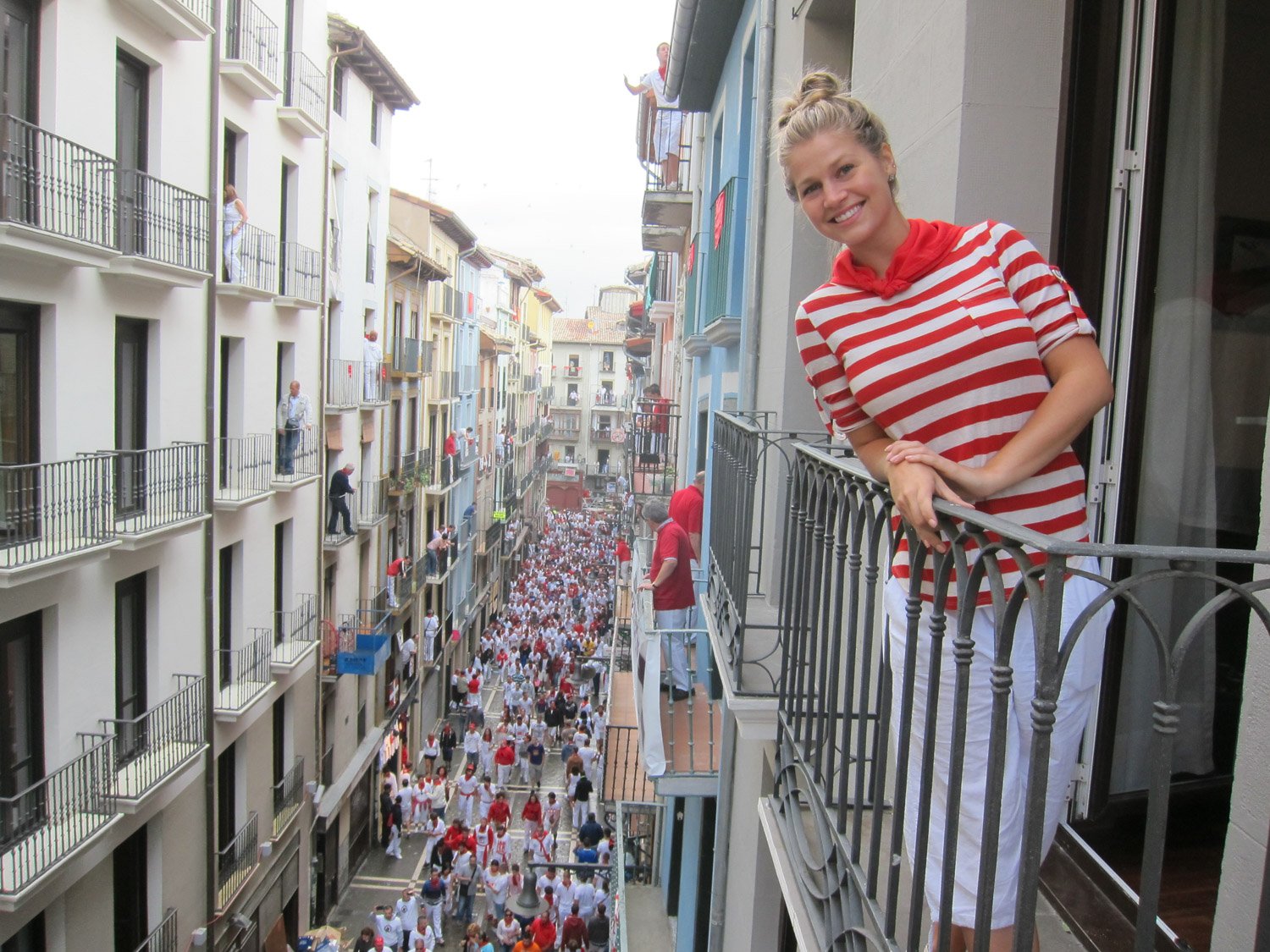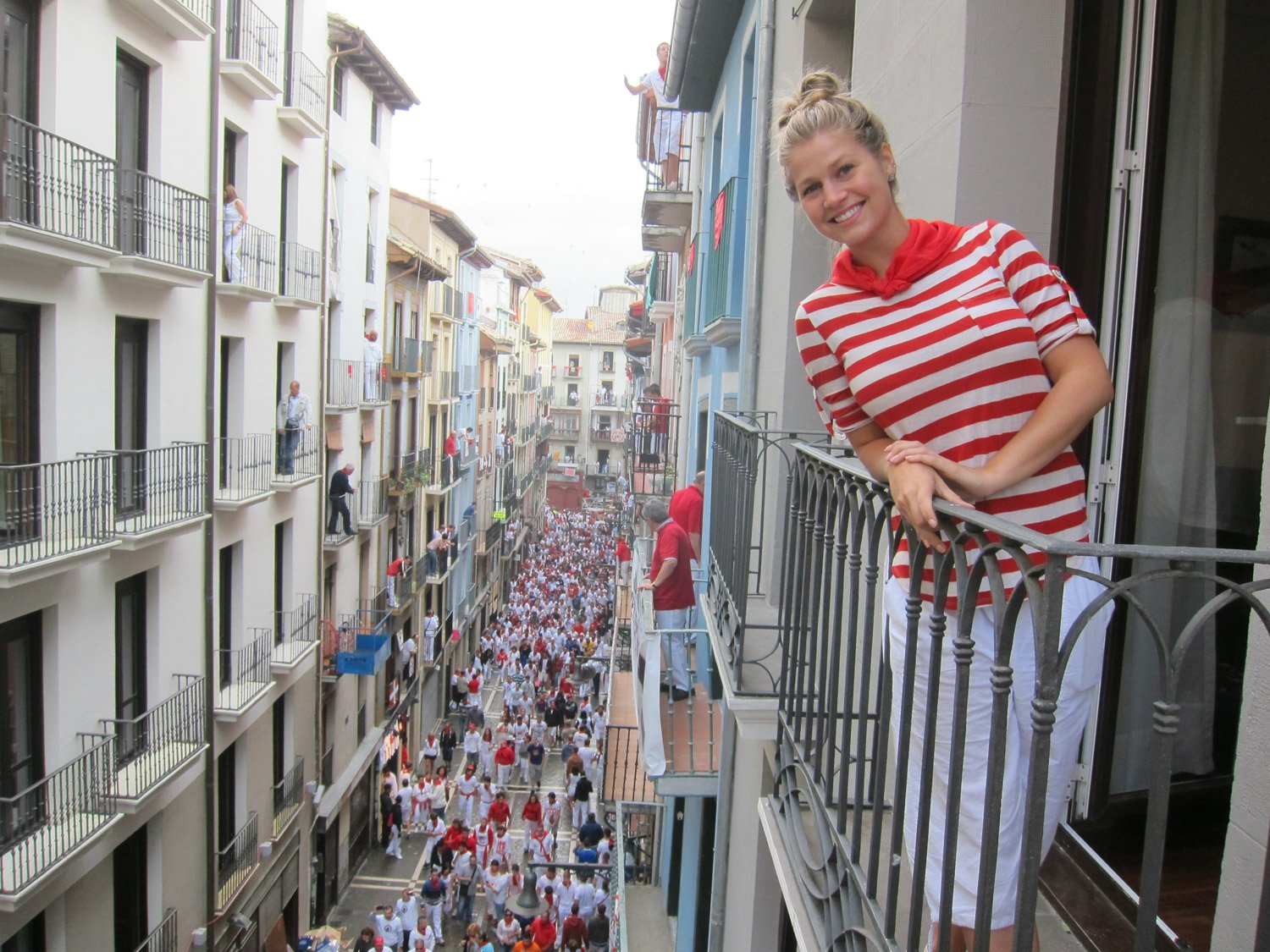 19. San Fermin Festival- Pamplona, Spain
Arrive in Pamplona for the San Fermin Opening Ceremony where you will spend the morning being doused with sangria, flour and eggs and the afternoon wandering the streets filled with music and dancing.
The following morning, get up early (or perhaps you stayed out all night?) and get ready for the famous 'Running of the Bulls.' You can either participate in the run or watch from the streets or a balcony.
Either way, it's an experience you'll never forget!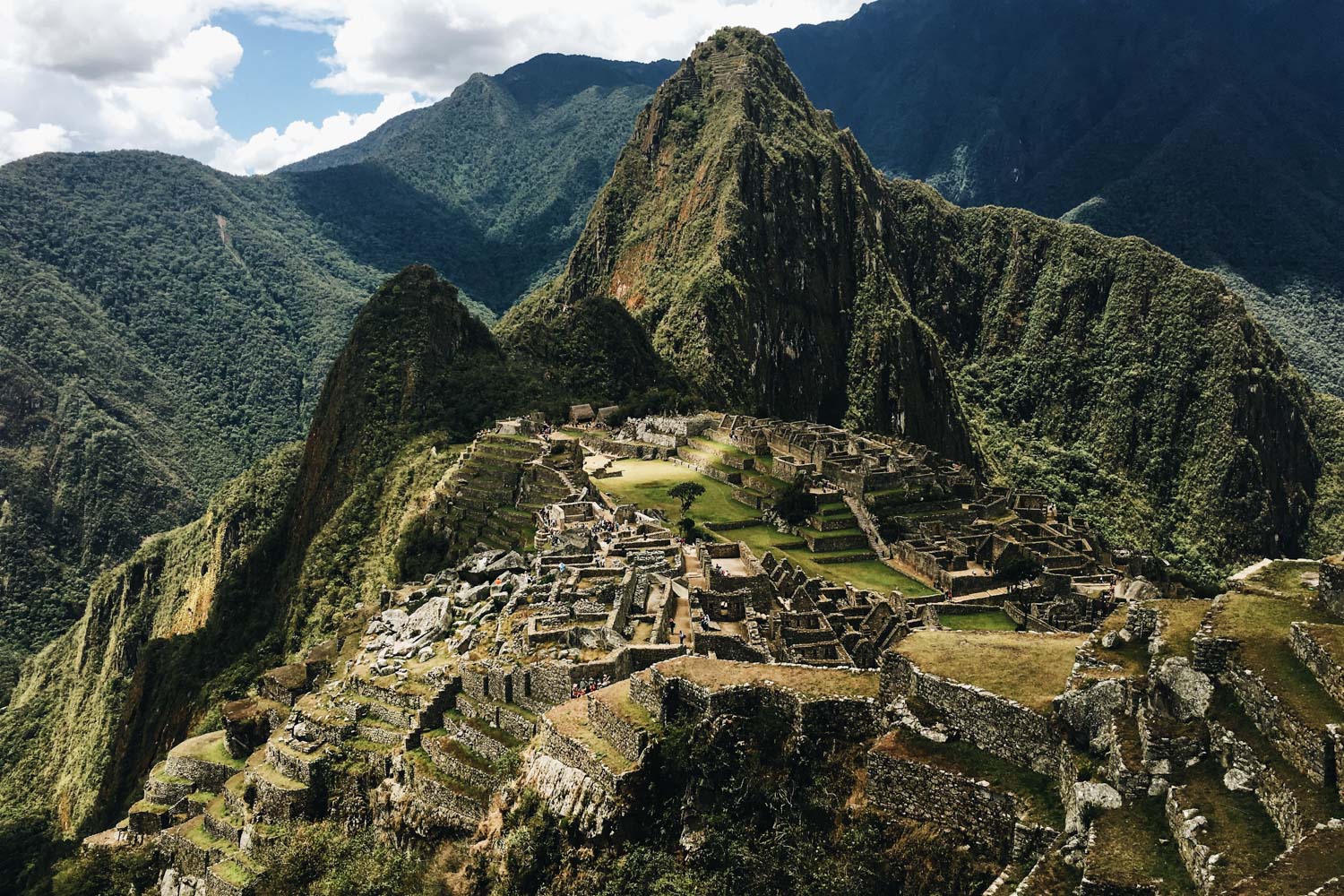 18. Inca Trail to Machu Picchu- Peru
Set off on one of the most breathtaking trails in the world. The ever-changing landscape of the Inca Trail will bring you over towering mountains and through the rainforest, only to end at the incredible Machu Picchu.
The hike is challenging at times but is worth the reward at the end of the trail. Take your time and enjoy this physical, visual and spiritual journey.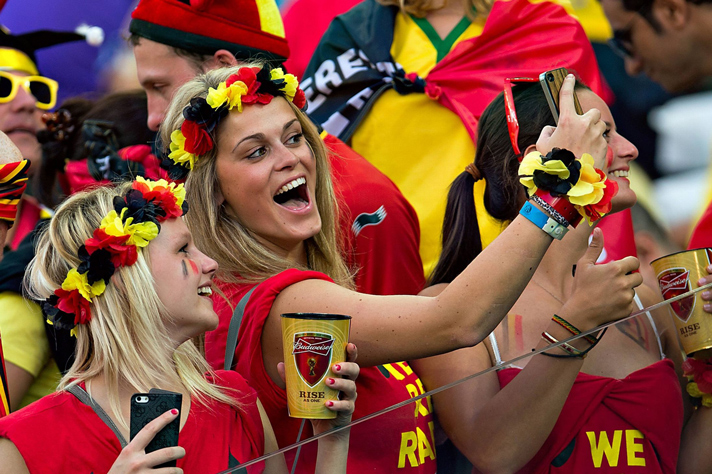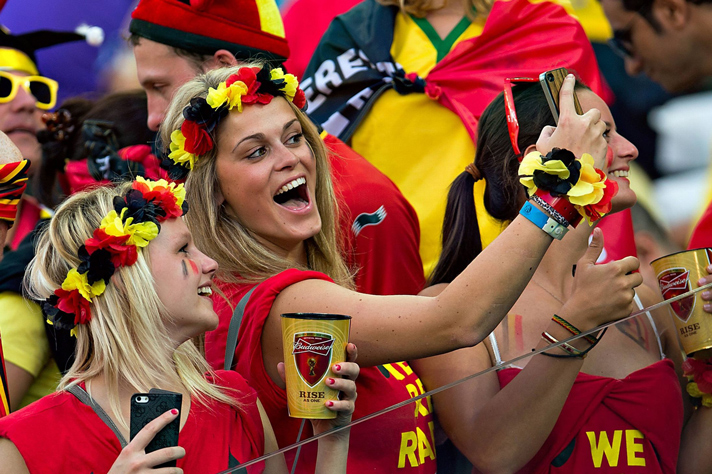 17. Travel to Watch the World Cup
Regardless of whether you're a diehard soccer fan or not, watching the World Cup live is a must do! Aside from the unforgettable parties and the insane energy in the stadium, what better way to unite with people from all over the world at one of the biggest sporting events on earth?
Bring your jersey, paint that face and get ready to represent your home country!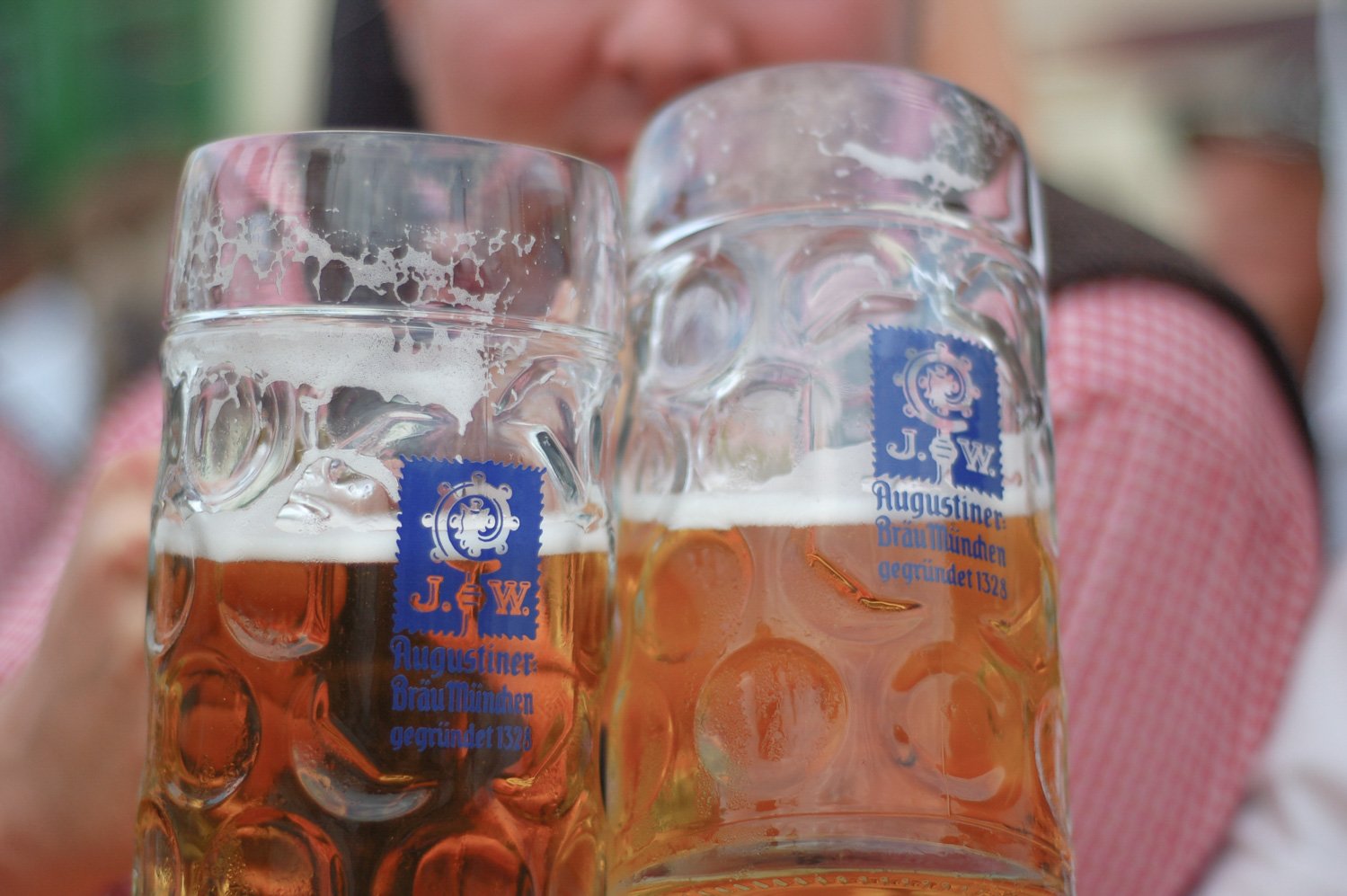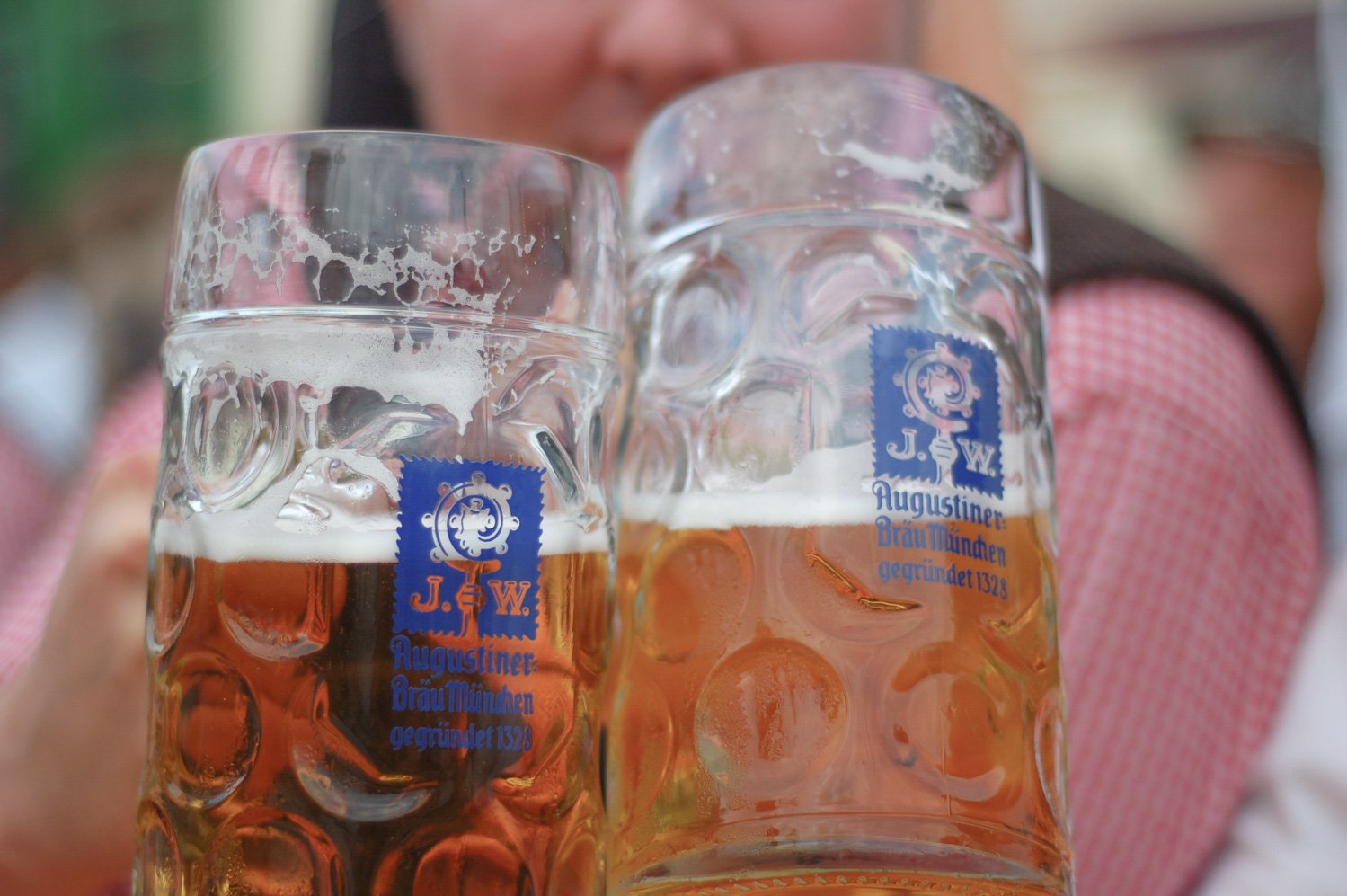 16. Oktoberfest- Munich, Germany
Who doesn't like a good German beer? Oktoberfest is a great way to end the summer festival season by squeezing into one of the fourteen massive and beautifully decorated tents, each representing one of Germany's finest beers.
Before you know it, you'll be standing on top of a picnic table "Prost-ing" with your new buddies from all over the world. Don't be surprised when you're singing "Hey Baby" (I wanna know if you'll be my girl) for weeks to come!

15. Burning Man- Black Rock Desert, Nevada
Experience a week unlike anything else in Nevada's Black Rock Desert at Burning Man. Thousands of people come together every year to create "Black Rock City"- a community that is based completely on art, self-expression and self-reliance.

14. Mardi Gras- New Orleans
Head down to New Orleans to celebrate Fat Tuesday and the days leading up to Mardi Gras. Take in the full experience and order a Sazerac (known as the World's first-ever cocktail); stroll down busy Bourbon Street to experience visual entertainment like you've probably never seen before; and be sure to catch some of the parades (and maybe some beads)!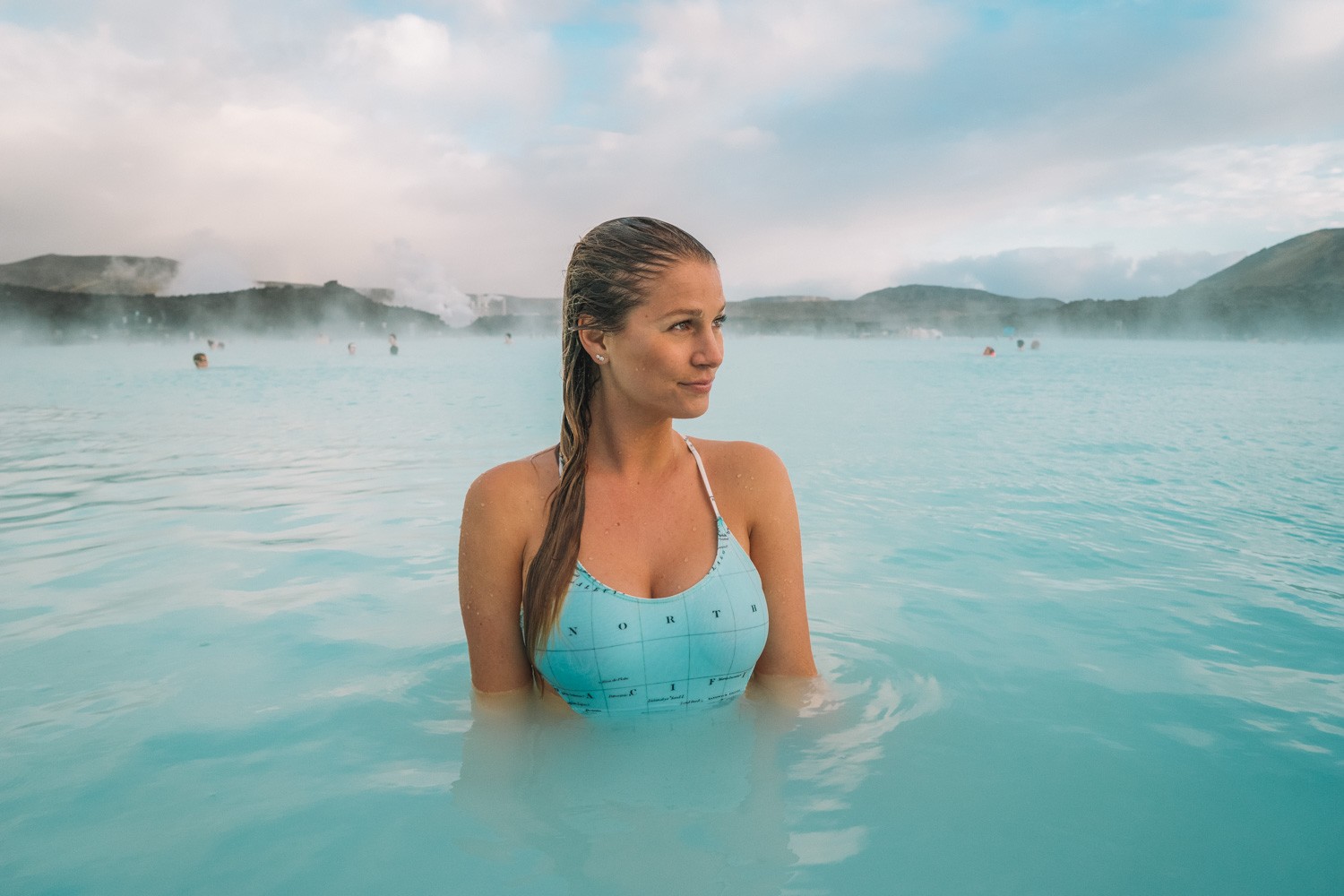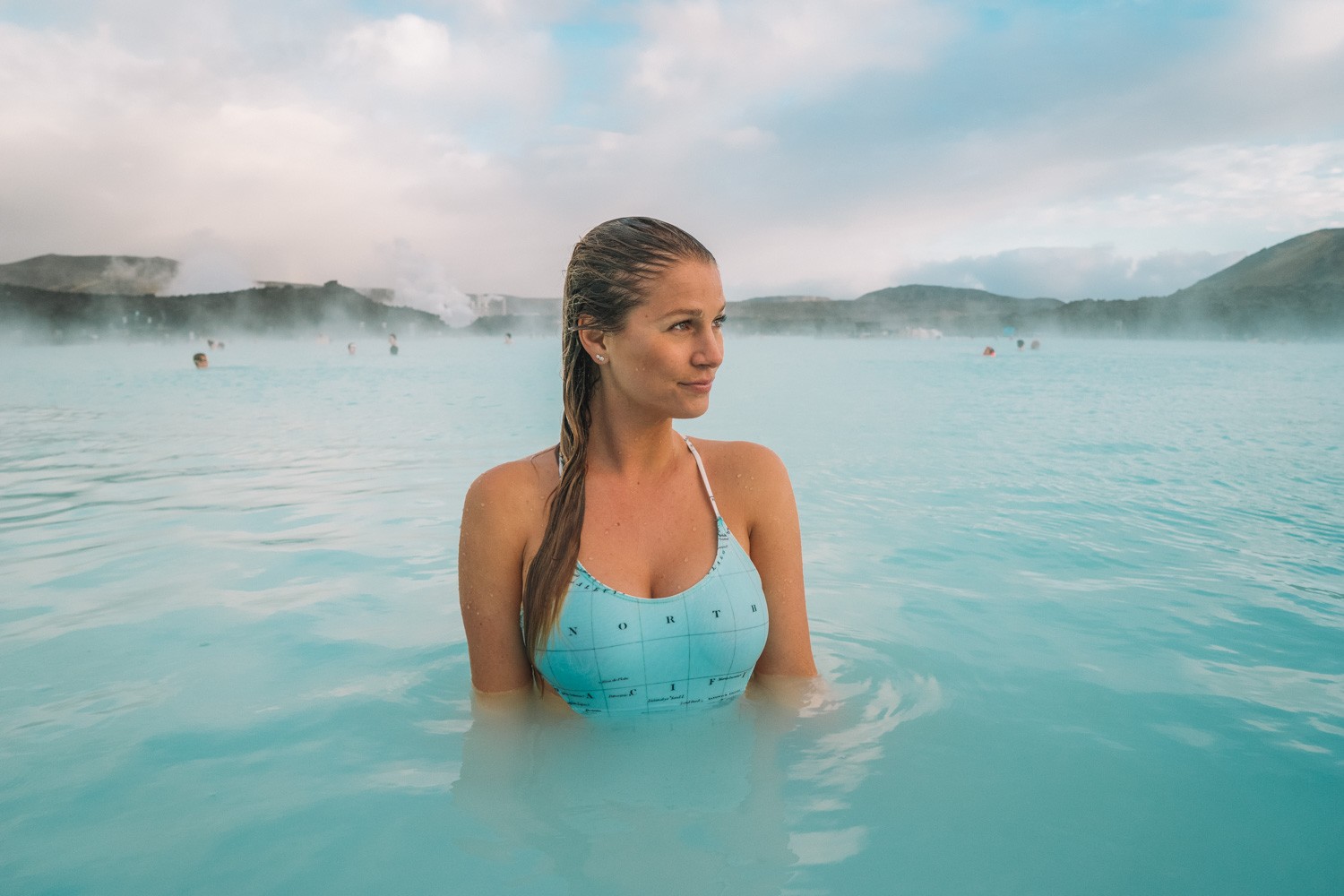 13. Take a Solo Trip
The thought of venturing out into the world on a solo trip can be daunting, but learning how to make decisions alone and get yourself from place to place is a tool you will value for the rest of your life.
And, the fact is, you're never really alone.
It isn't always possible to find friends or relatives who are able to travel with you and this certainly shouldn't stop you from going where you want and exploring the parts of the world that you've dreamt of.
Give yourself the gift of independence, an opportunity to experience new cultures and the time to learn about yourself and what's best for you.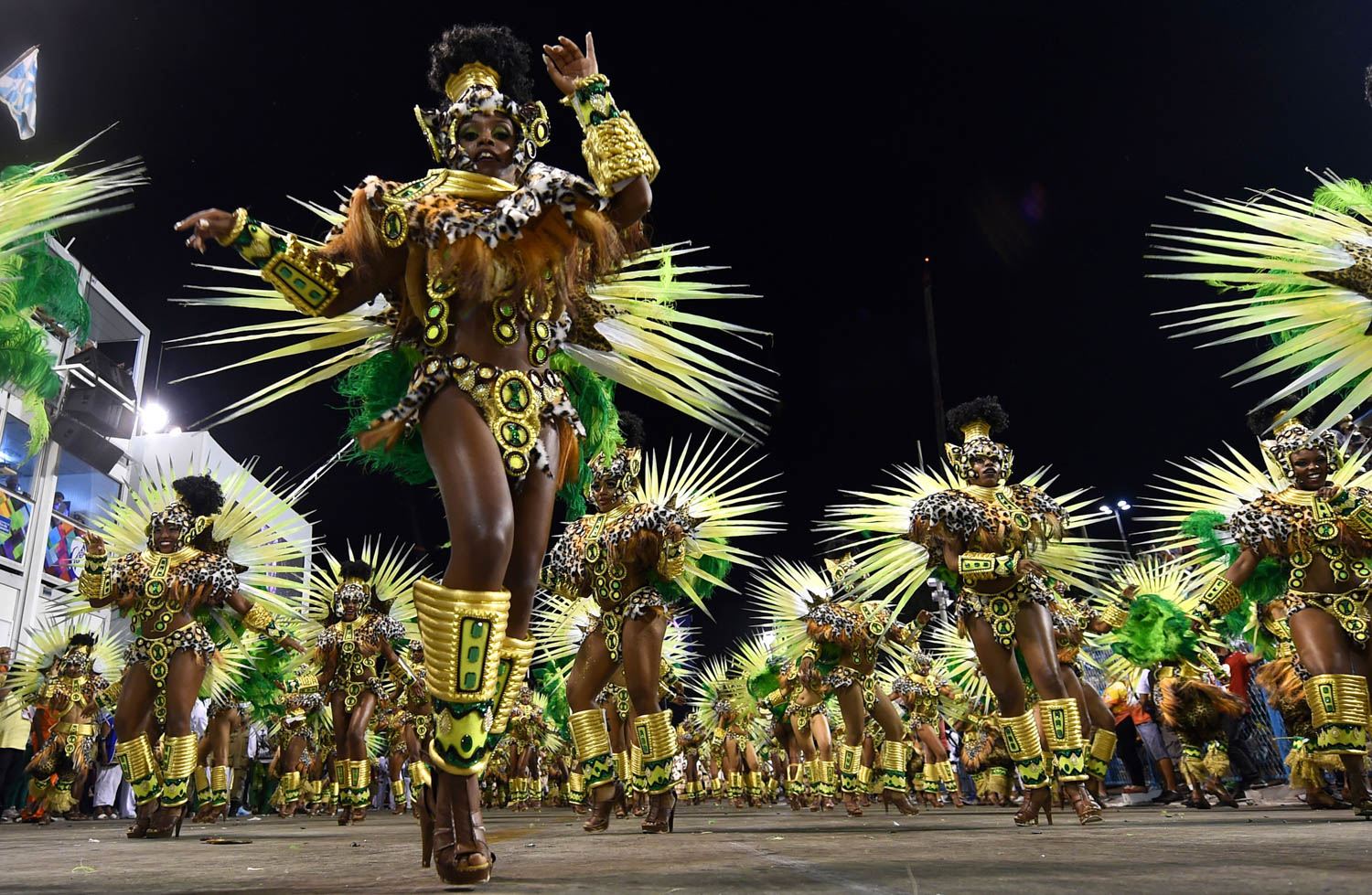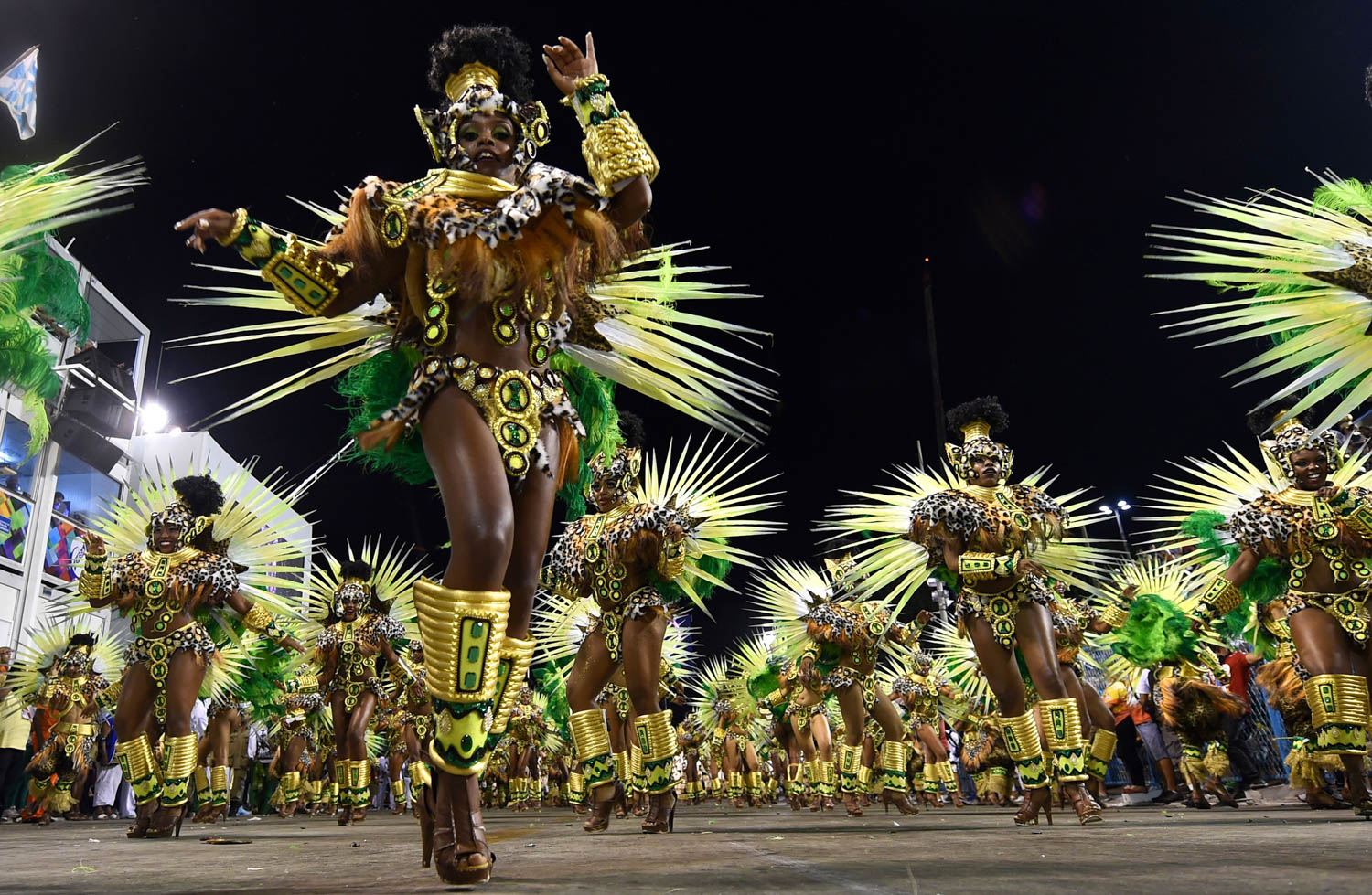 12. Carnival- Rio de Janeiro, Brazil
Carnival is the Godfather to Mardi Gras. While they are both the same celebration, Carnival in Rio de Janeiro takes it to a whole different level.
Carnival in Rio is often considered one of the biggest parties in the world and is the benchmark in which every other Carnival around the world is compared.
The celebration is rich in Brazilian culture, art, music and celebration.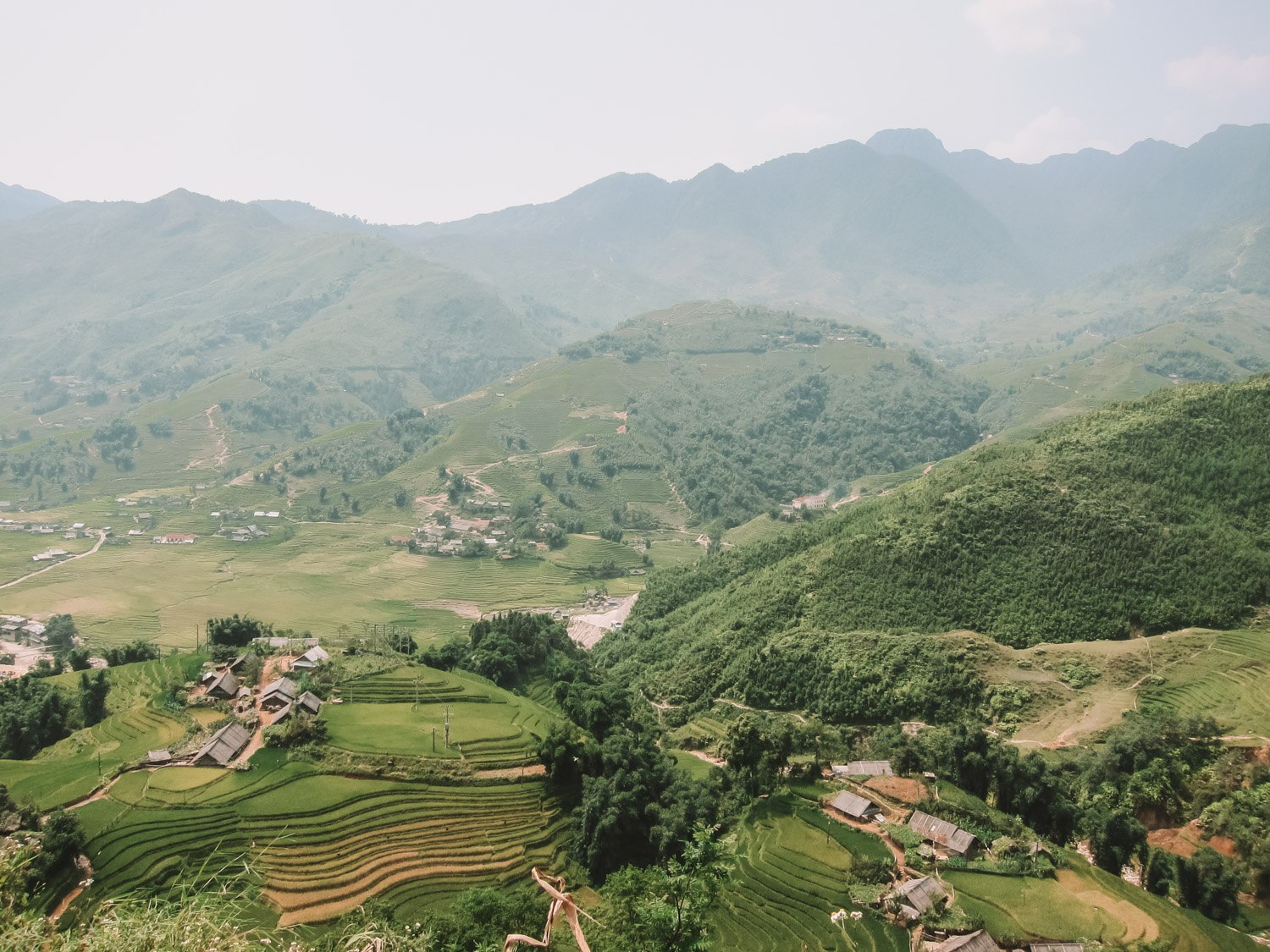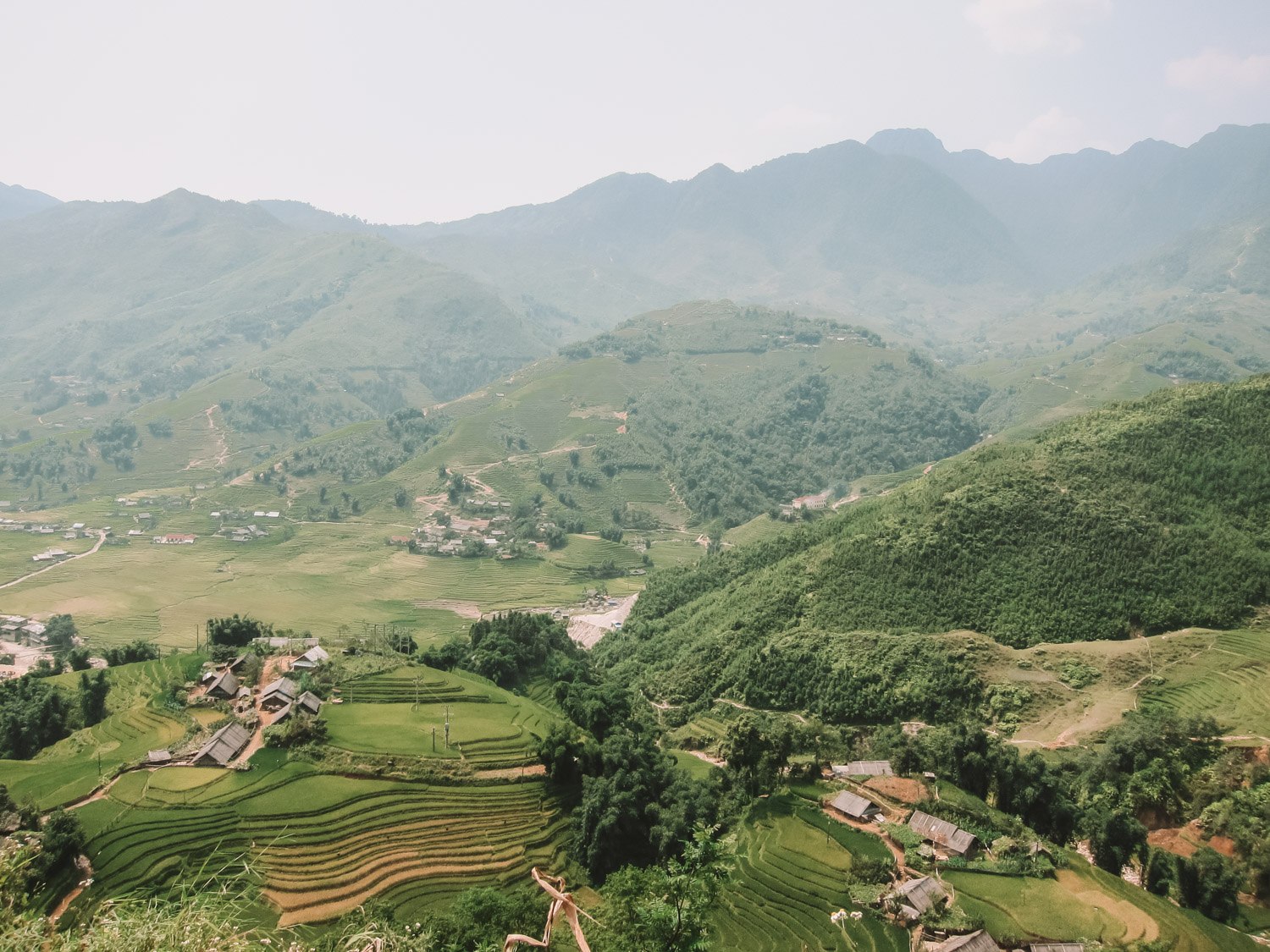 11. Motorbike through Vietnam
Start in Saigon, take a boat ride and explore the Mekong Delta, then hop on a motorbike and explore the highlands of Vietnam.
Stay overnight with the locals in their villages as you make your way up (or down) the beautiful country. You can choose to make this adventure solo or there are several motorbike tours that can guide you and allow you to enjoy the ride from the back of the bike. Make this trip as short or as long as you choose- just be sure to make it!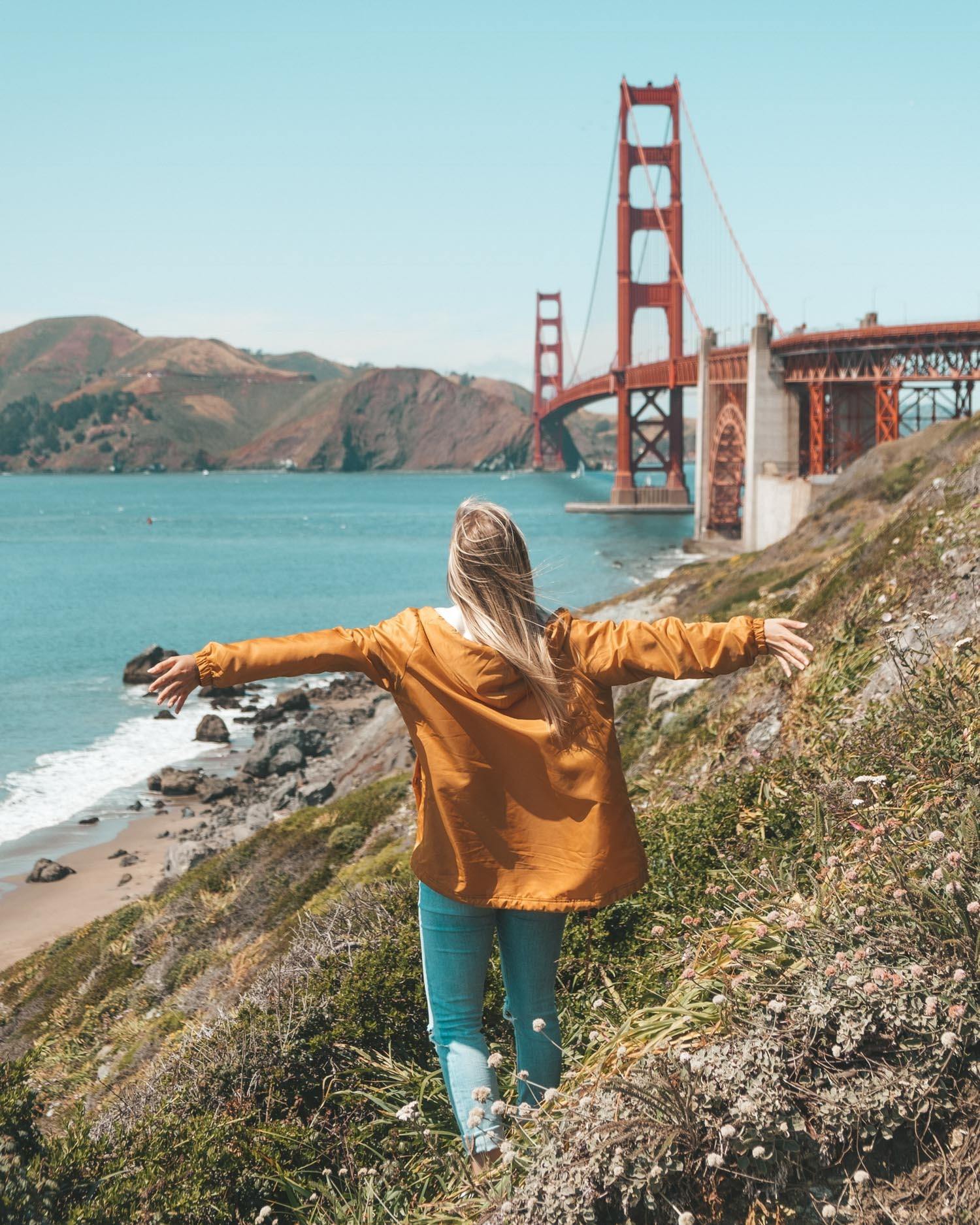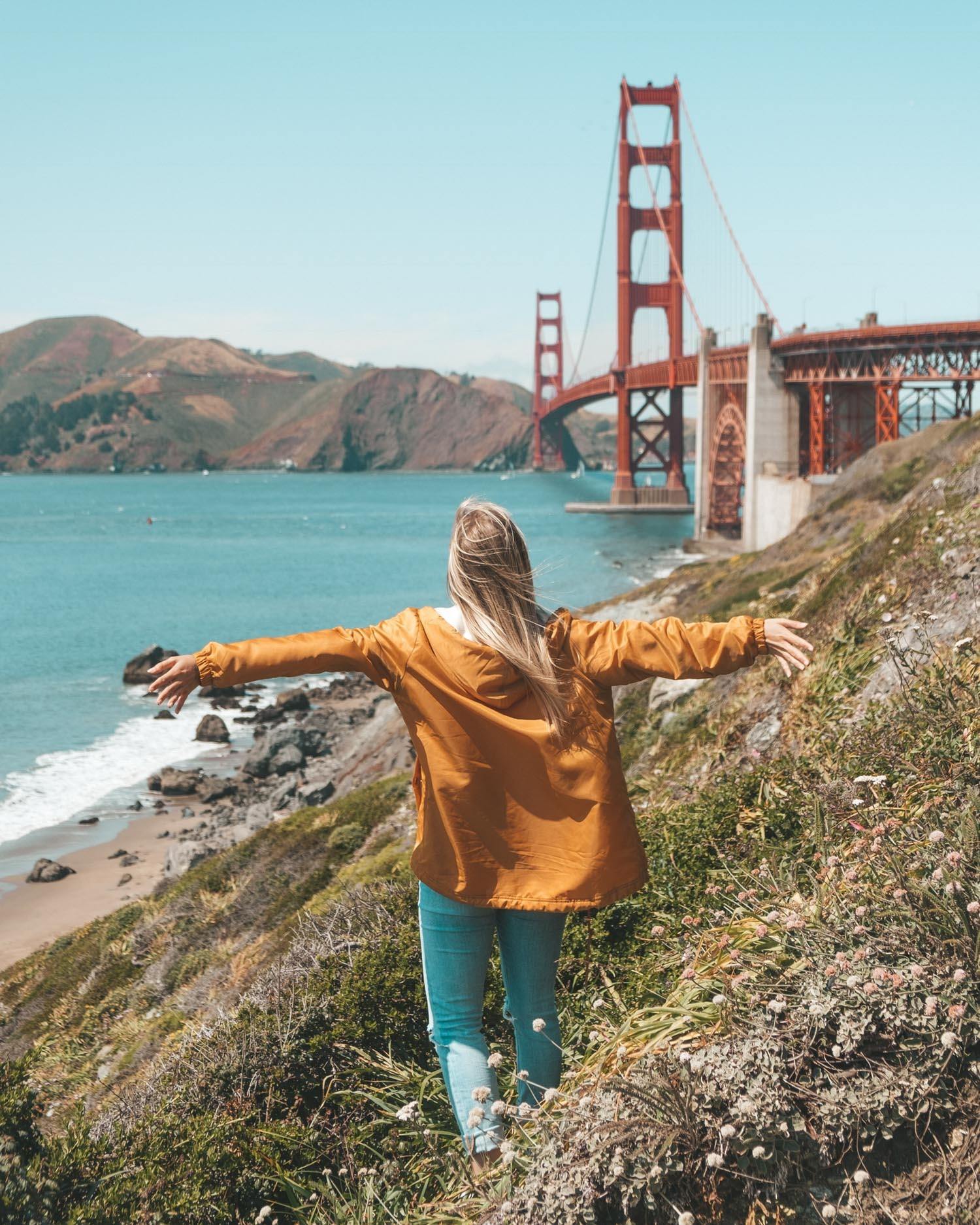 10. California Coast (Route 1) Road Trip
Start in the south of California or as north as Oregon and drive the famous California Highway 1 for the road trip of a lifetime. Between the mountains, the desert, the forests, and the ocean, this drive will leave you in awe of the West Coast of California.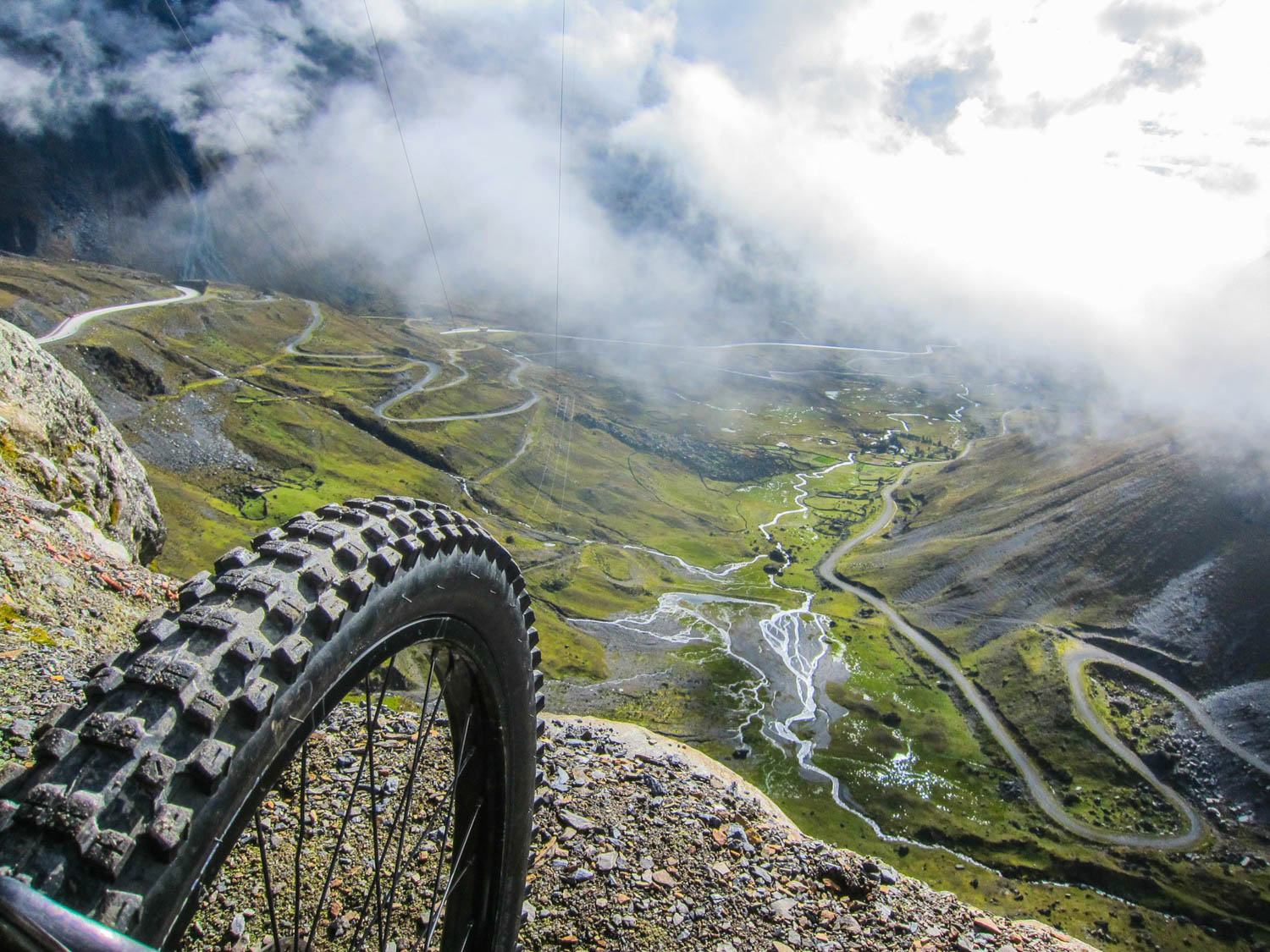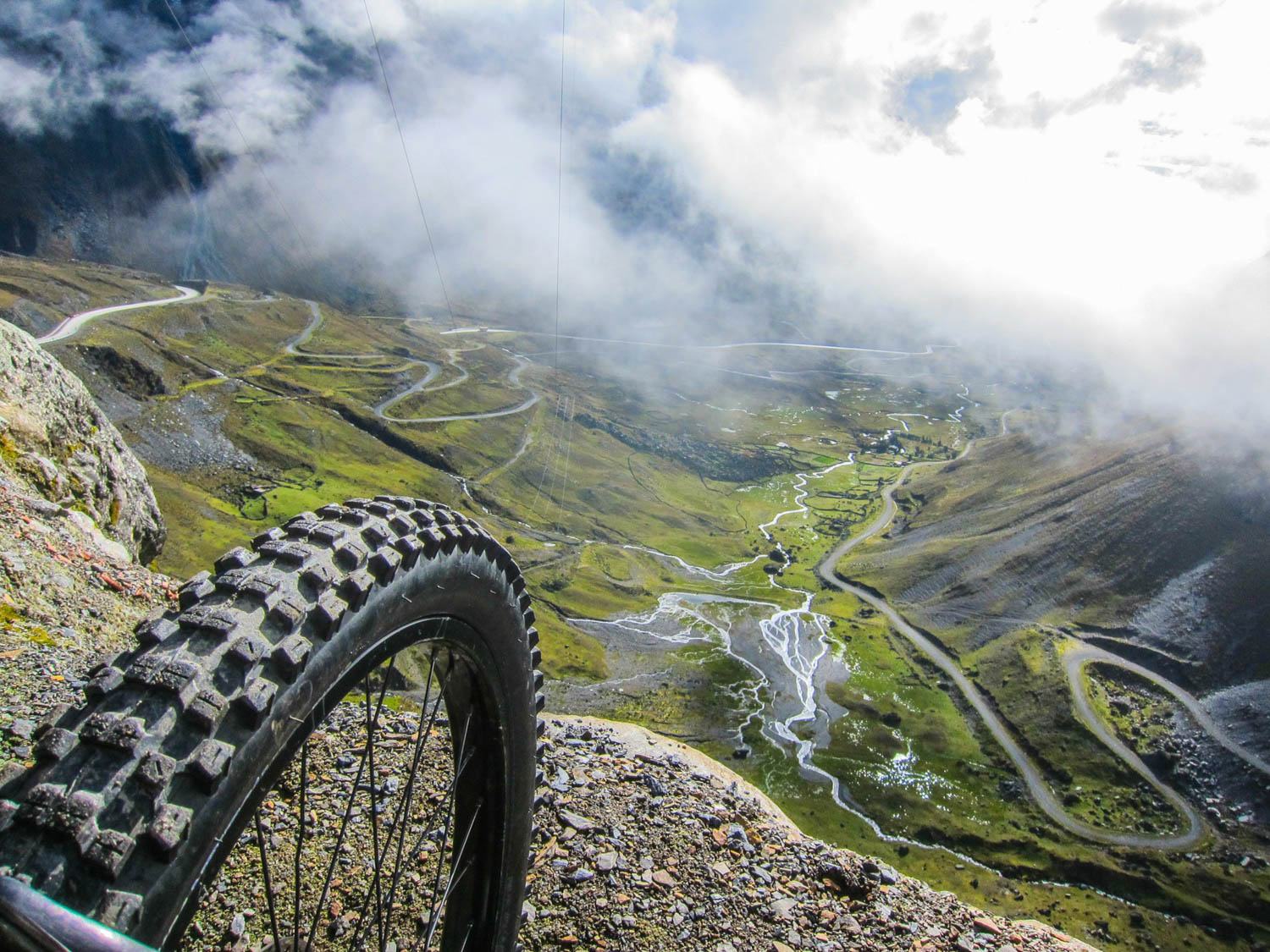 9. Cycle the Death Road- Bolivia
This adventure is not for the weak of heart but one that should certainly be experienced. Hop on a bike and head downhill for 40 miles cycling the world's most dangerous road.
While the road consists of a narrow road and steep cliffs, it also takes you through waterfalls and provides breathtaking panoramic views.
It's a thrill unlike anything else!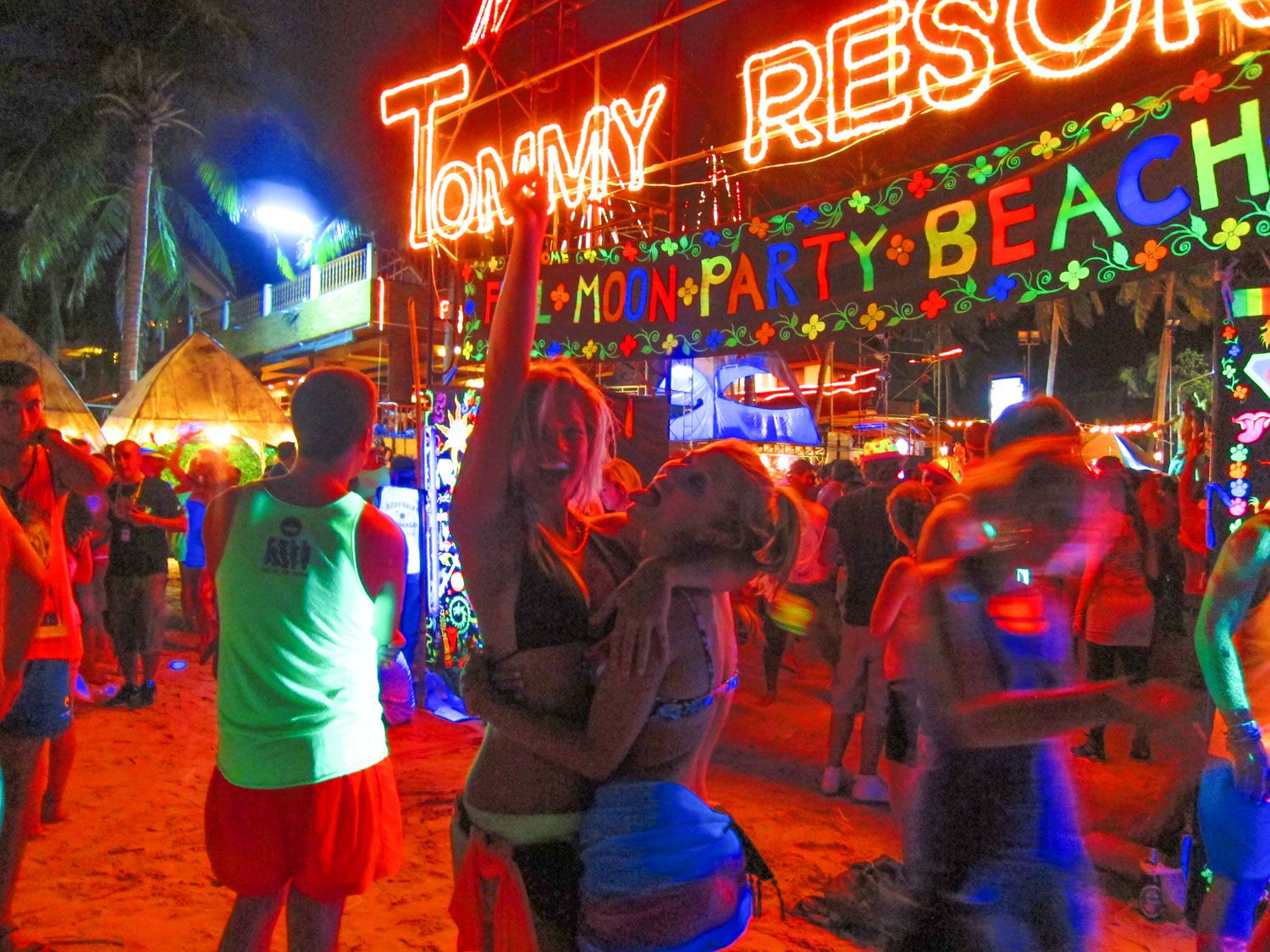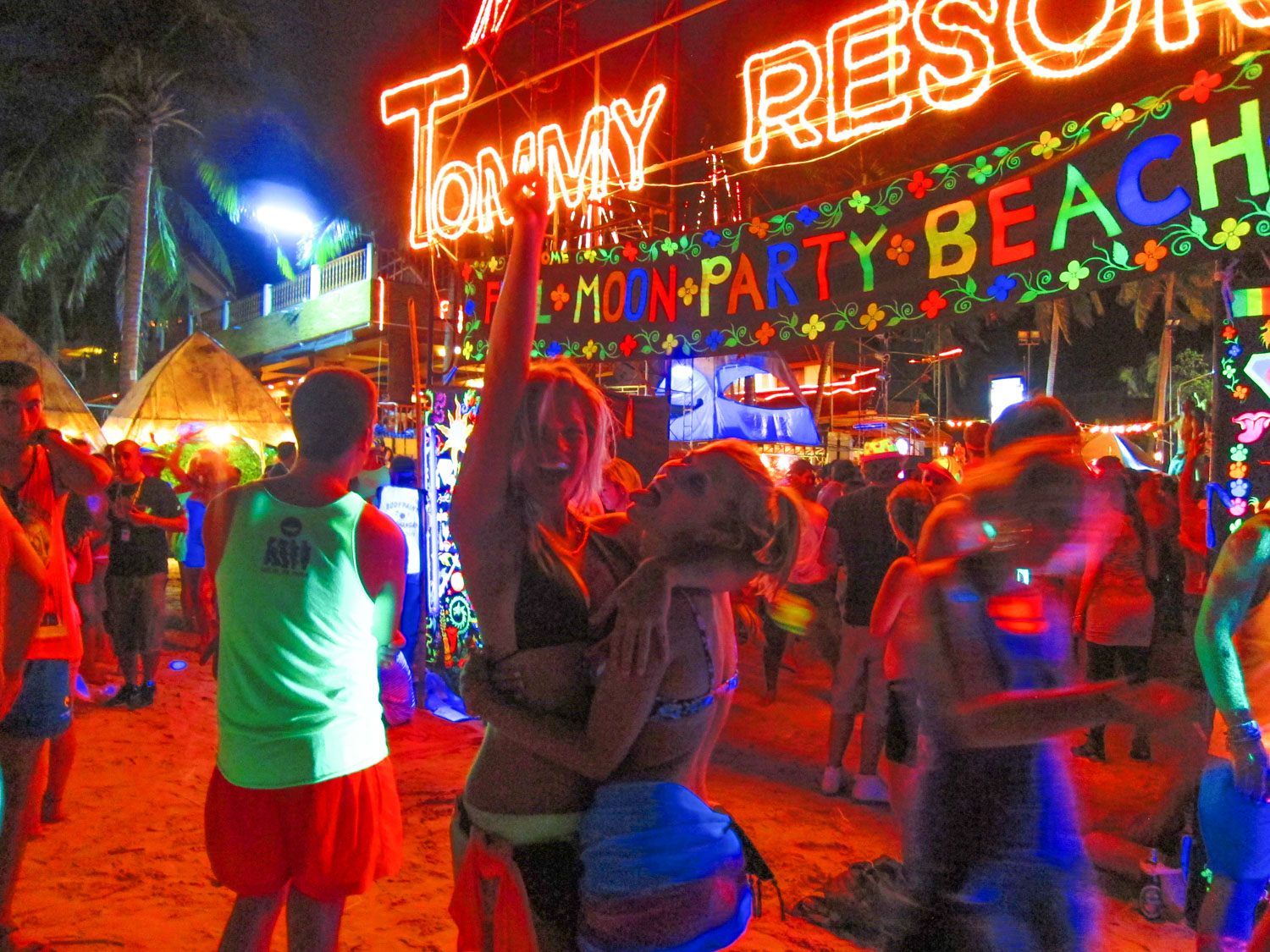 8. Full Moon Party- Thailand
This party follows the lunar calendar so, every time there is a full moon, rest assured there is a Full Moon Party somewhere in Thailand. The most famous location is the beach at Koh Phangan.
The nights leading up to the full moon are often the most fun. Every night, be ready to paint your body in glow paint, sip vodka and Red Bull out of buckets and dance with fire under the stars until the sun comes up.
It's 110% touristy but crazy and fun to experience while you're young!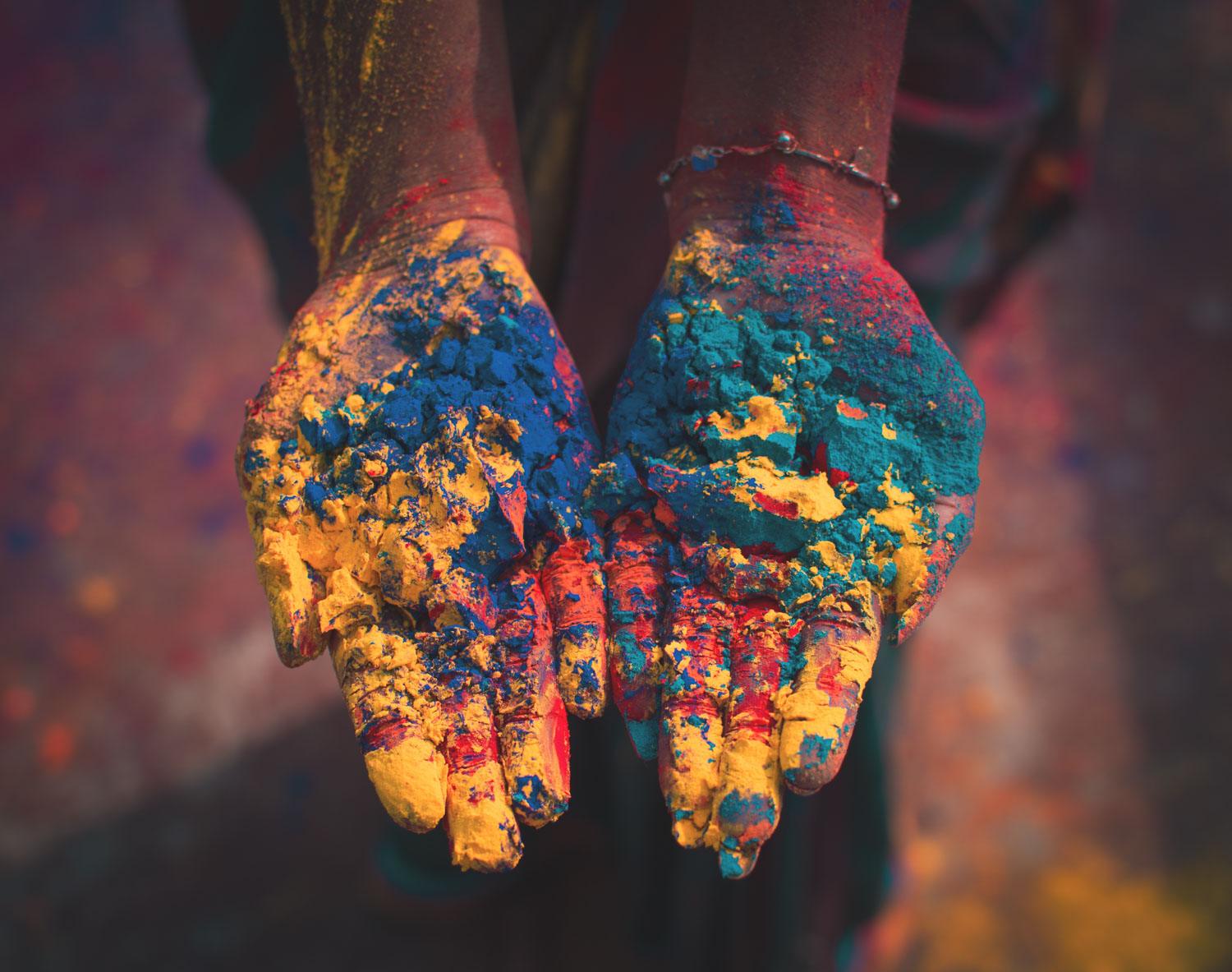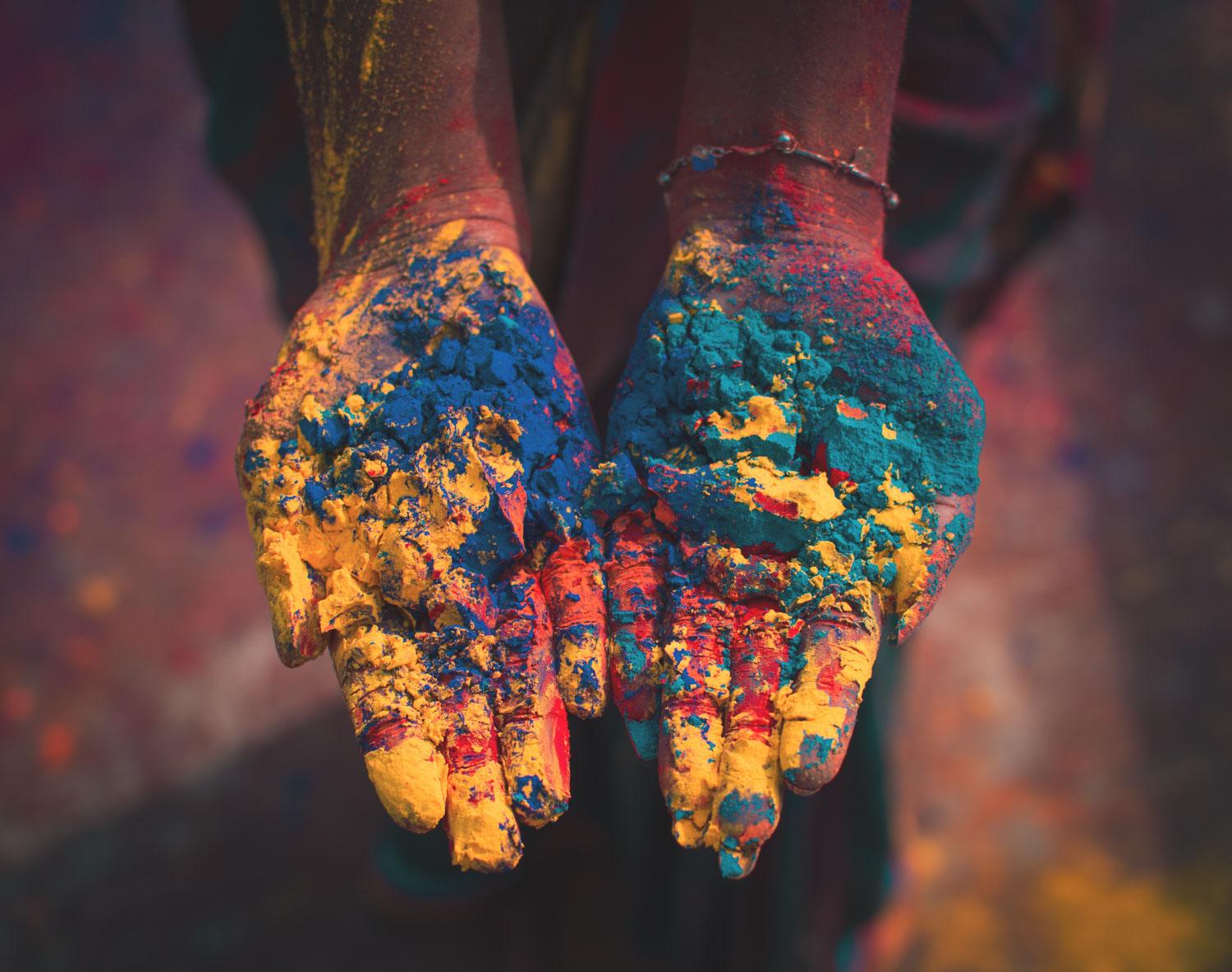 7. Holi Festival- India
The Holi Festival, or the Festival of Colors, is an ancient Hindu religious festival that celebrates love and color. This carnival of colors is celebrated by dancing in the street, playing music and throwing colored powder at each other.
Just don't wear anything you're not willing to part with. No one comes out clean!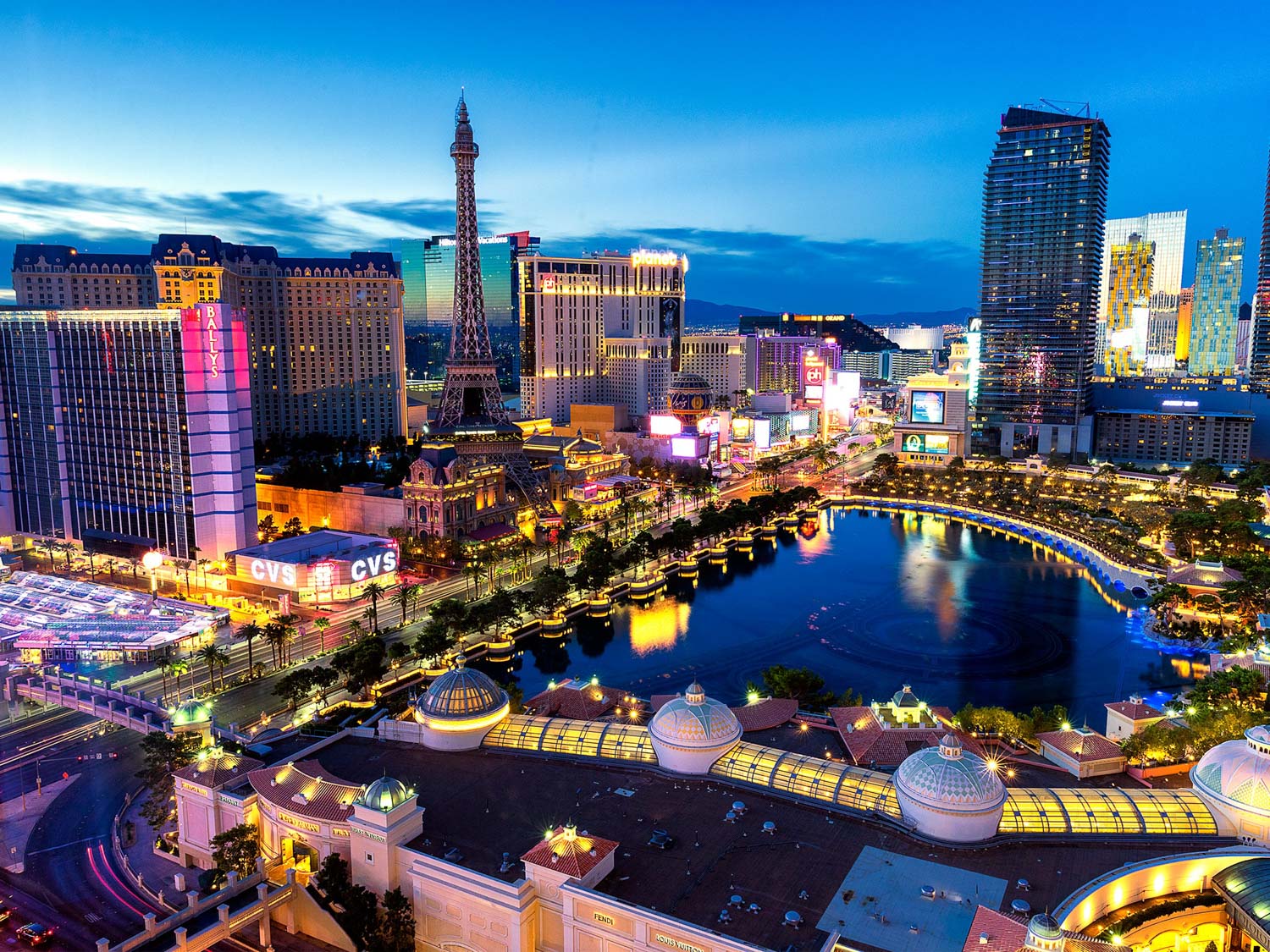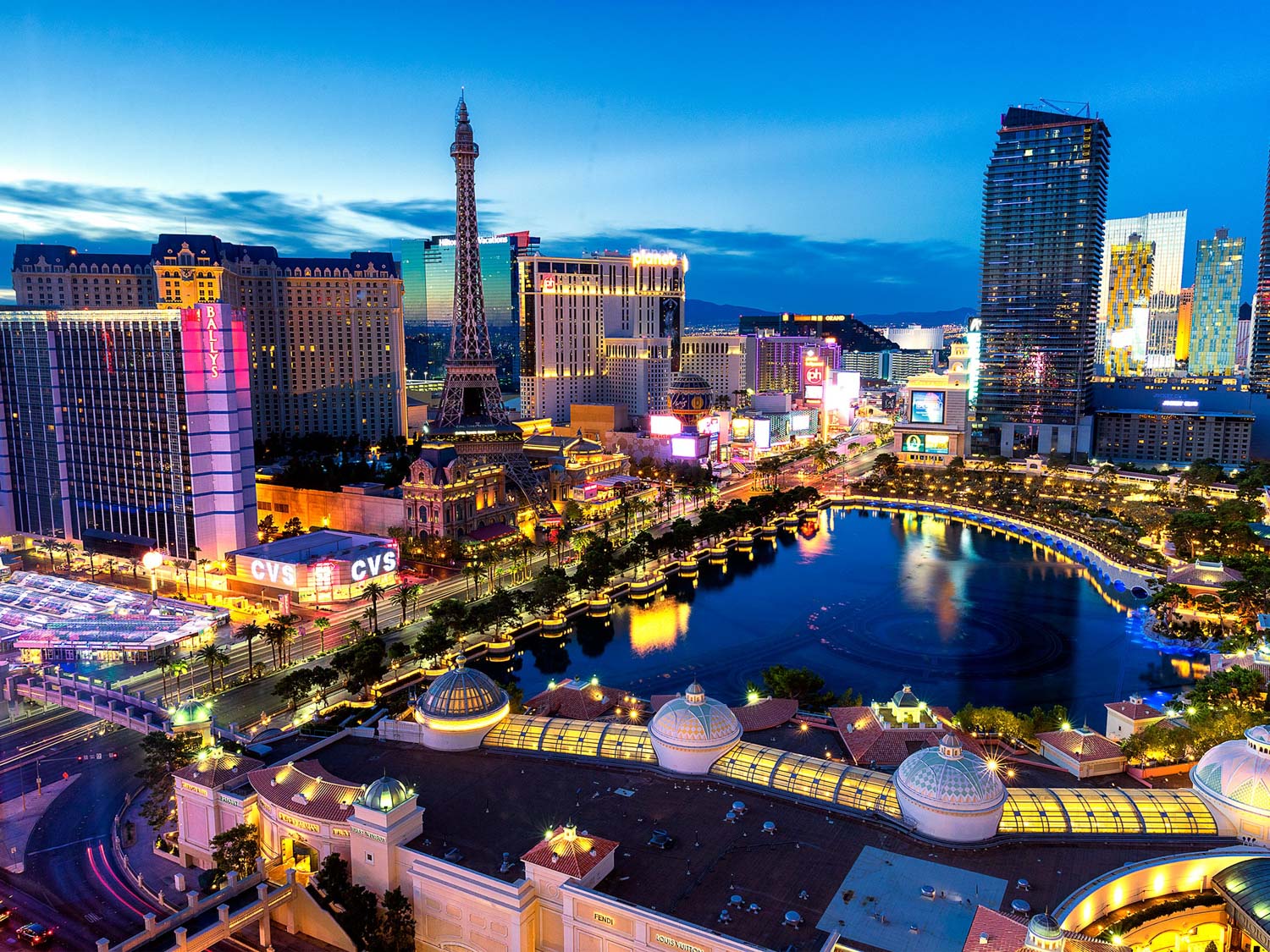 6. Party in Las Vegas
Ah, Sin City. Las Vegas is the city where you can find anything and everything and it has a little something for everyone. Sip on fancy cocktails at one of the pools or head out for some shopping during the day.
In the evenings, dine with some of the finest restaurants the country has to offer and experience a nightlife that is unparalleled to anything else. And, of course, practice your best poker face at one of the many casinos.
The entertainment is endless!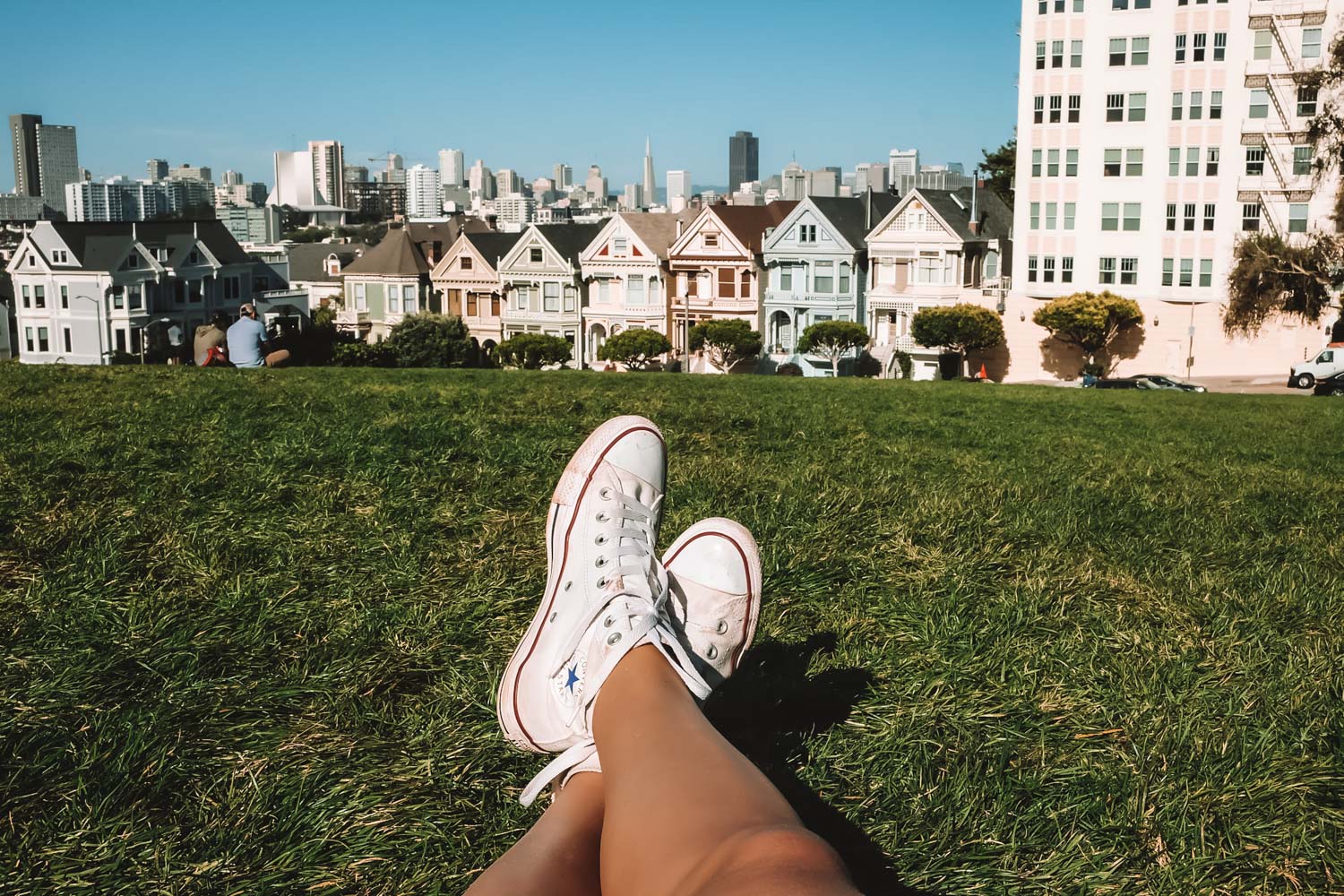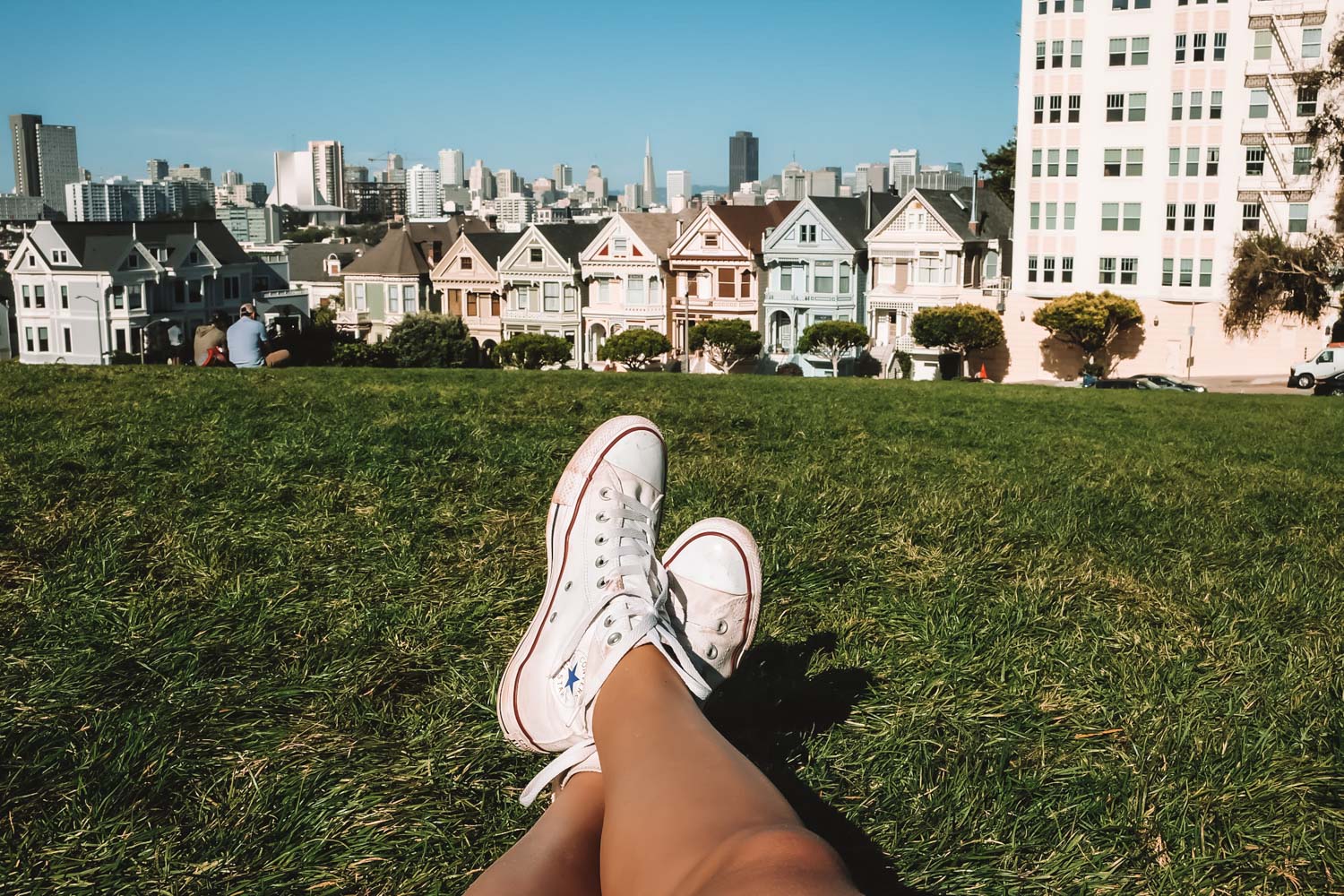 5. Bay to Breakers- San Francisco, California
This 7.5-mile race takes place on the third Sunday in May. Runners start in the northeast part of downtown San Francisco and make their way to Ocean Beach.
Fun for both the runner and the spectator, plan to see people wearing anything between bizarre costumes and their birthday suits! Anything goes!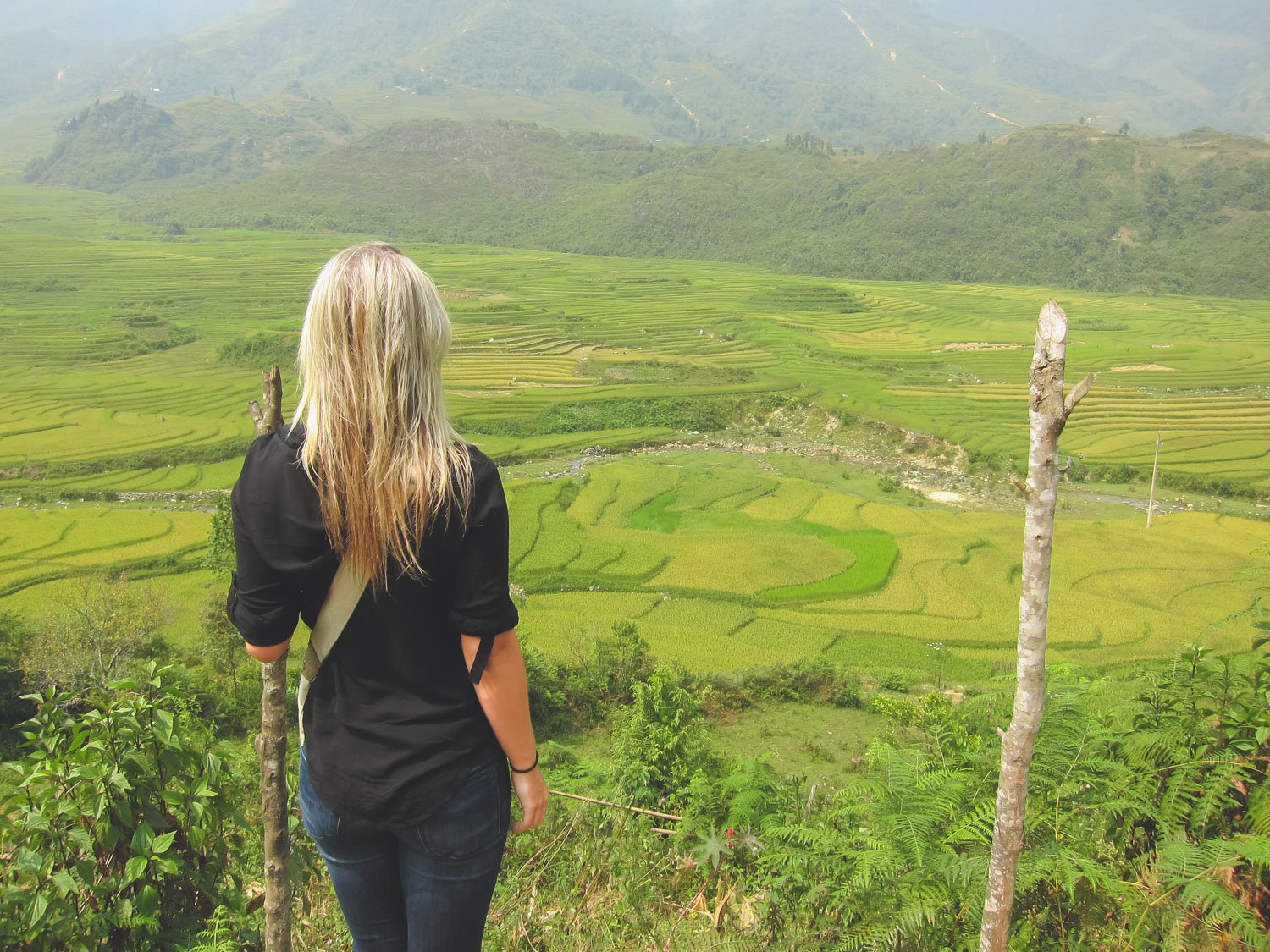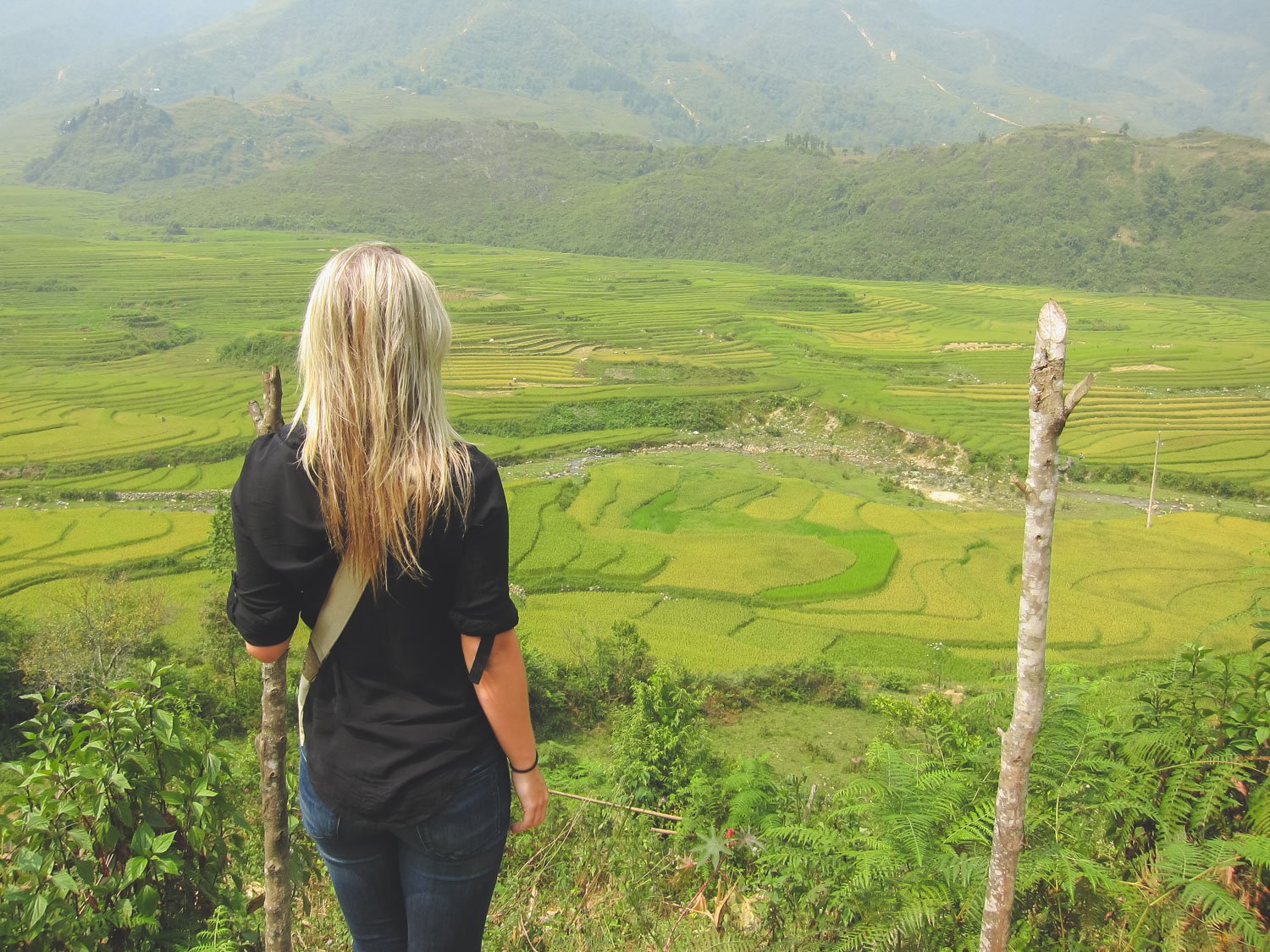 4. Explore Southeast Asia
Southeast Asia is one of the most populated travel circuits in the world- especially with people in their 20's. Take a month or two to go tubing in Laos, hit the beaches in Thailand, visit Angkor Wat in Cambodia and go on a junk boat cruise in Ha Long Bay, Vietnam.
Locals are friendly, the food is delicious and travel is cheap.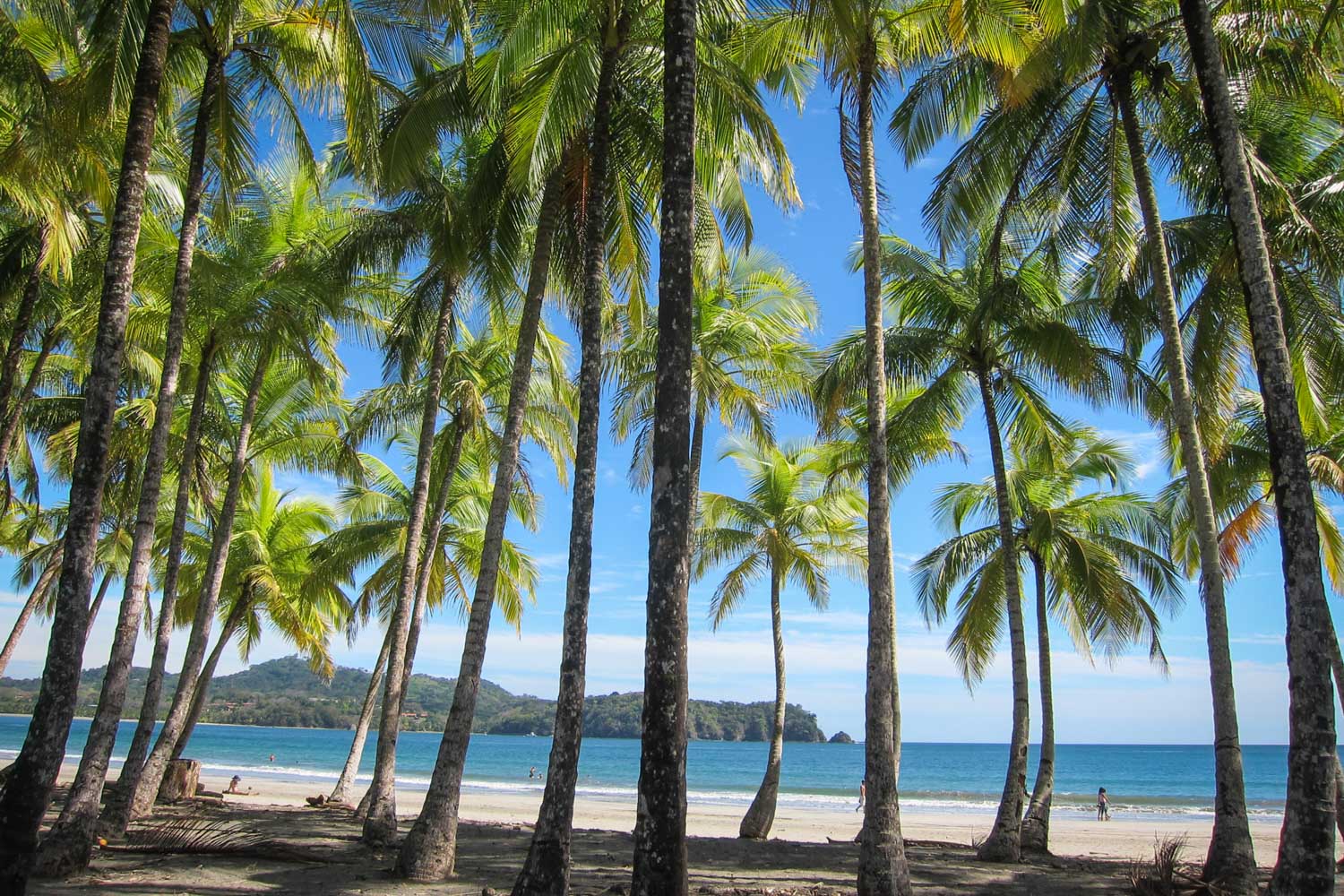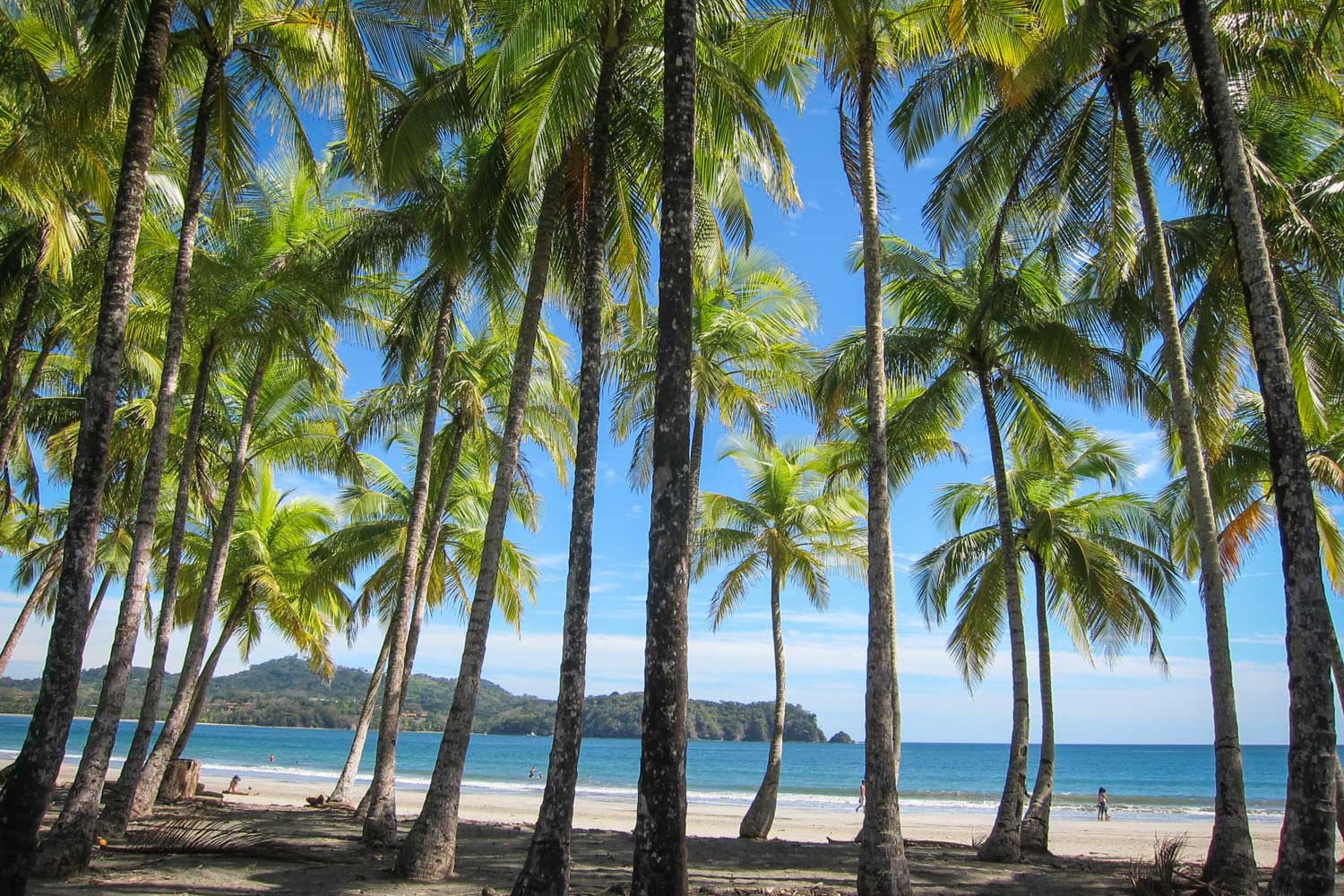 3. Surf the Nicoya Peninsula, Costa Rica
Make your way down the Nicoya Peninsula in Costa Rica hitting up some of the best surf spots like Nosara and Playa Avellanas.
Don't worry if you're not a great surfer. There are an abundance of surf schools along the way as well as plenty of yoga retreats and beautiful beaches.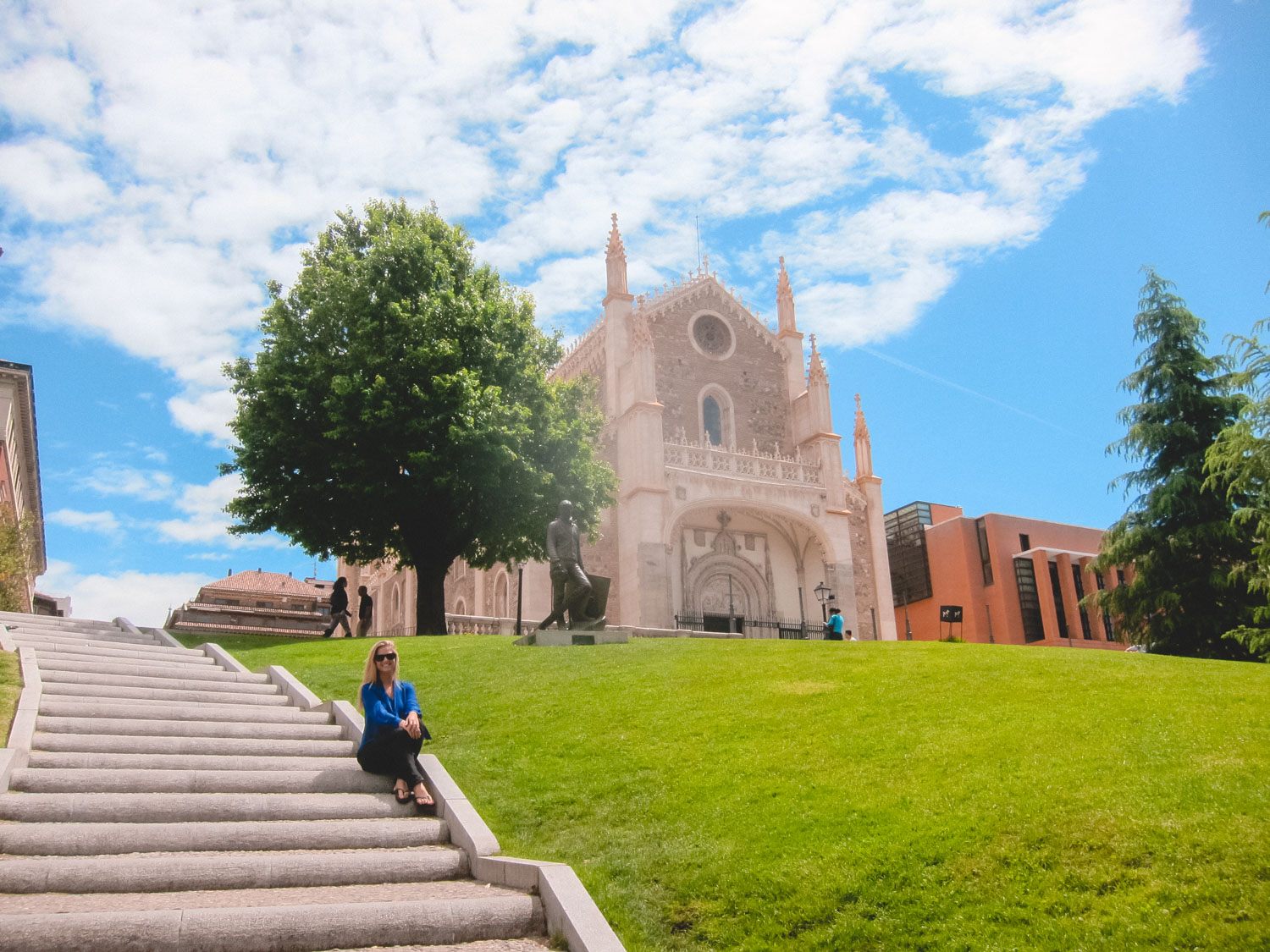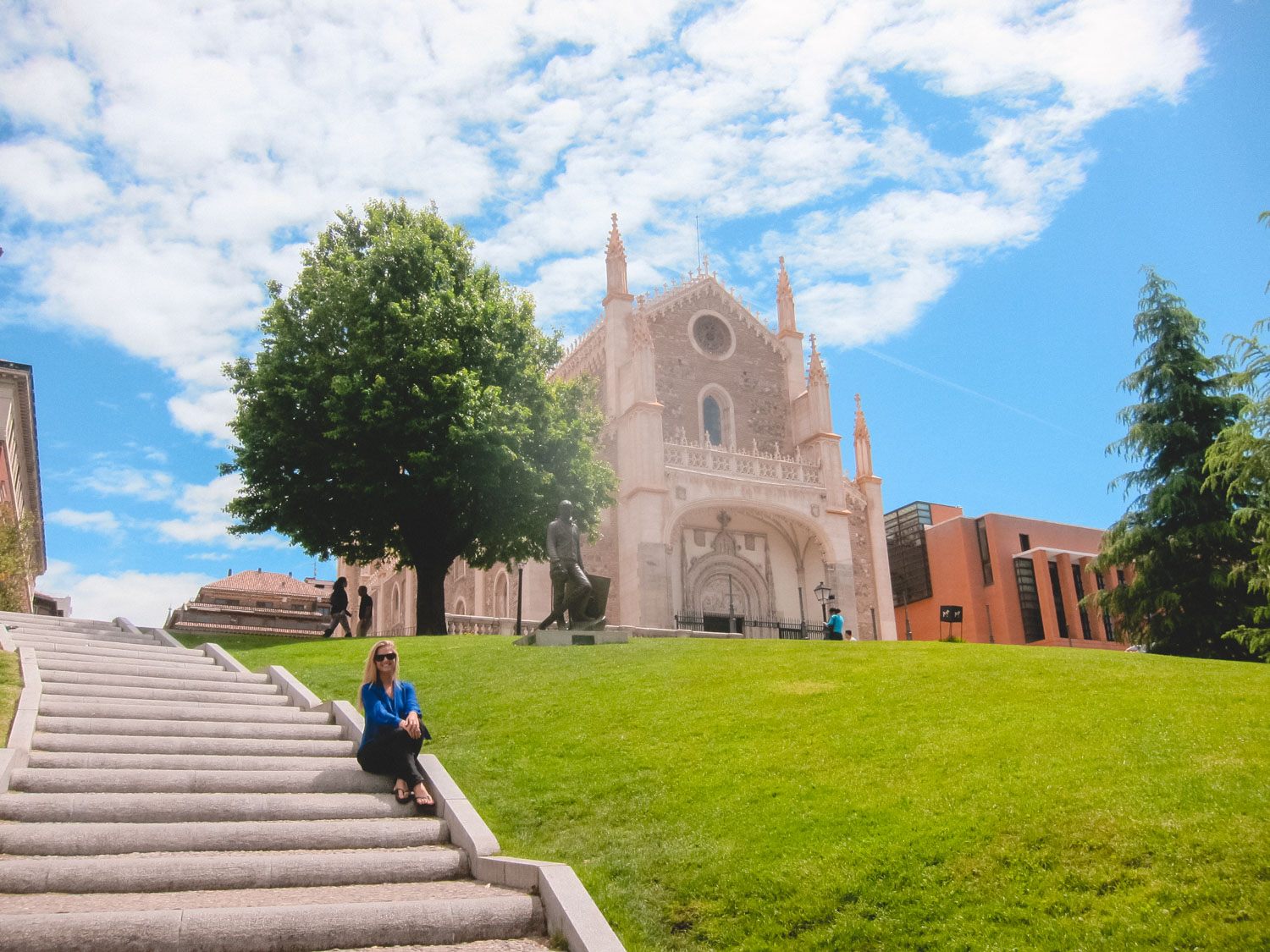 2. Take a Budget Backpacking Trip in Europe
Backpacking through Europe is like a "coming of age" for most young travelers. With easy train accessibility, cheap flights and loads of budget hostels, it has become increasingly easier to move from county to country around Europe on a budget while experiencing different cultures, language, and food.
Traveling on a shoestring budget can be a challenge, but you learn to make the most of every moment (even if it means sleeping on the airport floor to save a few bucks)!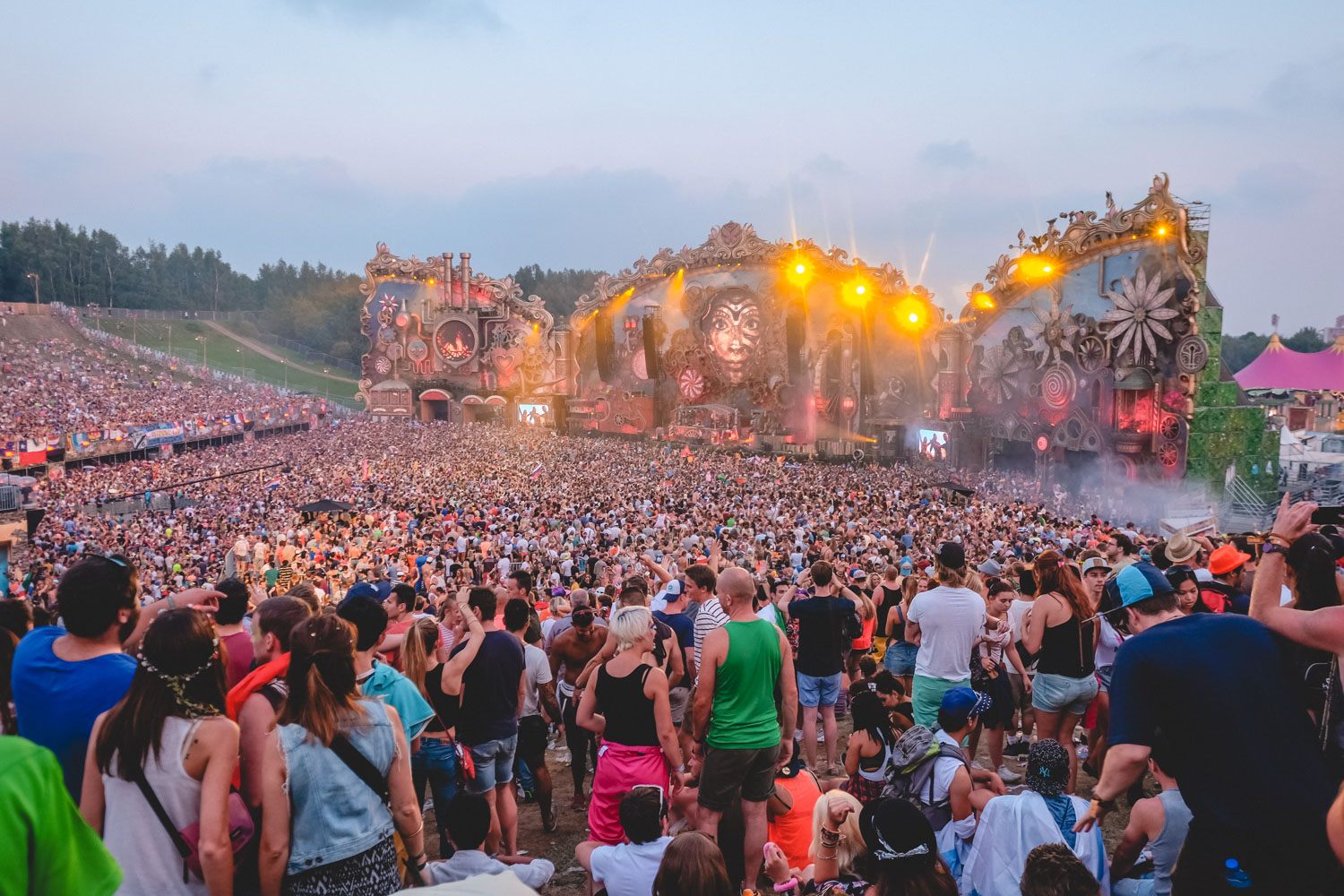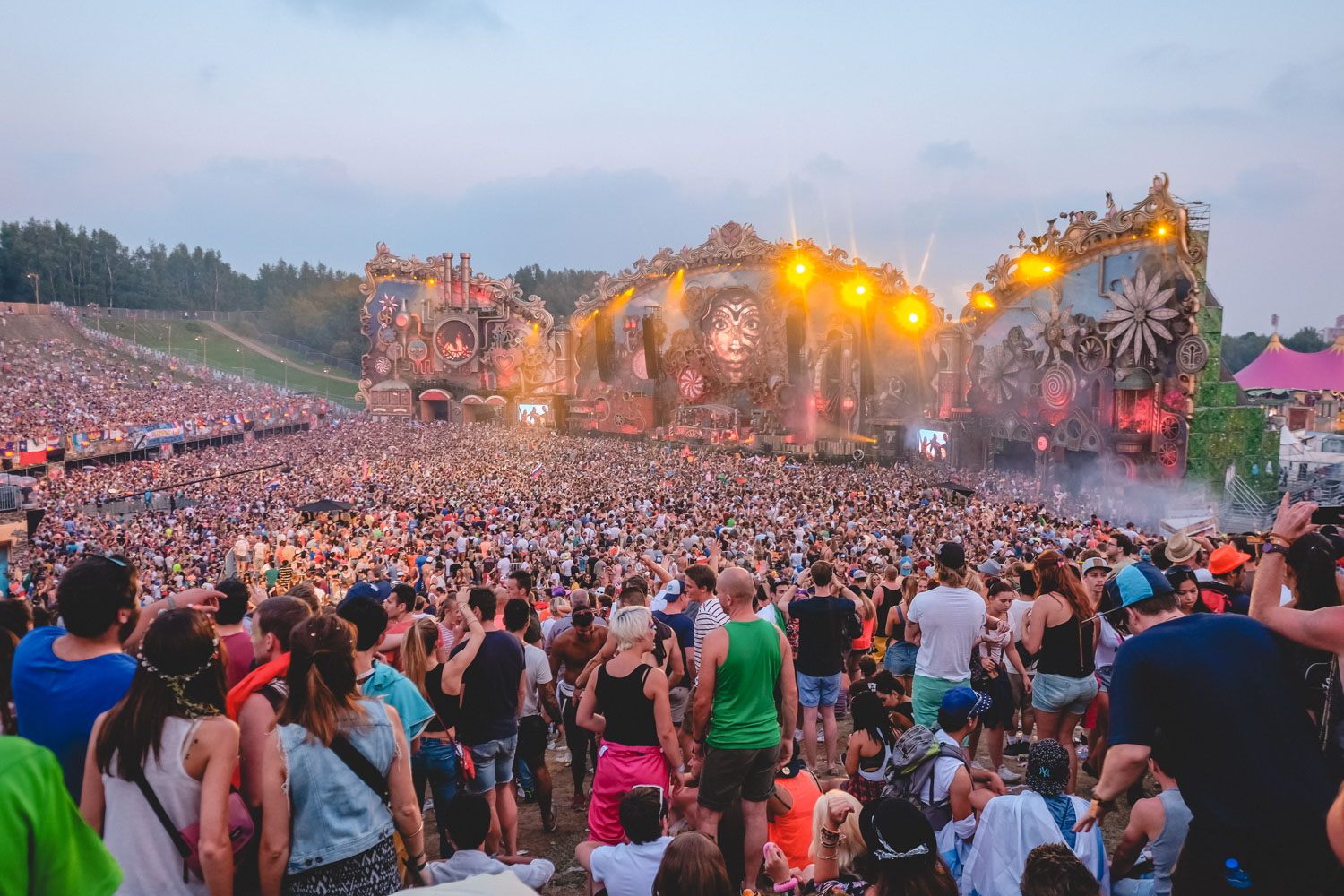 1. Tomorrowland-Belgium
Hop on over to Belgium to experience the largest electronic music festival in the world. Top DJ's and thousands of people from all over the world gather here for 3-days of some of the best audio and visual stimulation you'll receive all year.
While the festival is in the city of Boom, be sure to spend a few extra days exploring Belgium by train. Belgium is one of my all-time favorite countries for beer, chocolate, and frites!