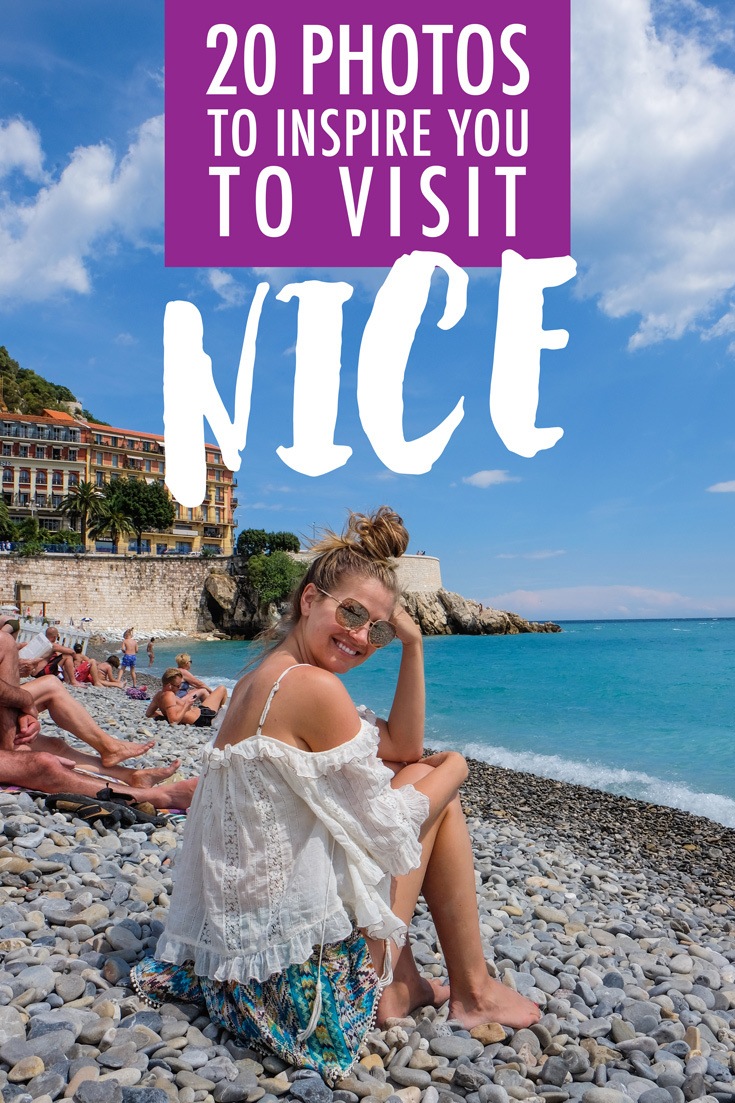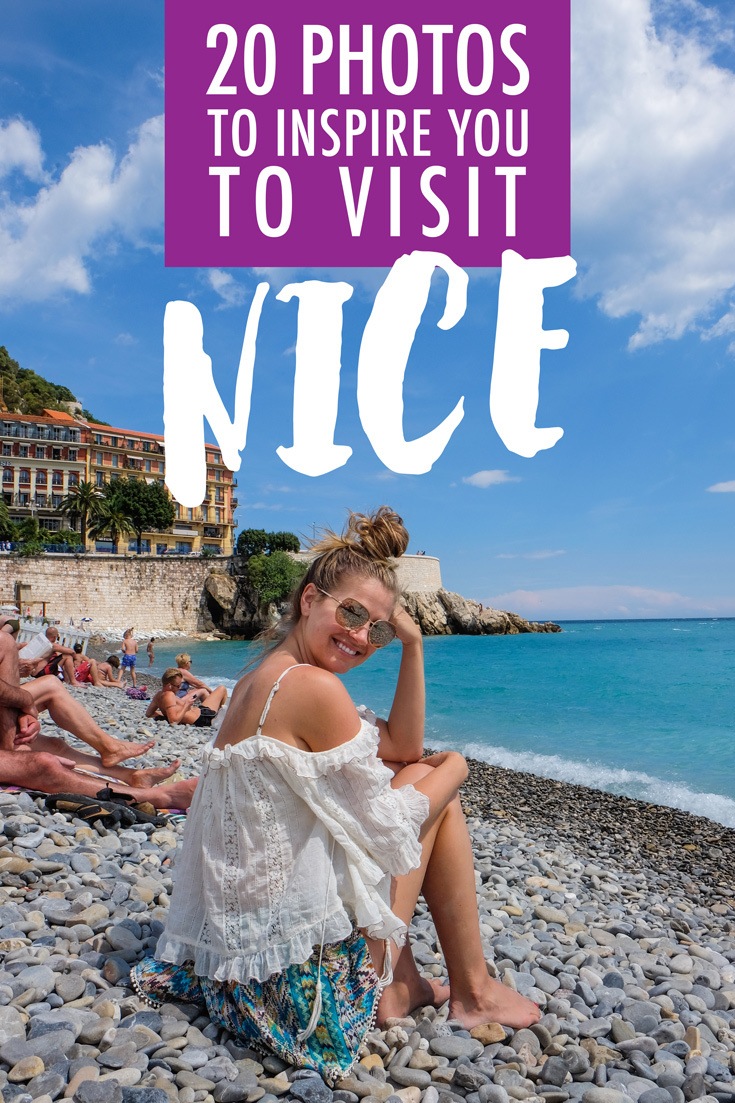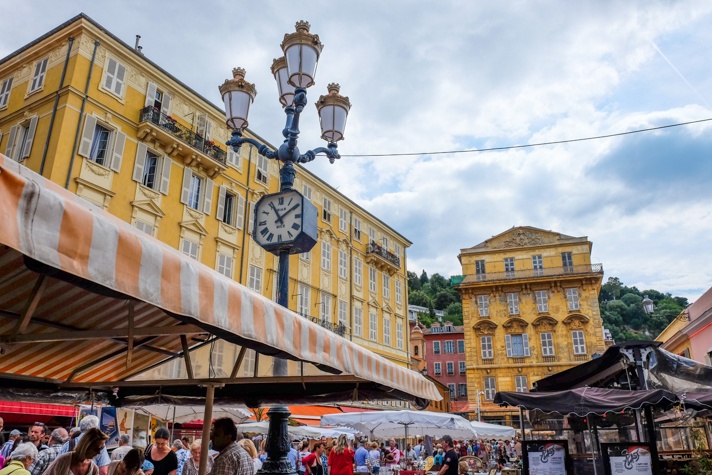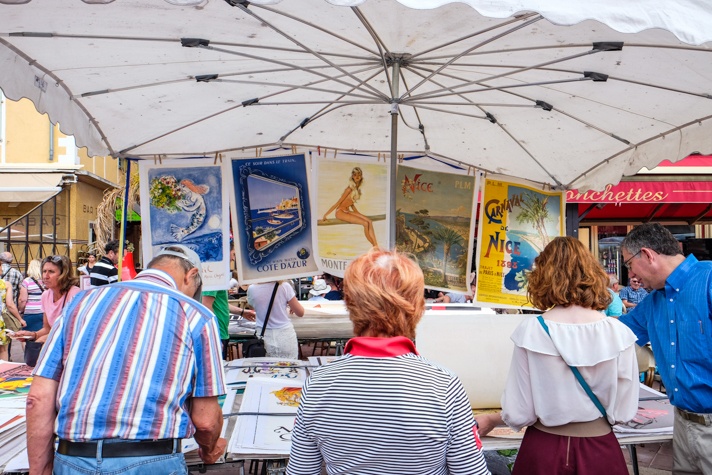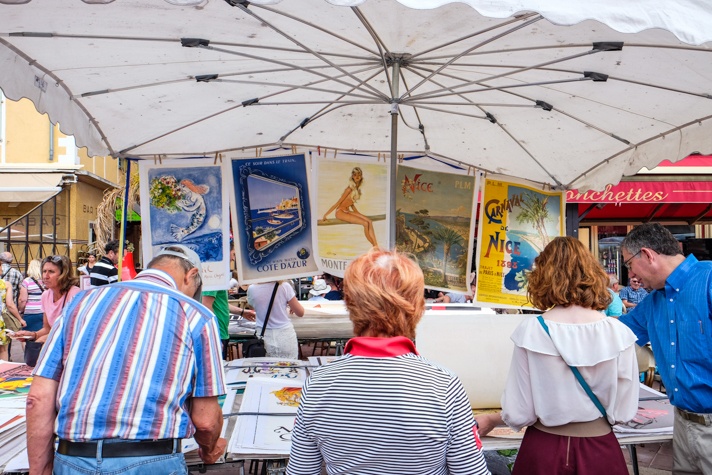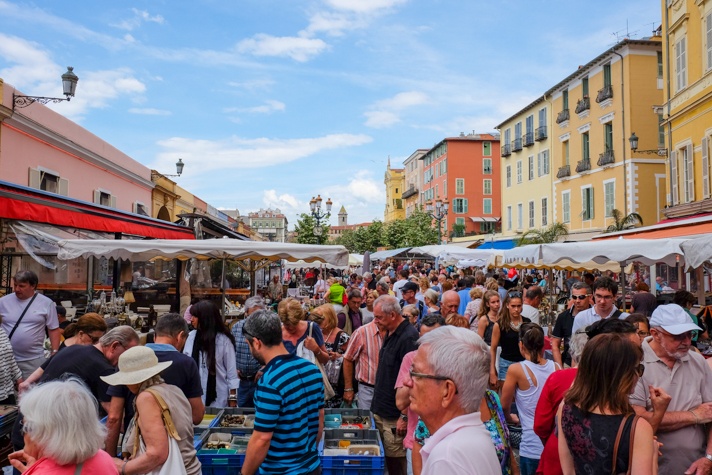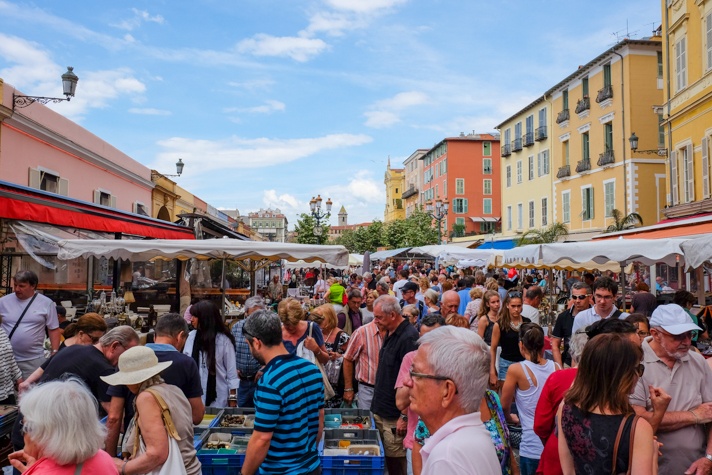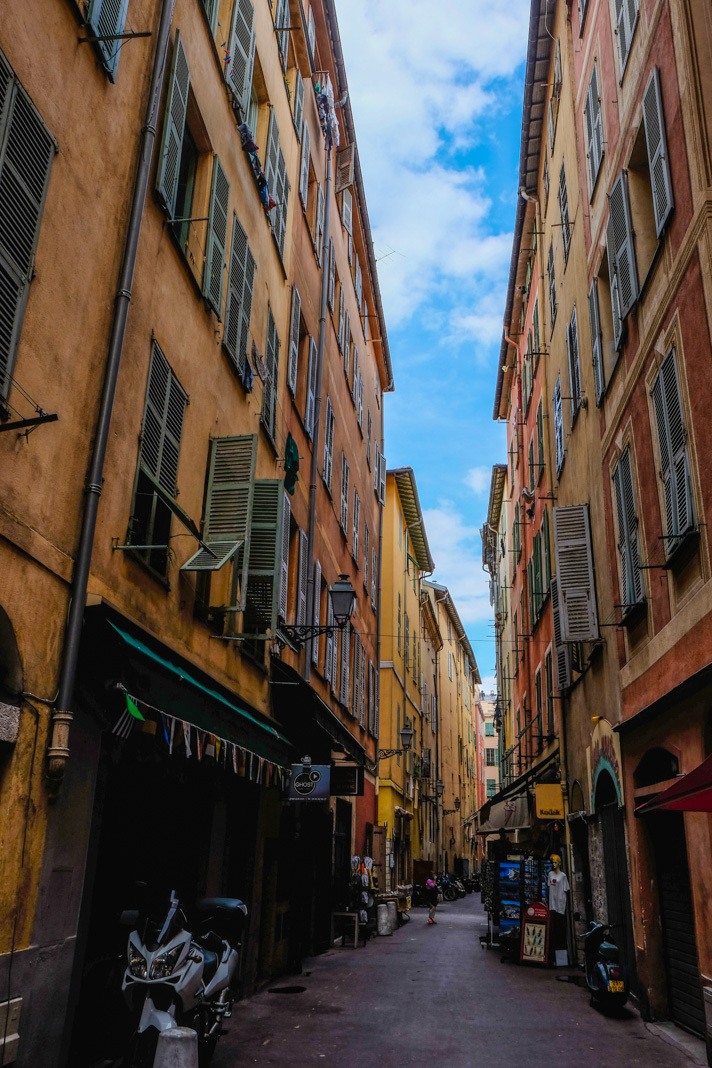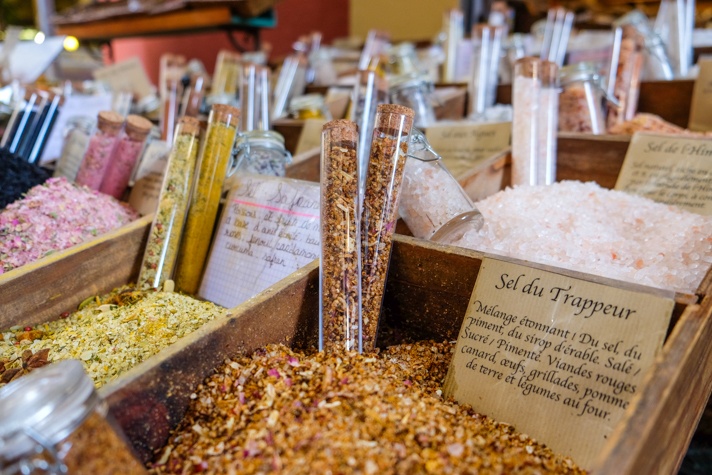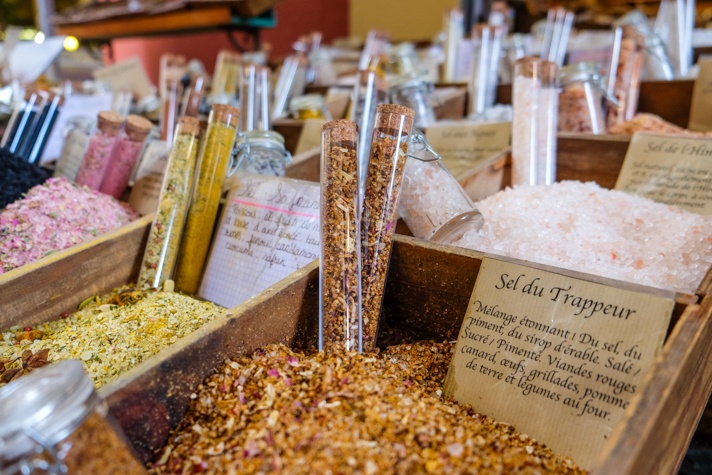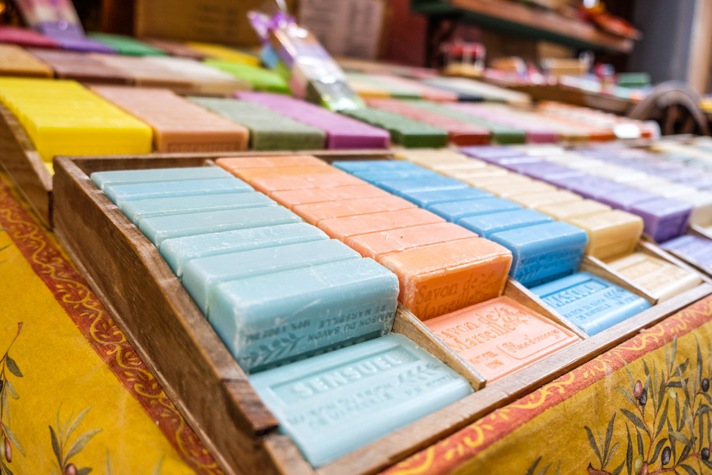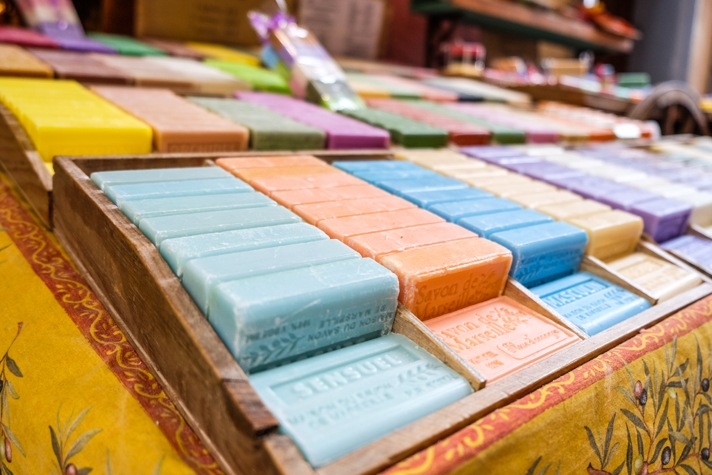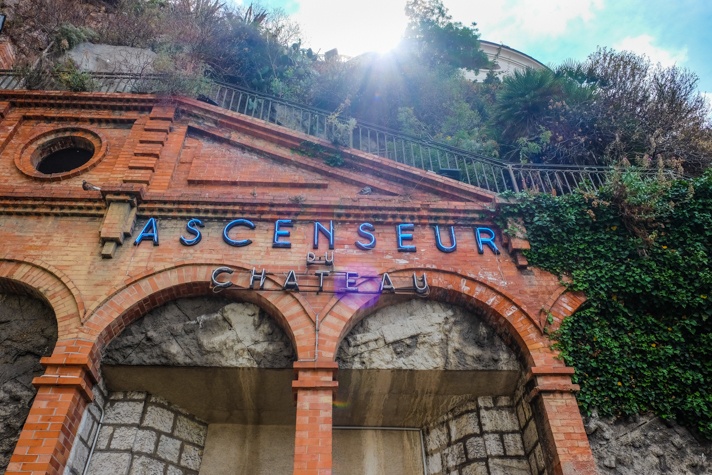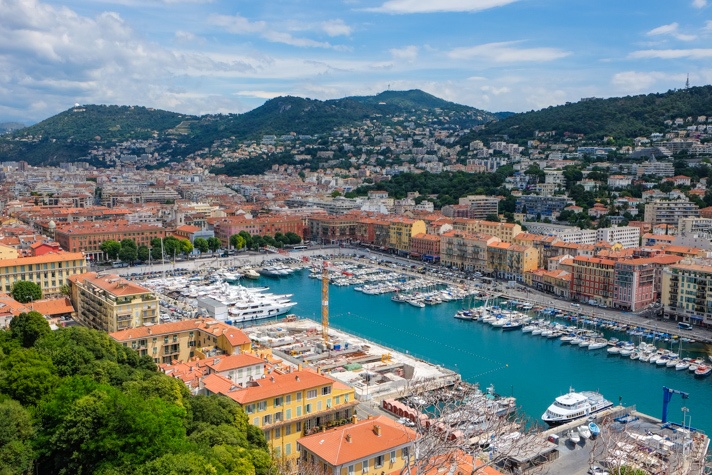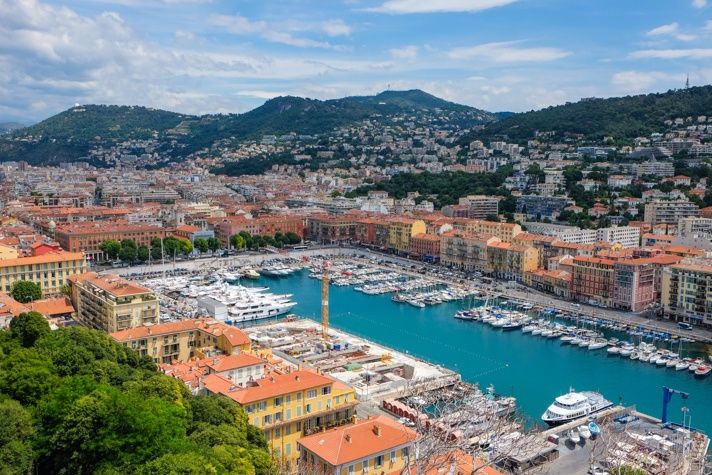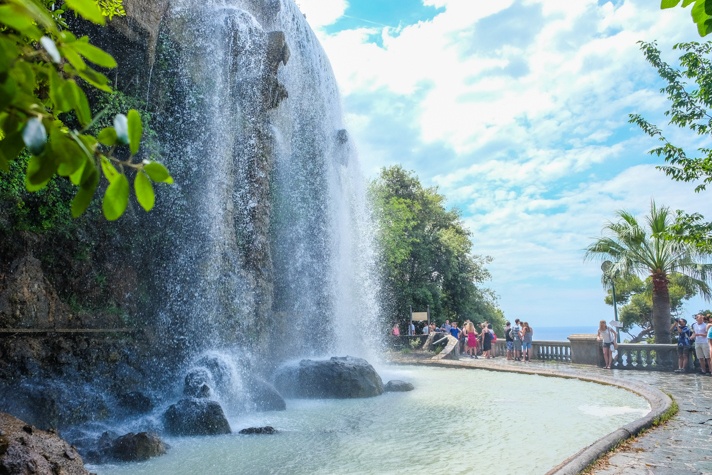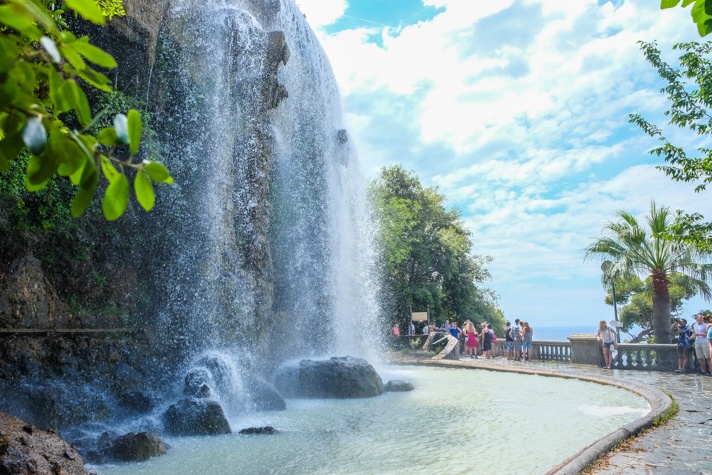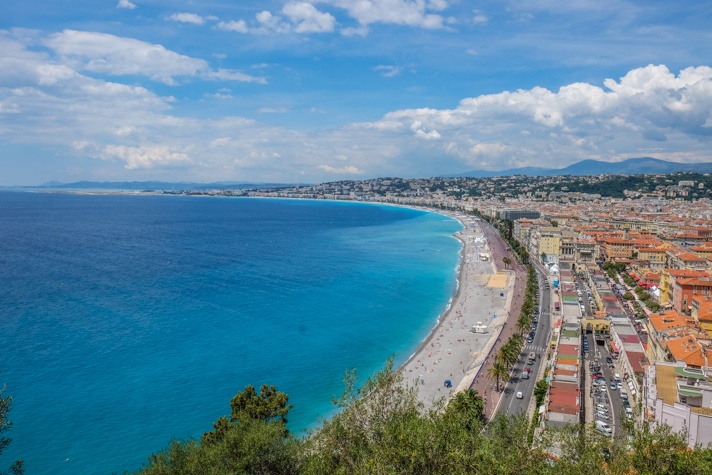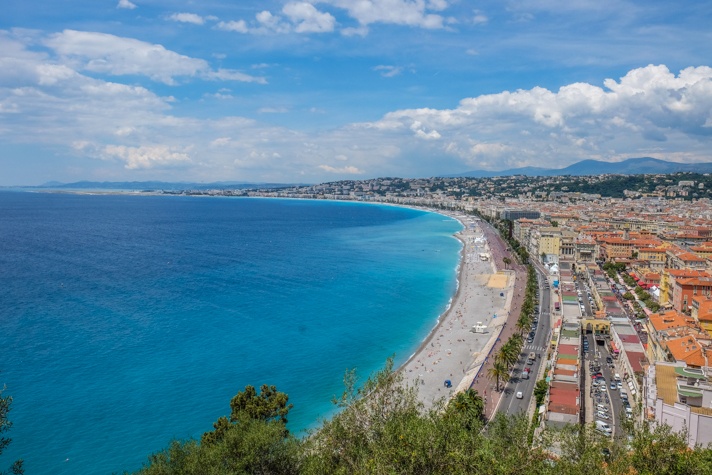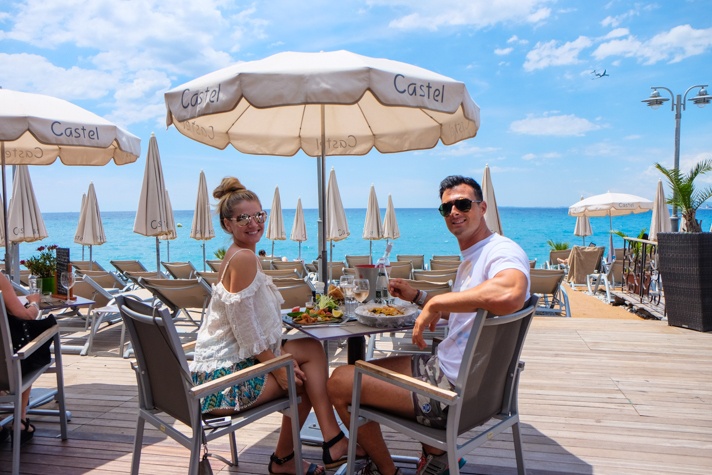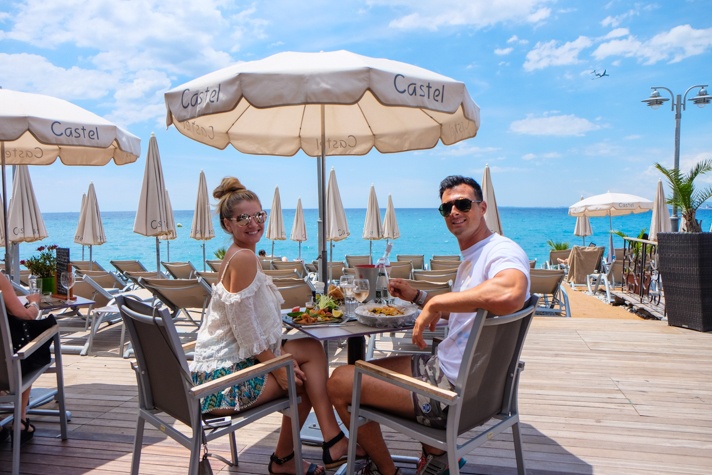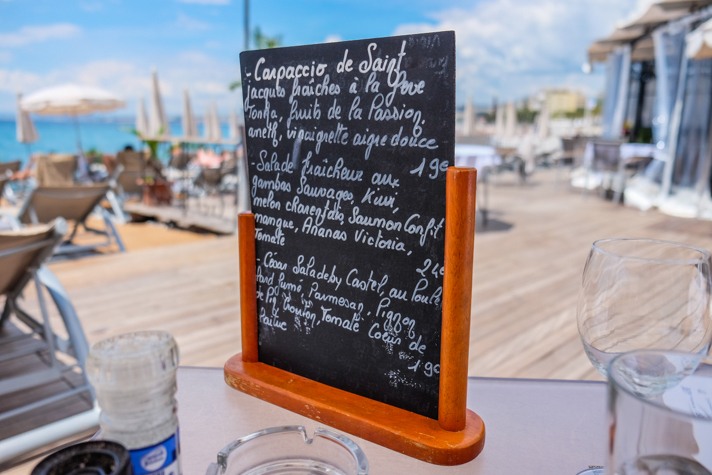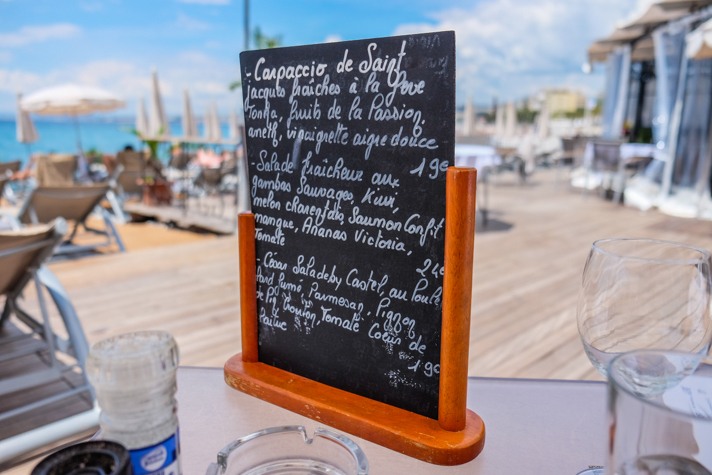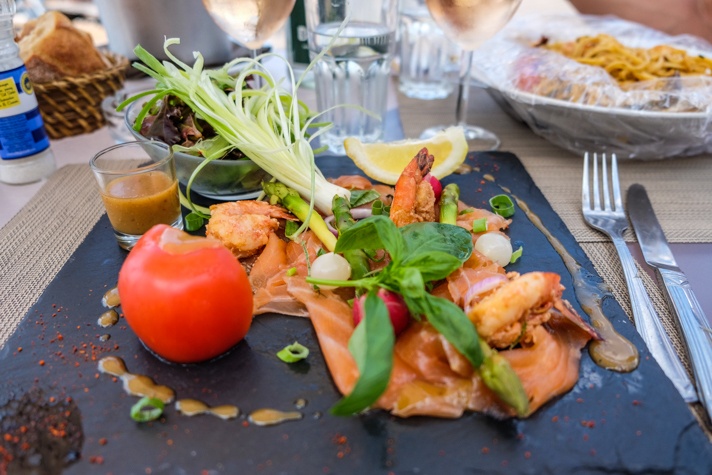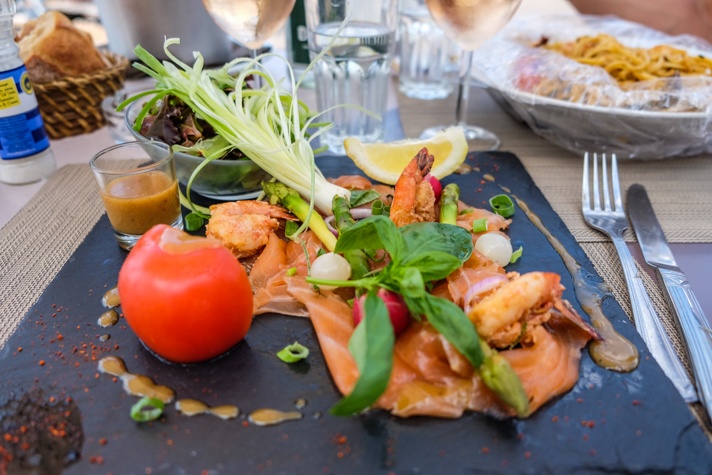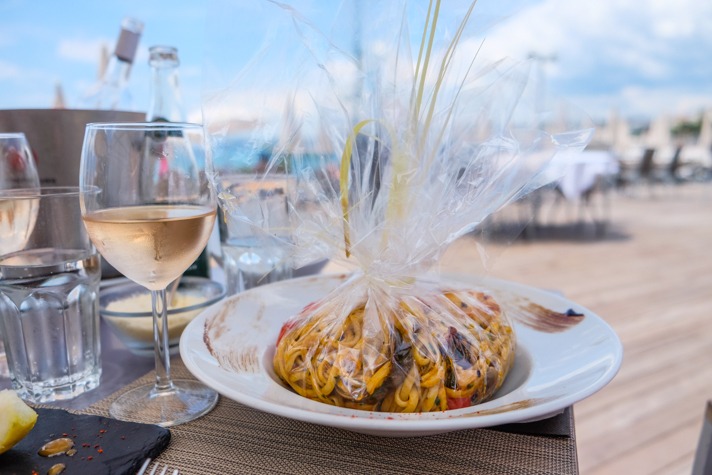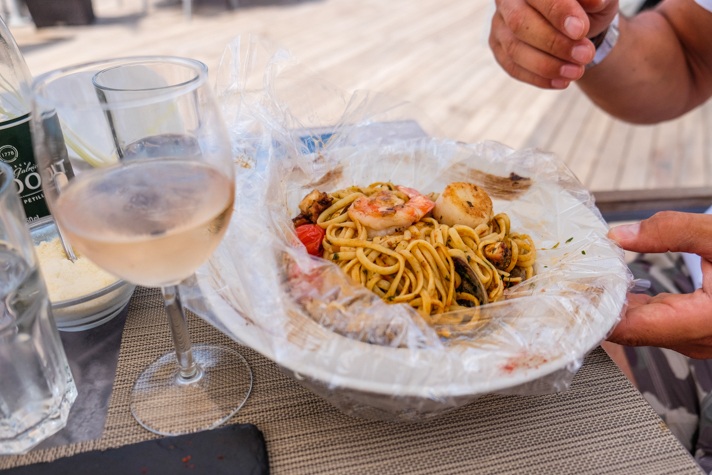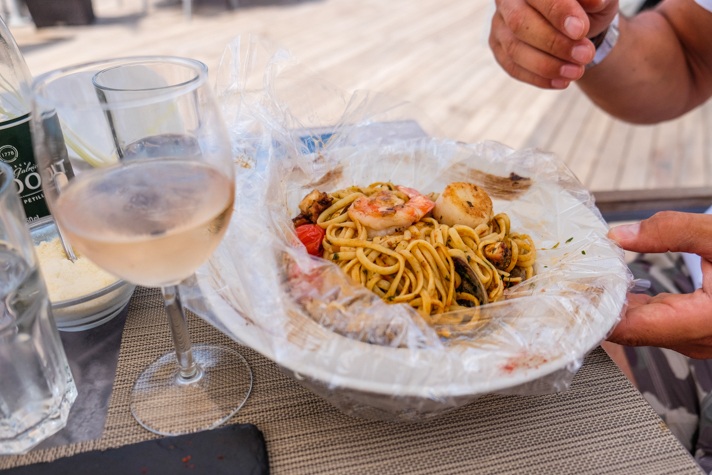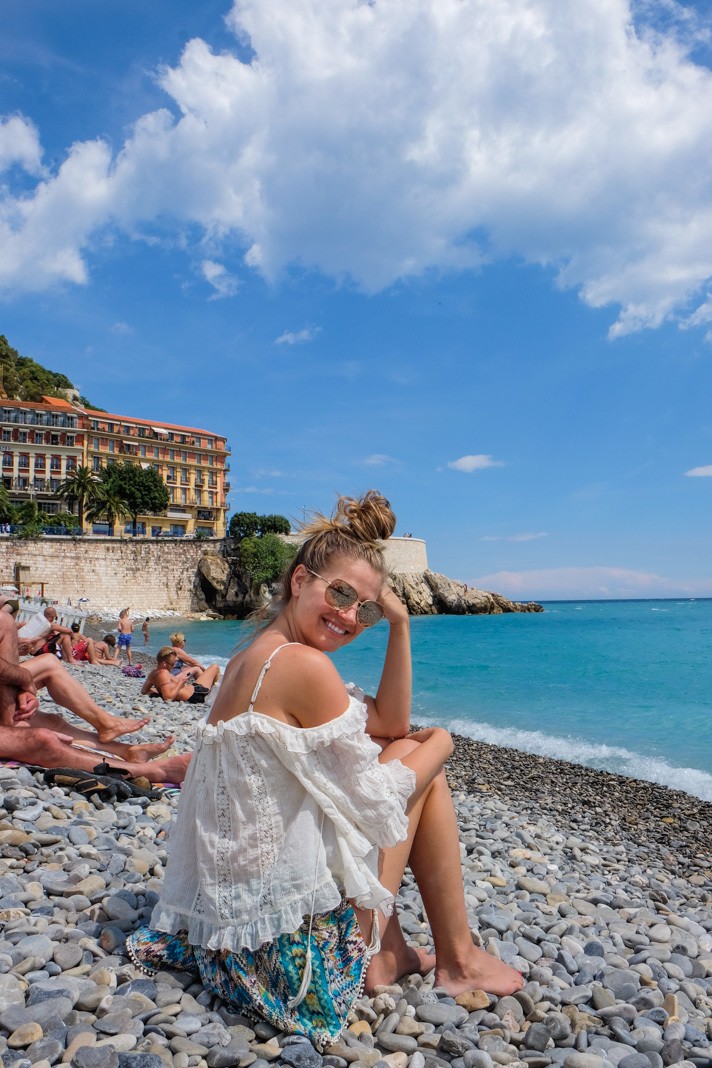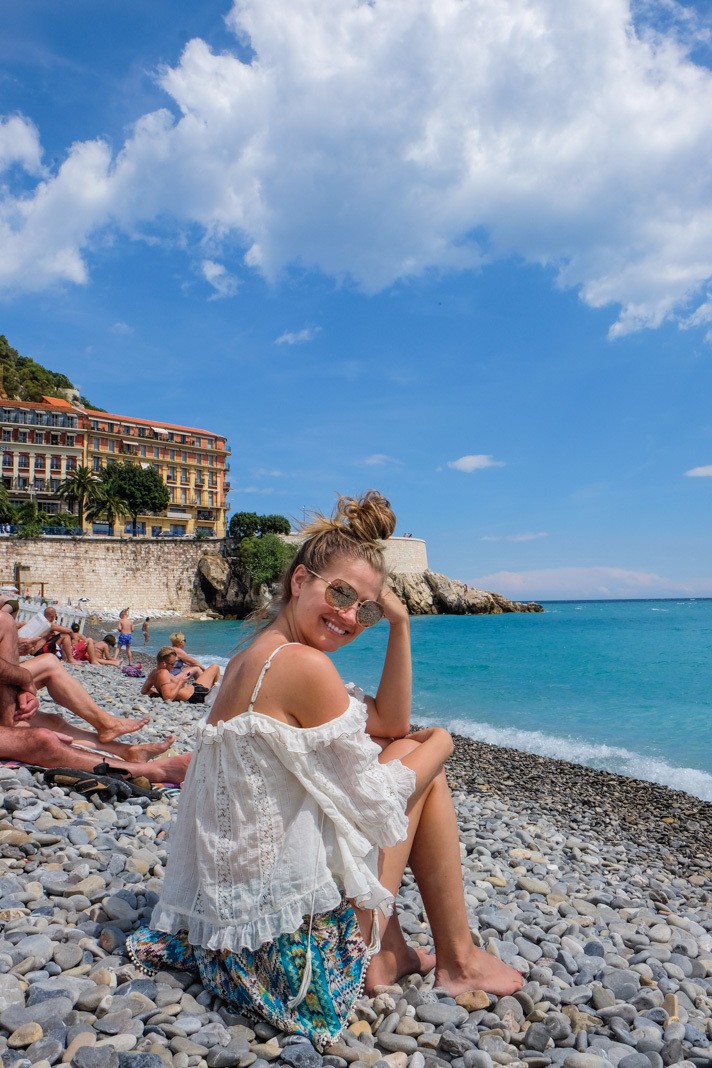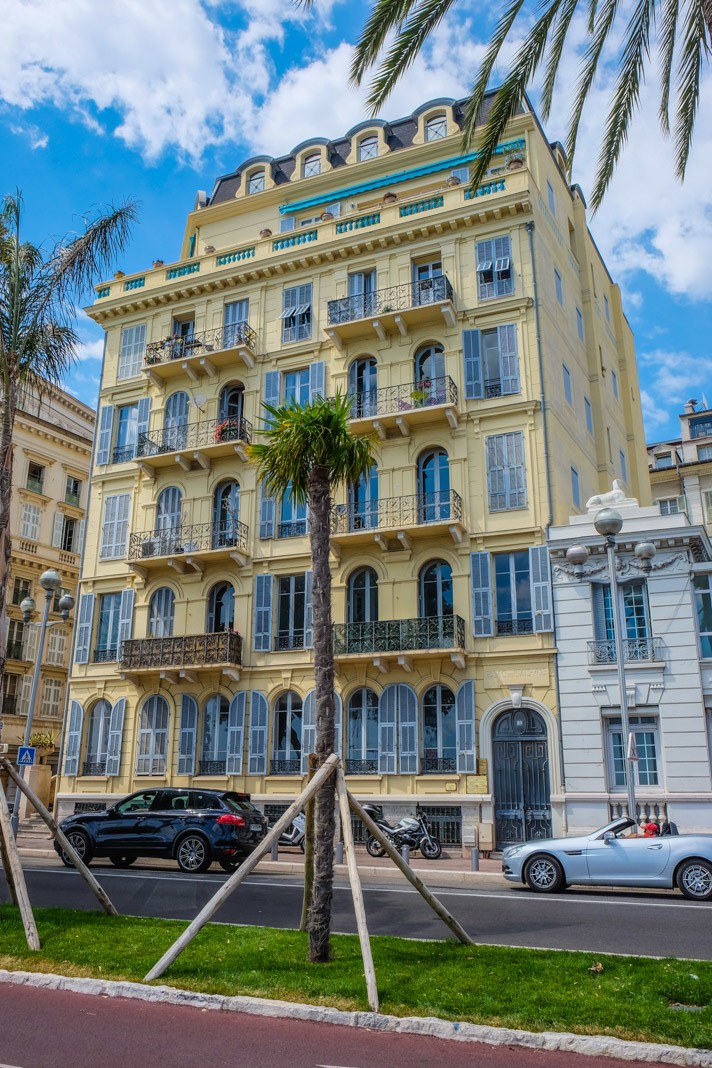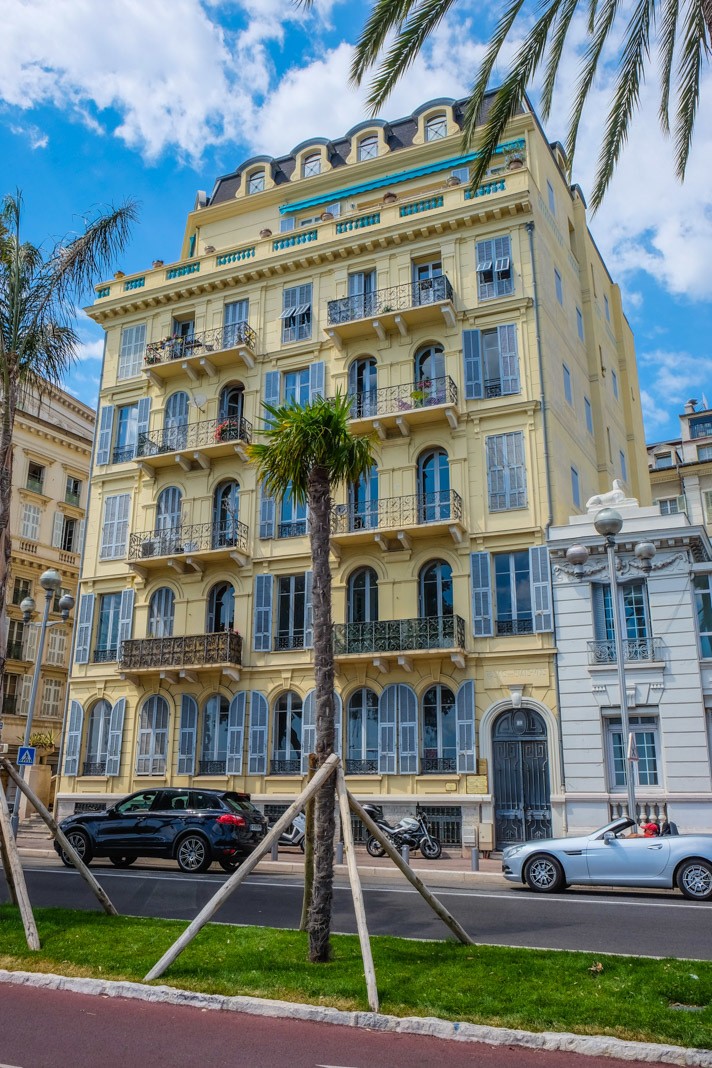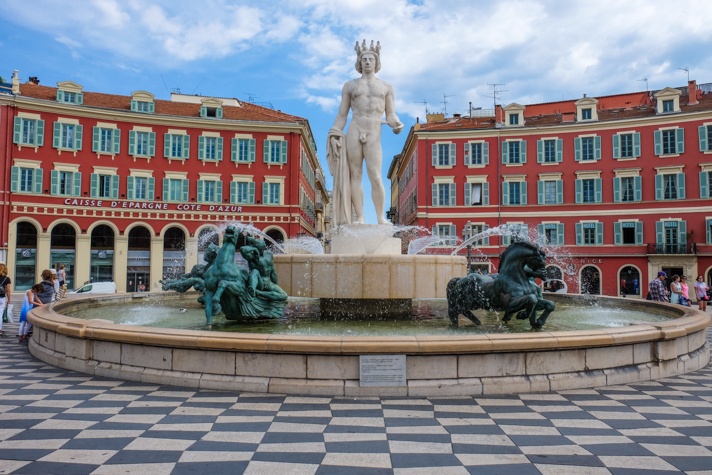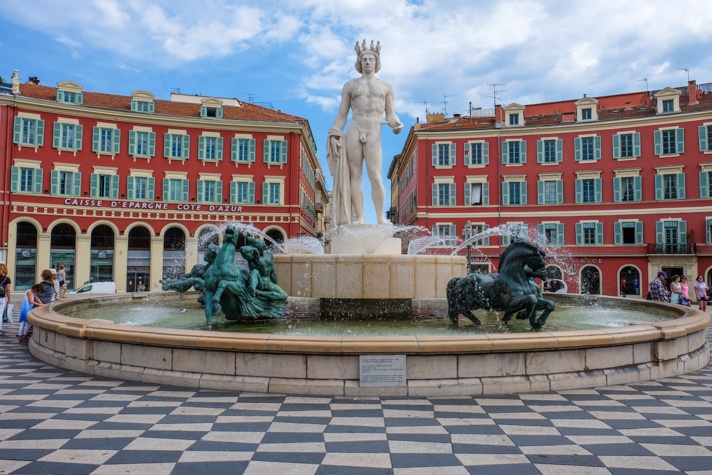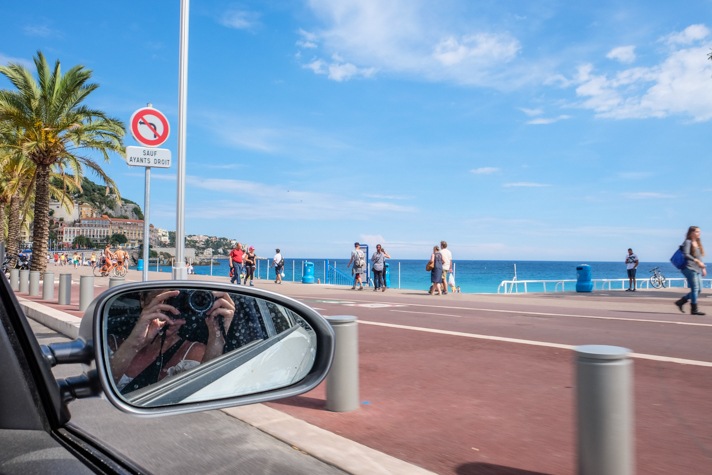 Last summer, I traveled through the South of France for the very first time. And, just as I expected, I fell in love!
The pebbled coastline, cute towns, and topaz sea were calling, and I answered.
While I only had a day to visit Nice, it was enough time to get a taste for this famous town in the Côte d'Azur. Nice is the birthplace of the massive tourism boom to the South of France in the 1920s and has been a haven for everyone from artists to the elite for over a century.
If you're lucky enough to visit on a Monday, like me, you will get a very unique feast for the senses at the Brocante. This antiques market takes over Cours Saleya where you can find French treasures like vintage postcards, costume jewelry and everything in between.
When you visit Nice, you must have an empty stomach, a bikini and a bottle of rosé. Lunch at Castel Plage was one of my favorite dining experiences in the entire South of France.
Delicious food, an incredible seafront table and a chill bottle of rosé = a happy girl.
So when you visit Nice, start your morning in Cours Saleya with an espresso and a big smile, then continue by foot through the small streets and along the beach. Your heart will lead you from there.

Do you have travel tips for Nice? Let me know in the comments below!