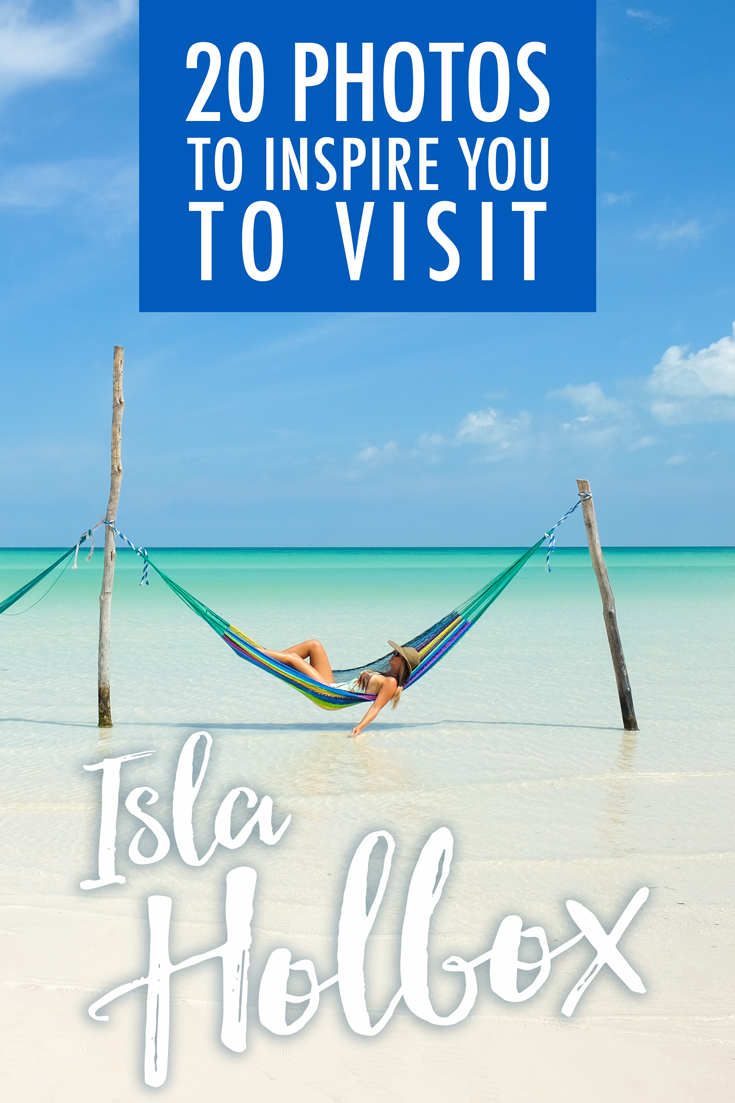 If you've never heard of Isla Holbox, well, that's part of its charm! Located off the coast of the Yucatan Peninsula, between the Caribbean Sea and the Gulf of Mexico, you'll find this slice of paradise.
Far from the crowds of Cancún, the tiny island is dotted with dirt roads, laidback beach bars, and incredible natural beauty.
The island's main tourism draw is its awesome fishing conditions and whale shark tours!
You can rent bikes from the local shops and spend hours exploring the island. One of my favorite spots is Punta Cocos, with it's shallow water and seemingly endless horizon of blue water.
You'll also want to visit the Yum Balam ecological reserve, which can only be accessed by water. Rent a kayak or join a tour, and check out the crystal clear water, beautiful flora and fauna, and you might even spot flamingos!

Read More

SHOP my favorite Mexico travel essentials!