Are you and your significant other long overdue for a nice holiday? Well, we thought we would let you in on some of the best trips you absolutely NEED to take as a couple.
Here is our list of the best trips to take in 2016 as a couple!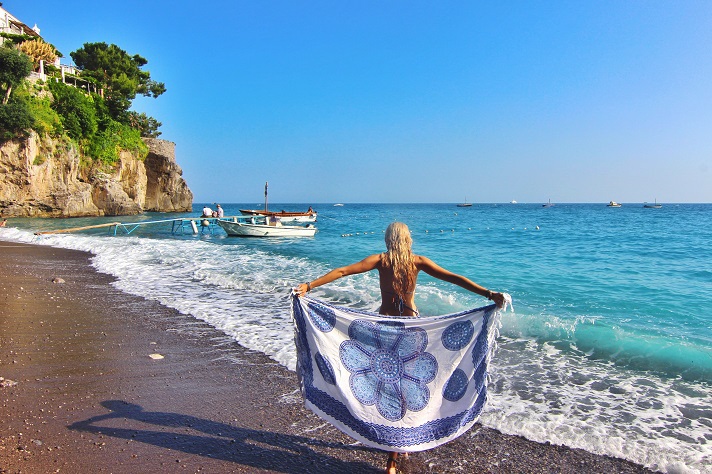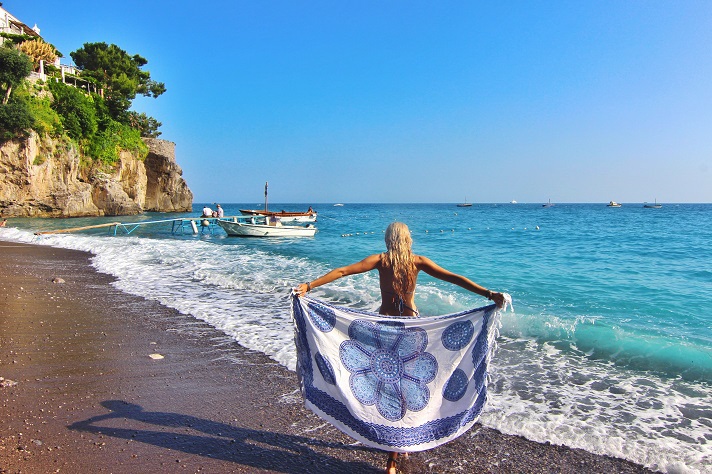 Visit the Amalfi Coast, Italy
If we quit life, went somewhere, and never left, the Amalfi Coast would be either #1 or #2 on that list.  The Amalfi Coast hits our travel trifecta:  beautiful aesthetics, delicious food, and wonderfully hospitable local people.
The Amalfi Coast are absolutely perfect for couples of all types. Plenty of outdoor activity from hiking, kayaking, swimming, etc. are at your fingertips. Or if you'd prefer to lay on a beach and drink wine, that is also a viable option!

 Hike Mount Batur, Bali, Indonesia
The reason the Amalfi Coast would be #1 or #2 is because Bali exists.  We actually debated burning our passports in Bali last year so that we couldn't leave.  However, we realized that was a federal offense and figured it would be a bad idea.
We are looking for any and every excuse to get back to Bali as soon and as often as possible. Bali is definitely a "quit life and move here" kind of place that also hits the travel trifecta.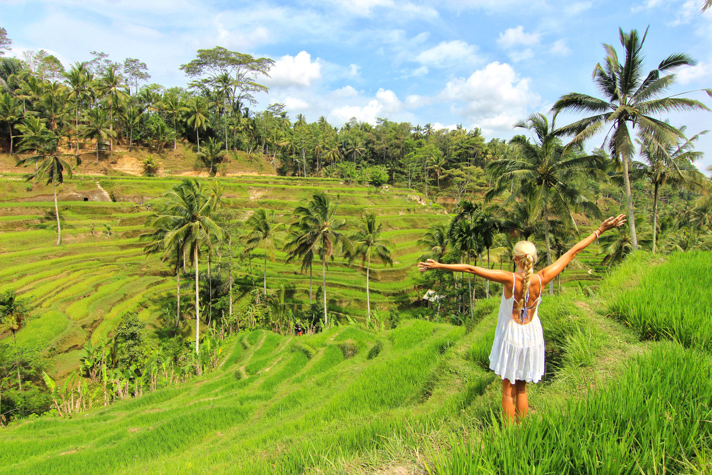 When you visit Bali, climbing Mt. Batur for a sunrise hike is an absolute must!  Mt. Batur is an active volcano with incredible views.  You'll encounter a ton of monkeys at the top, so make sure not to have any jewelry, sunglasses, etc. on.

 Coachella 2016
Coachella weekend is a gift from God for all adults in Southern California and is made even better with a significant other.
Dance the weekend away to Guns 'n Roses, NWA- assuming Ice Cube holds up the promise he made on The View that this reunion would happen during his set- Jack U, Major Lazer, Ellie Goulding, Calvin Harris, Flume, and about 100 other incredible artists!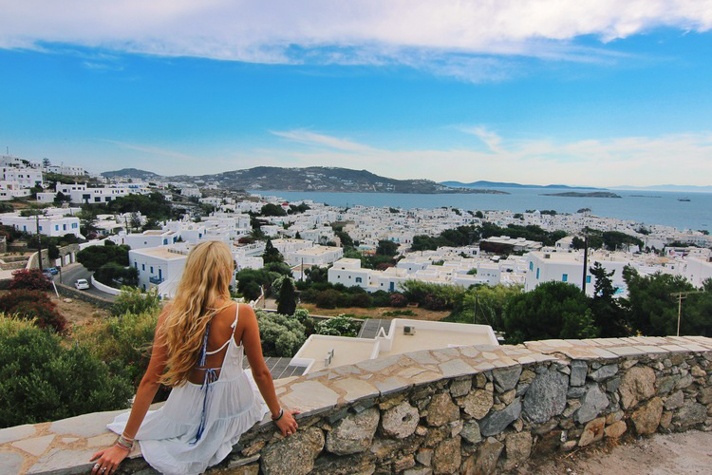 Island Hop in Greece
Greece is a trip that requires a week at the very least.  We spent 8 days there and probably need to go back from another 3-4 weeks to see everything we want to.
Fly into Athens and enjoy some of the richest history on this Earth. After a couple days in Athens fly or ferry to Mykonos and then on to Santorini. As a couple, we feel like this was the perfect trip.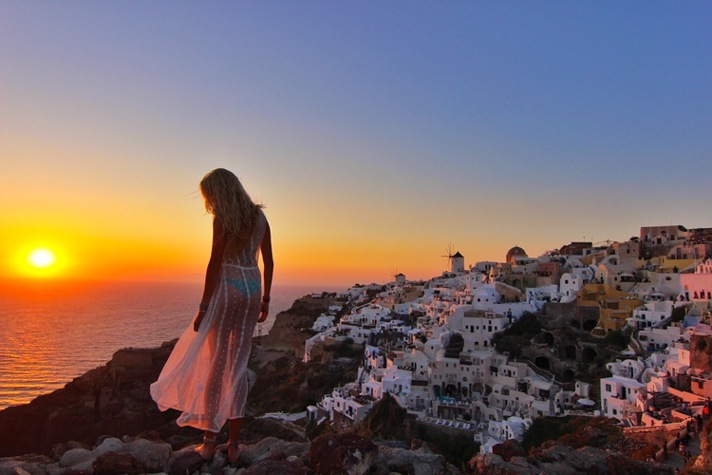 History in Athens, beach parties and nude tanning on Mykonos, and a very romantic pre-honeymoon (what we've been calling our romantic trips since we aren't yet married) on Santorini.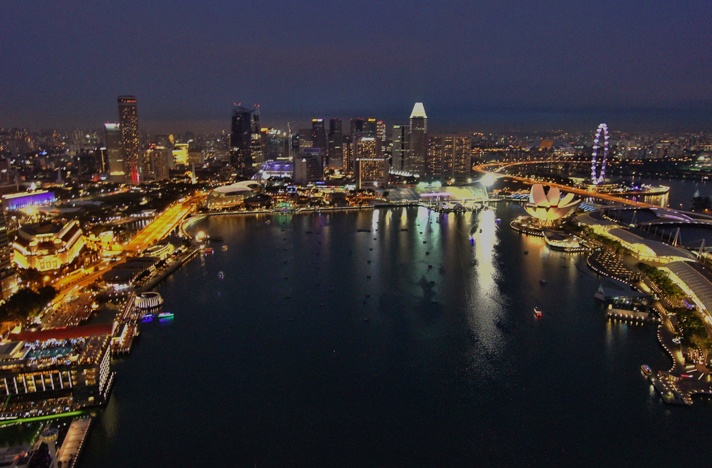 Take a Ferry Ride in Singapore
The cleanest and safest city we have ever visited, definitely makes for a great couples destination this year! Pack tank tops and flip flops as Singapore is essentially on the equator and is guaranteed to be about 103749% humid.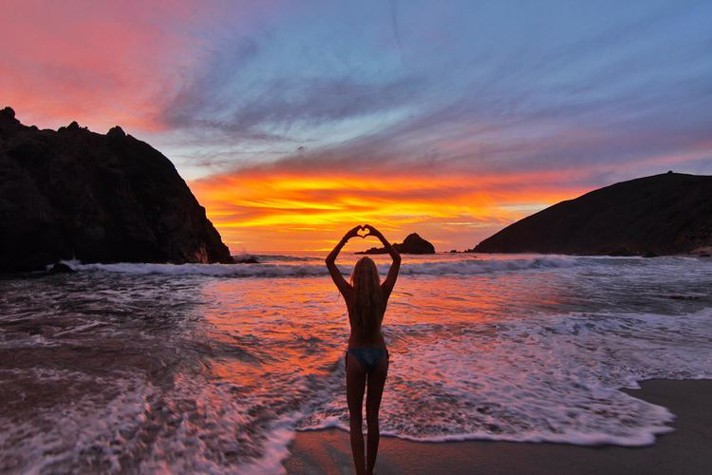 Camp in Big Sur, California
Big Sur is a top camping destination especially for those of us on the West Coast of the U.S.. The awe inspiring coastline and cliffs are accented with towering pine trees and luscious greenery.
Spend a weekend under the stars with your significant other and enjoy hiking, swimming, and perhaps some surfing.

 Wine Tasting in the South of France
One of our more romantic trips includes a wine tour through Provence and Cassis in the South of France. This one probably sounds expensive, but we have even written a blog on how to do the South of France on a budget.

 Catch Calcio in Florence, Italy
If you like rugby, football, UFC, and soccer separately, you'll love when they're all combined.  In the 1500s, when Henry III attended a match, he is famed to have claimed, "Too small to be a real war and too cruel to be a game."
The historic Calcio is one of the marquee events in Florence, Italy every June!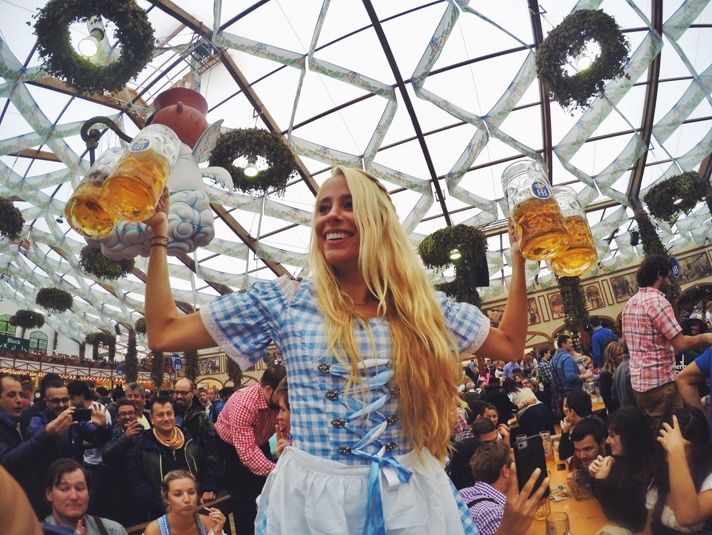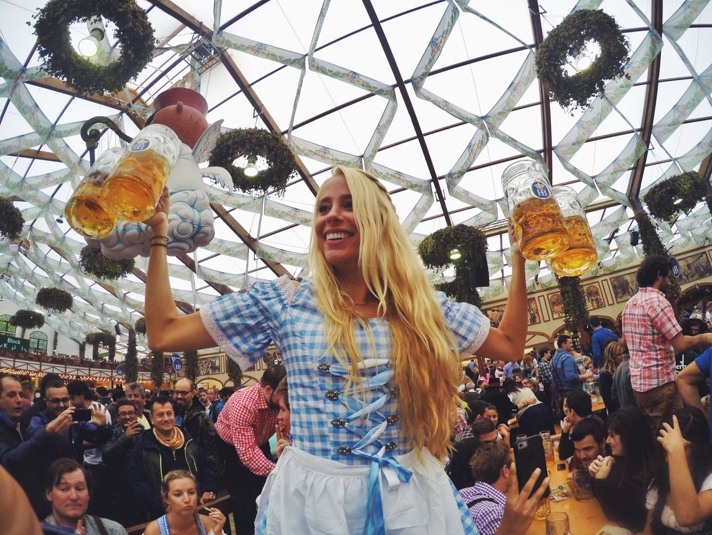 Oktoberfest in Munich, Germany
If you're not having fun with your partner, you're doing something wrong. Just because you're in a relationship doesn't at mean you shouldn't plan trips like Oktoberfest in Germany.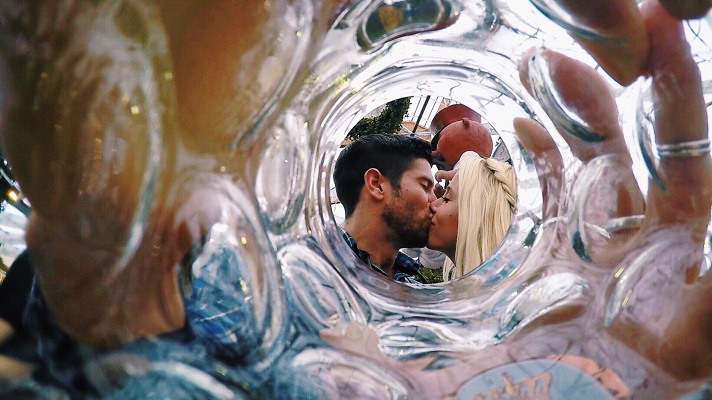 Trips like this are such a staple of a fun and healthy relationship.  Plan to drink more beer than you can fathom and stuff your face with veal sausage, German mustard, pretzels, chicken, and French fries.
The Oktoberfest is a beer and food lovers dream and is a 2016 must for couples!

 Walk the Castle Walls in Dubrovnik, Croatia
You can literally picture the King and Queen walking around this city surrounded by castle walls, lined with marble stone. Dubrovnik was one of our favorite stops in Croatia and is a must for couples visiting this beautiful country.

 Attend the Amsterdam Dance Event
The largest electronic dance conference in the world hosts over 350 parties and conference events and features just about every electronic artist in the scene today.
The newest and largest event, Amsterdam Music Festival, is the perfect weekend event for you and your loved one to dance like no one is watching.

 Yacht Show in Monte Carlo, Monaco
Realistically you can do both the South of France as well as Monaco within a week or two of travel.  Roll the dice and drink some champagne in Monte Carlo and the James Bond 007 romance will really come to life.
Dress up nicely and plan a cute date night after you enjoy rooftop pool parties and some gambling.
If you can, try to plan your trip during the Monaco Yacht Show in September!

 EDC Las Vegas
Las Vegas has a very interesting dynamic and is generally seen as being a city for singles who want to let loose.  However, EDC Las Vegas is an experience every couple ought to have if you're fans of electronic music.
This year is the 20th anniversary, so be prepared for extra fun and festivities!

 Fashion Week in Milan, Italy
Italians know how to look dapper.  Plain and simple, Italian fashion is the global leader and Fashion Week in Milan is the platform for which the world is introduced to the newest designs from famous Italian designers.
This will give you and your significant other an excuse to dress nice and eat amazing meals, and raise the romance bar.

 Snowboard & Ski Park City, Utah
This has been a very white winter so why not go snowboarding or skiing?  As you can see, we are huge advocates of fun and tend to let our inner children out as often as possible.
Park City, Utah is one of the most popular destinations in the U.S. and rightfully so- don't miss the sweet slopes and beautiful landscapes!

 Explore Tokyo, Japan
Tokyo is a bustling city, and offers an exciting sensory overload to travelers! We love romantic sushi dinner dates.  Plain and simple this is one of our favorite go to dinner options when we go out.
If you're anything like us, plan a trip to Tokyo this year and you'll die over the plethora of sushi options!