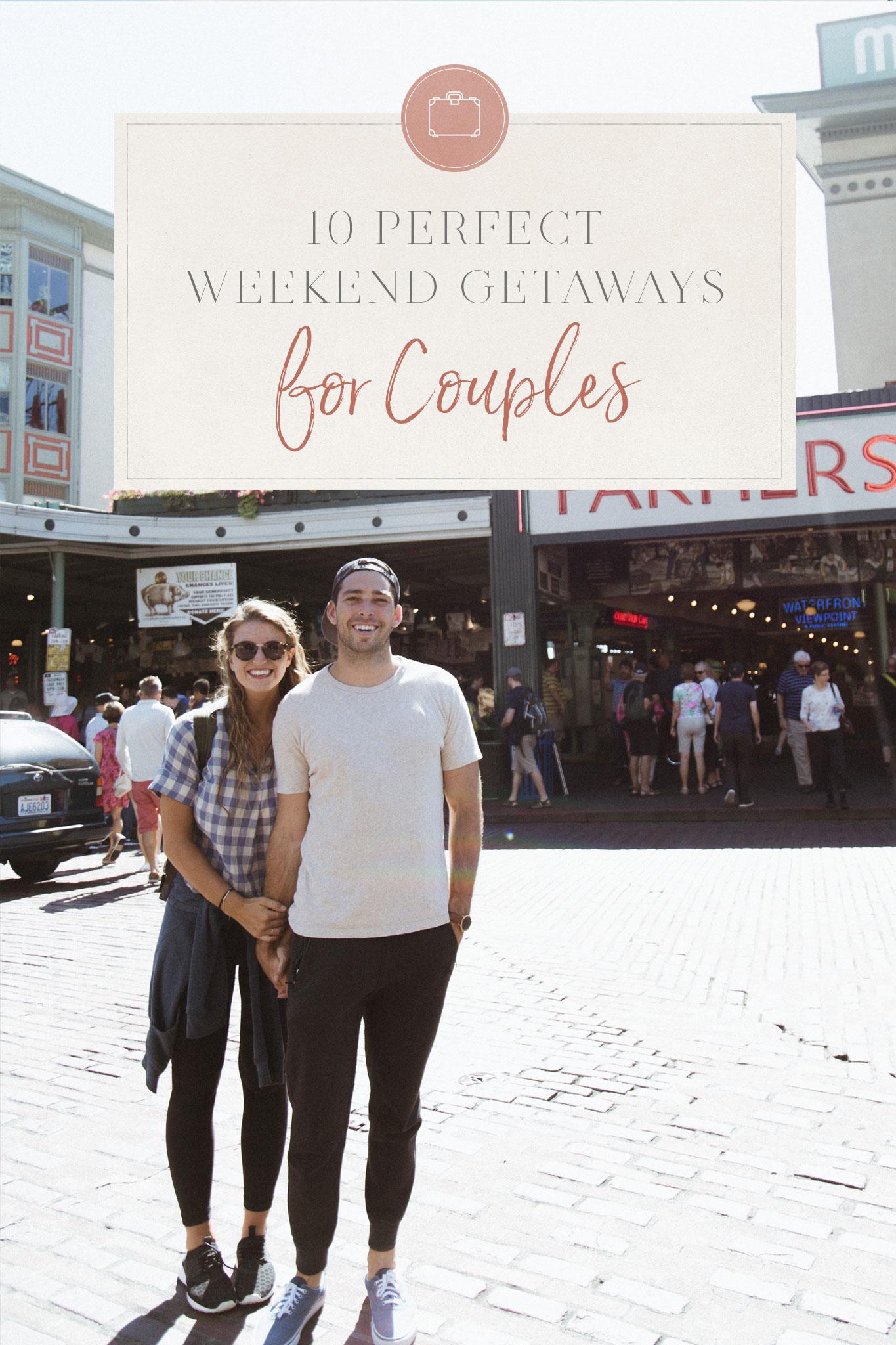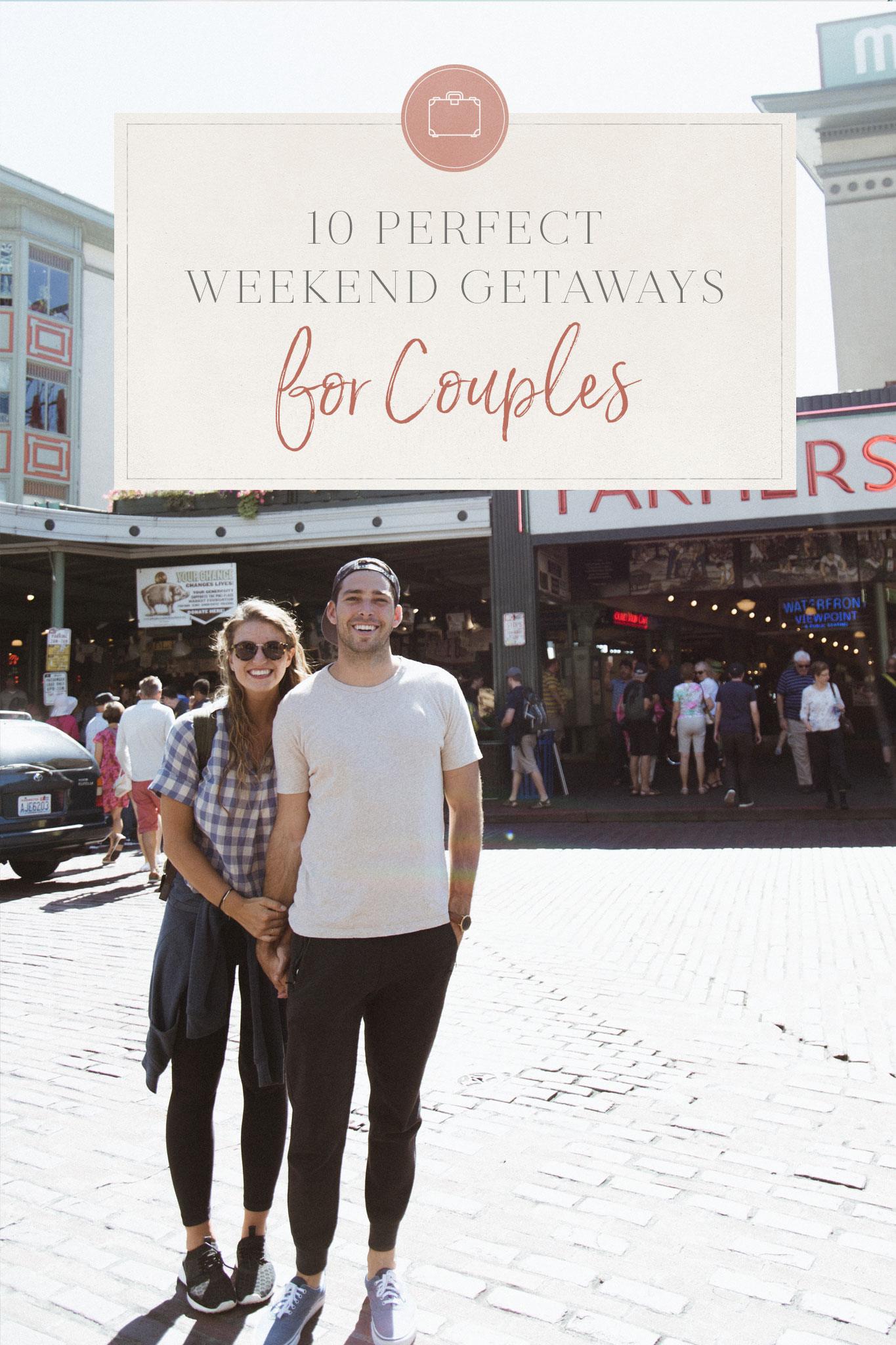 More couples' travel tips from our Couples Travel Experts, Samantha & Ryan, of Our Travel Passport!
Between long workdays, taking care of yourself and your family, and making sure the house isn't a complete and total mess, you and your love definitely need to take some time and get away from it all. But it isn't always easy to coordinate schedules and take days off of work. On top of that, planning a long trip can seem overwhelming and stressful.
The secret to getting some much needed alone time is… the weekend!
You and your partner can relax and explore a fun new city together without having to take any days off and still be able to see and do plenty.
Here is our list of 10 perfect weekend getaways for couples!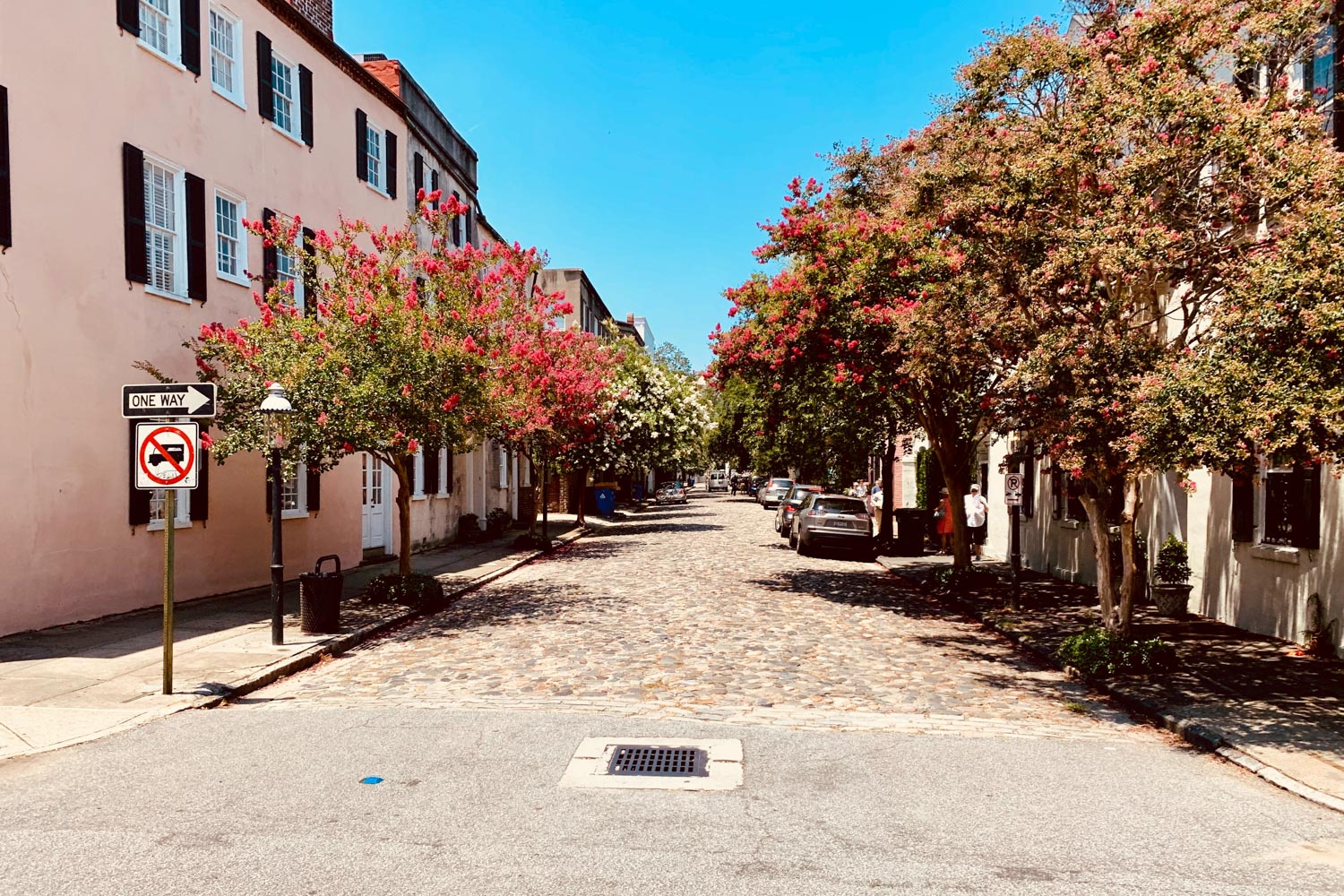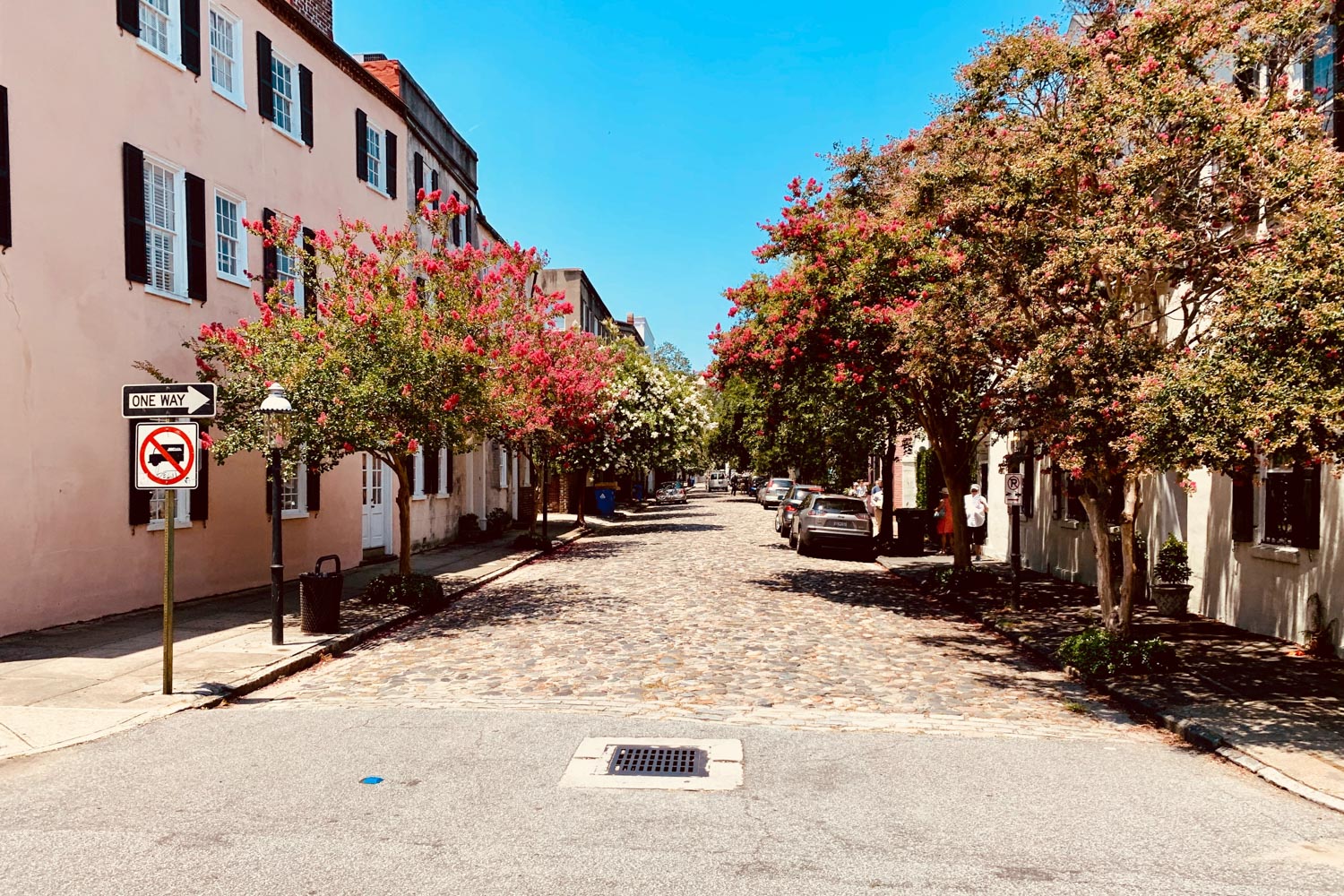 Charleston, South Carolina
Exploring Charleston will make you feel like you're walking through the set of a Nicholas Sparks movie. And what's more romantic than that?
From the cobblestone streets to the picture-perfect antebellum houses, you'll be ready to transport yourself onto one of those classic porch swings with an iced tea in hand.
Everything about Charleston is simply charming.
To make the most of your weekend getaway in the city, sleep in a quaint B&B and grab a delicious southern brunch. Don't forget the biscuits and gravy or chicken and waffles. After that, spend your day soaking it all in. Stroll along King Street, relax on Folly Beach or Isle of Palms, and take in the natural beauty at Magnolia Plantation and Gardens.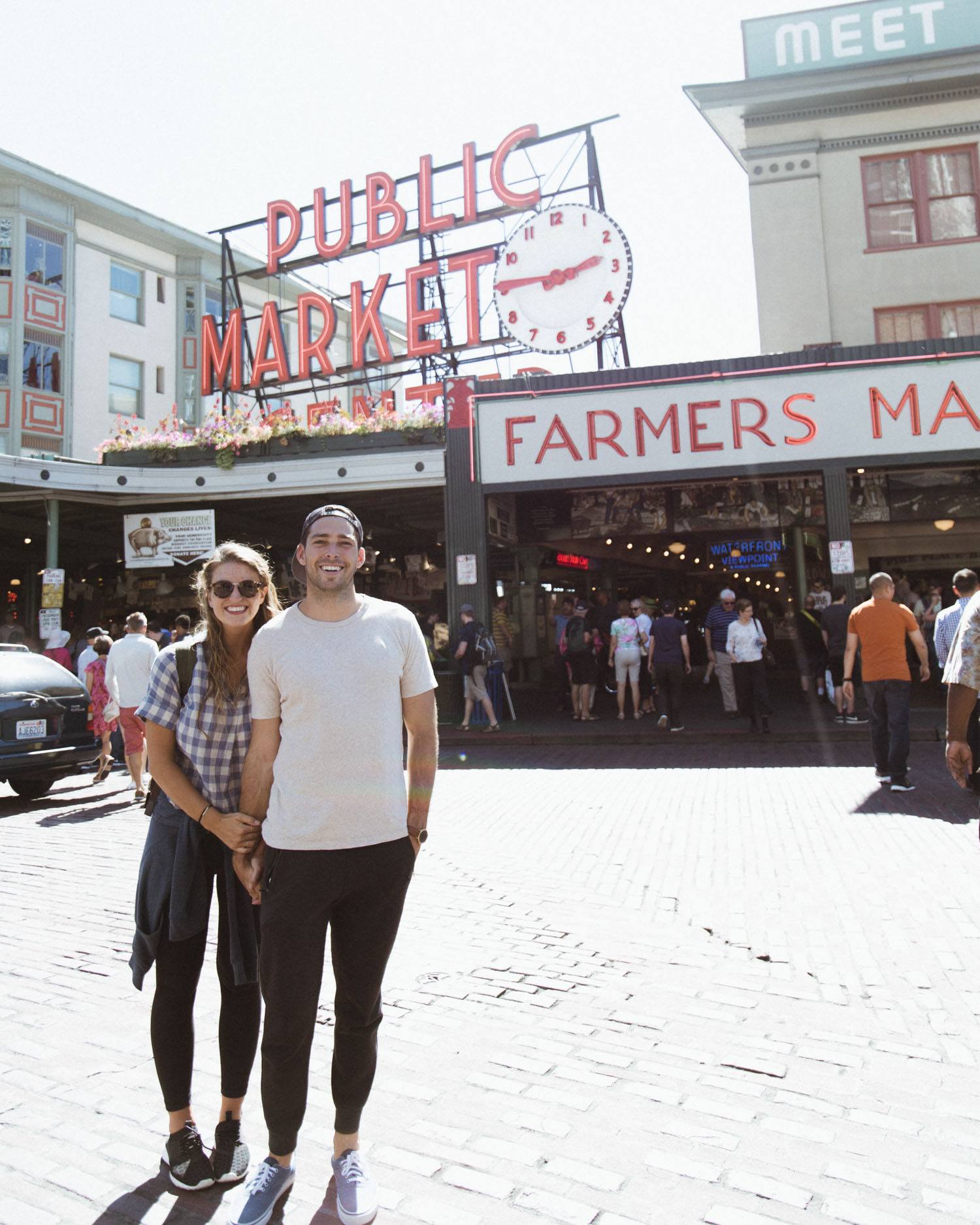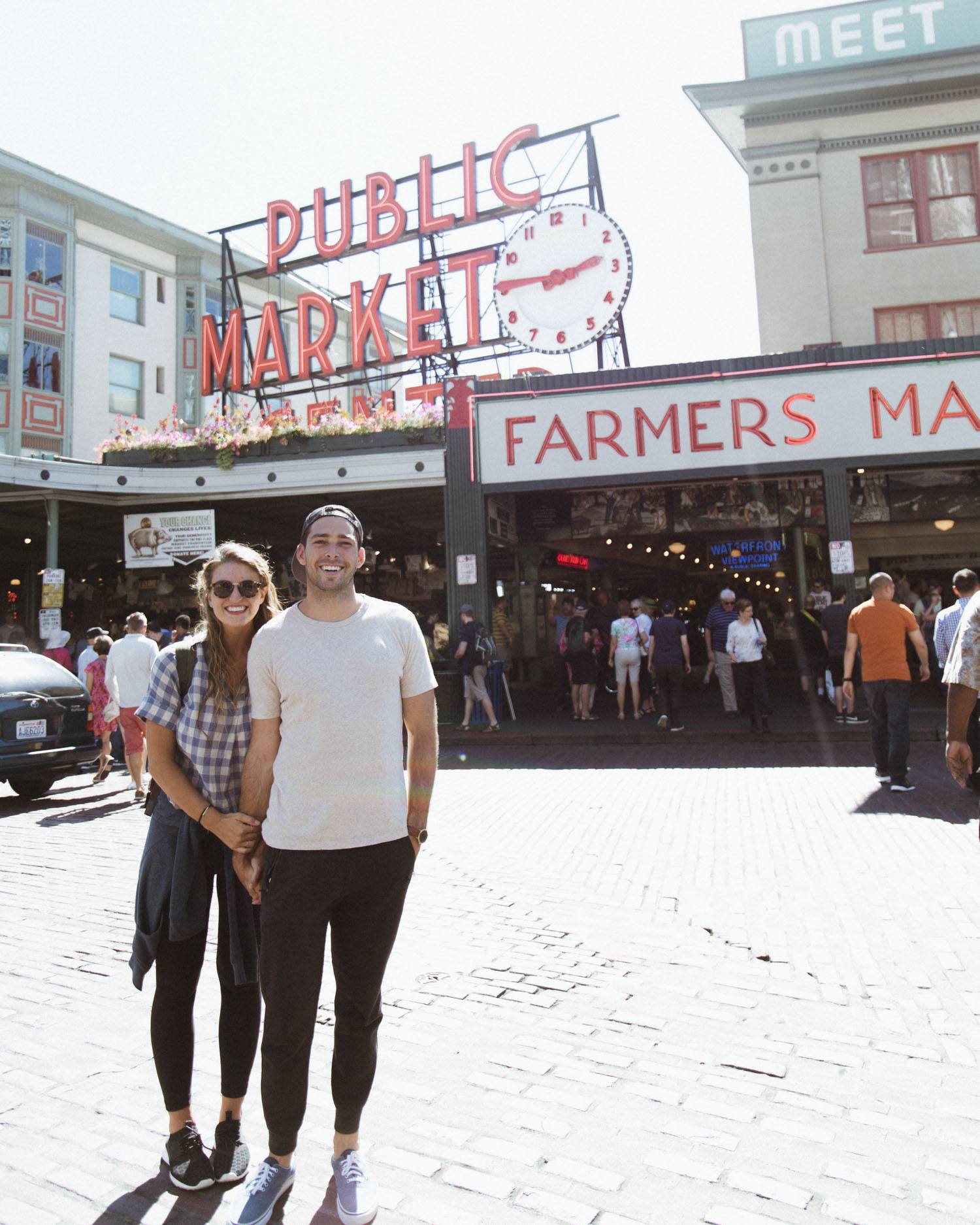 Seattle, Washington
Seattle isn't a very big city, but it is packed full of fun things to do. You can visit the Space Needle, stroll through Pikes Place Market, go on a hike to Snoqualmie Falls, or play on a lake all in one weekend.
Seattle is full of eclectic art, gorgeous views of the city, and delicious restaurants. Speaking of delicious restaurants, be sure to get sushi in the city and finish the night off with honey lavender ice cream from Molly Moon's.
Take a break from exploring and relax at Gas Works or Kerry Park.
Make sure to take the ferry over to Bainbridge Island and enjoy the views of Mount Rainier, and if you're lucky, you might see orcas playing in the water as we did.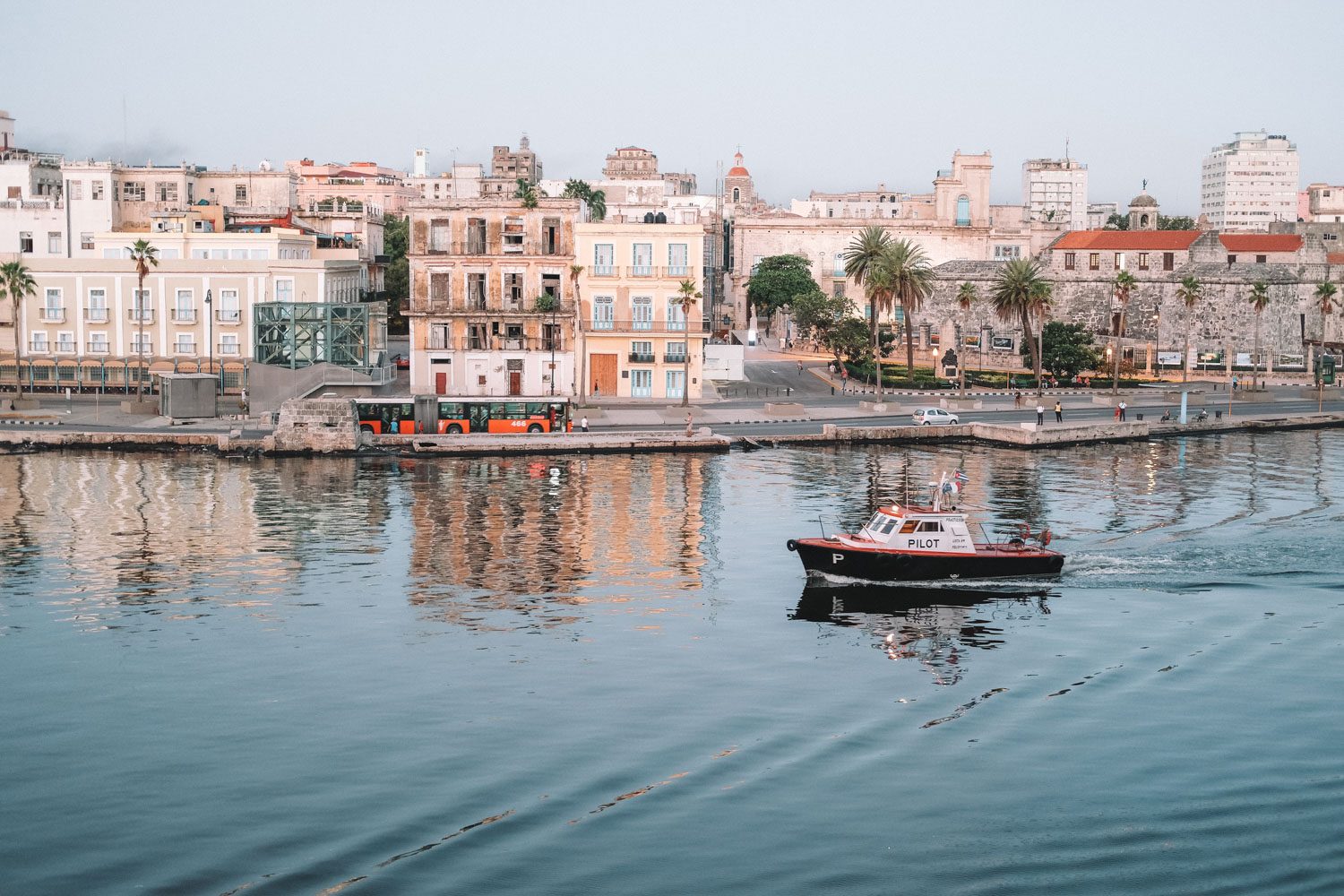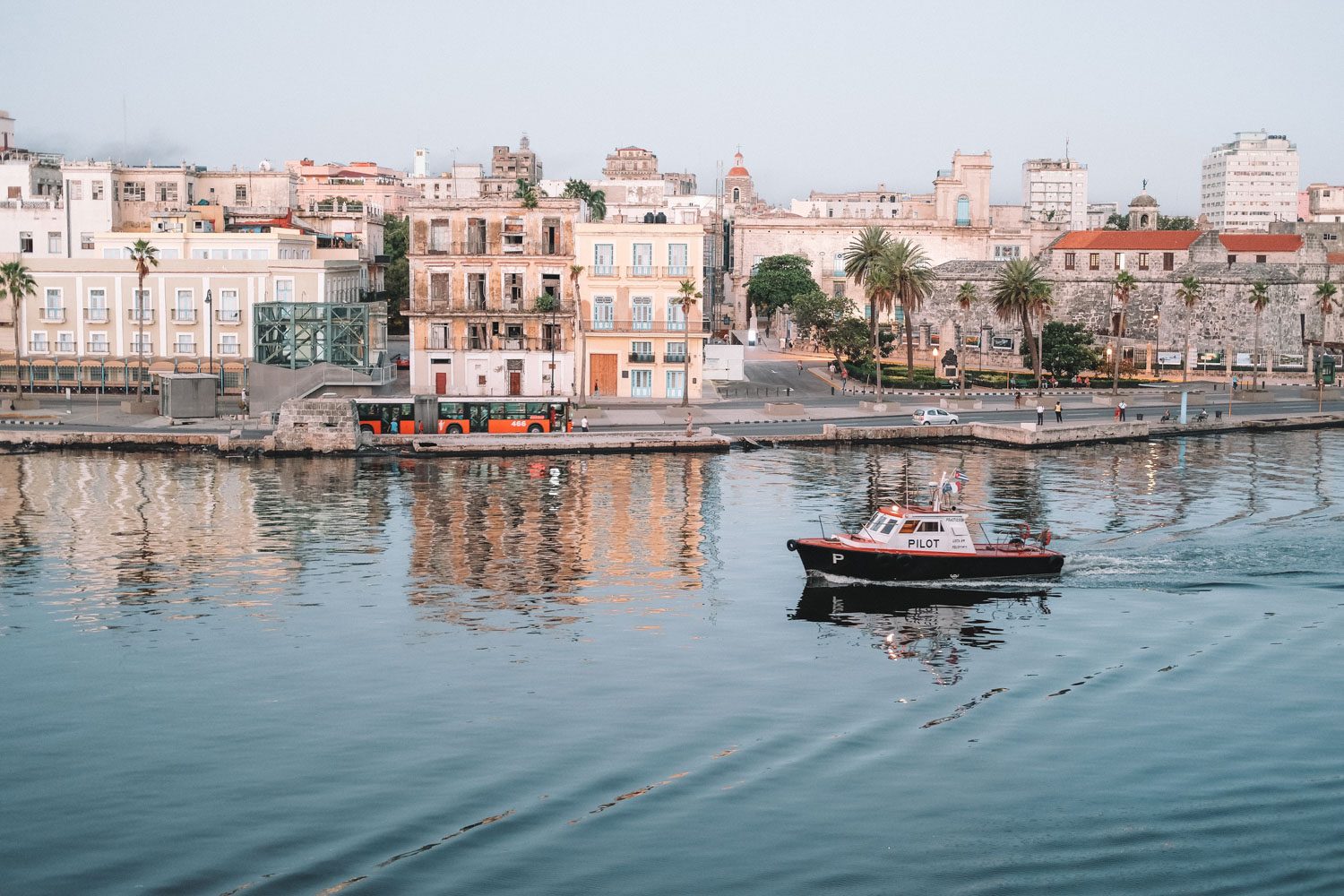 Havana, Cuba
Yes, Cuba! Cuba is just 90 miles from South Florida, making it is one of the closest international destinations to the United States. And with new laws, it is even easier for American travelers to make it there.
Havana is bright, colorful, and full of culture.
Try "guarapo" or sugarcane juice, jam out to the music of the local street performers, and finish your day off by taking a salsa lesson. Take a ride in a vintage car taxi or spend the night in a casa particular to spend some time with the locals and practice your Spanish. Throw in a side trip to the beach, and you'll have seen it all in a great weekend together.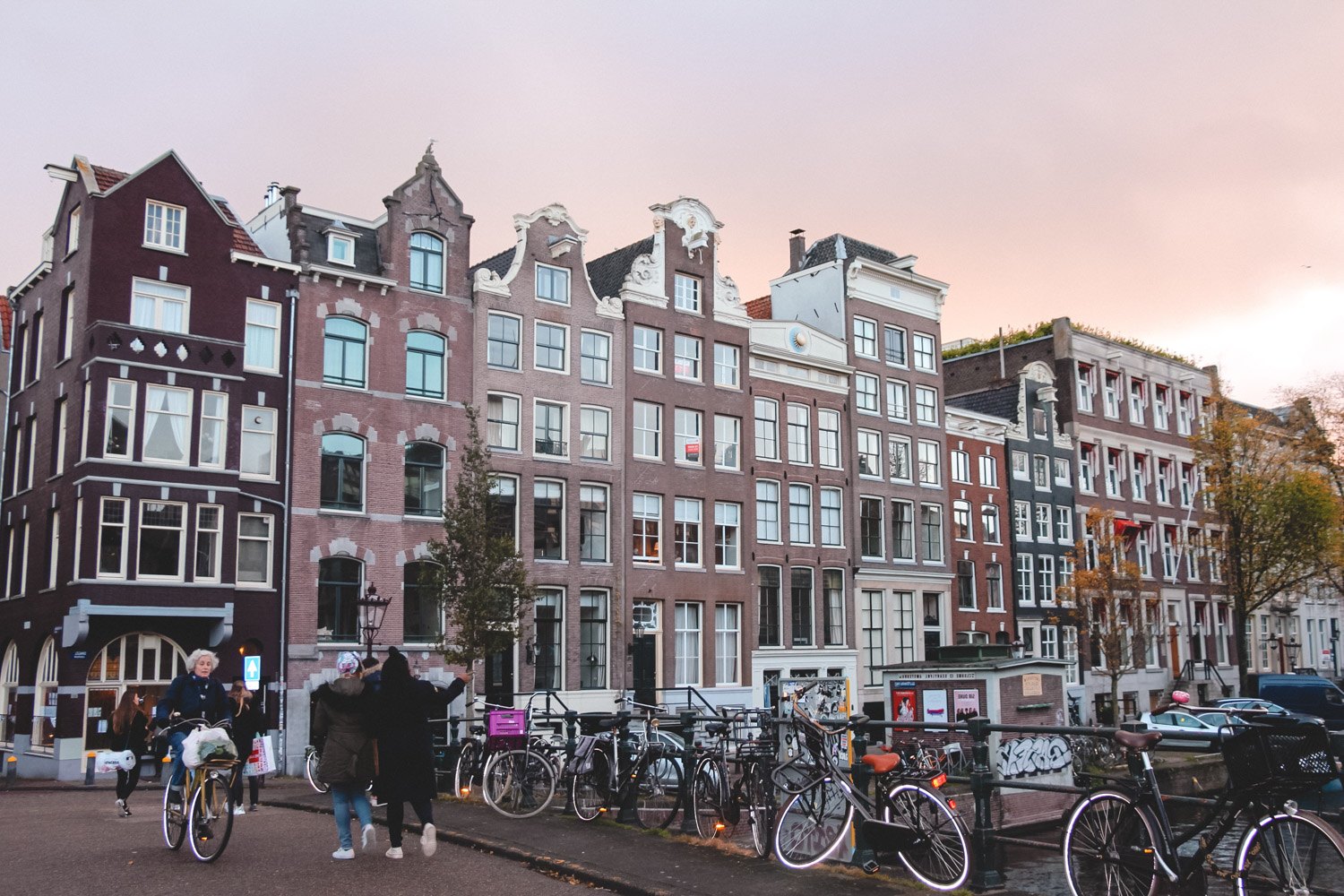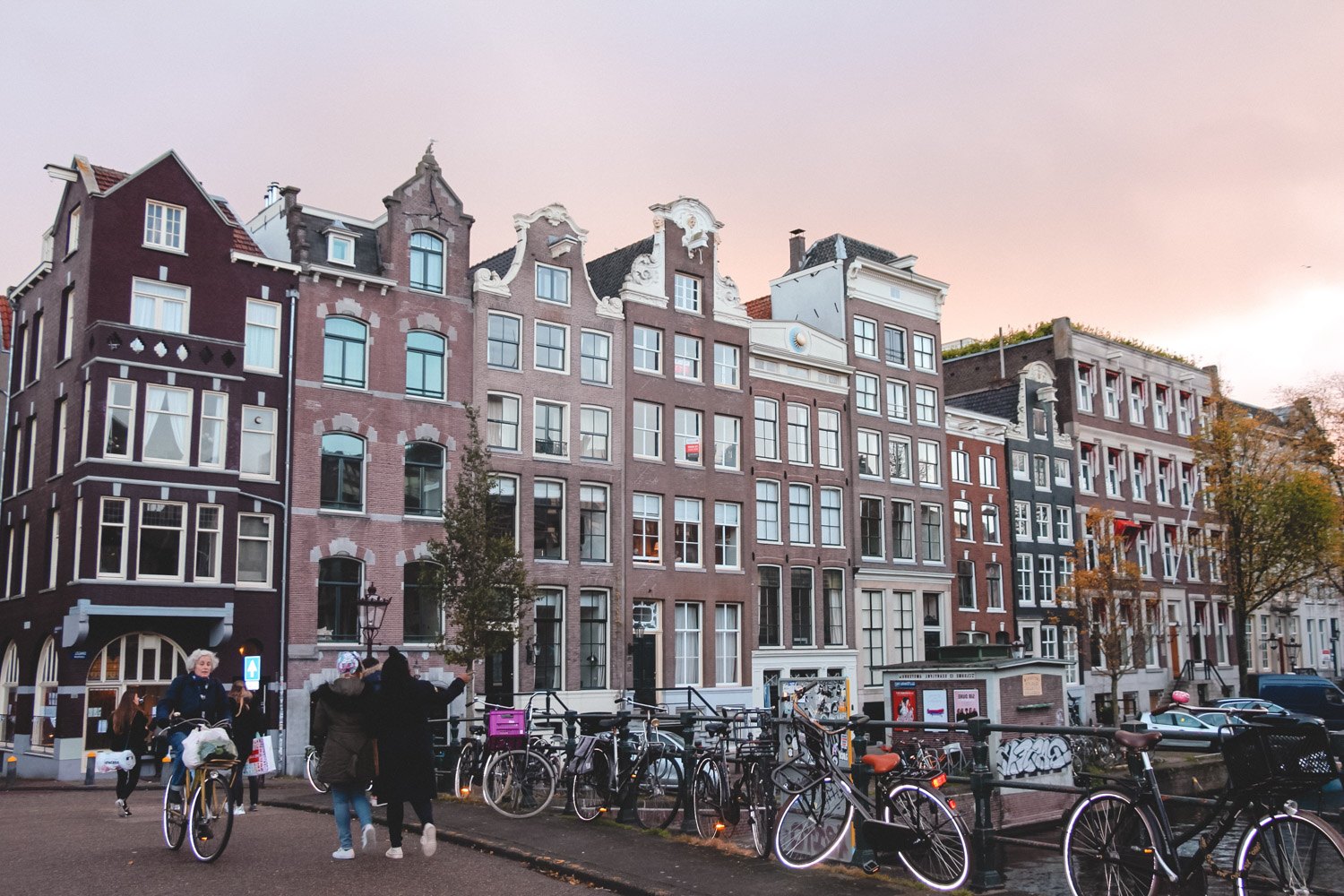 Amsterdam, Netherlands
Even if you only have a day or two in Amsterdam, it is so worth it to go and explore the city. We just had a 24 hours layover in the city and can tell you that even if you can only fit a couple of hours in, you should definitely go!
Obviously, a weekend getaway to Amsterdam is a bit easier for those of you in Europe, but everyone should definitely consider it even if it's just for a short trip.
Between the museums, canals, bikes, boats, and floating flower market, you cannot go wrong. Check out our guide of what to do in the city once you've booked your tickets.
And make sure to eat a stroopwafel (or ten) and bring some back for us too!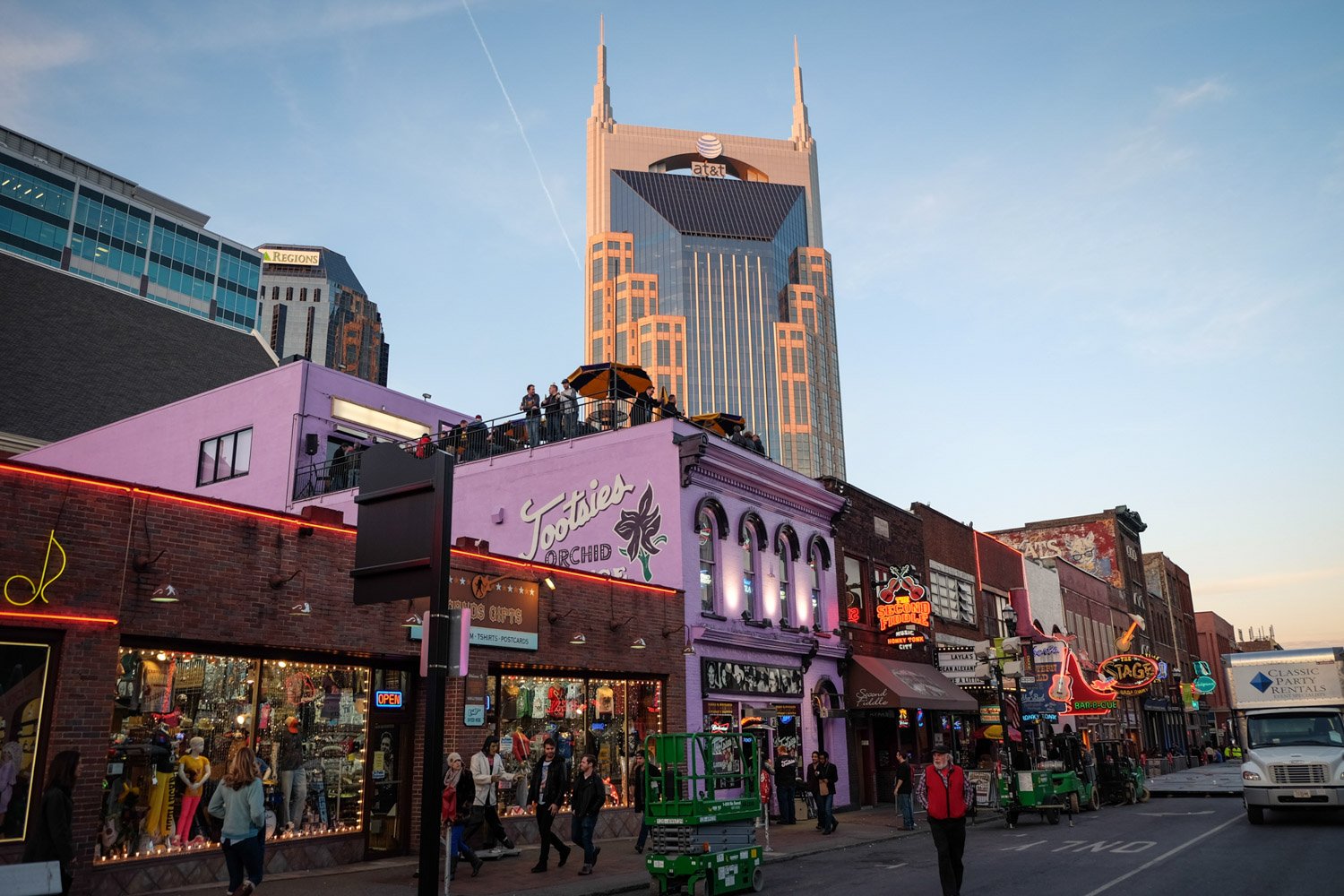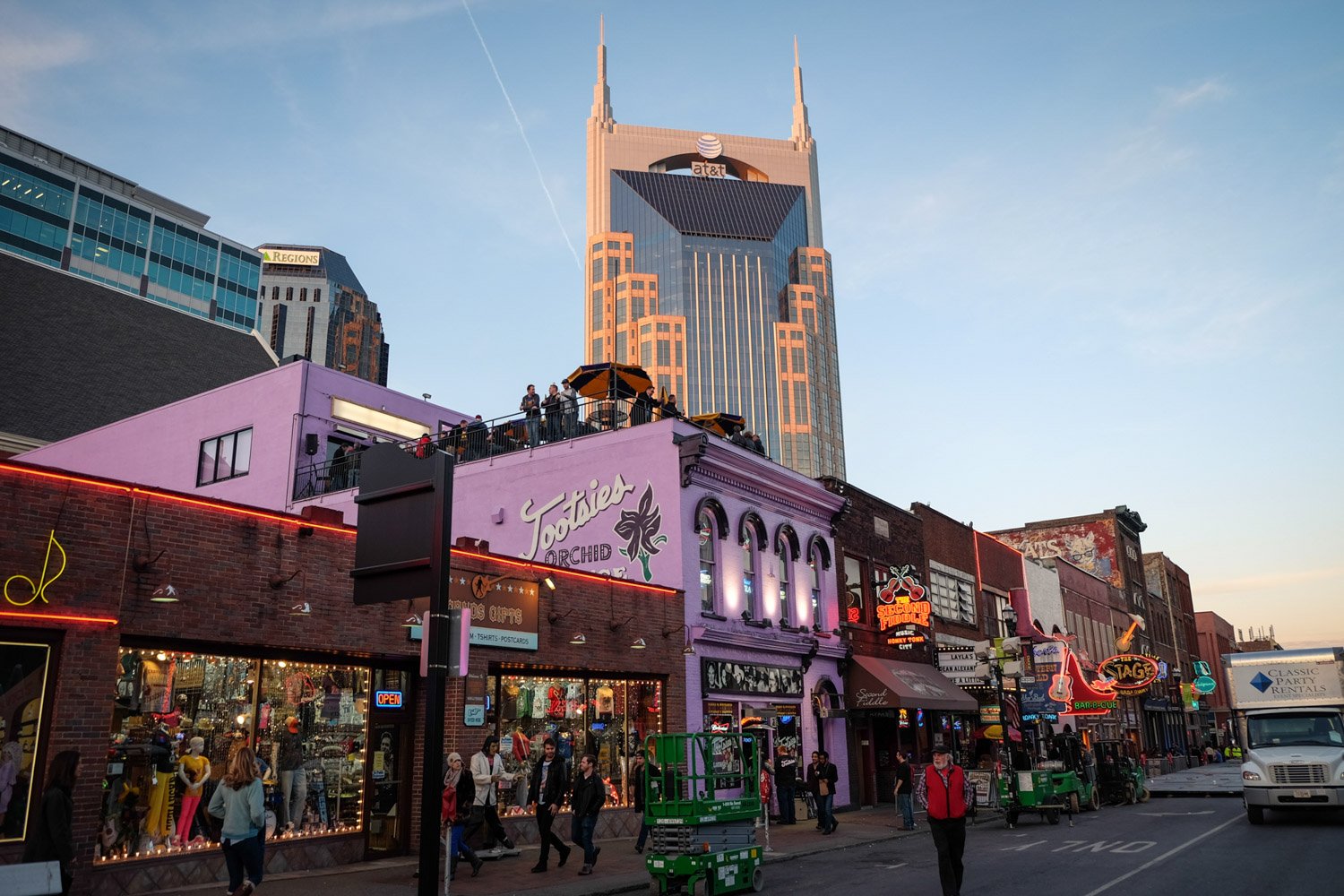 Nashville, Tennessee
Nashville is the perfect place for any country music lover. From the Grand Ole Opry to The Country Music Hall of Fame and Museum, you'll be singing Luke Bryan and Carrie Underwood songs all weekend.
Nashville is full of unique shops and restaurants, like Bluebird Cafe where you can sit and enjoy live music from rising stars. For a fun and random activity, head over to the full-size replica of the Greek Parthenon. Roam the streets and enjoy the sweet southern hospitality the city has to offer. If you're lucky you might even run into Taylor Swift.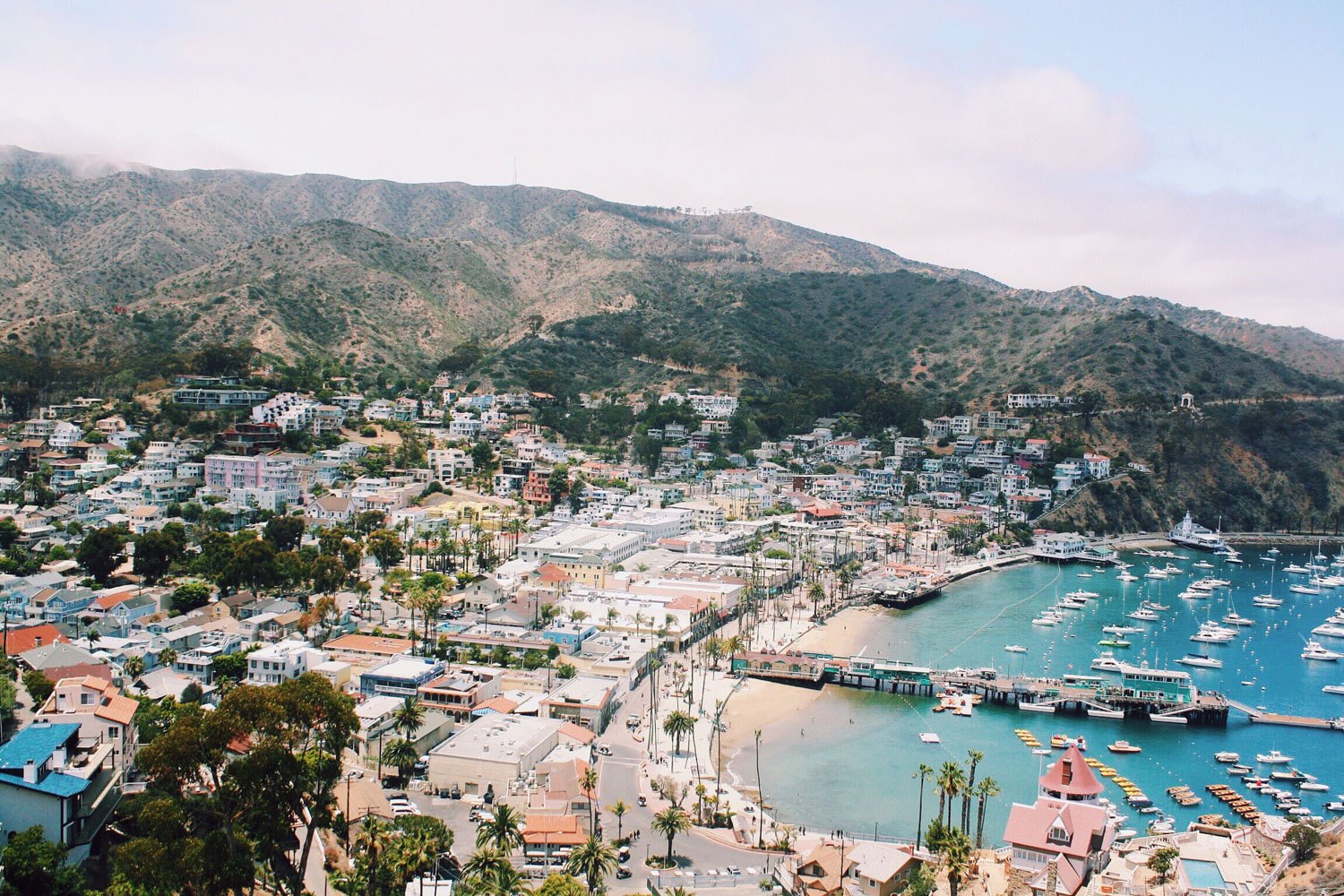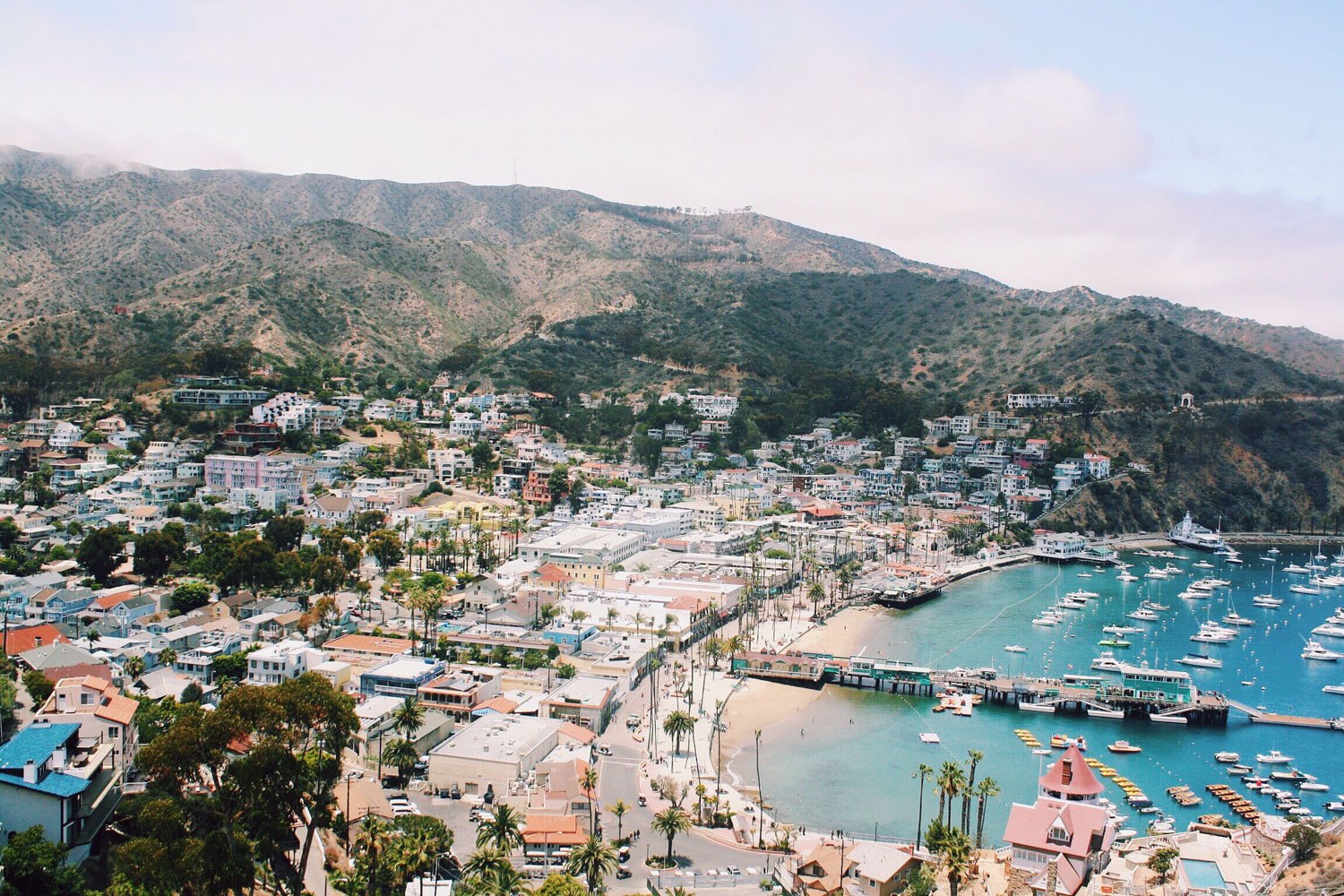 Catalina Island, California
Catalina Island is a short one hour boat ride from Orange County or Long Beach. On the smooth ride over it's not uncommon to cross a pod of dolphins or a pair of grey whales.
The main harbor, Avalon, can easily be explored in one weekend.
Rent a golf cart, go for a glass-bottom boat ride, and soak in the sun. If you and your date are feeling adventurous, you can grab a drink at Descanso beach, go on a zip lining adventure, or search for bison leftover from when Hollywood used Catalina to film old western movies.

Las Vegas, Nevada
What happens in Vegas stays in Vegas. Or you can post about it on Instagram. Either way, we won't judge. Las Vegas is full of life no matter what time of day it is.
Go shopping, hit the casinos, or dance the night away at a club.
Go to a Cirque du Soleil show together or enjoy a concert by some of the greatest artists of all time. Be a kid again and ride the roller coaster at the New York-New York or the Stratosphere.
Finish the weekend off watching the fountain show at the Bellagio together. Your bank account will probably thank you for only going for the weekend.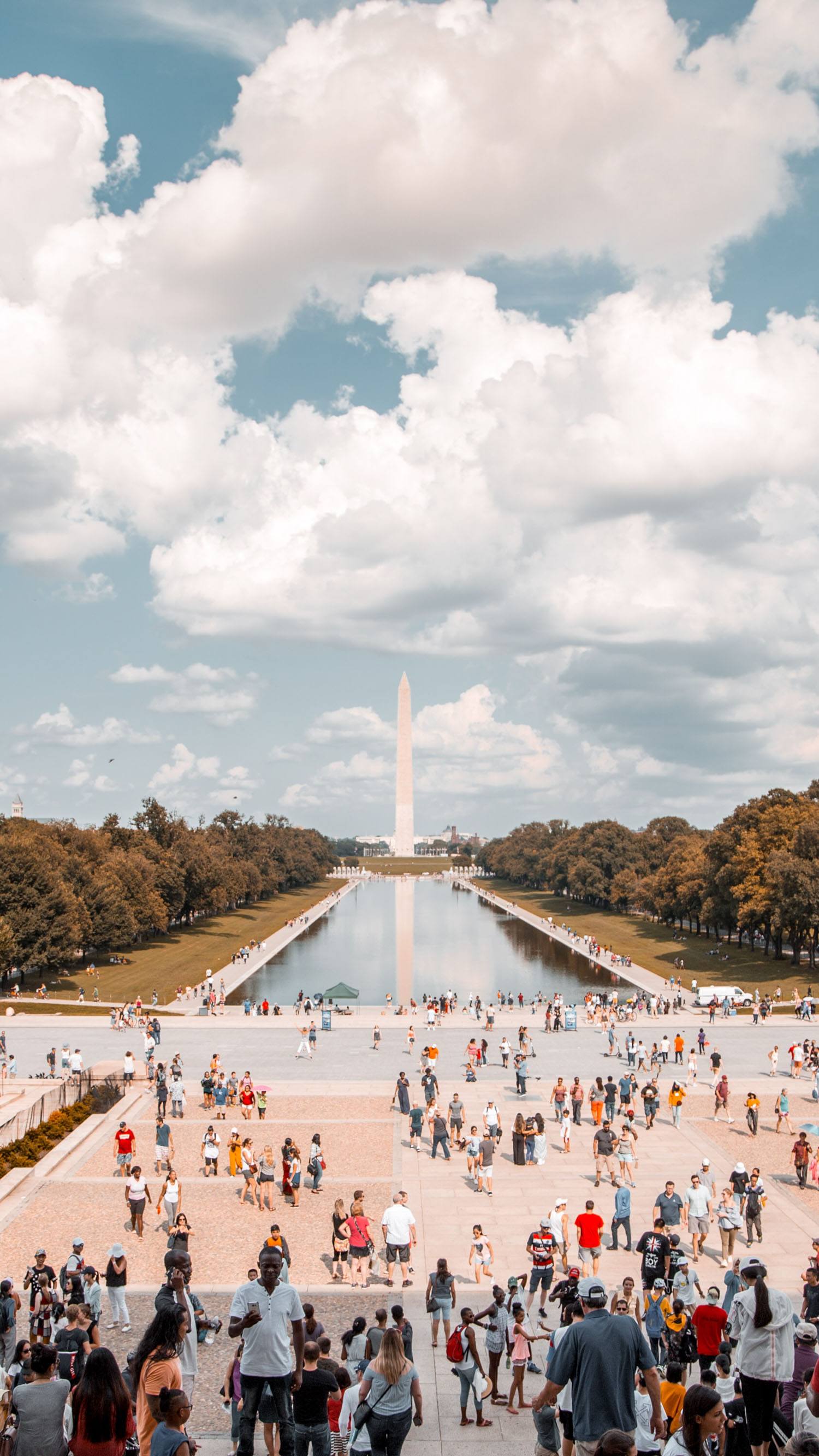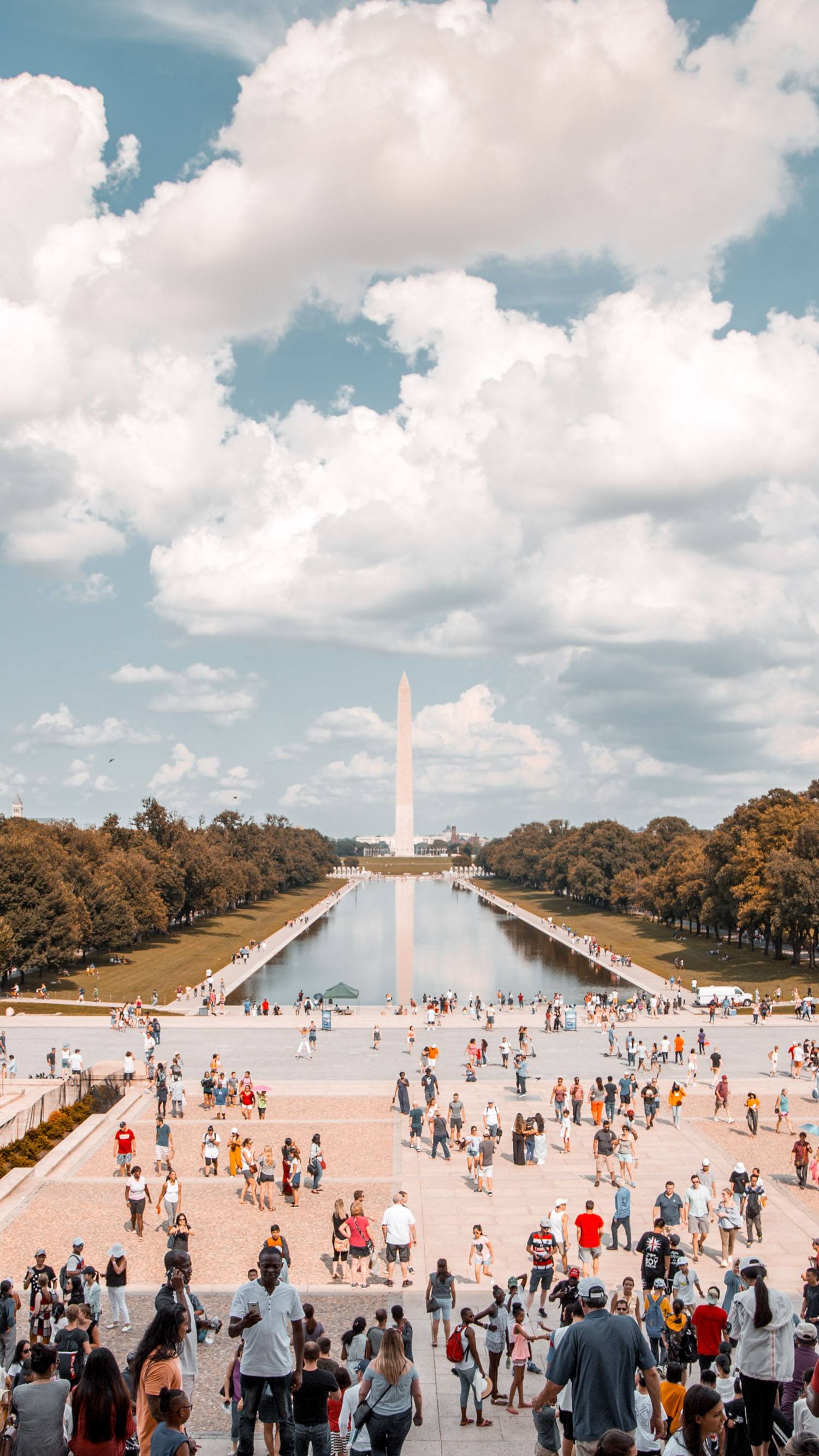 Washington, D.C.
The United States Capitol is full of history and stunning architecture. Most of the city's attractions are located around the National Mall, including dozens of free museums, monuments, and memorials!
Grab a bike from Capital Bike Share and ride around the mall or along the waterfront to make the most of your weekend getaway together. Insider tip: Be sure to check your bike in every 30 minutes to avoid paying extra fees.
For a more quaint D.C. experience, grab brunch in Eastern Market and go shopping in Georgetown.
Make sure to get reservations for the best restaurants as well, because the food in D.C. is top-notch. Founding Farmers, Rasika, Good Stuff Eatery, Oyamel, and Georgetown Cupcake are some of our favorites!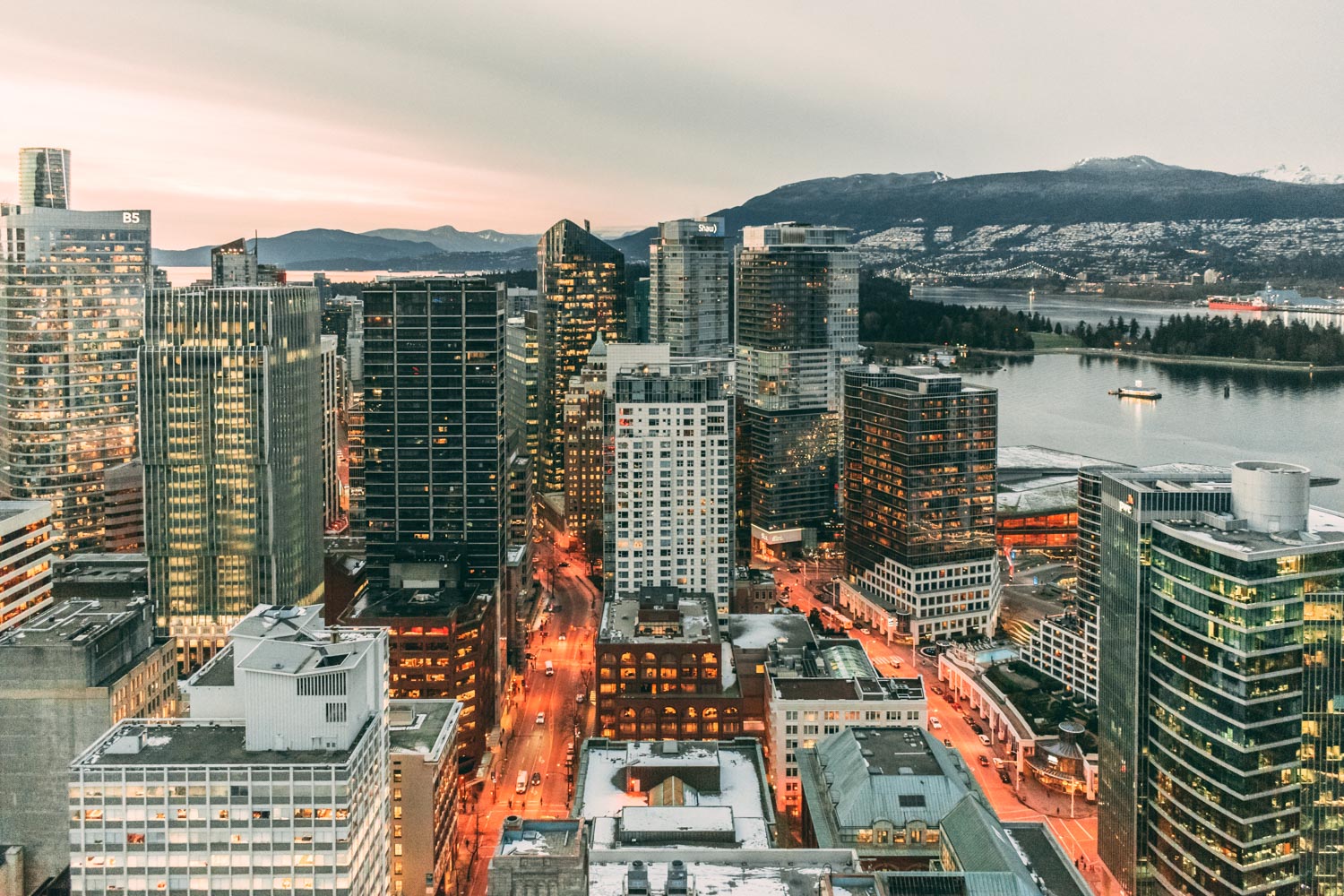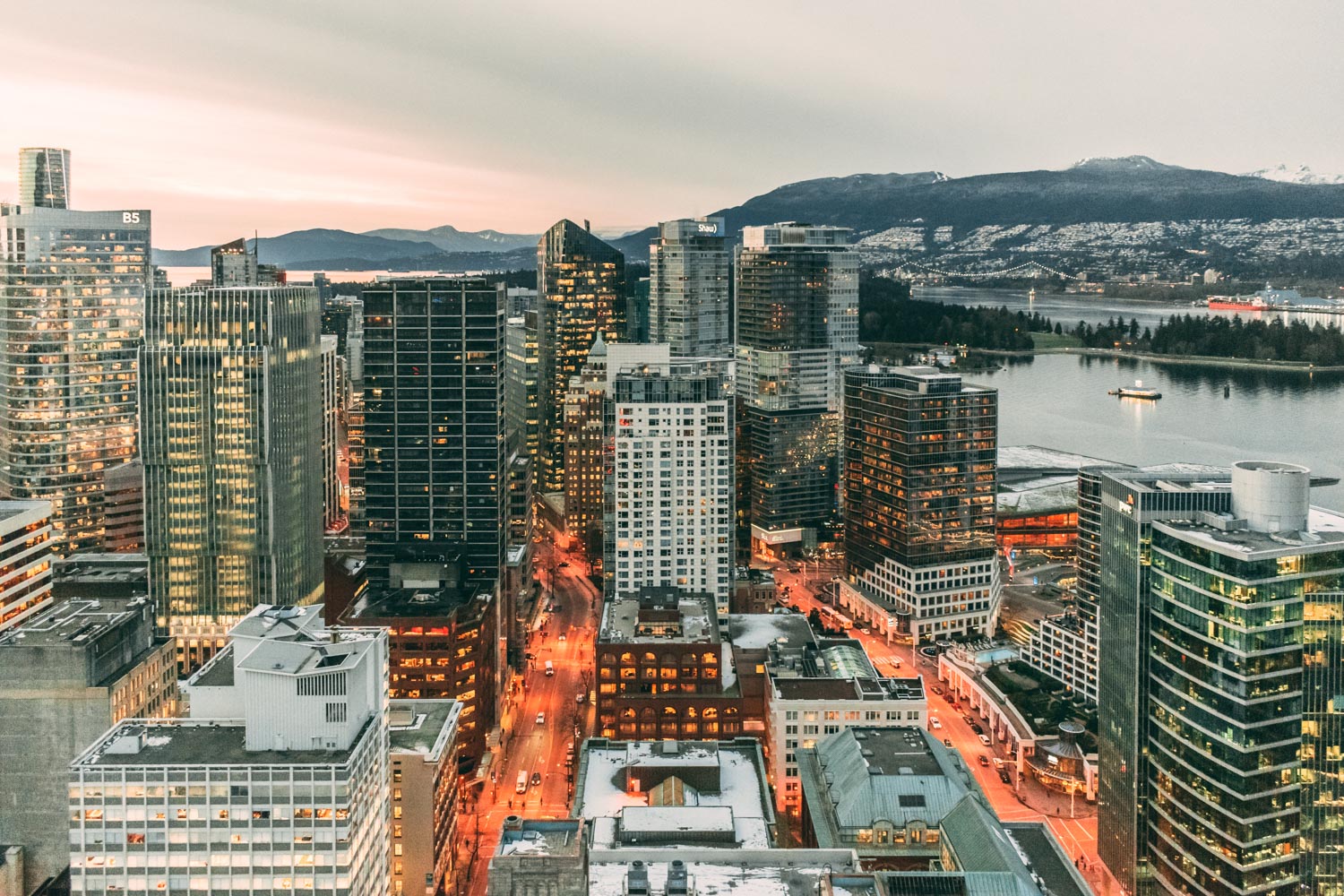 Vancouver, British Columbia
Vancouver has it all! From hiking and biking to skiing and boating, Vancouver is the perfect place for a romantic getaway in the great outdoors.
Since the city is surrounded by both the beach and the mountains, it's a great spot for just about anyone who enjoys being outside. Bike along the seawall at Stanley Park, hop on a boat and grab dinner on Granville Island, and if you're feeling really adventurous, walk across the Capilano suspension bridge and take in the beauty of the Pacific Northwest.
Pack your bags, hop in the car, and make your getaway happen next weekend! Which city is at the top of your list?

Austin, Texas
True to Austin's unofficial motto, "Keep Austin Weird," the city has a surprise on every corner. From funky boutiques to classic movie theatres and concert halls to delicious food, Austin has plenty to keep you entertained for a weekend.
Grab some famous breakfast tacos in the morning, treats from a farmer's market for lunch, and enjoy some of the best barbecue food in the world for dinner at Franklin Barbecue.
Visit Lake Austin for a double kayak or stand-up-paddleboard rental, jump into one of the city's natural swimming pools at Hamilton Pool or Barton Springs Pool, and enjoy the incredible night-life by trying out one of the famous bars in the area.