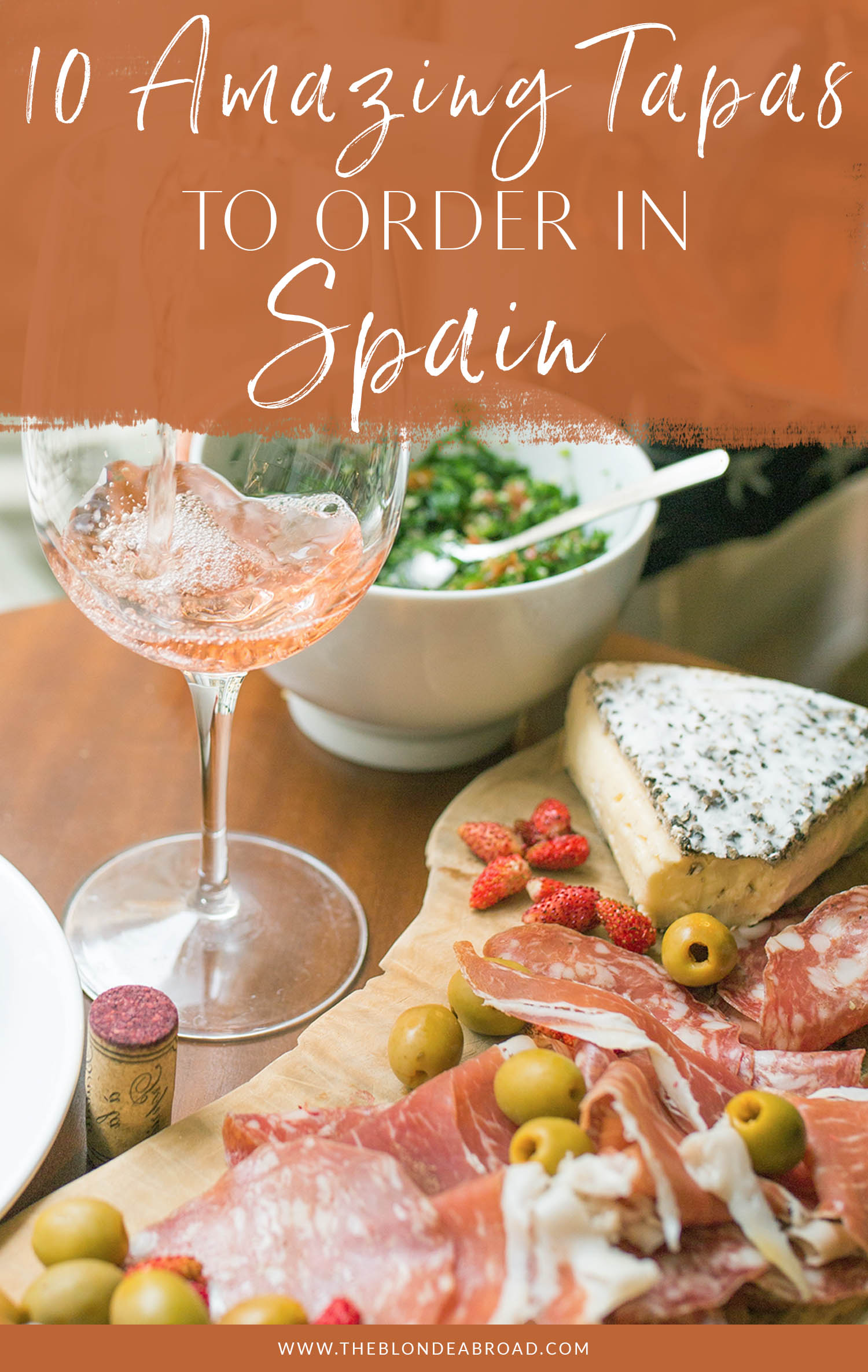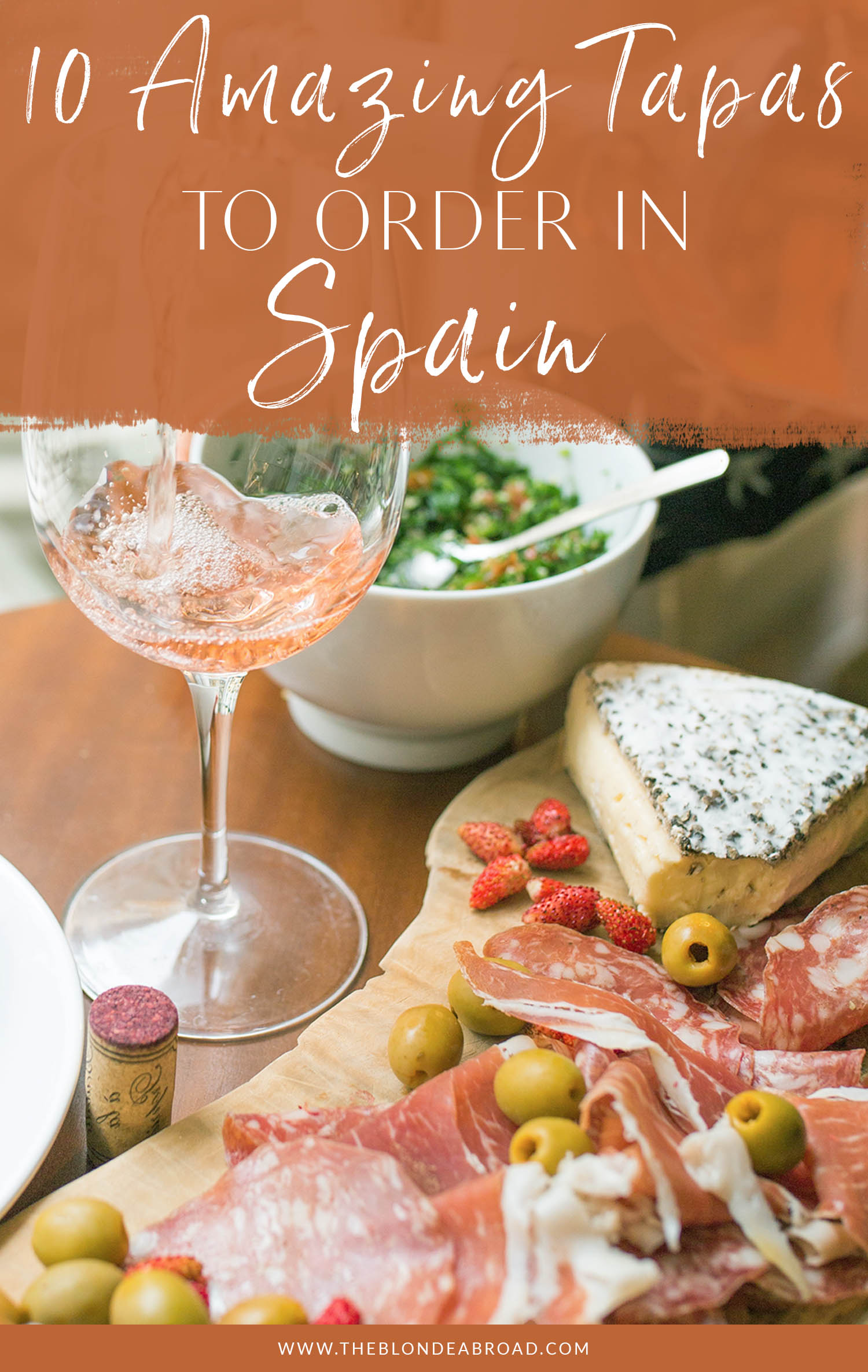 Did you know that the third Thursday of June is World Tapas Day? I'm not sure who makes up these days…but I want to be part of that team! I'm all for getting festive, so naturally, the only way to celebrate is by tasting all the tapas!
When you first arrive in Spain, you might have paella on your mind (you know—that delicious rice dish cooked in a giant cast iron skillet and topped with a variety of seafood and meat?!). But, there are SO many other delicious foods to try in Spain…
The Spaniards have mastered the way of bitesize meals. Whether that stems from eating dinner late, taking mid-day siestas, or simply wanting to sample a smattering of dishes: tapas are where it's at!
Tapas are arguably Spain's greatest food invention.
The Spanish have a motto, "eat when you drink, drink when you eat," which is where tapas come in. Not meant to be a full meal, the idea is to order a different tapa each time you get a drink. Then everyone shares and it becomes a social experience.
Now that's something I can get behind!
I know at first glance of a tapas menu, it might be a little overwhelming…there are so many options to choose from with unfamiliar names and ingredients. 
What are the essential tapas you should try while exploring Spain?
I'm dishing up the goods below! 


Quick Guide to Ordering Tapas in Spain
The best time for tapas in Spain: 1:30-3pm or 8:30-10:30pm. Tapas are more like a snack and if you stick to the Spanish times listed above, you'll generally get the freshest bites.
Tapas are made to be eaten on the move—you're not sitting for long at any one place, and oftentimes if the tapa bar is crowded, you'll find yourself standing. This is perfectly normal!
The best places to find good tapas are in tapas streets or neighborhoods—with several different tapas bars or taverns around each other.
For an authentic experience, look for a bar with locals! Avoid ones labeled "tapas bar" and those with English menus.
Lastly, order your drink before you order your tapas!

Pan con Tomate
Pan con tomate is a simple yet delicious tapa from Barcelona.
It's toasted bread with fresh grated tomatoes, olive oil, and salt.
Simplicity is key for this dish and it's known to be comfort food, Barcelona style.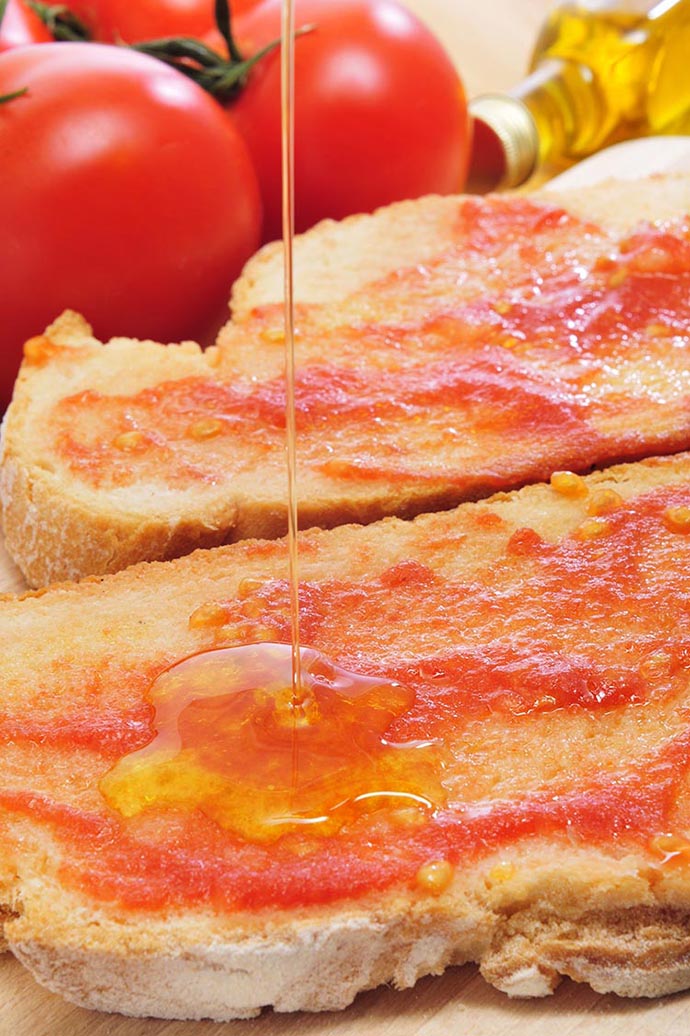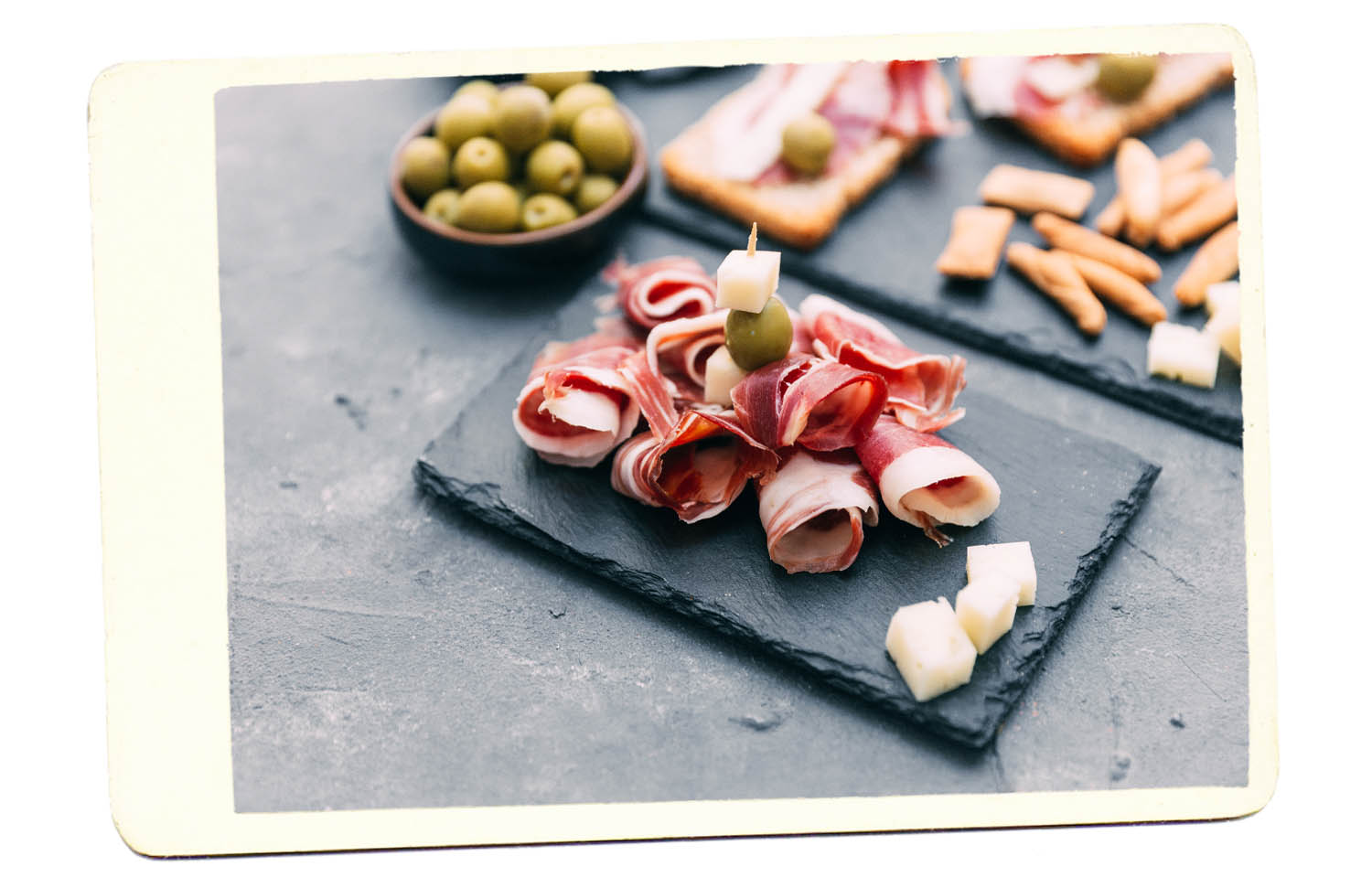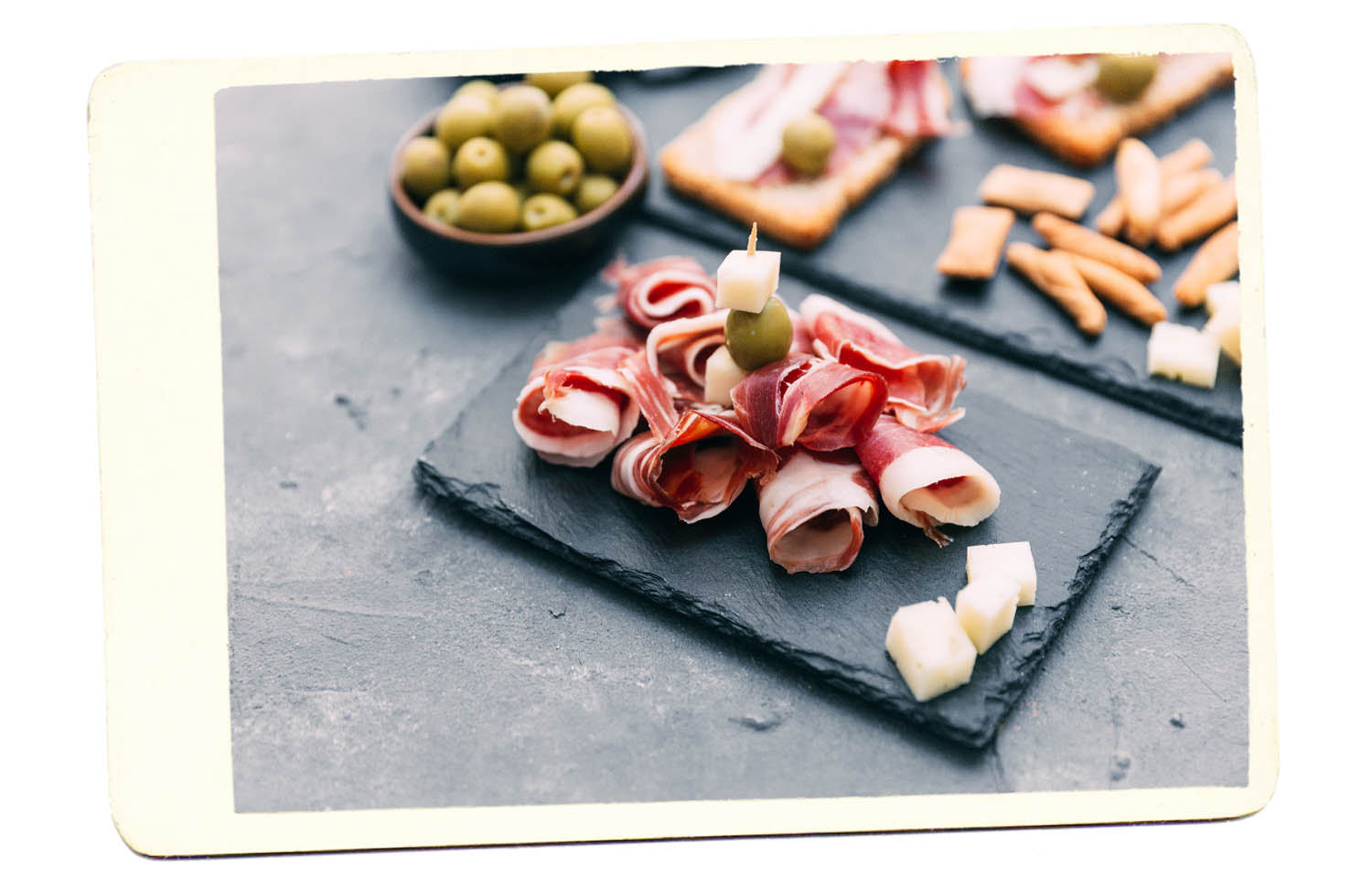 Jamon Serrano
Jamon Serrano is another easy yet tasty tapa. Jamon Serrano is a Spanish ham—similar to prosciutto, which you could use if making your own (although it is a bit more expensive).
Along with the ham, you'll find tomato and olive oil…sometimes it's served atop bread, other times it's more like a charcuterie spread!

Tortilla Española
Essentially it's a Spanish omelet.
Made with eggs and potatoes and sometimes sprinkled with onion, chives, or garlic, this is typically found on the menu at almost any café in Spain.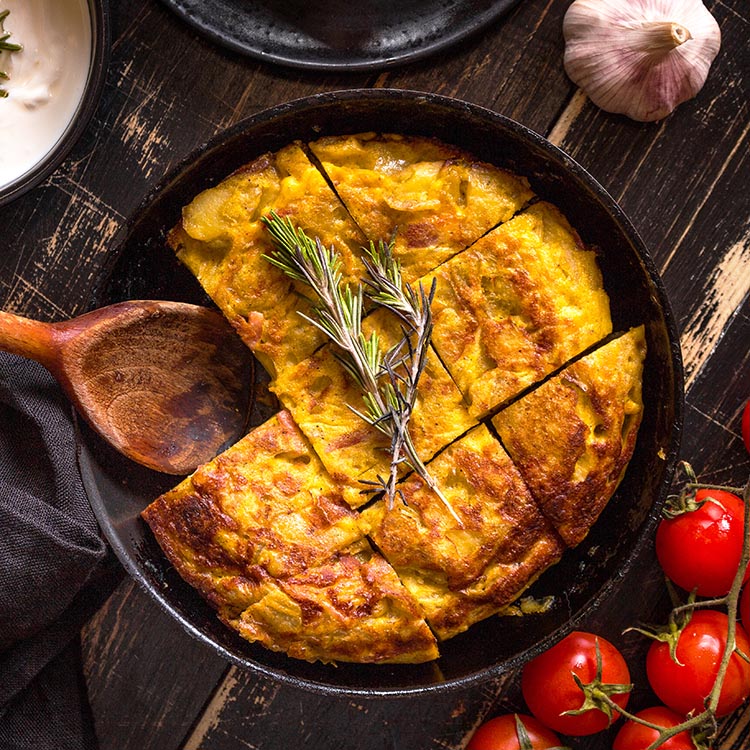 Add a side of fruit and sangria and you have the perfect brunch!

Gambas al Ajillo
This one is for all of you seafood and garlic lovers!
The dish consists of shrimp covered in an unholy amount of garlic with hints of paprika and sherry.
It's another one that's so popular you'll likely find it in every restaurant in the country.

Patatas Bravas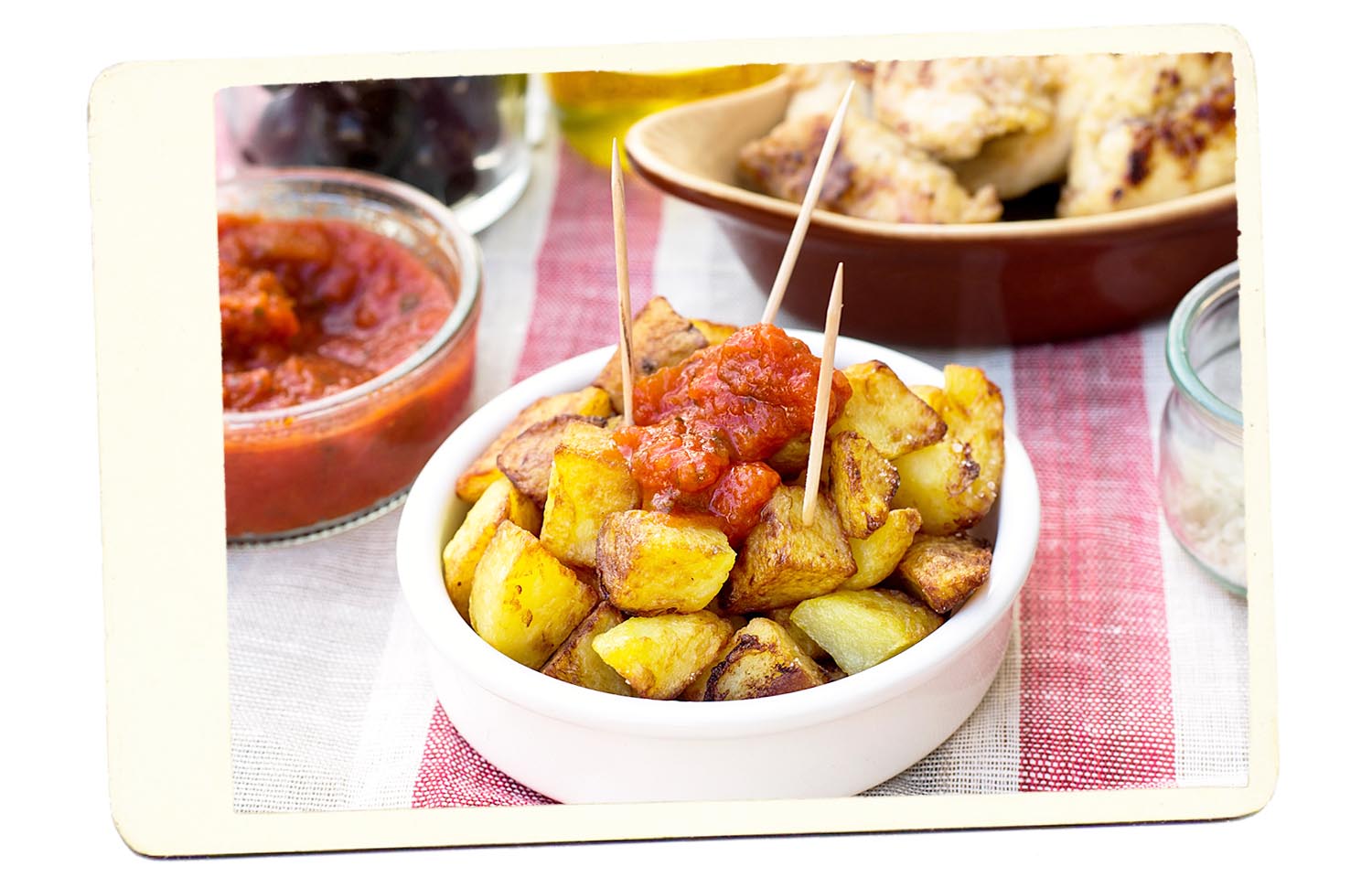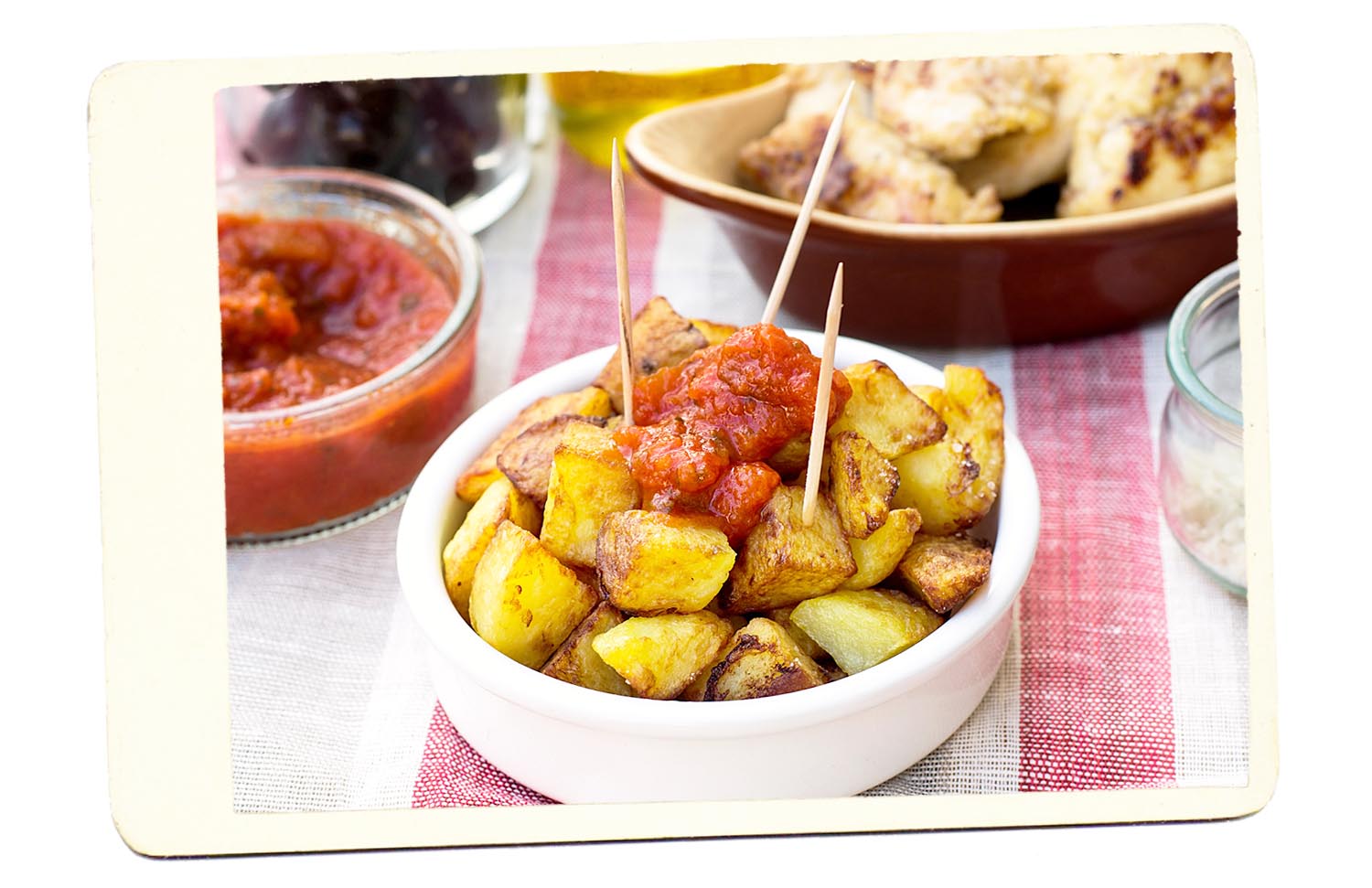 Patatas Bravas, aka patatas a la brava or papas bravas, is a dish that consists of white potatoes that have been cut into cubes, fried, and covered in a spicy tomato sauce.
Think of them as Spain's version of a french fry!
Is your mouth watering yet?

Croquetas (de Jamon)
These can only be described as fried balls of goodness.
Okay, okay, so they're really fried béchamel fritters with Spanish cured ham…but I just like to call them fried balls of goodness. Feel like it's fitting! I mean who doesn't like small fried food?
You'll find Croquetas de Jamon on the menu at most bars in Spain.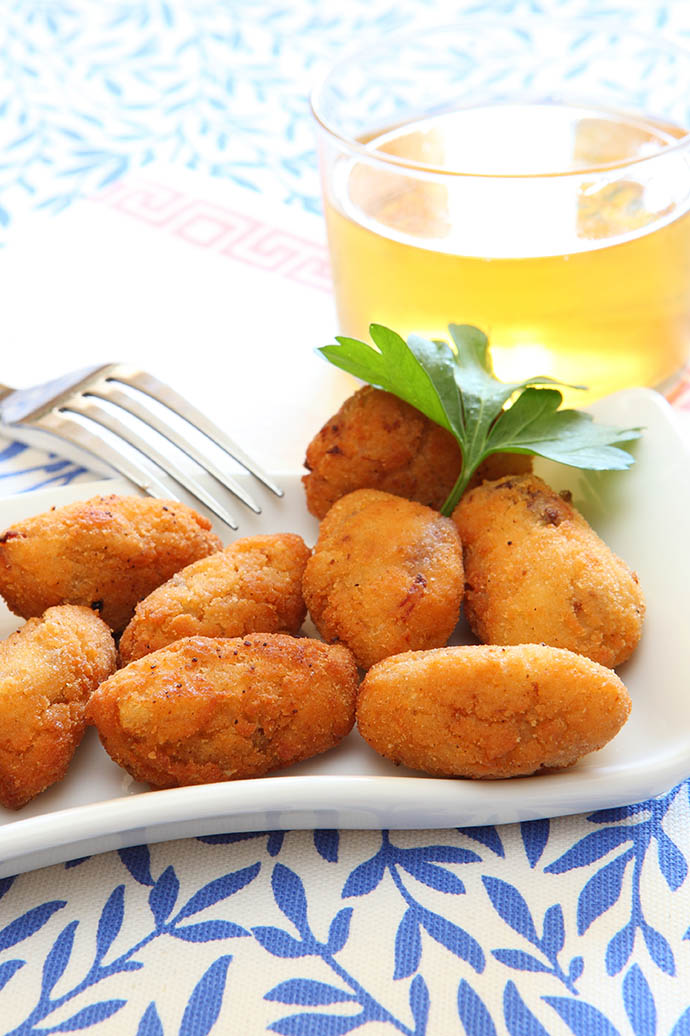 Gilda
Gilda literally means lollipop in Spanish...
but these aren't your typical sweet dessert. Oh no!
They're salty and savory skewers made of guindilla peppers, white anchovies, and green olives, all served on a toothpick.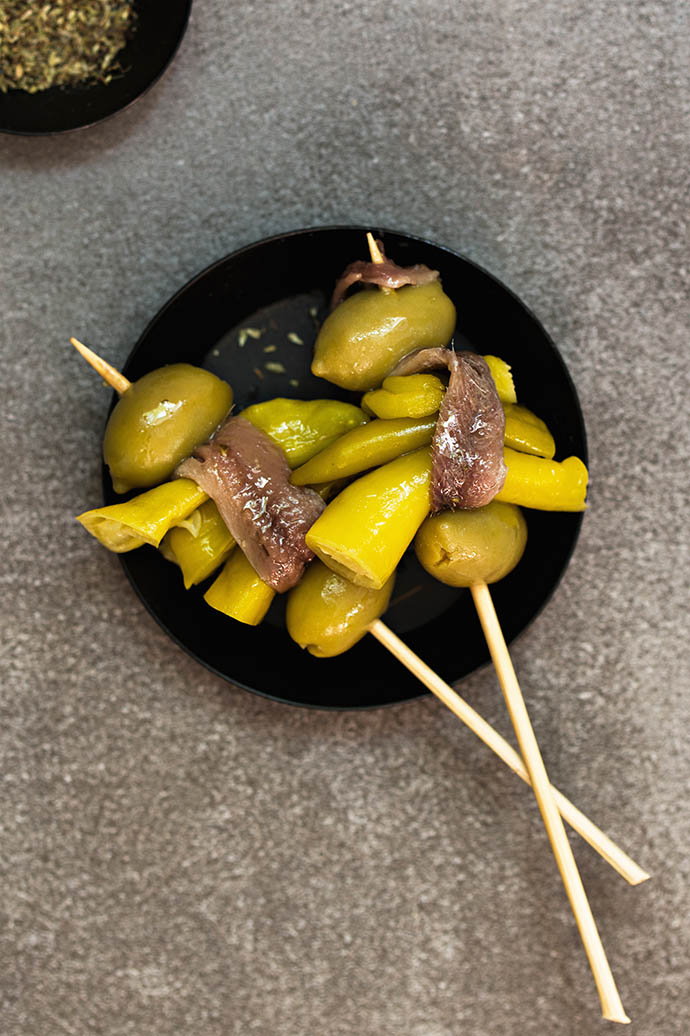 Pulpo a la Gallega
This traditional dish from the Galicia region is for adventurous eaters...
because it's made of boiled octopus seasoned with salt, smoked paprika, and a healthy drizzle of olive oil!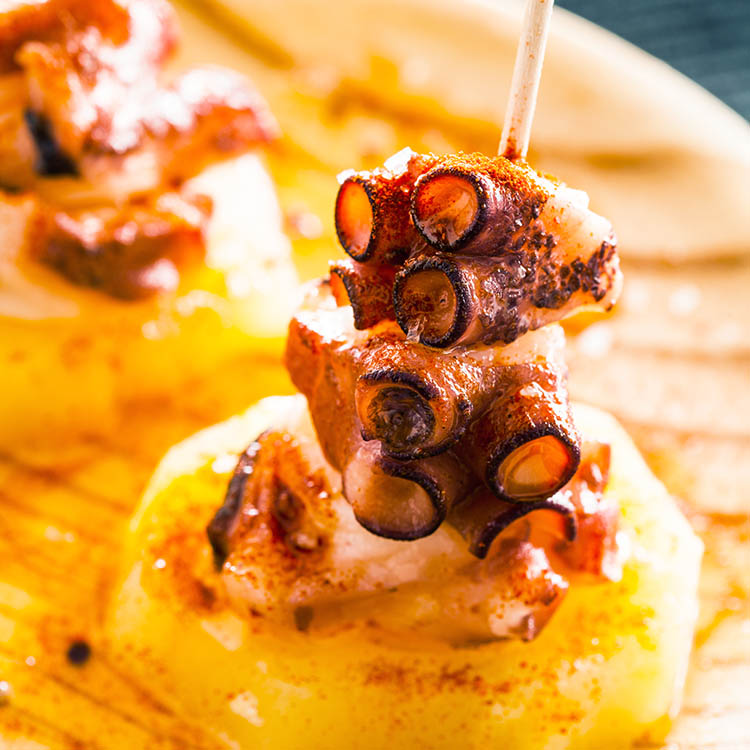 Pulpo a la Gallega is typically served on a wooden plate with sliced potatoes. The key is to find a spot that cooks the octopus perfectly (or else it ends up rubbery).
Note: This is sometimes seen as polbo á feira.

Queso con Membrillo
This is typically served as a dessert tapa...
though you can find it served at breakfast from time to time.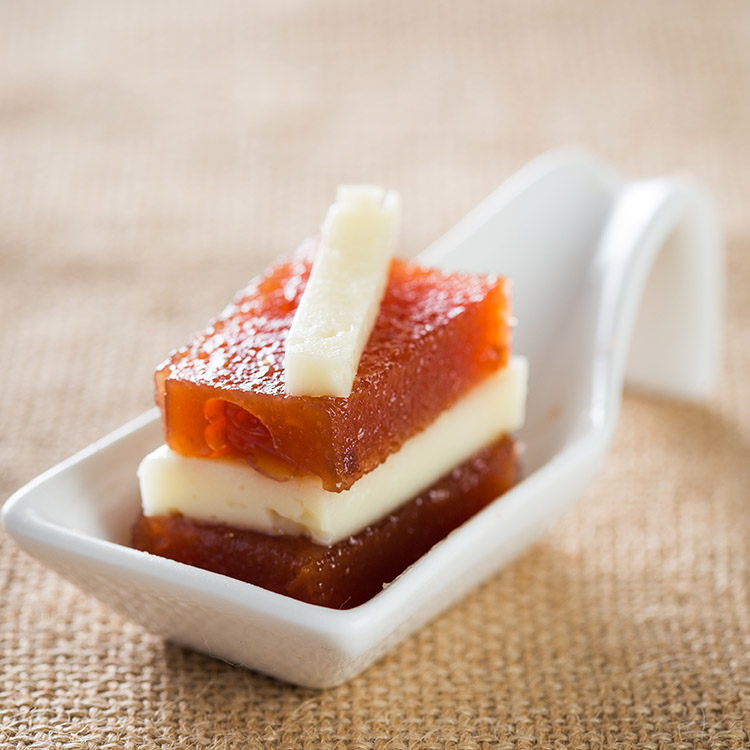 "Membrillo" is a sweet, very dense jelly or paste made from the fruit of a quince tree. Paired with cheese, it's a great option for those that want a dish that satisfies both the salty and sweet cravings.
Note: Sometimes you will see it listed as queso manchego con membrillo ('manchego' being the name of the cheese).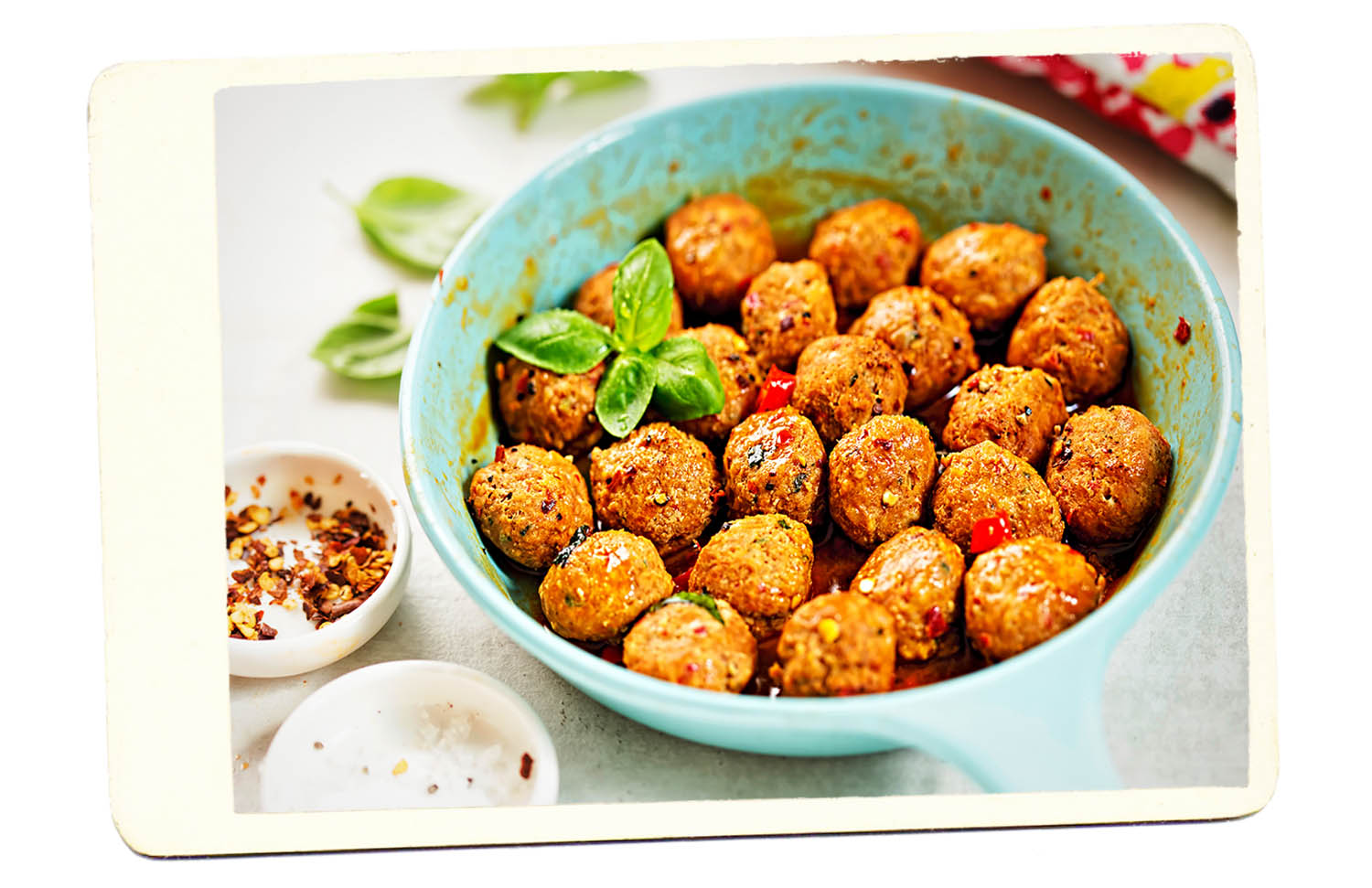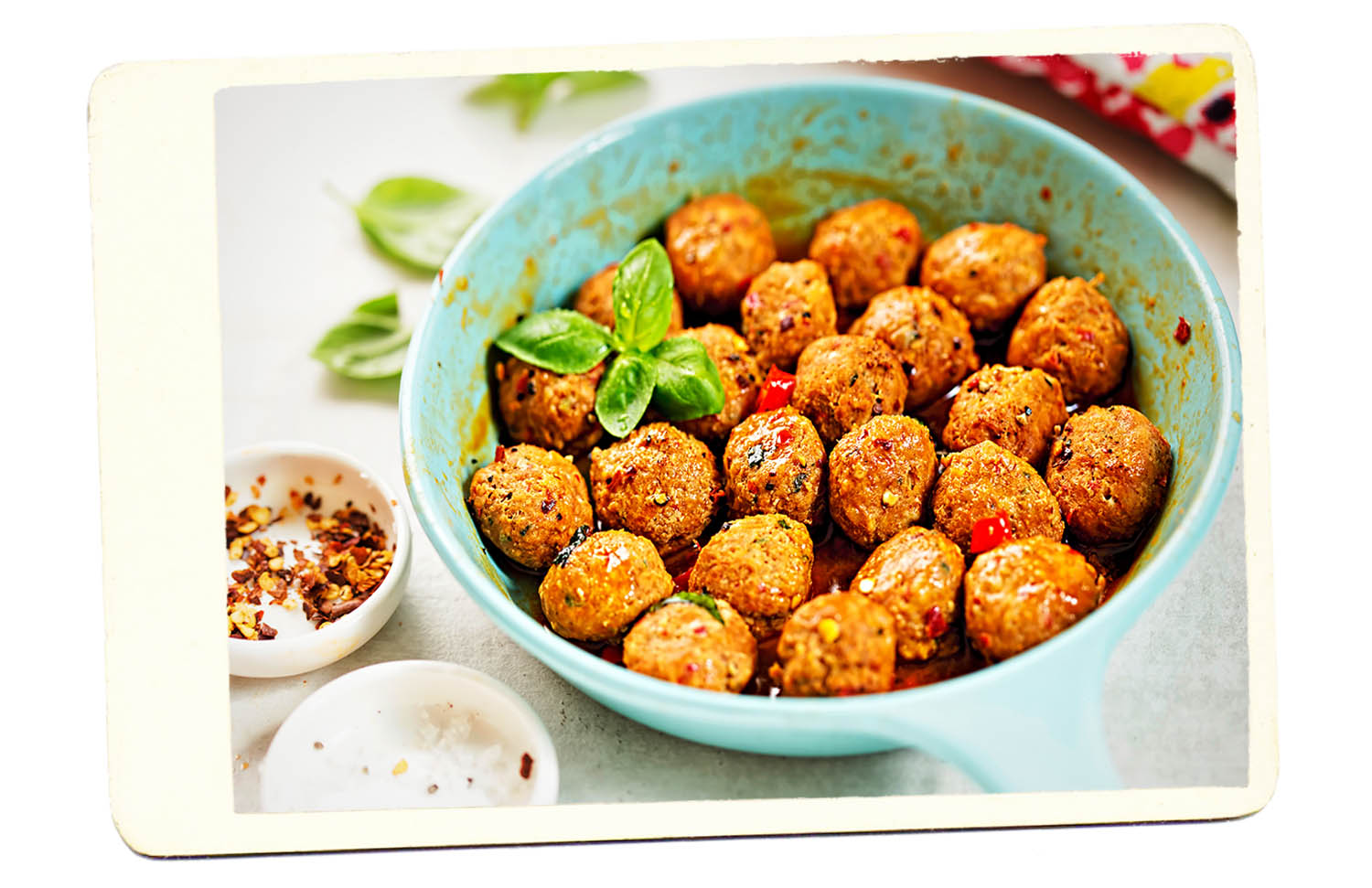 Albondigas en Salsa
Albondigas en salsa, aka "meatballs in sauce," is a Spanish take on the Italian dish.
The meatballs are prepared in a garlic tomato sauce and served with bread or patatas bravas. And yes, it would be difficult to not scarf down the whole thing!

Next trip to Spain your tastebuds are going to dance in delight! I dare you to try one of these tapas…or all of them!
So, do you have a favorite tapa? Which ones are you peeping at on this list? I'd love to hear in the comments below!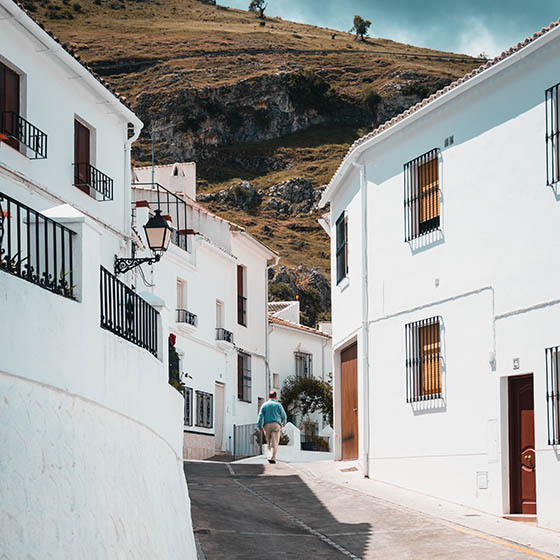 (What to Know Before You Go!)
Spain was the first destination on my first international trip. I did a study abroad program there in 2008, and it was one of the best experiences of my life.
Read More