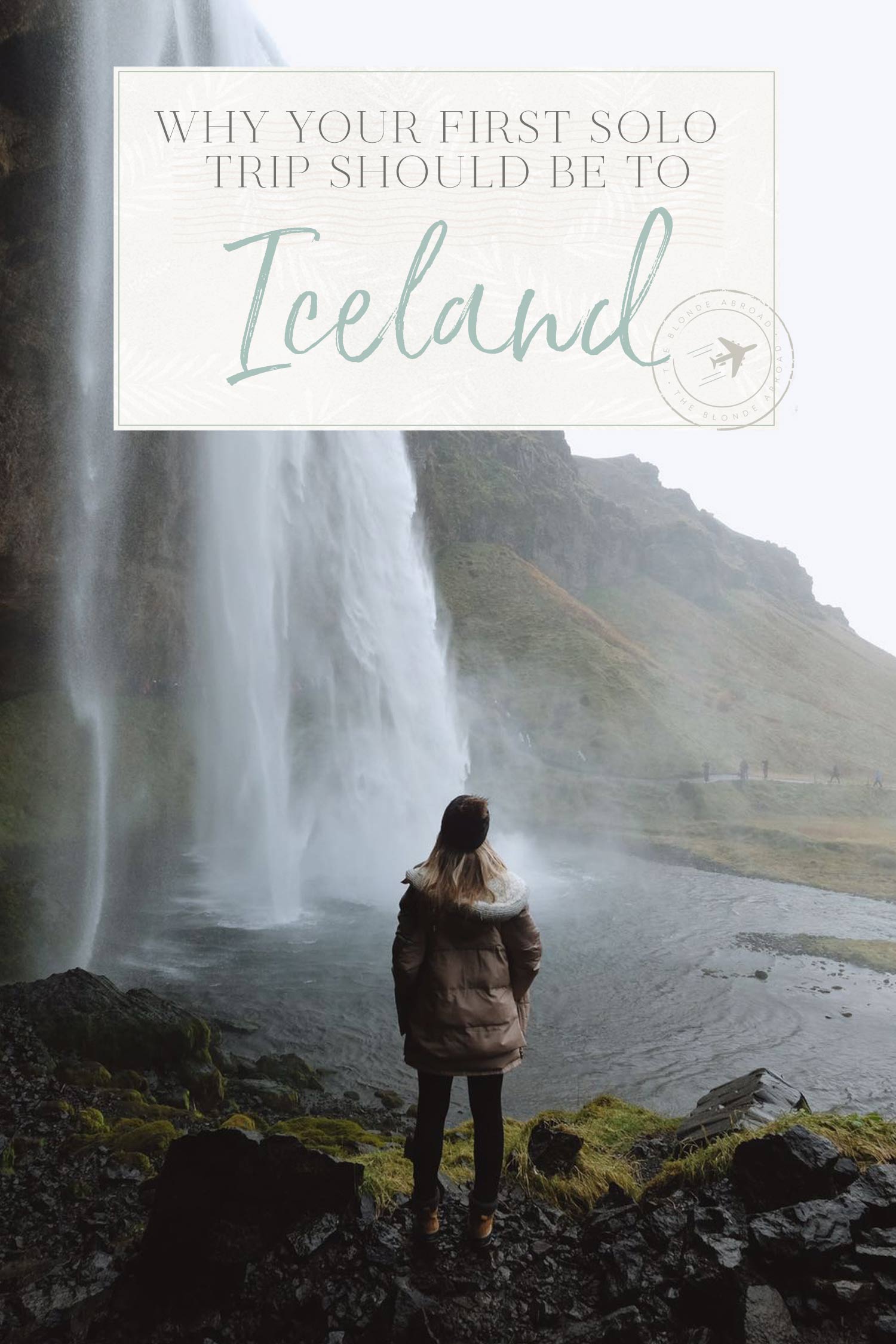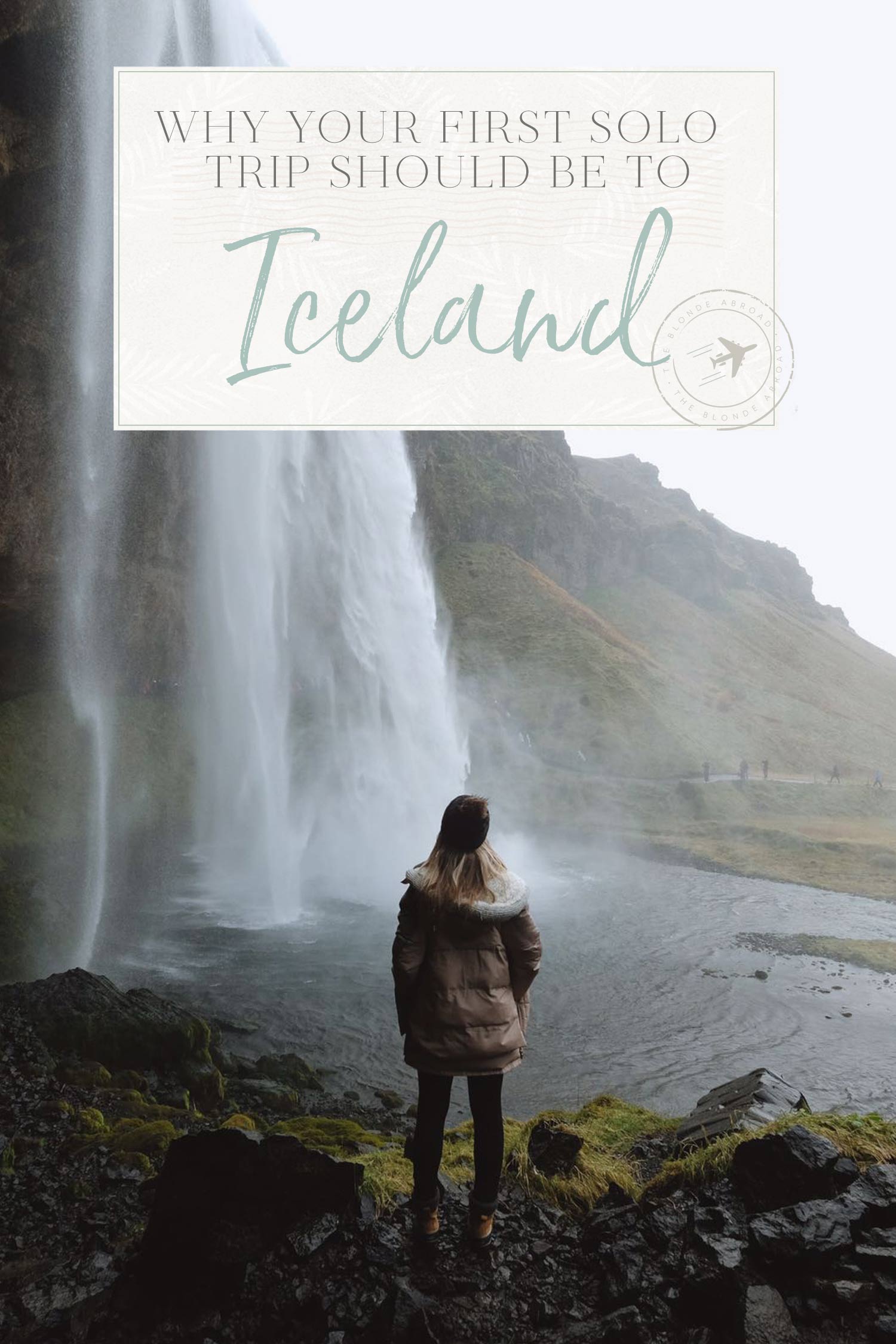 Updated: December 2019
Iceland is one of the easiest places to travel for the solo female wanderer and has been one of my favorite destinations since I visited last year.
With a population of just 300,000 people, it seems like everyone knows each other. Reykjavik has a small-town vibe, it's practically crime-free (just take a look at the Reykjavik police Instagram account!) And, there are amazing attractions like the Blue Lagoon, the Golden Circle, the Ring Road, and lots of winter activities!
I firmly believe that solo travel for women is one of the best ways to learn about yourself and the world. Taking a solo trip is a fantastic way to grow. And when it comes to solo travel destinations, Iceland is one of the best places to travel solo!
This is why I think your first solo trip should be to Iceland!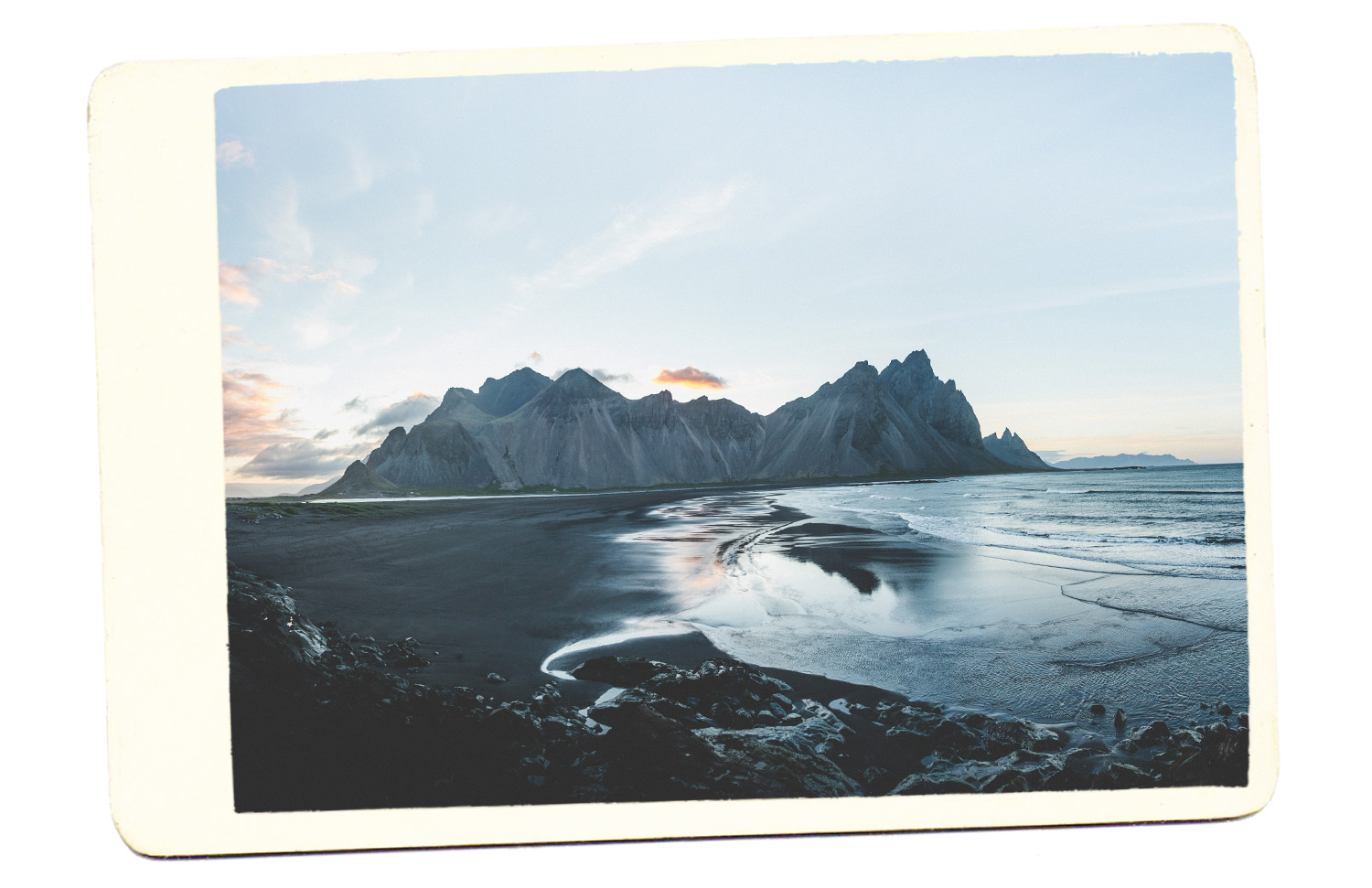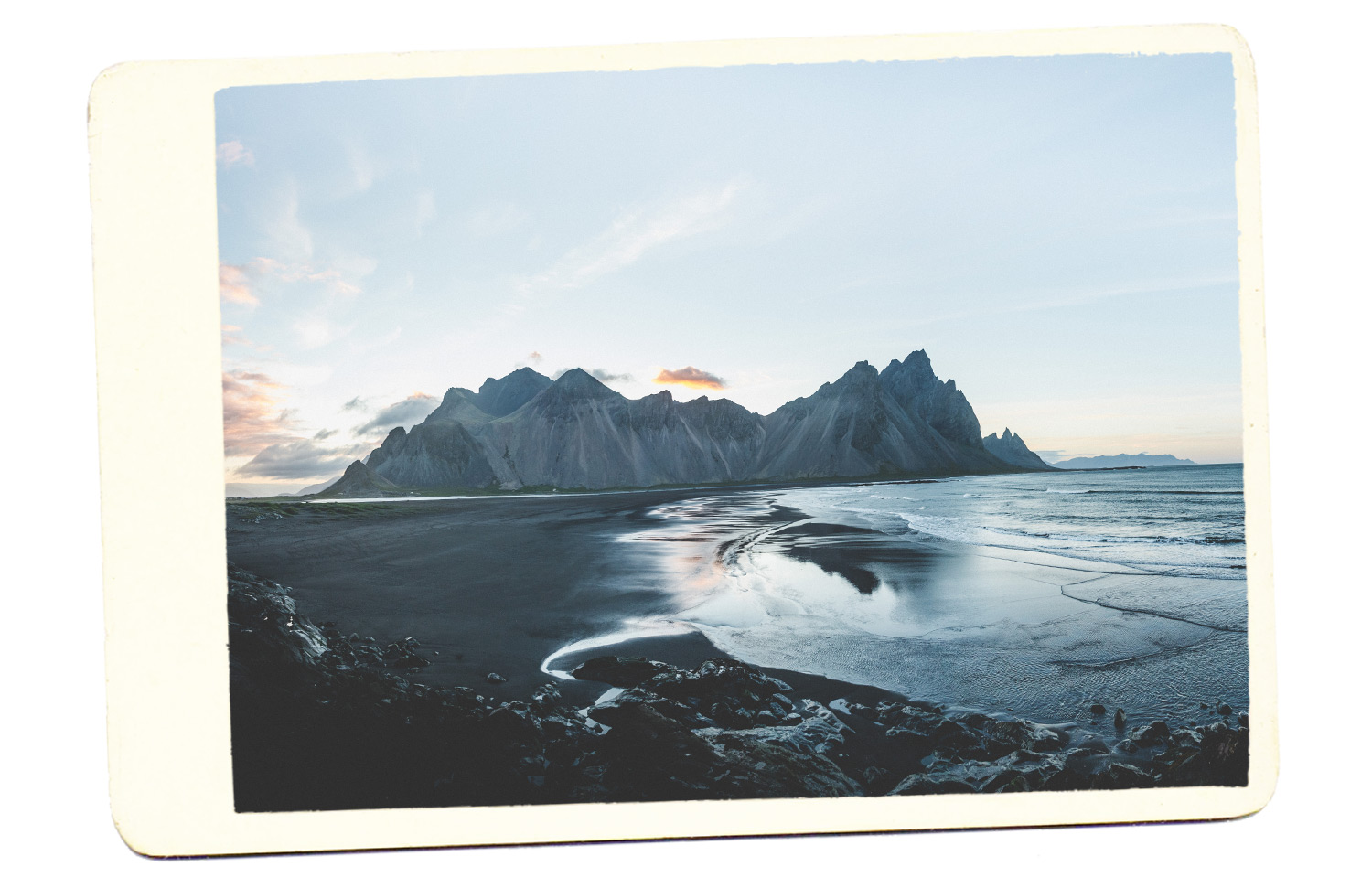 English is Everywhere
The country has embraced a rapidly growing tourism boom and most Icelanders speak near-perfect English. You may encounter a few people in the rural areas that don't, but for the most part, it's easy to get around.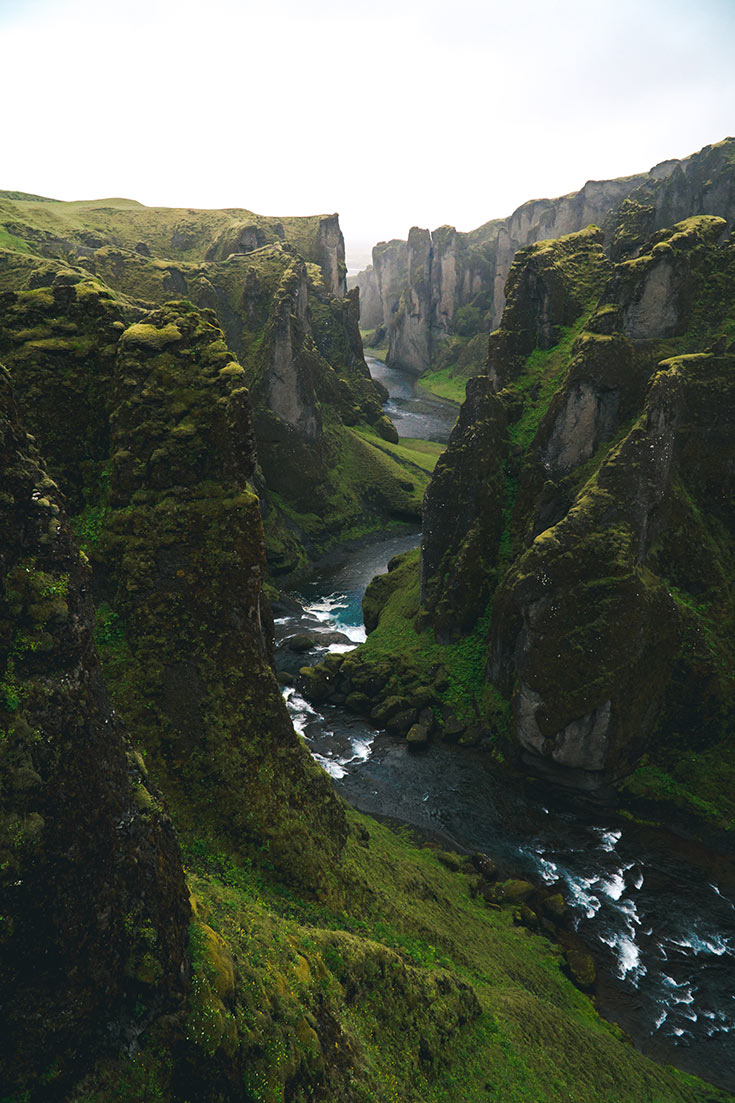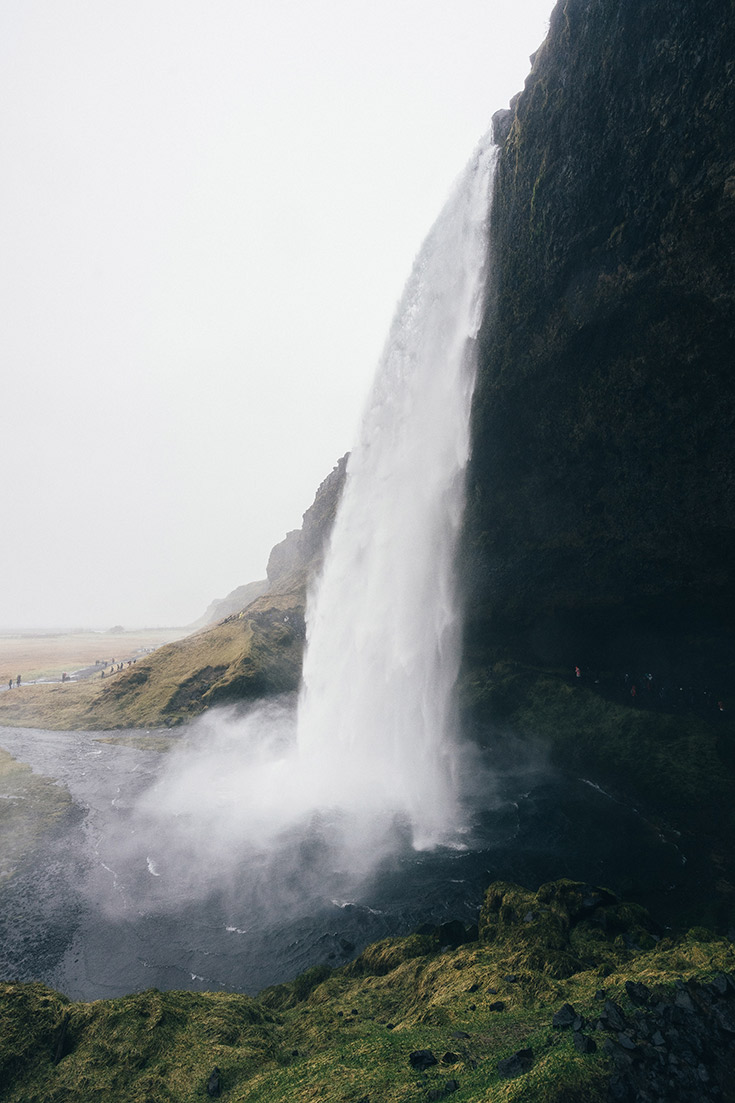 Crime is Low
It's incredibly rare to encounter crime in Iceland. You don't have to worry about getting pickpocketed or cheated by a taxi driver.
The most unrest you might experience is groups of people gathering downtown near the Parliament on Austurvollur Square in protest against a government policy.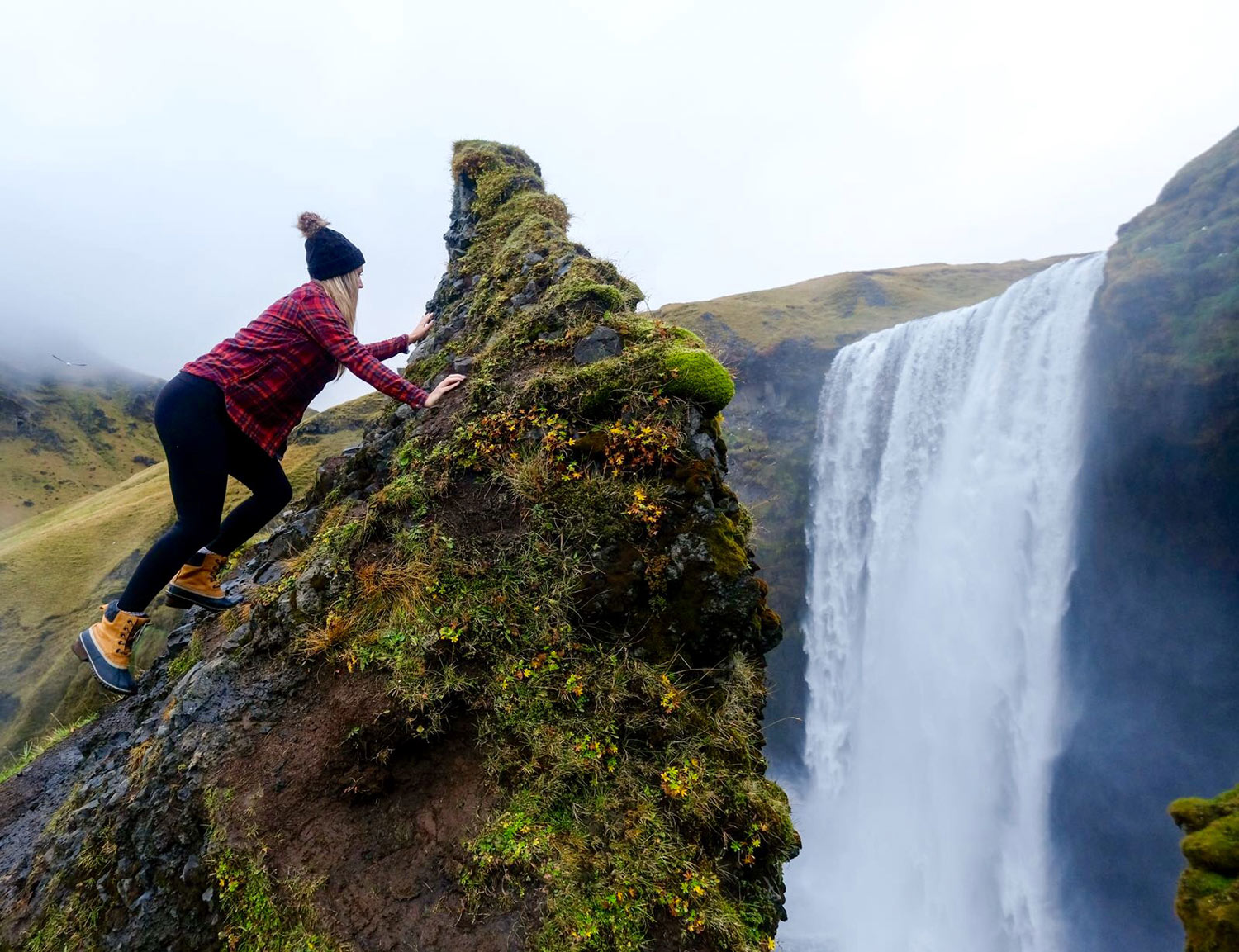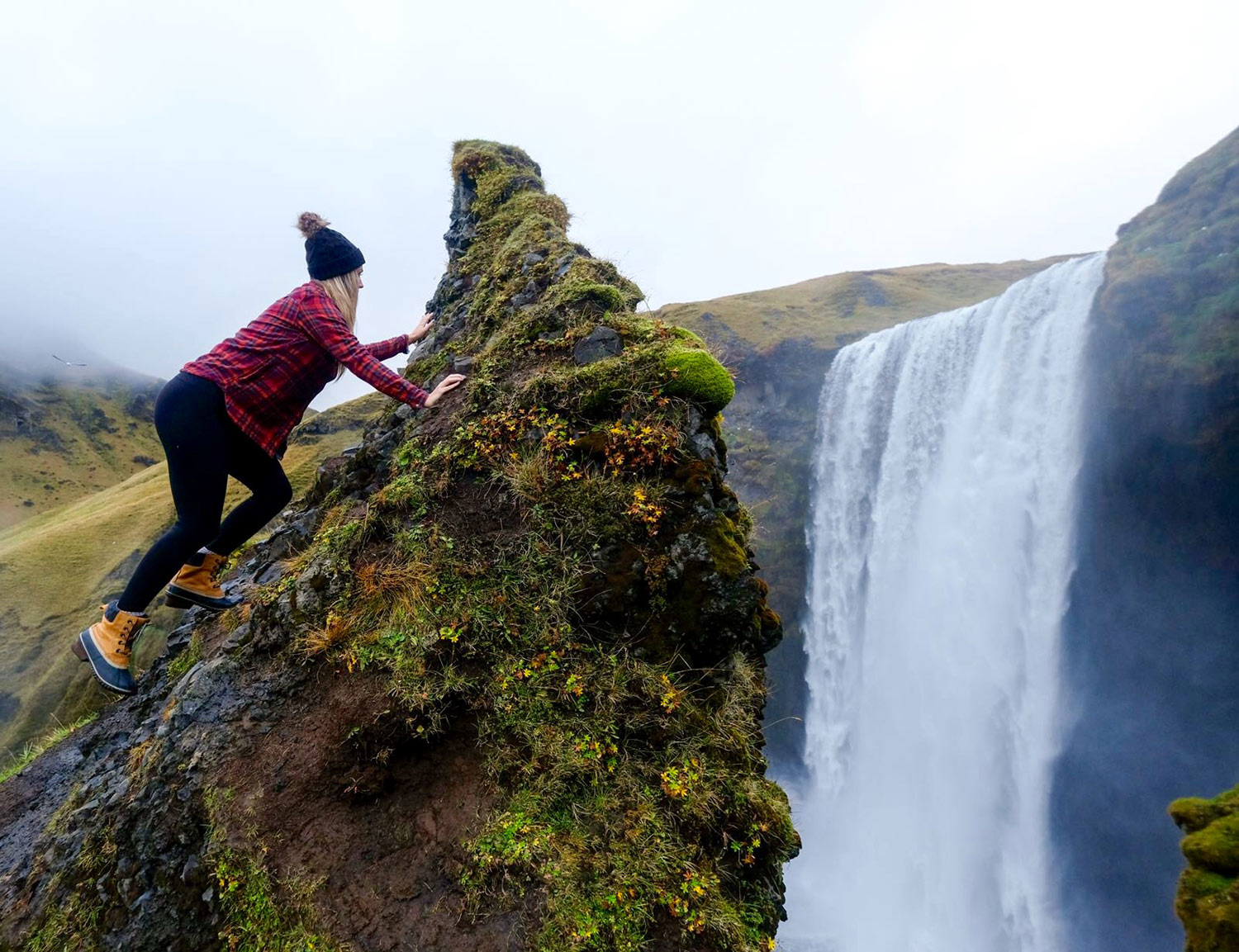 Harassment is Rare
The only time you may witness a bit of rowdiness is during the weekend in Reykjavik when people drink a lot and are in the party spirit. Men may hit on you in bars but it's usually easy to decline their offer.
If the bar and nightlife scene isn't your thing, it's easily avoidable!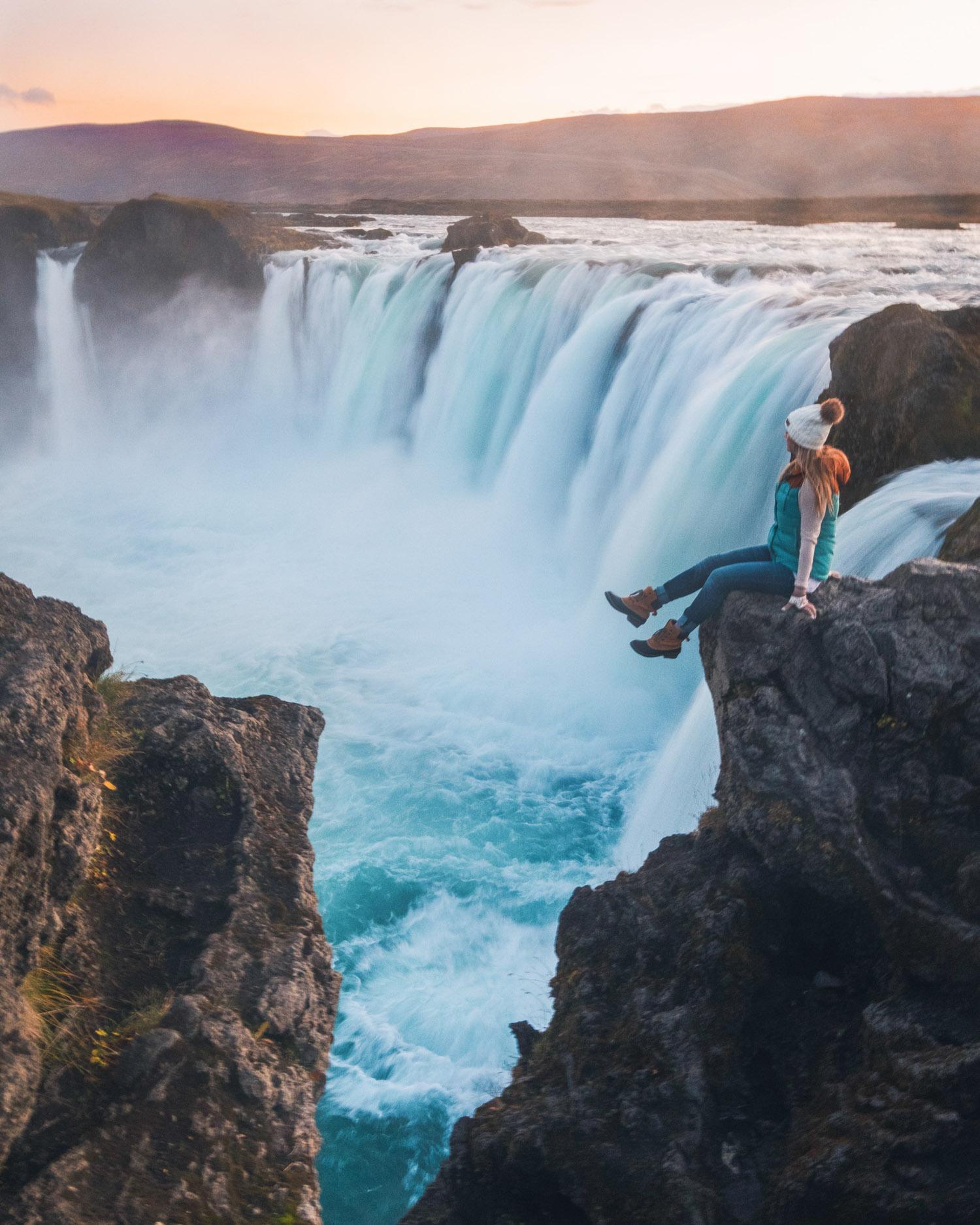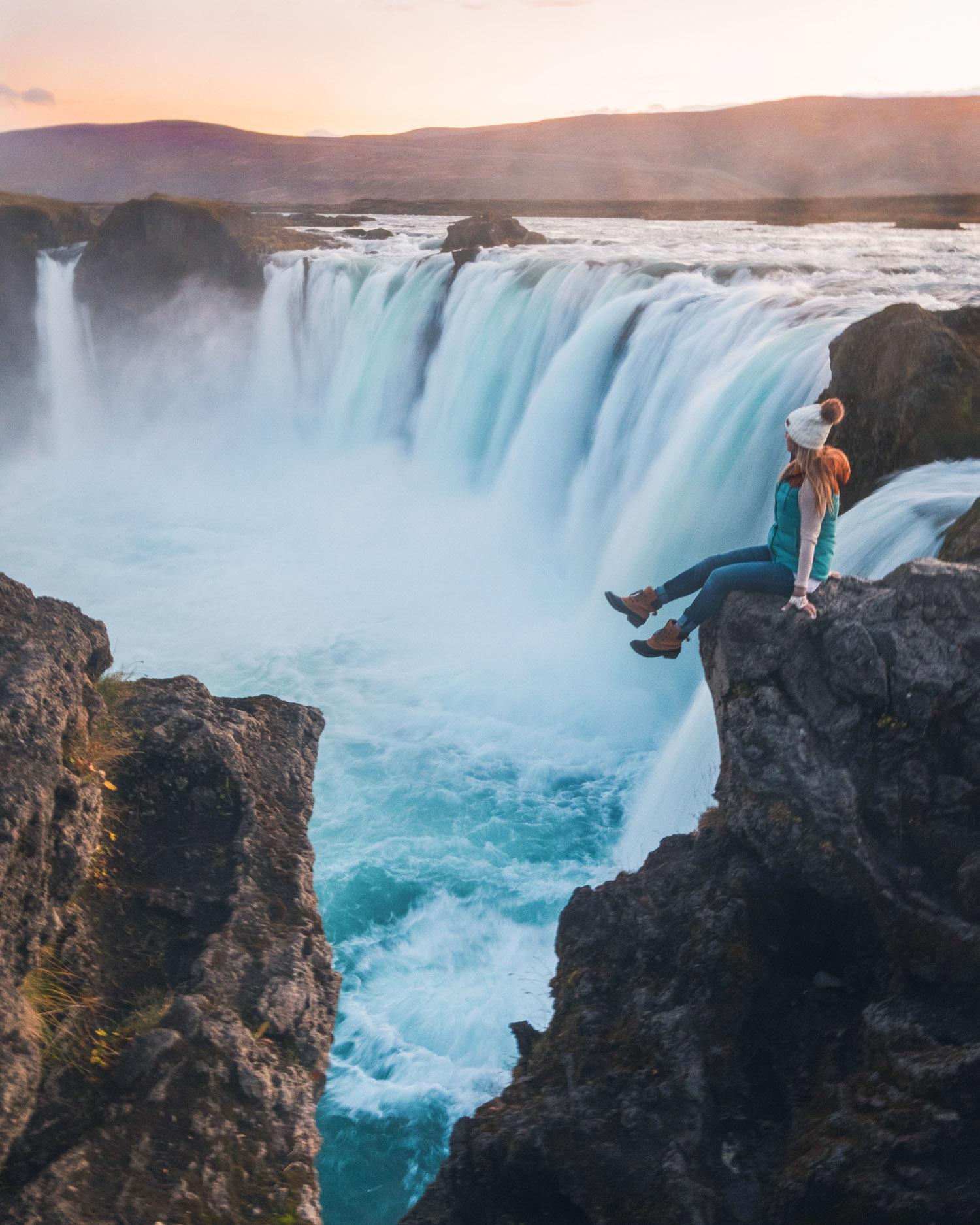 You Can Explore Solo
It's extremely easy to travel on your own. You can go into any one of the booking centers on the main street Laugavegur and sign up for a glacier hike or horseback ride.
You can rent a car and drive out to the wild countryside within a few minutes—though do be sure to take a map and GPS, as rural Iceland can be quite rugged.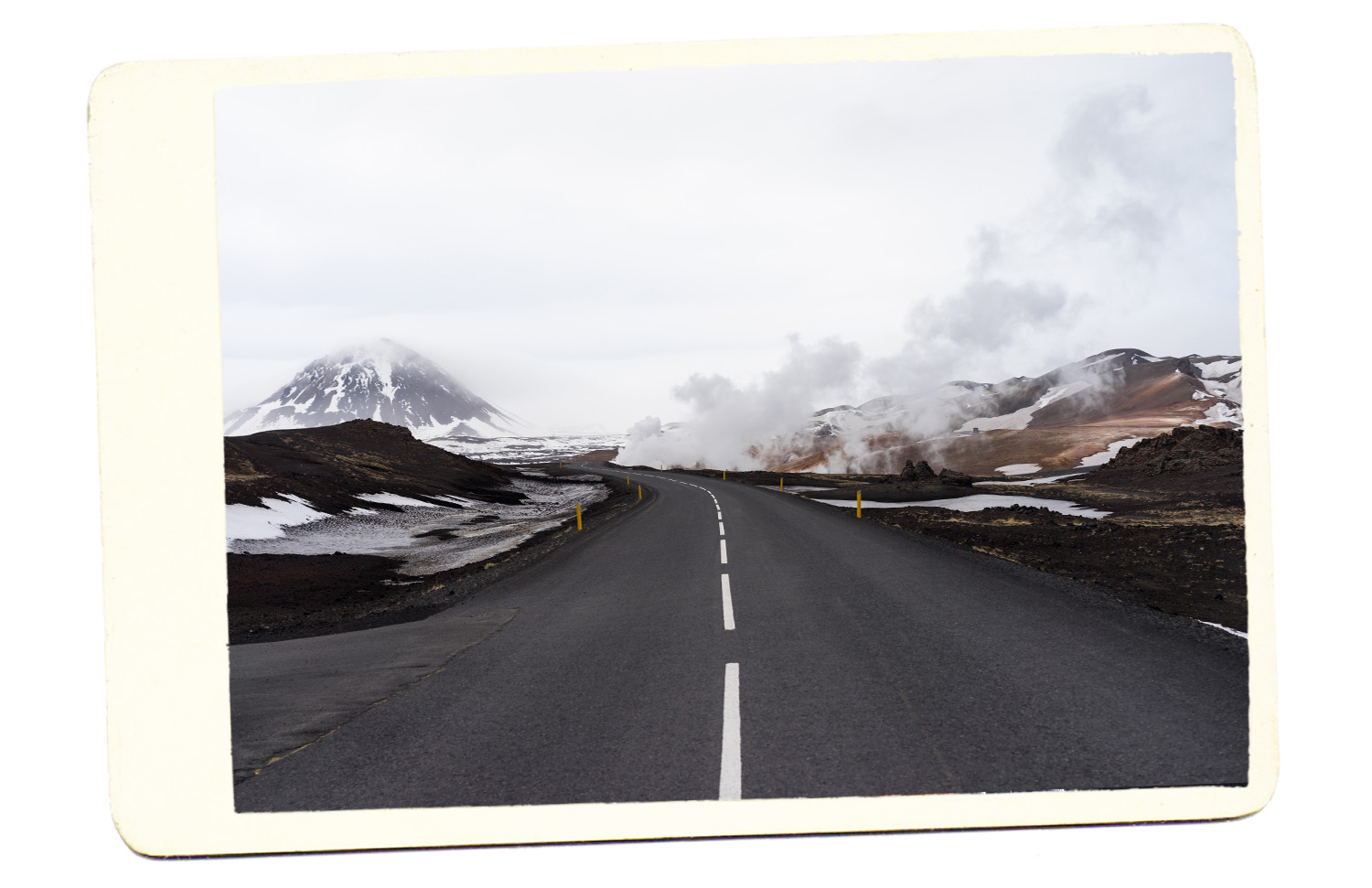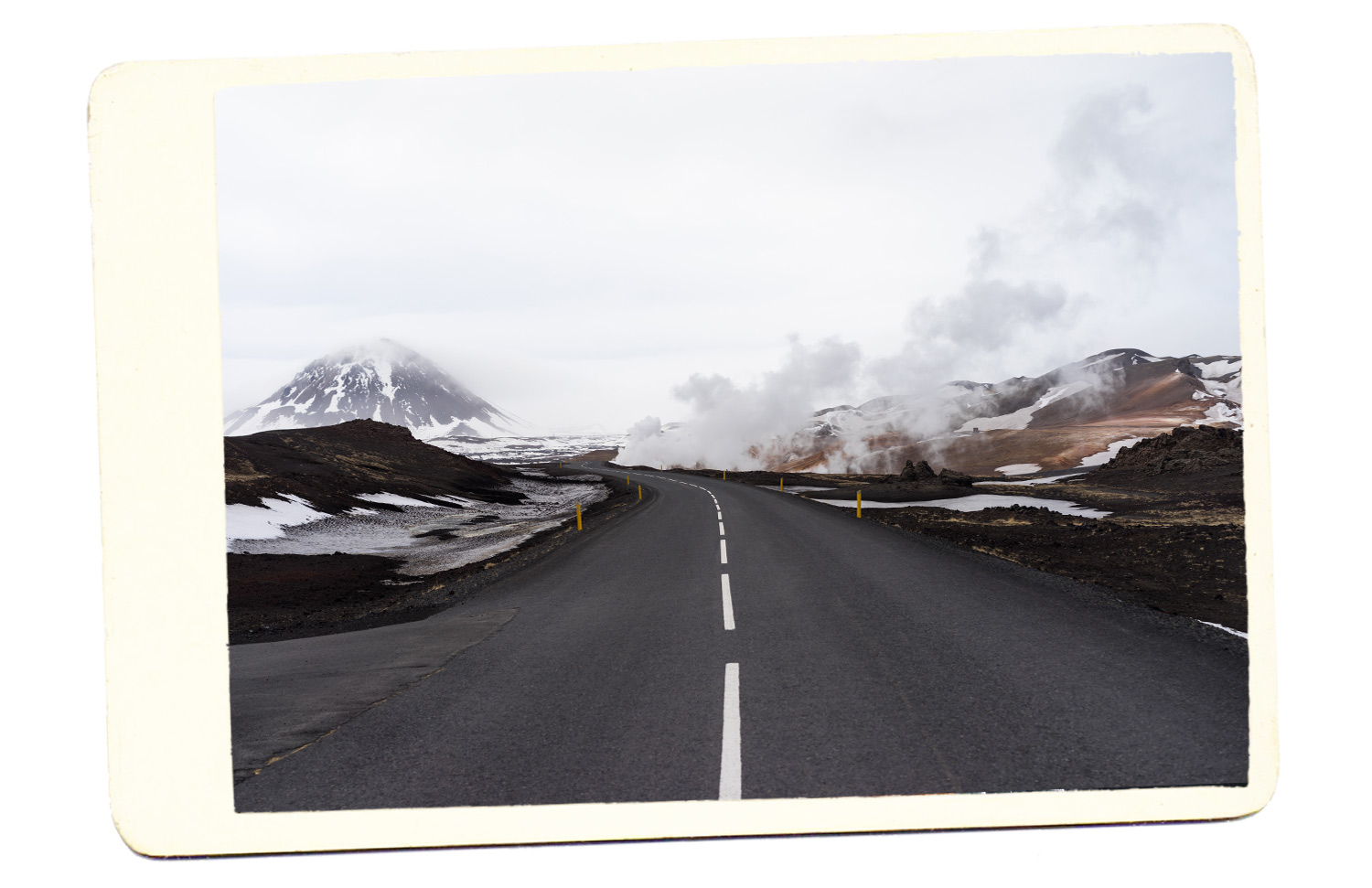 It's Possible to Do on a Budget
Yes, Iceland is expensive. But it's possible to travel Iceland on a budget while you're there. Stay in a hostel, buy local food from the grocery store, avoid restaurants, make friends and split costs of activities.
But, don't forget to splurge once in a while— you're on vacation after all!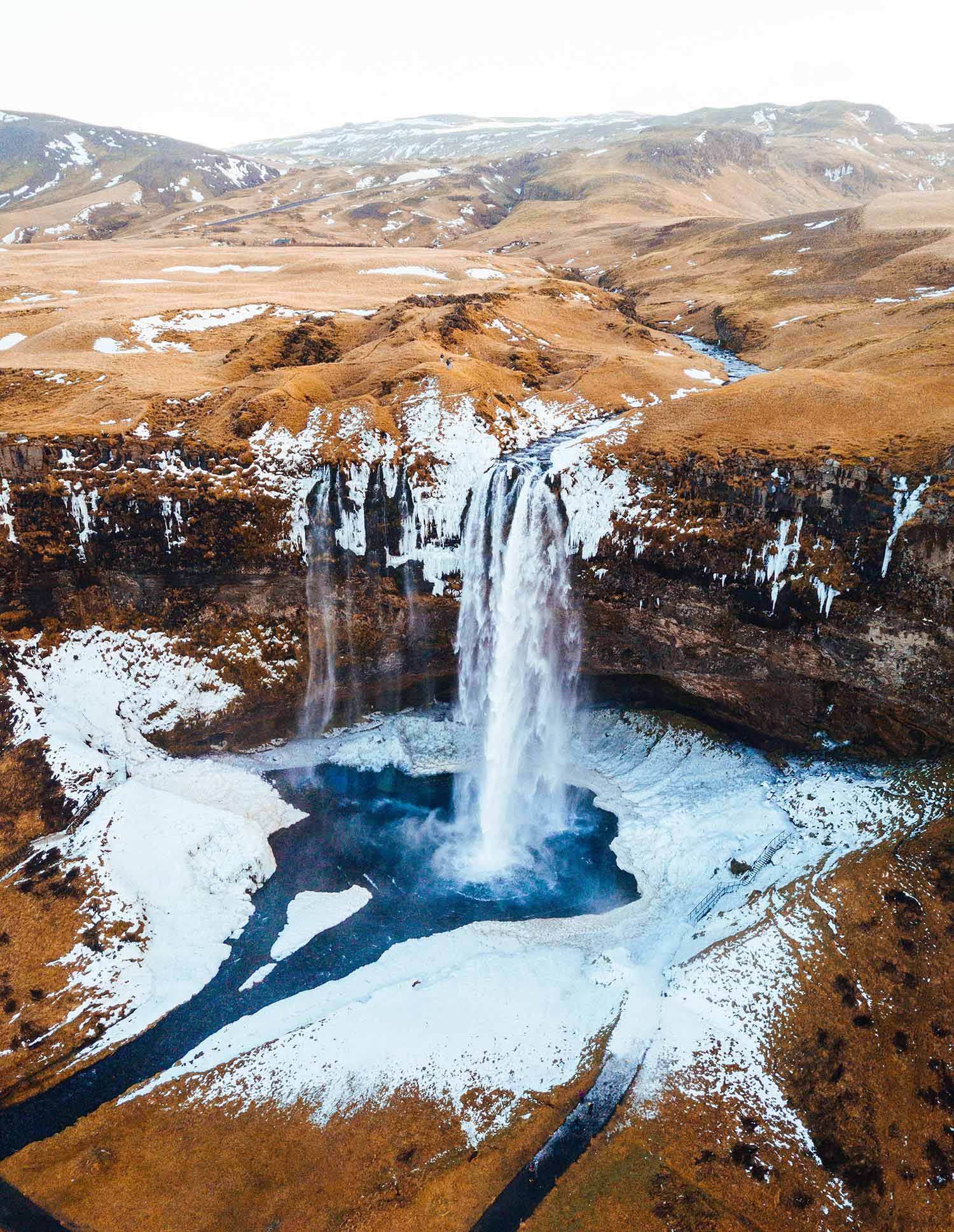 Seljalandsfoss
You'll Meet Awesome People
Traveling solo is one of the best ways to meet people—locals and fellow travelers alike. Reykjavik has plenty of bars where you can socialize and play trivia night with newly made friends.
Plus there's always a common ground—the natural wonder that is Iceland—that brings like-minded travelers to Iceland and together.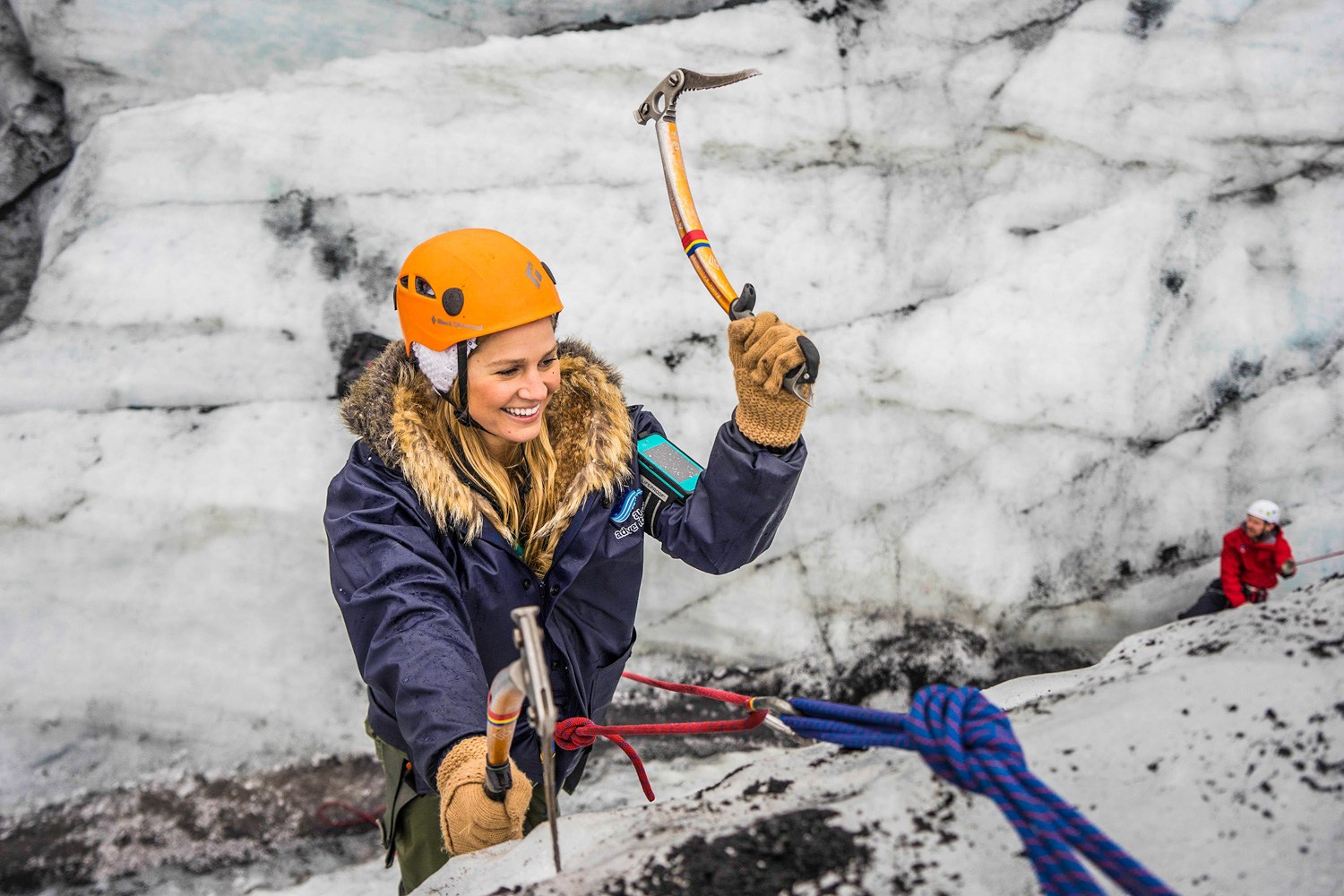 It's a Great Place for an Adventure
Iceland is a haven for outdoorsy types. Mountains, glaciers, volcanoes, mud pots, fjords, sea cliffs—the land is stunning and at times looks like it came right out of a storybook.
With day trips galore, it's simple and stress-free to go exploring.
Live a little and dare something you've never done before. Hike into an ice cave, go snorkeling or scuba diving in the Silfra Fissure, camp along the Ring Road, and enjoy the thermal lagoons.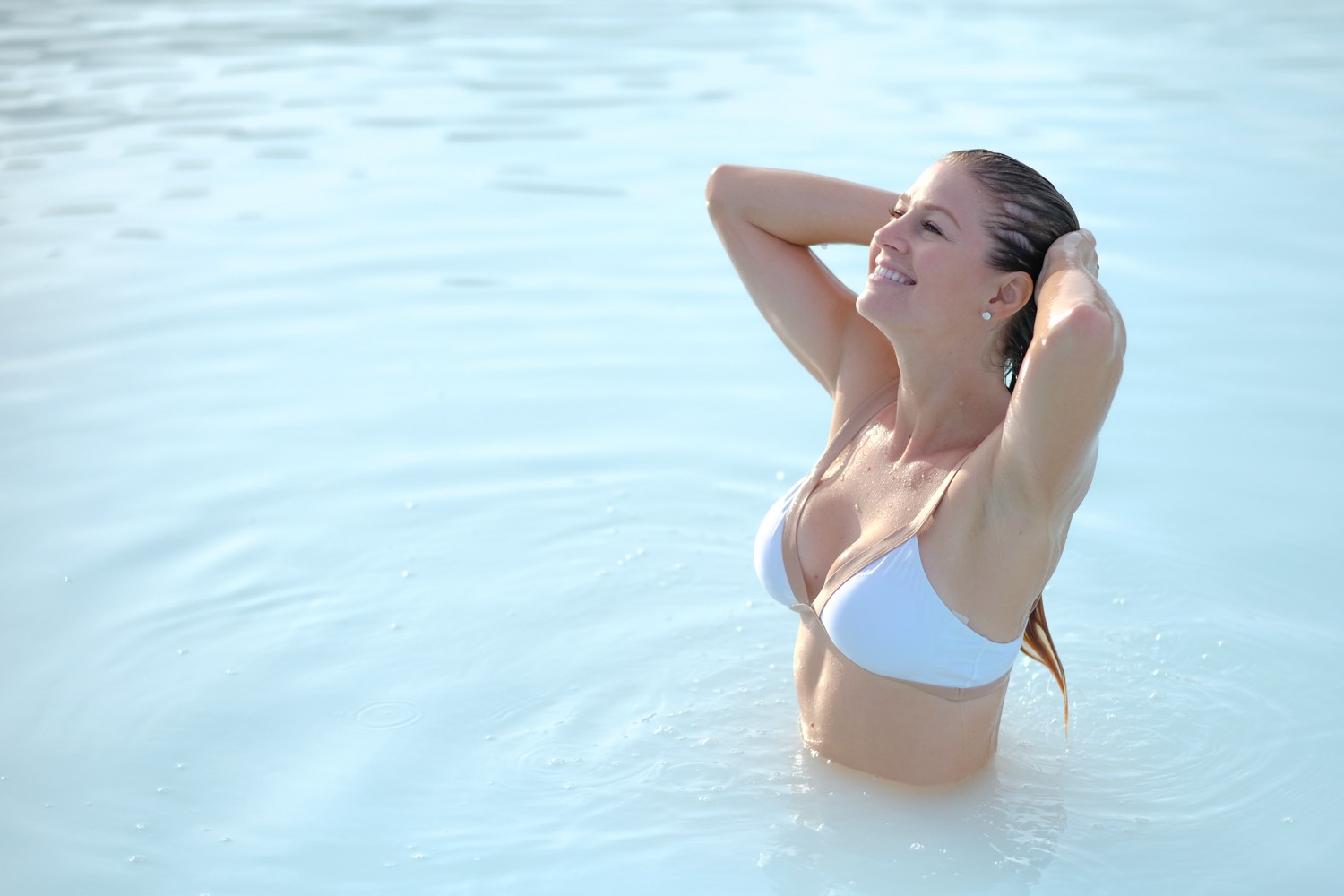 It's a Great Place to Unwind
Reykjavik has awesome places to splurge and treat yourself. Book a spa day at the Blue Lagoon, or take yourself out for a candlelight dinner in one of the amazing downtown restaurants.
Join fellow horse-lovers and ride out on the distinctive Icelandic horse through lava fields. Buy a handmade wool dress at a women's coop. Hop on a helicopter ride above dramatic glaciers and emerald-green fjords. Whatever catches your fancy, treat yourself.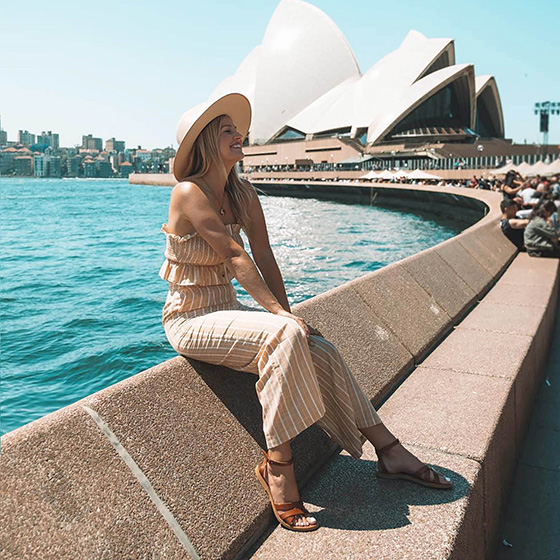 Solo travel for women can be challenging — I've learned so much over the years (and I'm continually learning!). I put together this comprehensive guide to solo travel destinations and taking solo trips so you can better prepare for your next trip!
Read More