Based on what we're seeing happen globally and the response to the pandemic, these are things to expect when you plan future travel.
From getting tested to travel bubbles to PPE — the world, and travel, look a lot different at this time.
As a reminder, while a lot of the readership for TBA is from the USA, there are folks from all over the world who read this blog. While this post isn't to encourage you to travel right now — these are all things to keep in mind for future travel.
Here's what to expect for the future of travel through COVID-19! Where You Can Travel
Borders around the world are closed at the moment and pretty heavily for U.S. citizens. As the fluctuation of COVID happens, you're going to see more or less where you'll be able to travel in the future.
With that being said, every single destination will have different requirements.
As borders open you'll find varying degrees of requirements, from quarantining for a certain amount of days to providing test results.
Currently, most of the world has its borders closed to U.S. travelers to help reduce the spread of the virus. While we wait for the right time to travel, border openings will be a strong indication of when it's the right time to travel.
So while now isn't the right time to travel, as we watch borders open we can use that to evaluate, and as an indication of where things are at.
 App in the Air is a wonderful resource to keep up to date with news about border closures and openings and what restrictions are in place for country-to-country.

Understand that each place will have its own safety measurements and precautions in place.
Entry Requirements
Every country will have different requirements. Some places require you to get tested before you go and present documentation that you recently tested negative for COVID-19.
Some destinations may test you upon arrival — Iceland, for instance, is one of those places.
Other places may require you to quarantine for two weeks upon arrival — often at mandated hotels or with serious restrictions. So, if you don't have time to quarantine for two weeks, it's best not to think about venturing to those locations.
And then there are places that are restricting tourism completely.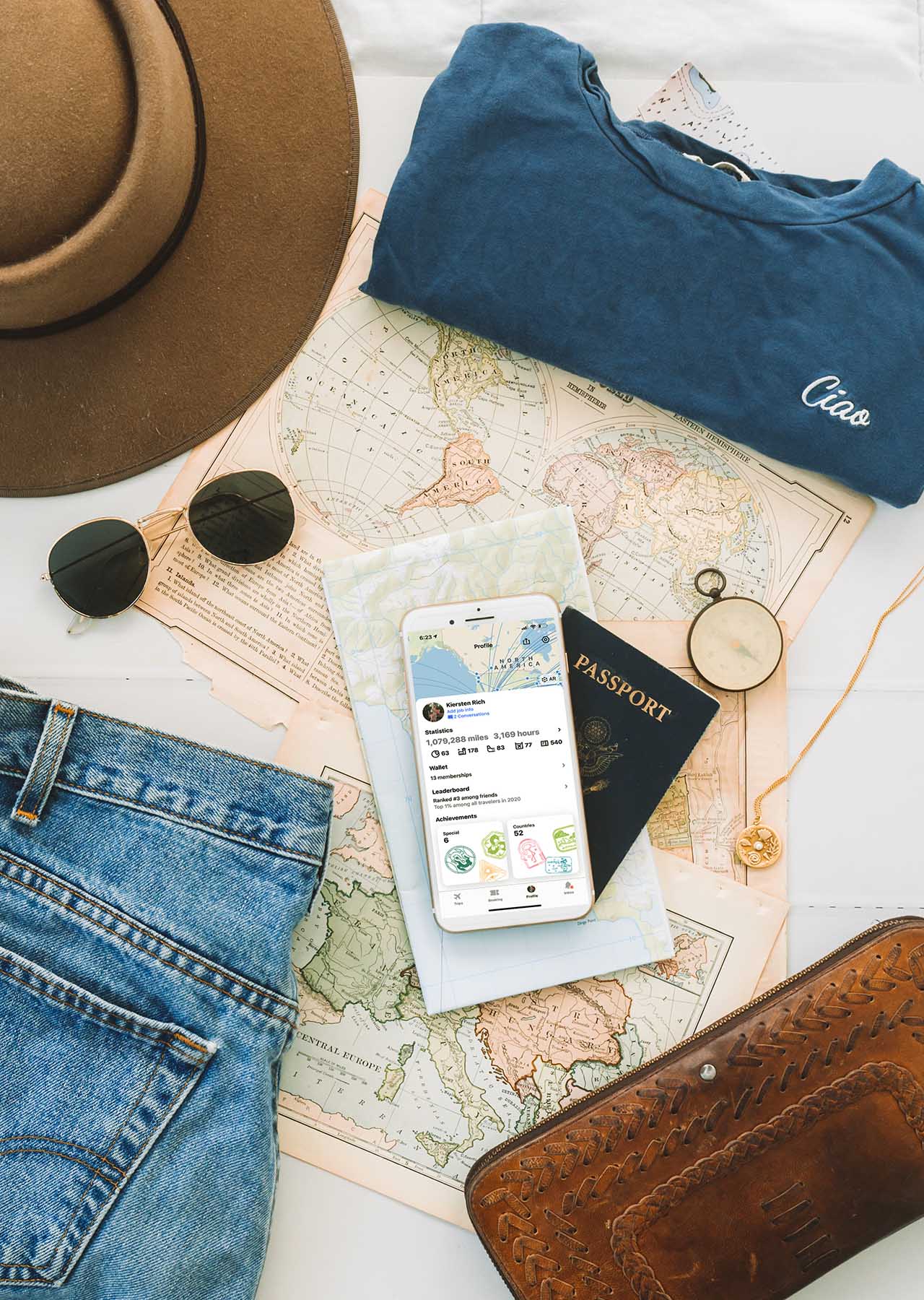 Navigating Restrictions
I know that some of the travel restrictions are extremely confusing with new information coming out every day. That's the nature of what's going on right now with each place trying to mitigate and manage the virus in the best way possible.
I realize that it can be quite difficult to find accurate information about where and when we are allowed to travel to certain places.
My favorite travel app, App in the Air, has been my go-to resource for travel for years, but it's now essential for planning my future trips. App in the Air has some amazing new features to help navigate current COVID-19 travel restrictions around the world.
On App In the Air's brand-new landing page—which is updated weekly—you'll find information on restrictions for country-to-country travel, as well as safety filters for airlines on flight searches.
This is a wonderful resource for figuring out proposed "travel bubbles" for certain countries, and as restrictions fluctuate from place to place.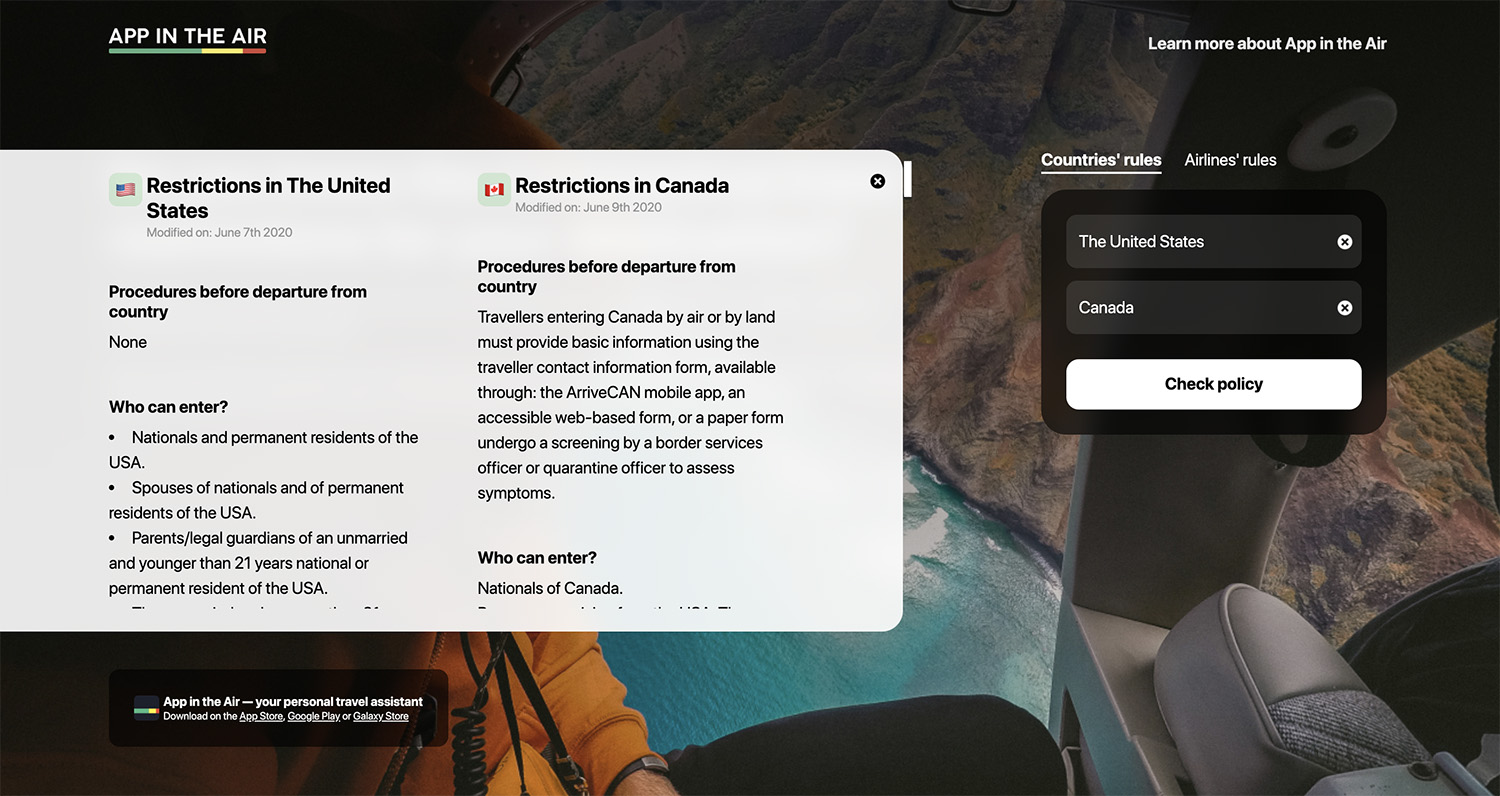 During the Flight
When it comes to flying there might not be the same luxuries you were used to.
To prevent the spread of germs, many inflight-magazines are being nixed, some airlines are suspending trolley meal service — and in place, a snack bag with water and refreshments is provided.
Some flights are purposely not booking middle seats and allowing for more distancing between passengers. To figure out which airlines are doing this, check out App in the Air's brand-new landing page!

Personal Protection Equipment
During the flight, you may be required to wear gloves, and you will have to wear a mask. At the actual location you have traveled to, masks will likely also be required.
Need a mask? Here are some cute coverings: Plan for Long Transit  Times
If you are planning for international travel, realize that transit time will likely be much longer than it has in the past. This is in part to less long-haul flights in operation and some hubs restricting where planes can fly in from.
Because of this, you may get rerouted and you may have multiple connections to make. My advice would be to add a day to transit time—places that used to take 24-ish hours to get to may now take almost 2 days.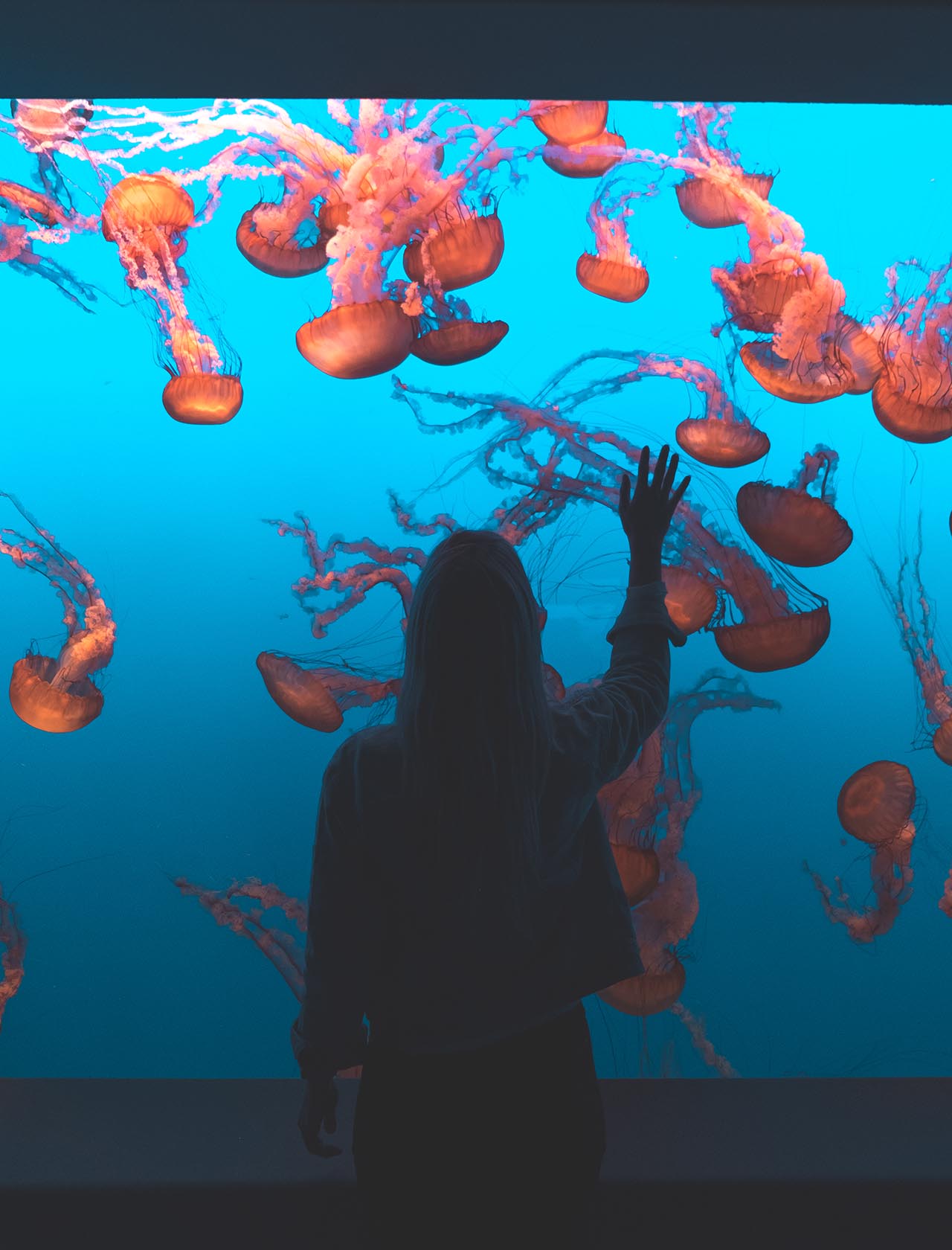 Where Can I  Travel Now?
All that said, I believe staycations, domestic travel, and road trips are the way to go for now—using all recommended safety precautions (face coverings and social distancing).
Check out the USA road trips page to find the adventure that's right for you. Or, if you're living in another country and looking to explore, take a gander at these:
How do you transform a weekend at home into an unforgettable retreat? Here is my guide on how to plan the perfect staycation!
Read More
With so many national parks, gorgeous vistas, and culturally unique places—what better way to explore the USA than hitting the open road?
Read More


My Thoughts on When to Travel Internationally
As hopeless and unknown as the current situation may seem at times, there will always be hope for the future and travel isn't going anywhere.
For those that read this blog and those who love to travel, it's top of mind. I hear you. We understand the value travel brings to our lives and the economic support it provides for a lot of destinations around the world. Our dollars are needed to keep certain destinations afloat.
While COVID exists, there won't be a singular opinion about when is the best time to travel. There will always be some risk involved. Judging border reopenings, and your own personal risk tolerance, along with the people you care for or spend time with and their risk—only you can make that decision on when it's the right time for you to travel.
Personally, my lifestyle and this blog support people from around the world, and I'm very conscious of the fact that tourism is the number one economic stimulus for so many places that I love.
We're fortunate in the U.S. to get some government aide, however, there are a lot of places around the world where folks are living paycheck to paycheck and depend heavily on tourism.
While tourism will change, it's important to recognize the importance of travel in the future but also keeping health and safety top of mind.

While this isn't official advice or encouraging you to go out and travel, this is what you may encounter as you plan future travel.
Of course, things differ so much from country to country, so be mindful of that.
Wishing you safety and health during this time.