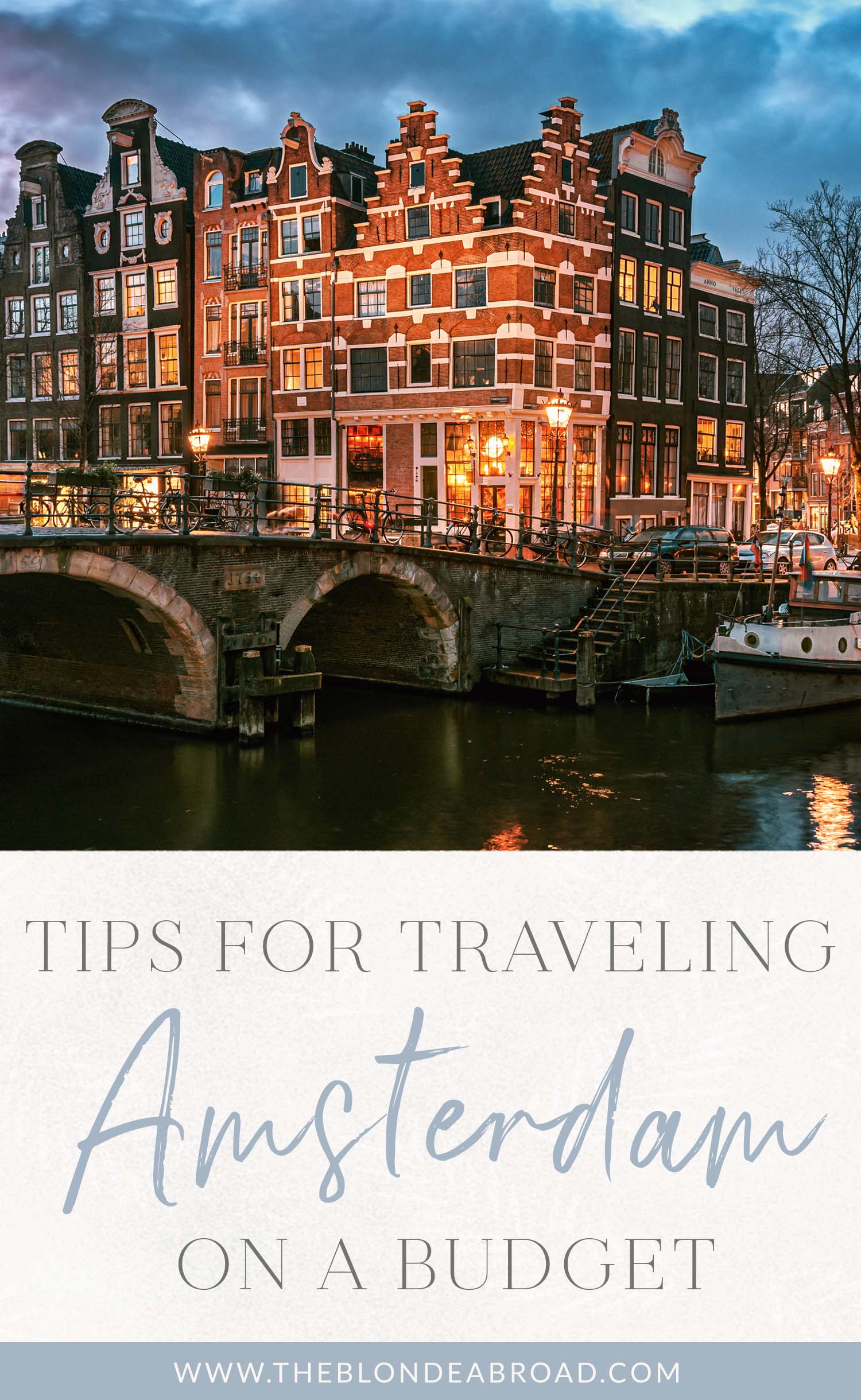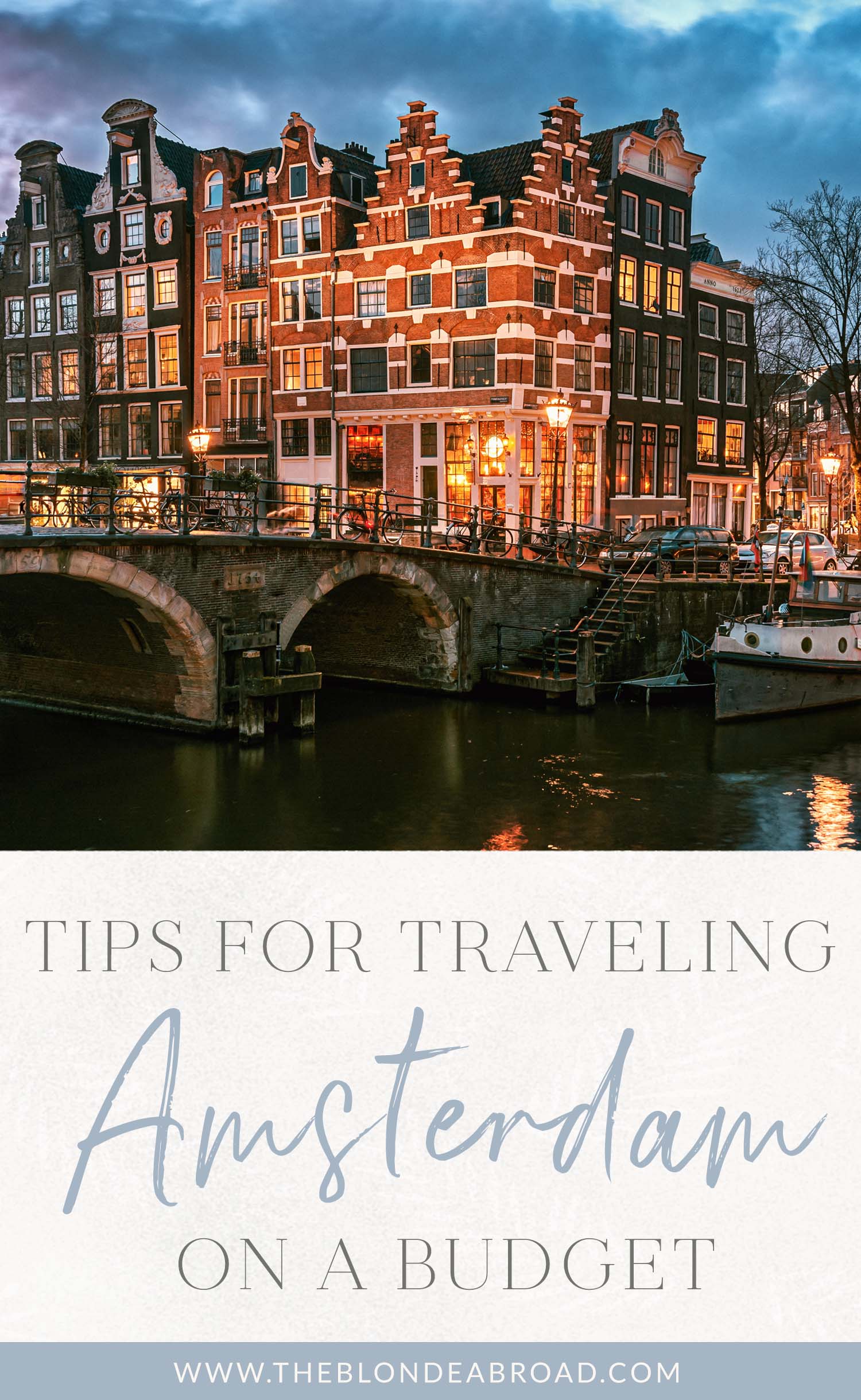 Beyond the smoky coffee shops and seedy red-light district, Amsterdam is a dynamic city. A cycling paradise with a fascinating history, this Northern European city is an essential stop.
It was so hard to narrow it down to the top ten things you must do in Amsterdam and it's really one of those cities you can come back to time and time again. And, of course, you'll want to venture through the rest of the Netherlands as well!
Whatever you do and wherever you go, one thing is going to strike you about Amsterdam: it's expensive!
Your euro just doesn't stretch as far here as it would in Madrid or Rome. However, you still can have an unforgettable adventure without breaking the bank!
Here are a few of my key tips for traveling Amsterdam on a budget!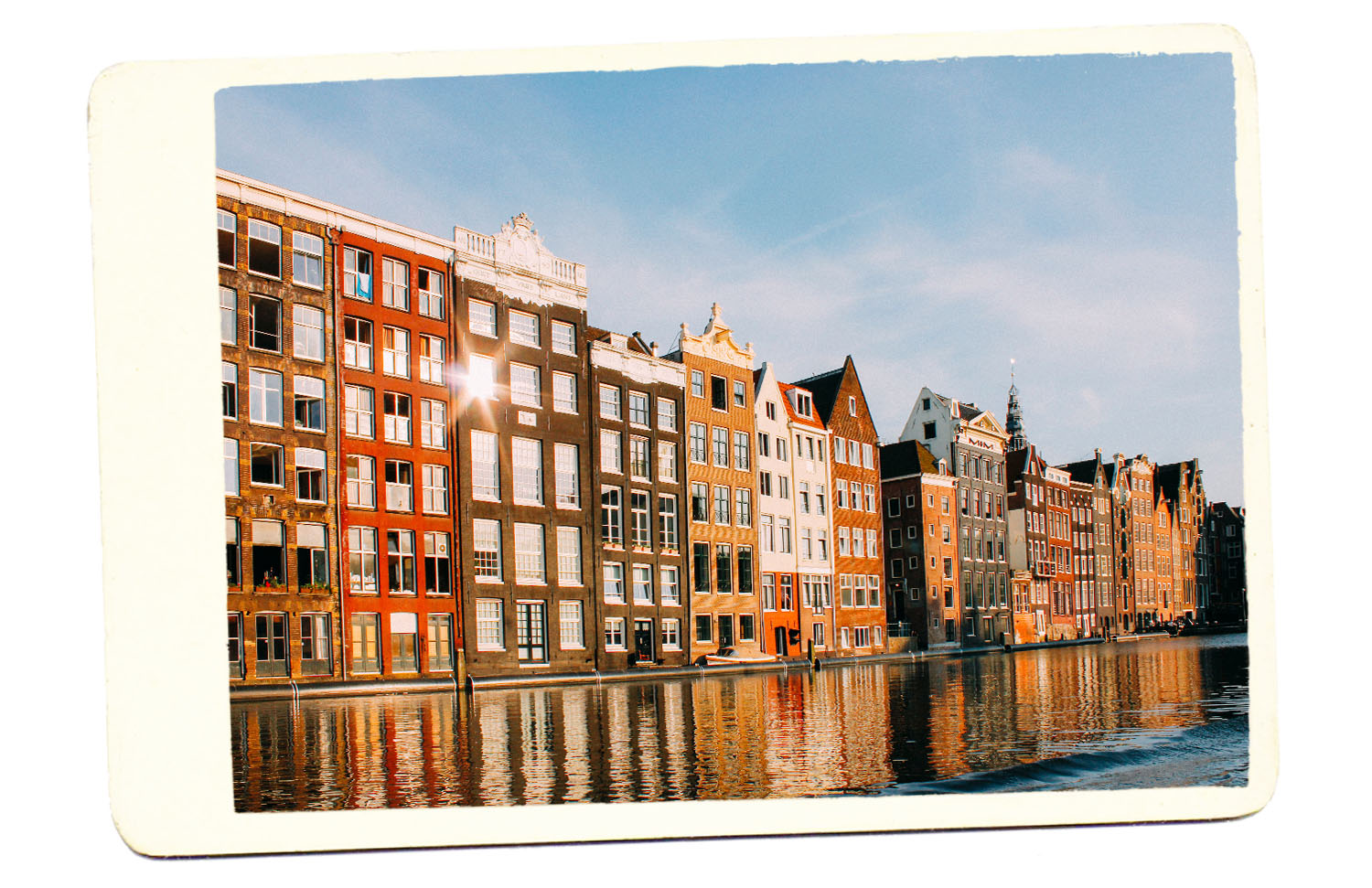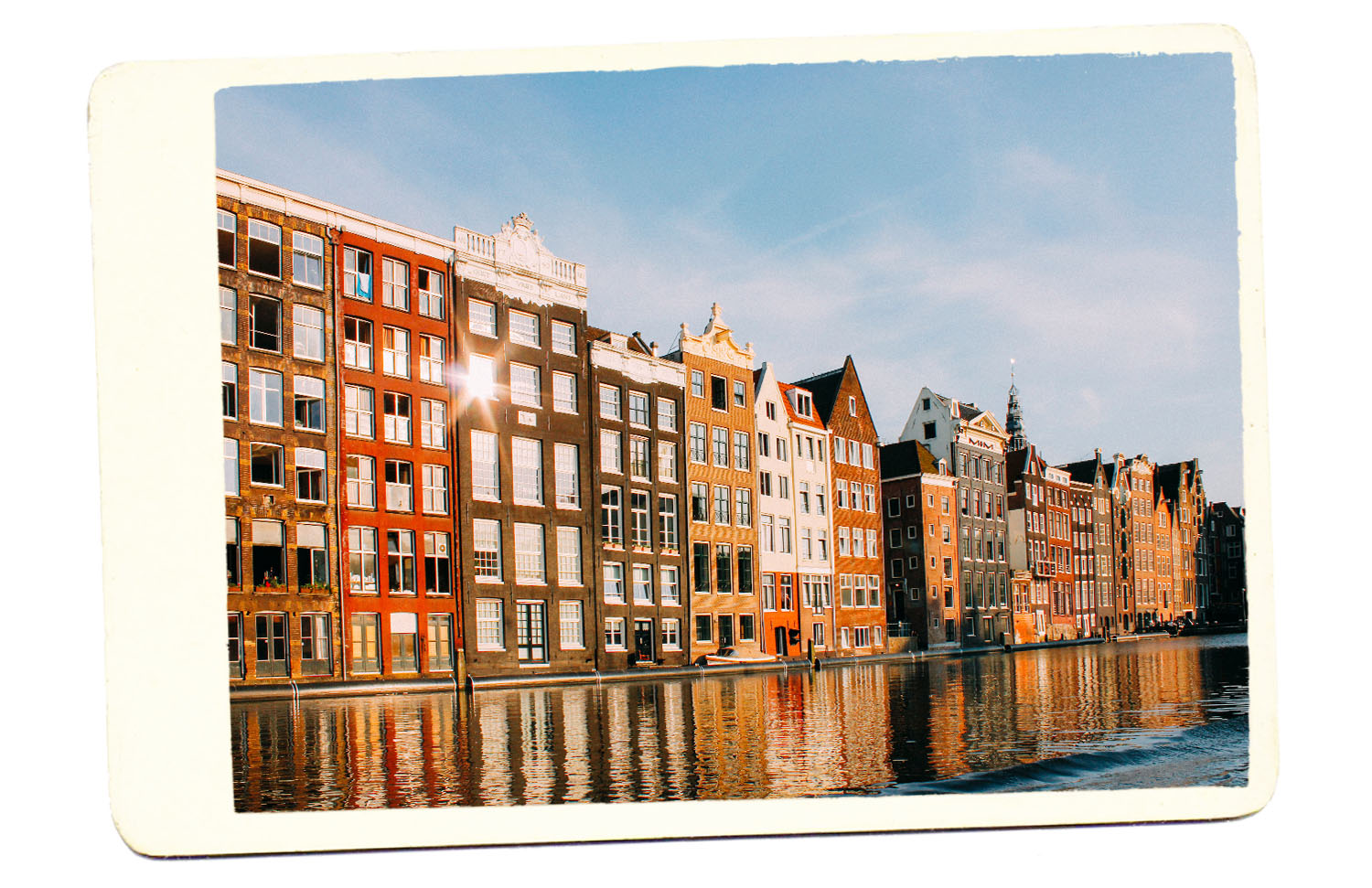 Visit During the Shoulder Seasons
The golden rule of urban European travel is to visit during the famous shoulder season. Avoid summer at all costs and book for spring or autumn. The weather is flawless. The crowds are gone. Best of all, the prices are lower.
Amsterdam and the Netherlands, in general, have their own unique flow of tourists so a bit of extra planning is required.
One of the peak travel times in the Netherlands when is when the tulips are in bloom. Generally, this is early to mid-April. While the fields of endless tulips are stunning, you'll pay a premium to see them. So, if you're not super into it, skip it.
Another big event in the Netherlands is King's Day. Celebrating the birthday of King Willem-Alexander, this is a huge deal across the country. On the 27th of April every year, there are massive street parties. While they're a blast, they are also pricey.

Finding a Place to Stay
It's easy to get around Amsterdam so staying in the center of the city isn't important. In fact, you can find some nicer and more spacious places just outside of the central area.
Affordable neighborhoods like De Pijp, Plantagebuurt, or Jordaan are perfect bases for exploring the city.
Renting a VRBO apartment or flat around the city can save you money, and you can connect with locals! Look for something that is close to public transport or just rent a bike.
Alternatively, hostels can be a great way to meet other travelers, which is especially nice if you are traveling solo. Check out the neighborhood called Noord. It's an up-and-coming spot that is full of cheap but amazing places to crash!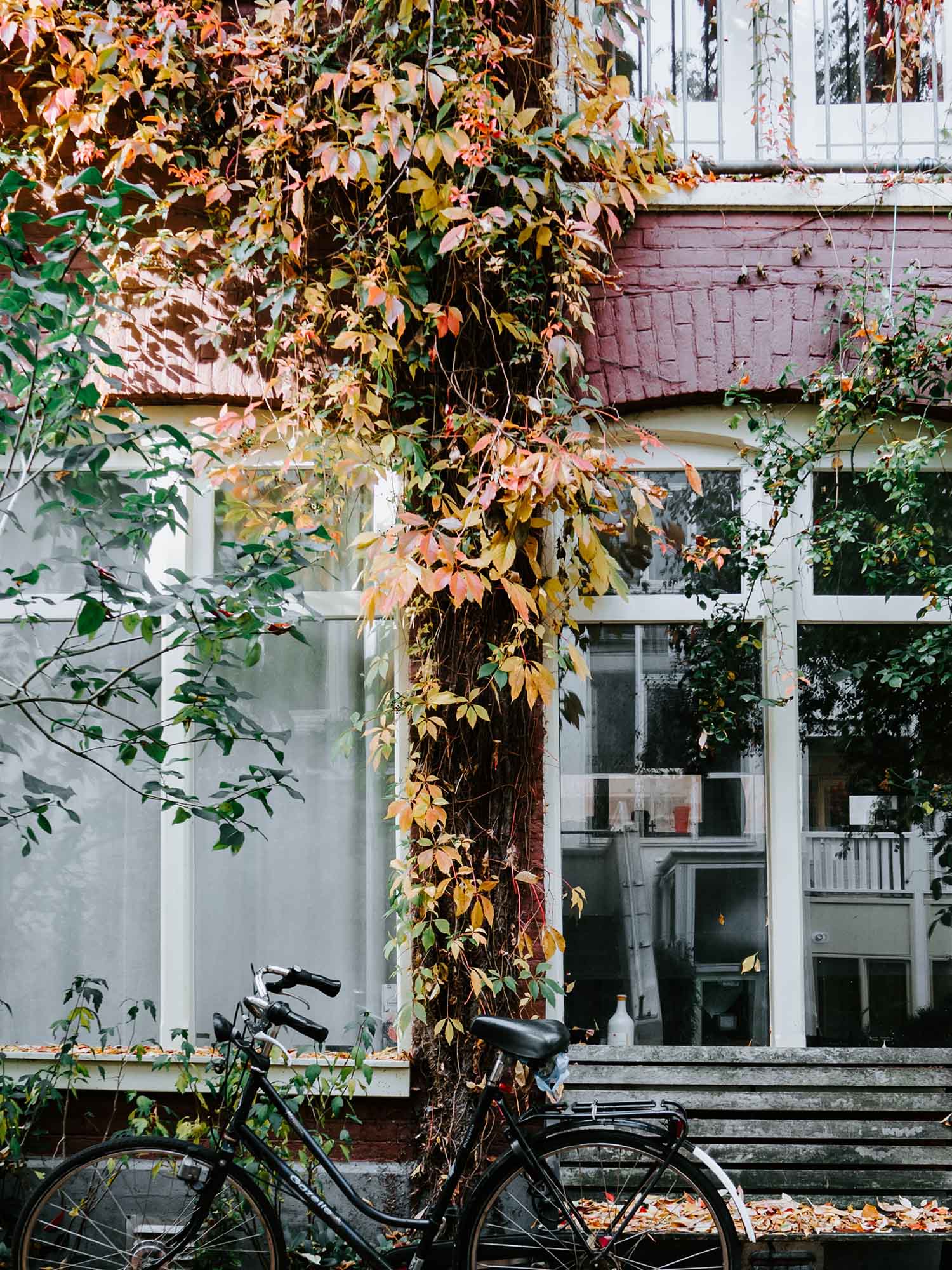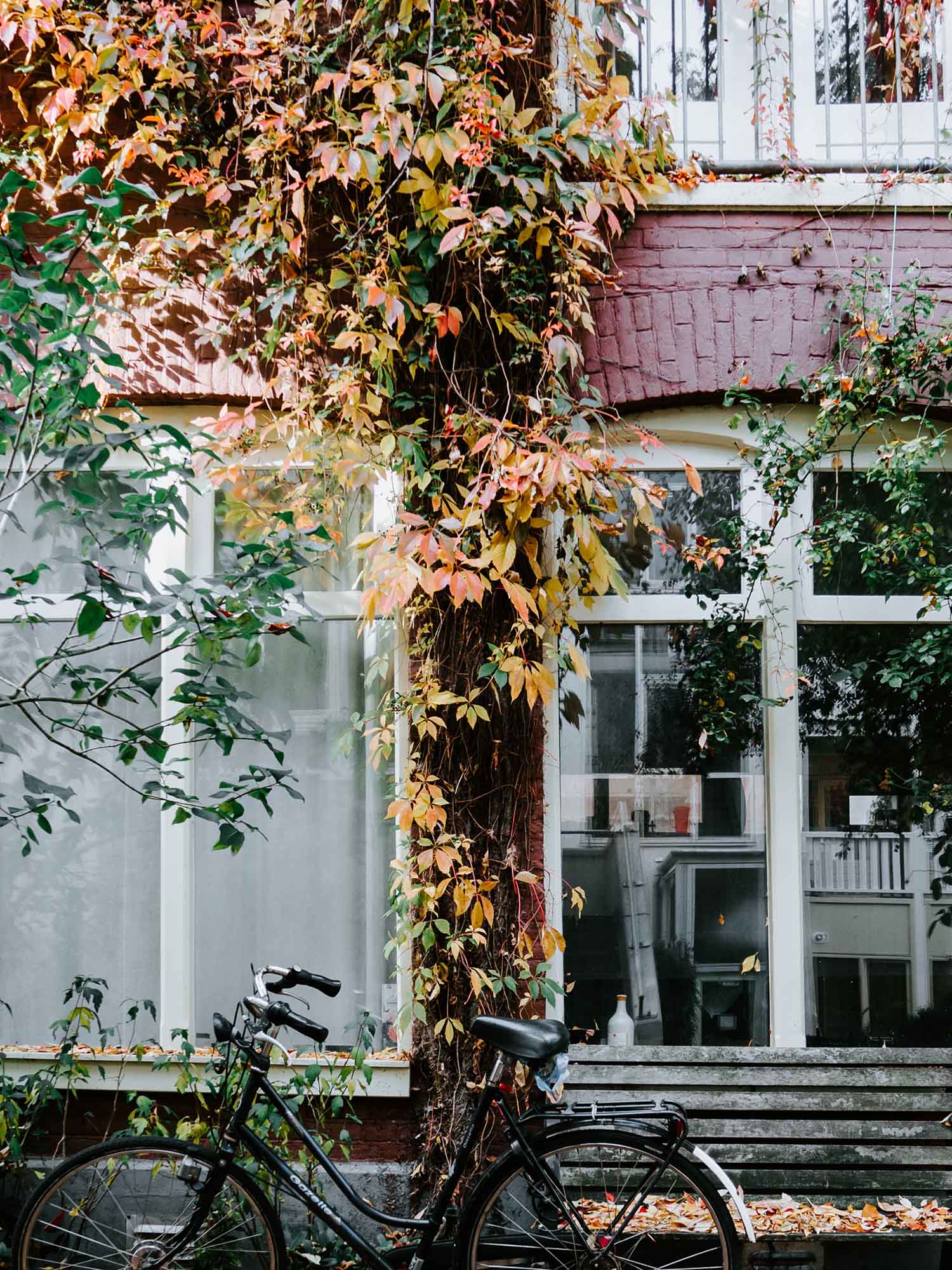 Use Public Transportation or Bike
Amsterdam is relatively small and walkable. It's easy to get around on foot and, if you get tired, public transport covers all areas of the city.
Not only is public transportation in Amsterdam cheap, but it's also quick.
A trip that might cost you 20 euros in a taxi will run 2.80 euros on the tram and you'll get there in less time. If you do really need a car, opt for Uber but don't expect it to be faster than walking.
Of course, if you want to get around like a local, it's all about the bikes! They are the main mode of transport and a perfect way to see it all. You will find bike rental options all over town starting at 7.50 euros per day.
Helpful Tip:
Be careful in bike lanes! Be mindful of the fact that people are commuting by bike. You wouldn't stand in the middle of a street or stop your car randomly. Treat the bike lane with the same respect both for your safety and the safety of others.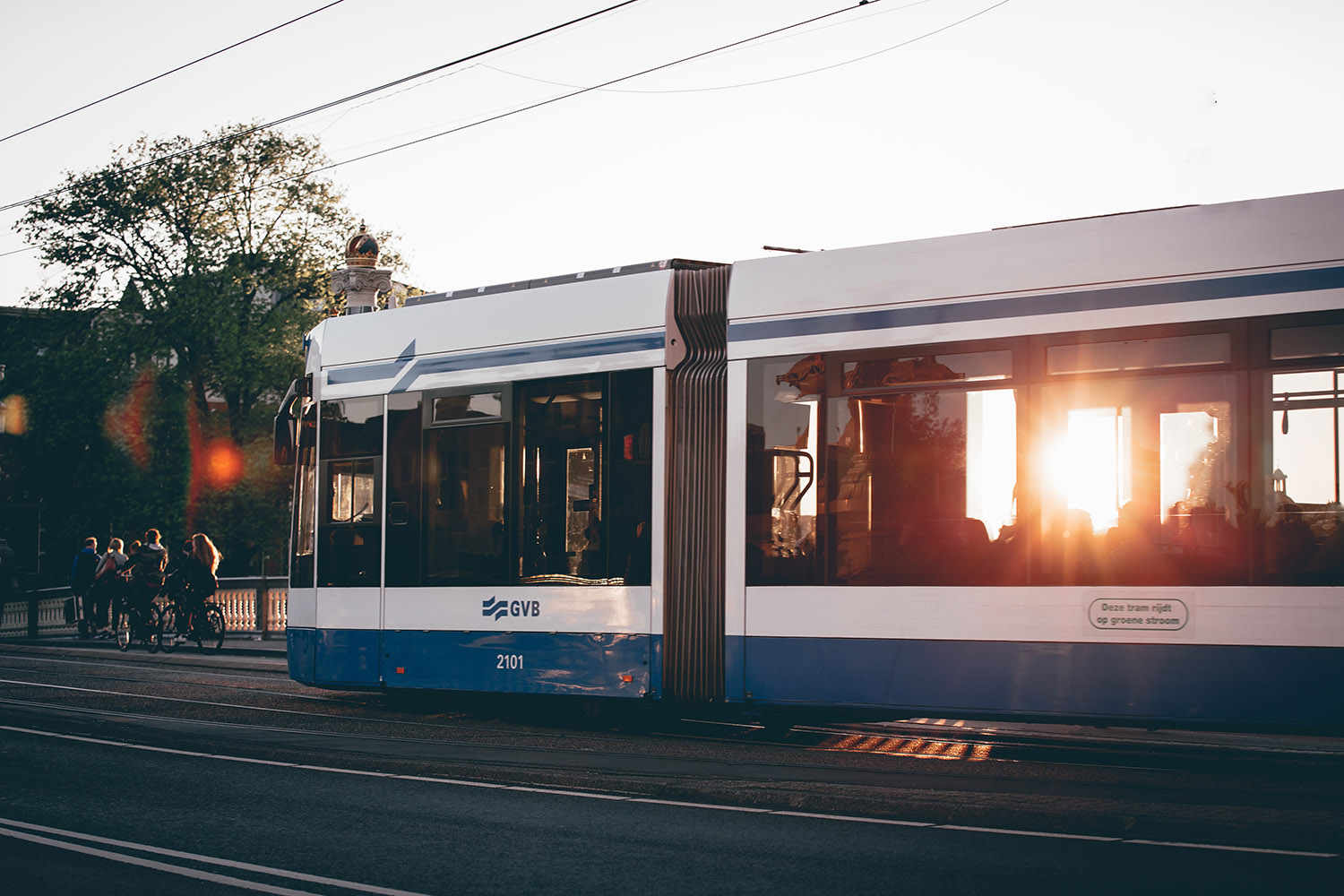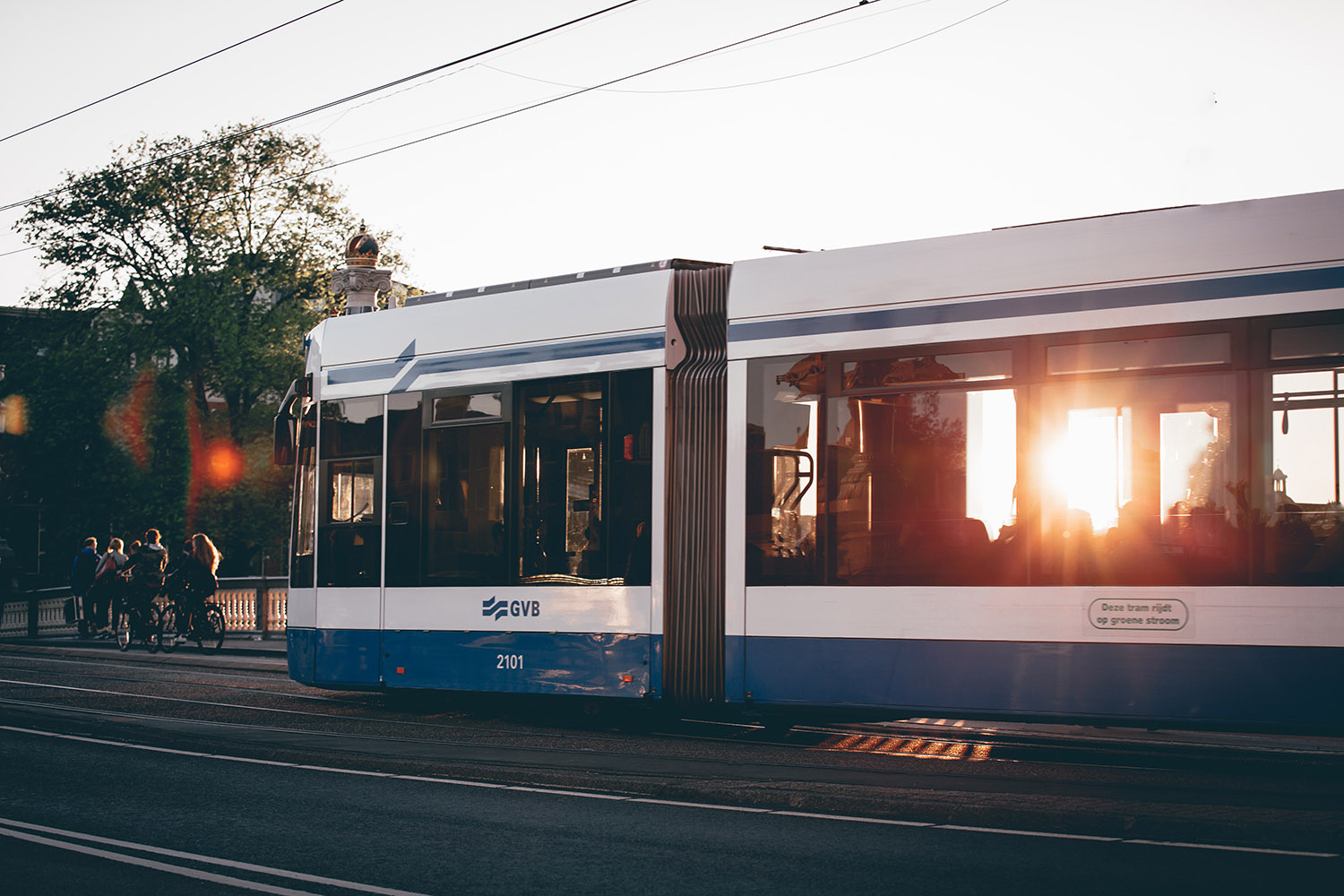 Get an Unlimited  Ticket for the Trams
If you want to cover a lot of ground, you can save some serious cash with unlimited public transport tickets.
Some options like the I amsterdam City Card offers free entry into local attractions like museums or you can get a simple 24 hr travel card that'll get you anywhere you need to go for 8 euros.
You can save some cash getting a GVB Multi-day ticket or, if you'll be there for a long period, check out the GVB Reloadable Travel Cards. Just note it's important to use these within the set zones. This means that travel to and from the airport, or places farther afield, aren't included.
Before you buy, check out the full overview on all of the public transport card in Amsterdam so you know which one makes the most sense for your trip.
You can buy any of the time-based travel cards on trams and buses, stations, and all over the city. Check the full map here.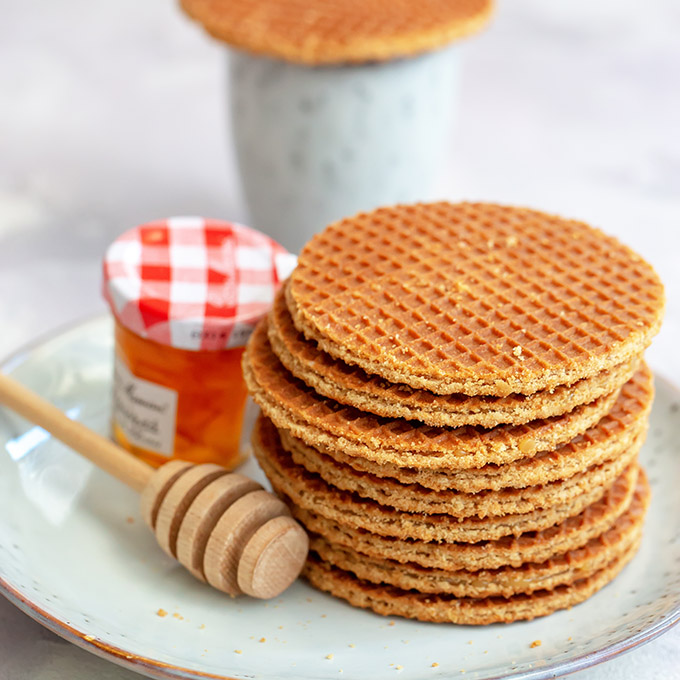 Stroopwafel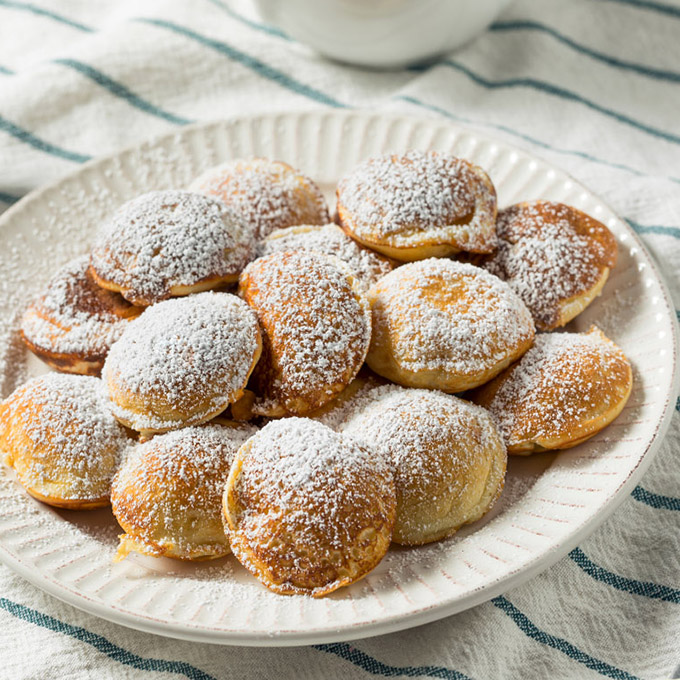 Poffertjes
Local Foods to Try
Budget Bites
One of my fave spots to eat in Amsterdam is the Foodhallen. They have live music most nights and the best selection of food that you will find anywhere in the city.
Luckily for you, I took the liberty of eating my way around the city to save you the trouble of taste tasting! After extensive research, here are what I found to be the ten best food in all of the Netherlands. Keep a lookout for them as you browse menus.
Grocery Stores and Markets
If you are staying at an VRBO or other self-catering option, look for discount grocery stores like Lidl, Aldi, Dirk van den Broek, or VOMAR.
For the cheapest—and the best!—food in the Amsterdam, look no further than the famous food markets of Amsterdam. They are the perfect place for groceries and you'll find a few good grab-and-go options.
The biggest of these is the renowned Albery Cuypmarkt. For more than 115 years, there have been 200+ vendors selling the best food in Amsterdam from 9 am to 5 pm, six days a week (closed on Sundays).
On Saturdays, check out the organic farmers' market on Noordermarkt or Nieuwmarkt Market; or nab a bargain at the Marqt – Farmers Market from 8 am to 9 pm, Monday through Saturday.
For an impressive range of everything from Dutch sandwiches to Asian fruits, get to the Ten Katemarkt from Monday through Saturday, 9 am to 6 pm.
Fast Food and Cheap Eats
Who needs McDonald's when you've got FEBO? These cool 24/7 robotic options are better than any vending machine you've ever seen. Do as the locals do and grab a 2 am croquette and fries after a night out from the famous FEBO.
The next morning, it's all about HEMA. This department store offers an incredible breakfast deal from 9 to 10 am. Grab a sandwich or croissant along with a hot drink for just 2 euros.
Another cheap and cheerful pick is an eetcafé. This diner-style place offers simple and delicious eats for rock bottom prices.
Keep your eyes peeled for street food like poffertjes, stroopwafels, kroket, and raw herring (when in Rome…), that are always a bargain.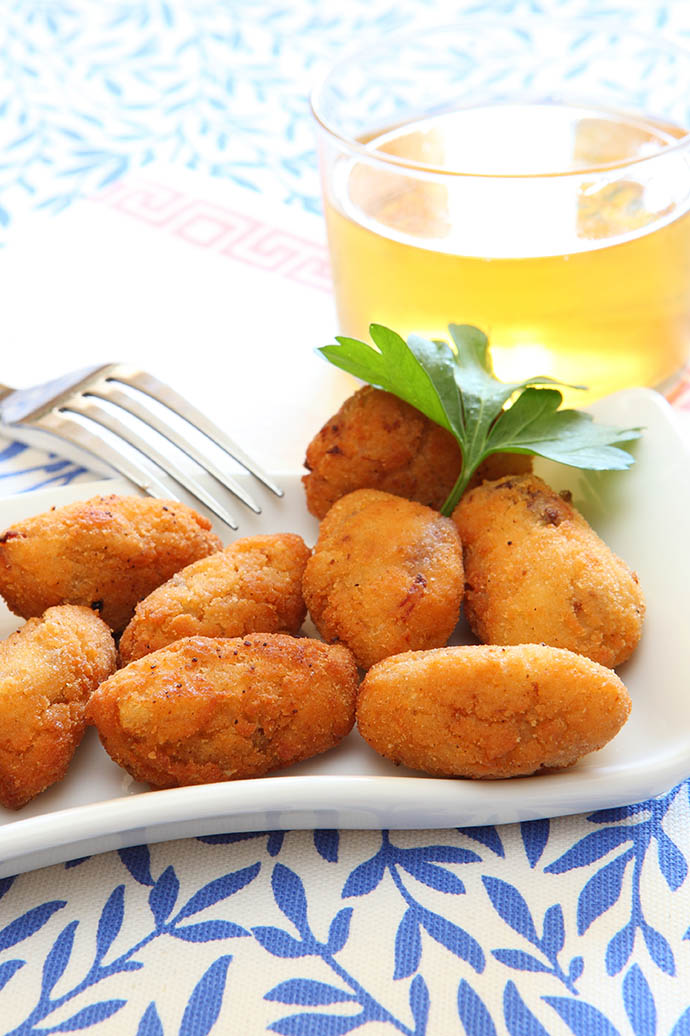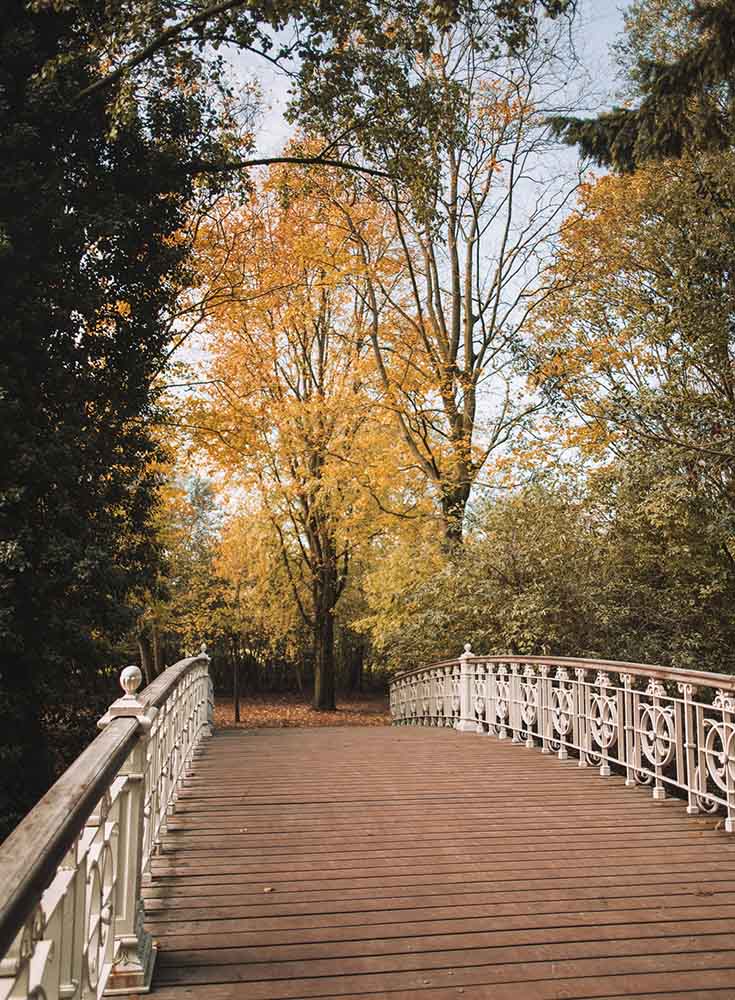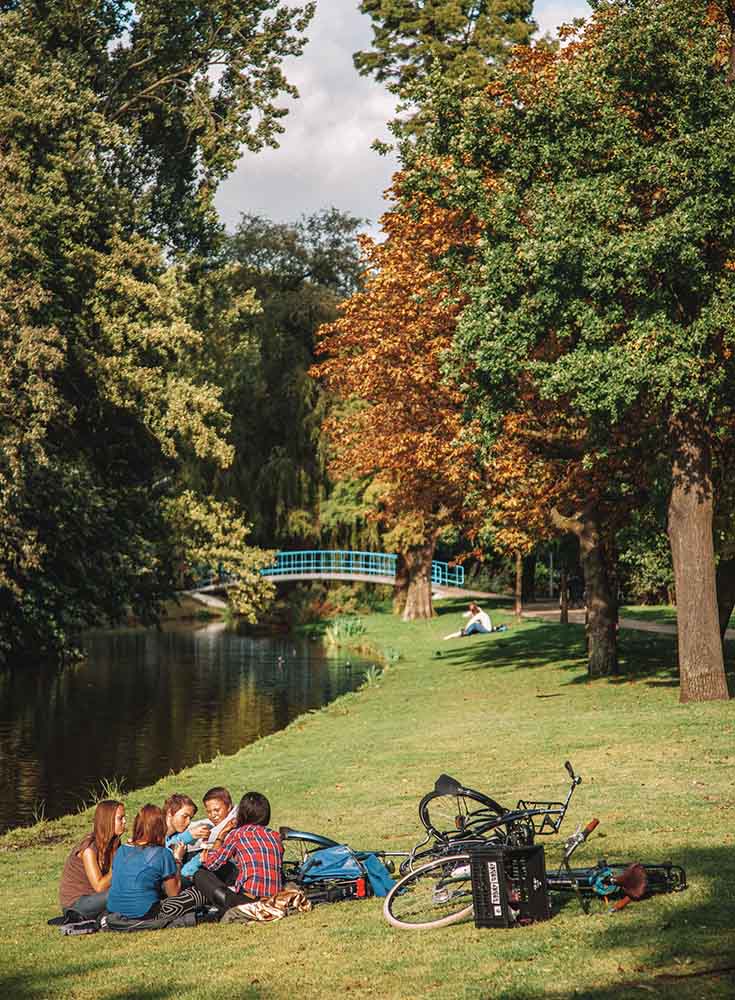 Hang Out in Vondelpark
The largest park in Amsterdam, Vondelpark, has an incredible ten million visitors per year. It is a fave amongst tourists and locals alike.
Pack a picnic and get off your feet for a while to enjoy one of the most beautiful spaces in Amsterdam. And why not lunch like a local? Hit up one of the markets before you go to grab all of your supplies for the perfect Dutch picnic.
Once you're filled up and rested, grab your bike and take a tour around the park. There are guided options or you can go solo.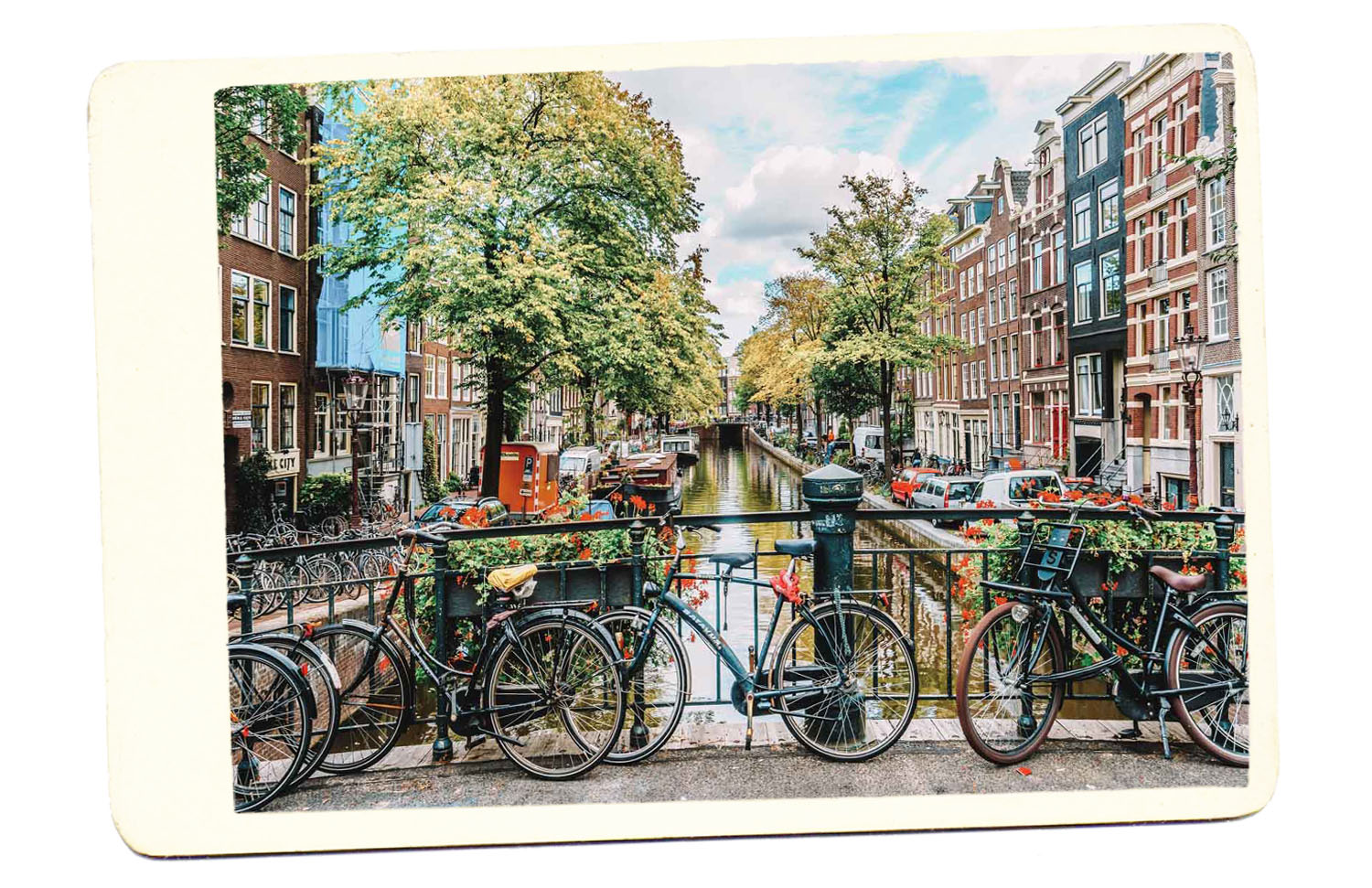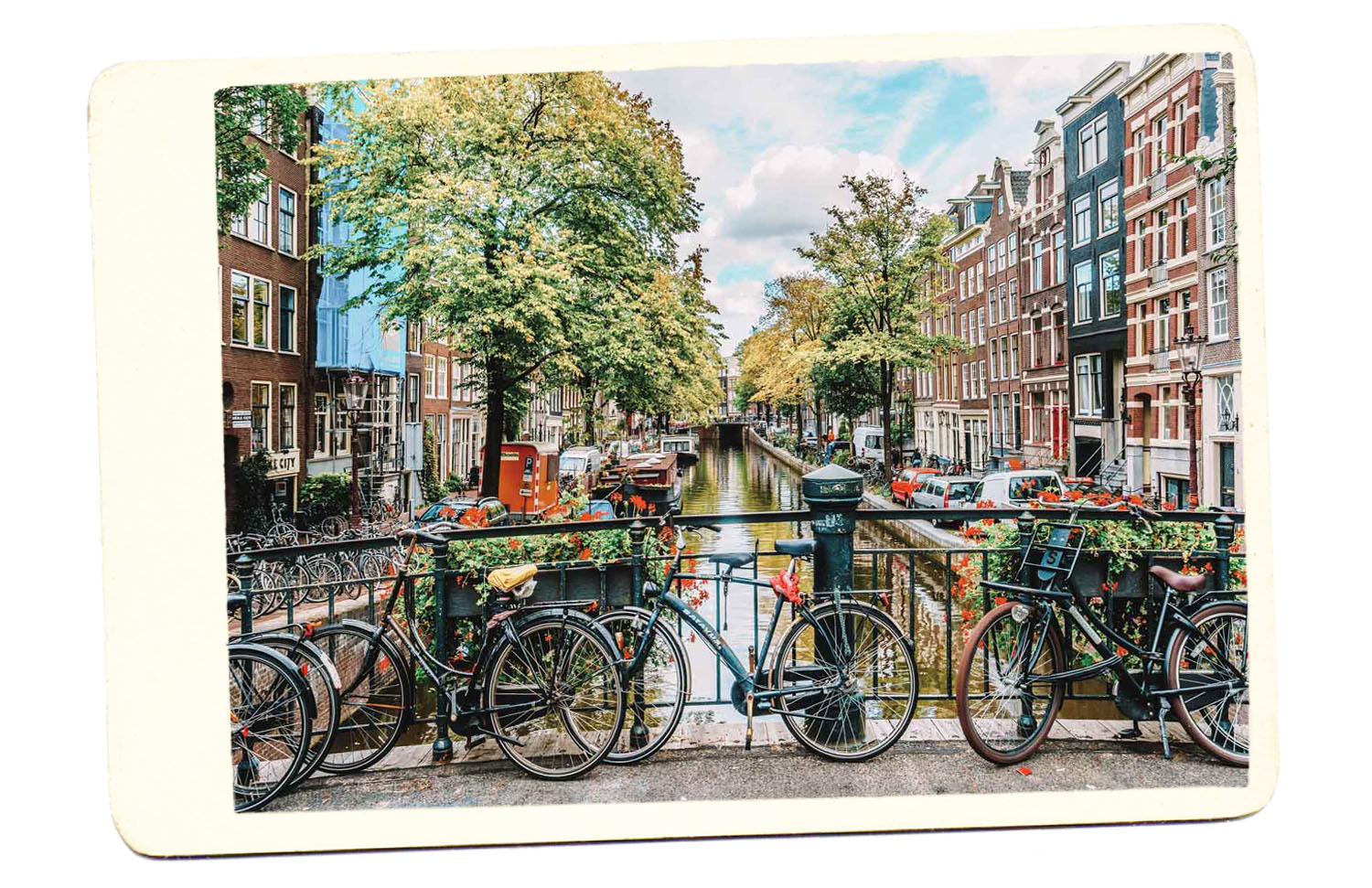 Get a City Card
On top of giving you a deal on public transport, getting a city card will save you money on the best attractions.
Major museums in Amsterdam are expensive. We are talking nearly 20 euros for places like the Van Gogh Museum and Rijksmuseum (though FYI you can check out the surround sculpture gardens here for free).
While things like the I amsterdam City Card are expensive, they can save money if used correctly. Look through the full list of attractions and offering to see if it'll pay off for you. You get free food, transport, museum entry and more with the price of purchase.
If you'll really be pounding the streets all day long, you will easily end up spending more than the price of the card. Do some careful planning and work through the math.
A five-day card, for example, only works out to 26 euros per day, which is an amazing bargain. A 24-hour card, on the other hand, is 65 euros, so it would only pay off with good planning.
Another cool option is the Amsterdam City Pass. This one doesn't include public transport but it gives you flexible time. If you'll be in and out of Amsterdam for a week or so, this is the perfect way to pick and choose what you want to do without being tied to a strict schedule.
The same company does a Museum Pass, that offers free transport to the airport and 20% off the top museums. There's no time limit with this either so it's handy for an open itinerary.
Helpful Tip:
You might hear people mention a Museum Pass offered by the city. This is now limited to Dutch residents only.

If you don't opt for a pass, I'd still recommend buying your tickets online. Popular places like the Anne Frank House tend to have incredibly long lines. With advanced purchase, you can walk right in the door.

Free Walking Tour
Free walking tours are a top pick for me in any city! I love being able to get insider tips from locals and I find they usually better tours than the prepaid options.
Be aware that tips are the norm on free walking tours!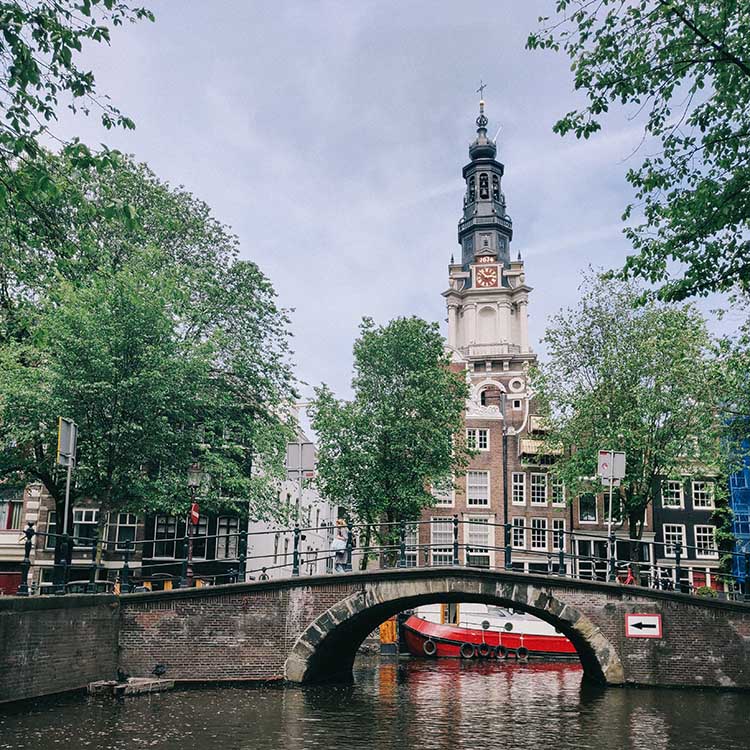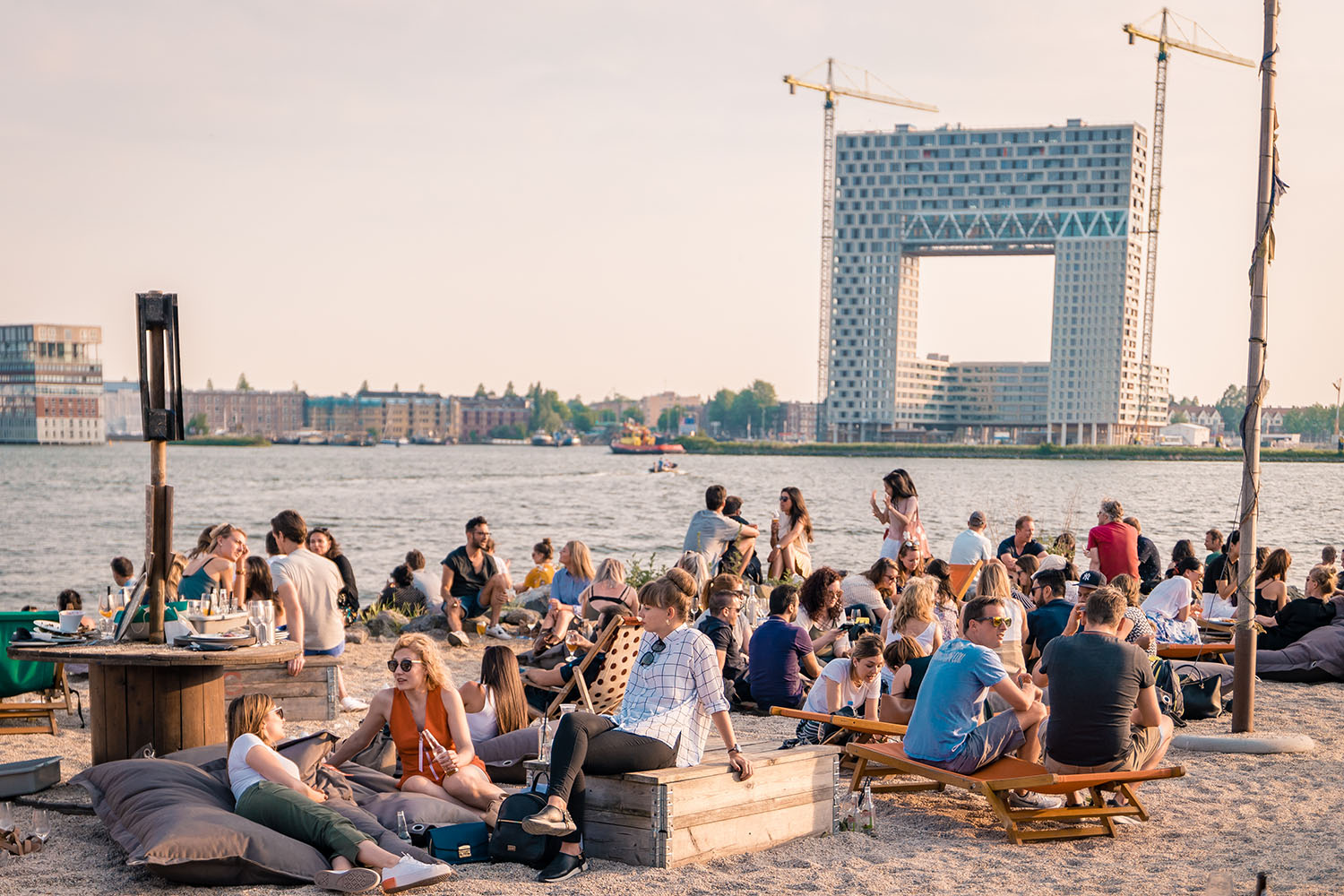 NDSM WHARF
See Different Sites by Ferry
Whether you are on foot or biking, you can hop on the ferry to get across the IJ River. Not only will it give you an essential photo op, but it is also a cheap way to get around the city 24/7.
BUIKSLATERWEG
This trip is the shortest of the three boat rides. This will take you over to the EYE Film Institute and A'DAM Toren Observation deck. This is the former location of the famous "I amsterdam" but that is now being restored and is planned to have a mobile location. The boat leaves every six minutes.
UPLEIN
This ride will take you through the residential area of Amsterdam and has many small shops along the way. The boat leaves every 10 minutes.
NDSM WERF
This one is my fave! It will take you much farther out than the other two options. Once you are away from the shoreline, you will have a dreamy vista of the industrial harbor. The boat leaves every 30 minutes but it's worth the wait if you have time.

Free Theatre on Tuesdays
Tuesdays are the best time to be in Amsterdam!
During lunchtime, head over to the Dutch National Opera & Ballet at Waterloo Square and get your hands on a free ticket. This incredible museum gives a gratis viewing session while they practice from 12:30 to 13:00 from September to May.

Overall
What are your tips for traveling Amsterdam on a budget? I'd love to hear in the comments below!