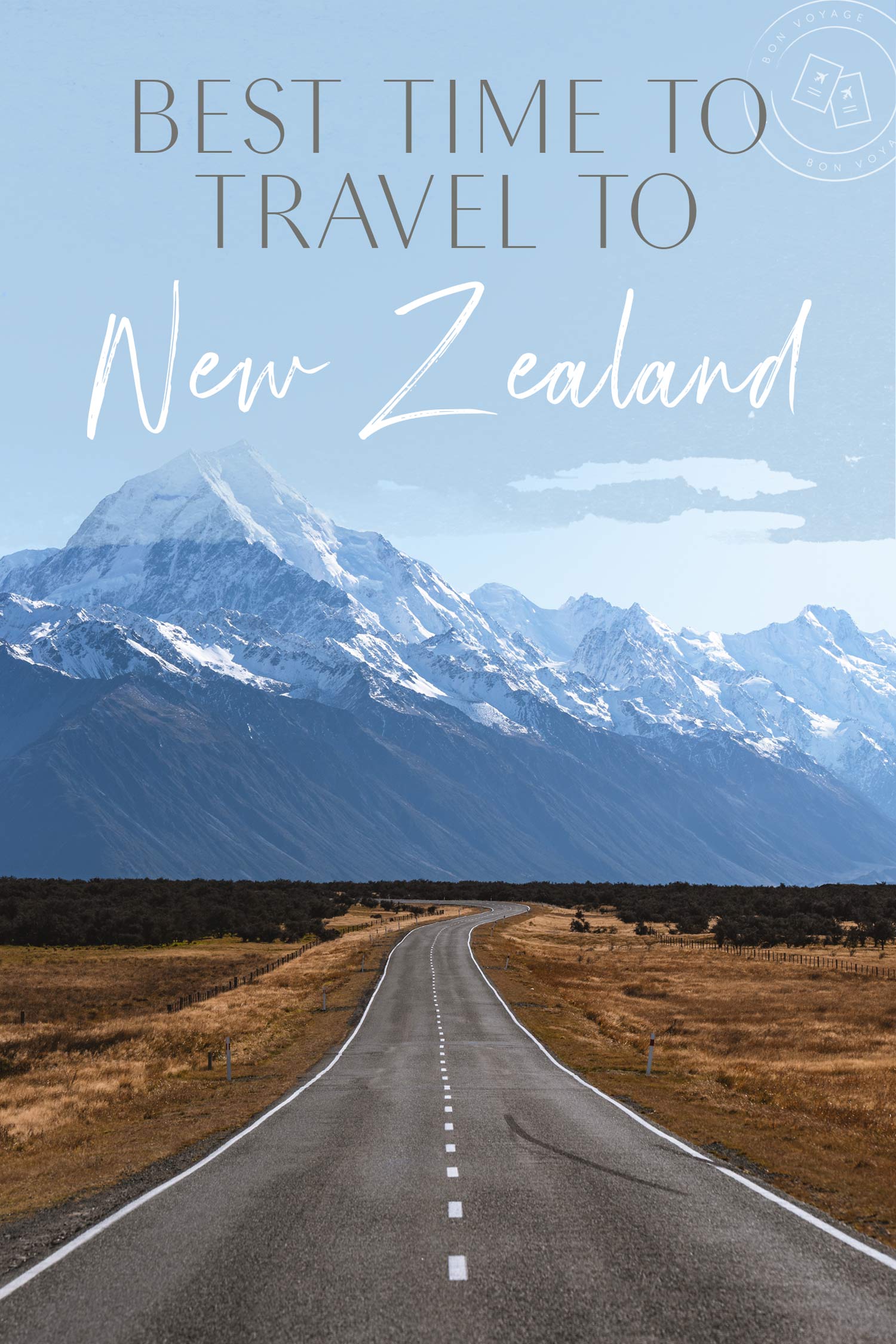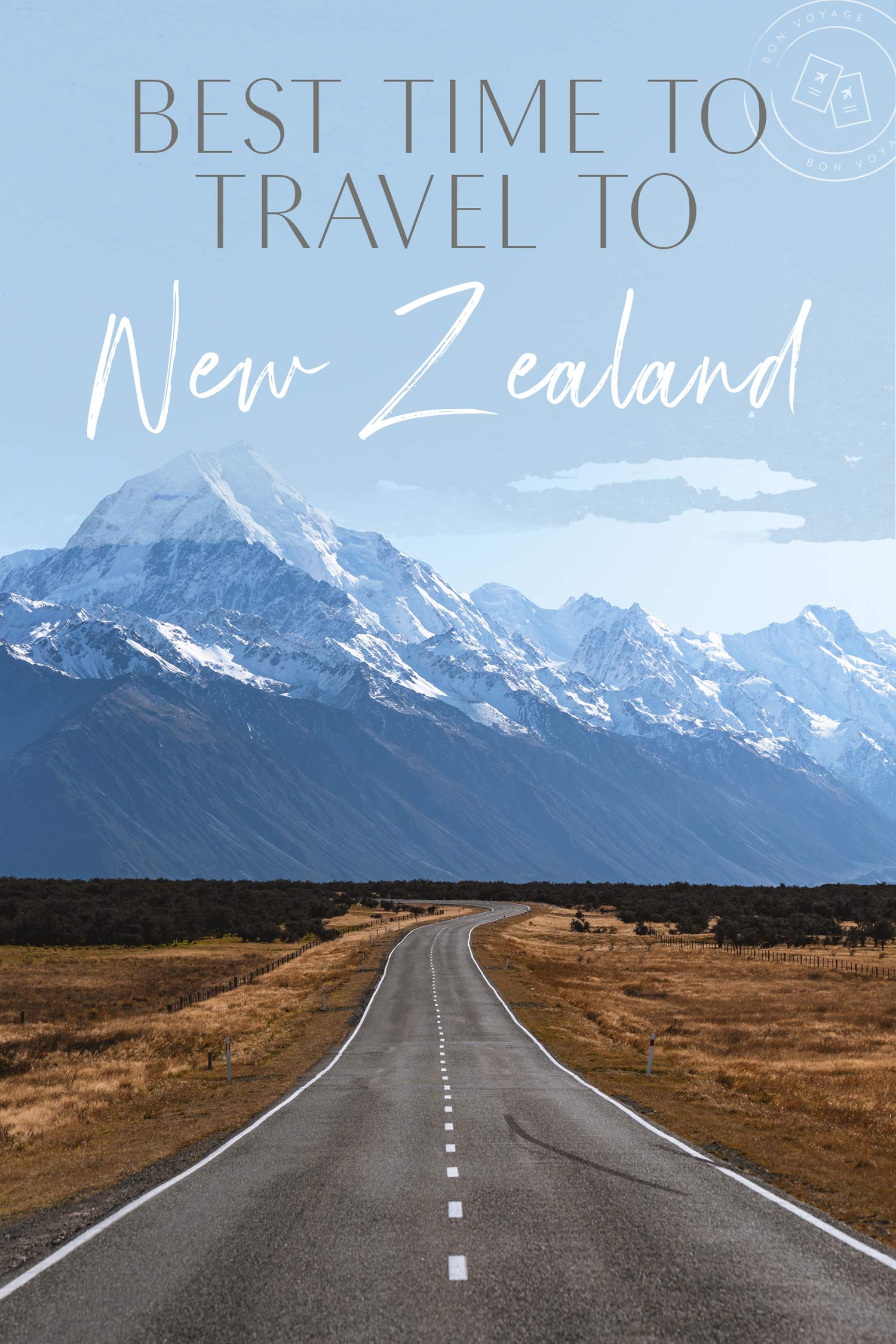 New Zealand is the ultimate destination for adventure seekers, nature lovers, and road trippers. With beautiful beaches, incredible skydiving opportunities, wine tasting and some of the world's top hiking trails – there's a neverending list of things to do.
The country is made up of two main islands: North and South Island. Both are long and narrow, and the weather is known to be vastly different from each other and change rapidly.
While I don't think there is a bad time to travel to New Zealand, what you want to get out of your vacation will determine when you should go and what you need to pack.
Here's the best time to travel to New Zealand!

Wine Tasting in Queenstown
Summer (December-February)
New Zealand's summer months are the busiest time to visit the country. The country experiences some of its best weather and travelers from the Southern Hemisphere flock to NZ for the end of year holidays.
If you want to beat the crowds, plan your trip for February. With schools back in session, there will be fewer people at the top attractions, and you'll be able to snag a good deal on hotels and tours.
The beaches are at their best during the summer. The water heats up and makes the ocean temperatures comfortable without a wetsuit.
Keep in mind that summer doesn't guarantee picture perfect beach days, New Zealand is known for its unpredictable weather.
Another thing not to miss is a trip to New Zealand's vineyards. While you can go for tastings throughout the year, you'll want to go in the summer to enjoy your glass of wine while sitting outside and taking in the incredible views.

Roy's Peak in New Zealand
Fall (March-May)
If you're an avid hiker, the best time to travel to New Zealand is in the fall – but you won't be alone. You'll need to book your accommodation well in advance as the campgrounds and huts book out quickly.
New Zealand also takes biosecurity extremely seriously. When you arrive, officials will inspect your outdoor gear like tents and shoes to make sure they are clean and aren't carrying any unwanted seeds.
Fall is also a good option for budget travelers. If you're flying from the US, you'll have better luck finding cheap return flights.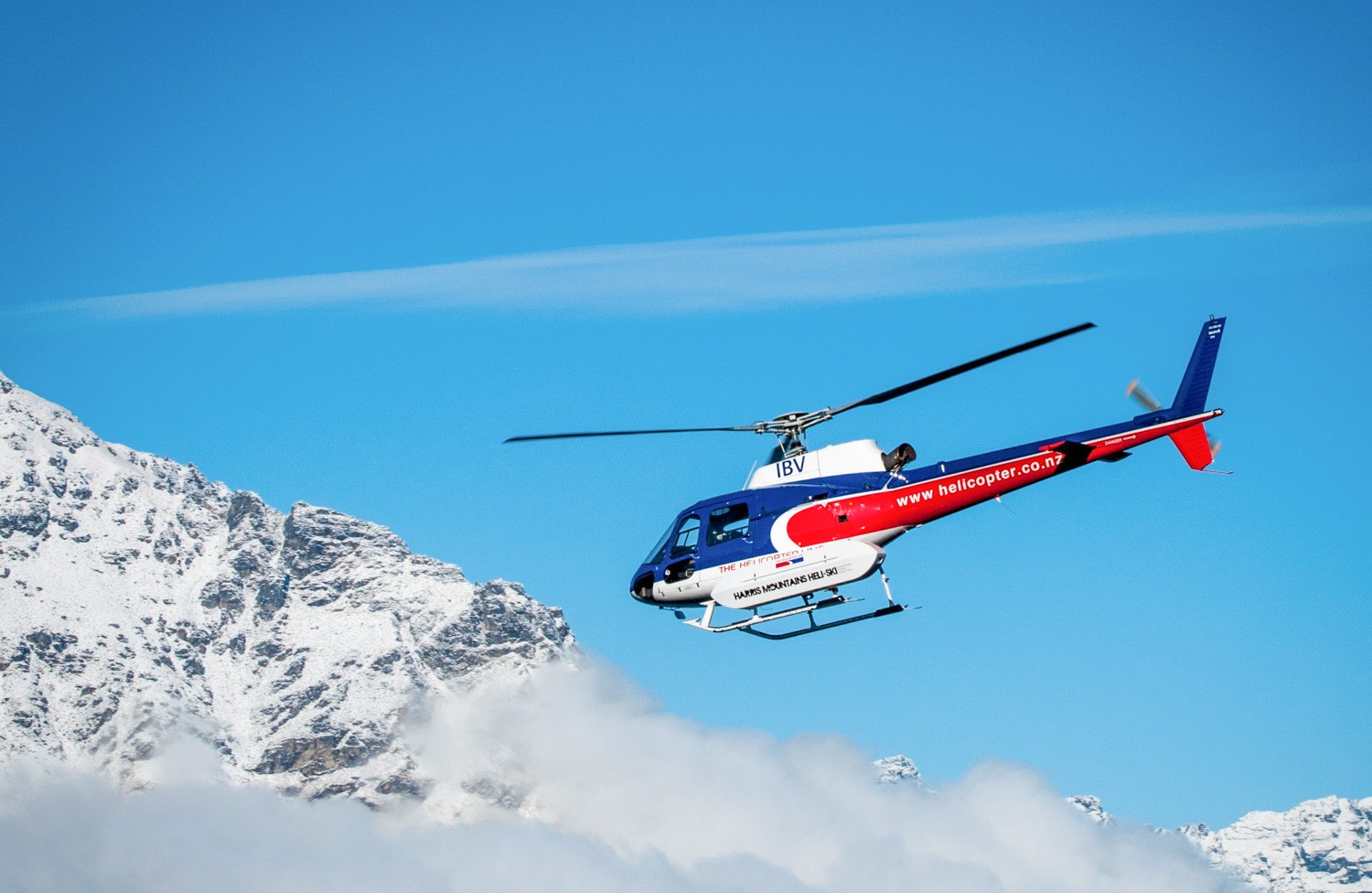 Helicopter Rides in Queenstown
Winter (June-August)
June to August is a popular time to travel to New Zealand for winter sports. The country's slopes are at their best and Queenstown celebrates the changing of the seasons with their annual winter festival.
It's a 10-day event that is jam-packed with music, entertainment and loads of snow sports!
If you're not a snow bunny, you might want to give New Zealand's winter months a miss. The weather is usually cold and damp, with Auckland receiving most of its yearly rainfall.
But if you don't mind packing your warmest layers, you can take in the country's breathtaking alpine backdrops with a helicopter ride over the landscape in Queenstown. For foodies, Auckland is the city to visit with their Auckland Restaurant month event taking place in August.

Lake Tekapo in New Zealand
Spring (September-November)
New Zealand's spring months are another excellent time of year for hiking and budget travelers. You'll have an easier time finding cheap flights from the US and hotels aren't booked up months in advance.
Spring is the best time to travel to Christchurch. Known as New Zealand's "Garden City", the botanical gardens are full of blooming flowers, and there's plenty of celebrations to join like Nelson's Cherry Blossom Festival.
If you want to avoid the windy weather at the beginning of the season, book your trip to New Zealand is around November. The weather is pleasant (although you'll still need a few warm layers).
Just be prepared for crowds to start picking up again. You'll want to plan your vacation ahead of time!

Overall
There is no wrong time to travel to New Zealand. It all depends on if you want to spend your vacation skiing down New Zealand's mountains or relaxing on one of the many beaches.
If you're on a budget, visit during the shoulder seasons and enjoy the country's incredible natural wonders without the crowds and heat. No matter what you choose, it's hands down an incredible destination to explore!

Do you have any travel tips for visiting New Zealand?