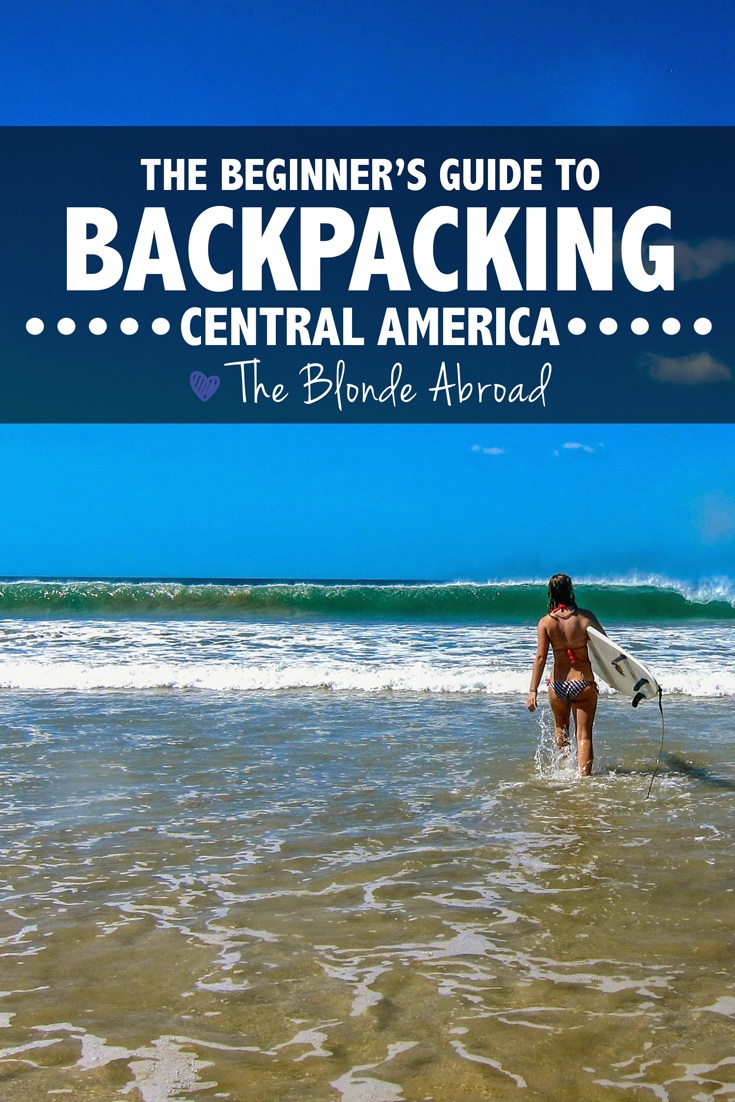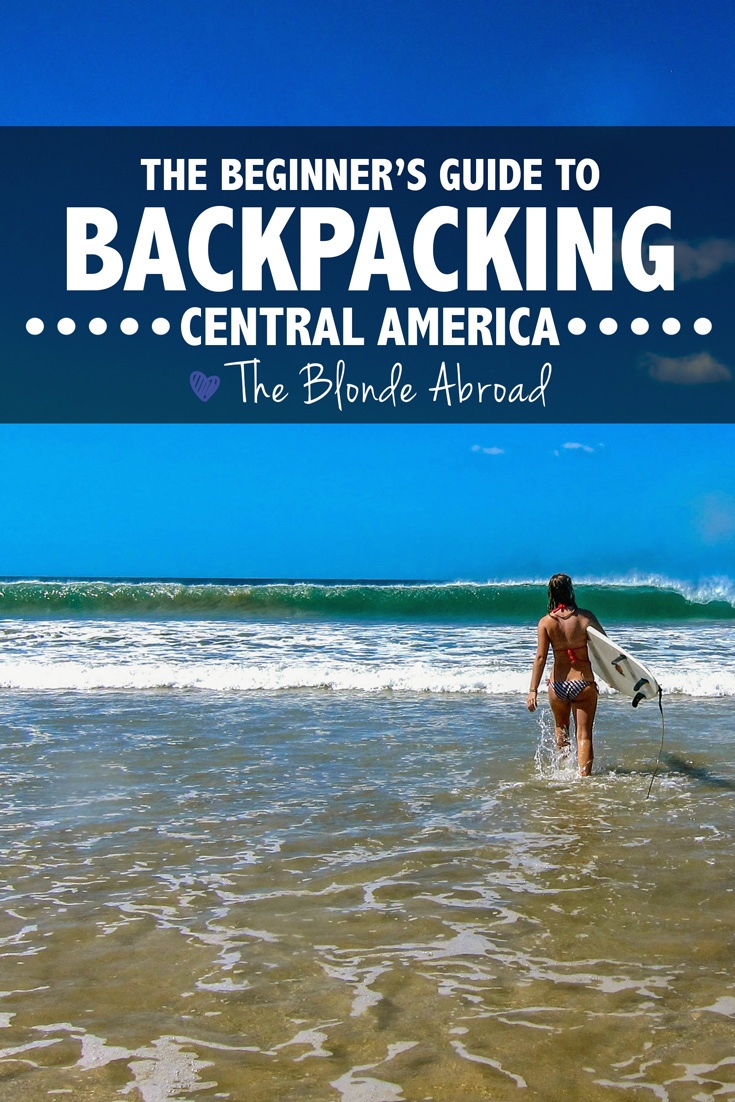 Central America is a region that has suffered many knocks to its reputation over recent decades, and in many cases it has suffered more with the withdrawal of colonial influences than South America has.
While there are still some areas that are well off the beaten path, there are still plenty of places that you can visit and explore, and if you are careful you can enjoy backpacking in Central America as much as any other part of the world.
It is possible to save money as you travel, and compared to Europe or Australia, this is a relatively inexpensive region to go backpacking, and can even match the backpacker trail in Southeast Asia in terms of cost.
If you are thinking of taking your first trip to the region, here are travel tips for first-timers backpacking in Central America!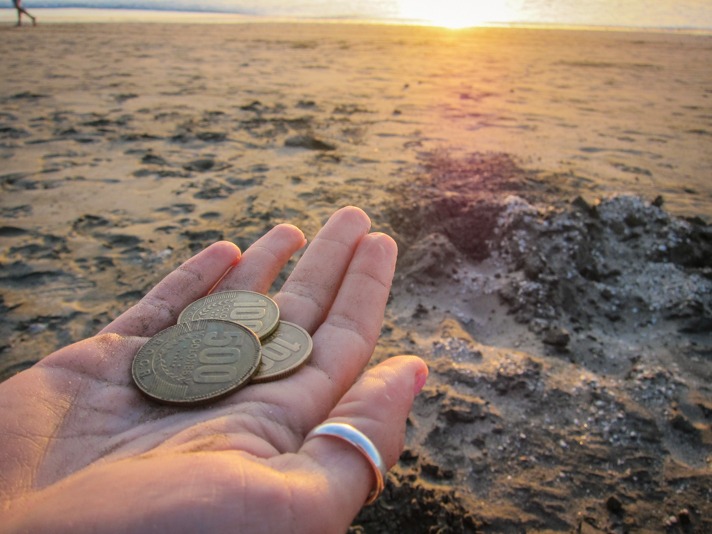 Budgeting For Each Country
As you would expect, the costs can vary from country to country, but most people will find that if they budget for around $40 per day, then they will have plenty to get reasonable accommodations and a few of the big ticket activities too.
If you are looking to get the most bang for your buck, you can tailor your itinerary to spend more time in Guatemala and El Salvador, while most people find that Belize is the most expensive country in the region to explore.
It is also worth looking at the activities you are most interested in, for example if you plan on doing a lot of scuba diving or you're looking to head to the upmarket night clubs on a regular basis, tailor your budget accordingly.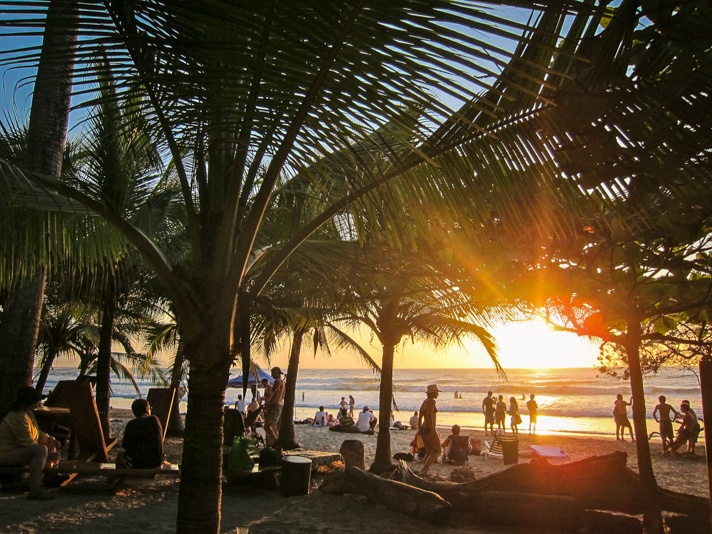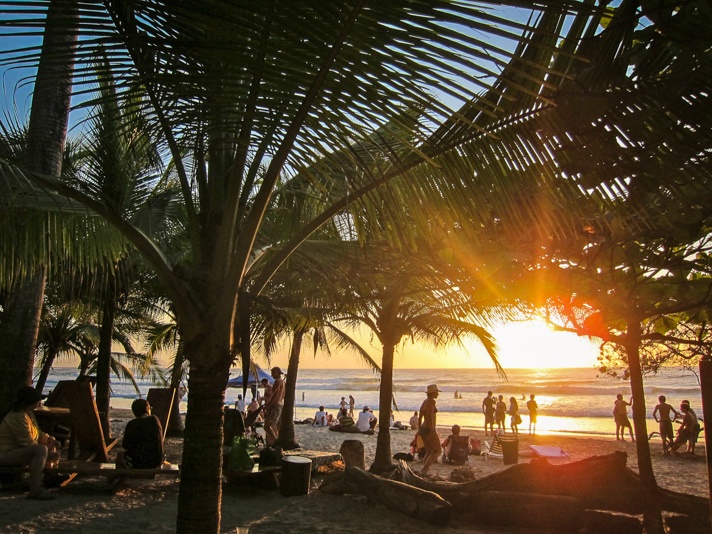 Planning Key Destinations
A big part of a trip to a region like Central America is the opportunity to join locals in celebrating a particular event or festival. You can also consider volunteering in Honduras, or experience local culture by making organic chocolate in Bocas del Toro!
Sightseeing can be one of the great activities to enjoy in Central America, and whether you are looking for historic sites such as pyramids located in remote jungles, or beautiful colonial cities, there are plenty of attractions to enjoy in the region.
Leon in Nicaragua has a wealth of historic sites to visit, while the Bocas del Toros in Panama is one of the best surfing and scuba diving areas.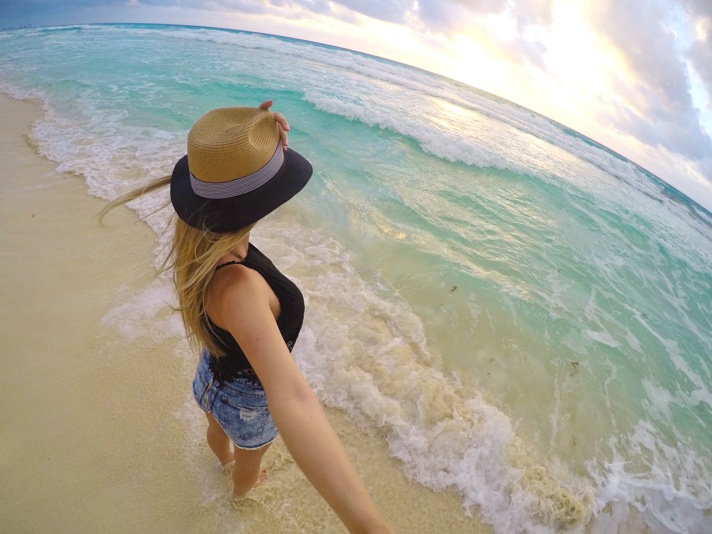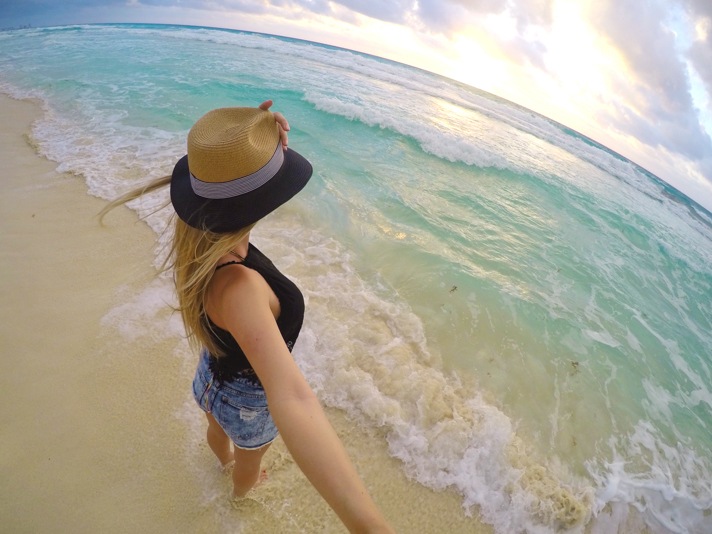 Staying Safe As You Travel
When it comes to staying safe, the best advice is common sense, and taking steps such as making sure you arrive at your hotel before nightfall, and not falling asleep on overnight bus services can be very useful.
Some people will carry a dummy wallet or purse with a small amount of cash which can be conceded if they are mugged or attacked, while keeping valuables concealed in a bag or inside clothing is another smart move.
The key is to be confident and blend in as much as possible, and to avoid appearing to be lost even if you are.
If you need a chance to study a map, find a small cafe for a coffee as you find your bearings.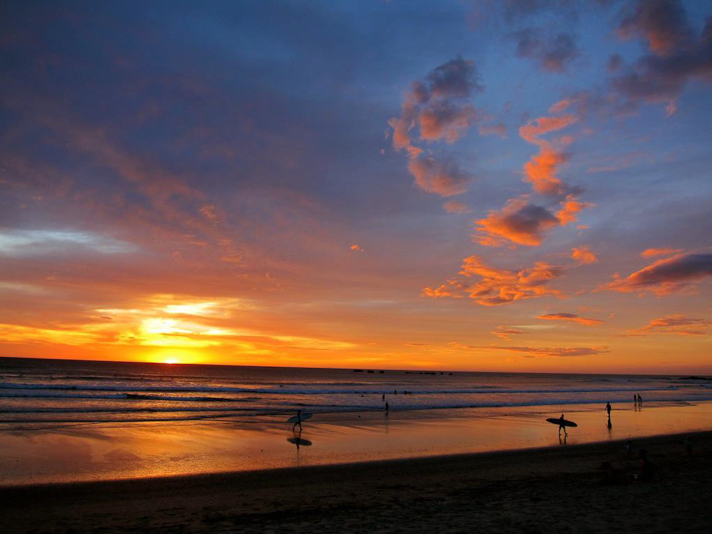 Getting Around Central America
While there are flights between many of the cities in the region, those who are backpacking will probably want to use the public transport options.
The chicken buses are old style American school buses which connect most places in the region, and offer an inexpensive way of getting around while backpacking in Central America.
If you would like to travel in a different way, there are ferry services between Corinto in Nicaragua to La Union in El Salvador, while Nicaragua to Costa Rica is served by a ferry from San Carlos to Los Chiles.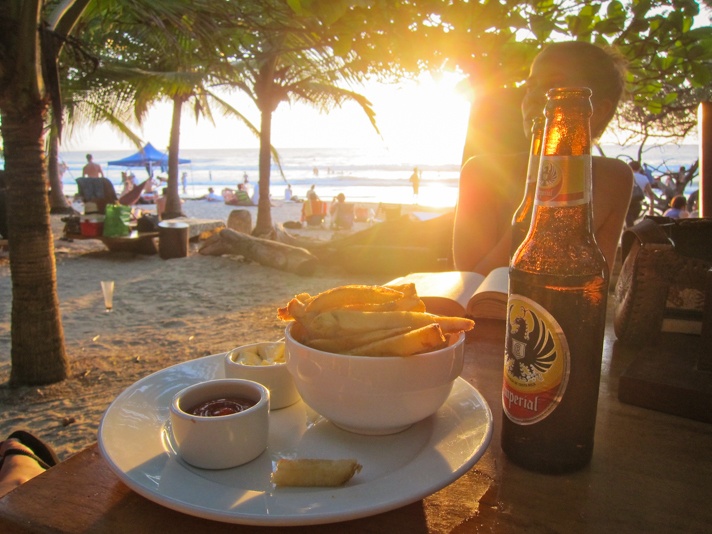 Accommodation
One of the best aspects of traveling in the region is that hostels and budget hotels offer great value for backpackers, and even if you do prefer the privacy that comes with your own room, you won't have to break the bank to get it.
Best of all, the majority of hostels in Central America can be found online, meaning that you can plan ahead in terms of getting your accommodation in place.

Explore Destinations in Central America