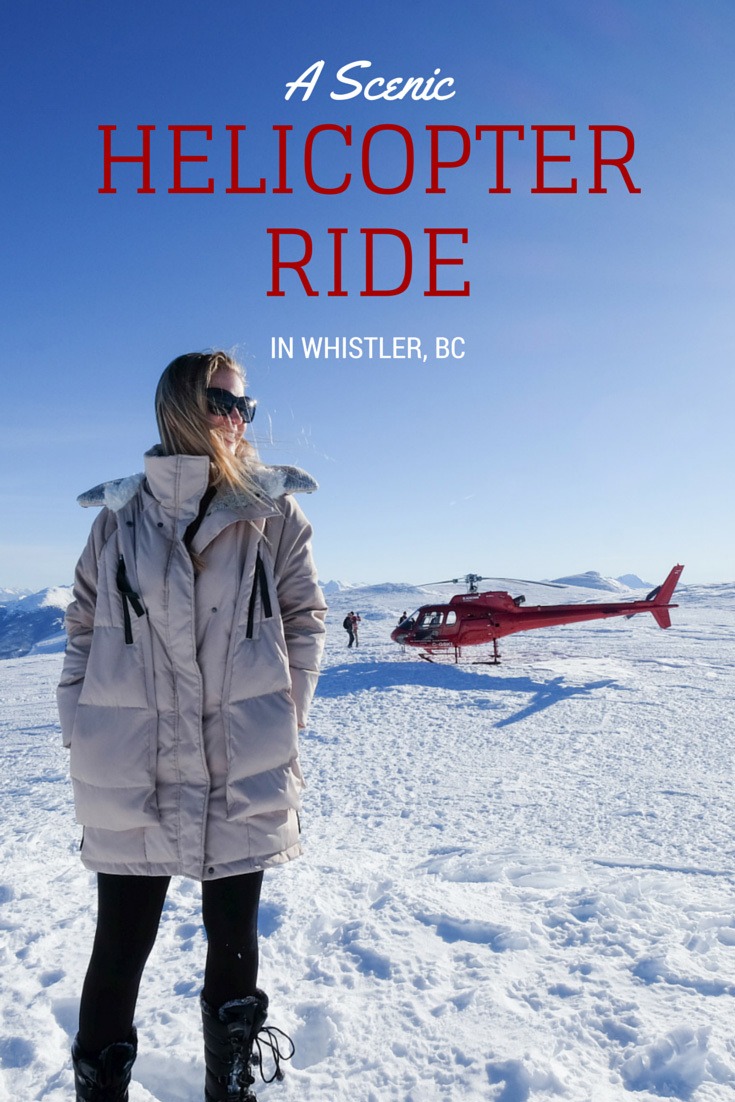 While visiting Whistler in British Columbia, Canada, we didn't waste any time getting our adventure on. It was the last day of 2014 and my friend Chris surprised me with some exciting plans for a scenic helicopter ride in Whistler.
Blackcomb Helicopters is well-known for being the best helicopter tour company in the area. After arriving at the heliport, I heard that the Prince of Dubai would be going on a tour shortly after our group that afternoon.
No big deal.
I had never been in a helicopter and, admittedly, my fear of heights left me with a bit of anxiety and sweaty palms. But, as soon as we set off for the sky, my fears melted away and I was left in awe of the beauty of Whistler from above.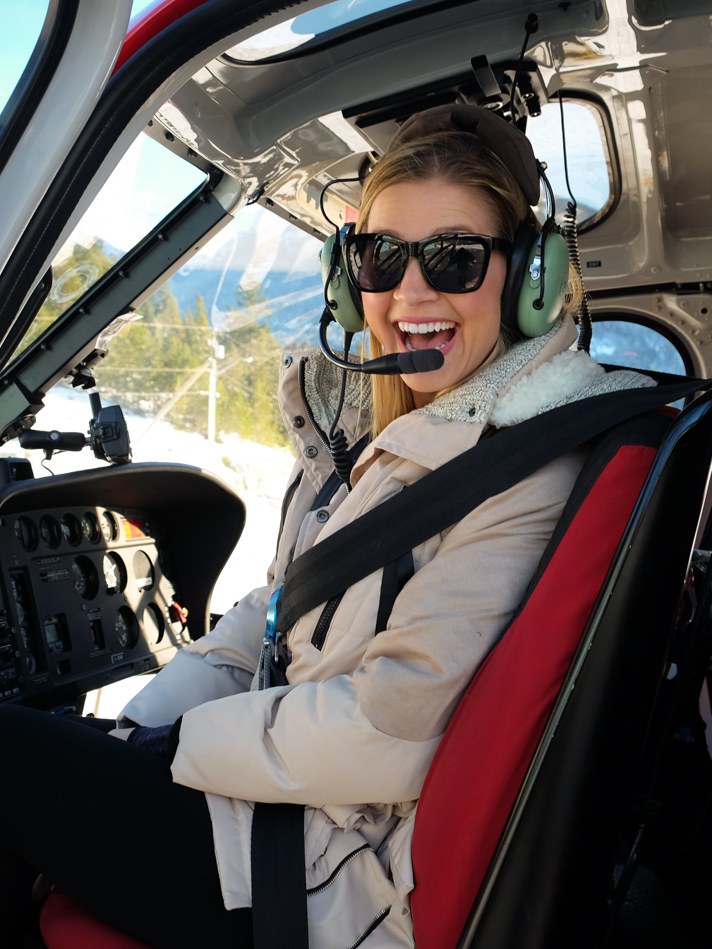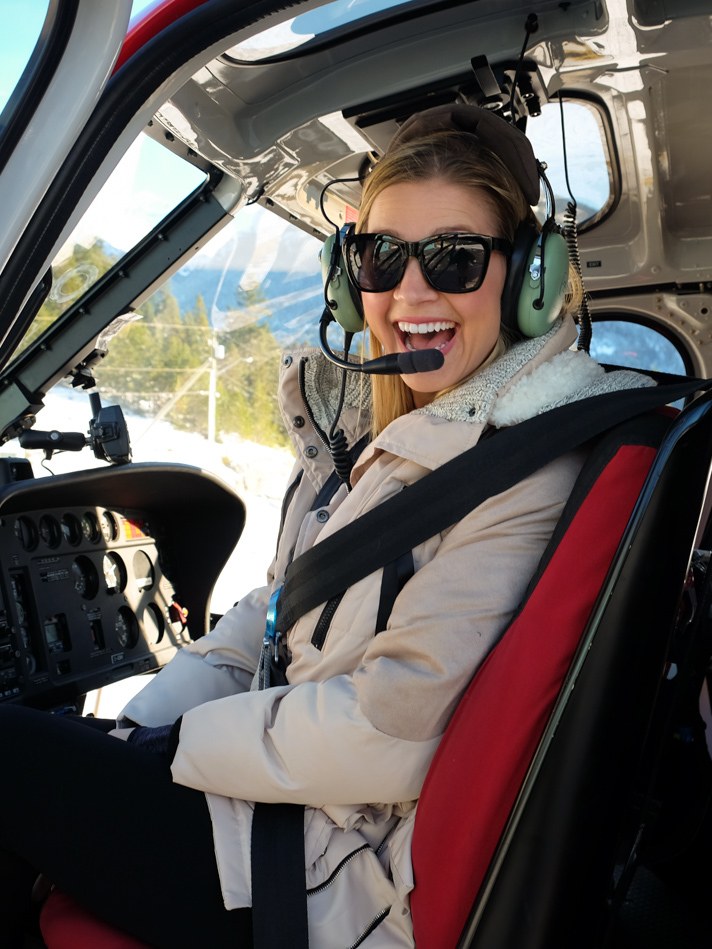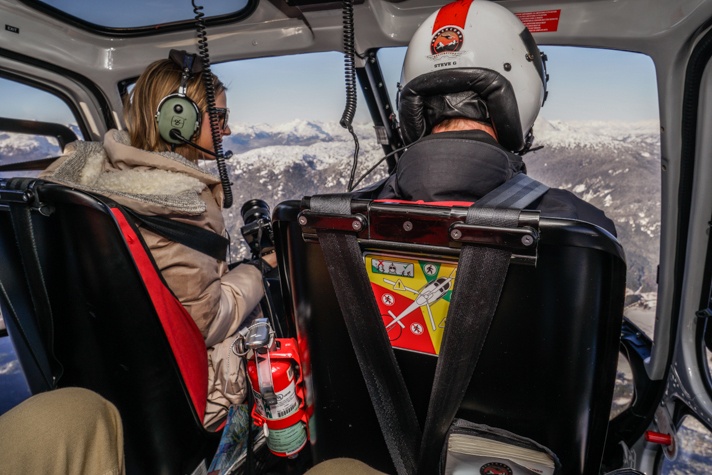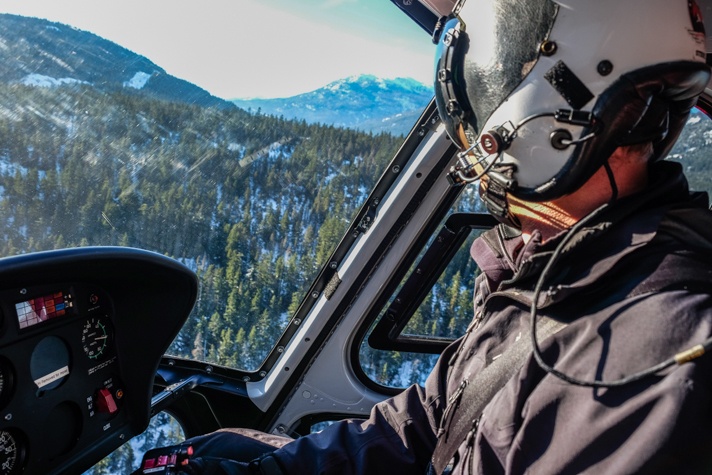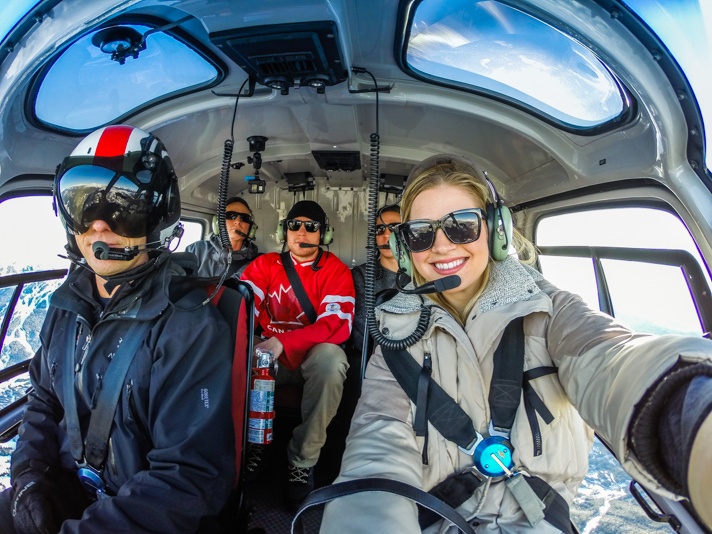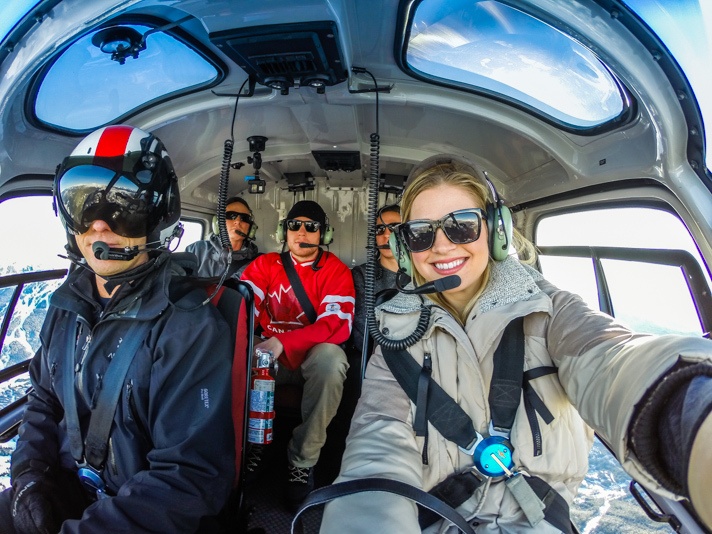 After flying through mountainous areas and getting a bird's eye view of Blackcomb's Peak 2 Peak Gondola, I was in for another surprise.
We were going to be landing on Rainbow Mountain for an unforgettable view looking out over all of Whistler.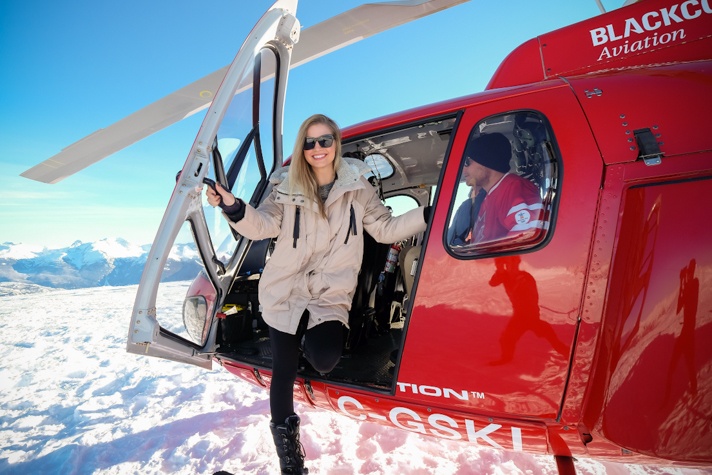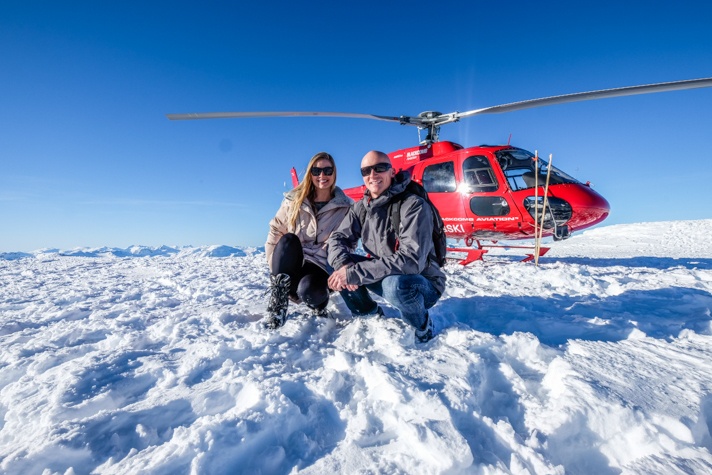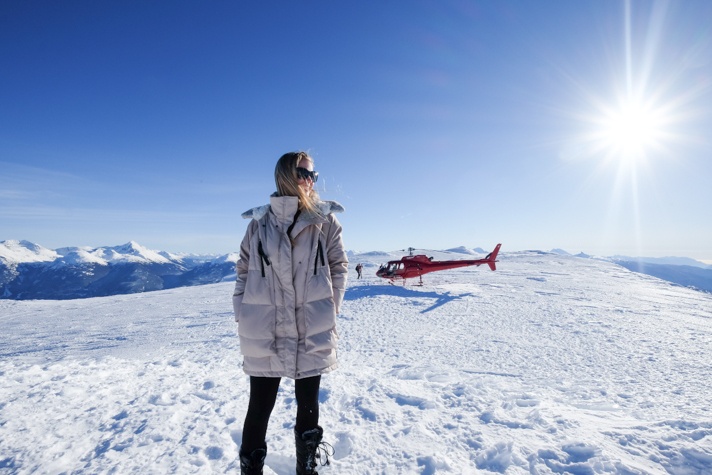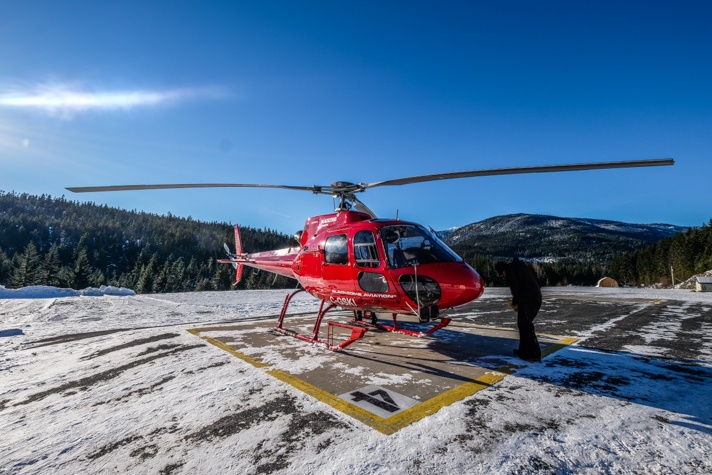 We landed safely back at the heliport after another quick flight from Rainbow Mountain and over an endless sea of snow-kissed pine trees.
I don't think my smile faded throughout the entire experience. It was absolutely amazing.
If you're planning a trip to Whistler, be sure to book a flight for a one-of-a-kind Canadian experience!

More Information
Tour: BC Experience
Company: Blackcomb Helicopters (formerly Blackcomb Aviation)
Cost: $285 per person plus tax (approx. $245 USD)