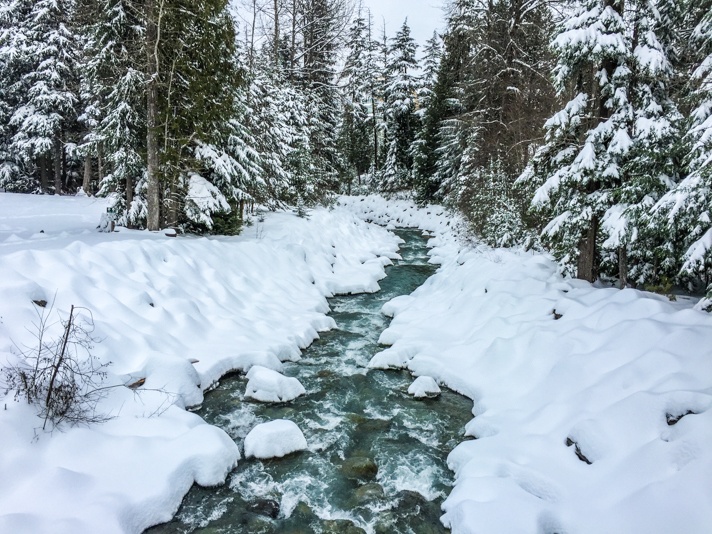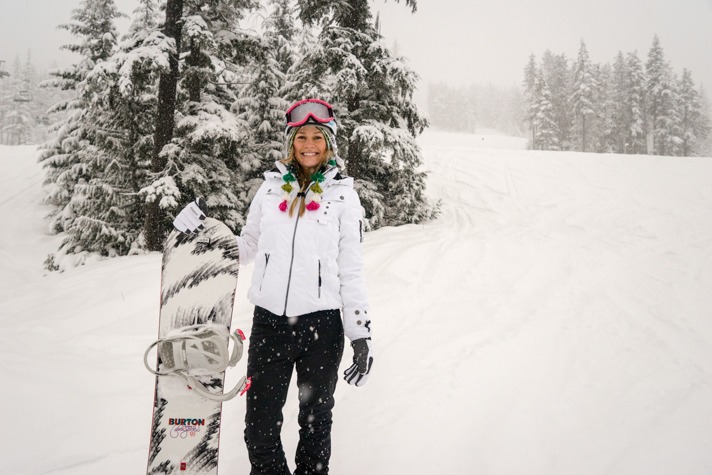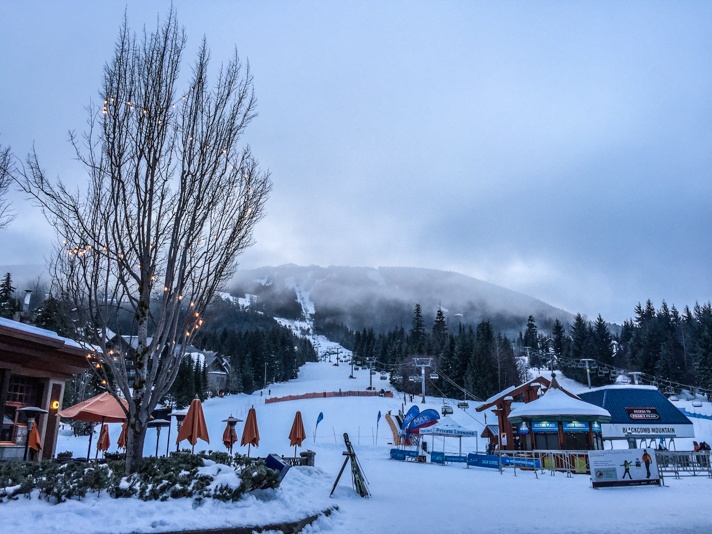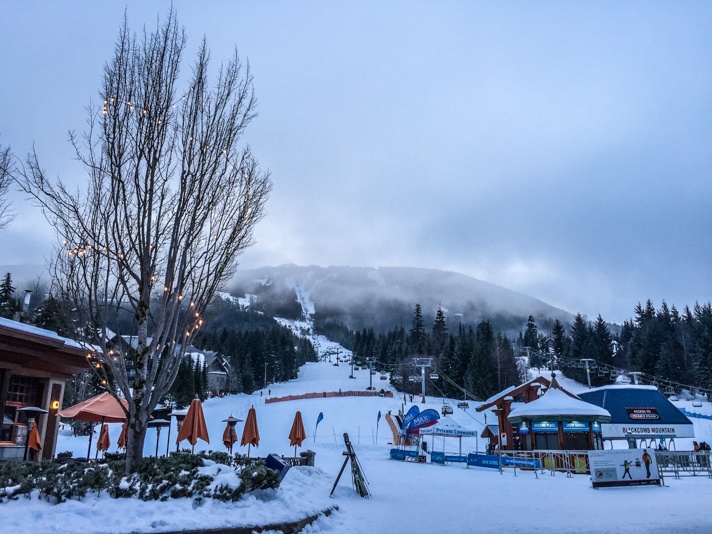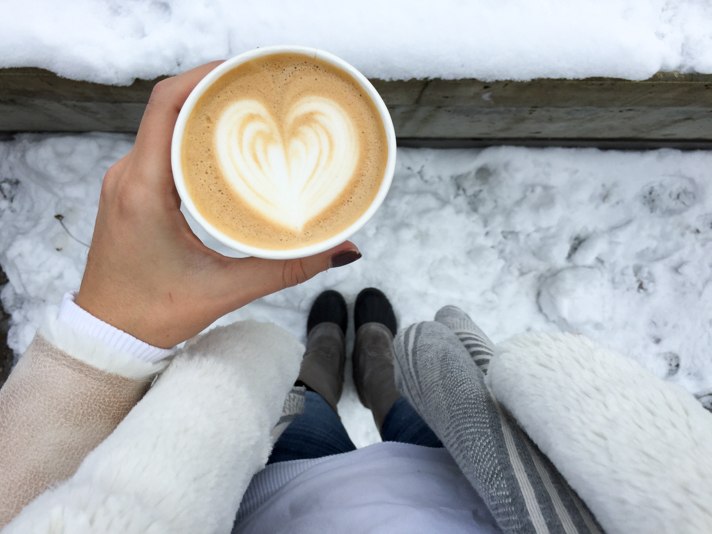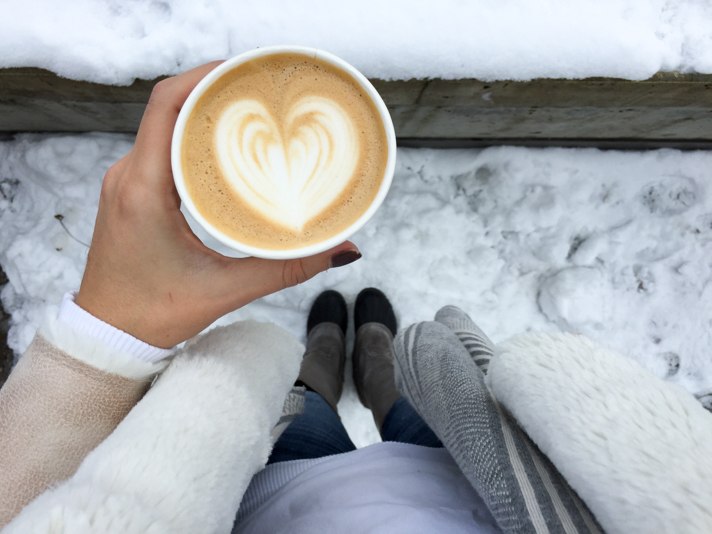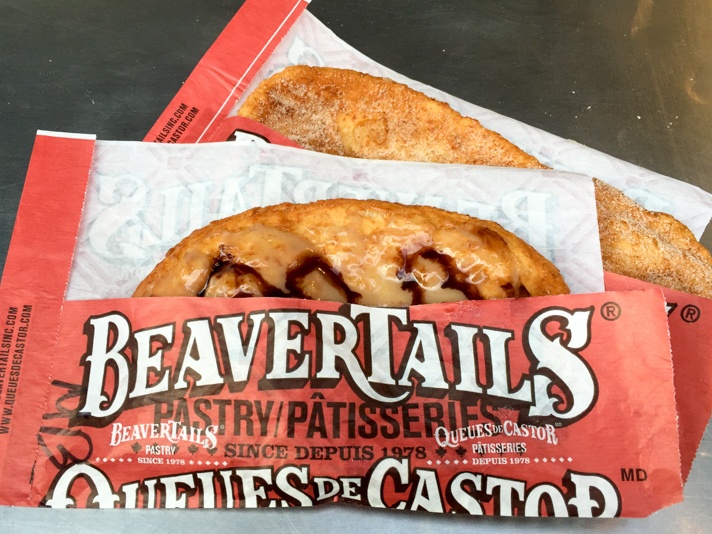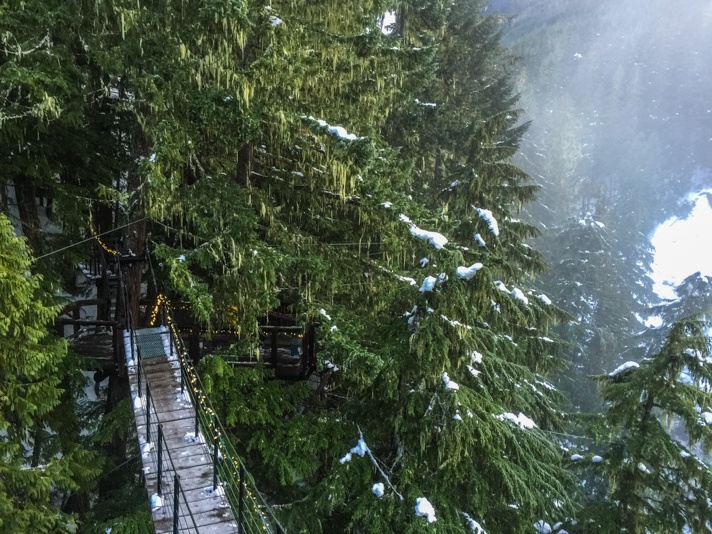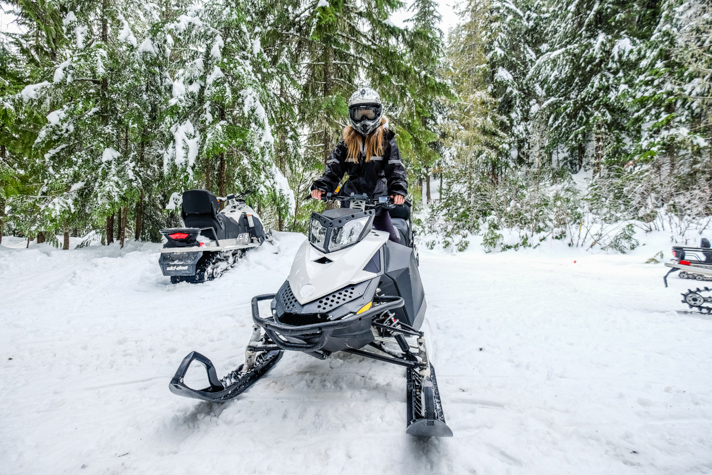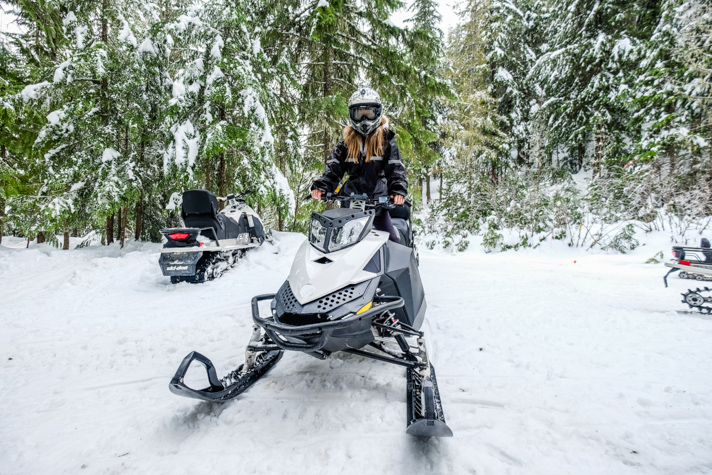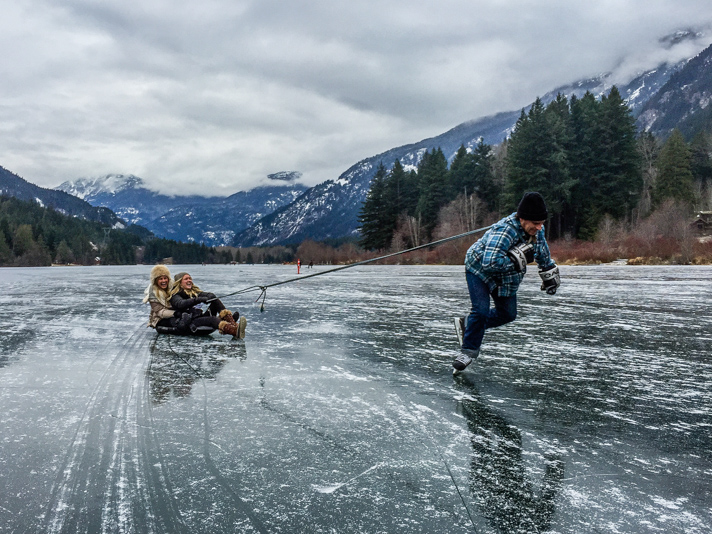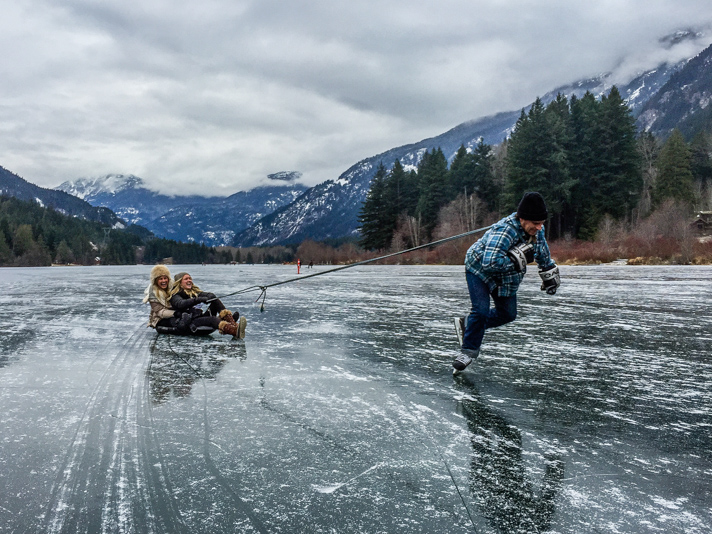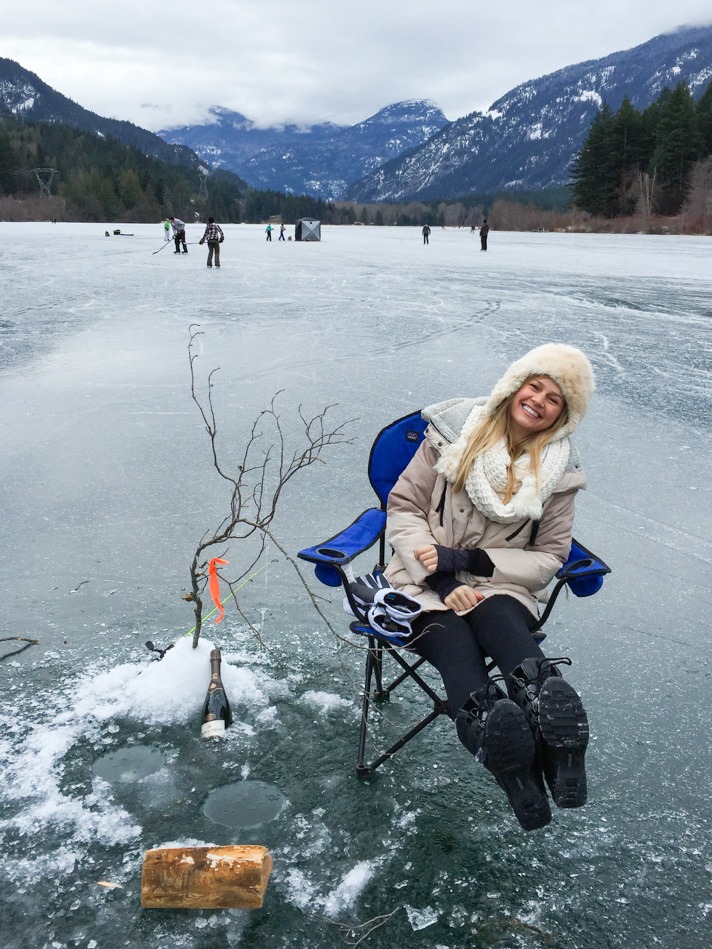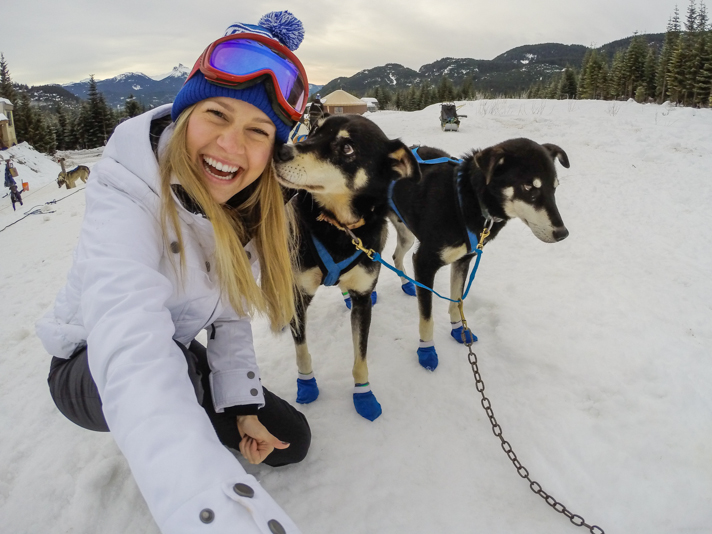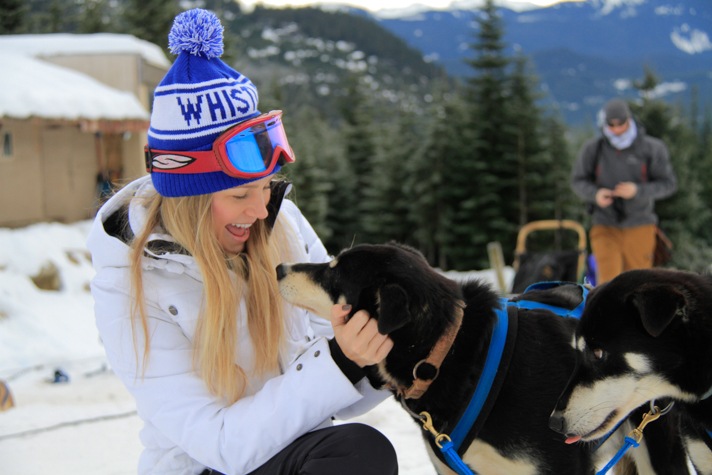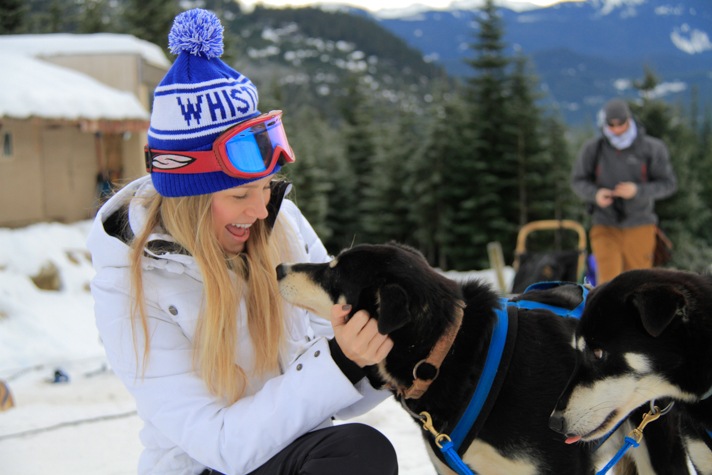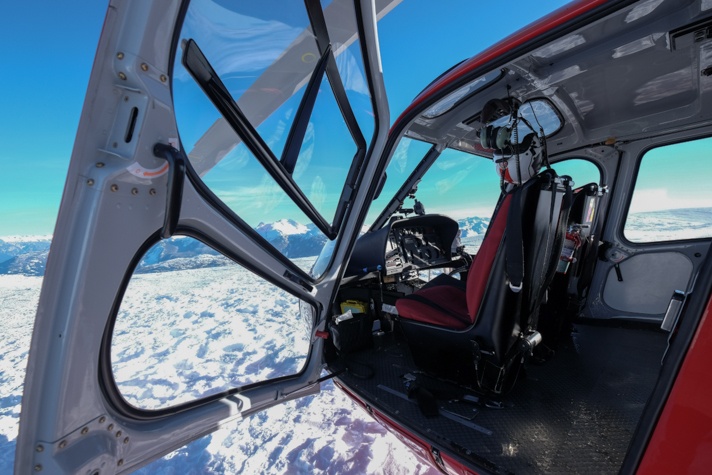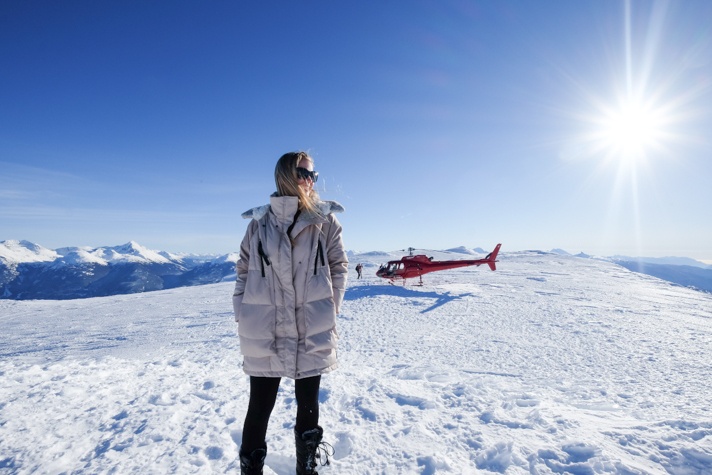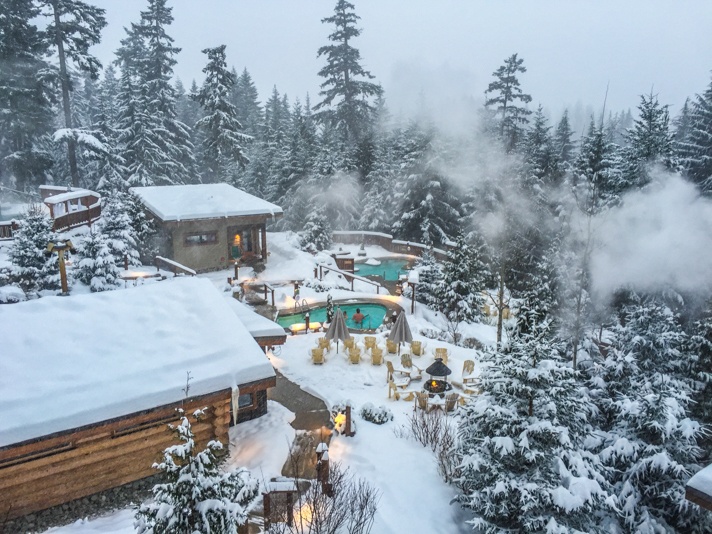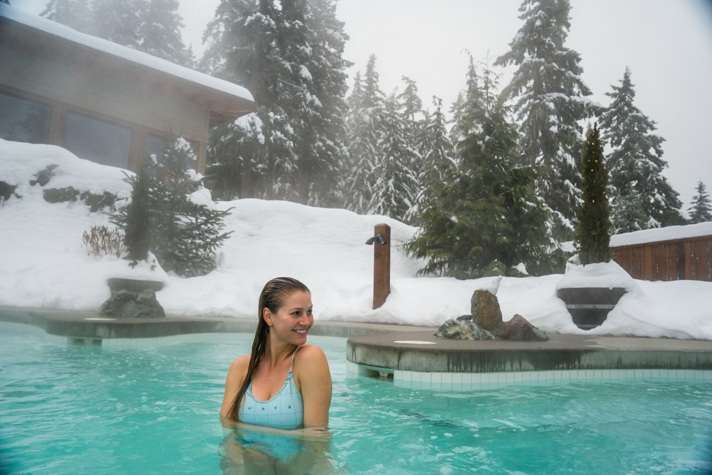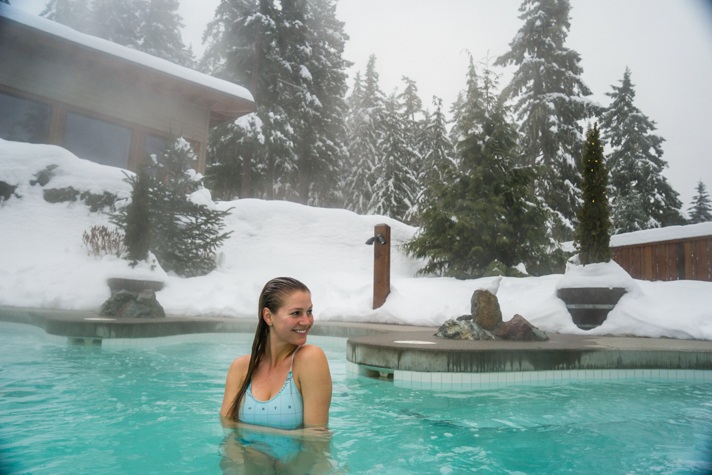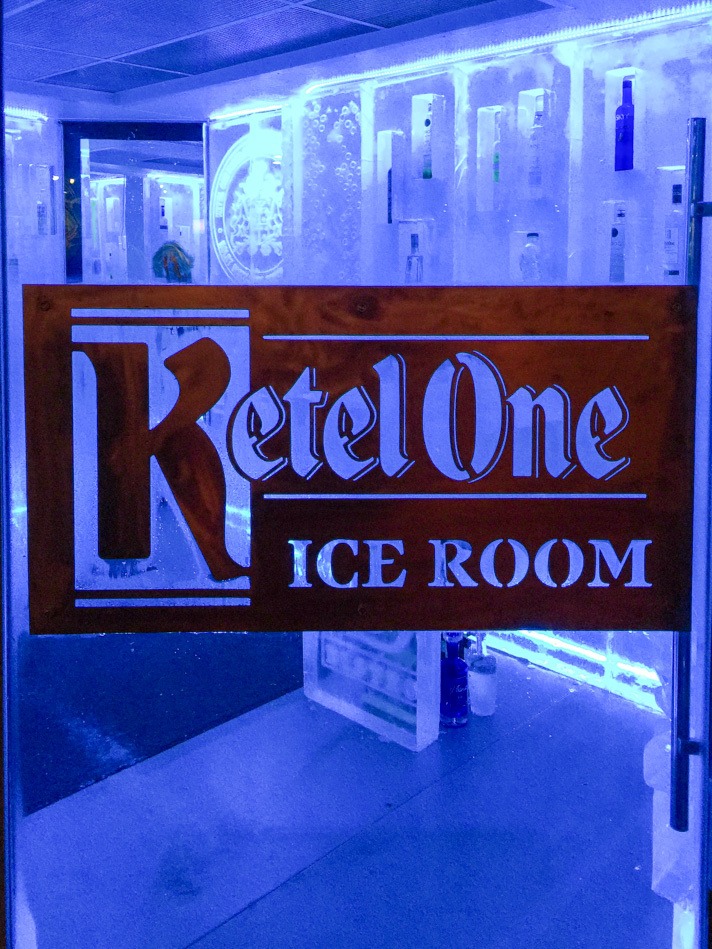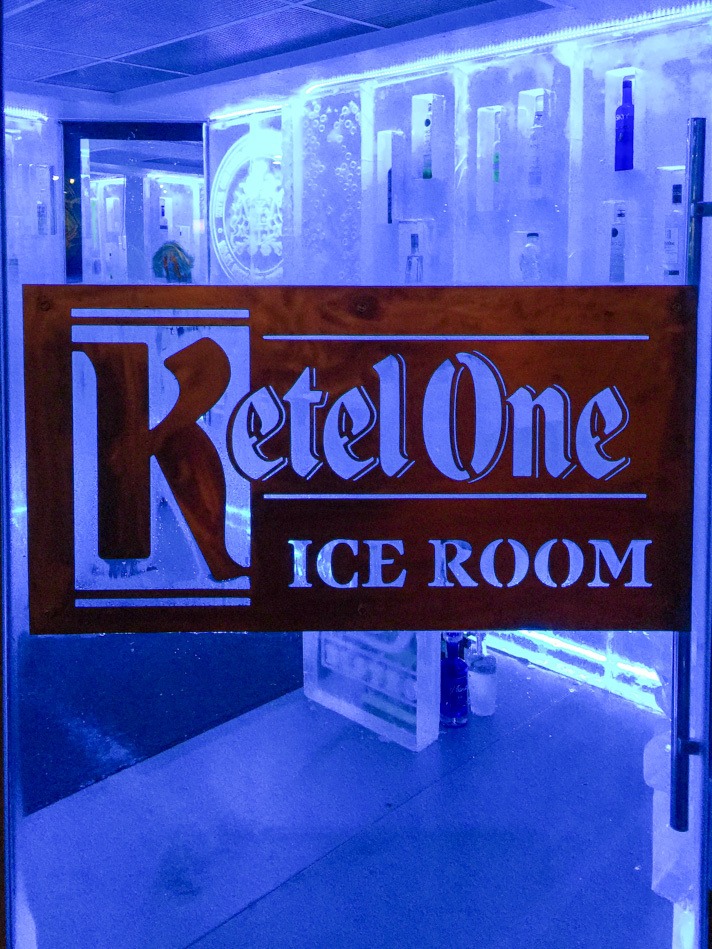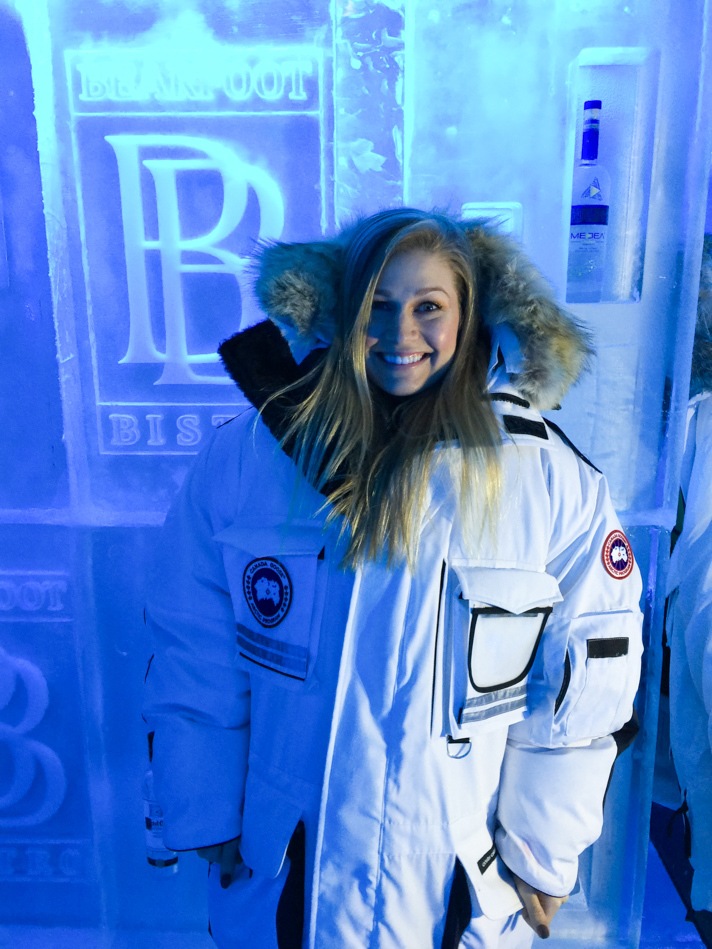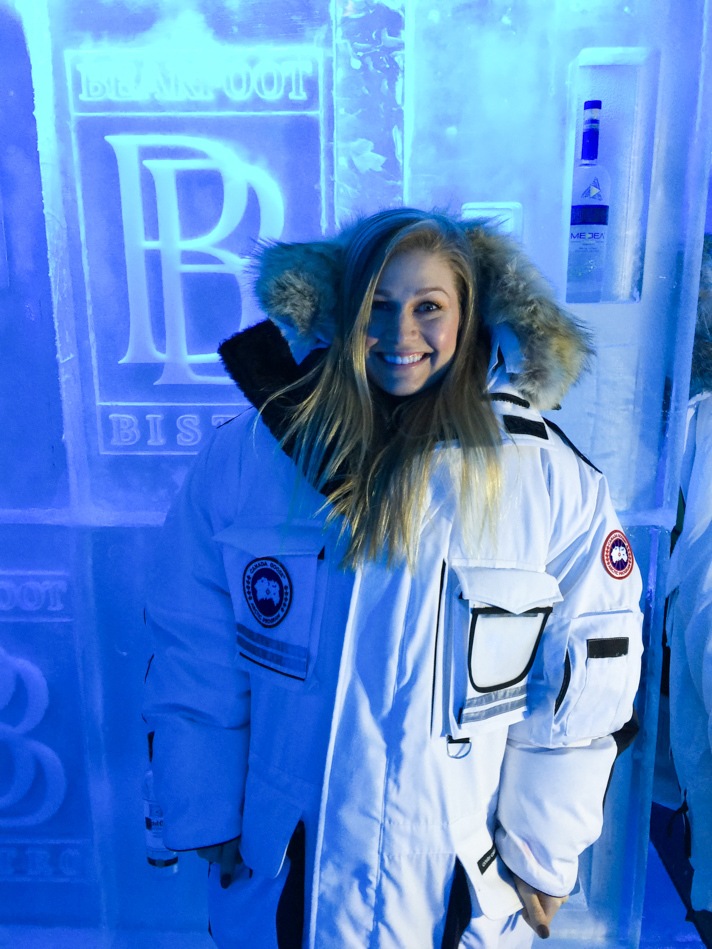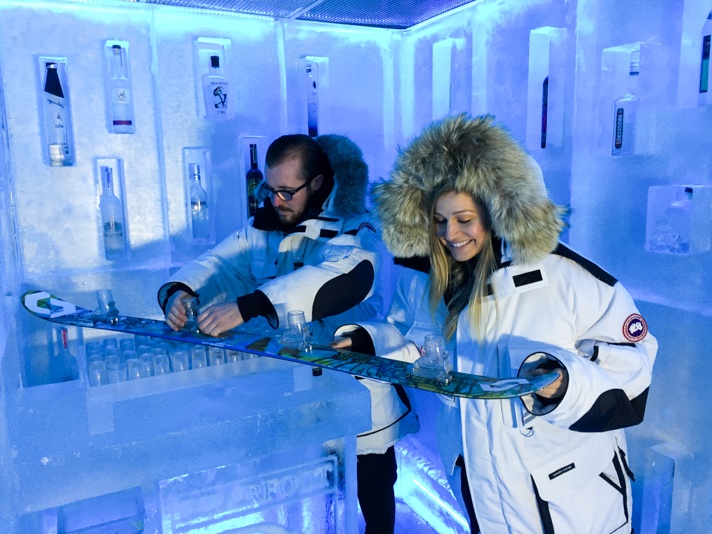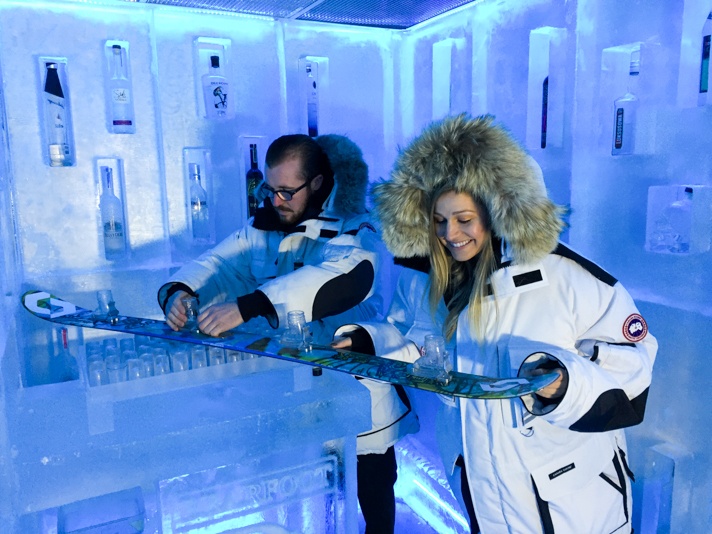 As a notorious "summer chaser," I find myself seeking sunny destinations far more often than winter wonderlands. But, last New Years, I traveled to Whistler for a week of fun in the snow!
My trip to Whistler ended up being one of my all time favorite trips. Not only is it absolutely beautiful there, but there's so much to see and do.
In town, don't miss a maple latte, a sugary Beaver Tail or a big plate of savory poutine.
Winter in Whistler is all about the great outdoors. For a local's experience, head to a frozen lake for ice hockey, ice fishing, or, if you're like me, bring along a bottle of bubbly and ask for a pull on a toboggan.
You can also go on a sunset zipline tour with Ziptrek Ecotours, shred the slopes at Blackcomb, take a scenic helicopter flight, go snowmobiling, or, book a dog sledding experience for the ride of a lifetime.
After you've gotten your fill of adventure, book a day at Scandinave Spa and unwind in a Nordic-inspired oasis is surrounded by spruce and cedar forest. If you've ever experienced a "snow-cuzzi" you'll understand why this is a dream Winter experience!
And last, one of my favorite experiences was visiting the Kettle One Ice Room. There's something about getting bundled up in a freezer and drinking off a "shot-ski" that says "Whistler" all over it.
For an adventure packed winter vacation, visit Whistler!