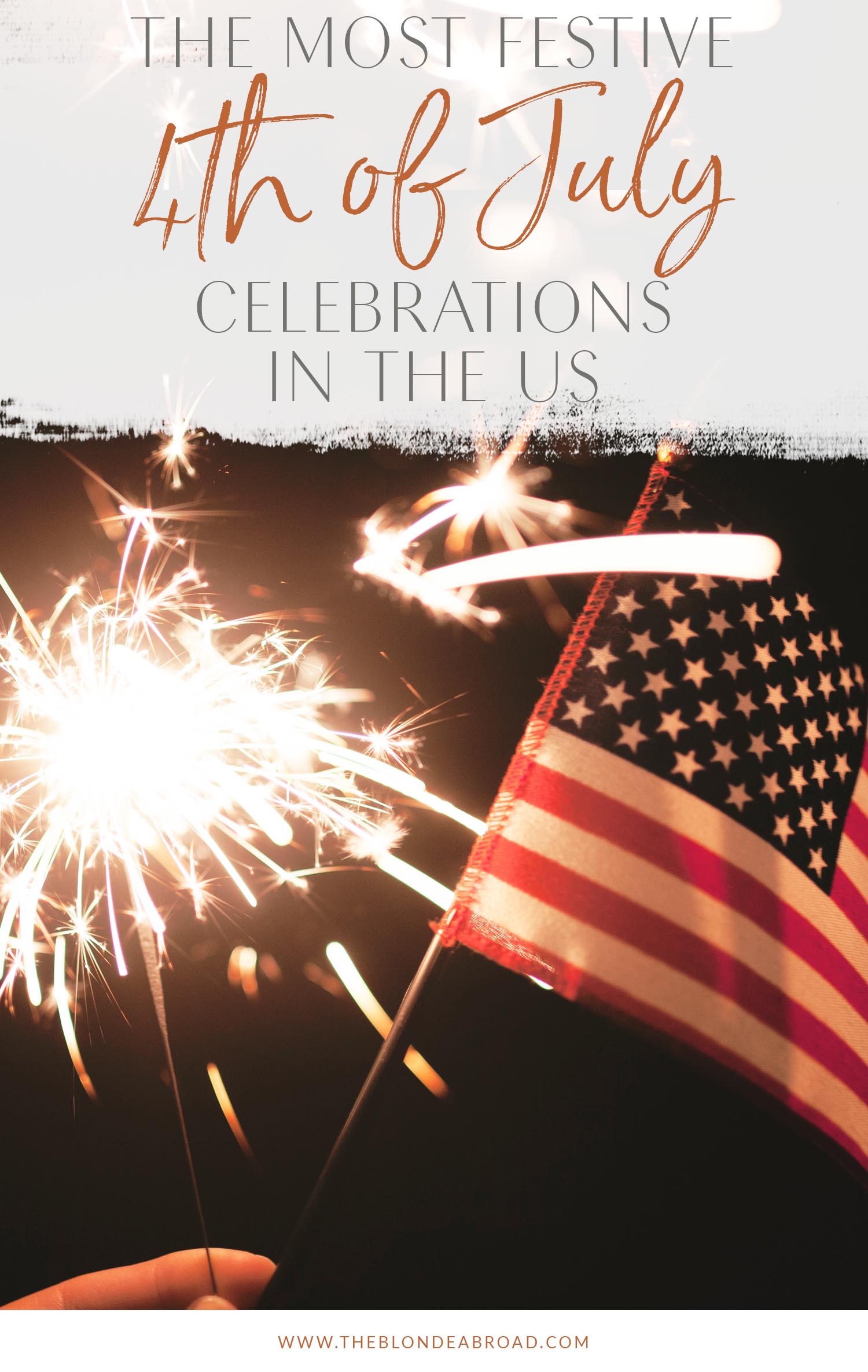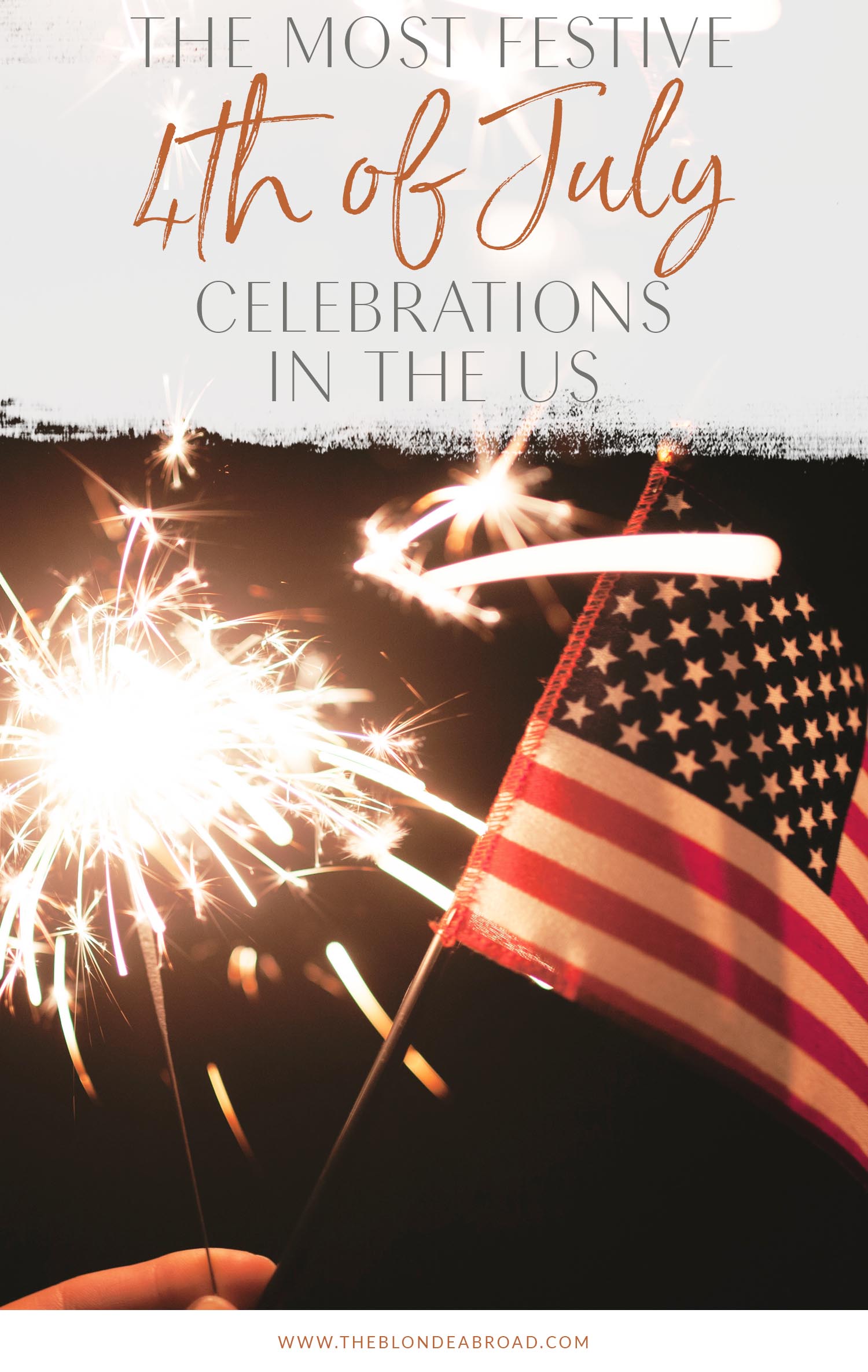 There is no better time to explore America than on the 4th of July. From sea to shining sea, there are so many ways to celebrate Independence Day with a bang!
Festivities come in all shapes and sizes depending on where you are. From fireworks to festivals to parades, there is something for everyone in each of the 50 states. And even if you aren't from the US—no worries! Everyone is welcome to join in on the celebration.
Fun Fact: Did you know that the first 4th of July celebration was held in 1777?
John Adams declared that we should use "bells, bonfires, and illuminations" to mark the occasion. So on the first anniversary of the signing of the Declaration of Independence, the city of Philadelphia set off fireworks to celebrate!
If you're looking for a dose of good ol' Americana, these celebrations are packed with a serious punch of red, white, and blue!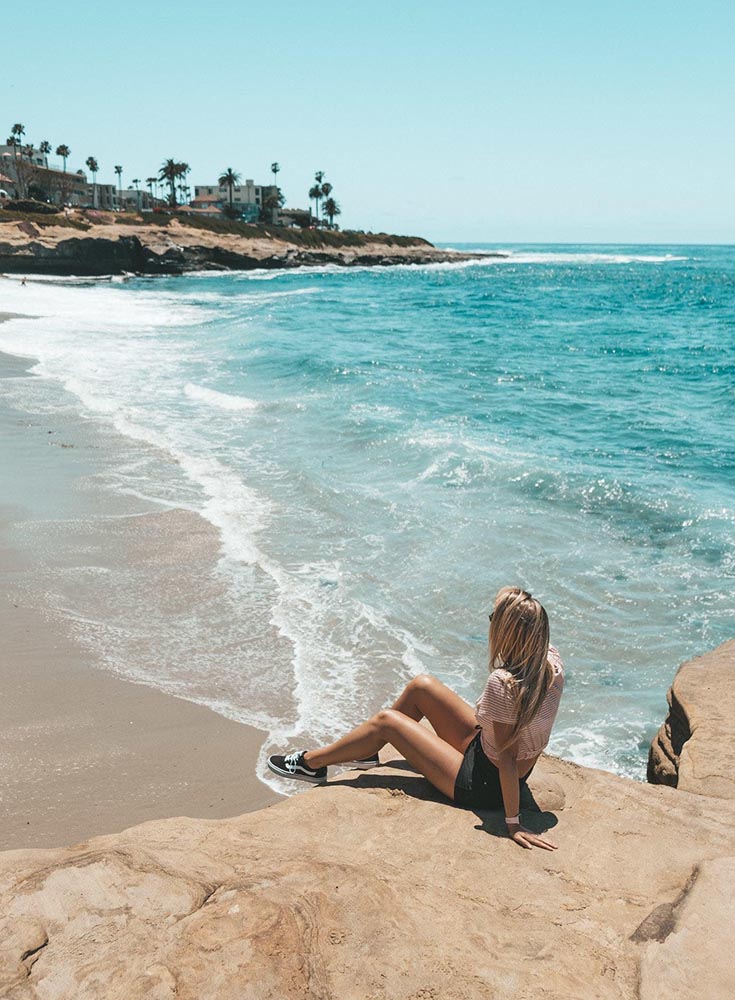 San Diego, California
San Diego has one of the biggest celebrations in Southern California and one of the most impressive in the country!
The famous Big Bay Boom fireworks show is a must! Fireworks are set off from four barges on San Diego Bay. Every year the show starts at 9 pm—it's hugely popular so I'd recommend arriving as early as you can to snag a spot.
Join the locals and hit the beach and bars, before enjoying the fireworks set off.
In addition to the Big Bay Boom, which includes 4 different fireworks "stations" across the San Diego Bay, there are lots of other celebration across the county including an Independence Day parade on Coronado, and Independence Day festival and fireworks in Escondido, and firework shows from Oceanside, south to Ocean Beach.

San Francisco, California
For another gorgeous display over the Pacific Ocean, get to San Francisco for Independence Day.
Firework displays are set off from Municipal Pier along with coordinated fireworks from barges beside the famous Pier 39. I'd highly recommend going on an evening boat cruise or plan ahead to get a table at one of the restaurants alongside the beach!


Mackinac Island, Michigan
Sometimes there is nothing better than disconnecting. If you are looking for a low-key but unforgettable experience, head to Mackinac Island in Michigan. This completely car-free island is like stepping back to a quiet, more peaceful time…
Want to know how our forefathers partied?
You will find out on Mackinac Island! Indulge at the An American Picnic then stick around for the 38-gun salute and fireworks show.

New Orleans, Louisiana
New Orleans knows how to party and their Go 4th on the River is a blast! If you've never been to the Big Easy, this is one for your American bucket list.
Get your camera ready for the red, white, and blue fountain show at 6:00 pm then go for the 9:00 pm fireworks over the Mighty Mississippi!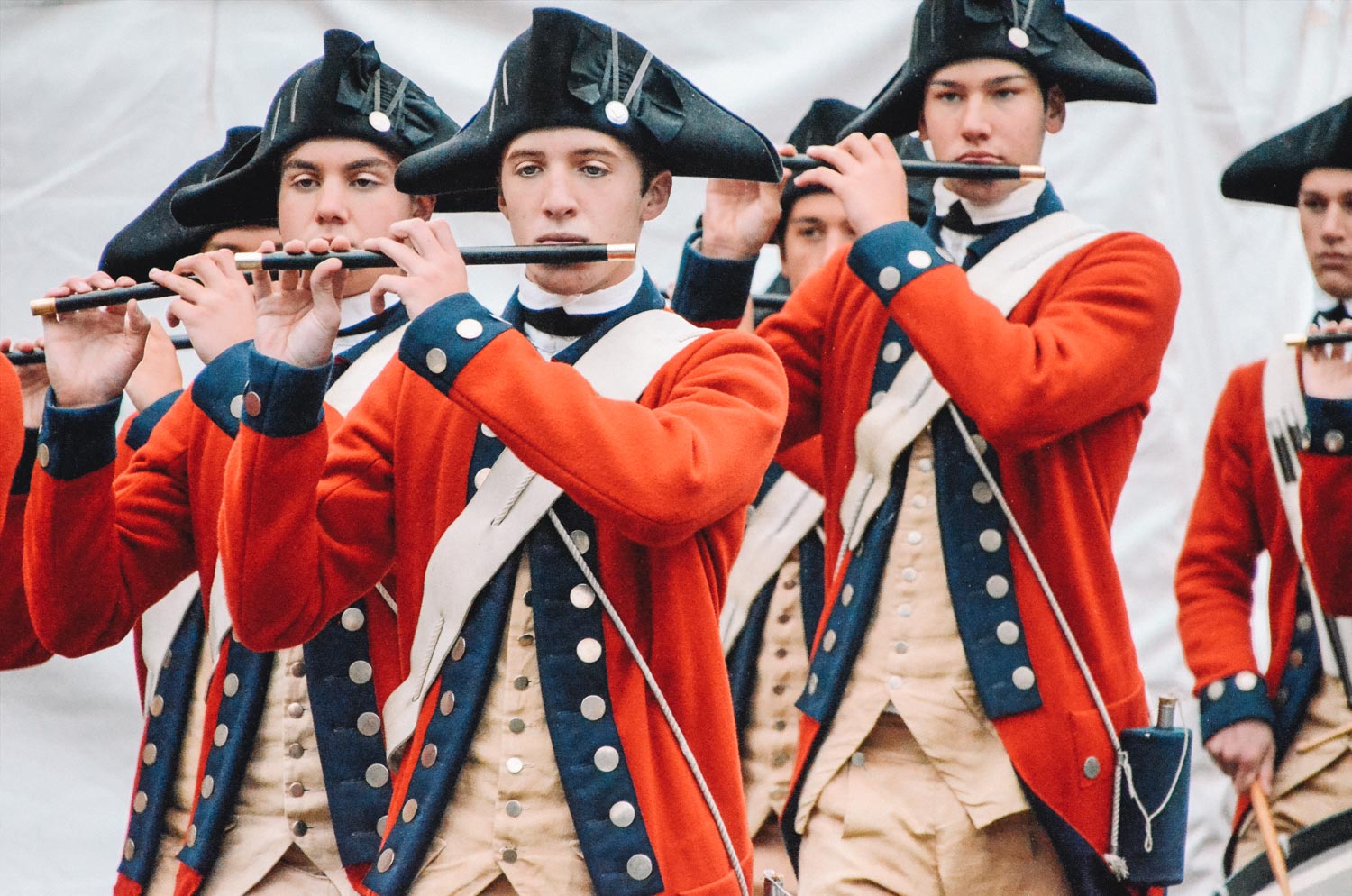 Colonial Williamsburg, Virginia
Williamsburg, Virginia
Step into America's past in Colonial Williamsburg!
Salute the first 13 states with music from the drum corps and the thunder of muskets and cannons. Take in the small town charm and stunning fireworks displays, then make time to explore the Historic Triangle of Williamsburg, Jamestown, and Yorktown. It's a unique tour that will help you dig into the roots of the United States.

Boston, Massachusetts
Did you know that Boston has the biggest 4th of July celebration in the USA?
Join the three million people who come from all over to experience this unique celebration. There are Revolutionary War reenactments, cruises, walking tours, concerts, and, of course, fireworks. You can't even pack all this excitement into one day! The epic Boston Harborfest actually runs for a week so come early and come ready to party!

Independence Hall, Philadelphia
Philadelphia, Pennsylvania
Go back to where it all began: just like Boston, Philly does it big!
In fact, I would say this is the best time of year to experience Philadelphia. The celebrations begin this year on June 29 and run until the 4th of July. And that still won't give you enough time to take it all in. There are concerts, outdoor movies, free museum entrances, parades, fireworks, and plenty of Philadelphia's famous grub.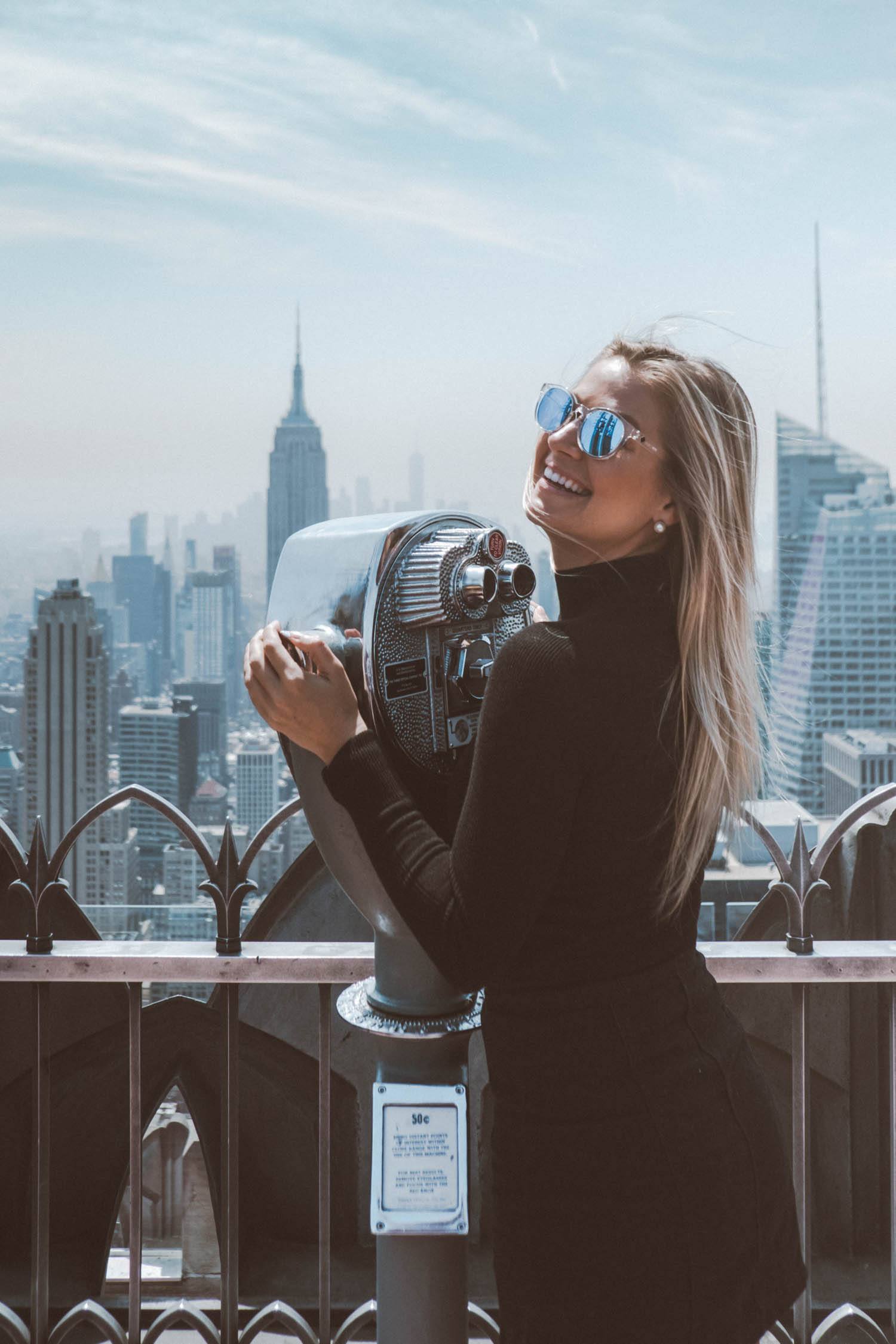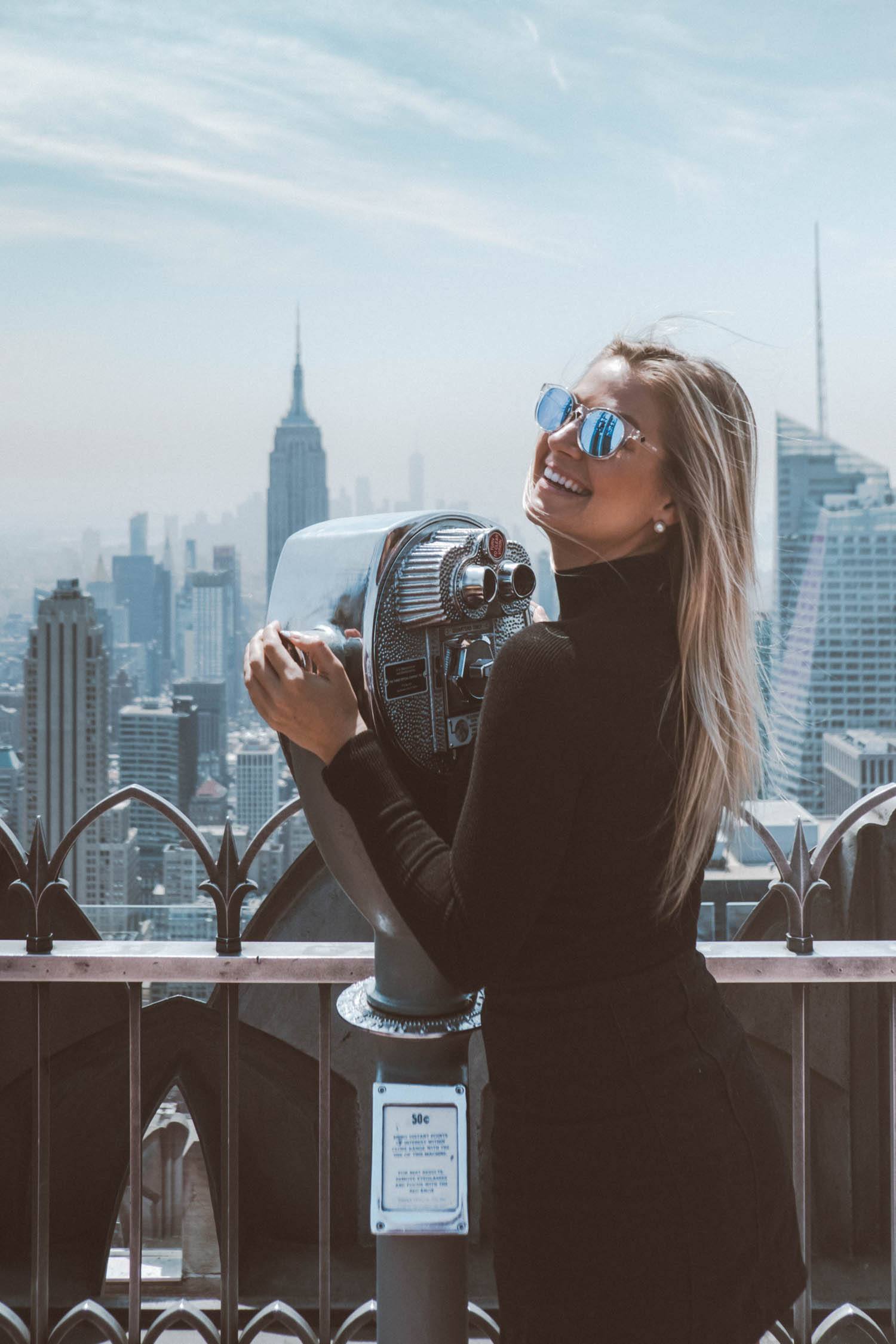 New York City, New York
You can't talk about the best of the USA without talking about this iconic city.
Go old school for an afternoon by wandering down the Coney Island boardwalk and gawking at the Nathan's Famous Hot Dog Eating Contest. Or spend a swanky evening in Manhattan then watch the Macy's 4th of July Fireworks light up the night sky!

Bristol, Rhode Island
Now here is one that you might not have heard about before, but it is one of the best small towns for the 4th of July. With celebrations dating back to 1785, Bristol is proud to have America's oldest continuous celebration.
Bristol has even been coined 'America's Most Patriotic Town.'

Key West, Florida
For something a bit more tropical with tons of quirk, get to Key West!
Their Key Lime Festival is truly unlike any other Independence Day party in the country. Who wants hot dogs when you can take part in the World Key Lime Pie Eating Championship? Just be sure to save room for the Key Lime Rum Sampling experience. When it's all done, lounge on the beach while you watch the fireworks.

So, where are you going to go for your great American adventure? I'd love to hear about celebrations you've attended over the years—from small-town traditions to huge festivals. Let me know in the comments below!