After a jam-packed-year of countless music festivals, (Coachella, SXSW, the Electric Daisy Carnival and Stagecoach to name a few), I made my way to what would most likely be my last festival of the year. I drove out to Las Vegas to close out my year and welcome the first ever Life is Beautiful festival.
The festival was held in Downtown Las Vegas, reintroducing people to the original home of Vegas casinos and the days long before The Strip. With the growth and popularity of life on The Strip, Downtown became a thing of the past- a tired and dilapidated memory of what was once the heart of Vegas. In recent years, however, the Downtown area has experienced a revival through art and projects like the Life is Beautiful Festival.
Like many Vegas-goers, I couldn't remember the last time I had been to downtown Las Vegas. Most Sin City visitors spend their time casino and club hopping or exploring the world-class shopping along the Las Vegas Boulevard Strip. For these reasons, I knew L.I.B. was going to be a truly unique experience.
With an incredible lineup of bands and artists like The Killers, Empire of the Sun and Imagine Dragons, the festival was sure to draw a crowd. But, Life is Beautiful went a step further by bringing in food, art and learning.
Food: L.I.B. brought in world-renowned chefs to create The Culinary Village and incredible bartenders to create The Alchemy Garden. Festival-goers could indulge in gourmet foods and libations from craft brewers, wine makers and distillers.
Art: Everywhere you wandered inside the festival gates, you would encounter spectacular street art and murals painted upon the walls of hotels and buildings. There were live performances by Cirque du Soleil and impressive installments by talented urban artists like Vhils.
Learning: Life is Beautiful also showcased presentations with guest speakers like The Buried Life and CEO of Zappos, Tony Hsieh, that motivated and inspired.
The festival proved to be a fun and eclectic experience. My friends and I munched down on delicious food, sipped on creative cocktails and enjoyed performances by some new bands and some of our favorites. It was a refreshingly chilled out festival that put EDM (electronic dance music) on the back burner and made purpose and inspiration the priority.

Check out my Instagram experience at Life is Beautiful!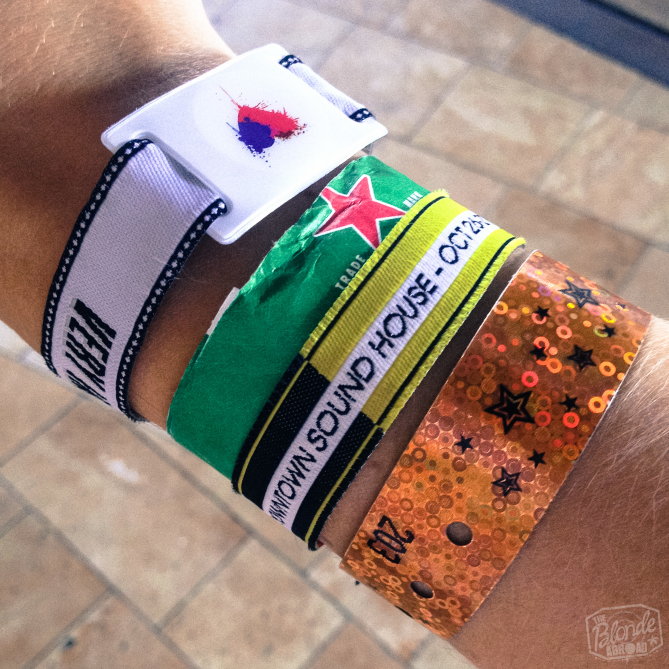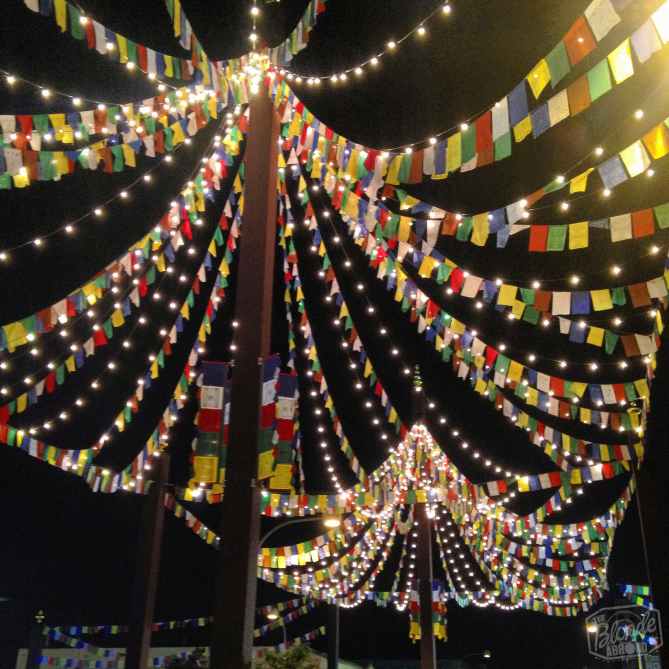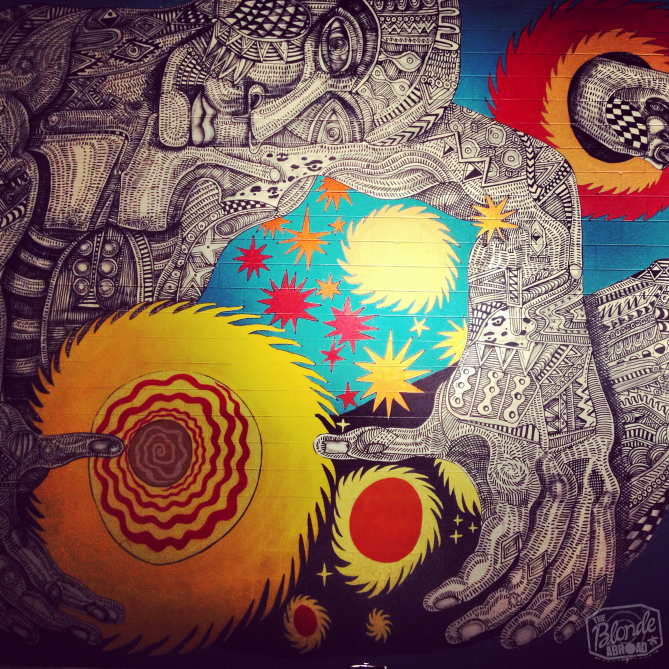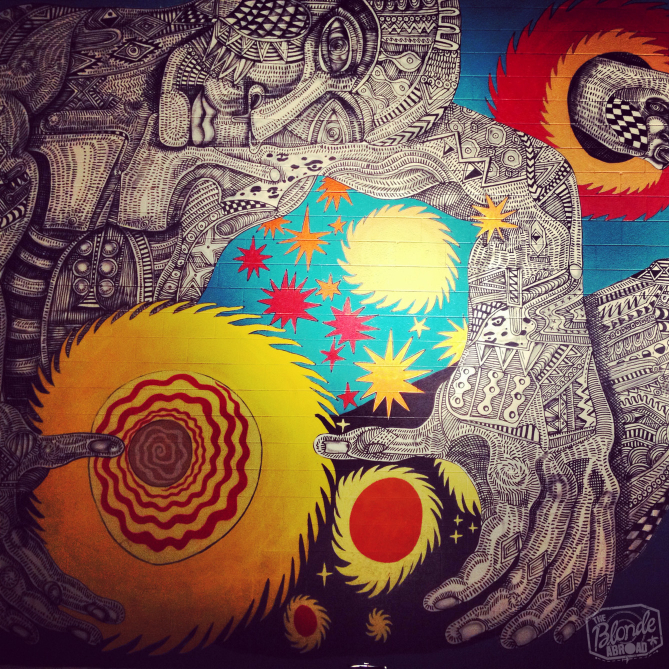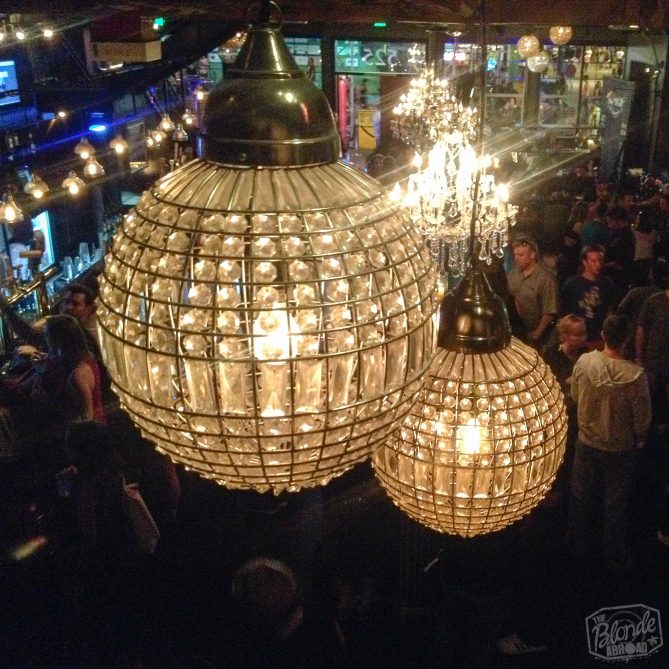 Needless to say, it was an awesome inaugural year for the Life is Beautiful Festival.
I'll definitely be back next year!
Stay tuned for my Life is Beautiful playlist featuring my favorite performances at L.I.B.!