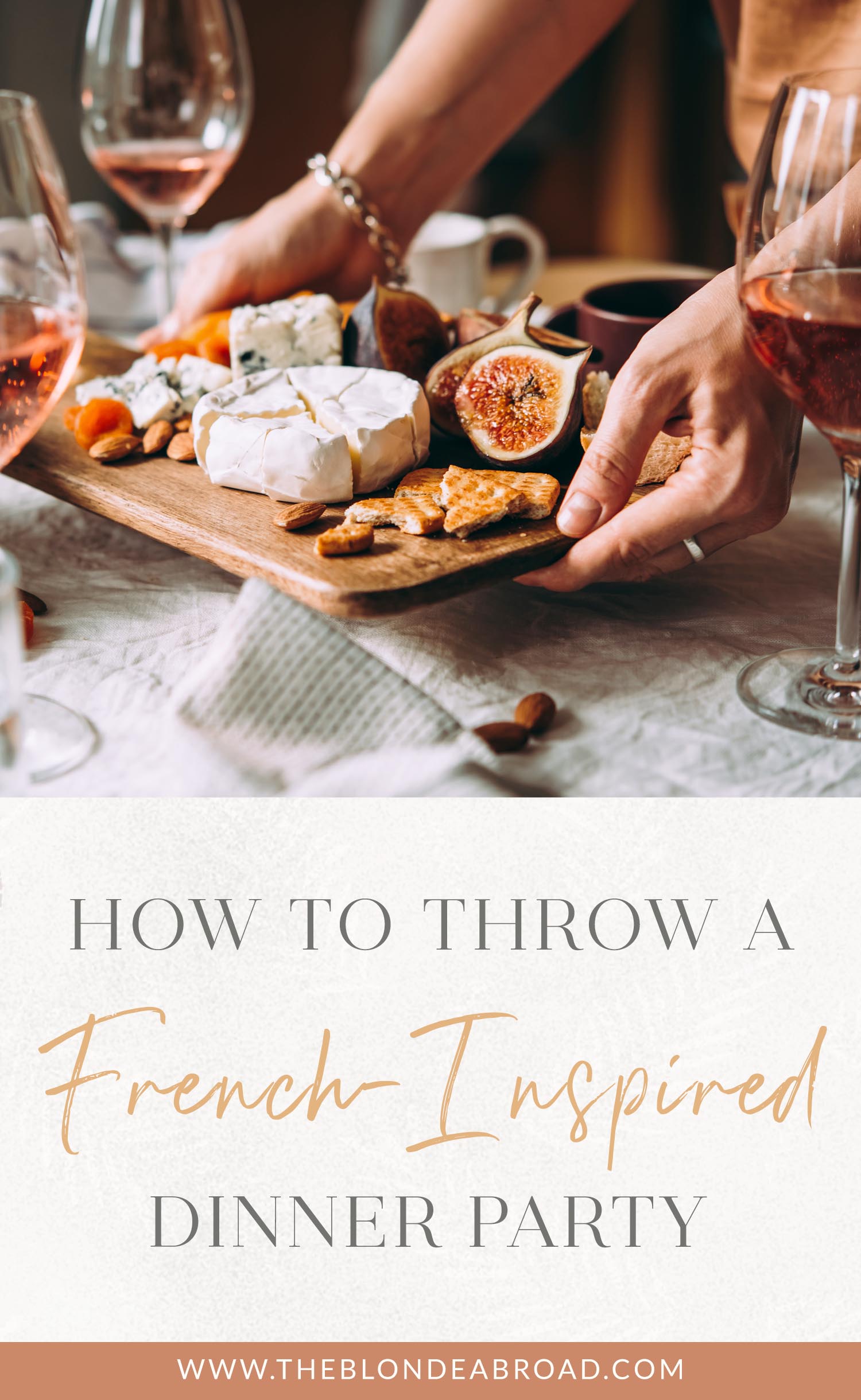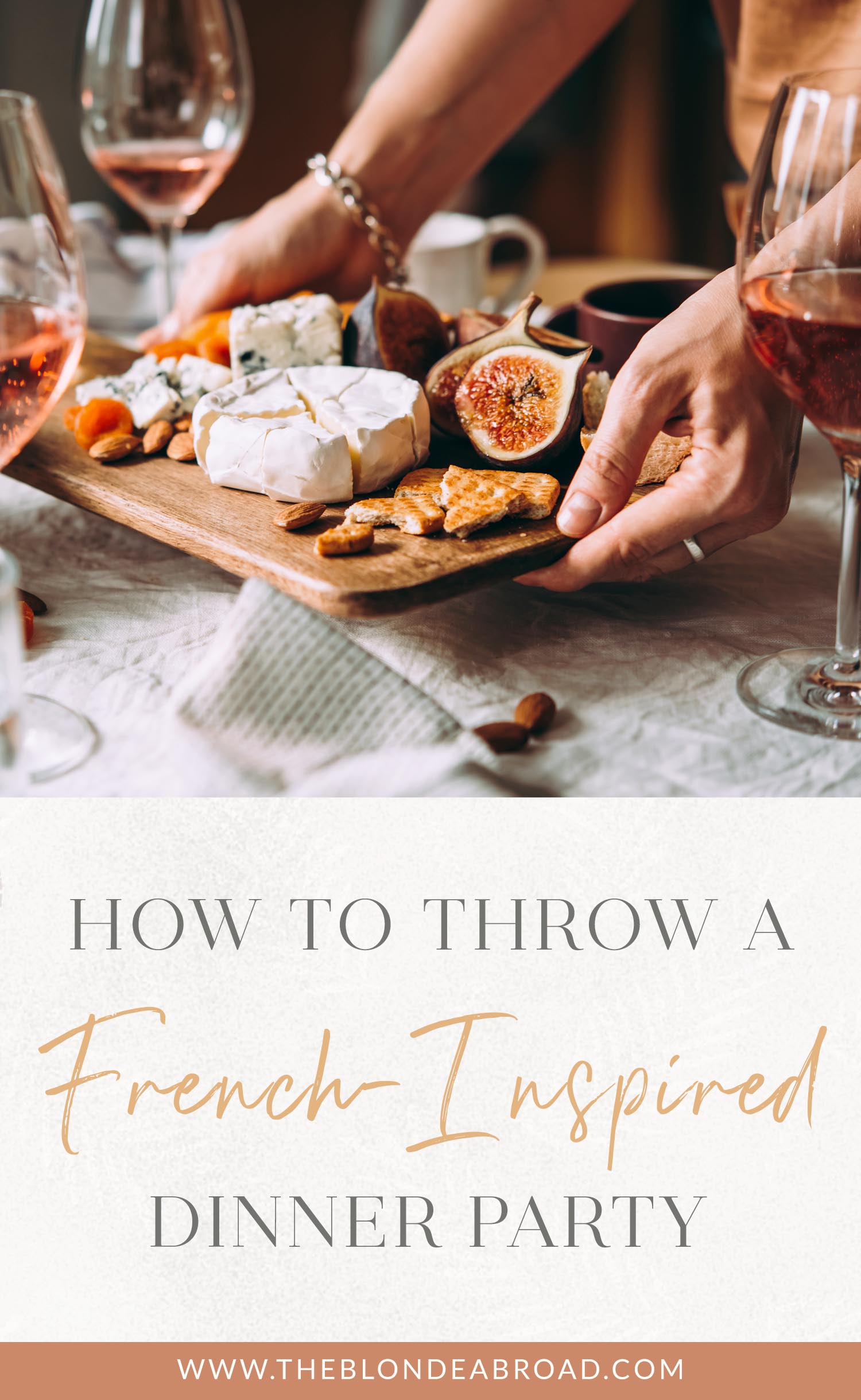 I've been loving the 'Recipes Around the World' series and all the delicious dishes readers are contributing from around the world. Inspired by one of those dishes (namely the French Onion Soup) and wanting to take it a step further—why not plan a whole French dinner party?
Essentially, if you can't go to Paris…why not bring Paris to you?
A couple of years ago, I had so much fun exploring France, discovering my ancestry, and delving into the cuisine of the country. I even put together this Ultimate Guide to Eating Like a Local in France. I've talked about how to give your space a Parisian makeover, but how do you bring France to your dinner table?
Here's all you need to know to throw a French-inspired dinner party!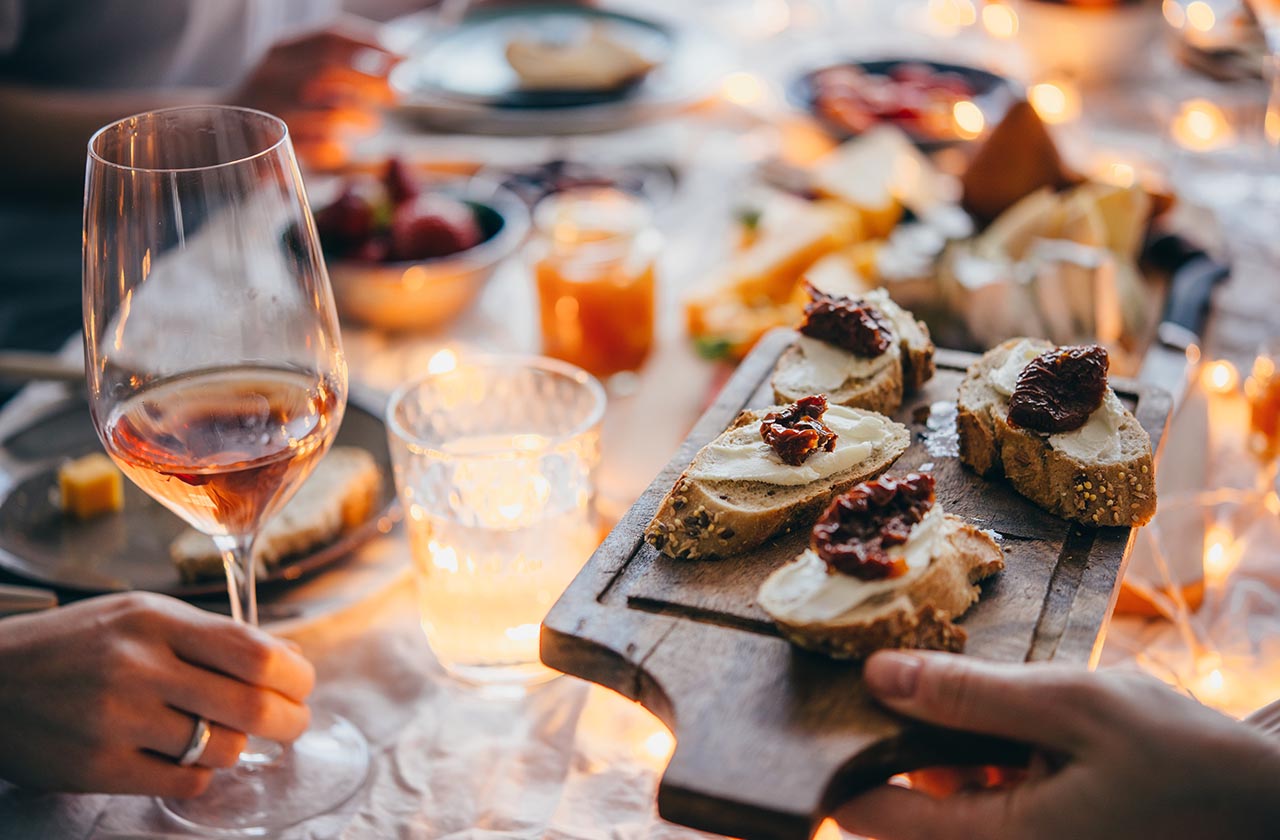 First things first—set the mood!
Set  the Mood
For the Music
Find a French playlist to put on the in background. There are tons of options on YouTube and Spotify, it just depends on what you want: jazzy café music, modern hits, or a mix of everything.
Consider the Lighting
If you're really wanting to set the mood, consider lighting a series or candles or if you have your lights on dimmers, this creates a lovely atmosphere.




The Table Setting
When it comes to the table setting, a few quick fixes can give your table that certain je ne sais quoi.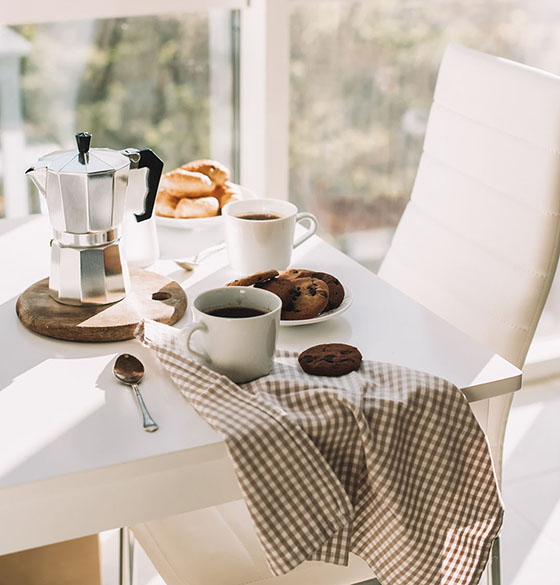 For those wanting to bring a touch of Parisian-inspired flair to their homes…this guide is for you!
Read More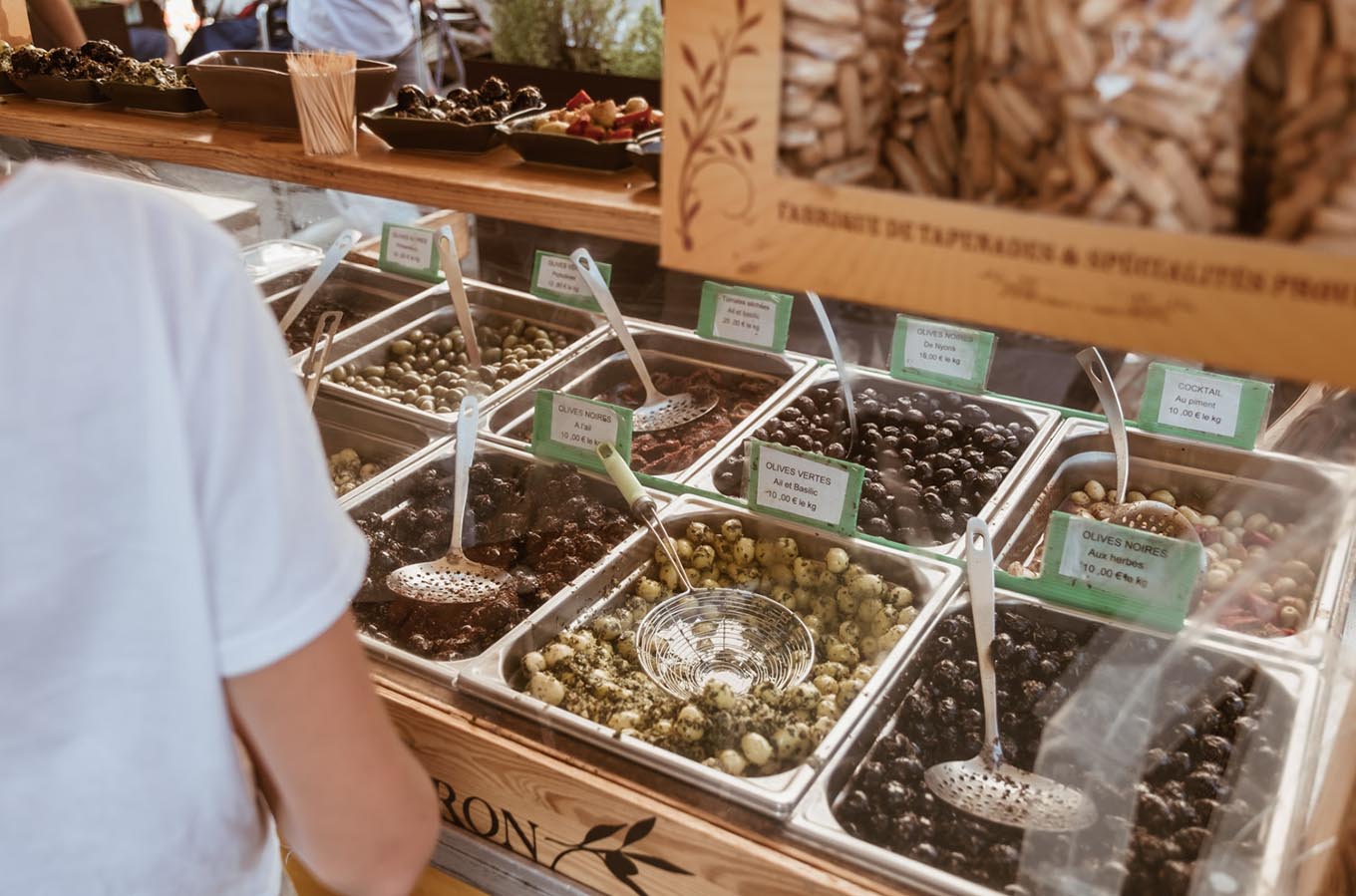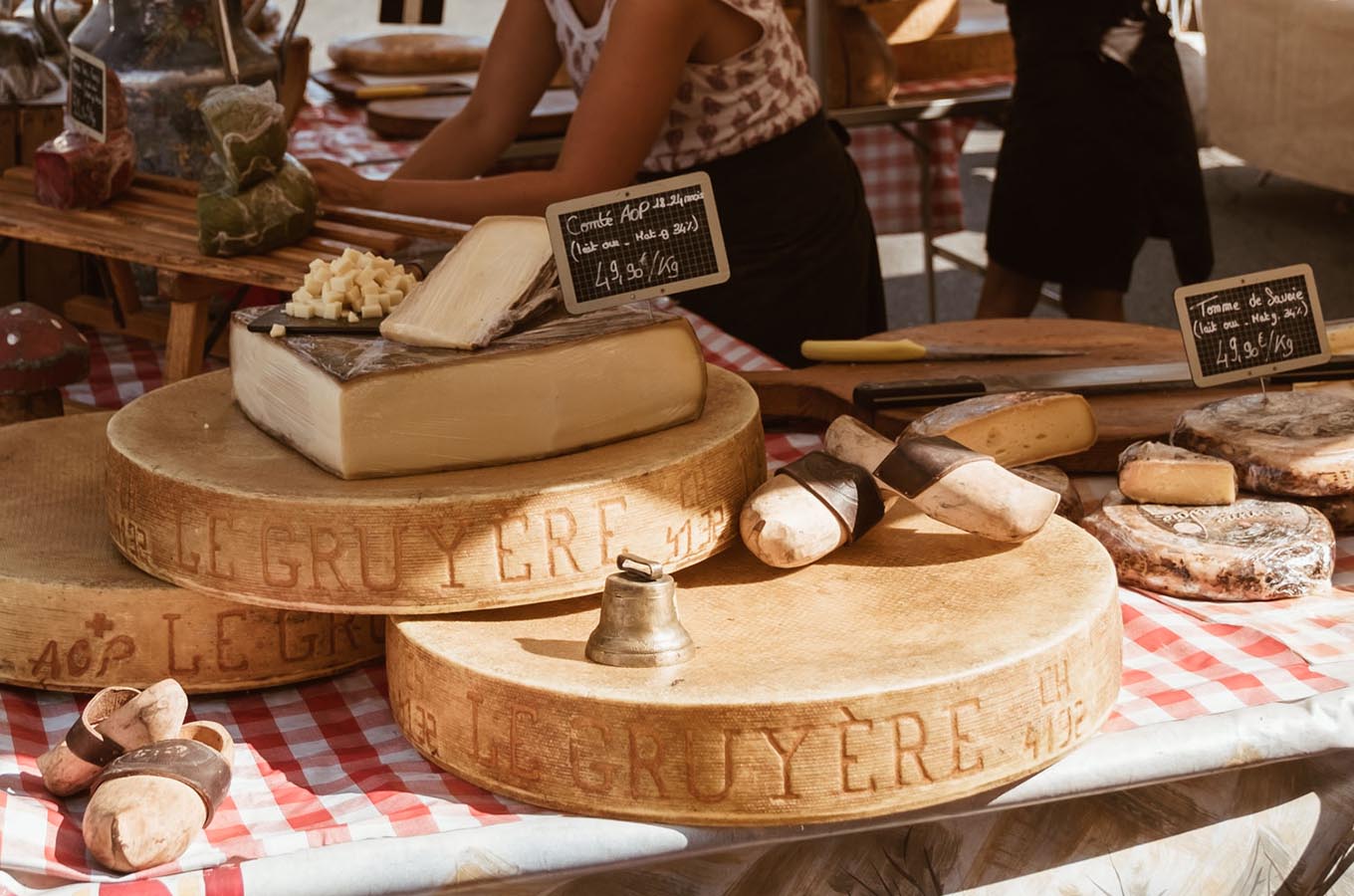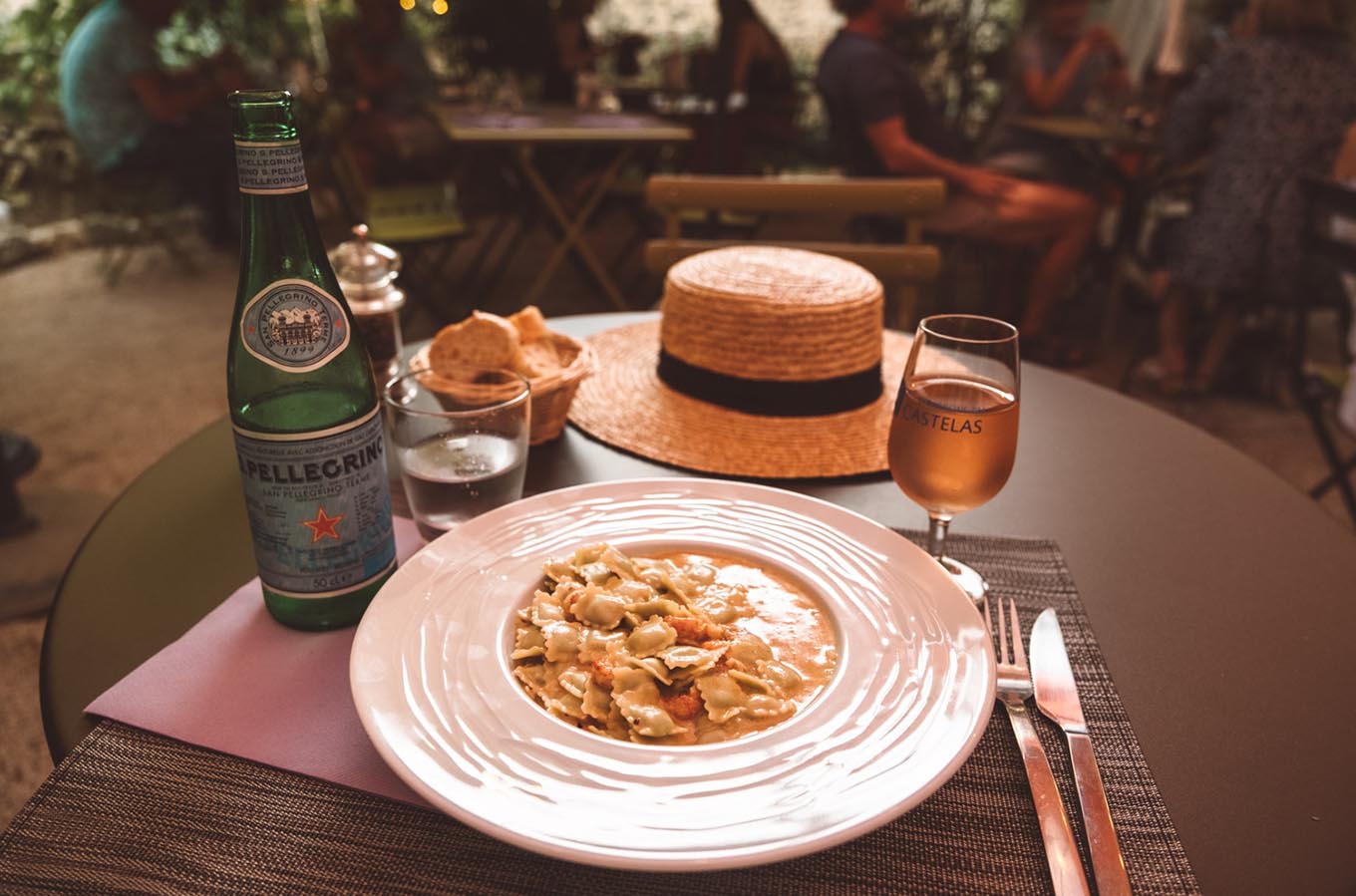 The Courses
When it comes to eating in a French way—it's all about the different courses (as opposed to presenting all the food at once in big spread). You can serve things one at a time, mingle with your guests and enjoy their company.
Aperitif & Amuse-Bouches: When folks arrive, it's nice to kick off the soirée with some Champagne and small nibbles like olives, or sausage (saucisson).
Entrée: This includes things like an herby salad, quiche, a seasonal soup, or a tartine.
Plat Principal: The main dish (make sure to have baguettes or pieces of torn bread on the table to accompany this!)
Cheese Course: Bring on all the cheese! Having a variety of cheeses after dinner is quintessentially French.
Dessert & Coffee: To save you time and because many French desserts are known for being tricky, I would recommend picking up so macarons, madeleines, or something sweet from a local shop.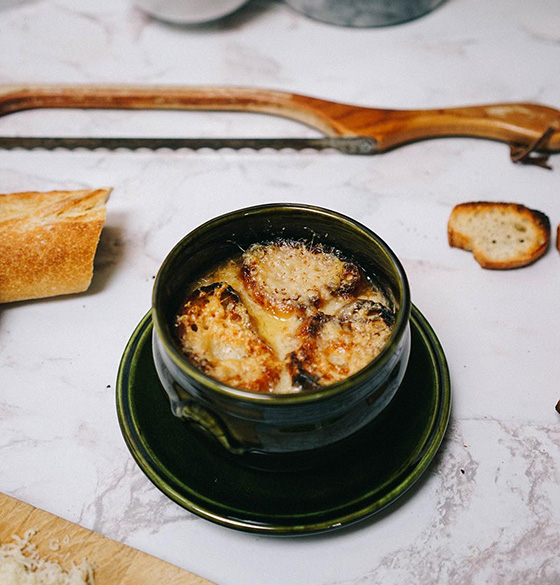 French Onion Soup fits all moods—it can be the whole meal or a side bowl of savory soup to complement all sorts of dishes. Here's how to make French Onion Soup at home!
Read More

What's to Drink?
For the aperitif and when guests are nibbling on light things, you can go for a simple glass of Champagne (or something with a twist like a French 75). Though it hails from Italy, Aperol Spritz is quite popular, too!
When it comes to wine, a good rule of thumb is to serve wines light to dark, so start with serving a white fine or rose before moving to red.
If possible, and to add a fun touch—try to source your wine from France!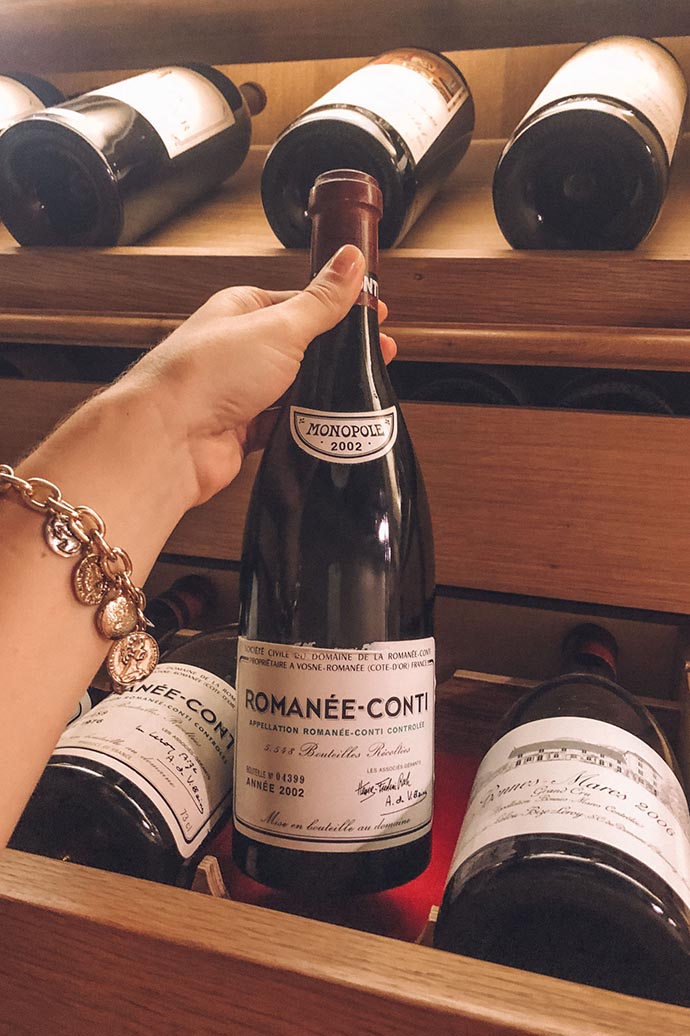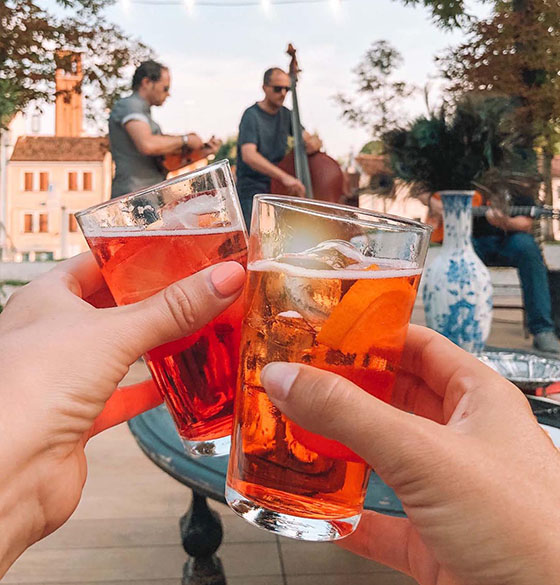 Cocktails and spirits are among the most interesting, tasty and exciting ways of learning more about a destination or a country that you are visiting.
Read More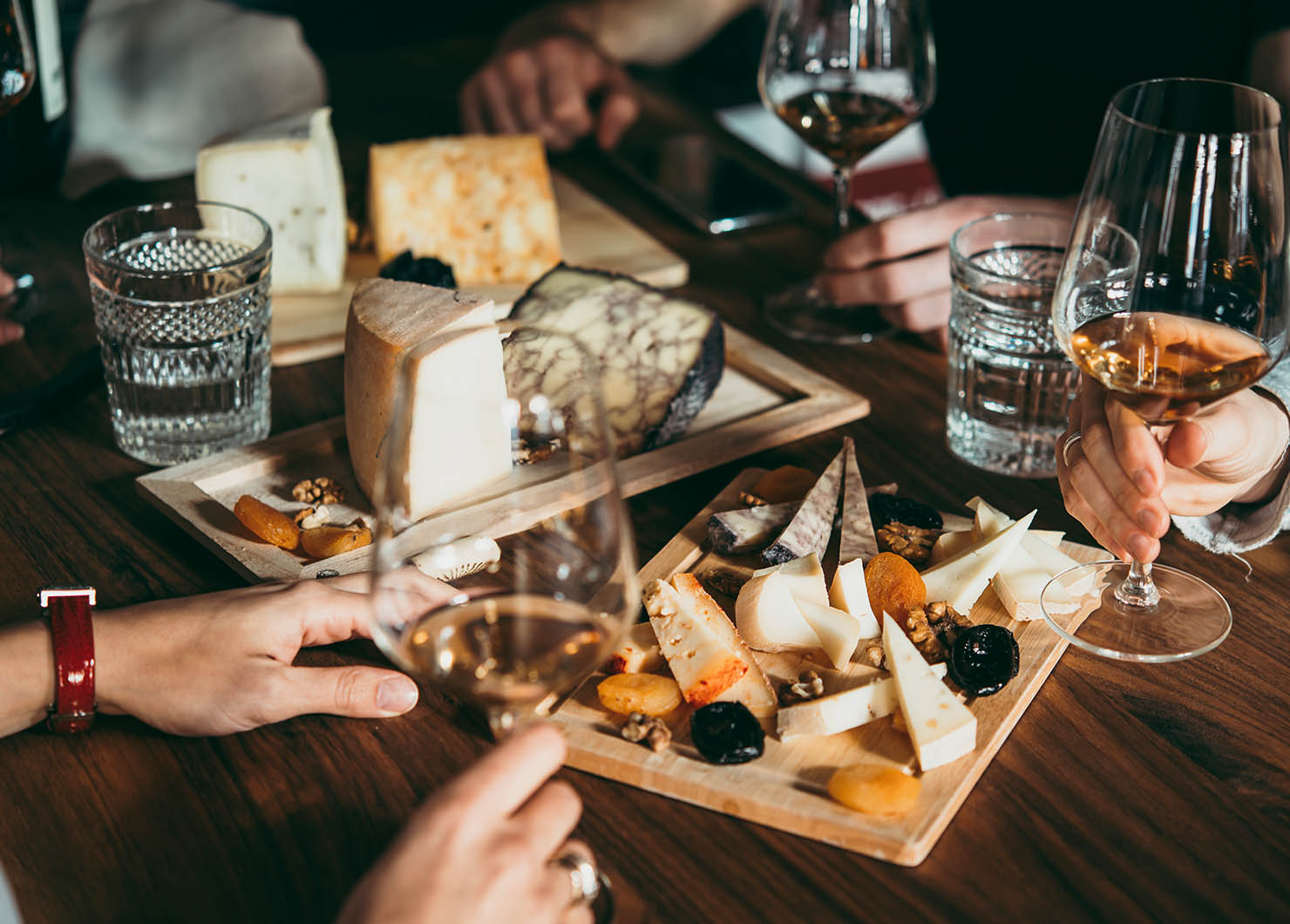 Helpful Tips
Make sure the meal is doable and you have time to spend with your guests—that's the most important part!
The more you can pre-prepare of the meal and have it set aside or to chill in the fridge, the better.
Take some time to plan out the meal and when things items need to be popped in the oven to be ready at the right time. When it comes to the main dish—roasts or ones that you can just pop in the over are fantastic.

Are you throwing a French-inspired dinner party? What tips do you have and what recipes are you serving? Let me know in the comments below!
Bon appétit!