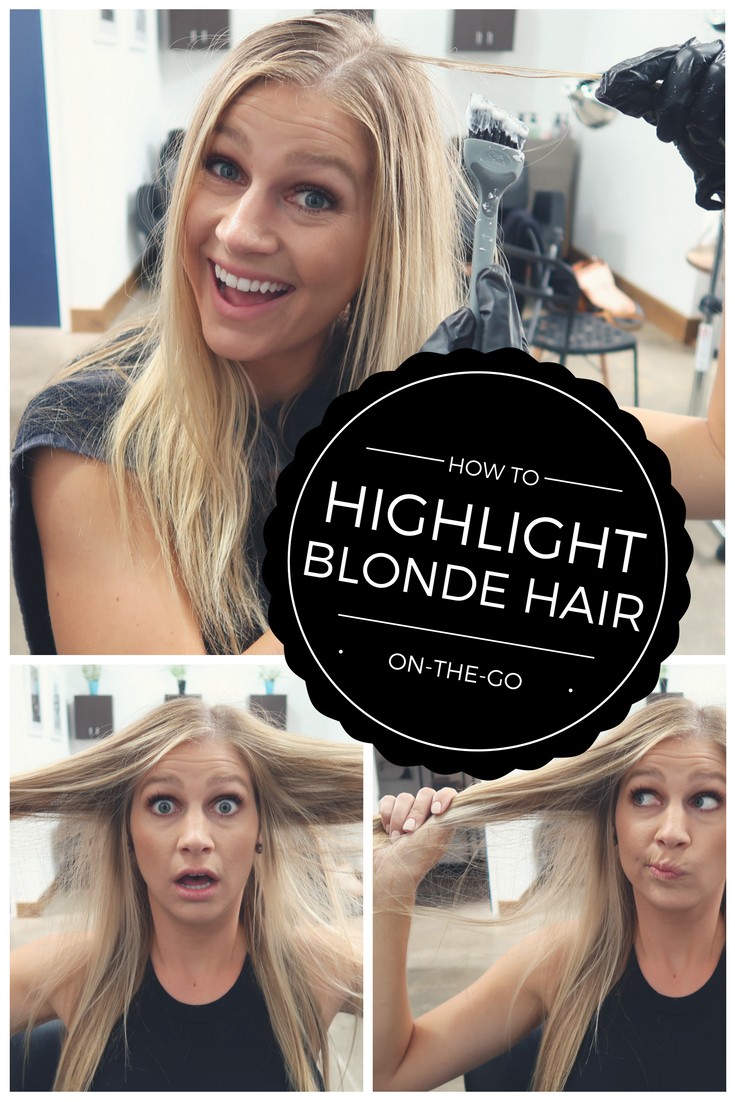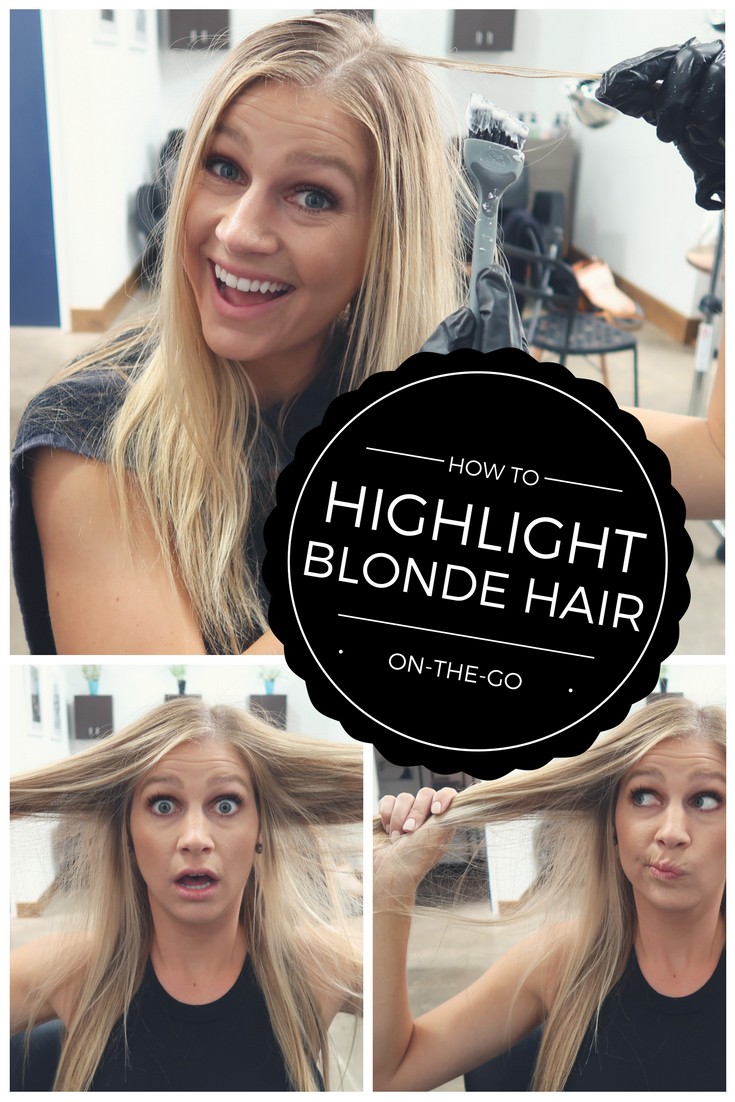 First things first, I'm not a haircare professional. BUT I've spent my share of time in the salon trying to keep up my blonde hair on-the-go and between trips. I get a lot of questions about how I keep up my hair on the road and so I want to share with you how I keep my California blonde looking beautiful using Clairol Professional blonding products!
I recently became a member of the Clairol Professional "Blonde Squad," and was excited to be given instruction by a Clairol Professional on how to do easy highlights yourself from home.
For me, a few simply highlights makes a big difference. While I only touch up my roots and add highlights here and there, Clairol Professional products can help you achieve any type of blonde. This includes everything from simple highlights, to going lighter for someone with dark level hair, ombre, all over blonde, even platinum styles.
Here's how to highlight blonde hair on the go, and by yourself from home!

What You'll Need
Clairol Professional BW 2 Powder Lightener
Clairol Professional Soy 4Plex Pure White Creme Developer
Helpful Tip: You'll want to use a 20 Volume Developer for covering gray and for lifting hair 1-2 levels of color (usually used for naturally, lighter hair). For fast lightening and 2-3 levels of lift, use 30 Volume Developer! 
Bowl
Beaker
Gloves
Applicator Brush
Whisk

How To Highlight at Home
Mix 1 scoop of Clairol Professional BW 2 Powder Lightener with a half-ounce of the Creme Developer.
Grab very small sections of hair along your part–be sure to stagger them so you don't up with stripes!
Apply the lightening mix to your hair using the applicator brush. It's important to note that less is more when it comes to highlights–you will see a big difference with just a few sections!
Important Tip: You only want to apply to virgin hair, meaning hair that is not already lightened.
Apply to all of the sections you'd like to highlight.
Important Tip: Wrap a towel around your neck and wipe fingers off between every applications so things don't get too messy!
Let the product sit in your hair for about 15 minutes after application before washing out.
Important Tip: Processing time is different for everyone and will depend on your hair color and desired shade of blonde. Best practice is to watch the actual processing and, if need be, wipe a section to see if it's the shade you want to achieve. You can always re-apply and let it process for longer. Don't over-process!
Wash out with Shimmer Lights Shampoo!
I hope you've enjoyed my video and tips for highlighting your blonde hair on-the-go!


This post and video were created in partnership with Clairol Professional. As always, all opinions expressed here are entirely my own.