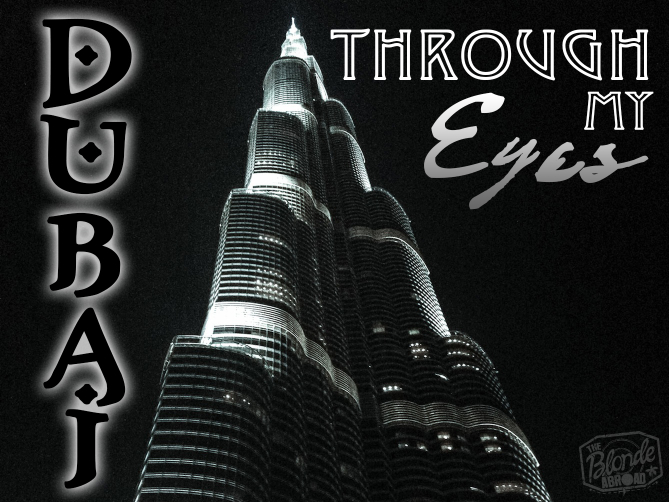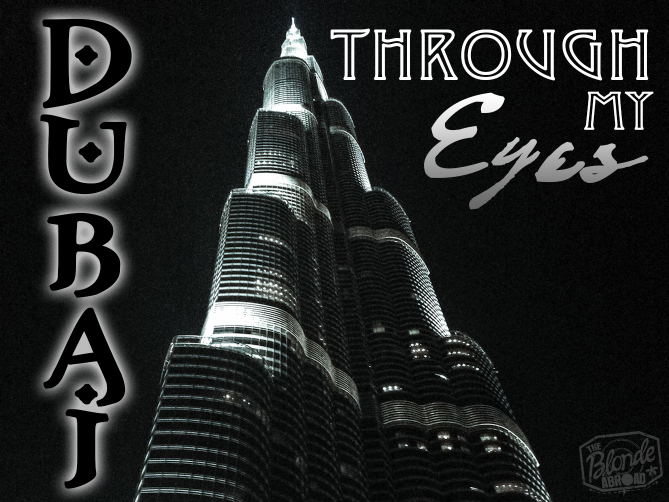 Exactly one year ago, I boarded a flight from Jordan to Dubai. It was my first ever trip to the Middle East and I had just spent the last two weeks exploring the sights and indulging in the tastes of Jordan. While I knew to expect the ancient wonders of Petra, the natural beauty of the Dead Sea and the magic of a starry sky in Wadi Rum in Jordan, I had no idea what to expect in Dubai.
Would Dubai really just be a massive concrete jungle lacking any real culture or history?
My feet touched the first bit of pavement, upon landing in Dubai, and I felt my bank account shudder. The skyline reached to the heavens and nearly every car in sight was a Bentley, Rolls Royce or some other luxury sports car. But upon befriending some locals, I soon learned that Dubai was overflowing with culture- borrowed from the thousands of foreigners that called Dubai "home."
I only had three days to see all that I could- but, with the help of my new friends in Dubai, I was able to truly experience the city. As I wandered around the world's largest mall, next to the world's largest fountain and within view of the world's largest building, I realized Dubai was everything people made it out to be-
over the top!
But, the city was also trendy– with major shows like Swedish House Mafia's "One Last Tour," lounges like Buddha Bar and nightclubs like Cirque Le Soir (that made Las Vegas look like child's play).
The city was bustling with international influence– one night I ate dinner with around twenty people (each from a different nation) and then attended a garden party hosted by expats from the Seychelles.
The city was safe– despite the massive amounts of wealth, most people left their luxury vehicles unlocked and their doors open to visitors.
And the people were incredibly friendly– being dubbed "Princess Kiki" by my new smiley friends from Abu Dhabi and Egypt.
 "To travel is to discover that everyone is wrong about other countries."
-Aldous Huxley
So, Dubai is my little story of a destination that was SO much more than I could have ever expected. Between the tourism offerings and my "locals" experiences, I fell in BIG like with Dubai. There is beauty to be found in every corner of the world- you just have to be open to experiencing it.
Check out my photos from Dubai below!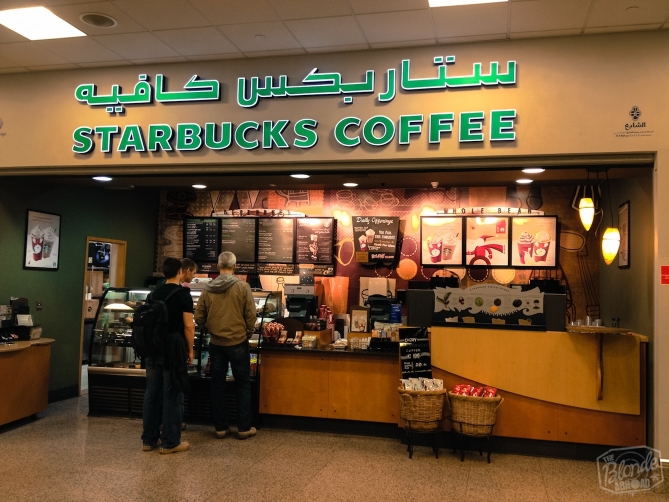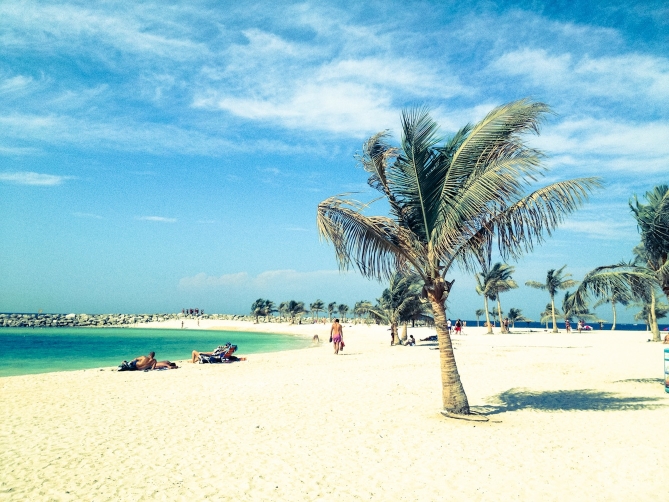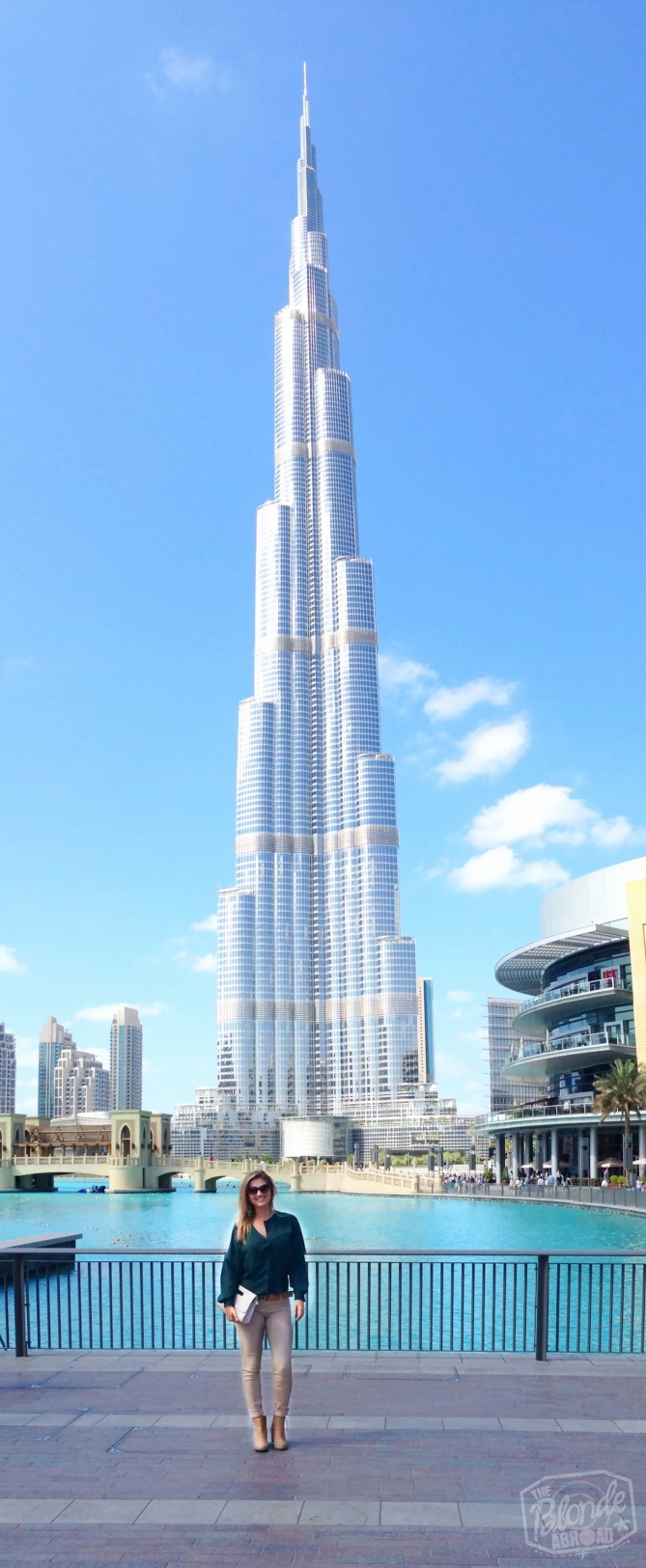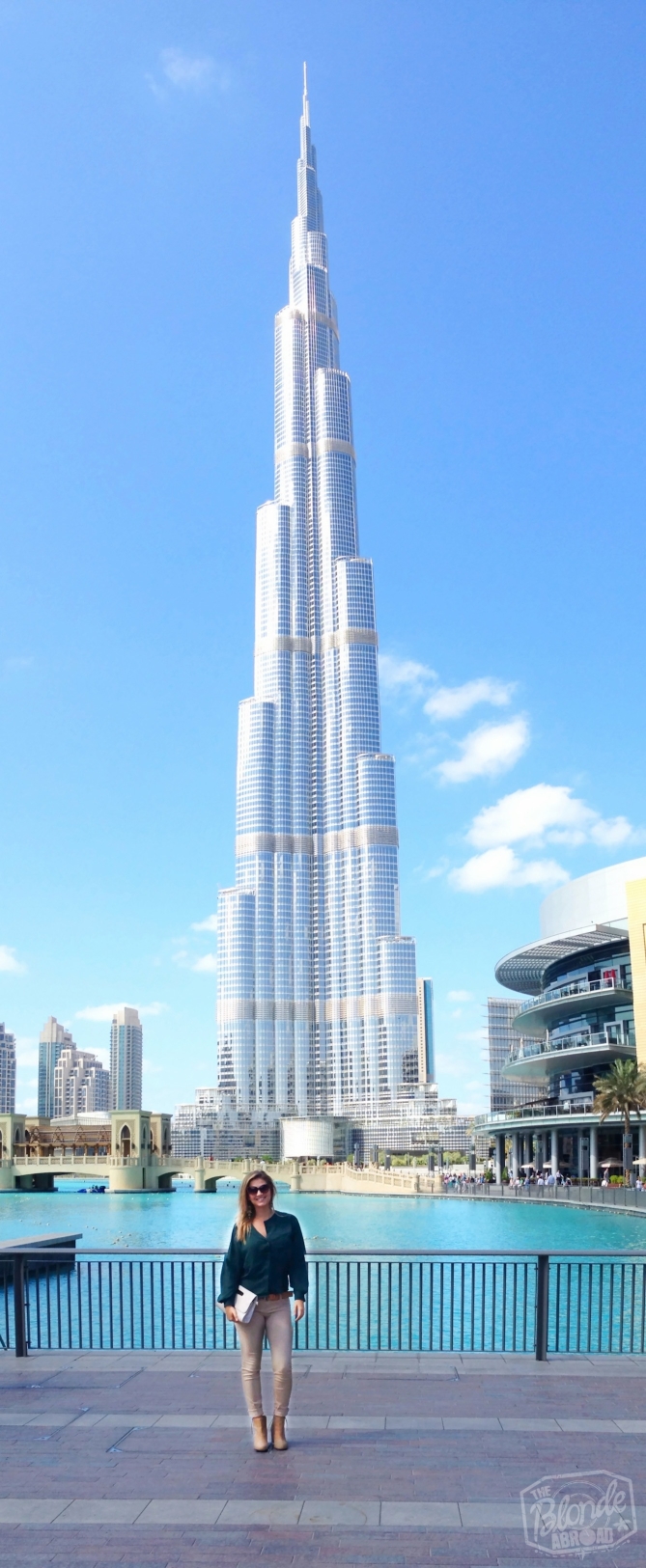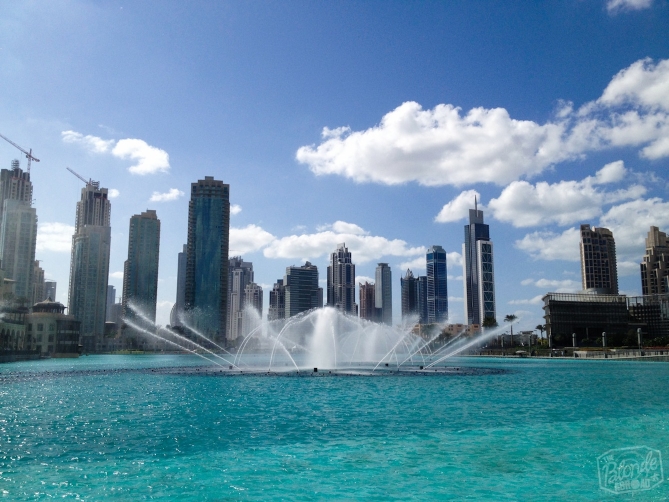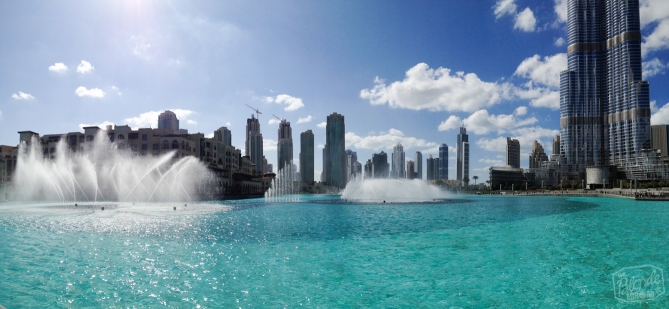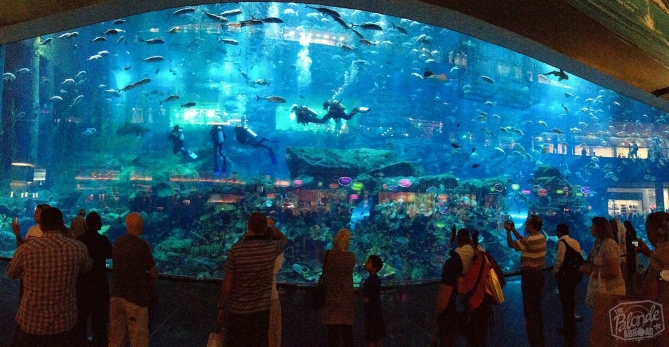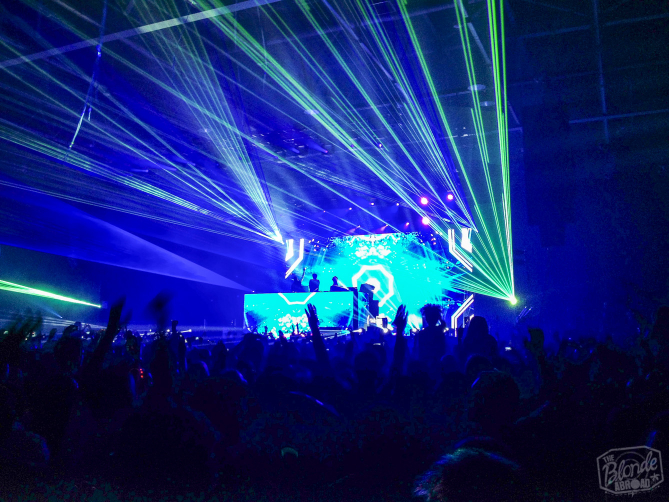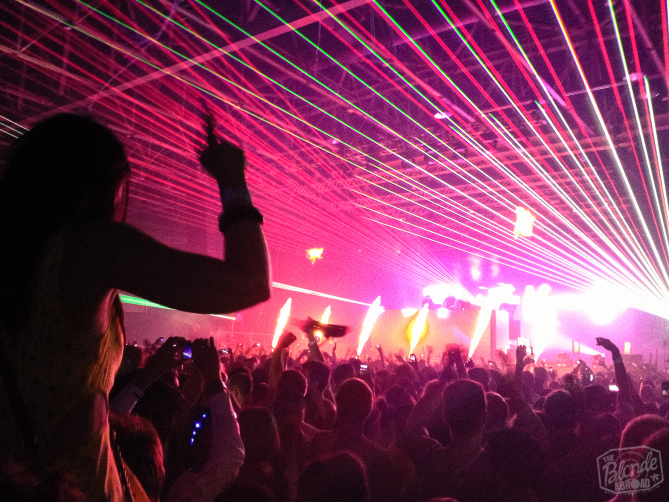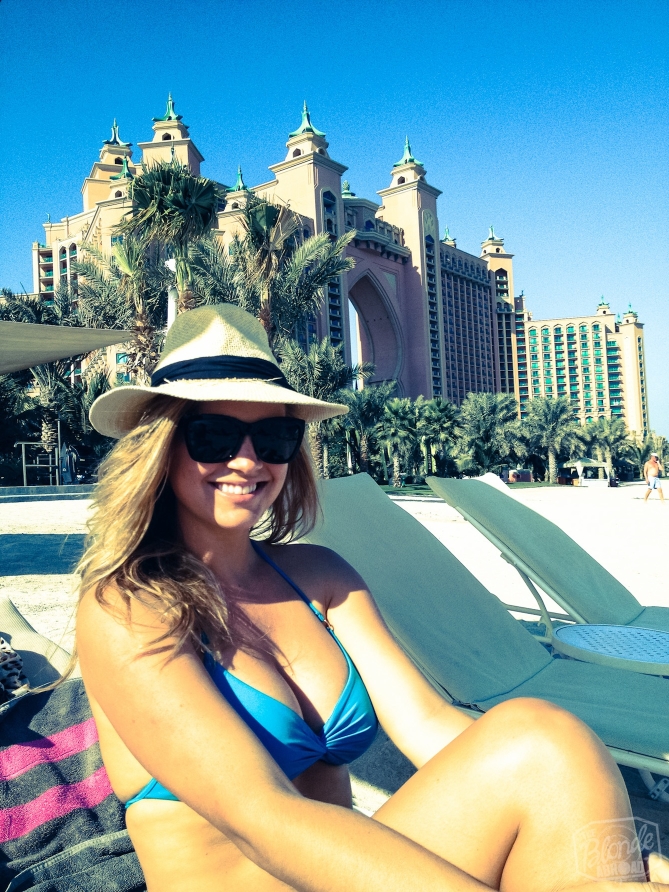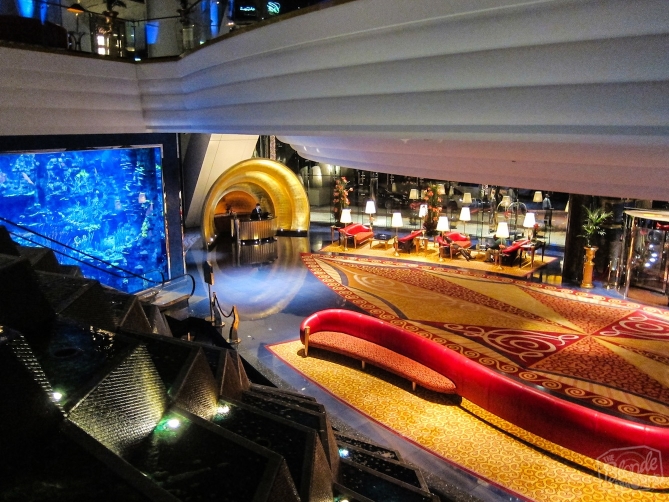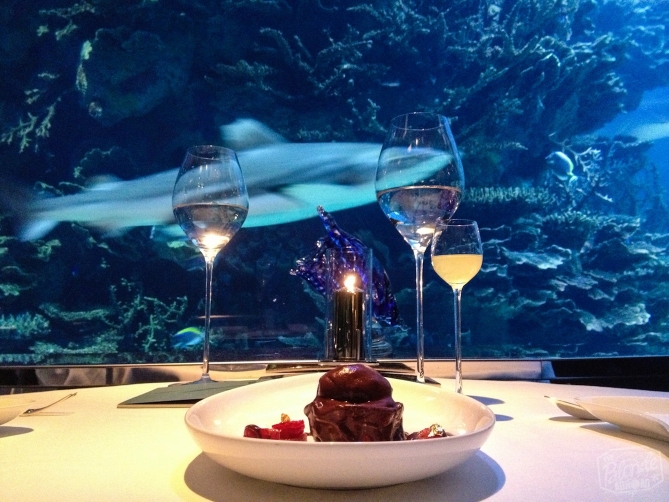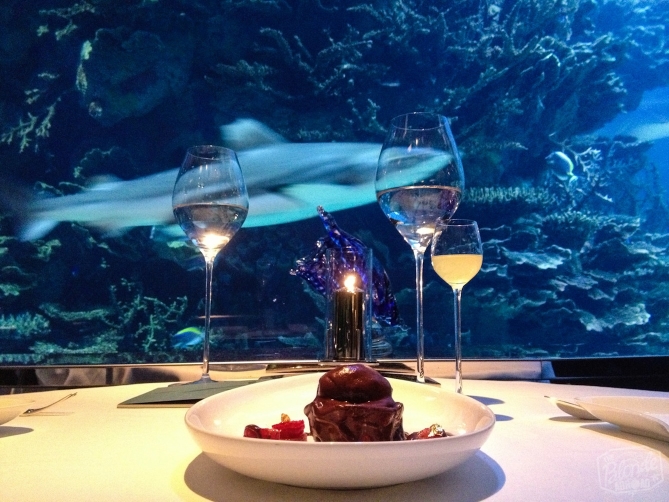 Have you been to Dubai?
What did you think?