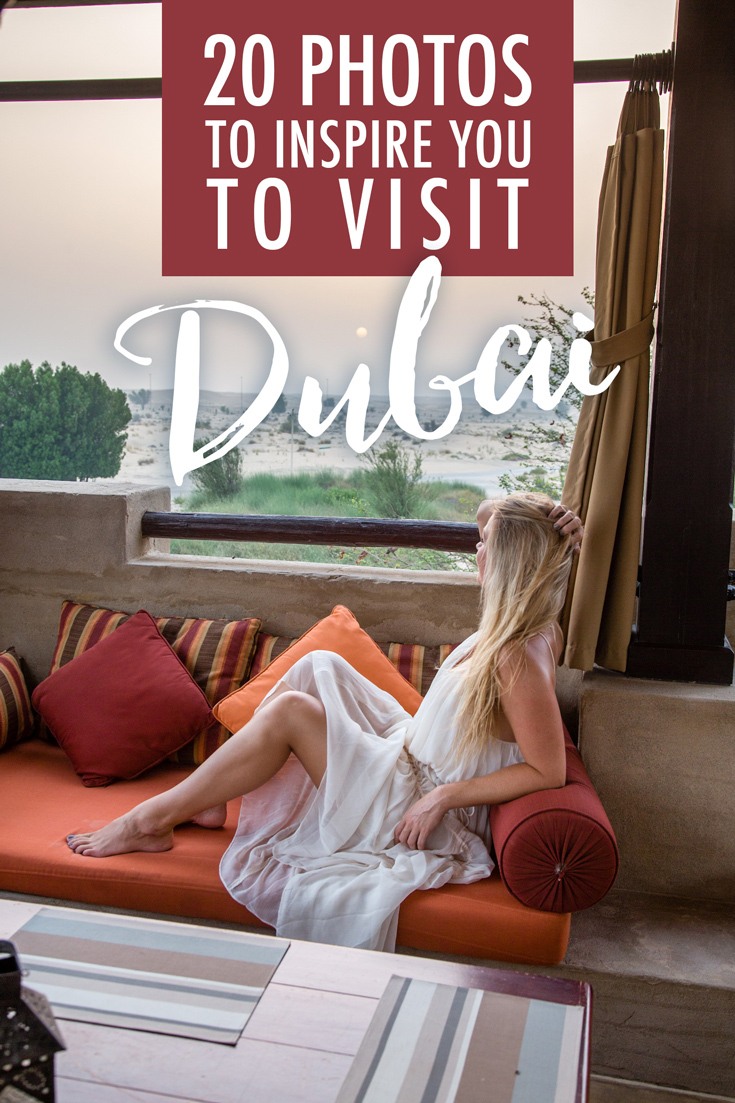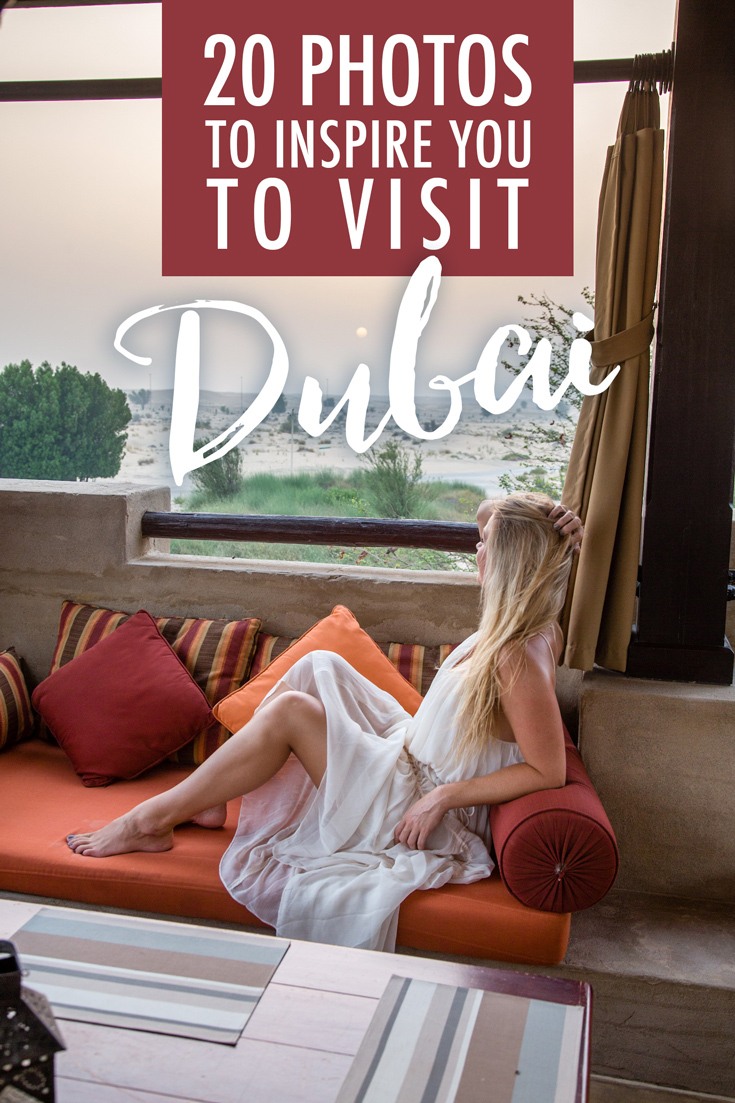 Dubai doesn't just live up to its reputation; it will completely exceed your expectations.
My first experience in Dubai was back in 2012, and it was my first ever trip to the Middle East. I had just spent the last two weeks exploring the sights and indulging in the tastes of Jordan, and while I knew to expect the ancient wonders of Petra, the natural beauty of the Dead Sea and the magic of a starry sky in Wadi Rum in Jordan, I had no idea what to expect in Dubai.
On my second, and most recent trip to Dubai, I was able to explore more of the magical city. I stayed a few nights at the Rixos The Palm on Palm Island, The Rove Downtown Dubai (the most amazing budget hotel I've ever been to), and the ritzy Bab Al Shams Desert Resort & Spa.
From a traditional Turkish hammam experience, to hanging out with camels in the desert, to climbing to the top of the Burj Khalifa (1,820 feet high!), there's no shortage of adventure and new adventures to be had in Dubai.
With its bold architecture and audacious style, the United Arab Emirates' largest city is a distinct fusion of its Bedouin heritage and an ultramodern style all its own.

Read More