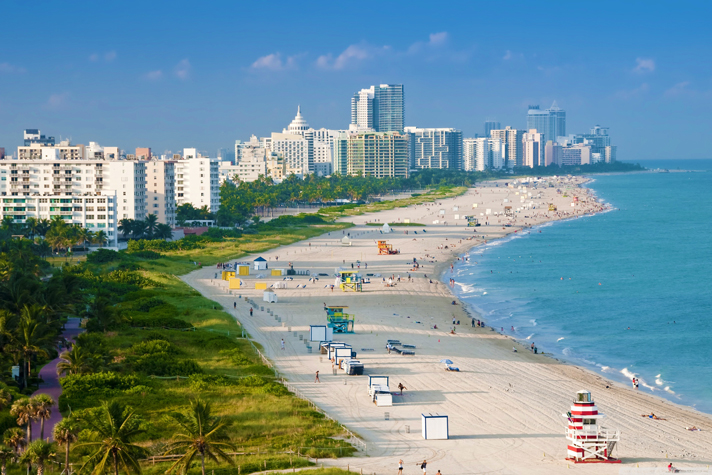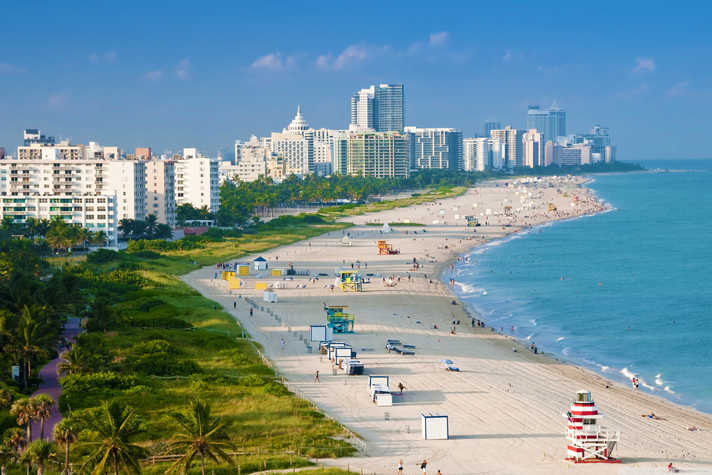 With its thrilling theme parks, spun-sugar beaches and colorful wildlife centers, a day out in Miami with the kids promises to be electric. If you're keeping an eye on your budget, there are plenty of free excursions and money-saving opportunities to take advantage of.
Here are some tips for making the most of Miami with the kids!

Miami Children's Museum
For a fun and family-friendly experience, the interactive exhibits in the Miami Children's Museum will make for a great educational day out.
Kids can present the news from the fully operational television studio, record music and learn about various vocations before burning off excess energy outdoors in the Everglades Park.
Save money: Every third Friday of the month, admission to Miami Children's Museum is free between 3pm and 9pm.
Jungle Island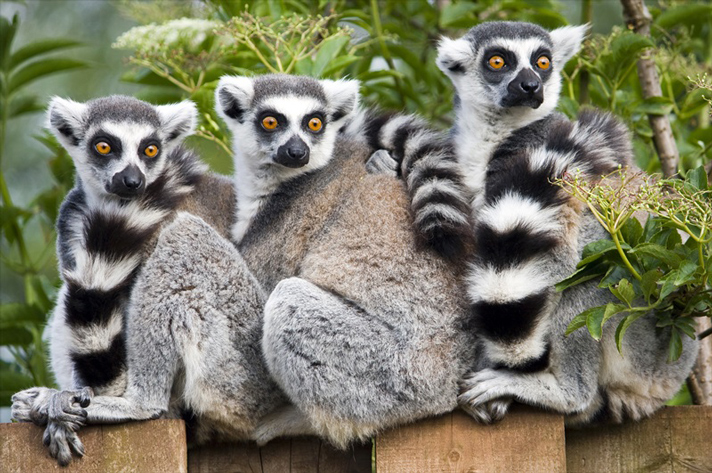 One of Miami's most famous child-friendly attractions, Jungle Island originated as a parrot show in the mid-1930's, eventually growing to house lemurs, leopards and even a liger among its many wild residents. There is also a water park with fun inflatable structures for splashing around.
As well as daily shows, the park hosts seasonal special events, like the imminent Halloween celebrations that will entail zombies roaming freely round the park and a Day of the Dead.
Save money: Jungle Island often offers coupons and voucher codes which can snip you some significant savings on admission, not to mention their concessions for certain jobs.

And now for something completely free…

Big Night in Little Haiti
The great thing about Miami is that so much happens outdoors and much of it is free! Big Night in Little Haiti is a free night of music, art, food, culture and fun, produced by The Rhythm Foundation and Little Haiti Cultural Center that kindles on the third Friday of every month.
Miami SoundScape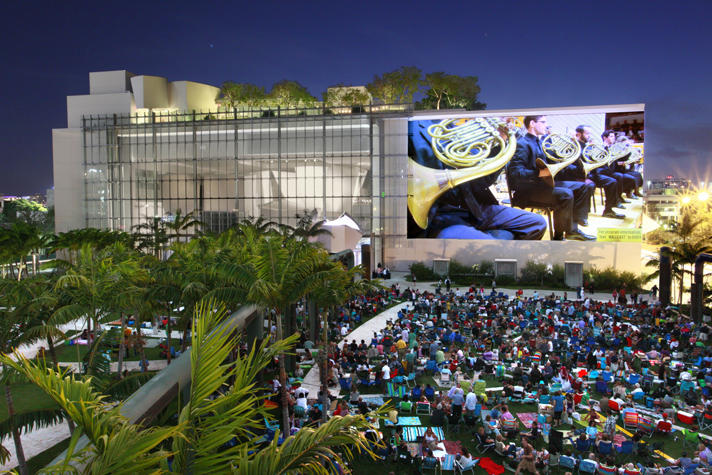 Miami SoundScape shows outdoor movies to the public, with everything from current box office hits like The Fault in our Stars to classics like Lawrence of Arabia.
Little Havana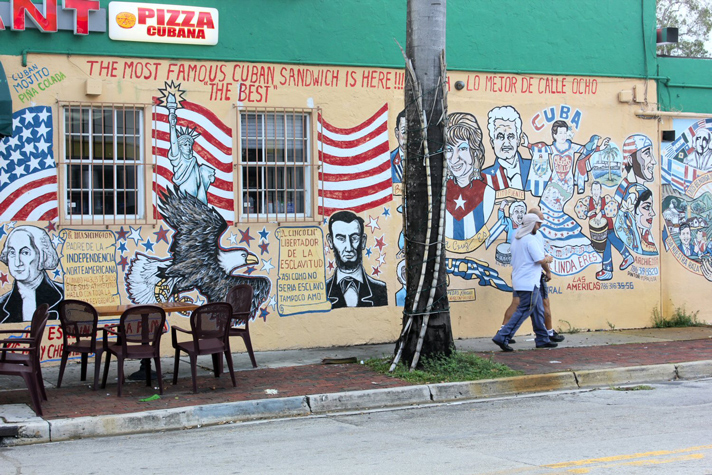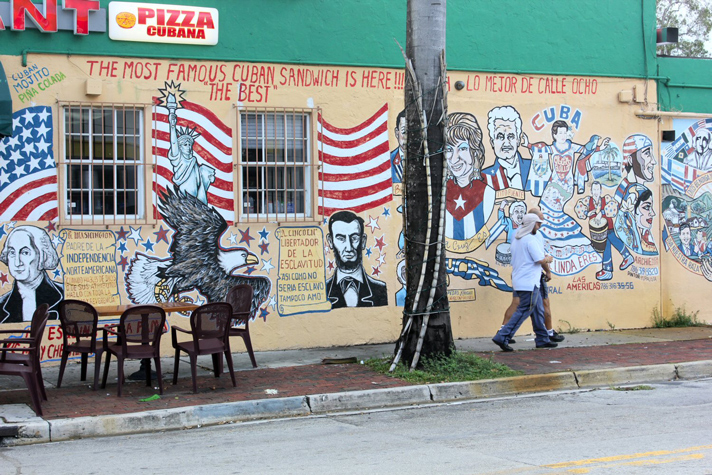 While you're out and about, you should also take the chance to soak up a piece of Cuba in the neighborhood of Little Havana and introduce the kids to a new culture into the bargain.
The neighborhood exudes a tranquil Cuban vibe, with its restaurants, shops and buildings established by the thousands of Cubans that live in Miami.
You'll see rocking chairs out on porches, smell tobacco drift from cigar stores and hear Latin music carry on the air. It's a cultural experience for the senses!
Explore the Art Deco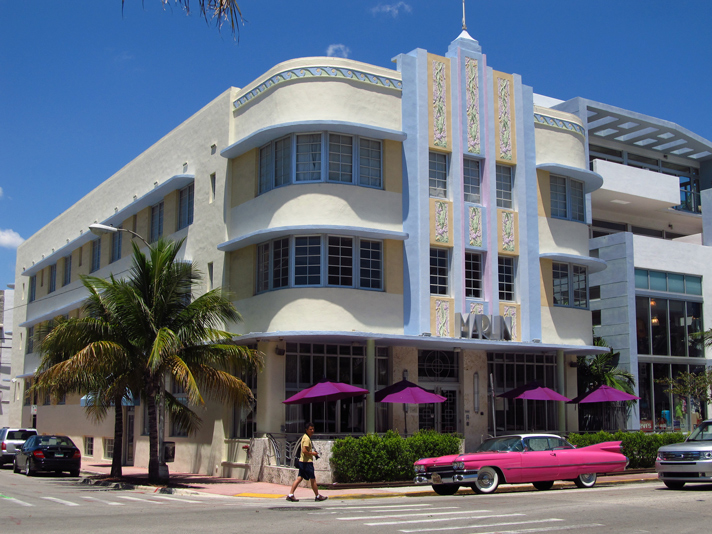 For further culture you might want to cast yourself back to the 1920s and the golden age of Art Deco, when the theatrical style took hold of the design world. You can do this by taking a stroll down Ocean Drive.
Kids will love the buildings on the drive, which boast some glamorous hotels with the characteristic 'eyebrows' of the Art Deco style. In fact, there's no better place than the drive to start exploring the Art Deco district, home to more than 800 buildings from the 1930's and 1940's.

It's easy to save money on Miami excursions with the kids if you do your homework. There's always something going on, from flea markets to jazz concerts, not to mention the star attraction: mile after mile of sand-strewn Florida coastline!

What are your favorites things to do in Miami with kids?