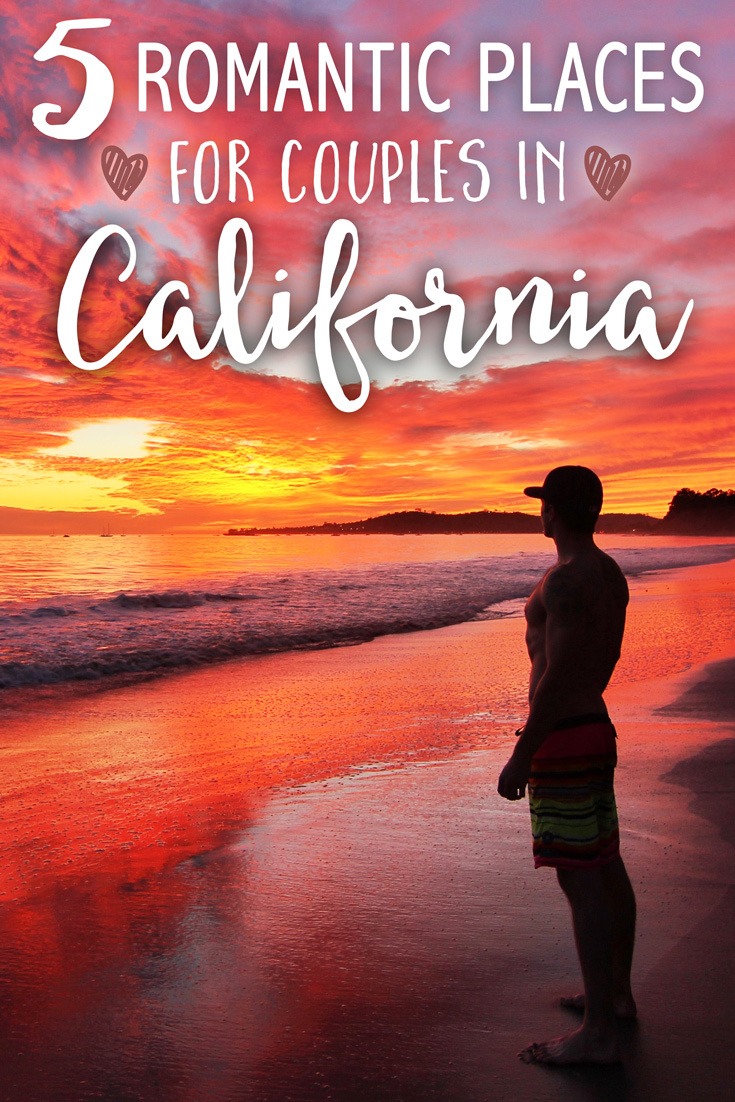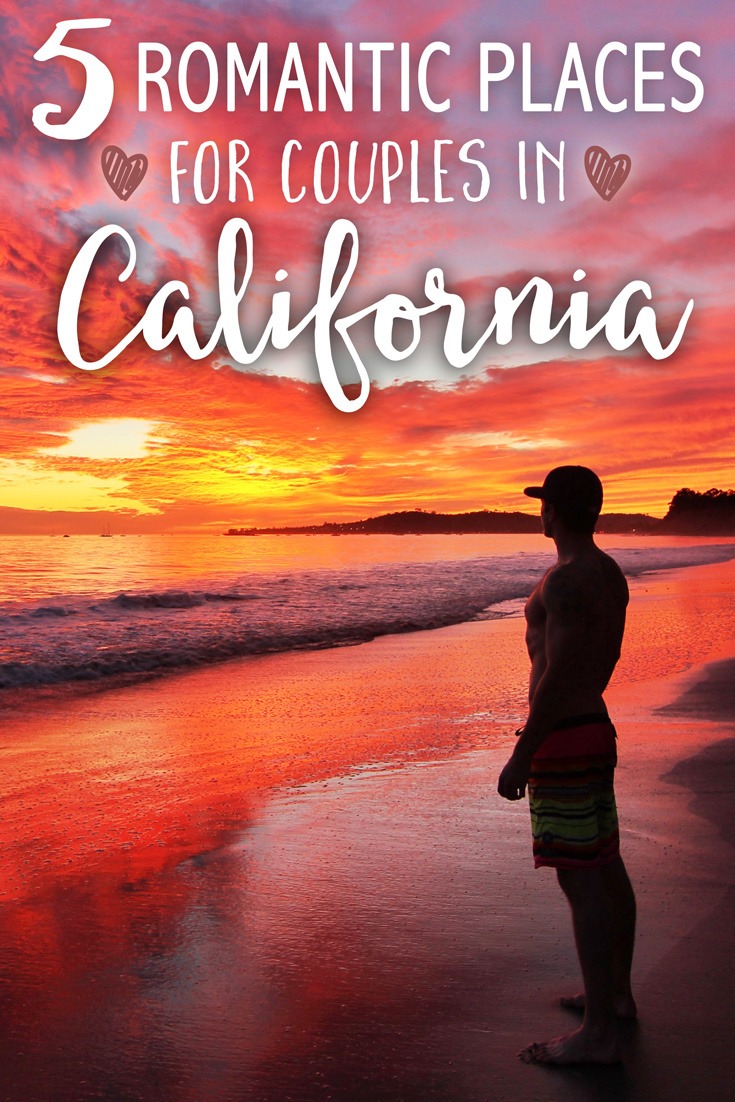 If you have been following our column here on The Blonde Abroad, you've noticed that we started a series on romantic places for couples around the world.
So far, all of the locations have been outside the USA so we thought it was finally time to write something about our home! As California natives, we thought we would share some of our favorite romantic places at home with you.
Here are five romantic places for couples in California!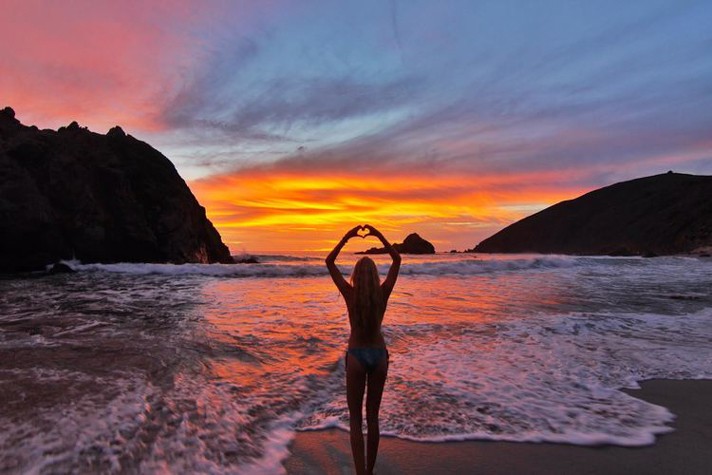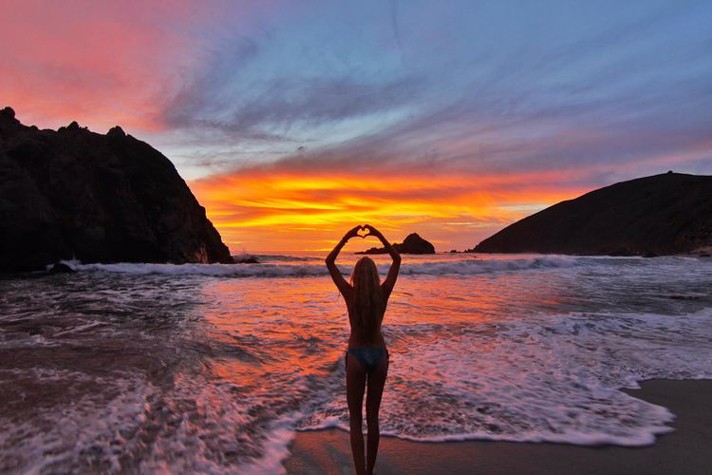 Big Sur
Big Sur is an absolutely MAGICAL stretch of coastline- in fact, it has arguably the most gorgeous, rugged coast in all of California.
Aside from beautiful beaches- one of which even has a waterfall on it- Big Sur has amazing, wooded mountains filled with massive redwood trees, incredible hiking trails, waterfalls, and so much more.
If it weren't so remote, we would honestly probably live there!
For help planning, check out our newest blog over on Couple's Coordinates that will teach you how to plan a weekend trip to Big Sur.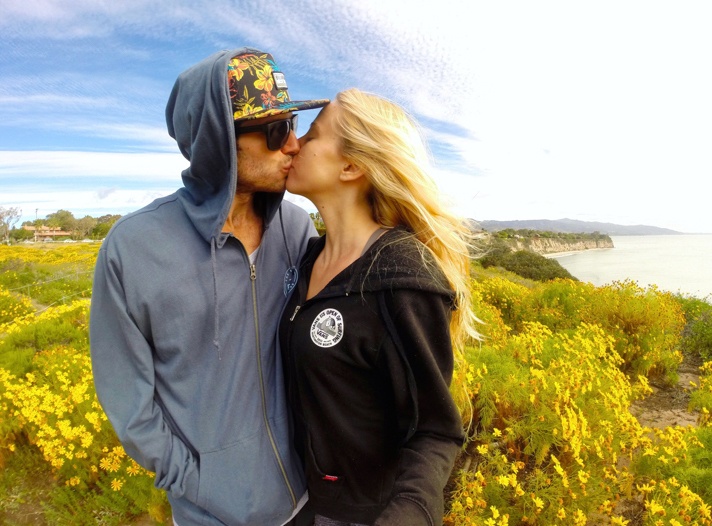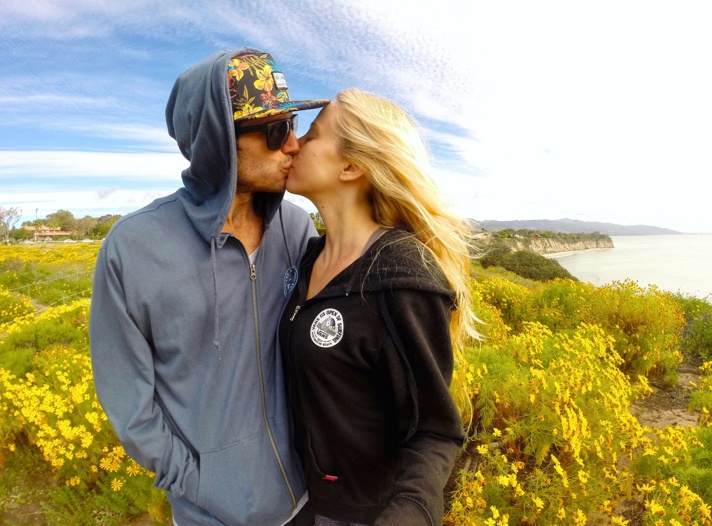 Malibu
Malibu is like a life goal. Everything about it is perfect. It's in close proximity to LA but it's still a small town. It has world class restaurants and world famous beaches, as well as being home to Pepperdine University (Michael's alma mater), so there is definitely a fun, young vibe in Malibu that results from the student population.
Whether you and your loved one are looking to surf, hike, lay on the beach, walk on the pier, or eat amazing food, there is plenty of activities you can do in Malibu to make a date weekend out of.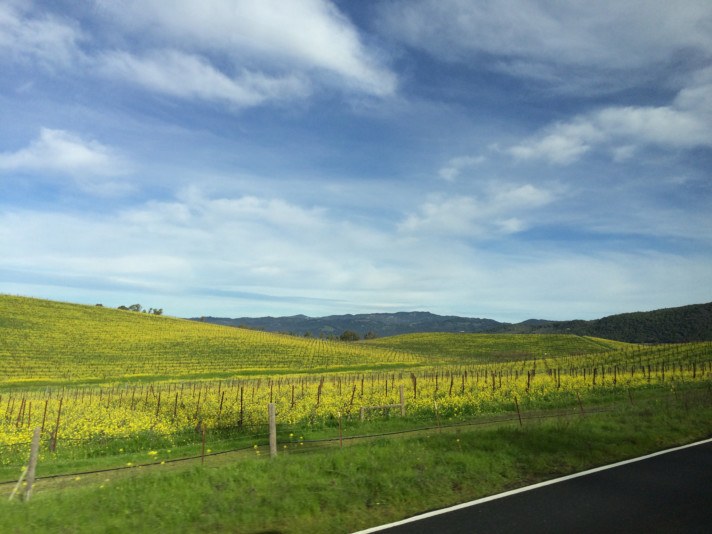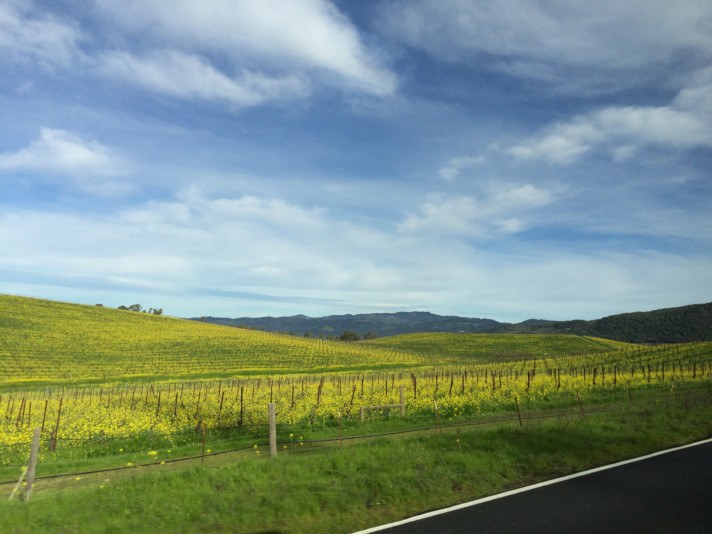 Napa Valley
Few things are more romantic that wine tasting with your partner overlooking a gorgeous lake in Napa Valley. Hire a car and have a personal driver take you and your lover on a wine tour through the valley. We hit something like 4 or 5 wineries on our last trip and had an incredible time!
On this trip we also happened to discover our favorite cabernet sauvignon which is made by <arel="nofollow" href="https://www.kuletoestate.com/" target="_blank" rel="noopener">Kuleto Estate. We loved it so much that we bought a bottle to take with us! For how well-crafted this wine is, the $75 price tag is a fantastic deal.
We saved the bottle for about 6 months until we finally opened it on one of our anniversaries.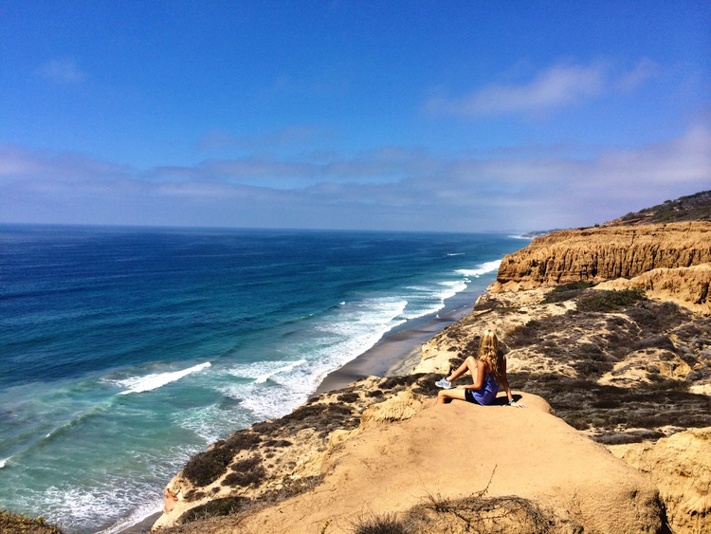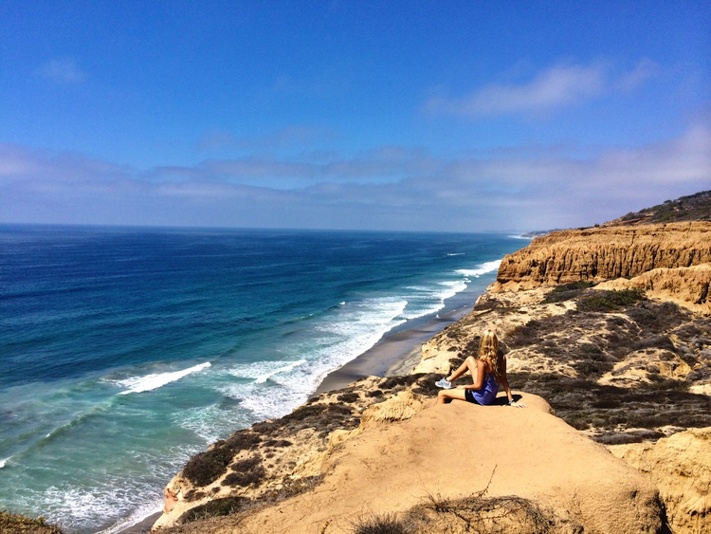 San Diego
If you've never been to San Diego, start planning your trip now. San Diego is essentially the culmination of everything that makes California great.
It is ethnically diverse, with gorgeous beaches, great surf, amazing restaurants, fun nightlife, a strong Hispanic heritage (which translates to having the best Mexican food this side of the border) and super down-to-earth locals.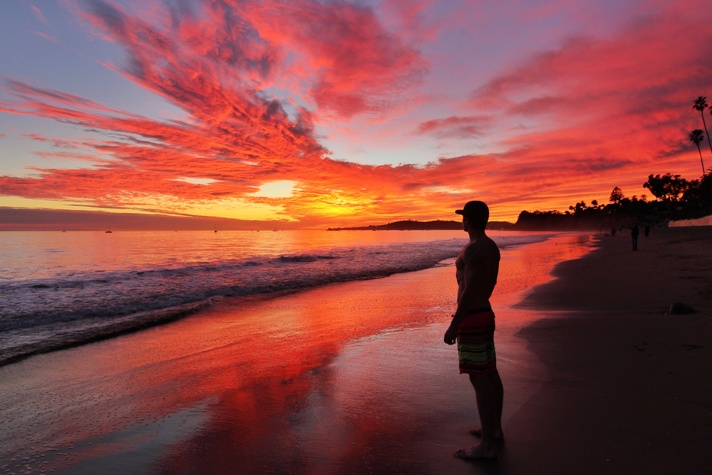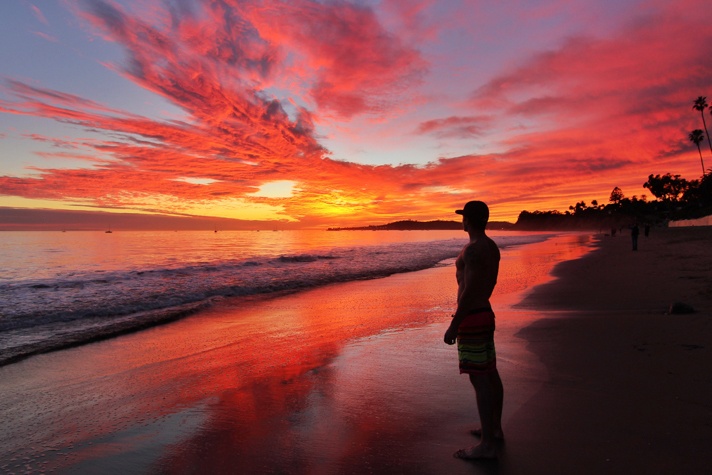 Santa Barbara
Oh Santa Barbara. If you haven't noticed a theme, we love beaches. With the exception of Napa Valley, every one of our romantic destinations on this list is a beach town!
Santa Barbara is super unique. The beaches are gorgeous, the restaurants are wonderful, and there is so much to do considering how relatively small the city is. State Street offers a great outdoor shopping scene (which you girls are sure to love). Take a nice walk together down State Street and end at the beach!
Depending on what you're looking for, Santa Barbara also has a great number of bars and a pretty fun nightlife scene.
Last time we visited Santa Barbara together we rented bikes and road all around the beachfront and harbor. Bikes are pretty cheap to rent, so this makes for an awesome budget date day.
After you've worked up an appetite, head over to <arel="nofollow" href="http://www.carlitos.com/" target="_blank" rel="noopener">Carlito's for some incredible Mexican food!