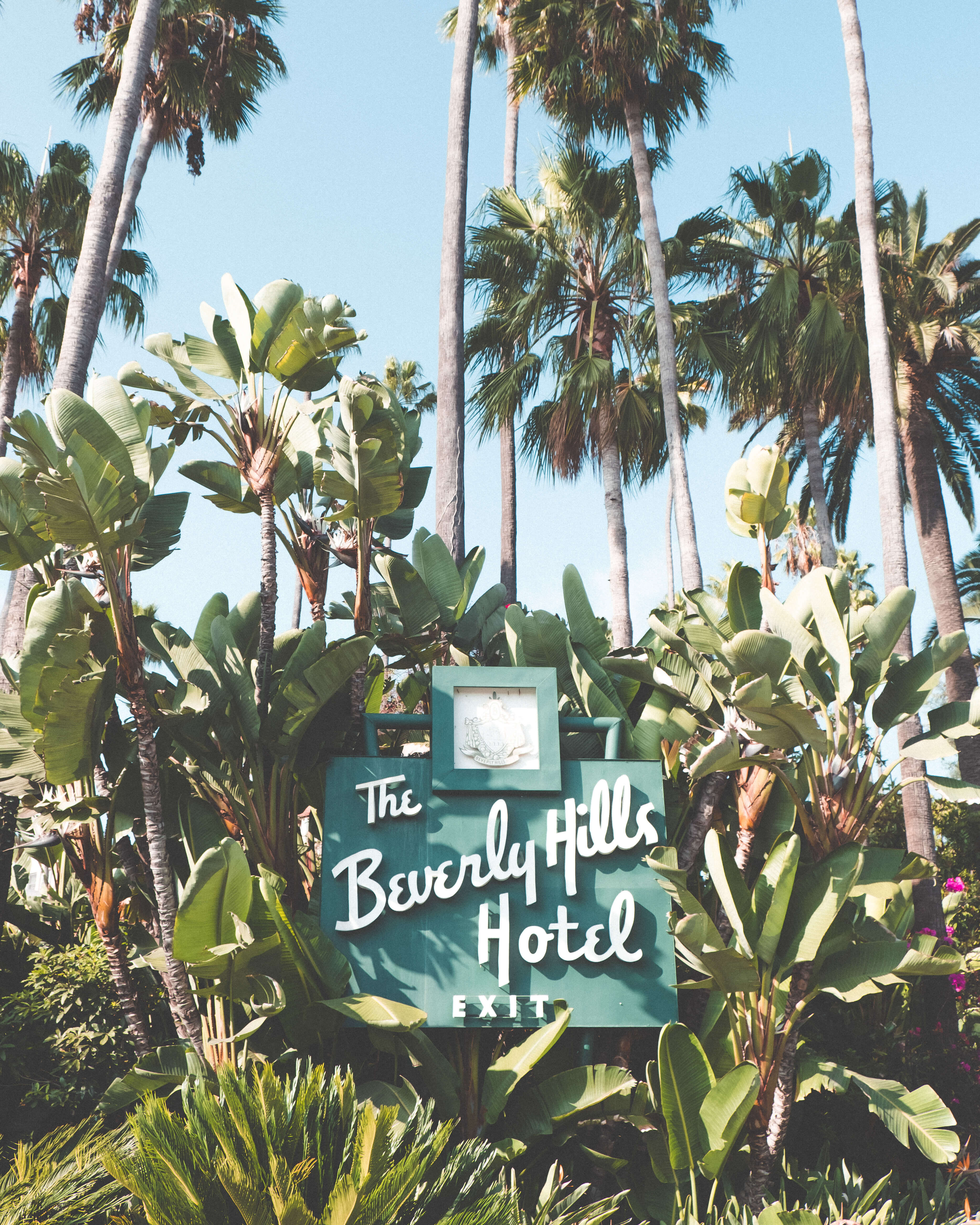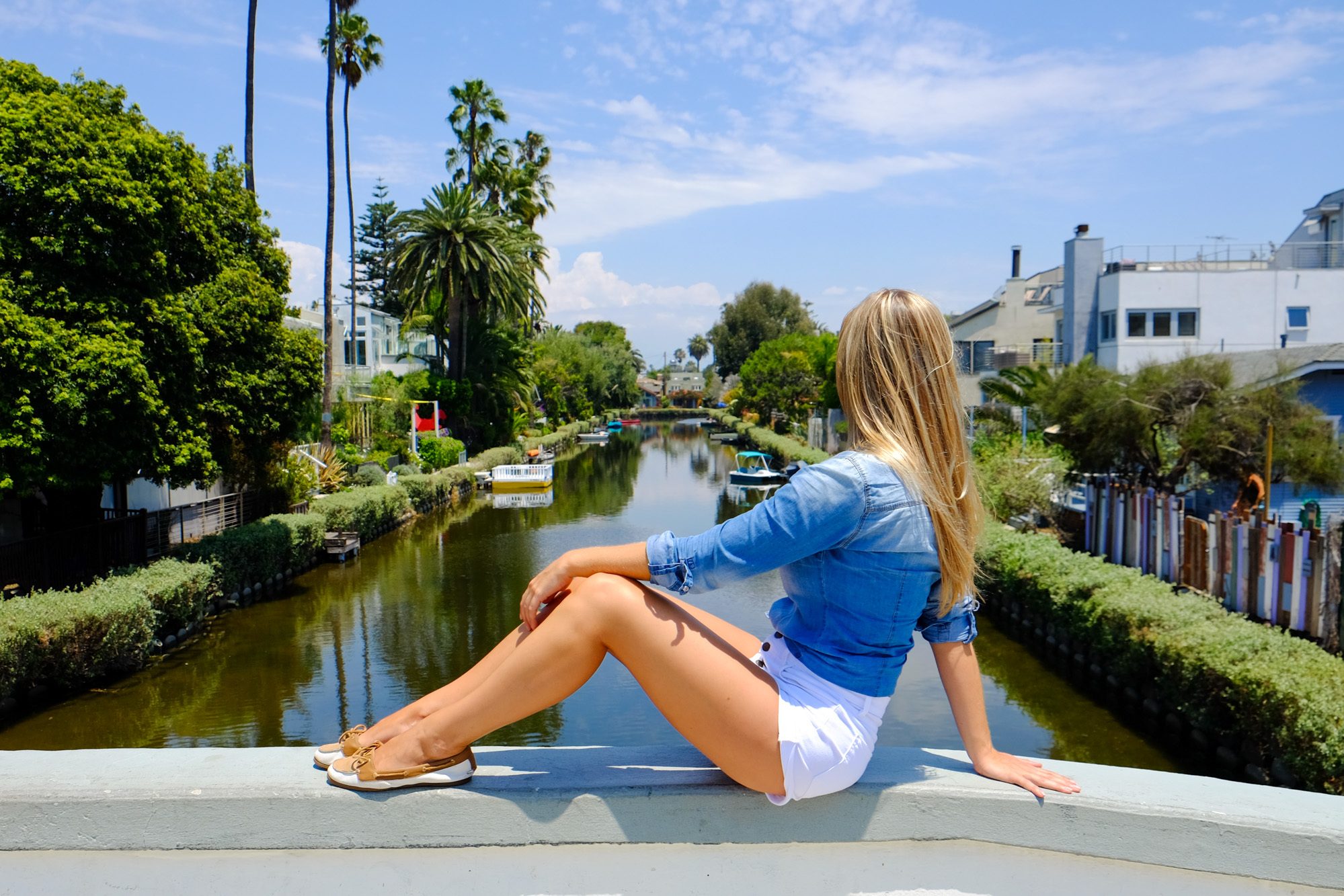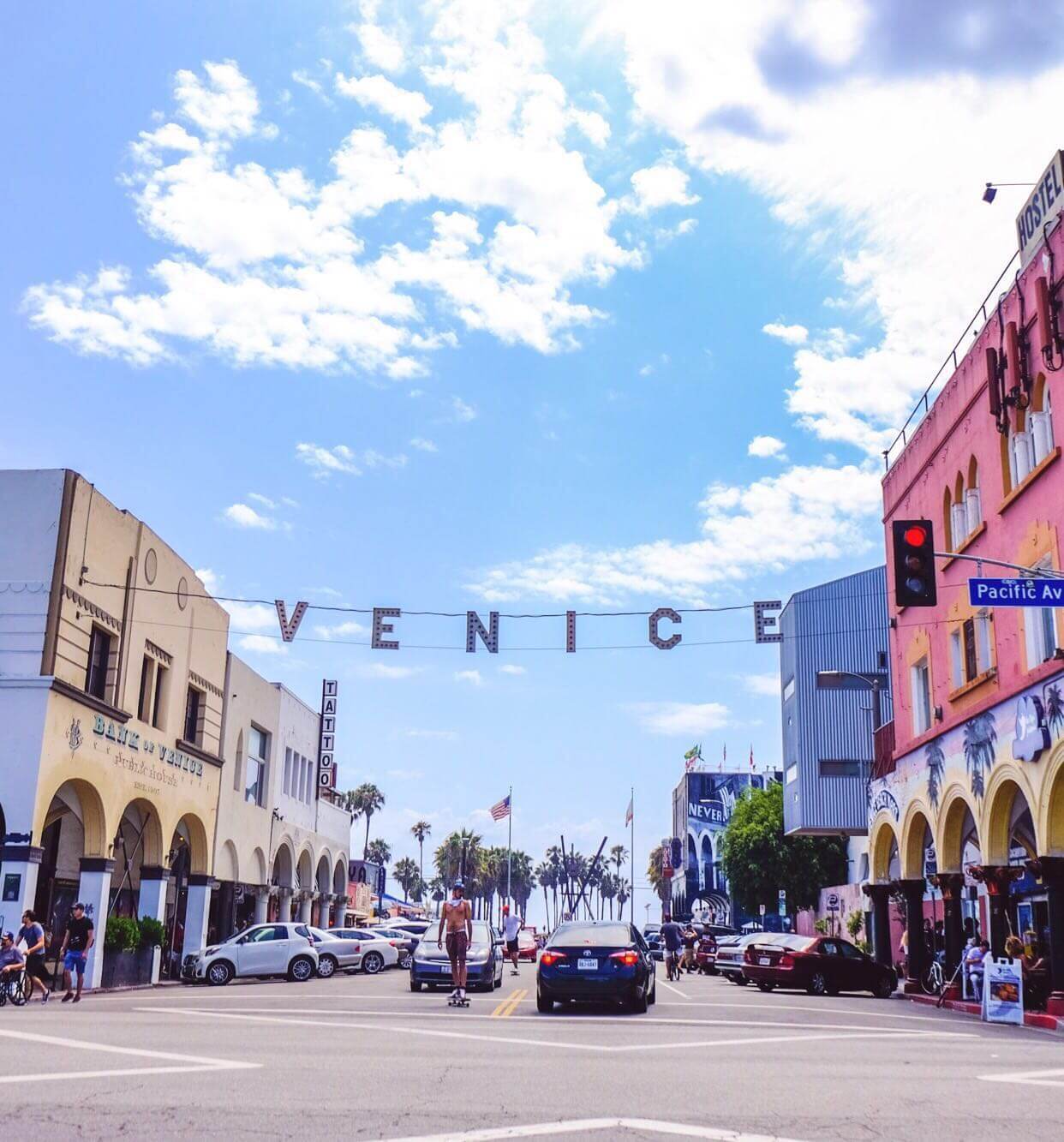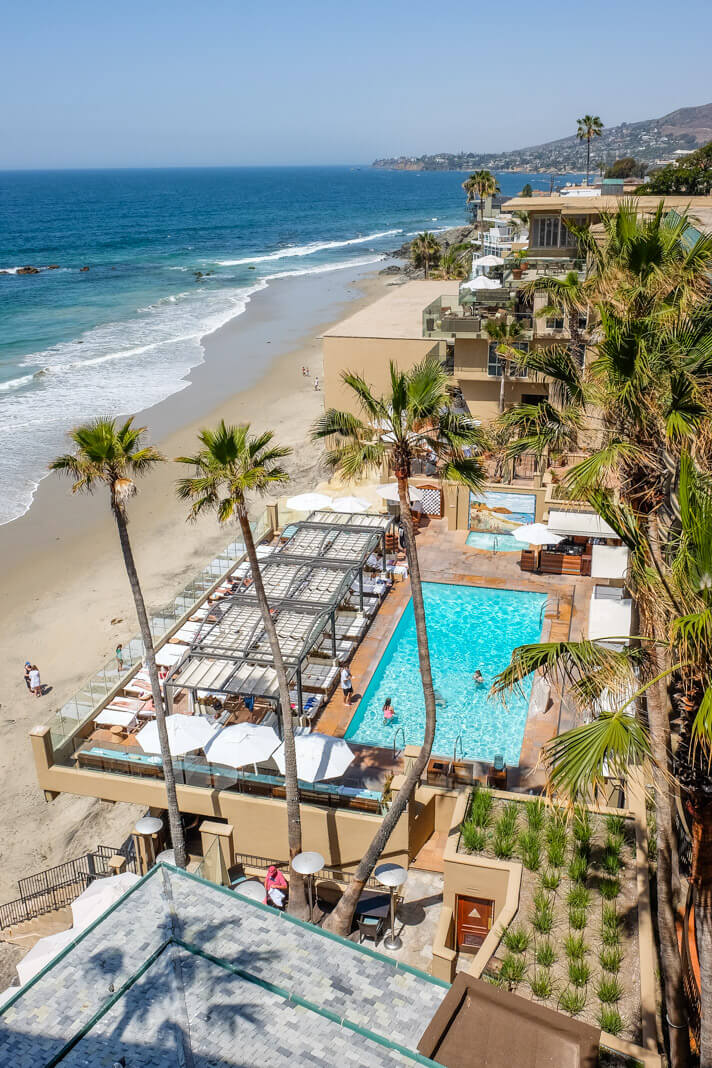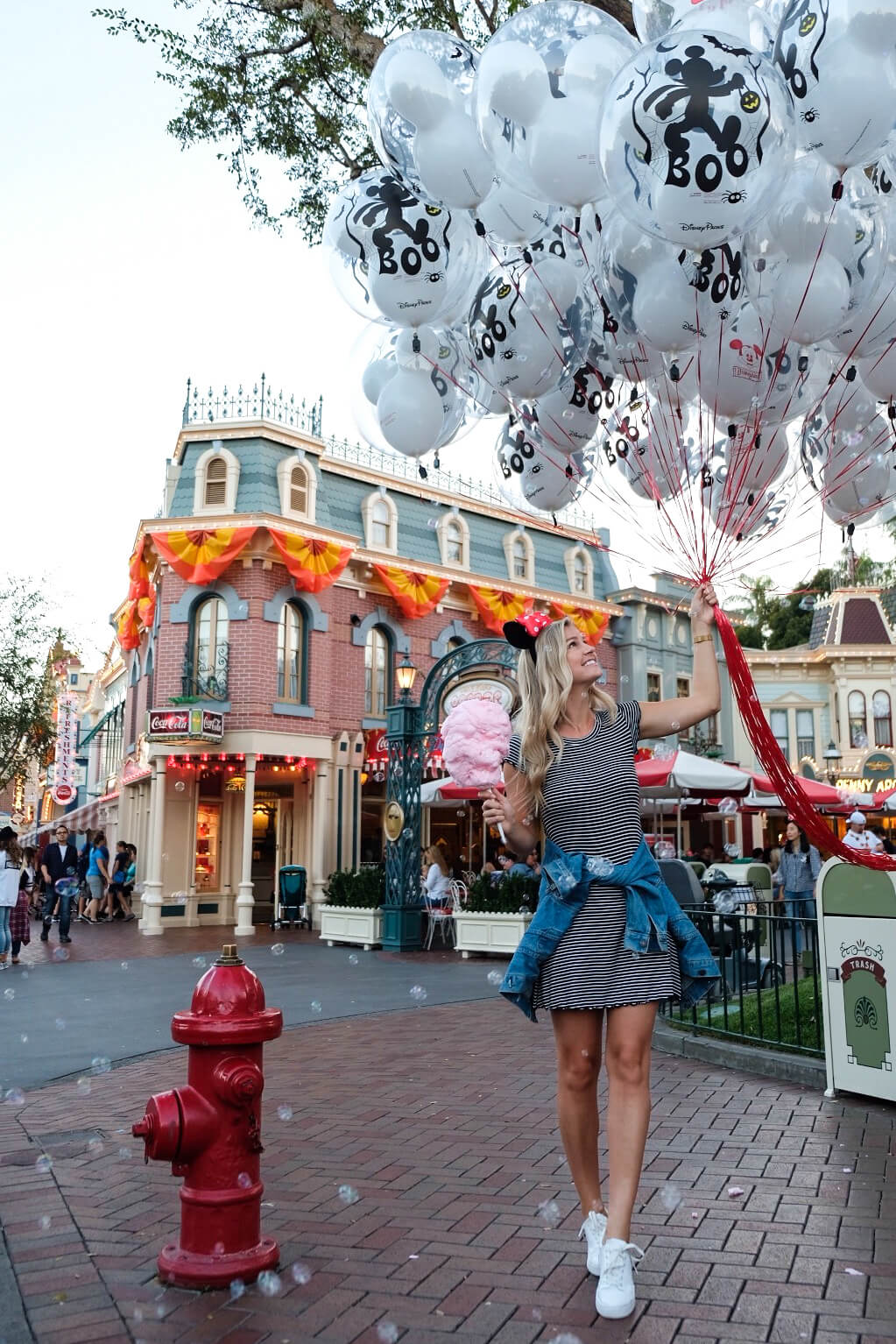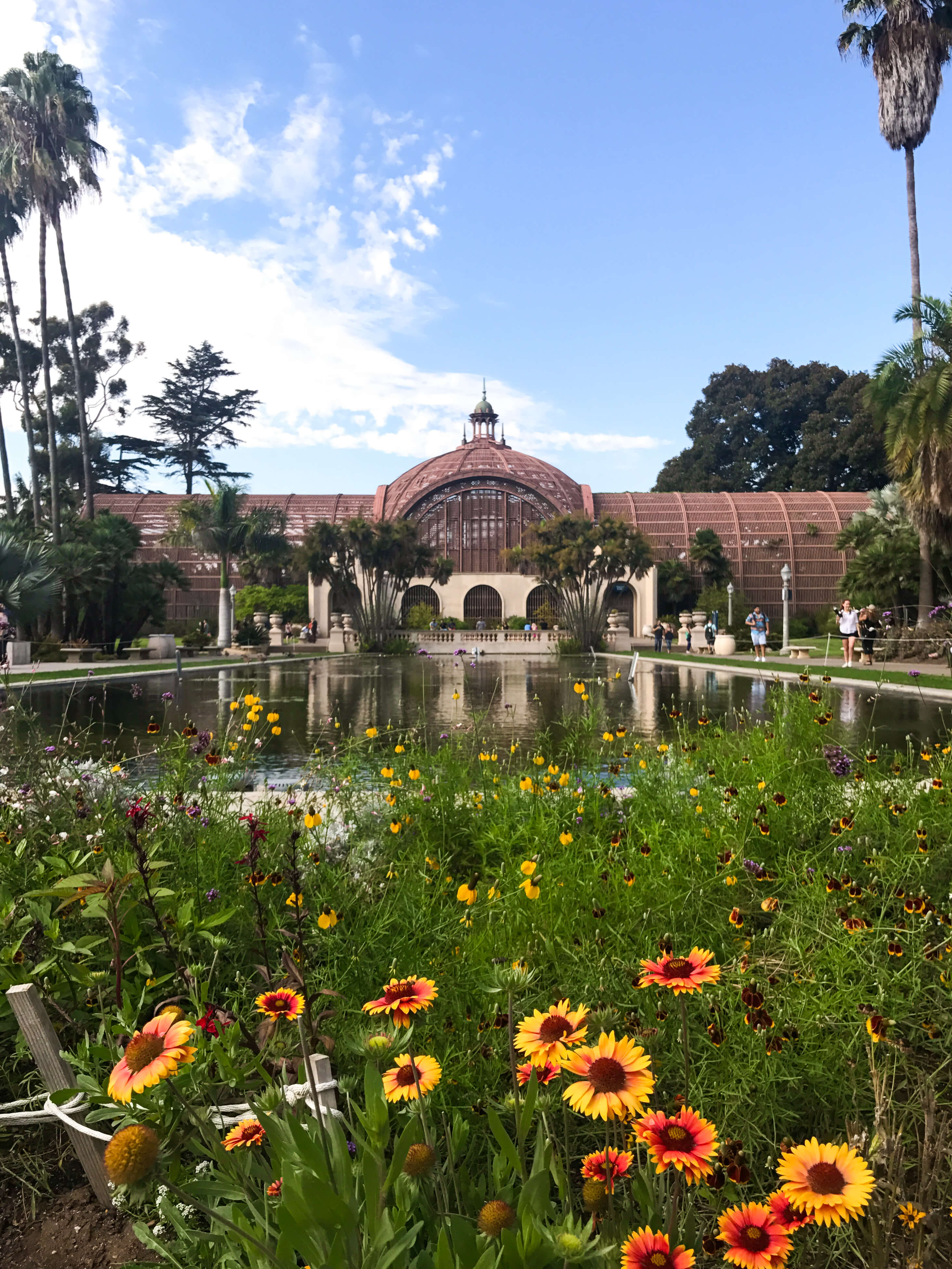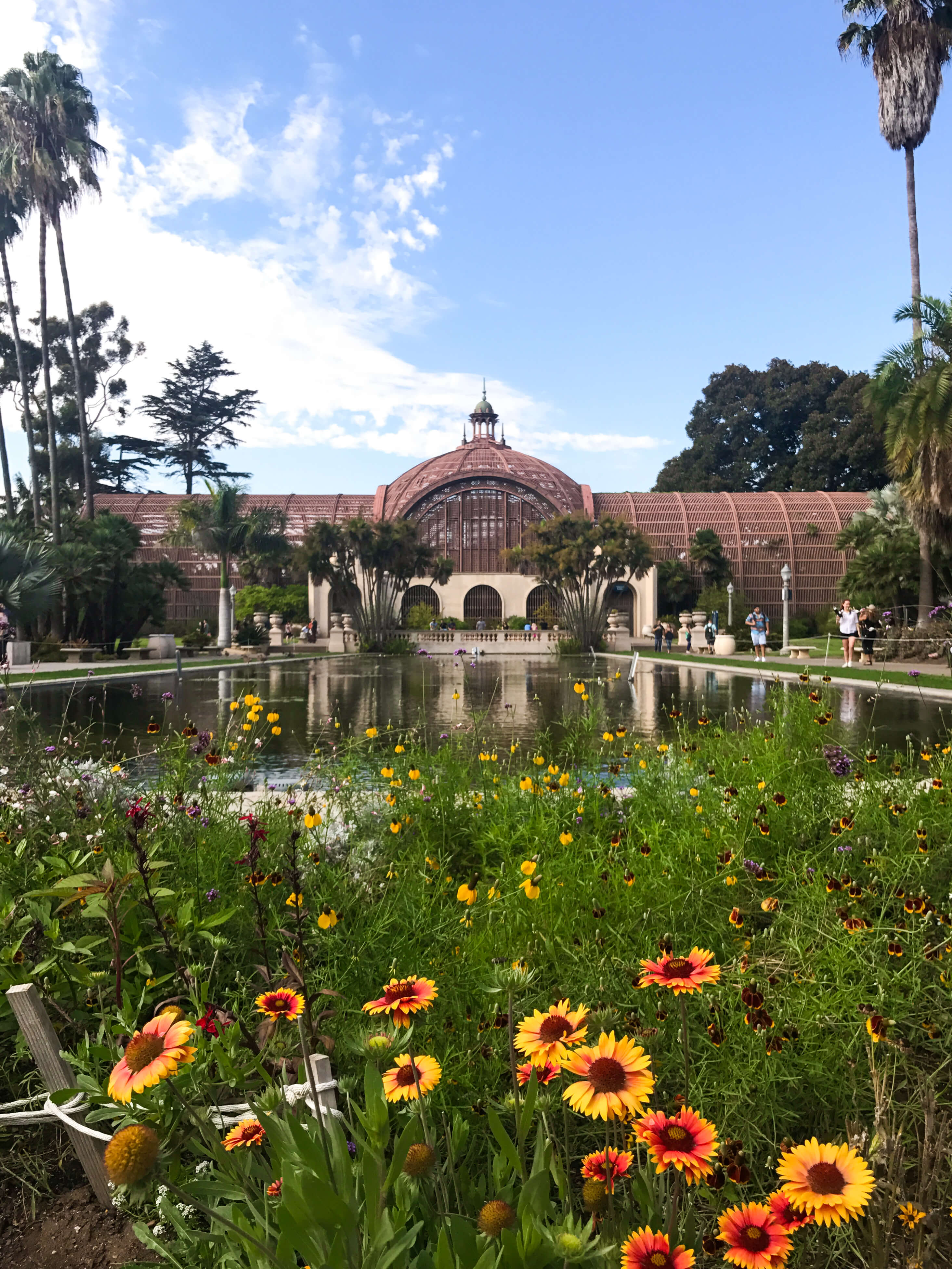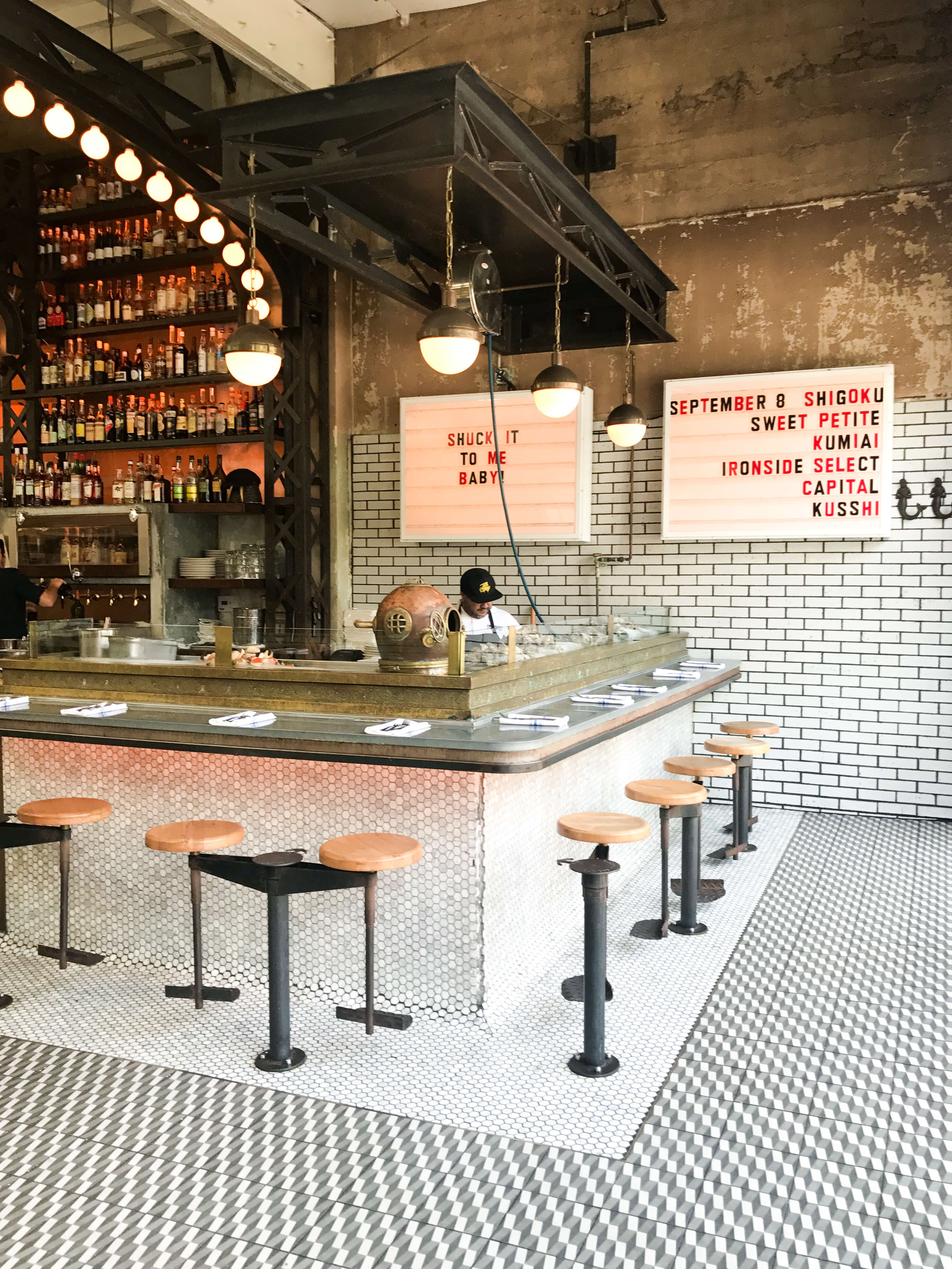 South Africa may be where I hang my hat these days, but Southern California will always be my home. Growing up here, I have so many memories of sun-drenched streets, gorgeous beaches, and the laid-back atmosphere that is hard to beat anywhere else.
I did a California coast road trip from LA up to San Francisco last year, and it reminded me why this place will always be number one in my heart.
From Disneyland to dive bars, few states– or even countries– offer as much rich diversity as California. People often think of Cali as an endless beach (and we do have some amazing shorelines for swimming, fishing, surfing, camping or just taking in the view) but the state is so much more than that.
Southern California has renowned museums, theaters, zoos, and of course, iconic Hollywood spots. With luxury shopping areas like Beverly Hills right alongside unbeatable vintage and independent shops, it's a shopper's dream destination.
Away from the water, one of a kind desert retreats like Palm Springs have been calling celebs, artists, and luxe lovers from around the world for decades.
And you can't forget the food culture! If you follow me on Instagram, you already know that I'm obsessed with In-N-Out Burger. I have had sushi in Japan, pasta in Italy, tacos in Mexico, and tagine in Morocco, but a grilled cheese animal-style and fries will always be my ultimate comfort food. As soon as I arrive stateside, you know where to find me.
If you haven't been to Southern California yet, it's time to plan a visit. The weather is pretty much perfect 364 days per year so all you need are your shades, a bikini, and a good pair of shoes for exploring.
Shop my California style essentials!

Read More