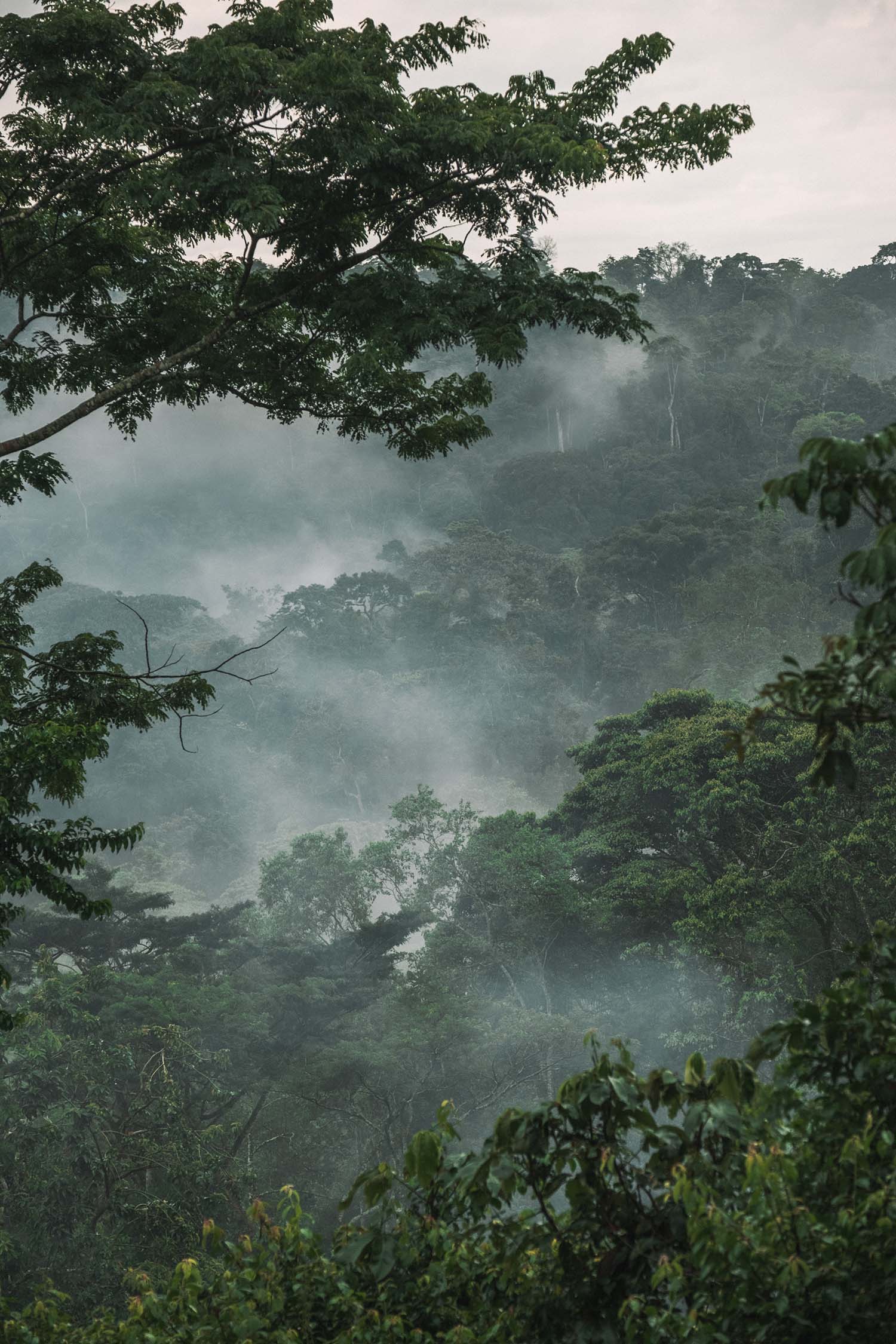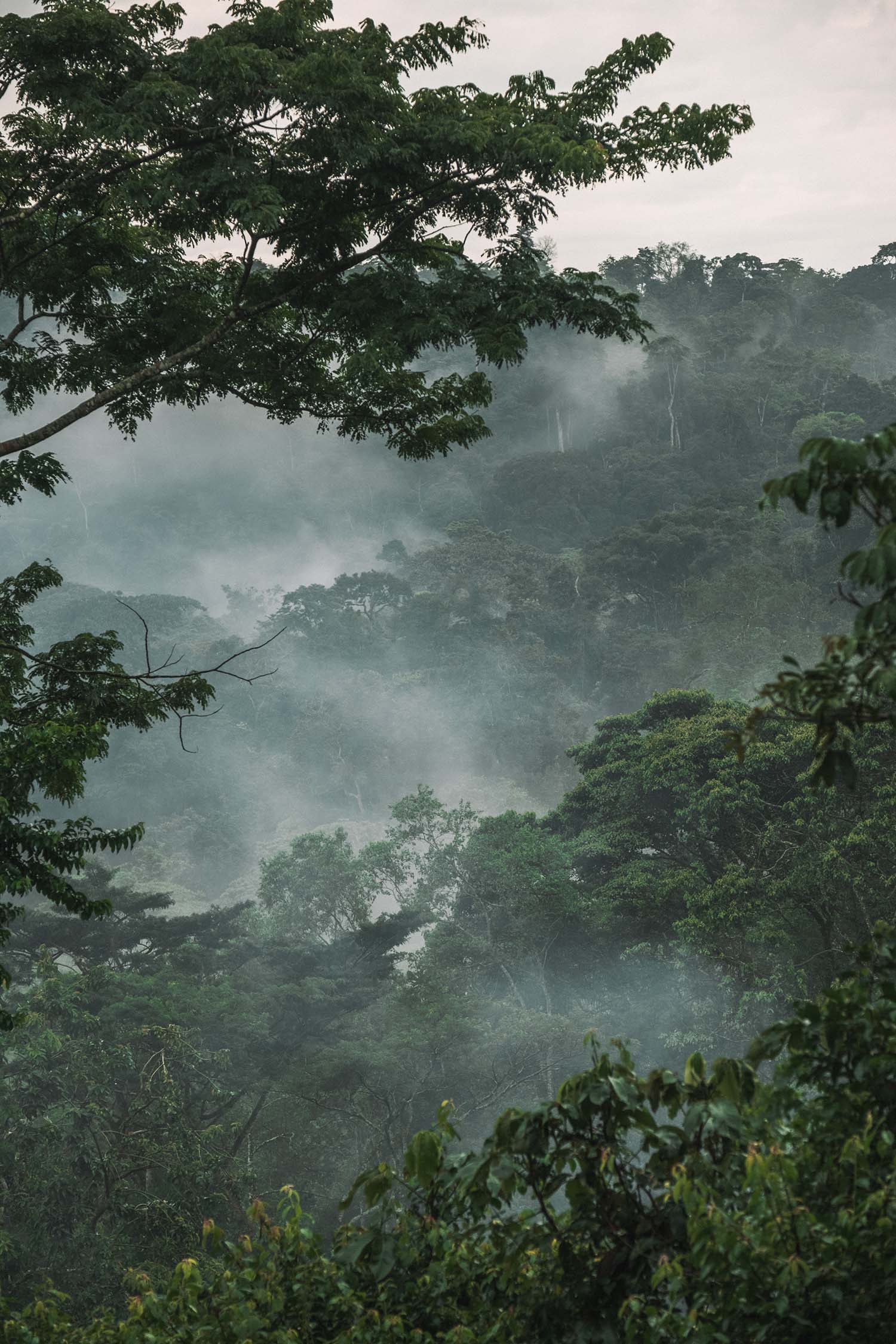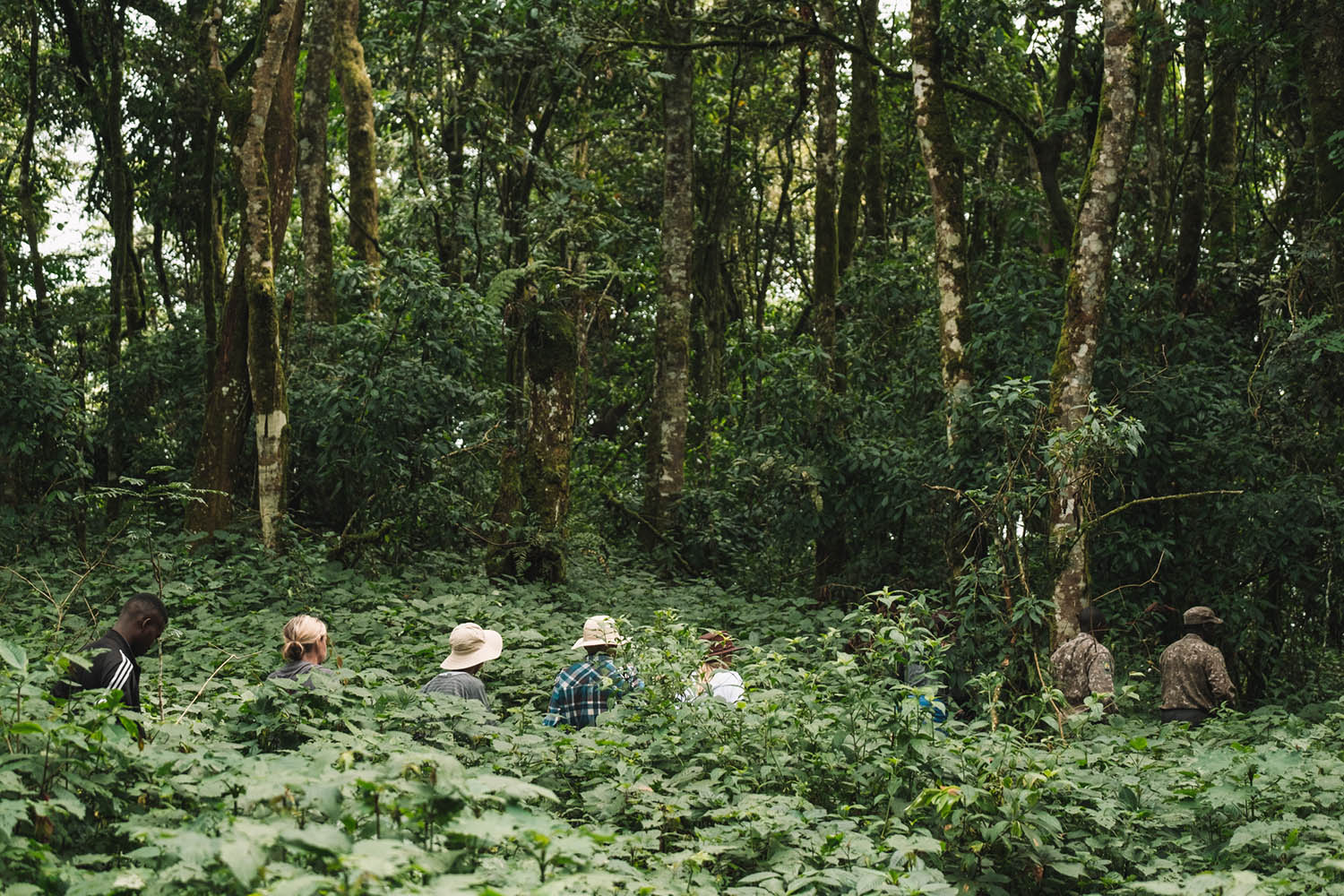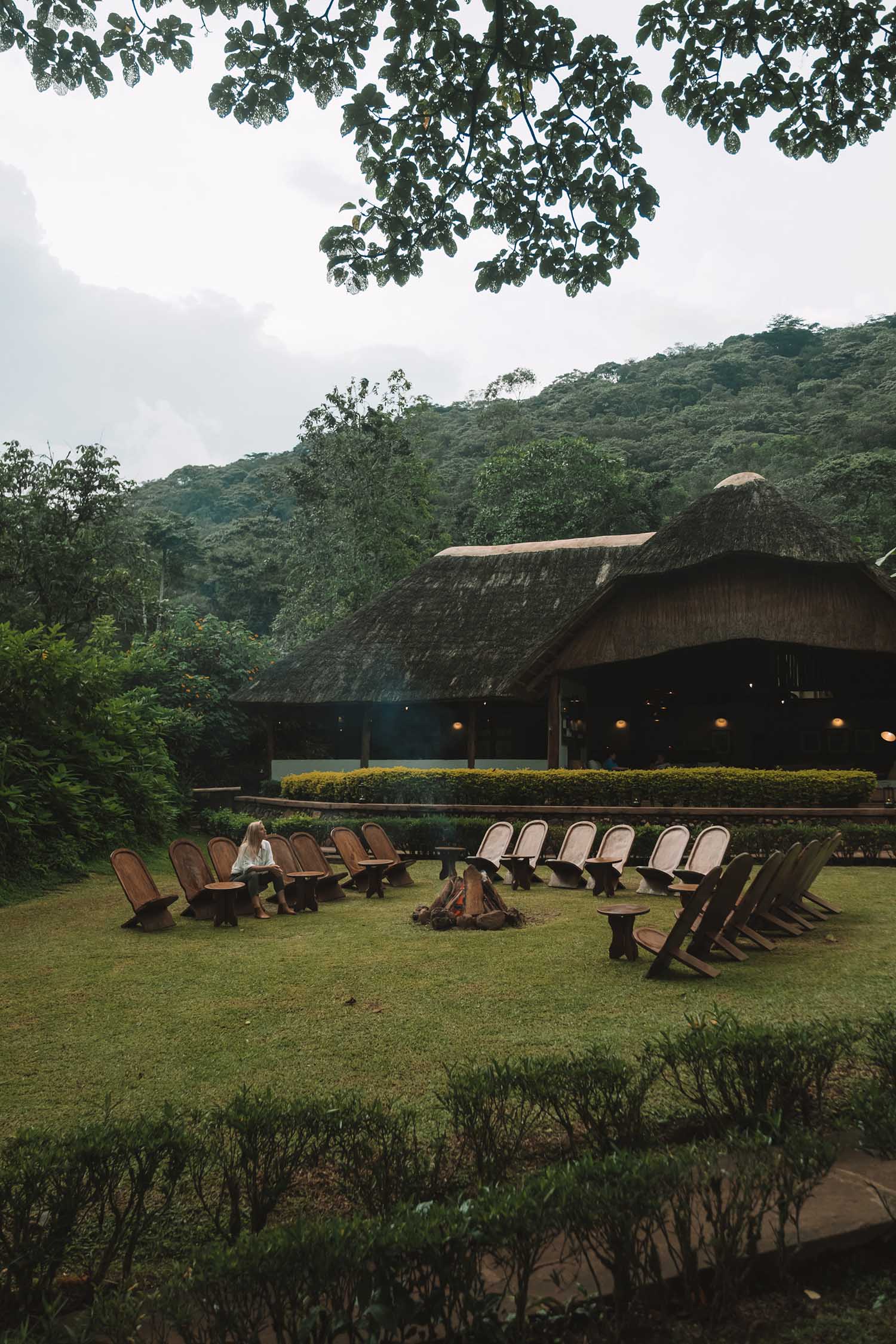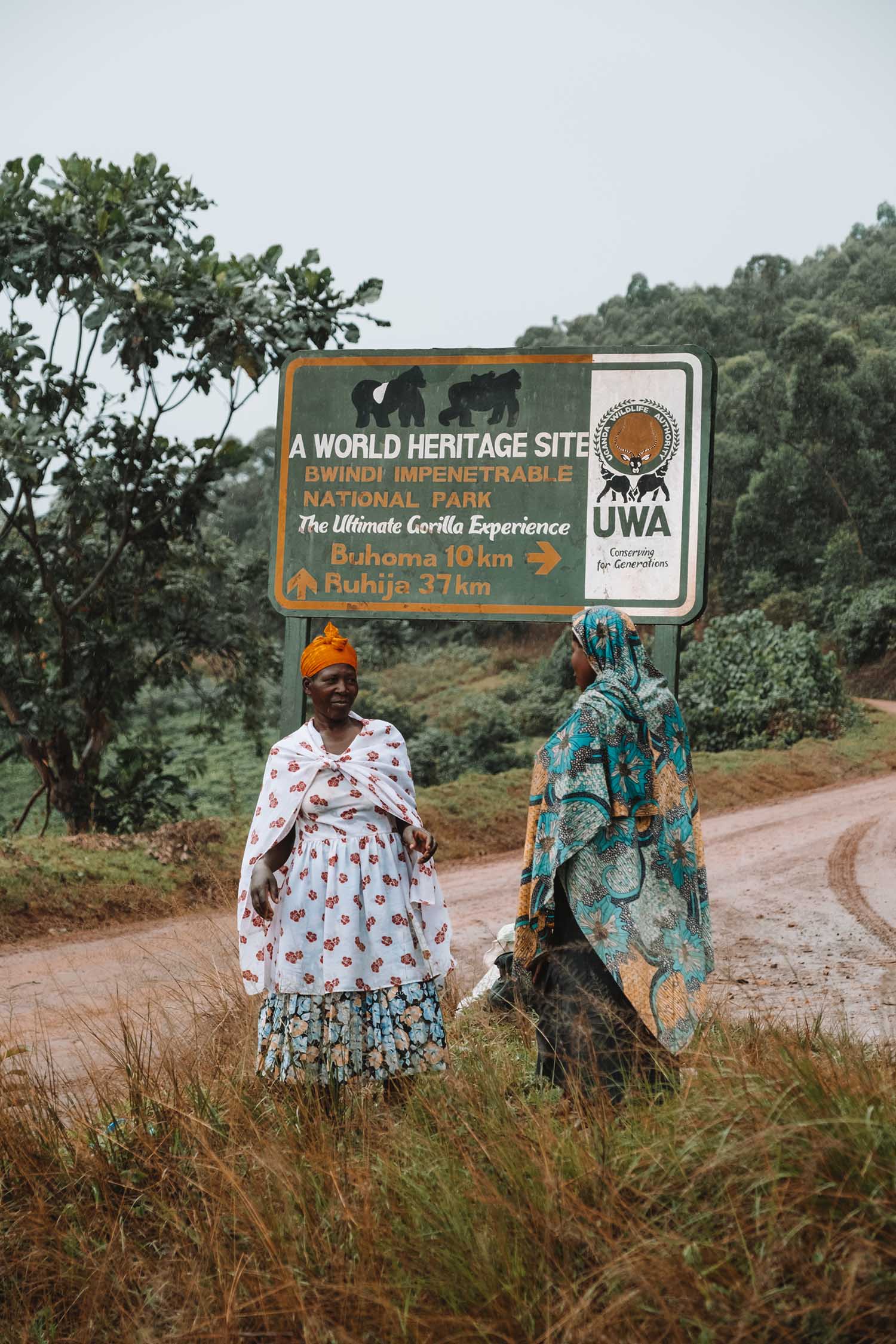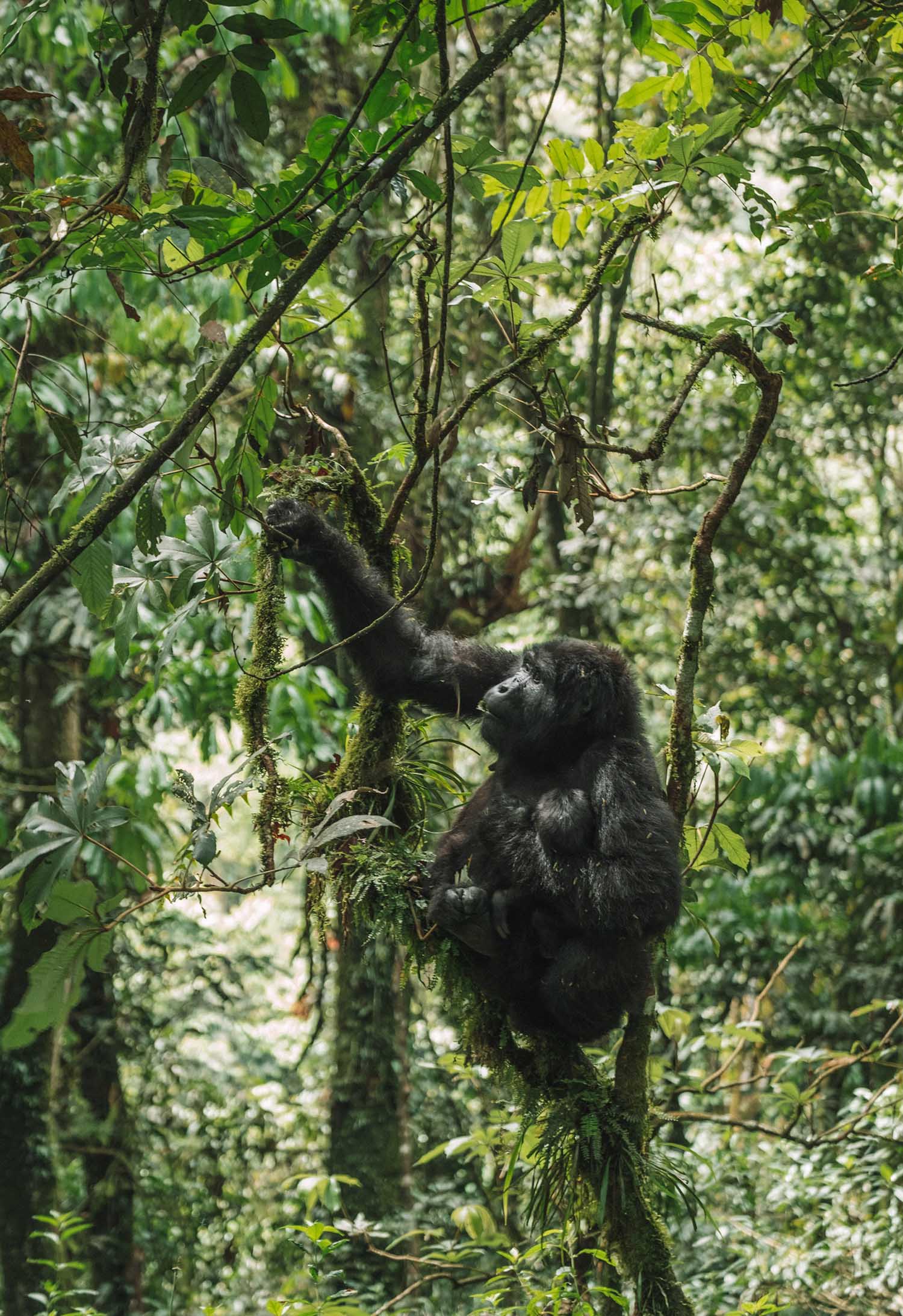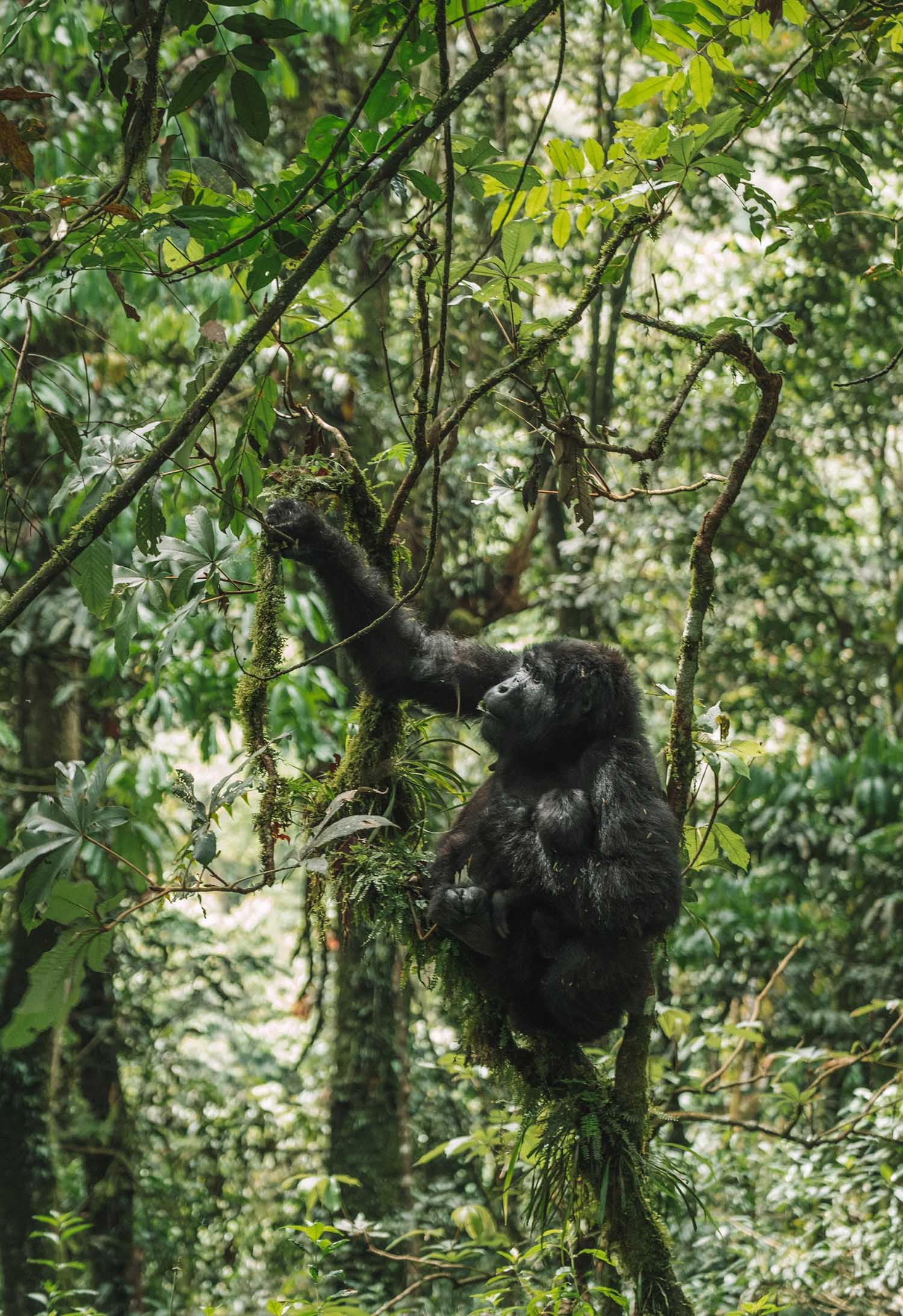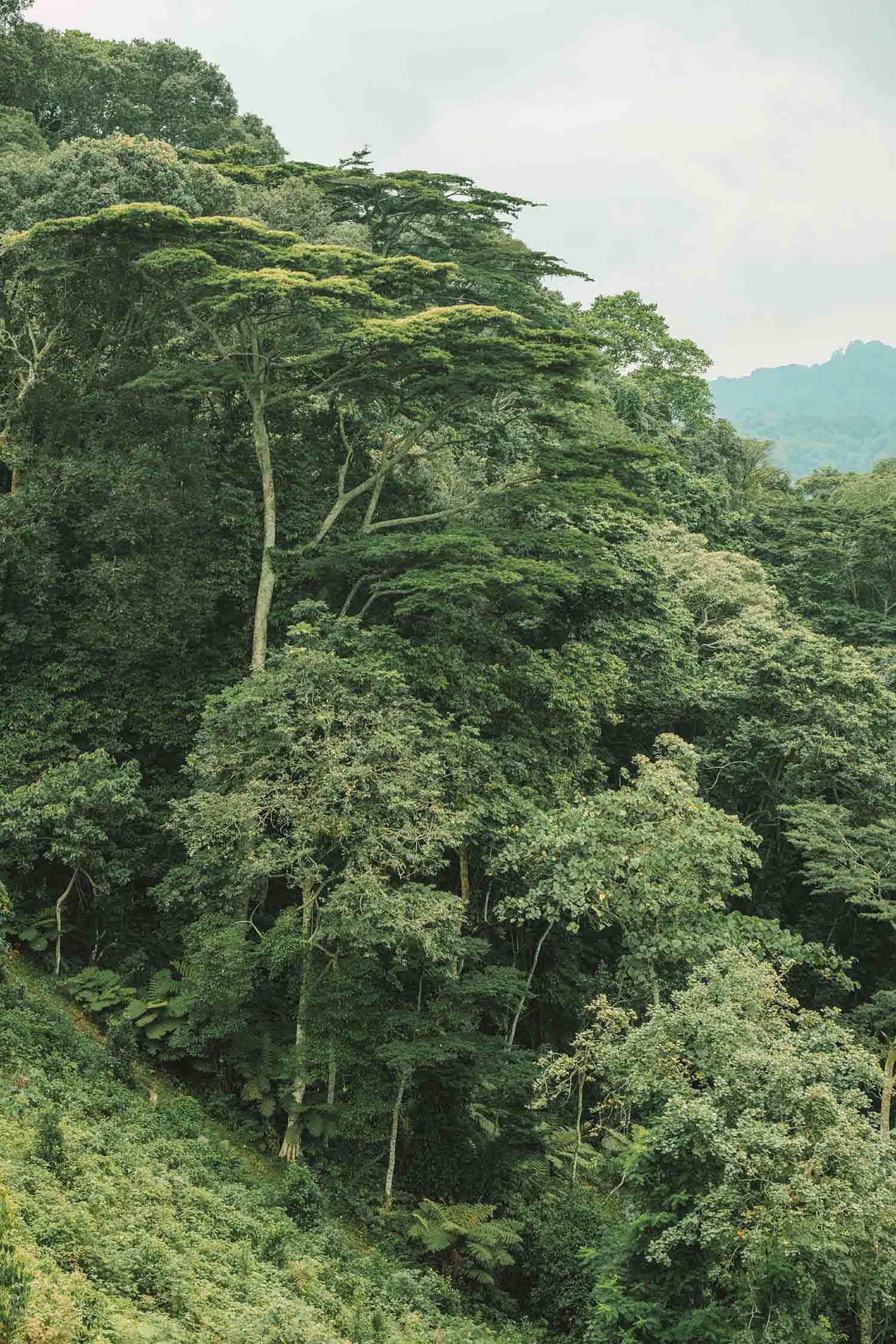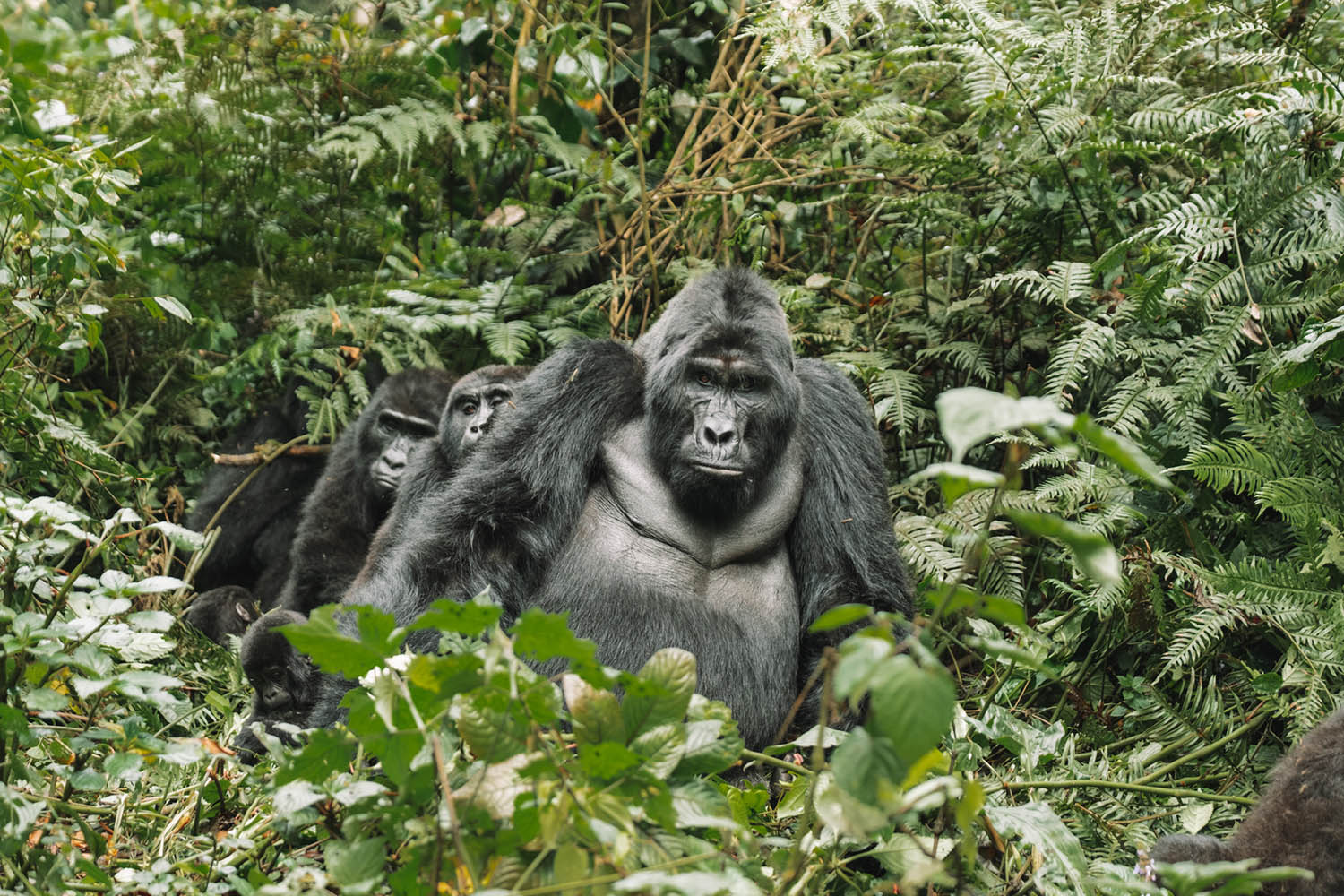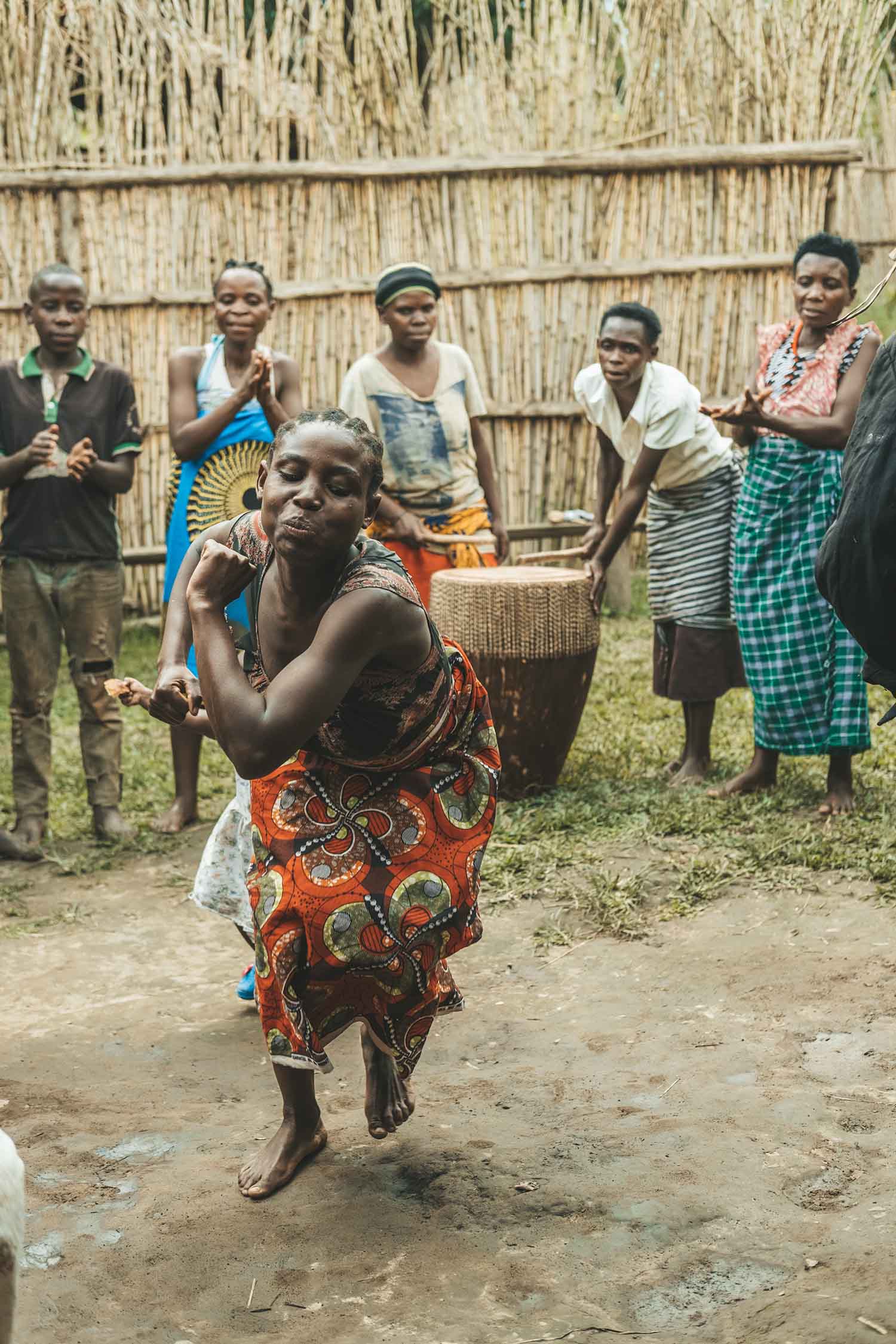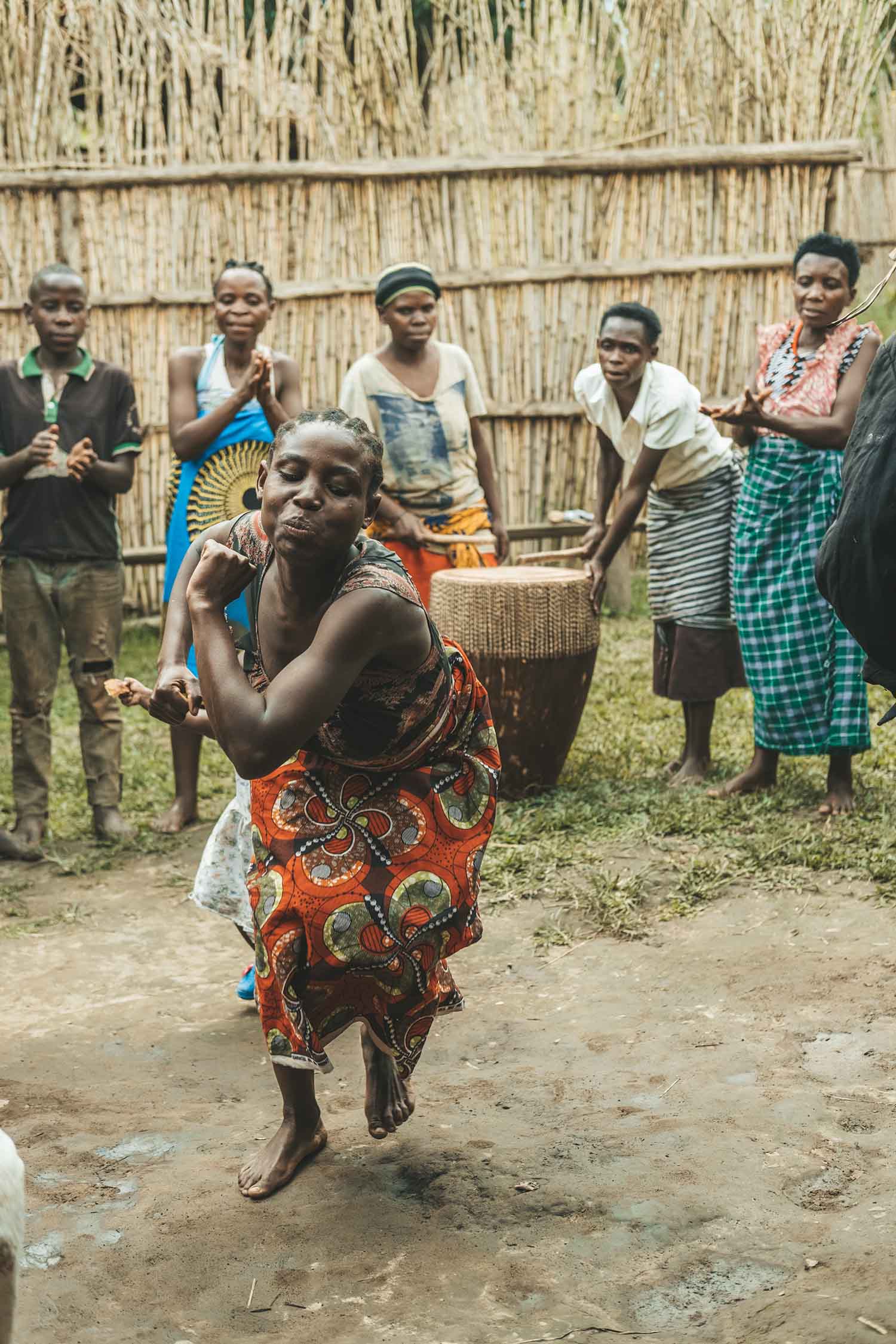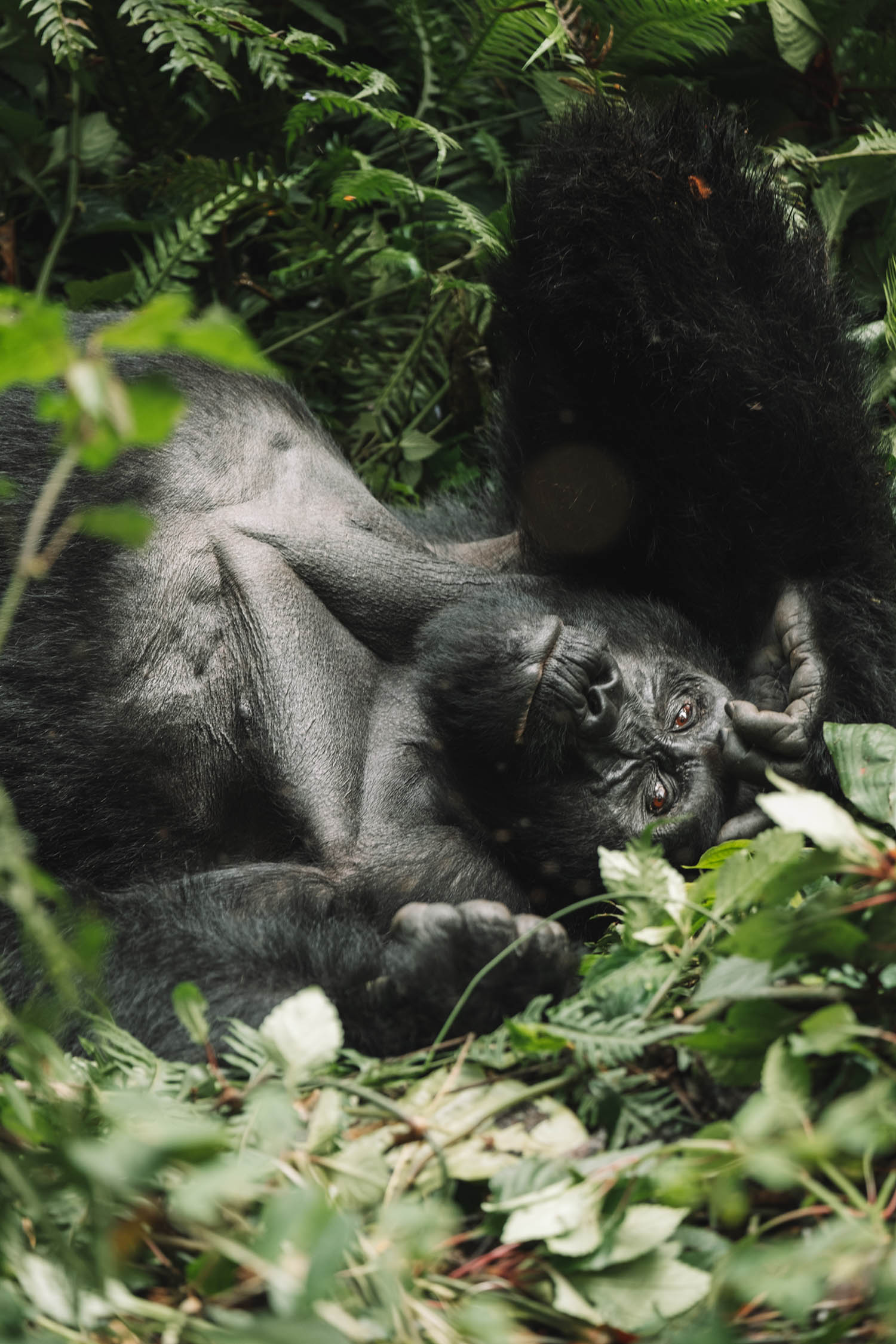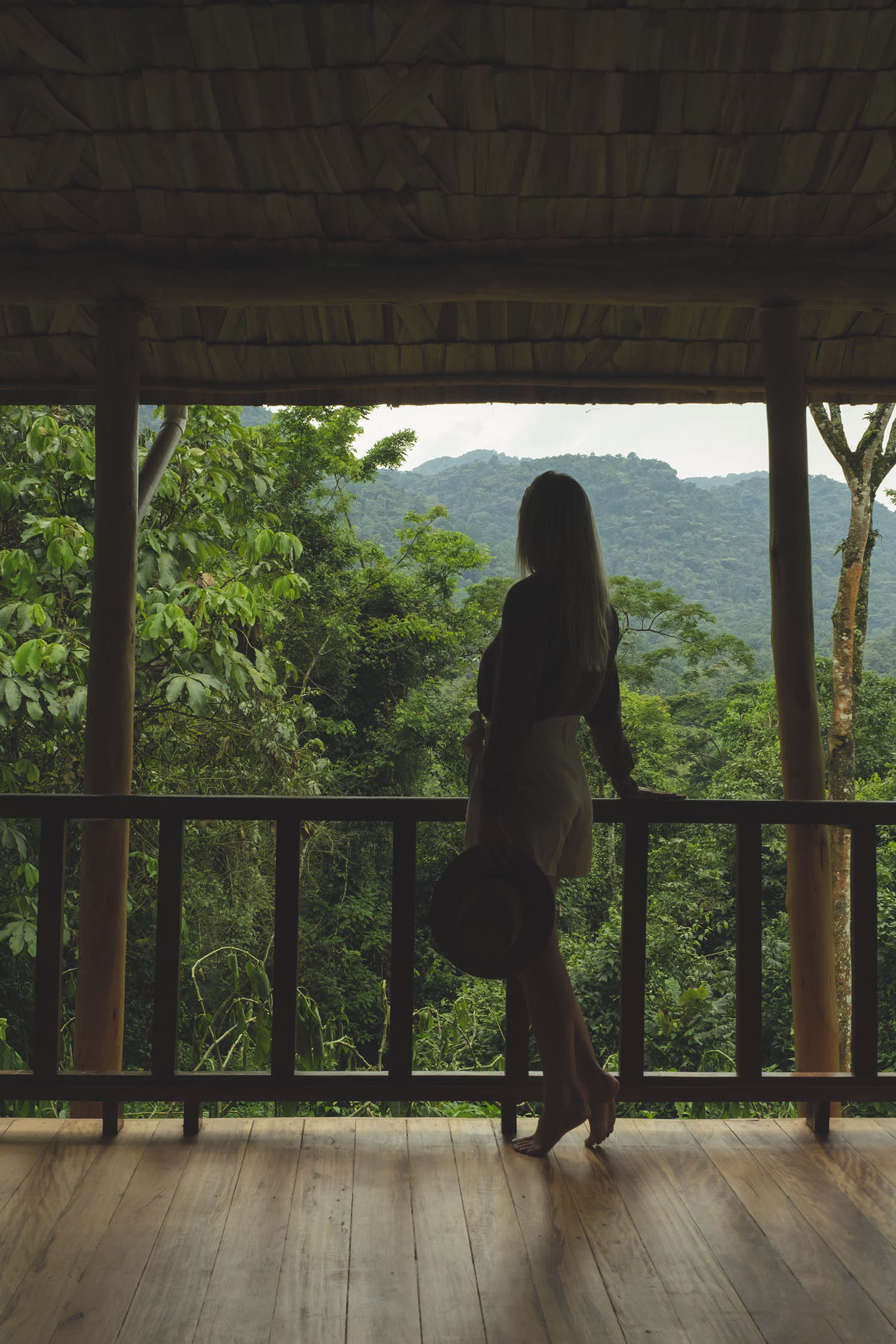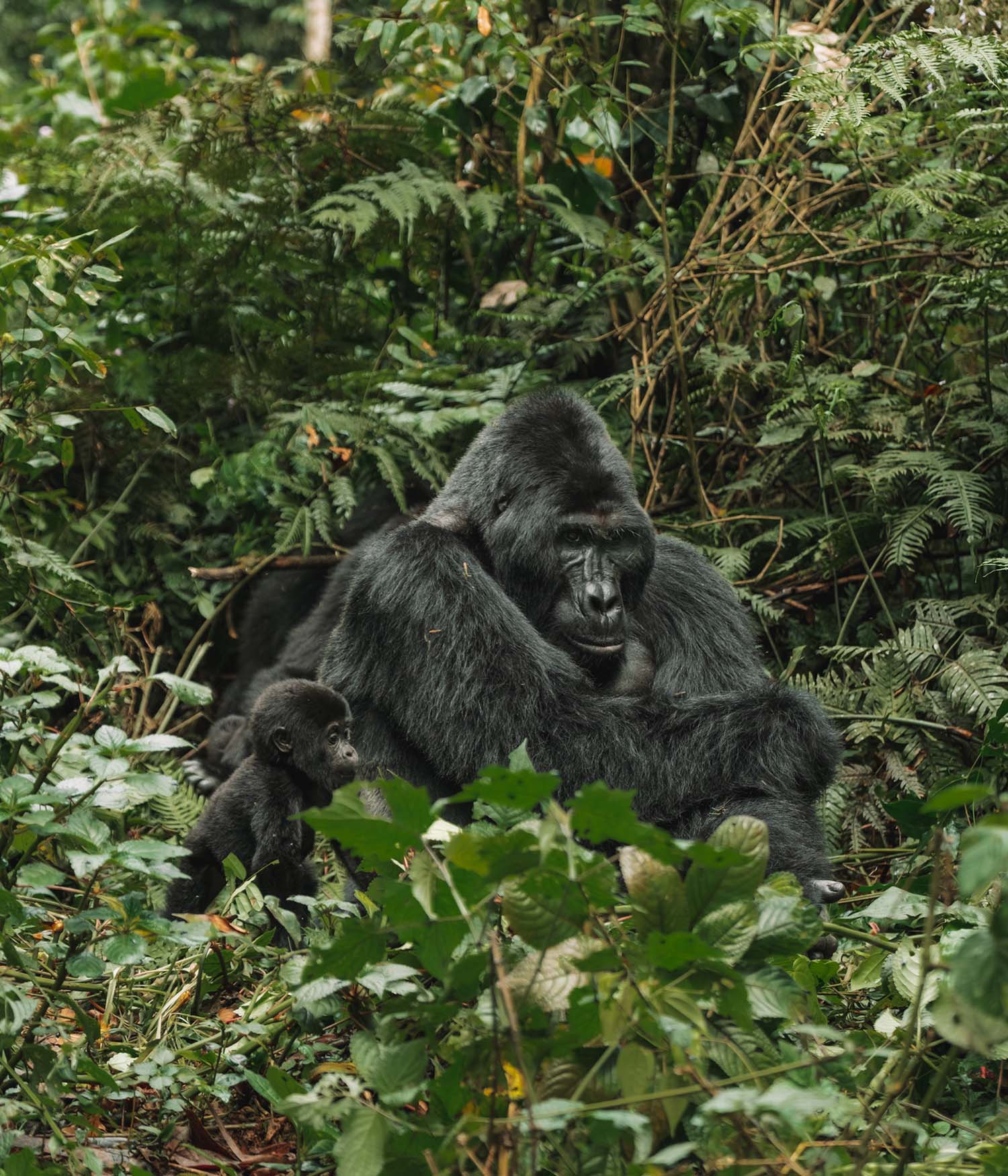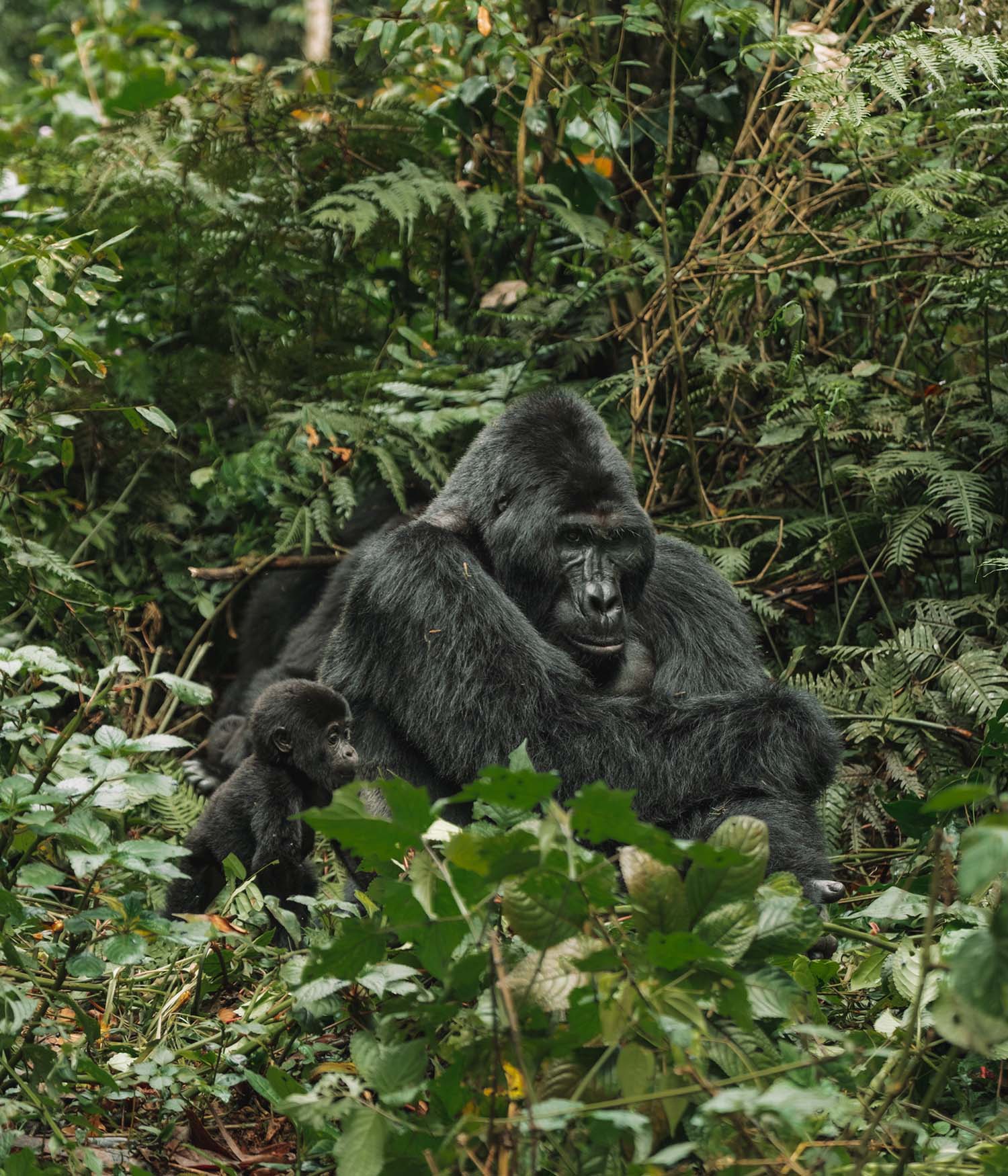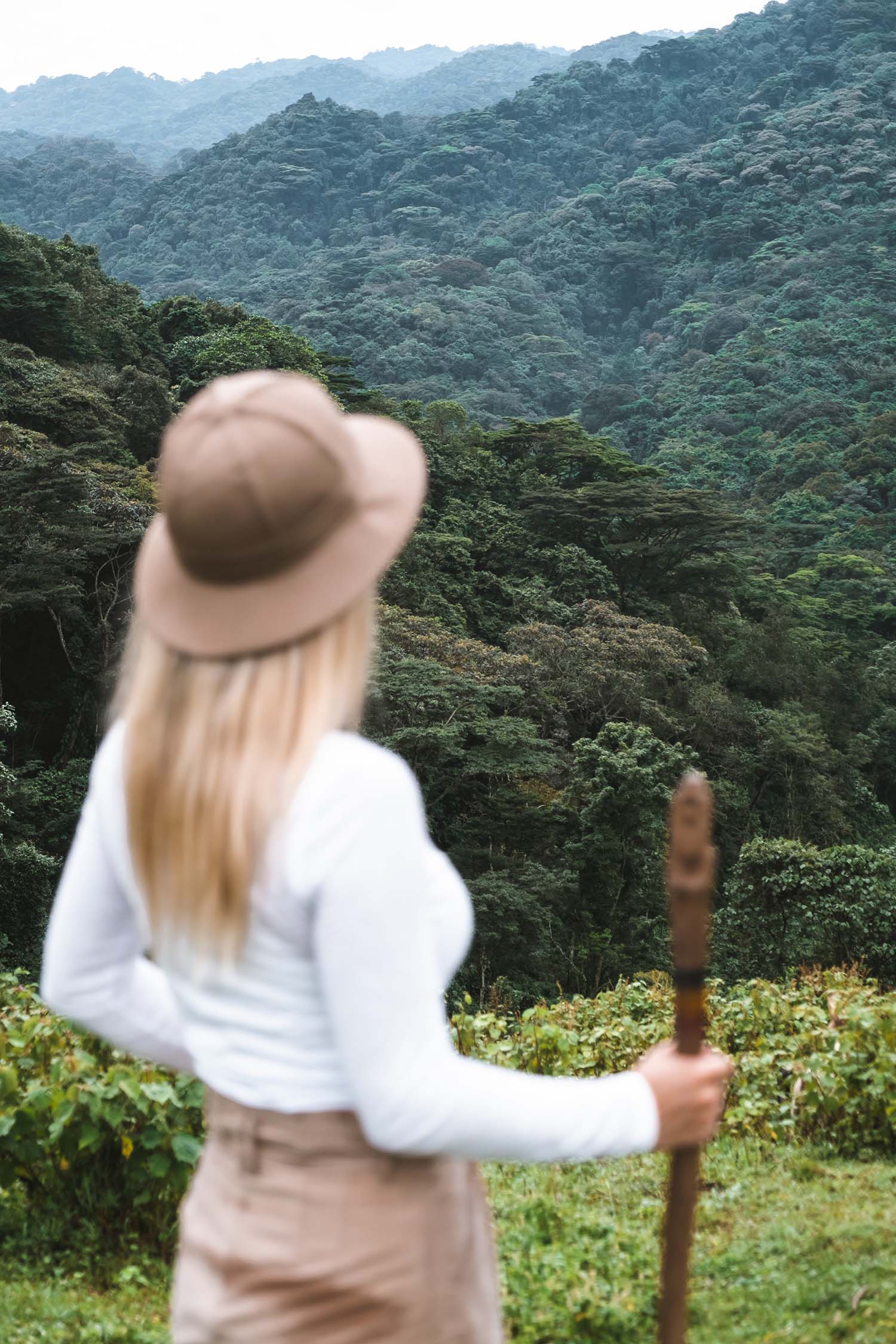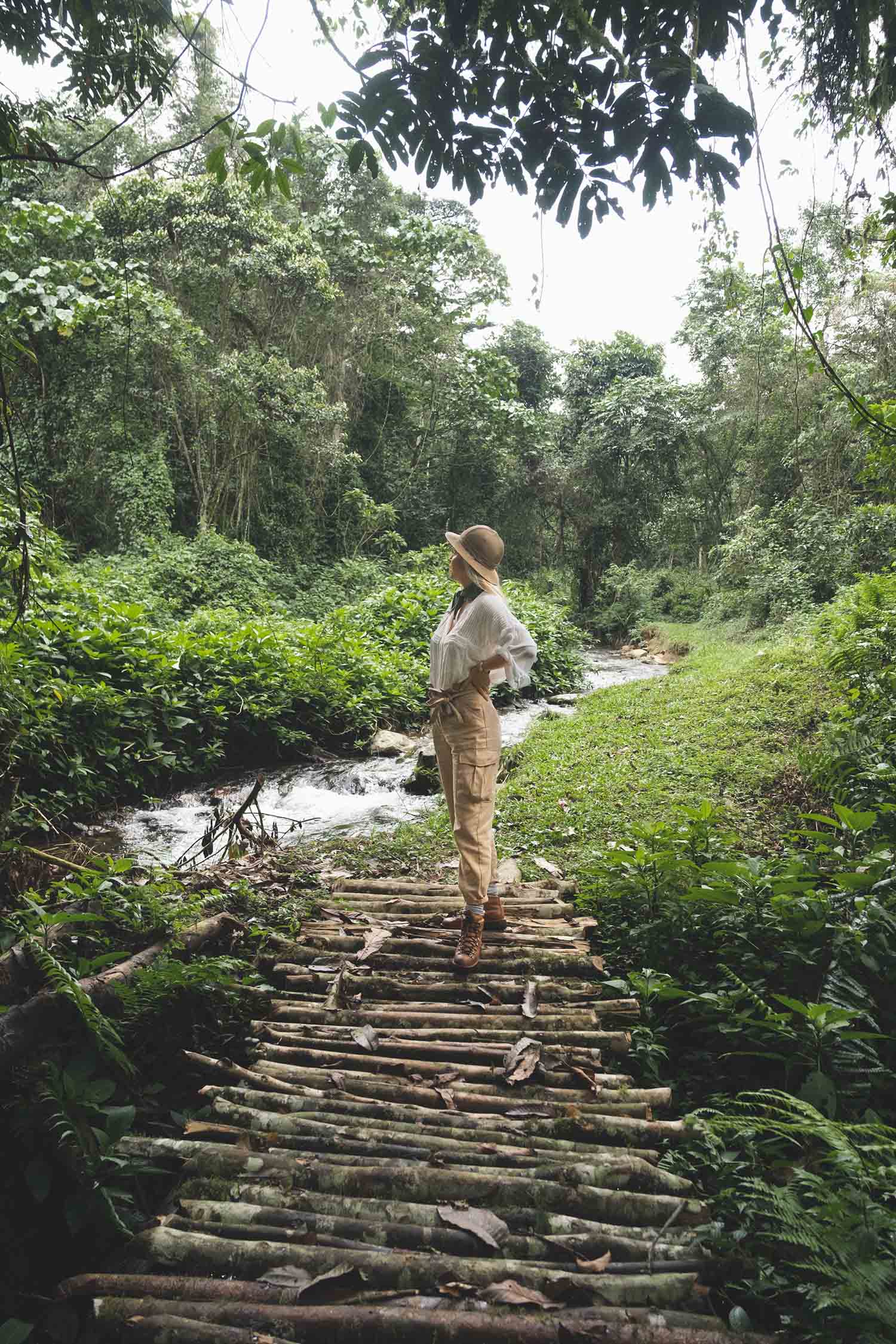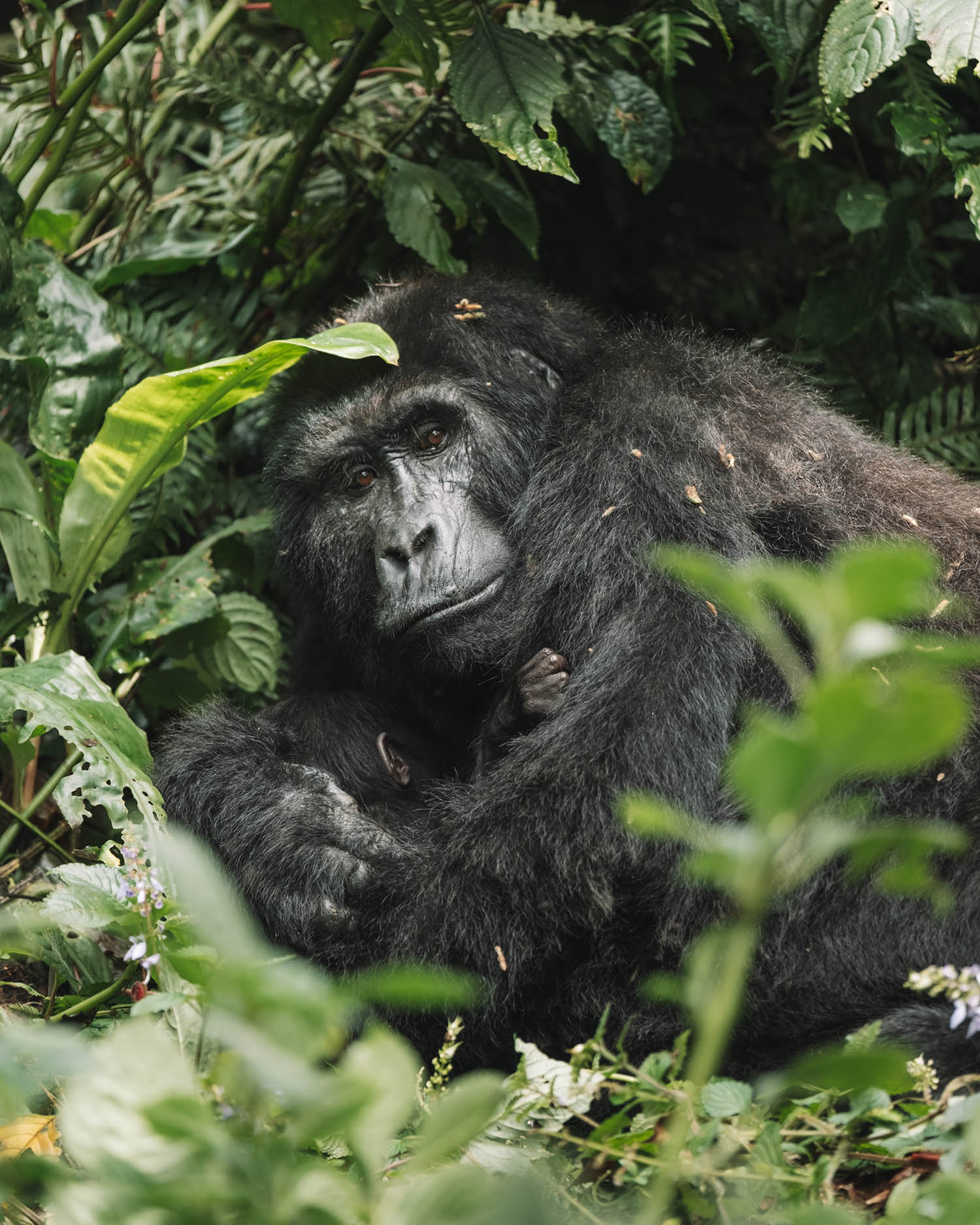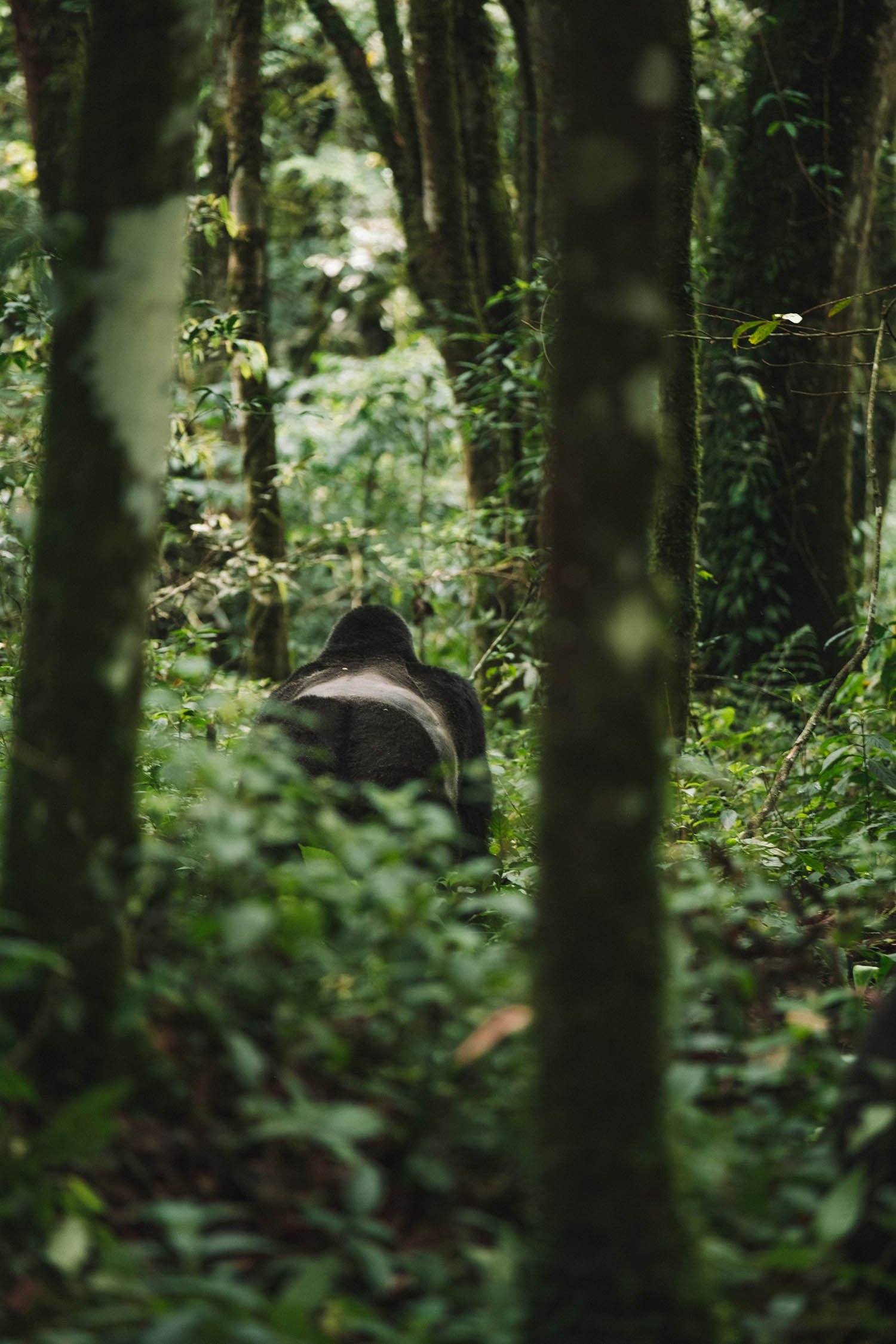 With friendly locals, a laid-back atmosphere, adventurous activities such as quad biking and rafting, and plenty of wildlife, Uganda is a truly unique destination and a favorite of many travelers.
During my recent trip to Uganda, I was able to go gorilla trekking—which has been on my African bucket list for ages! As it is something that can be difficult to get a permit for, I wasn't sure it was going to come to fruition.
Trekking is highly regulated. Only 8 people can visit a single family in a day.
You can only spend one hour with the family. And there are very few habituated families in the forest that you can even visit. The scarcity in available permits helps reduce the number of tourists and ensures that the ecosystem and wildlife are protected.
Most people come to know of Bwindi Impenetrable National Park because it is home to over half of the world's mountain gorilla population.
It was named a UNESCO World Heritage Site in 1994, shortly after Uganda opened its gates to gorilla trekking tourism. It's a dense and incredibly diverse forest home to a variety of species including mountain gorillas, elephants, chimpanzees and hundreds of birds and butterflies.
Bwindi truly is the storybook version of a jungle, with monkeys swinging from above and butterflies dancing all around you!
If you're interested in going gorilla trekking for yourself, here's everything you need to know from when to go, permit info, what to pack, and what to expect!
Overall, to get the best experience, you'll want to visit during the dry season which runs from December to February and June to August.
While you're there, if your itinerary permits, don't forget to marvel at Murchison Falls, white water raft in Jinja, experience Kampala's nightlife, and quadbike through the mud!