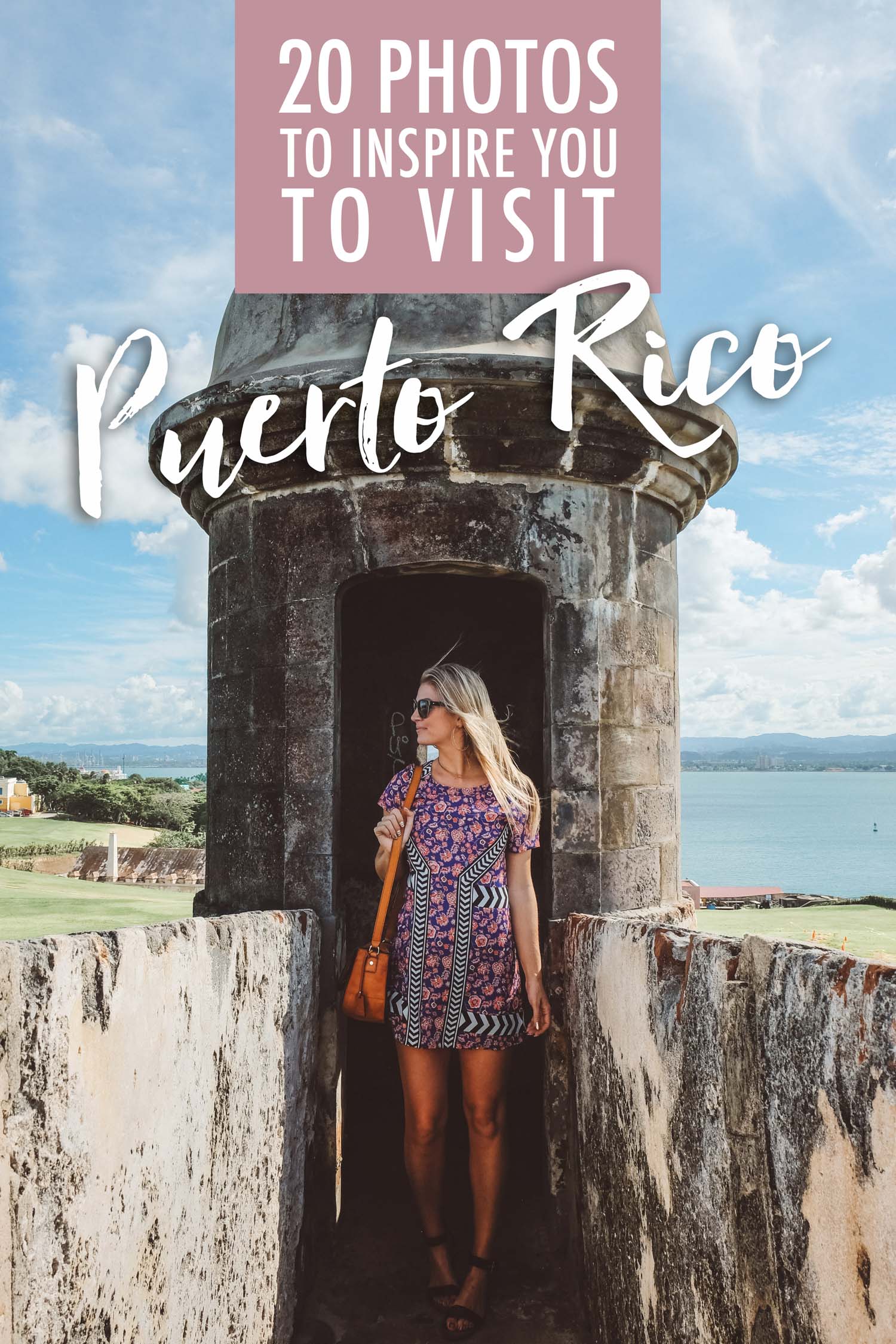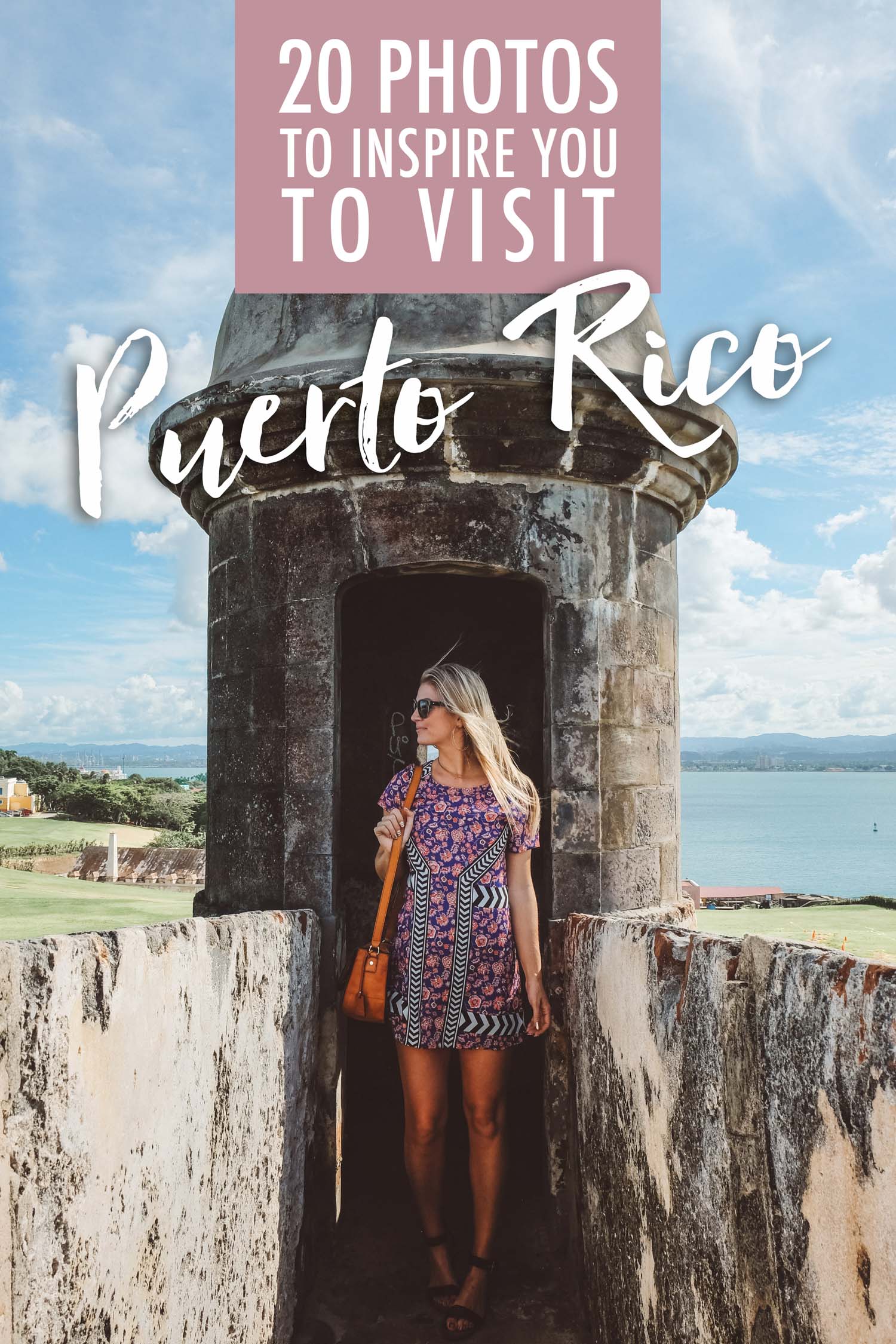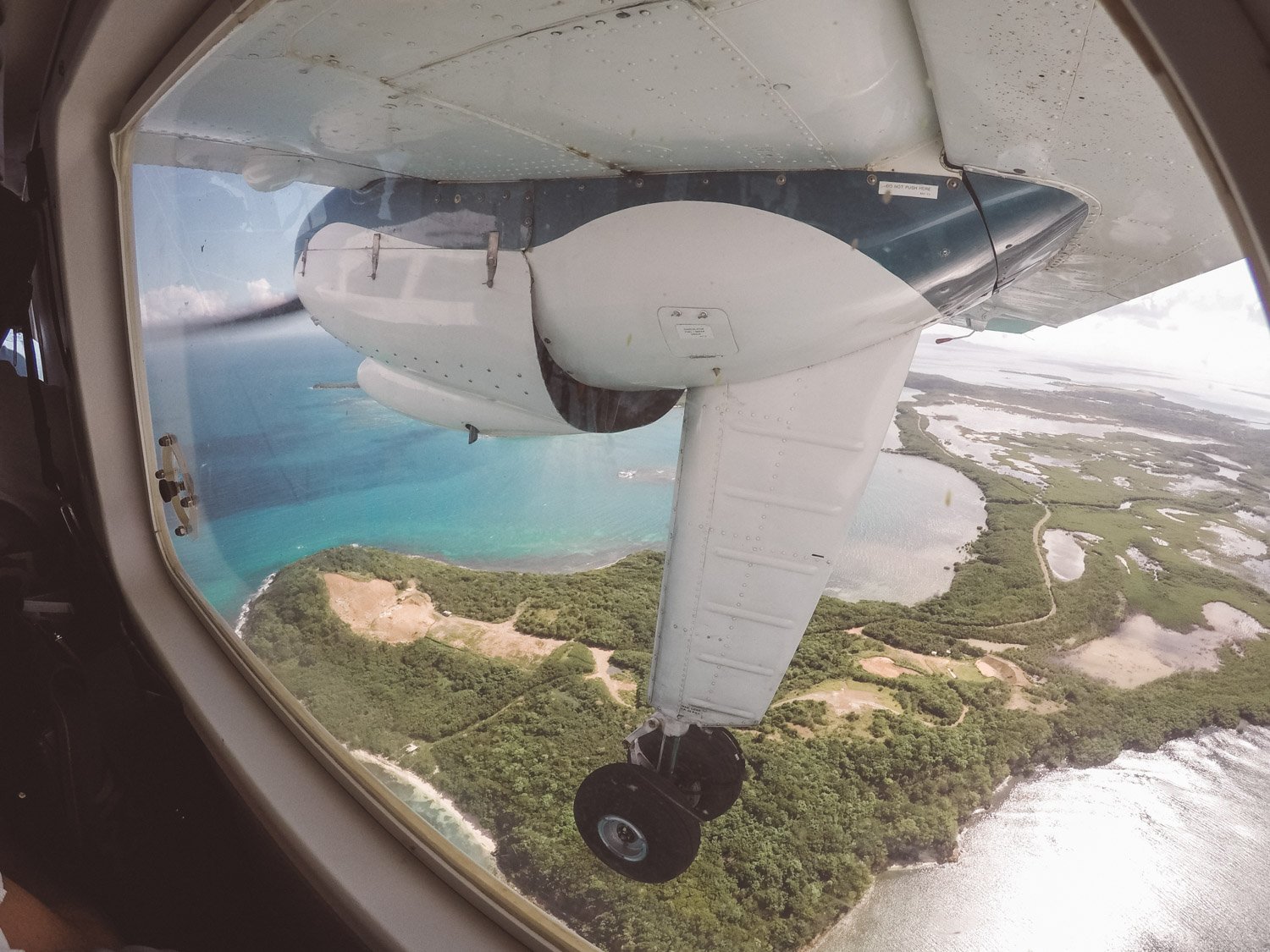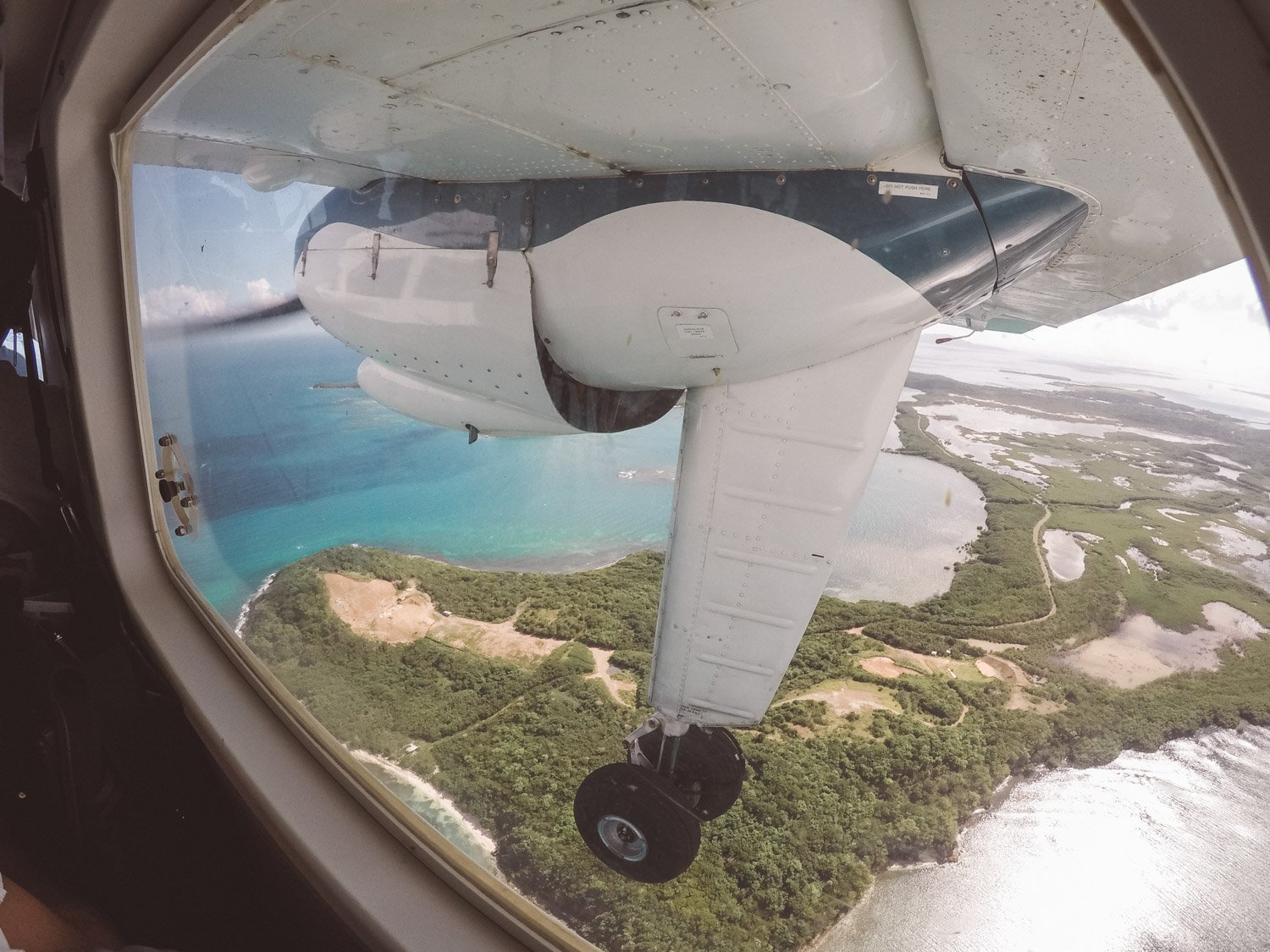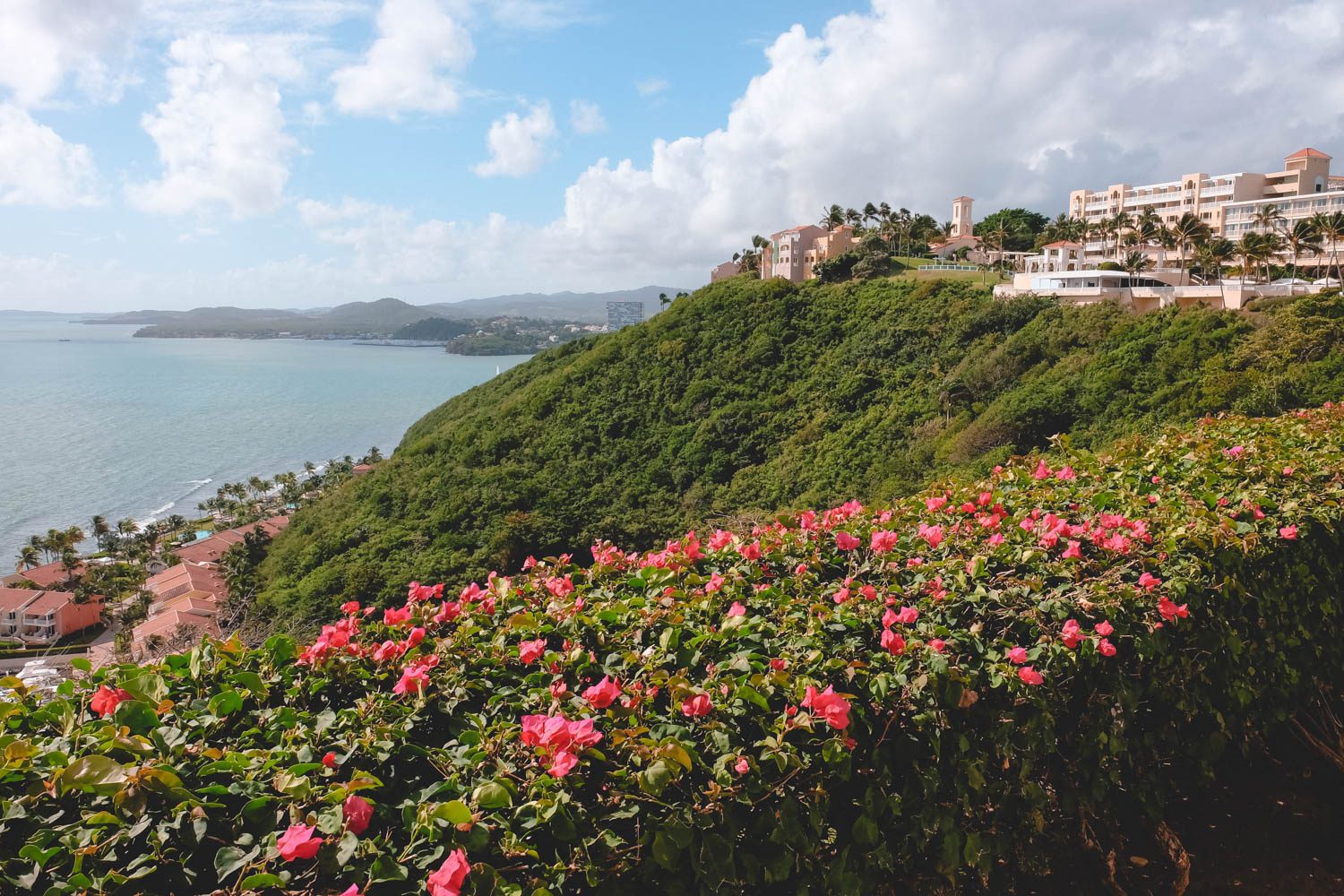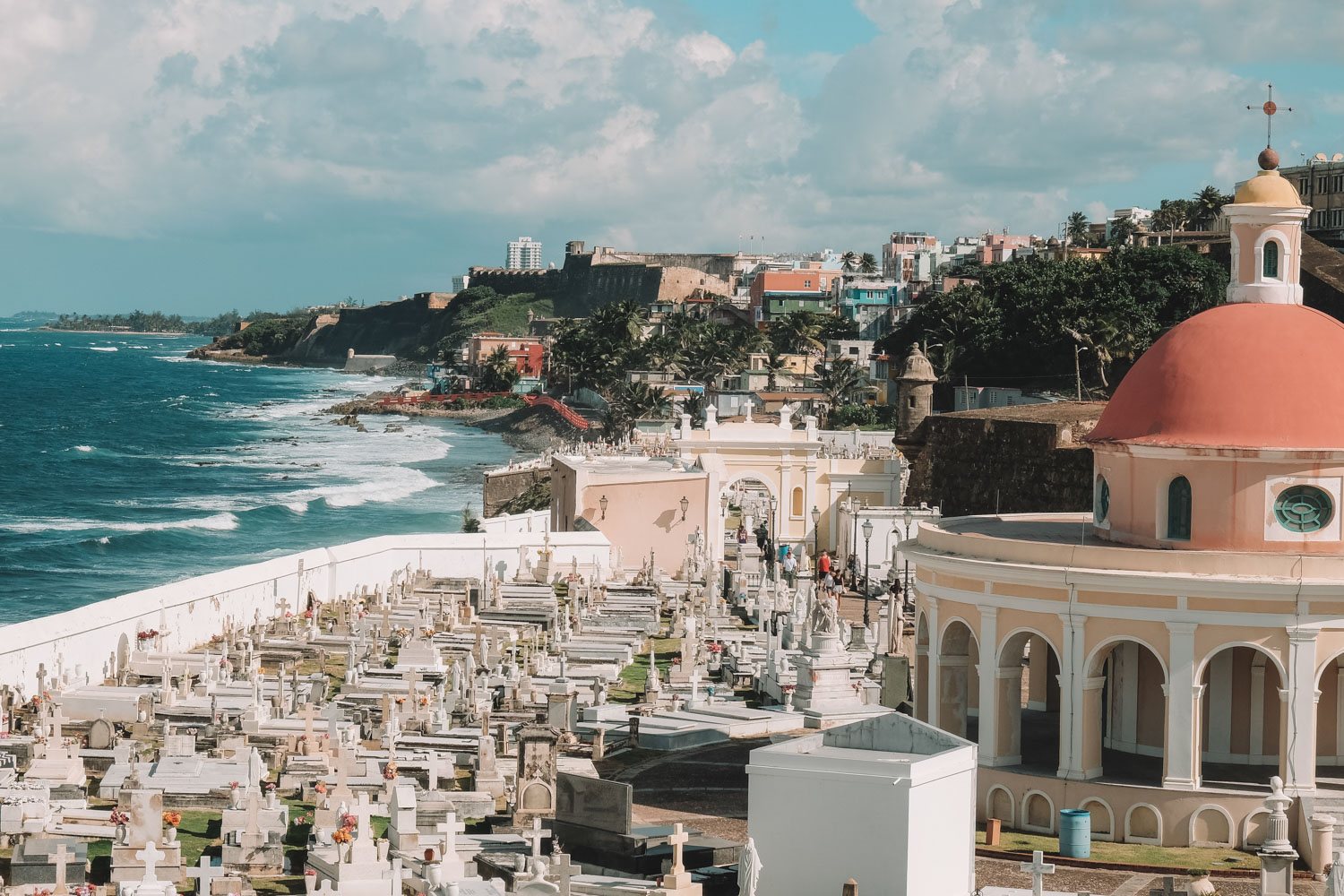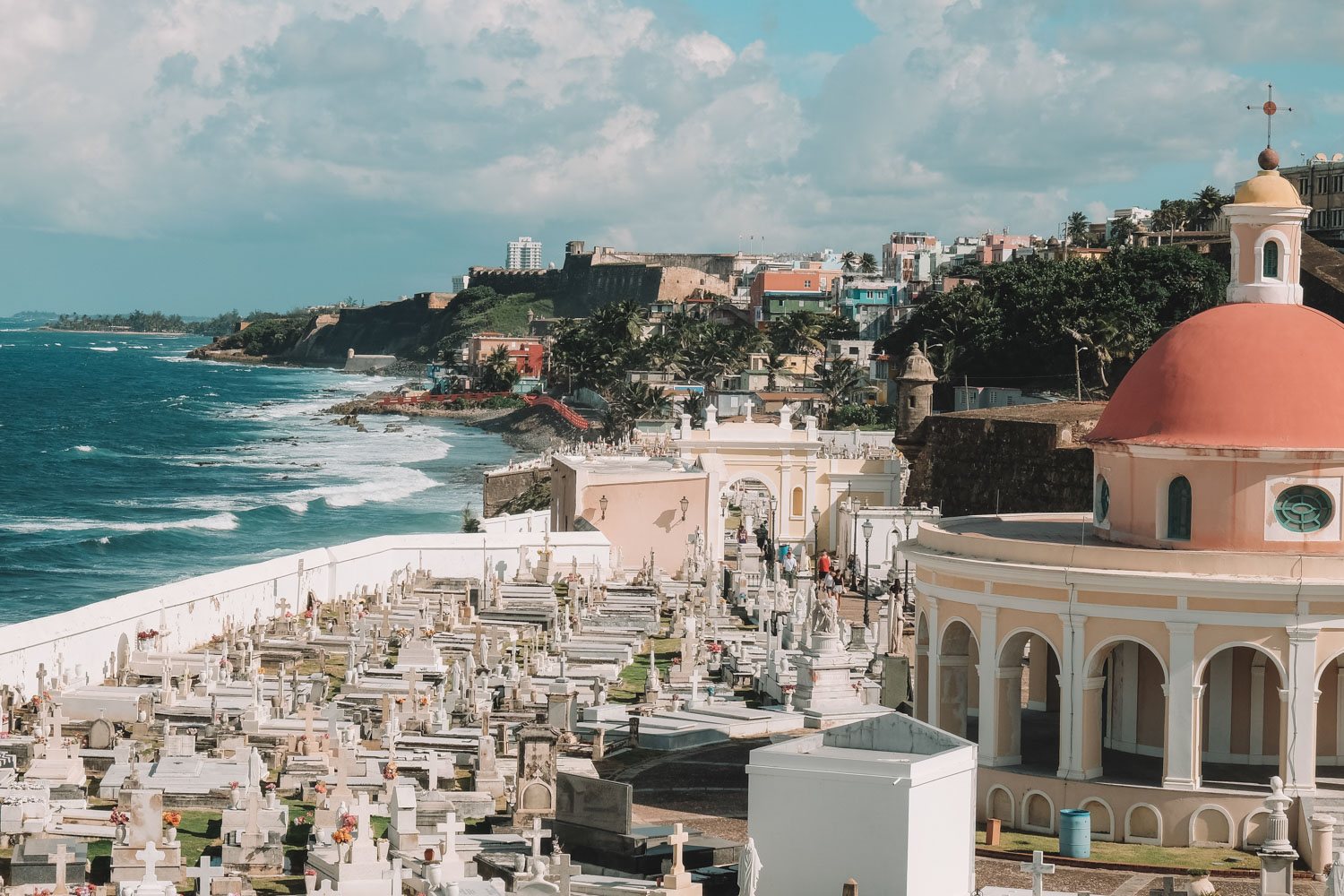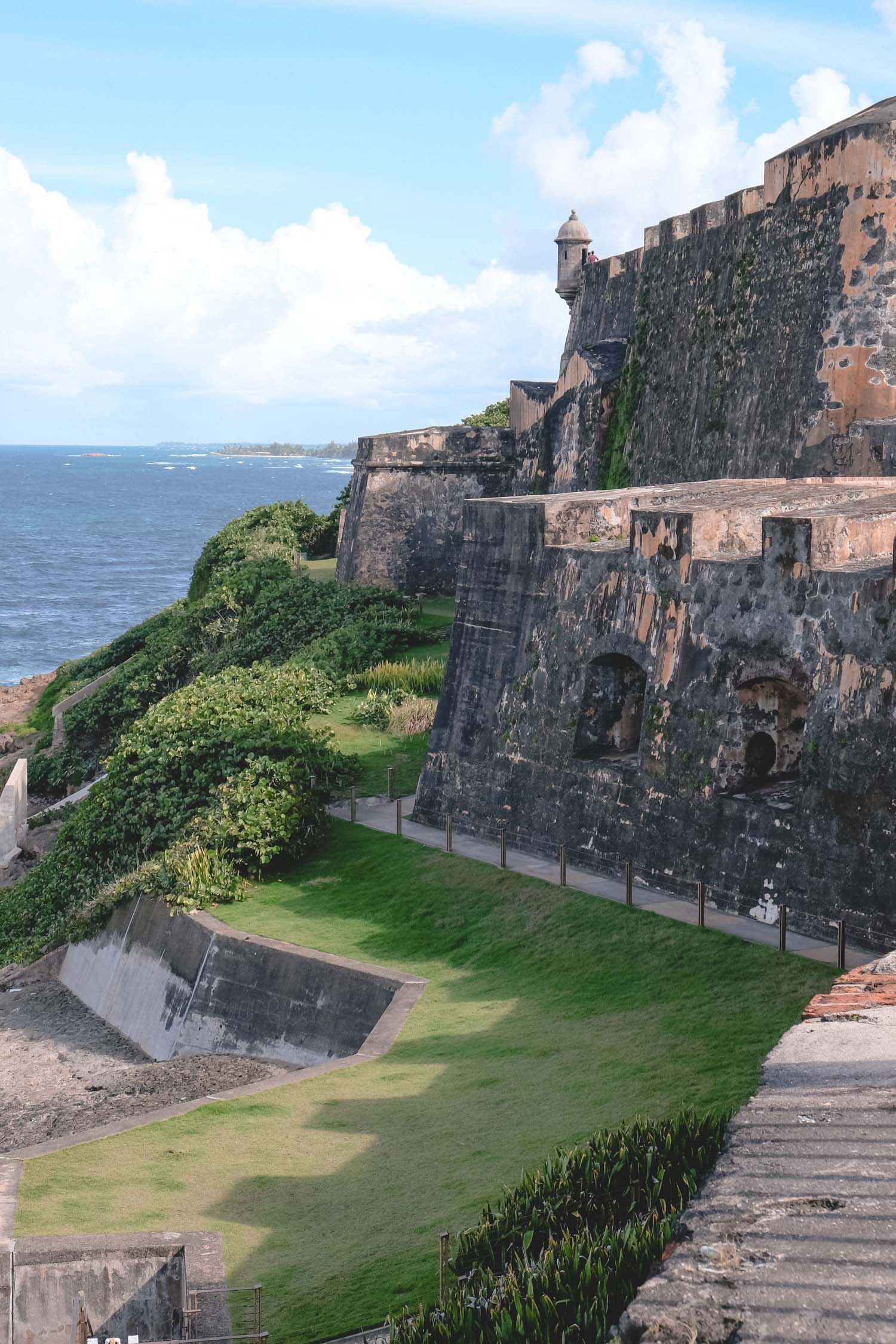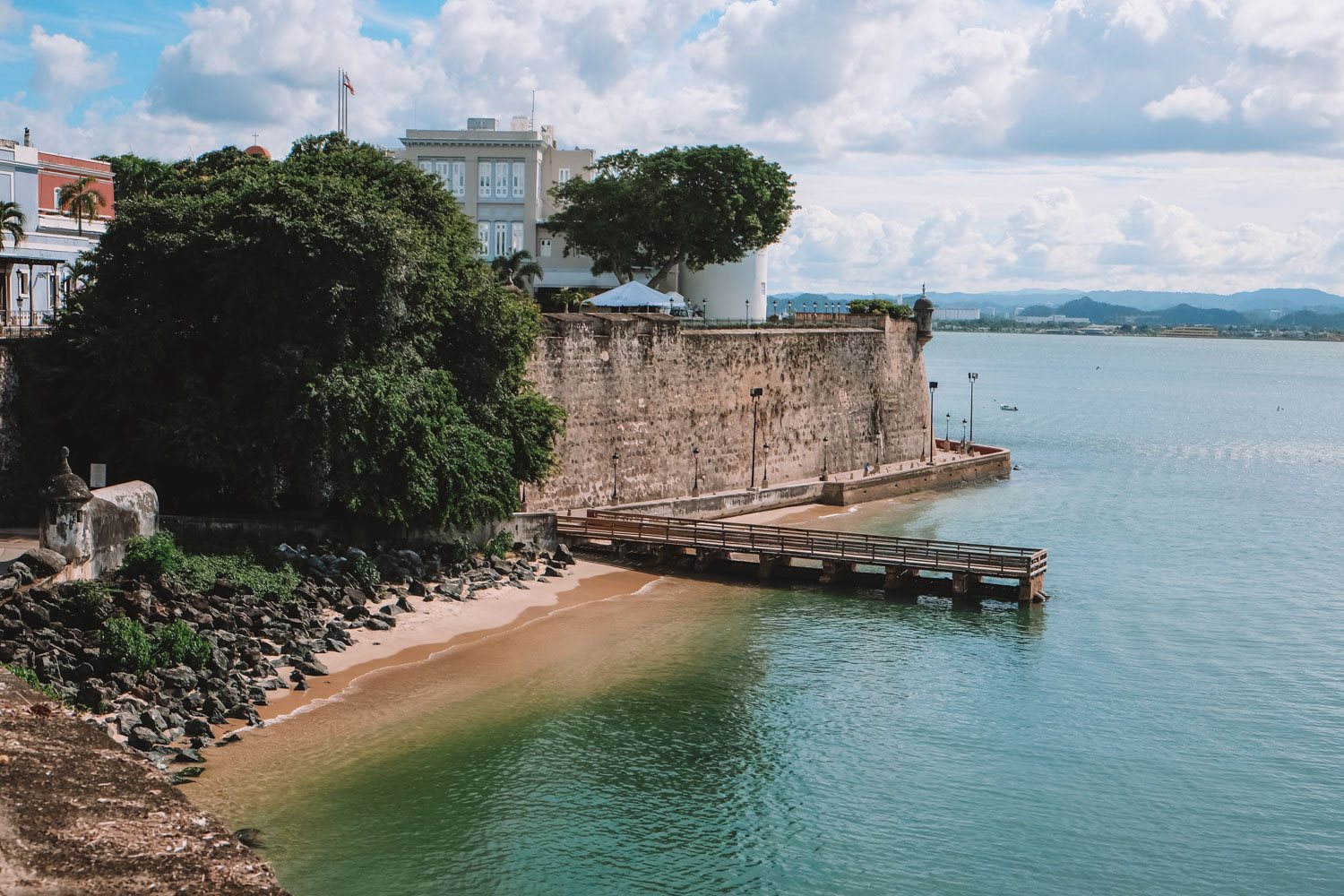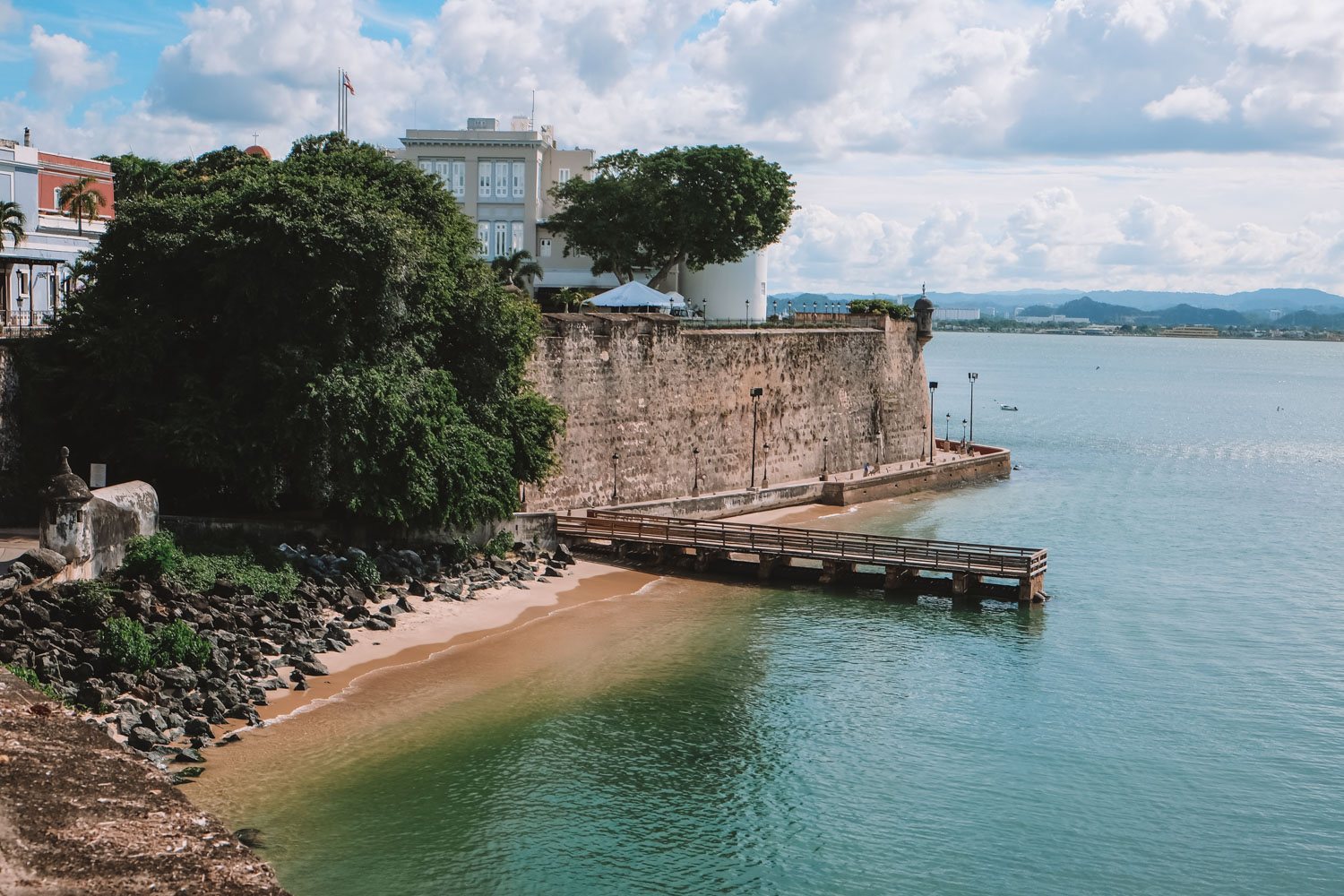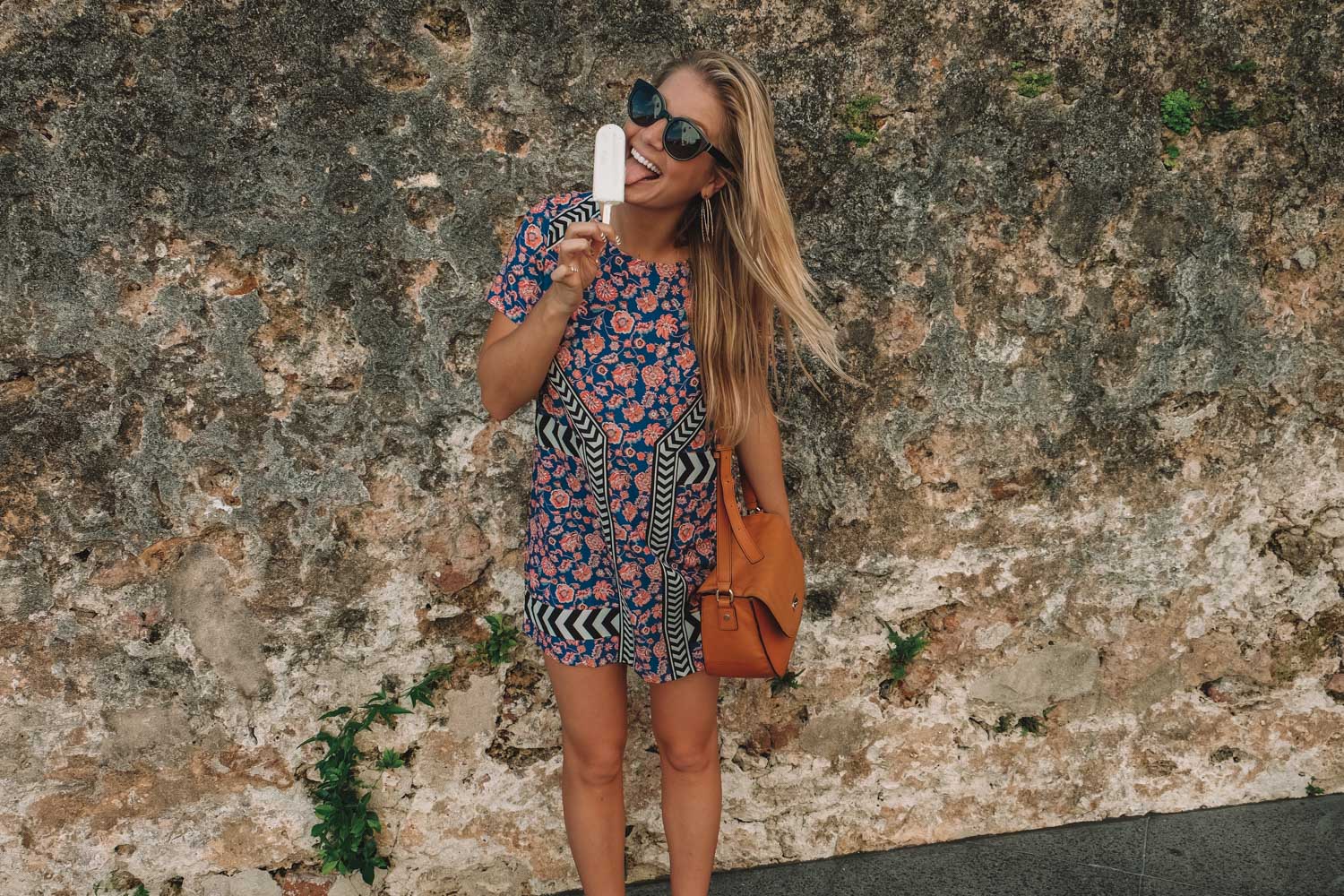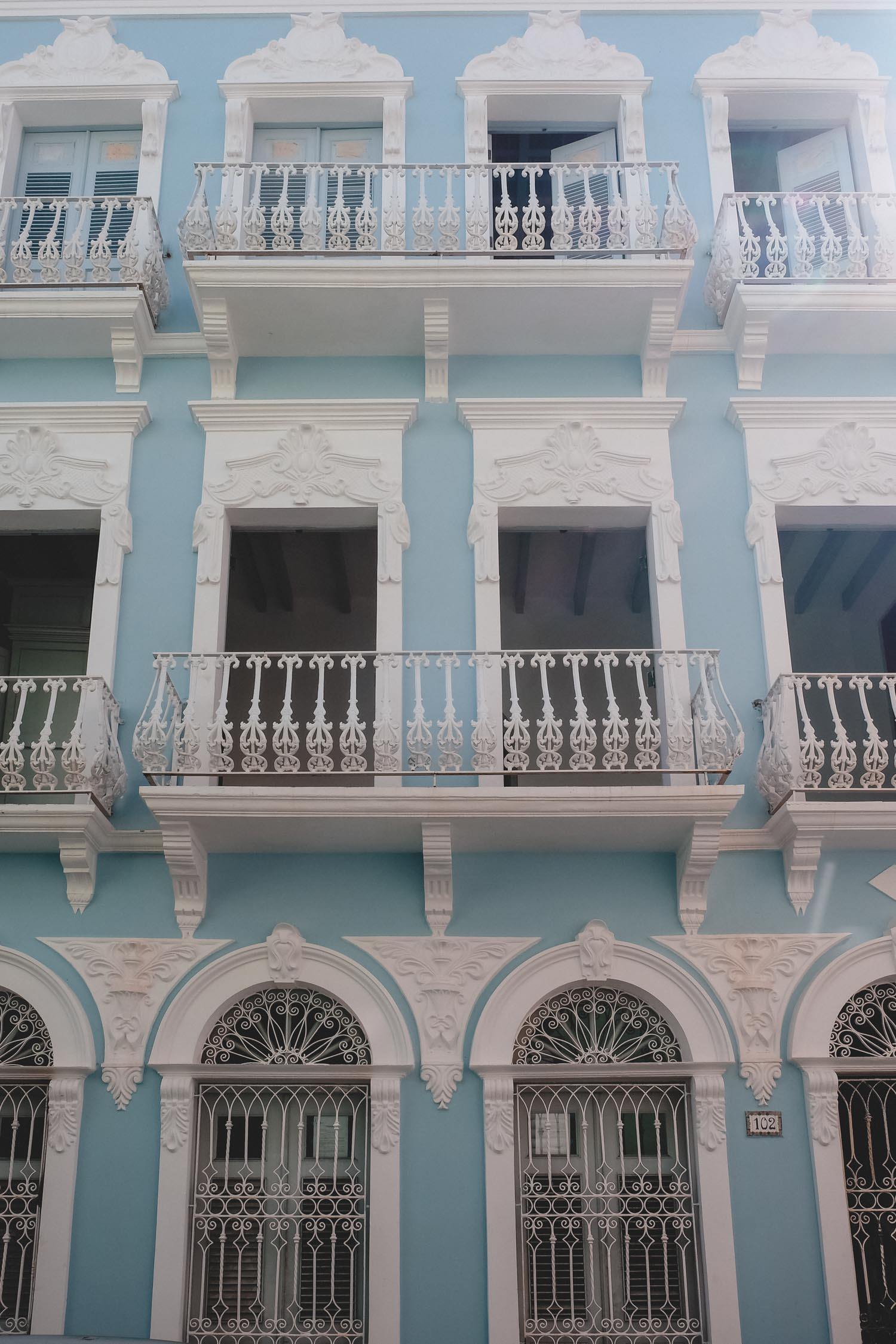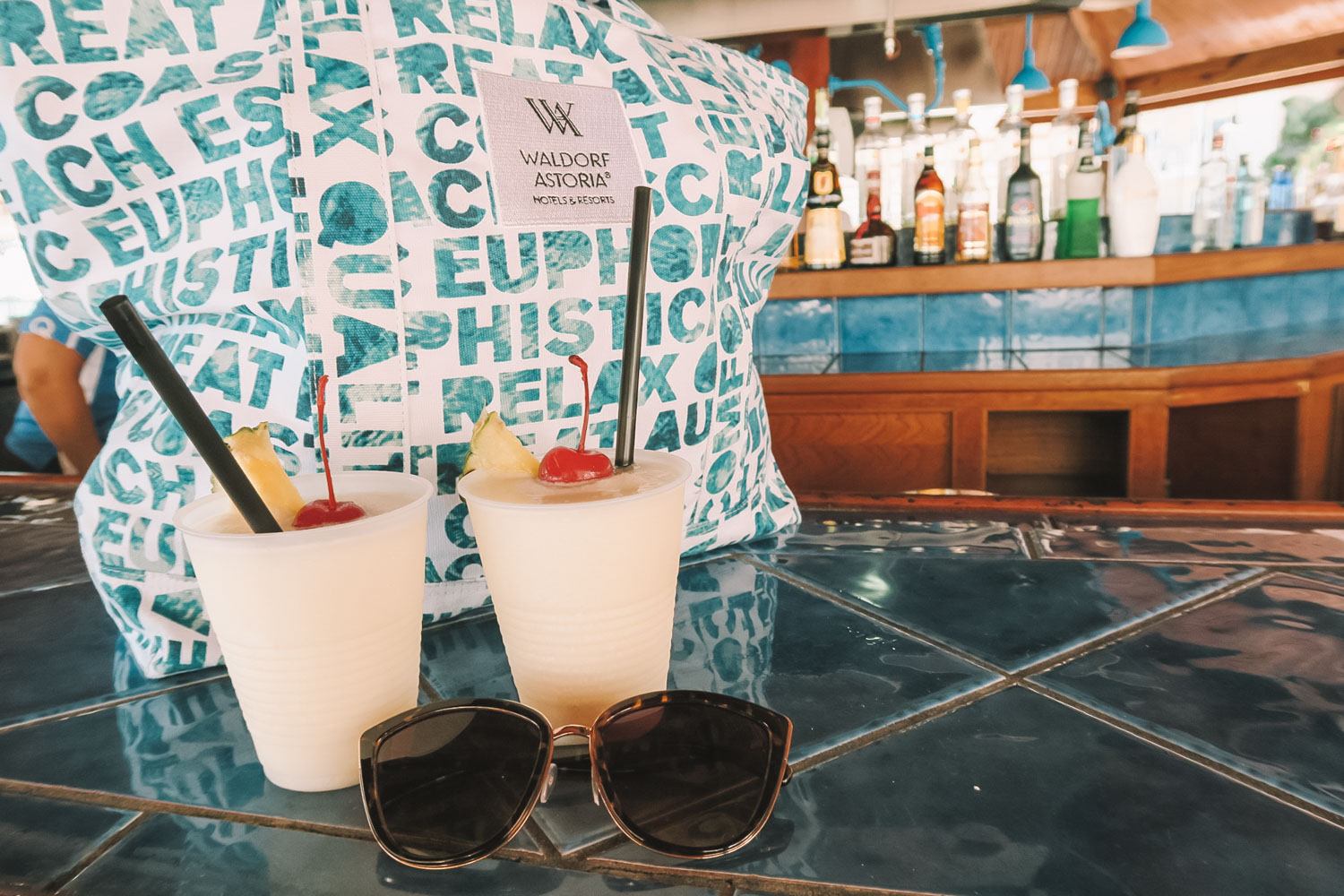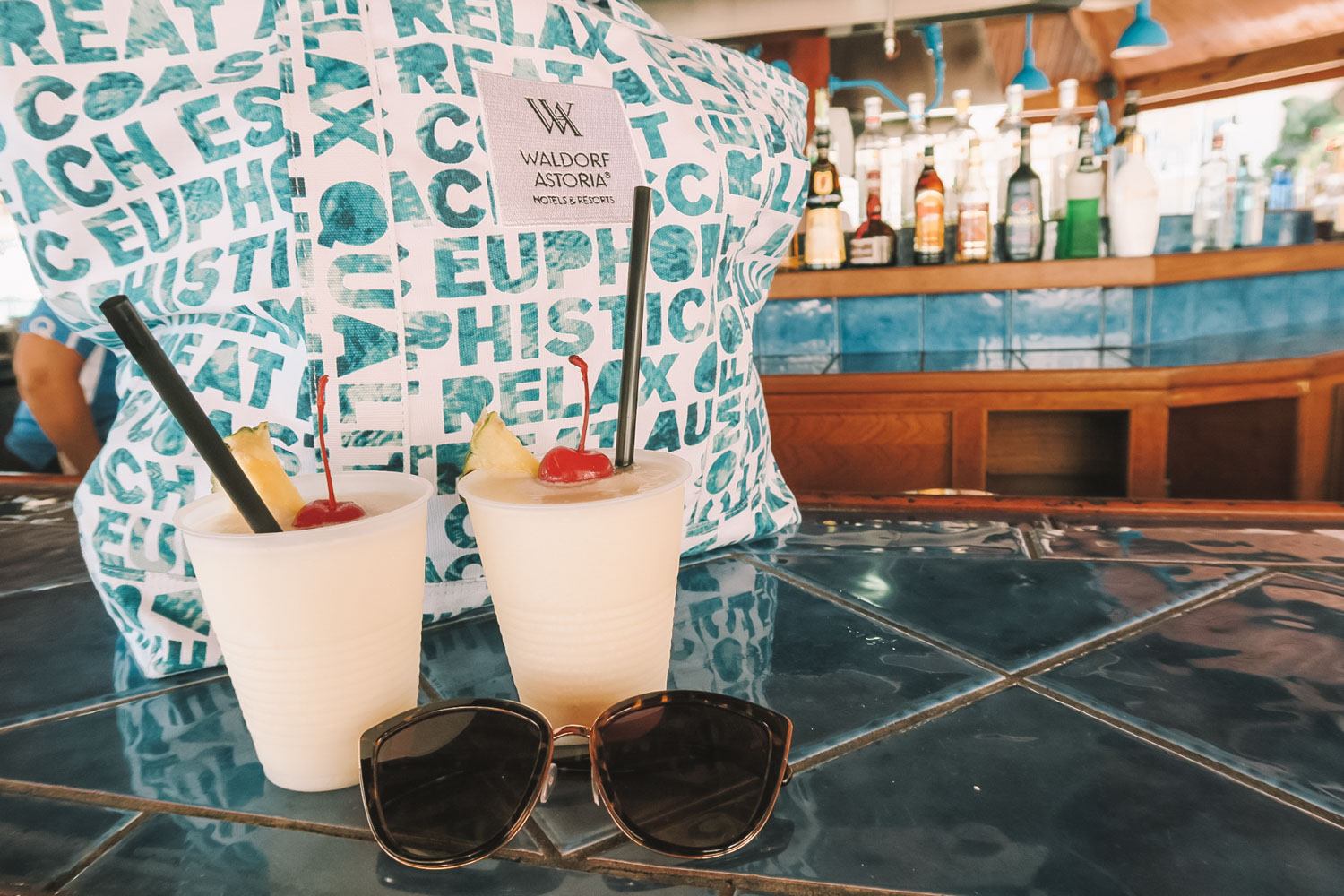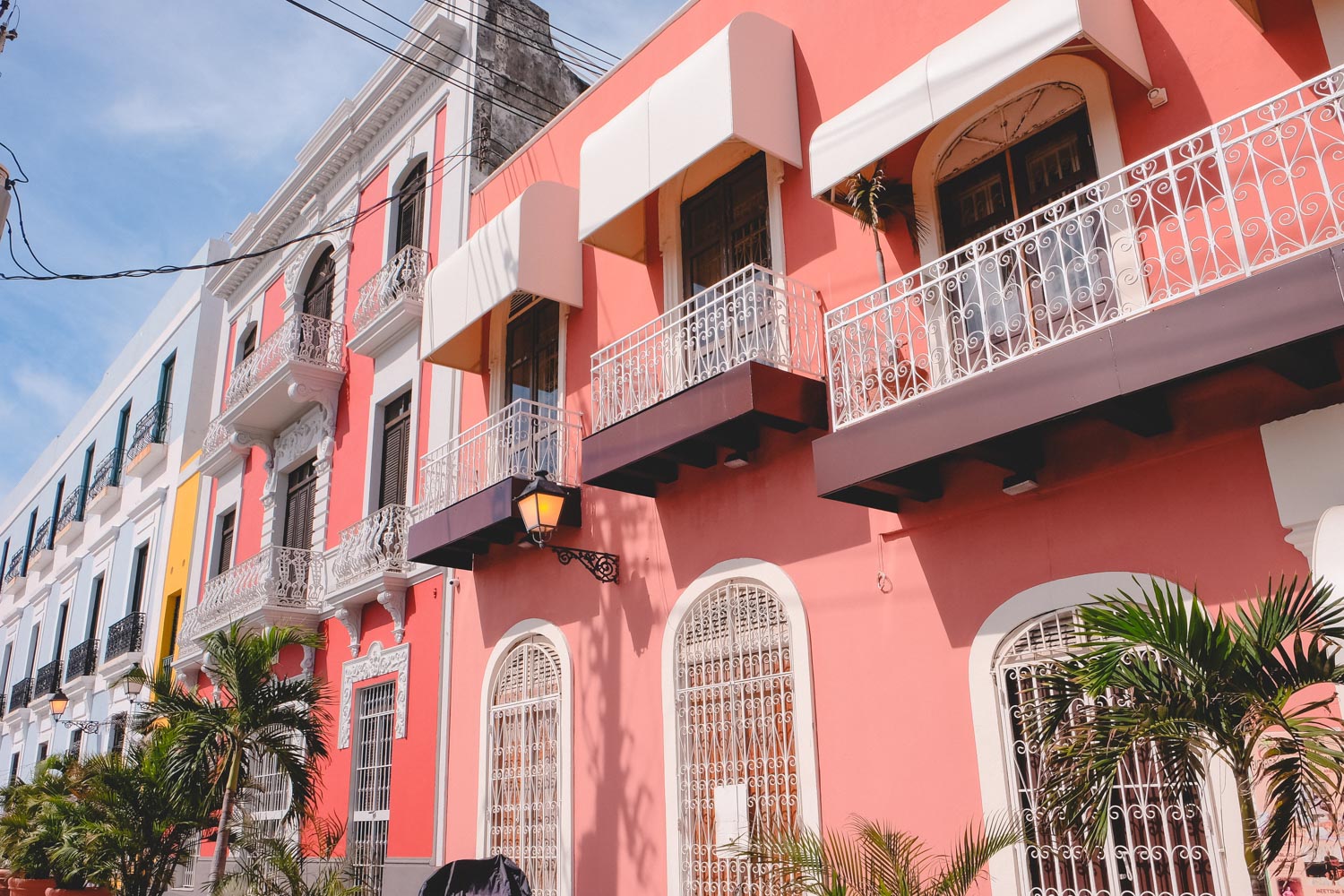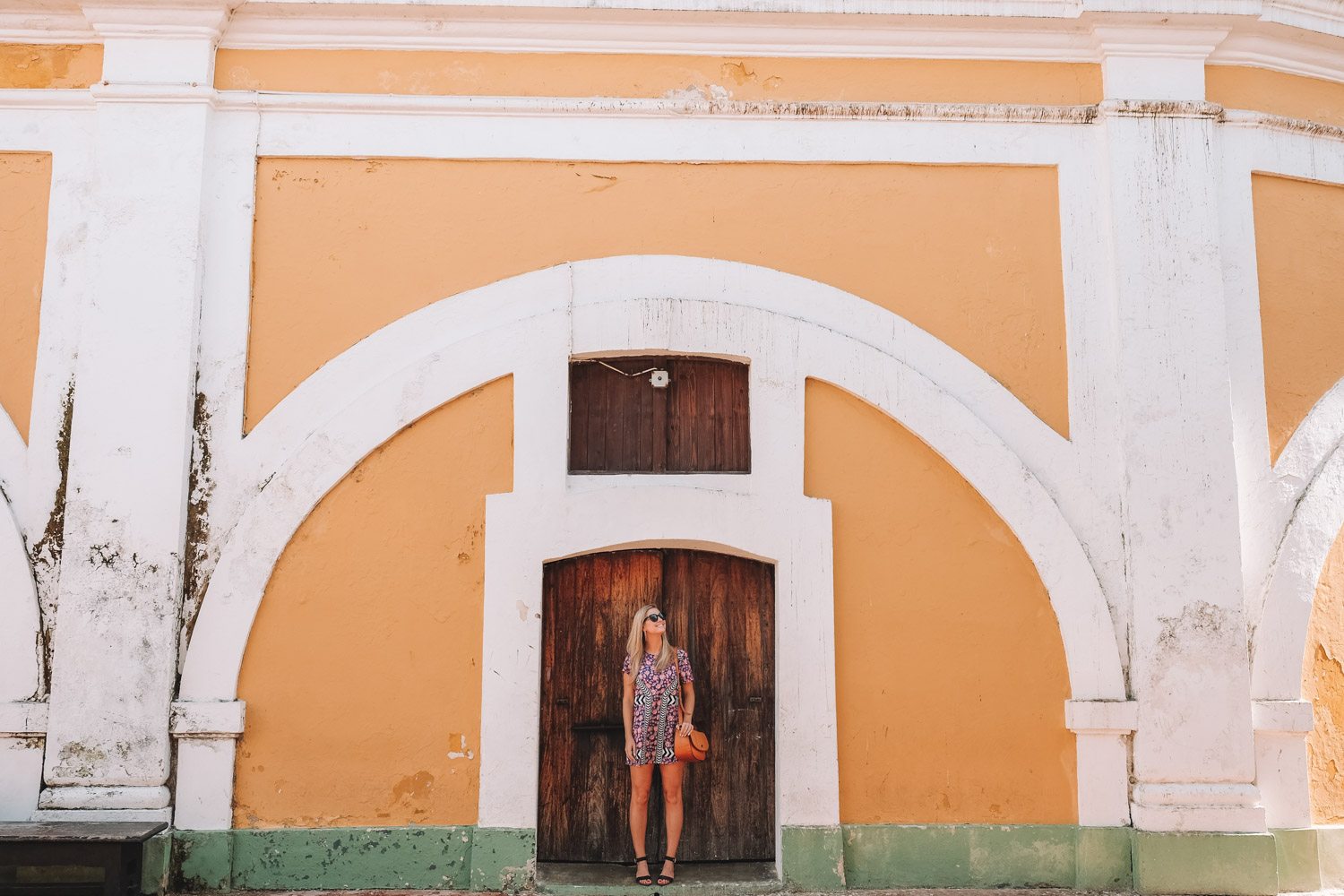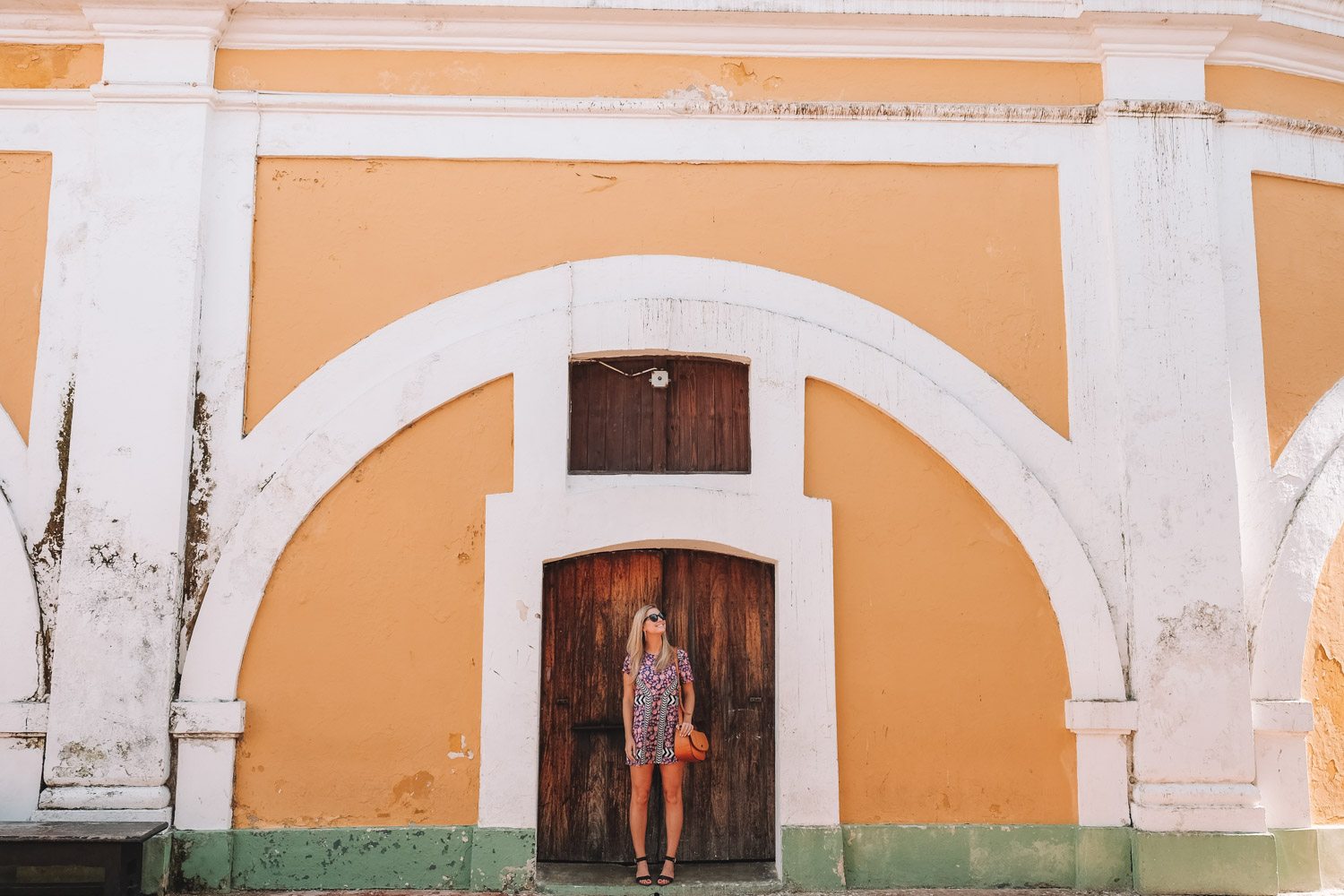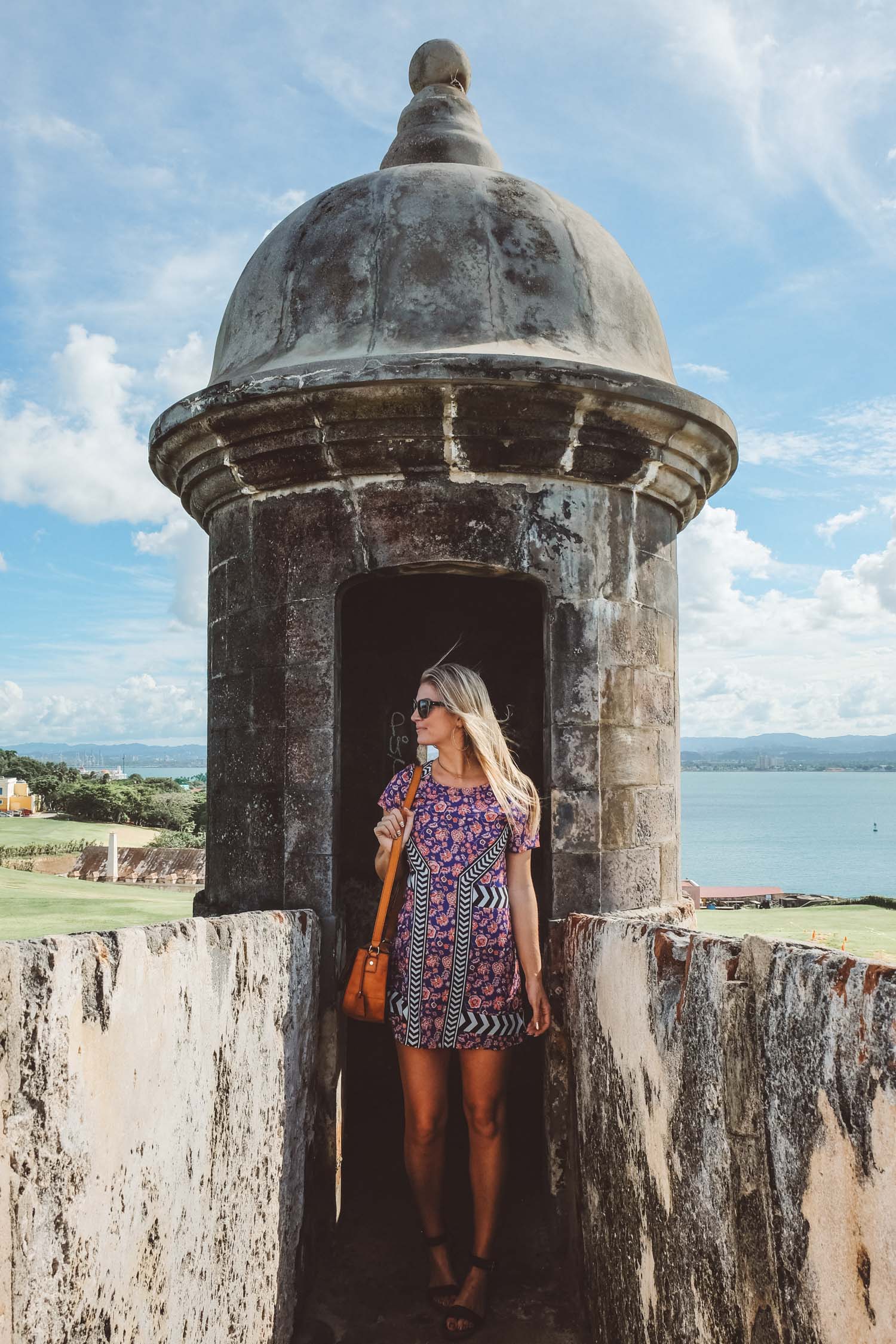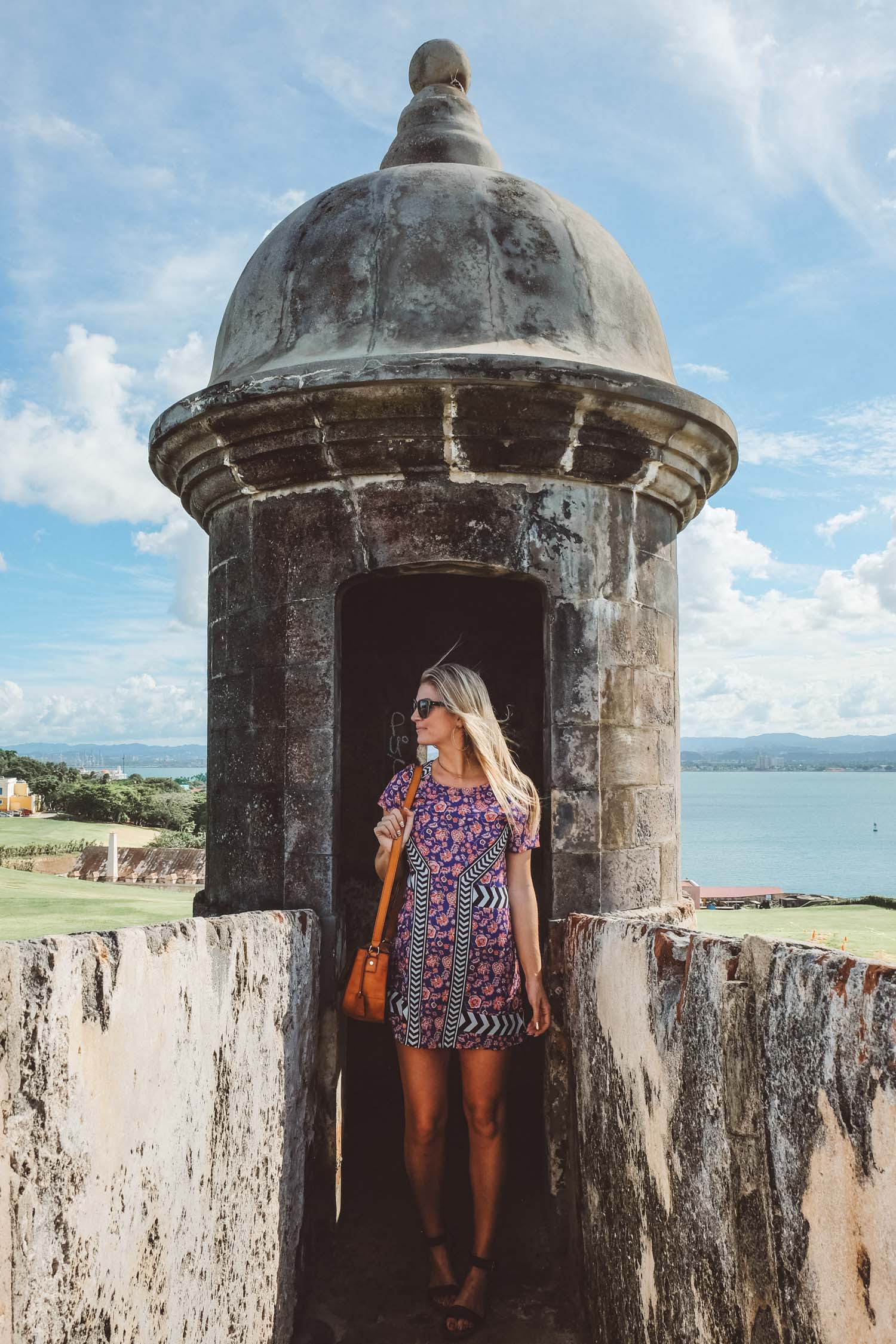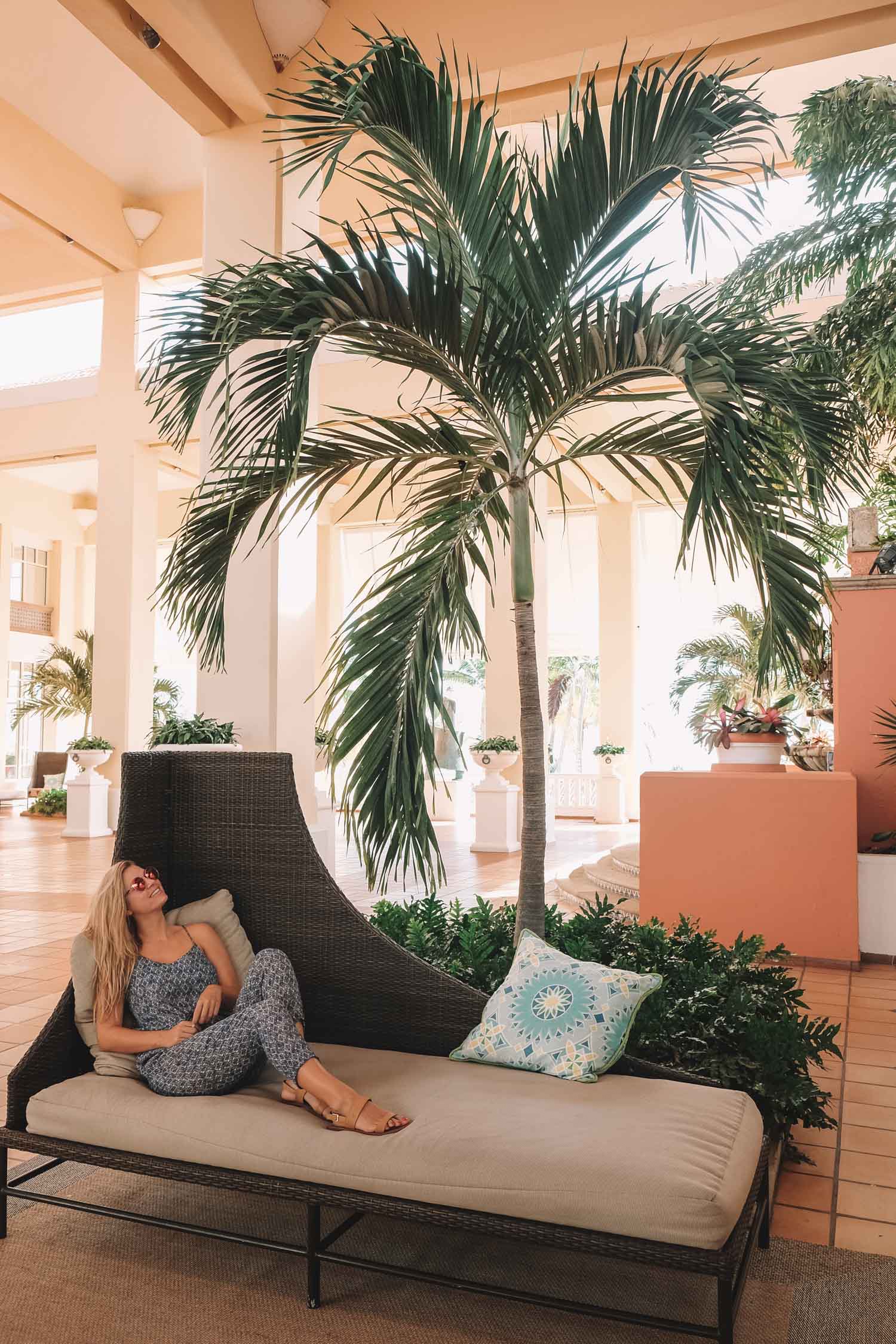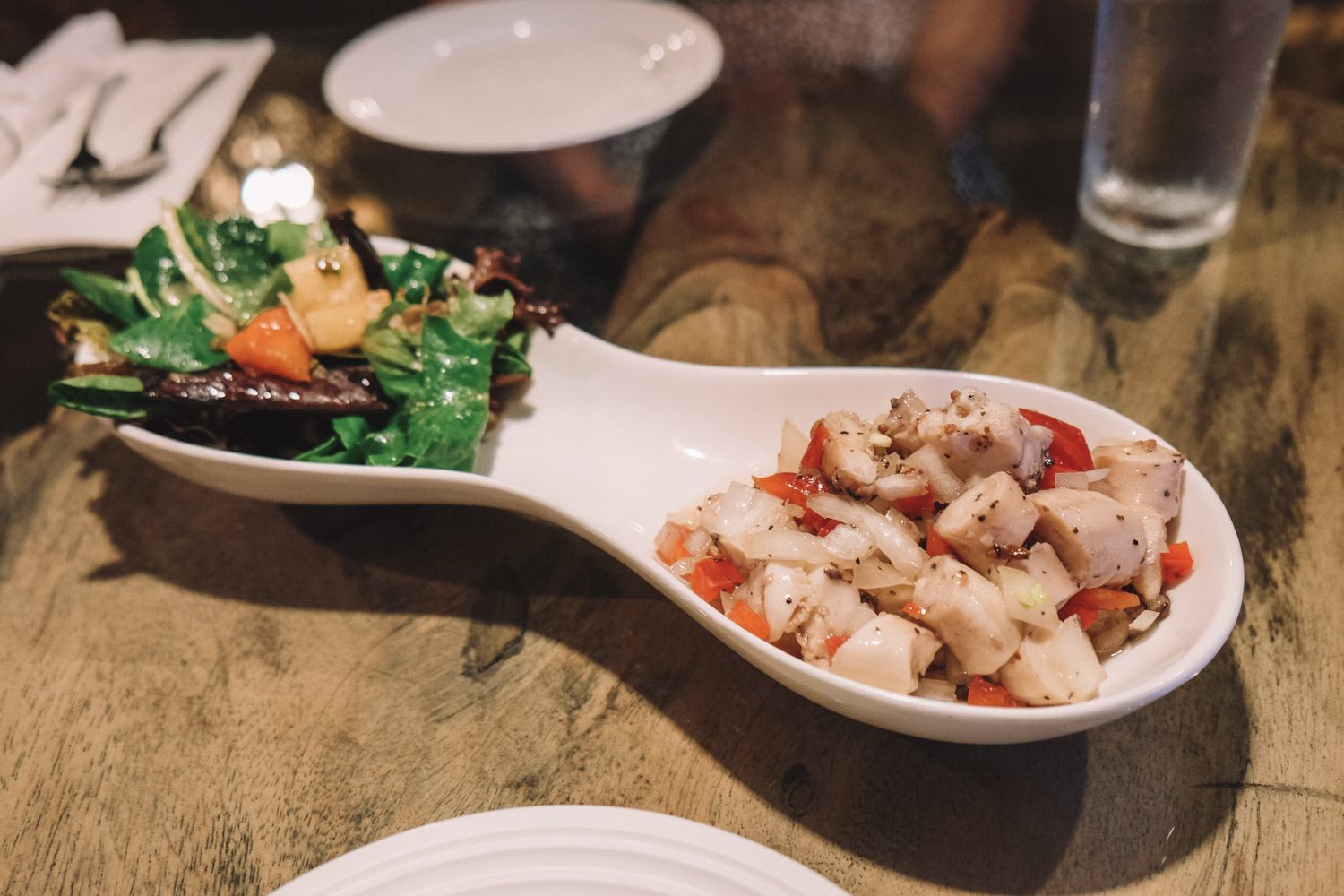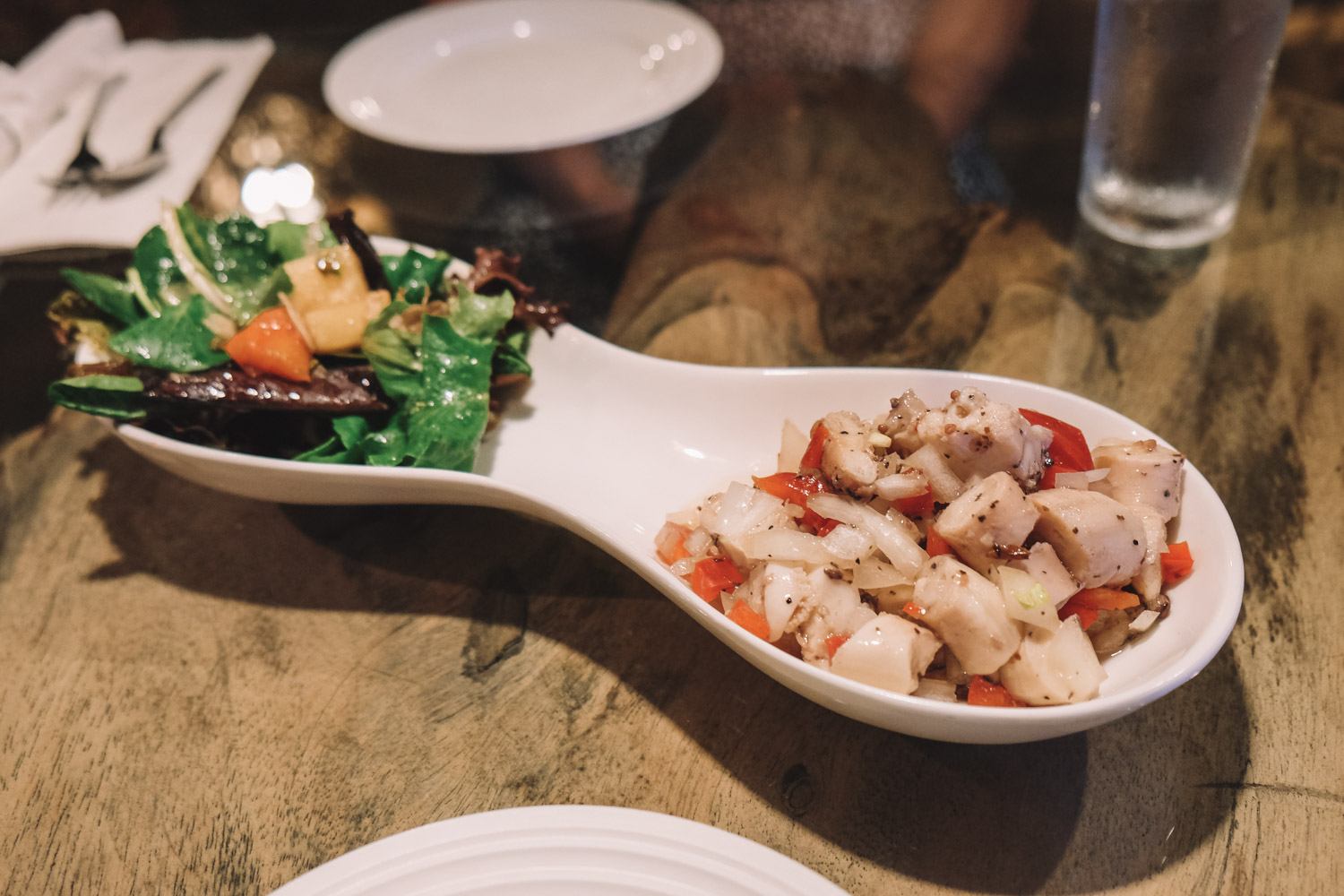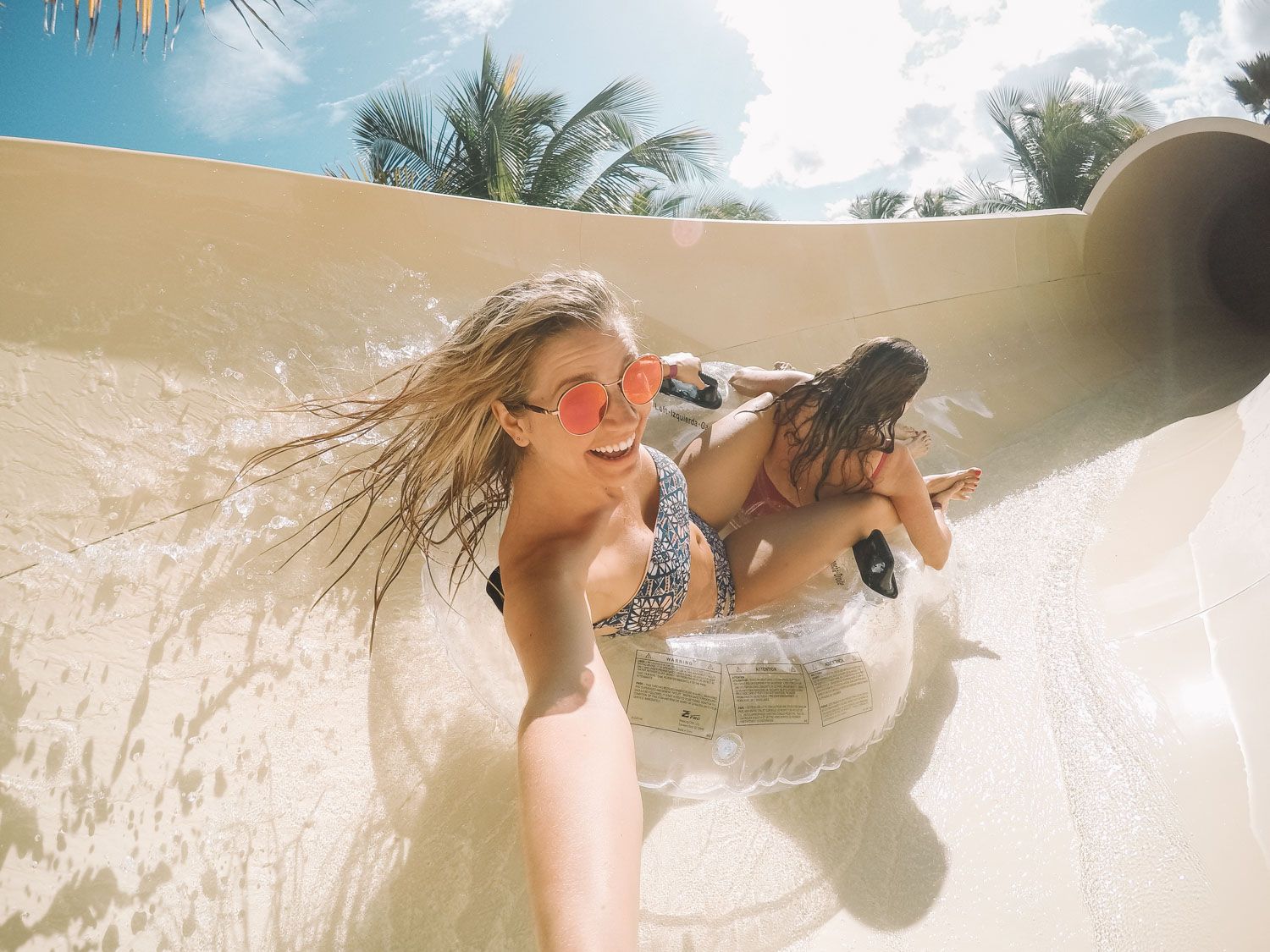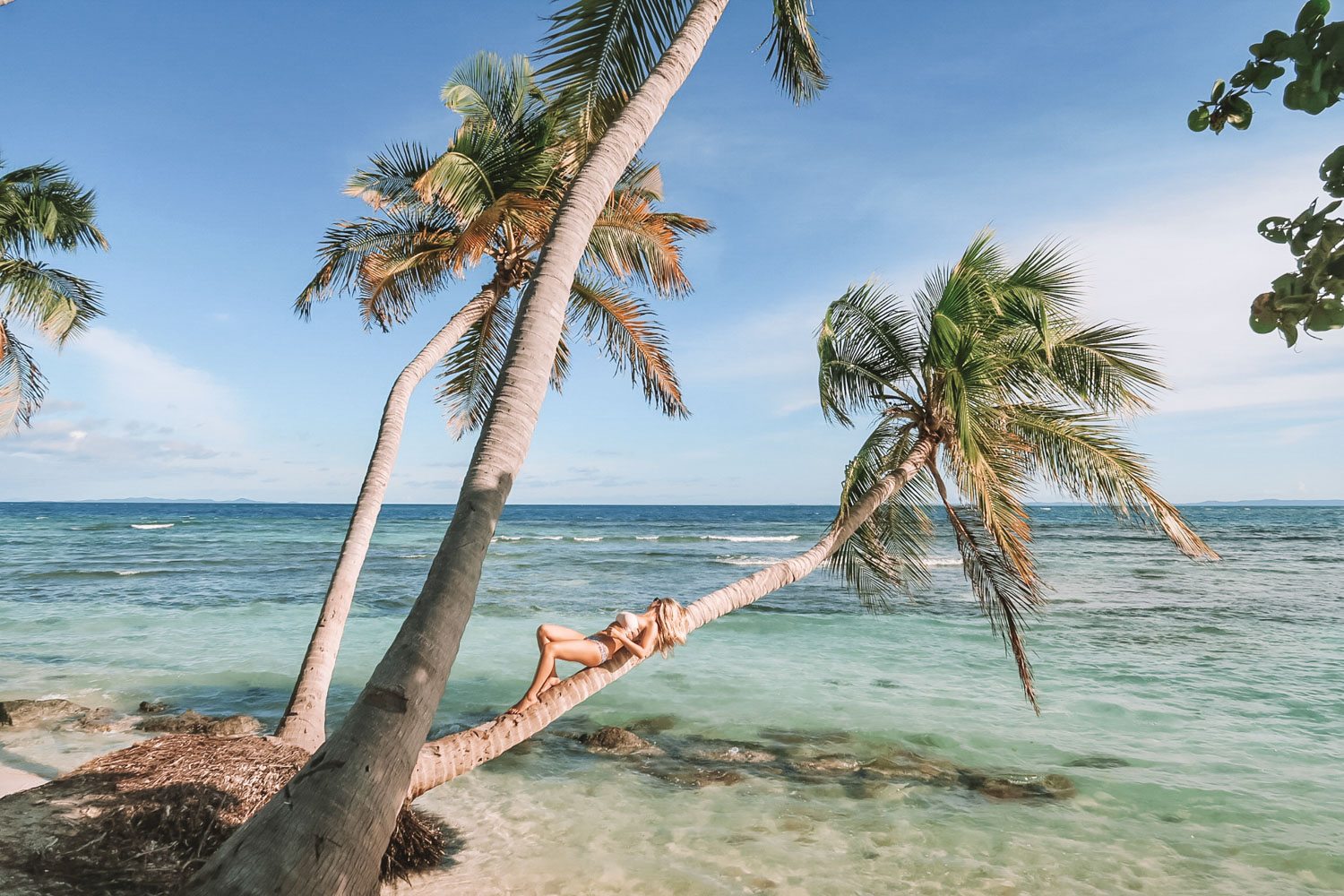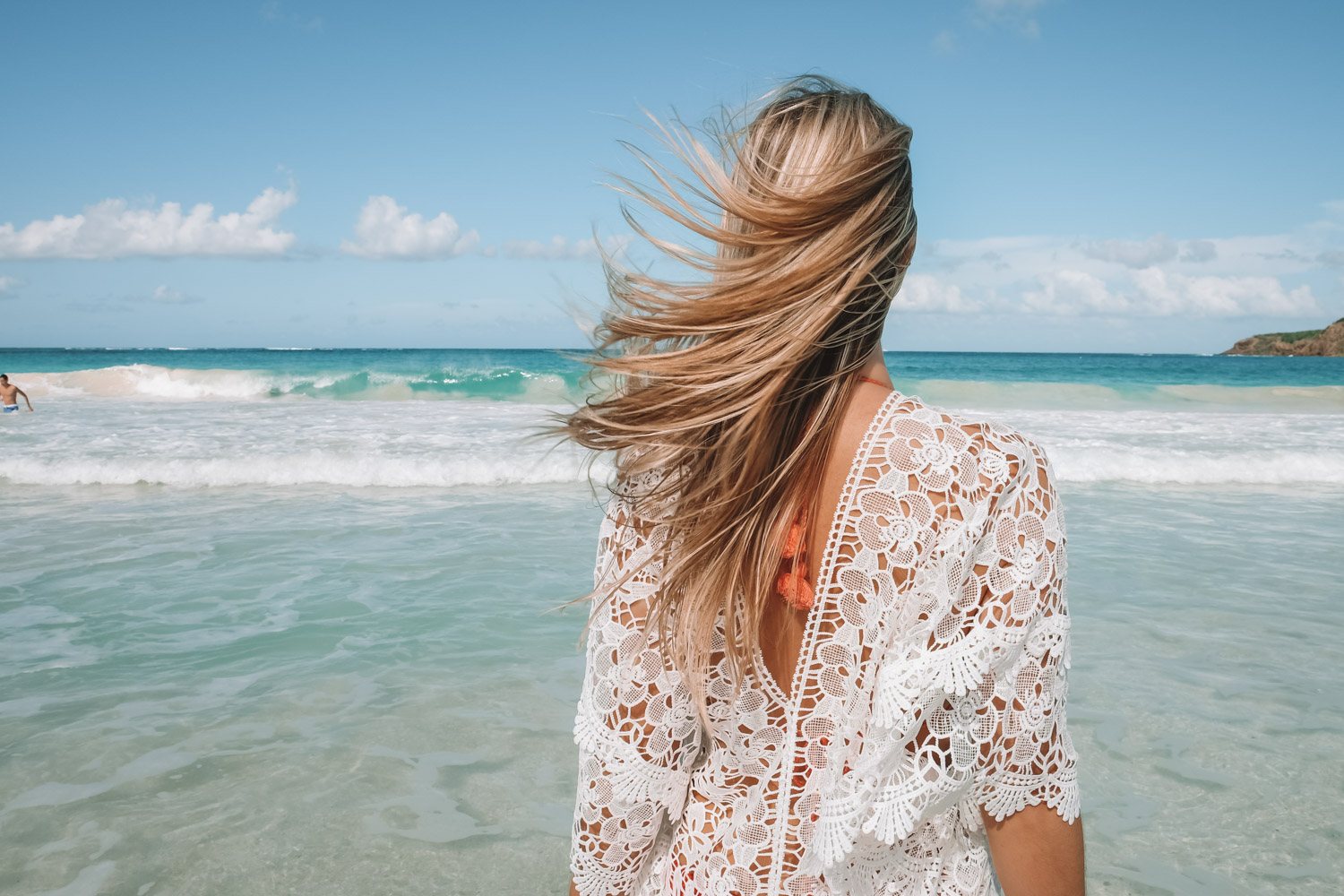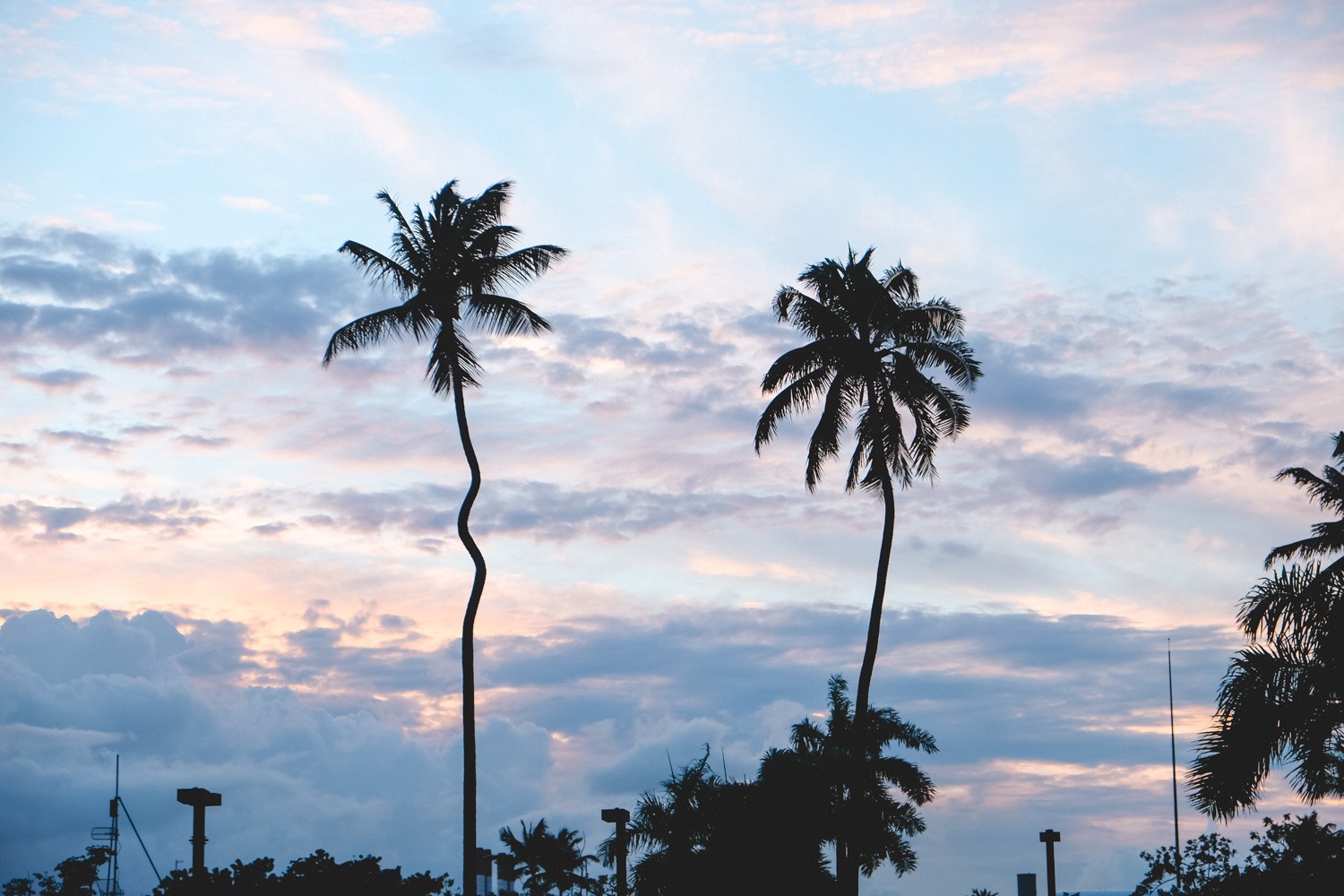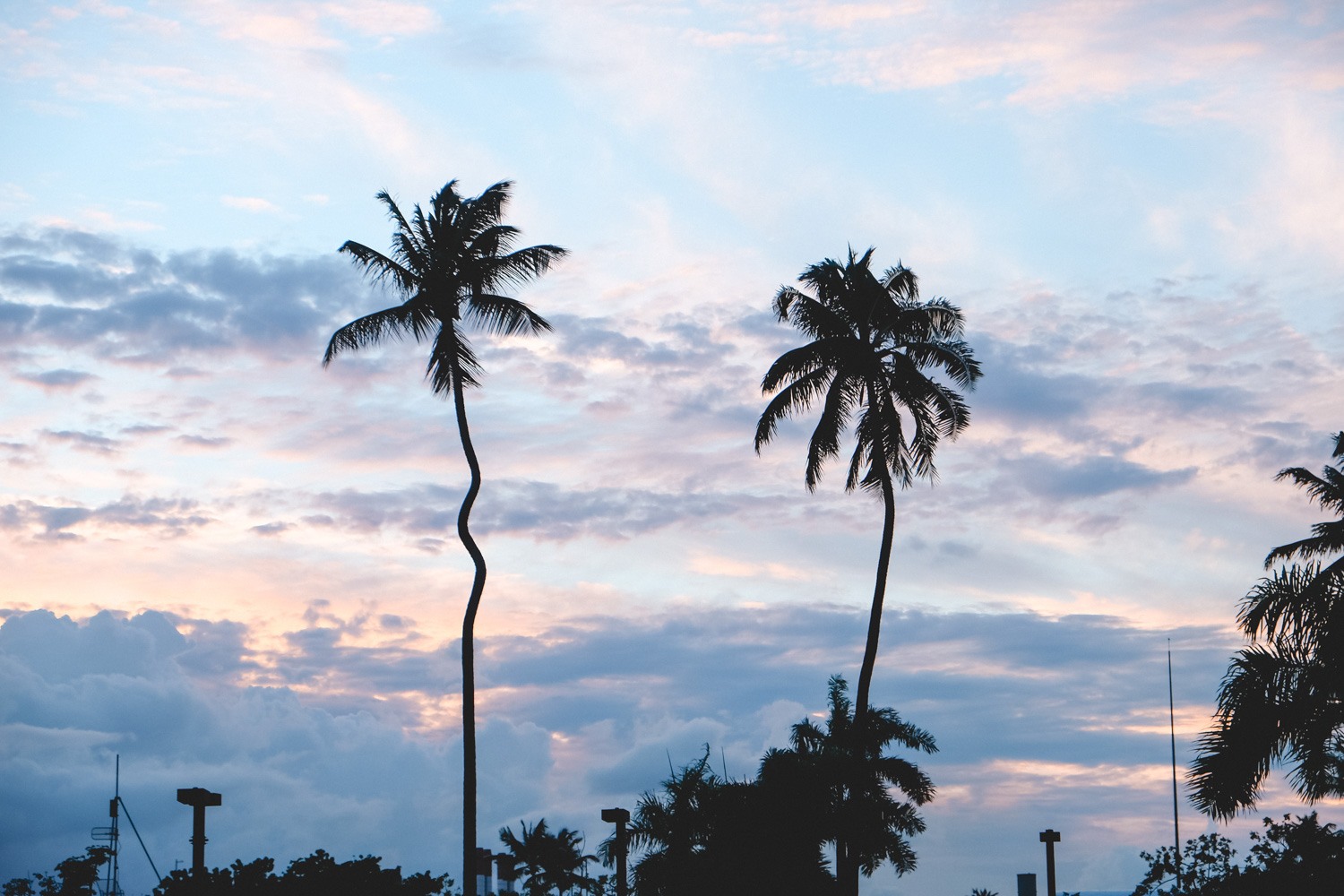 A little piece of the US nestled in the northeast Caribbean Sea, Puerto Rico is a true American treasure. With an ideal location between the Dominican Republic and the Virgin Islands, this gorgeous spot is a dream destination.
While it's only one hundred miles long and thirty-five miles wide, Puerto Rico packs a lot into a little space.
Made up of the main island of Puerto Rico and the smaller islands of Vieques, Culebra, and Mona, this place a prime getaway for beach bums, nature lovers, and adventurers.
To make the most of your trip, it's all about island hopping. Palomino Island, part of the El Conquistador Resort, is a must-see, especially for the outdoorsy crowd. Go horseback riding, and then dive into the vibrant Caribbean to see the colorful world that exists beneath the surface.
Another spot with absolutely amazing sea life is the Bioluminescent Bay. We took a kayaking tour through the millions of bioluminescent organisms that light up under the night sky. Located at Puerto Mosquito (Mosquito Bay) on the south side of the island of Vieques, this place is the brightest bioluminescent bay in the world.
Culbera is another beautiful island that you'll want to make time for, especially the picture-perfect beaches of Flamenco and Tamarindo.
It's not all about beaches though.
Puerto Rico has a very cool culture and some stunning cityscapes. One of my fave spots on the main island is Old San Juan. With quaint cobblestone streets and a rainbow of Spanish colonial buildings, this place is full of old-world charm.
San Juan is a place you'll want to take at least a couple days to explore. Just outside of the old town area is a four-hundred-year-old fort and the famous San Juan Bay with its Paseo de la Princesa, a street that's constantly buzzing.
And of course, you can't go to Puerto Rico without doing a tour of the Bacardi Factory. The nineteenth-century sugar plantation, Hacienda La Esperanza, is another interesting spot to check out.
Last but not least, El Yunque tropical rain forest was another unforgettable spot. We rented a car on our adventure, and it was perfect to cruise around the island checking out the more far-flung spots.
Whether you're into la vida loca or just soaking in the sun, Puerto Rico is one place you don't want to miss!
All photos edited with #TBA Presets. Shop my Lightroom presets here!