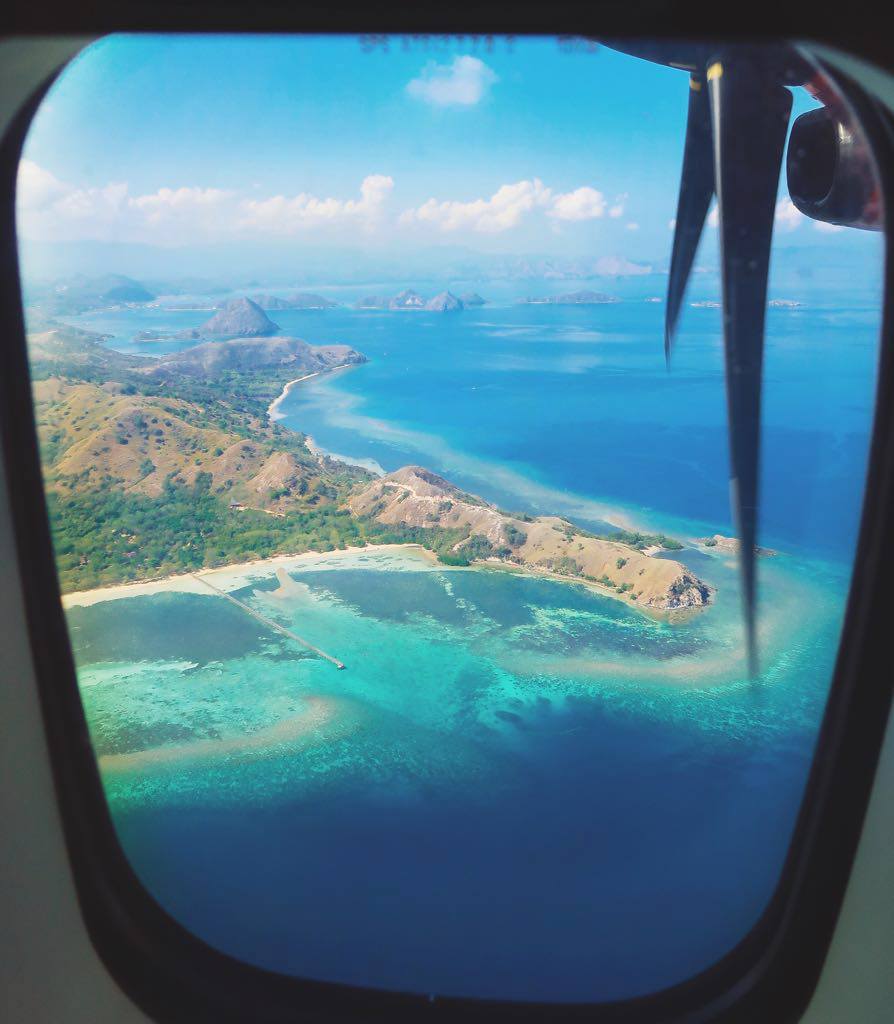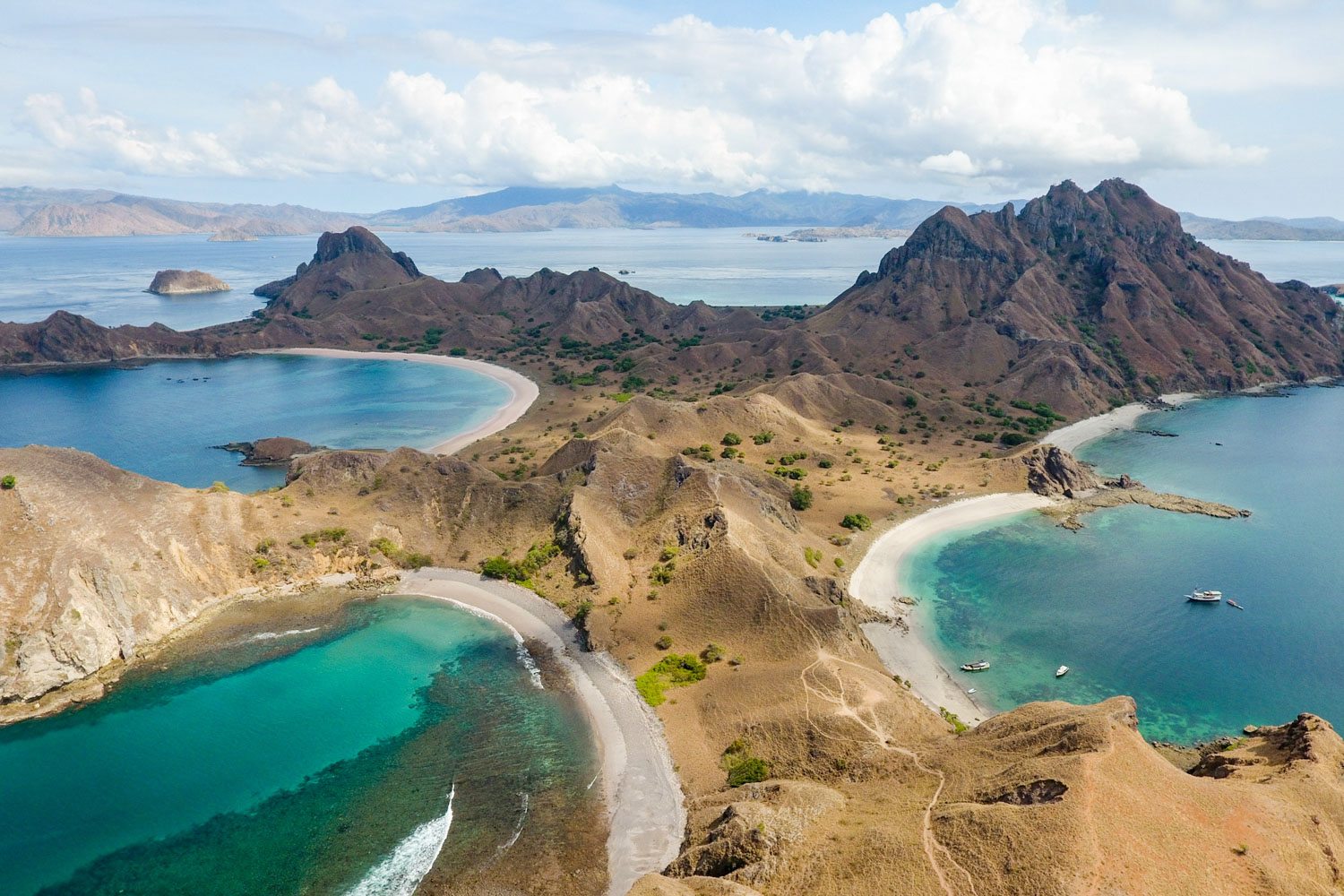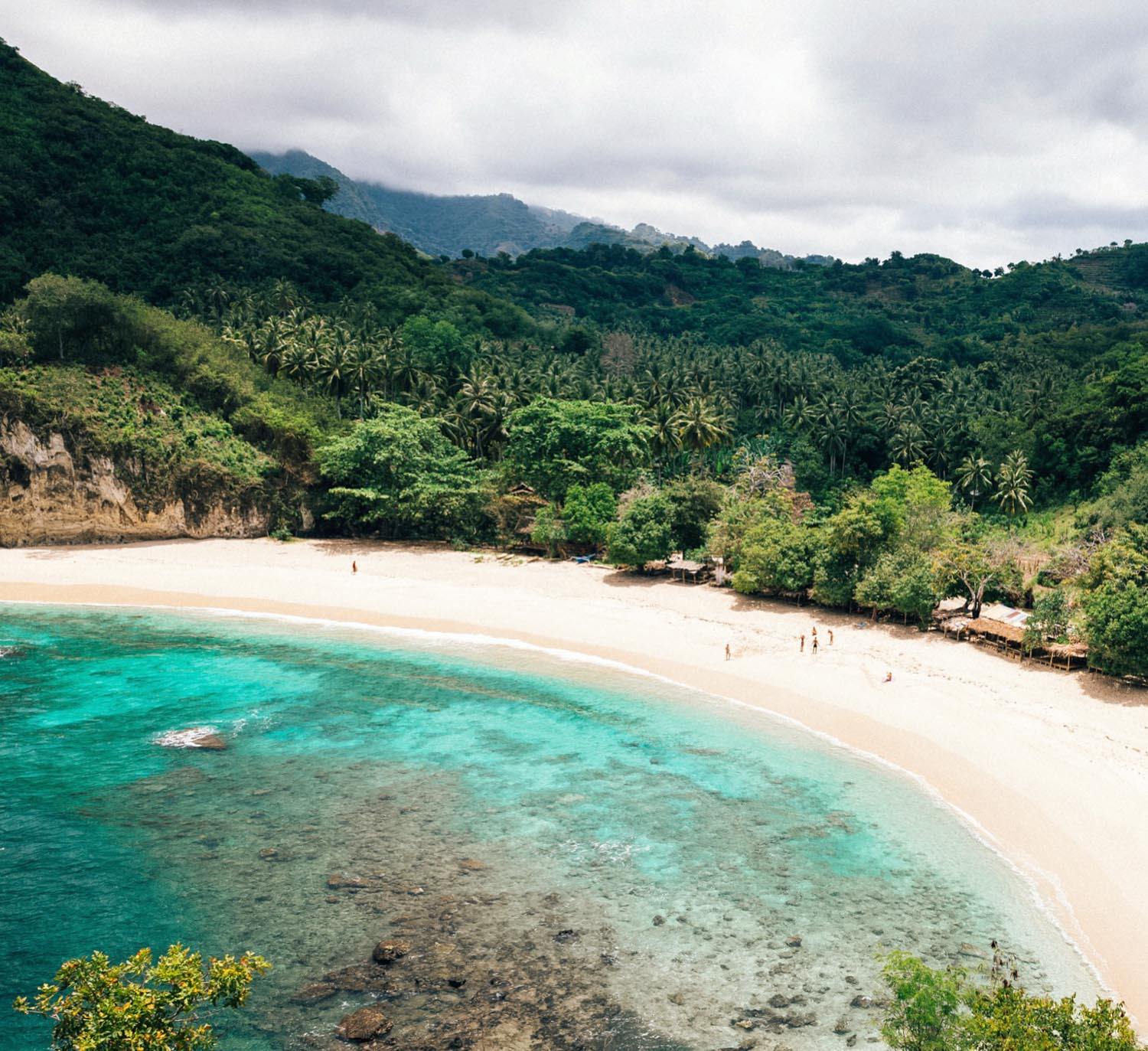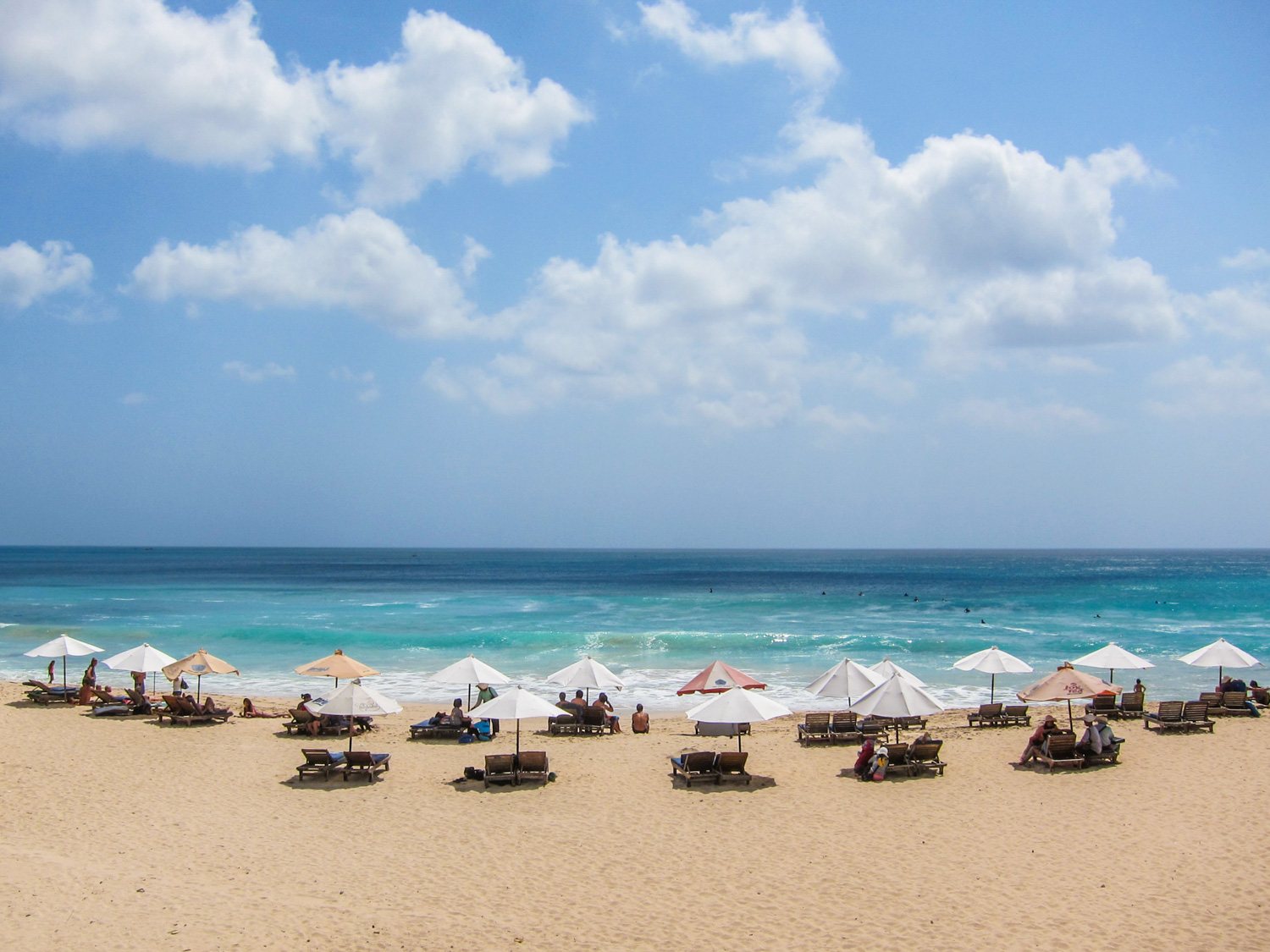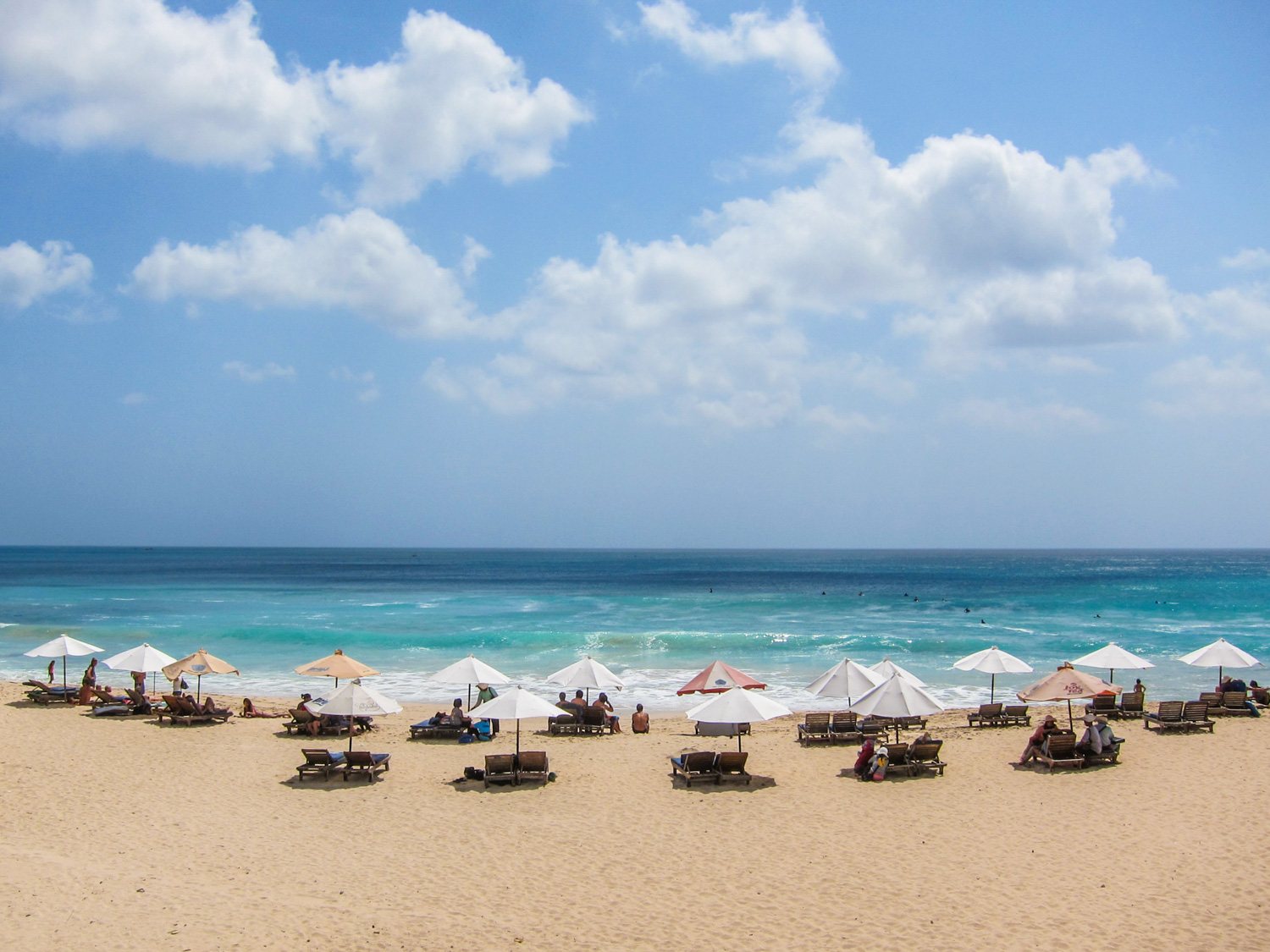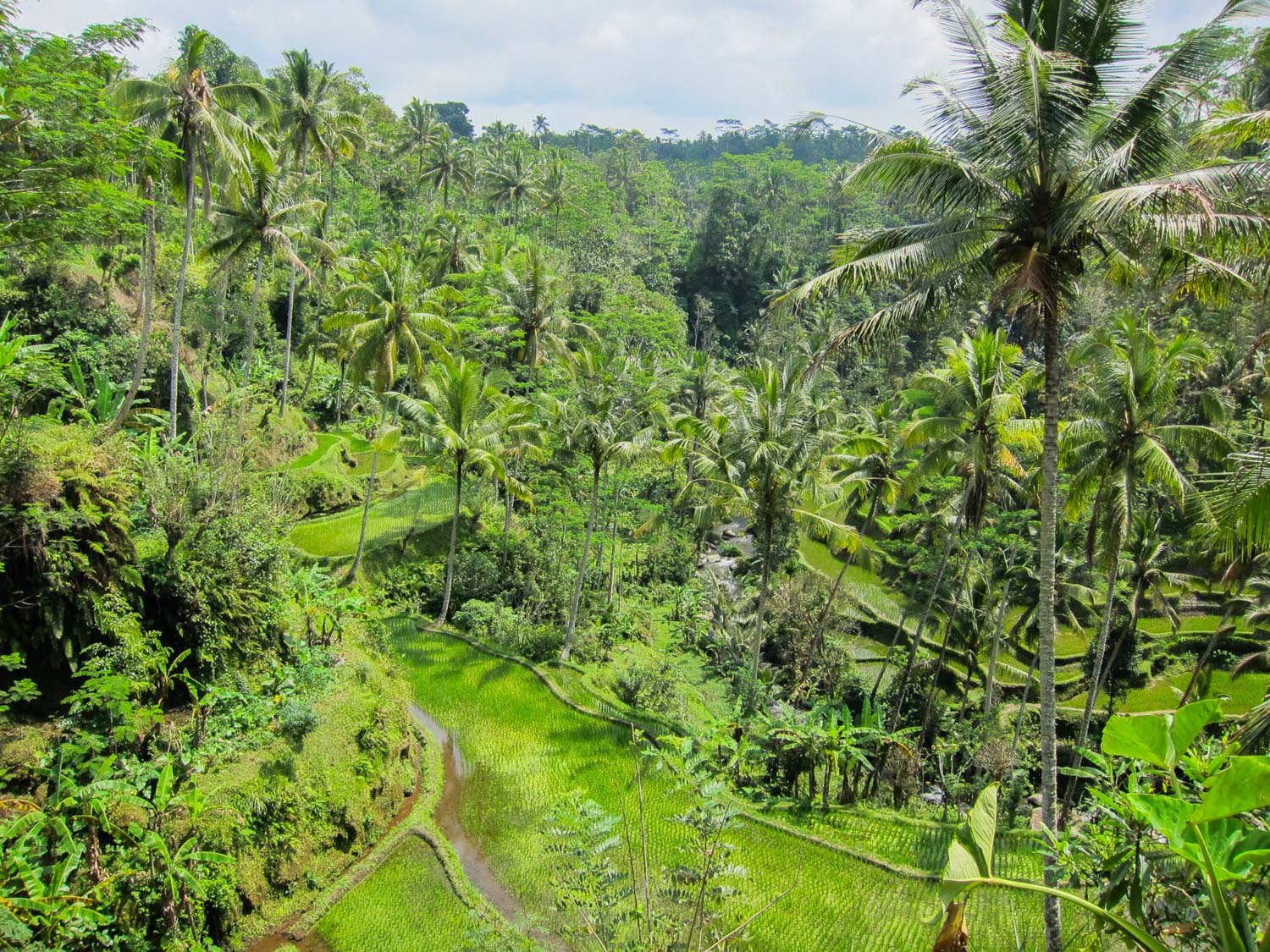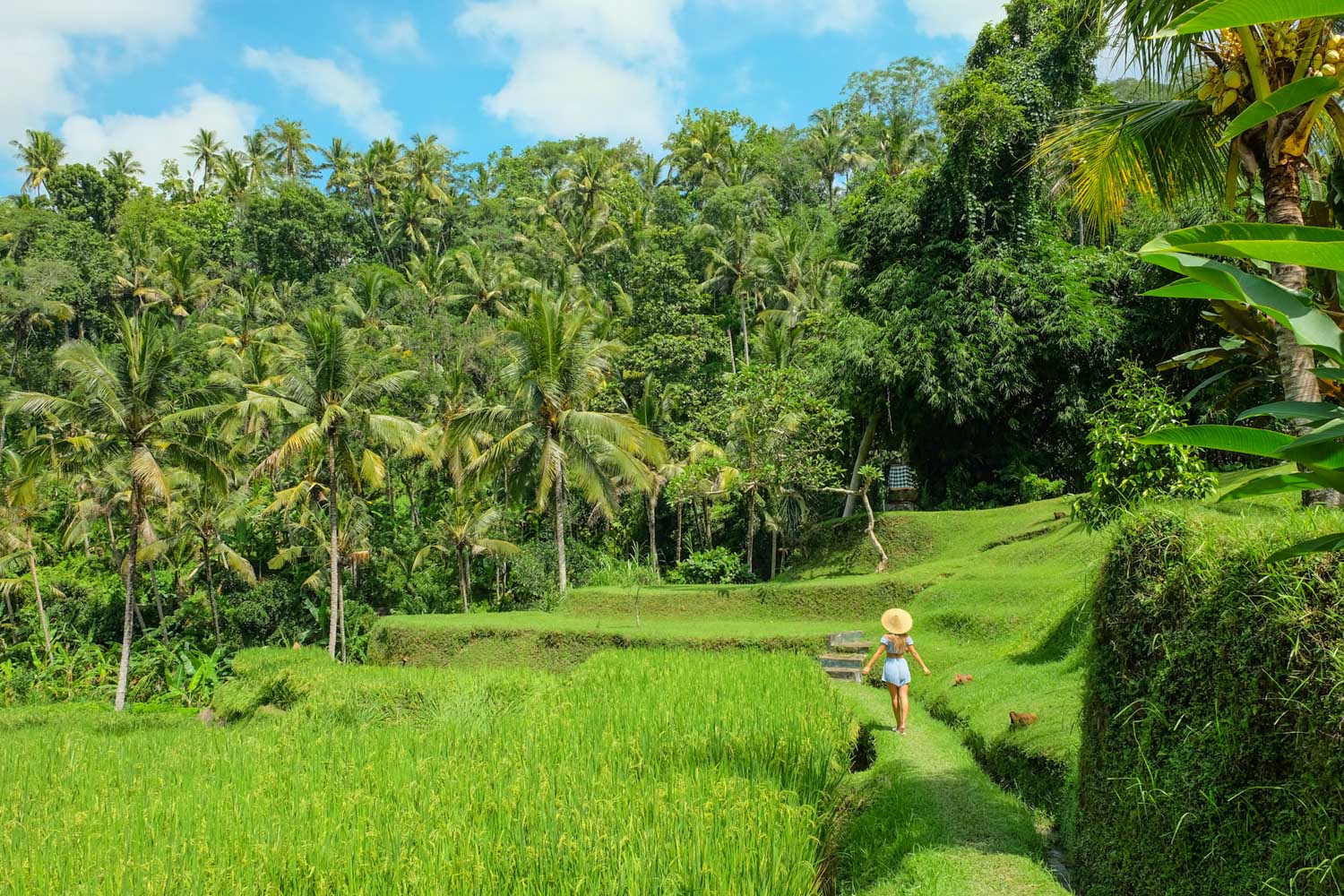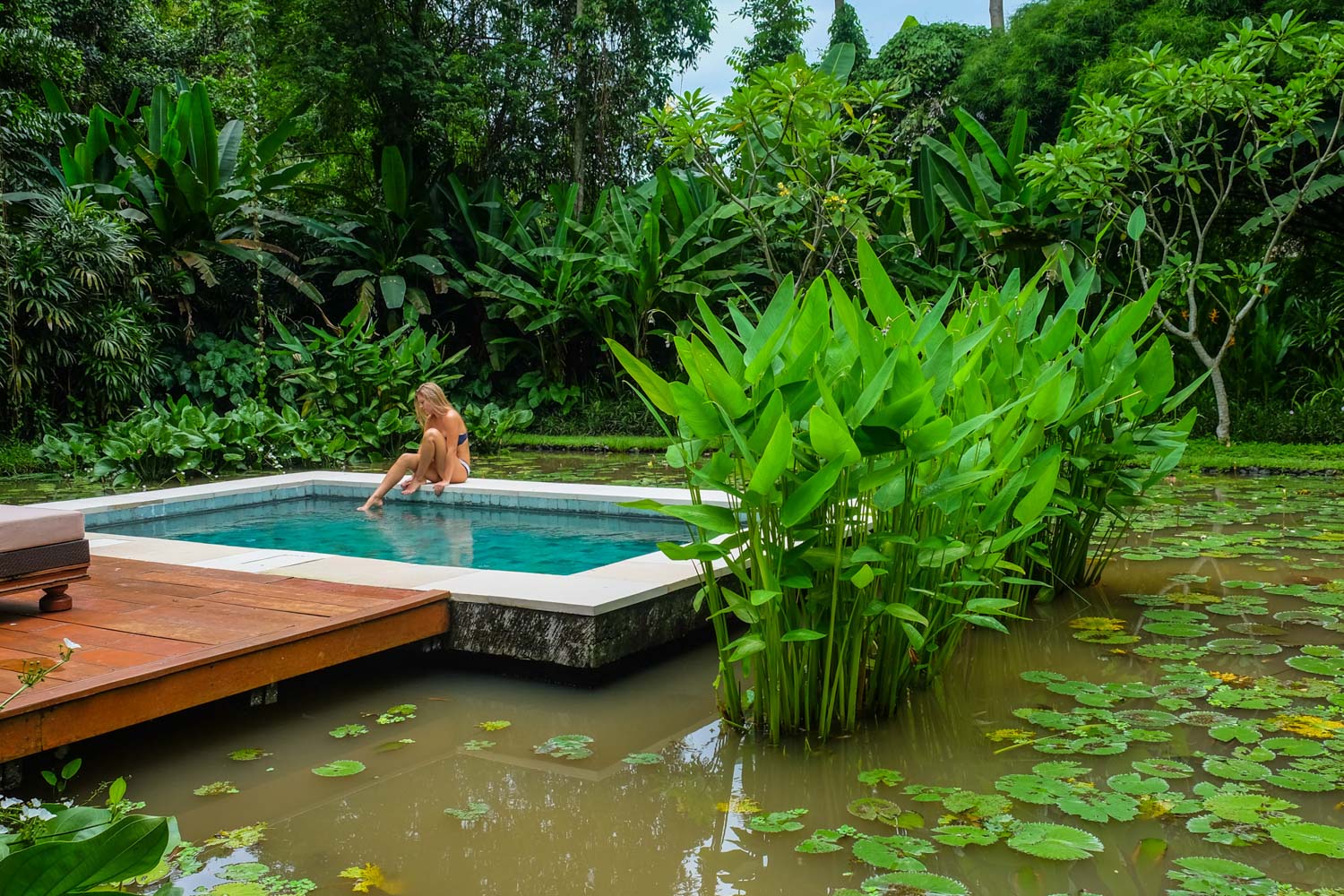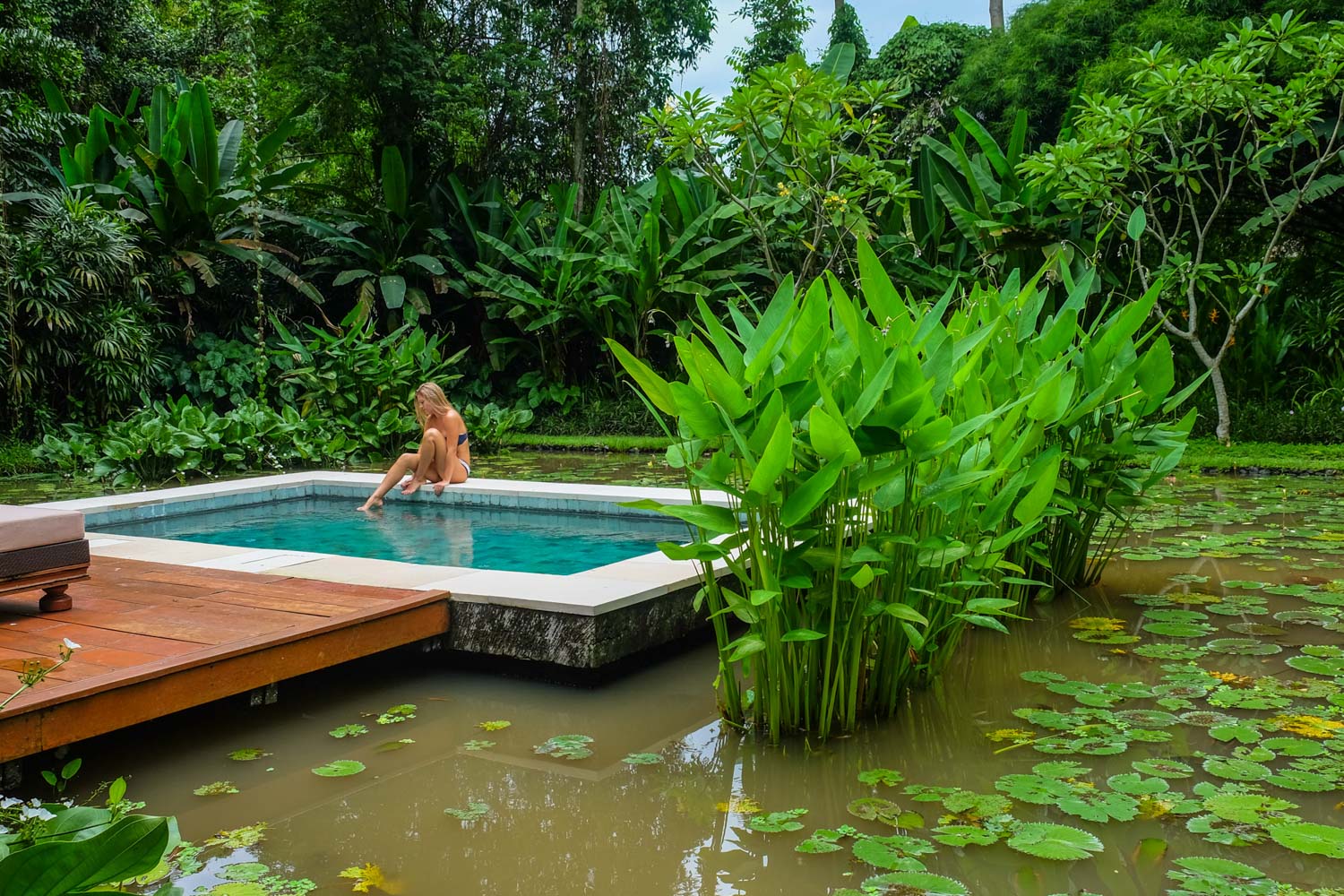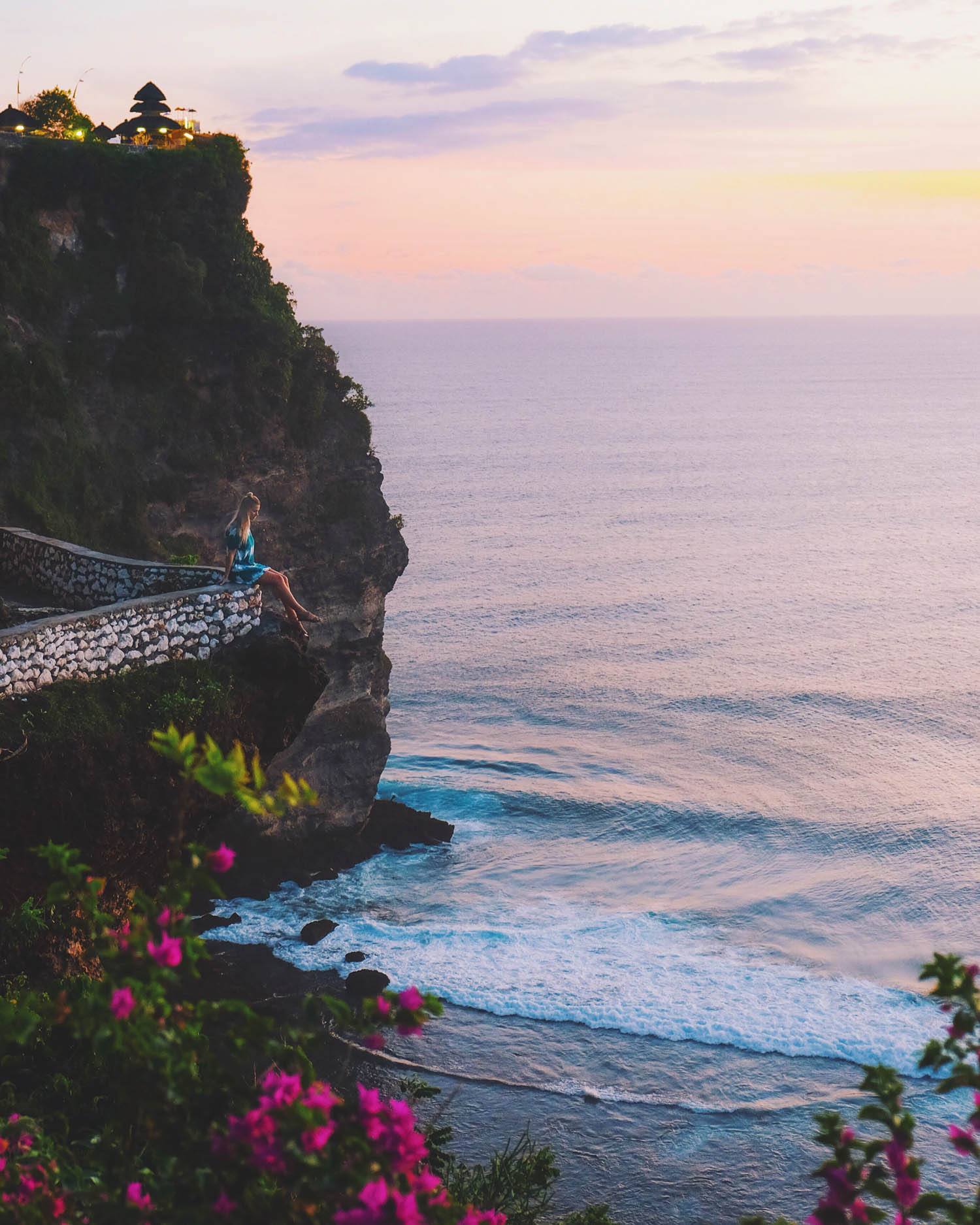 Oh Indonesia, you've stolen my heart!
I've traveled to Bali many times over the past five years. Whether your idea of luxury is reclining in a hammock in a jungle bungalow or sipping cocktails in your private beachfront villa— Bali can offer it all.
The vibe tends to be that of beach parties or Zen-like retreats, depending on which part of the island you go to. Ubud is rich in Balinese cuisine, expansive jungles and rice fields, and local craft markets. If you're looking for beaches and fresh seafood, head to Seminyak, Canggu or Uluwatu!
But Indonesia is more than just Bali. I have explored more of Indonesia—everywhere from Komodo to Kelimutu to Raja Ampat.
Lombok and the Gili Islands lie just off the coast of Bali and are accessible by daily speedboats. They're more rustic and "off-the-grid" than neighboring Bali, and more untouched, in my opinion.
Flores is a beautiful island in eastern Indonesia and one that I would highly recommend, especially if you're trying to visit the Komodo Islands. During my days in Labuan Bajo, I stayed at Le Pirate Resort, ventured to Padar Island and Pink Beach, Melo Village, Cunca Waterfall, and spotted Komodo dragons!
The next day I hopped over to Ende to explore and experience the Wologai cultural village and do a sunrise hike to the Kelimutu volcanic craters—it was an unbelievable experience.
I've also adventured through Raja Ampat on a diving Liveaboard trip. I spent 12 magical days onboard and completed a whopping 28 dives throughout the 12-day cruise. It was a bucket list scuba diving trip!
In between dives, we had the opportunity to explore the beautiful lagoons of Raja Ampat and the protected Misool Marine Reserve which protects 300,000 acres of the world's richest reefs. We hopped on a speedboat to snorkel some smaller reefs and admire the gorgeous, white sand beaches.
There are so many adventures to be in had in Indonesia; the opportunities are endless!