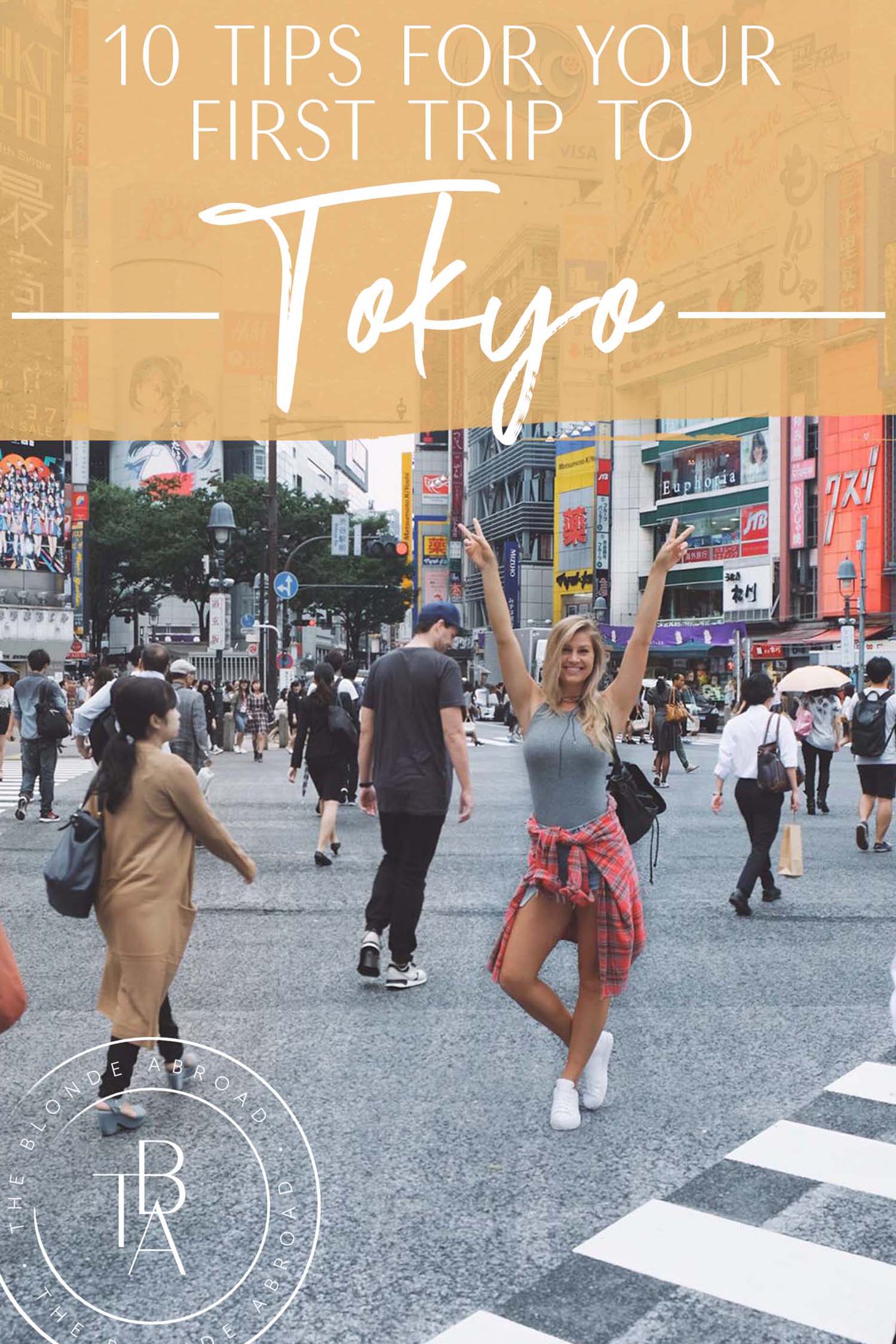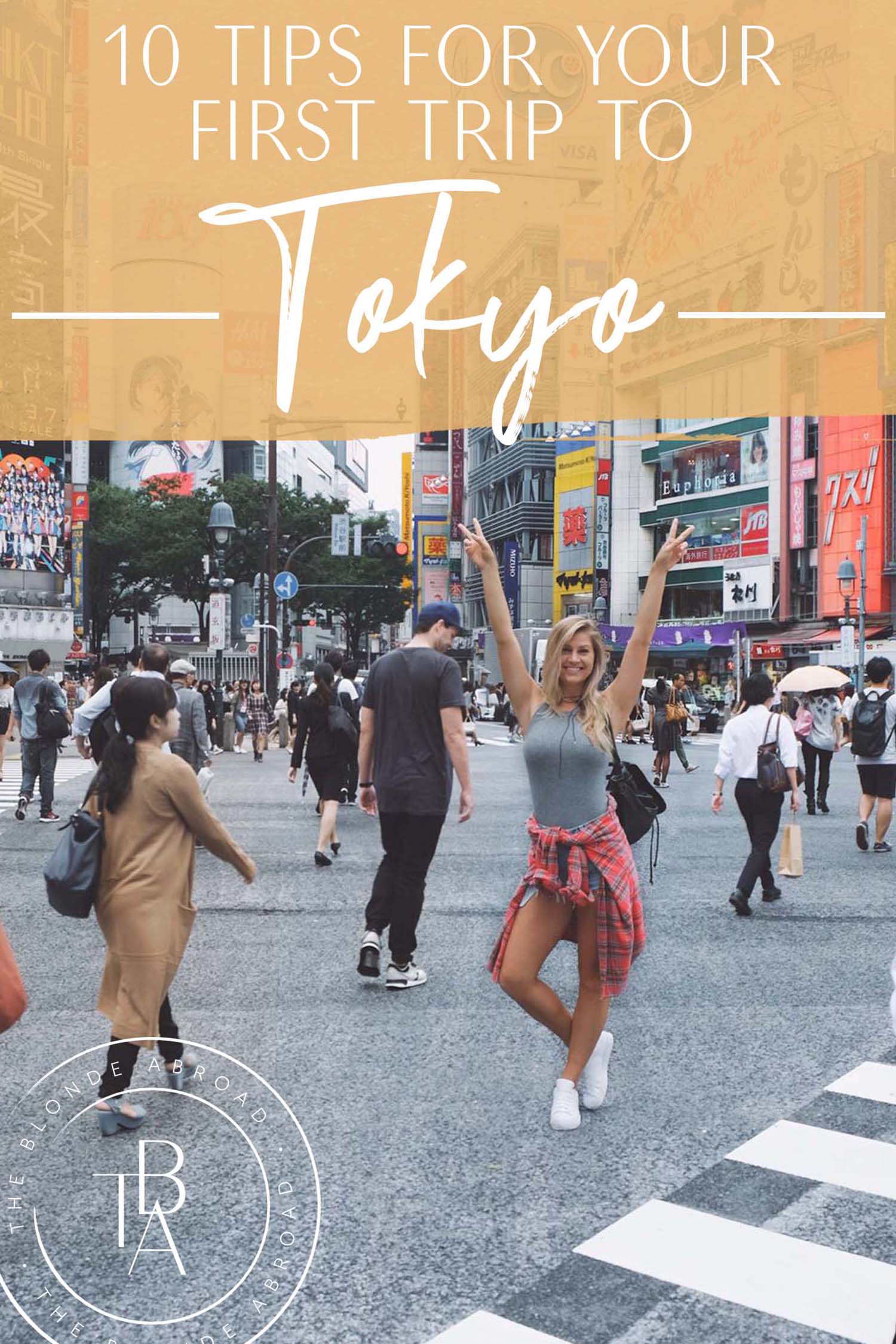 A dizzying blend of the traditional and ultramodern, Tokyo is unlike anywhere you have ever been before. Home to anime, video games, and cutting-edge technology, Japan's biggest city is full of 24/7 energy.
Visiting Tokyo is one of the greatest adventures on the planet. If you want to have your eyes opened and your world rocked, start packing!
Here are all the tips you'll need for your first trip to Tokyo!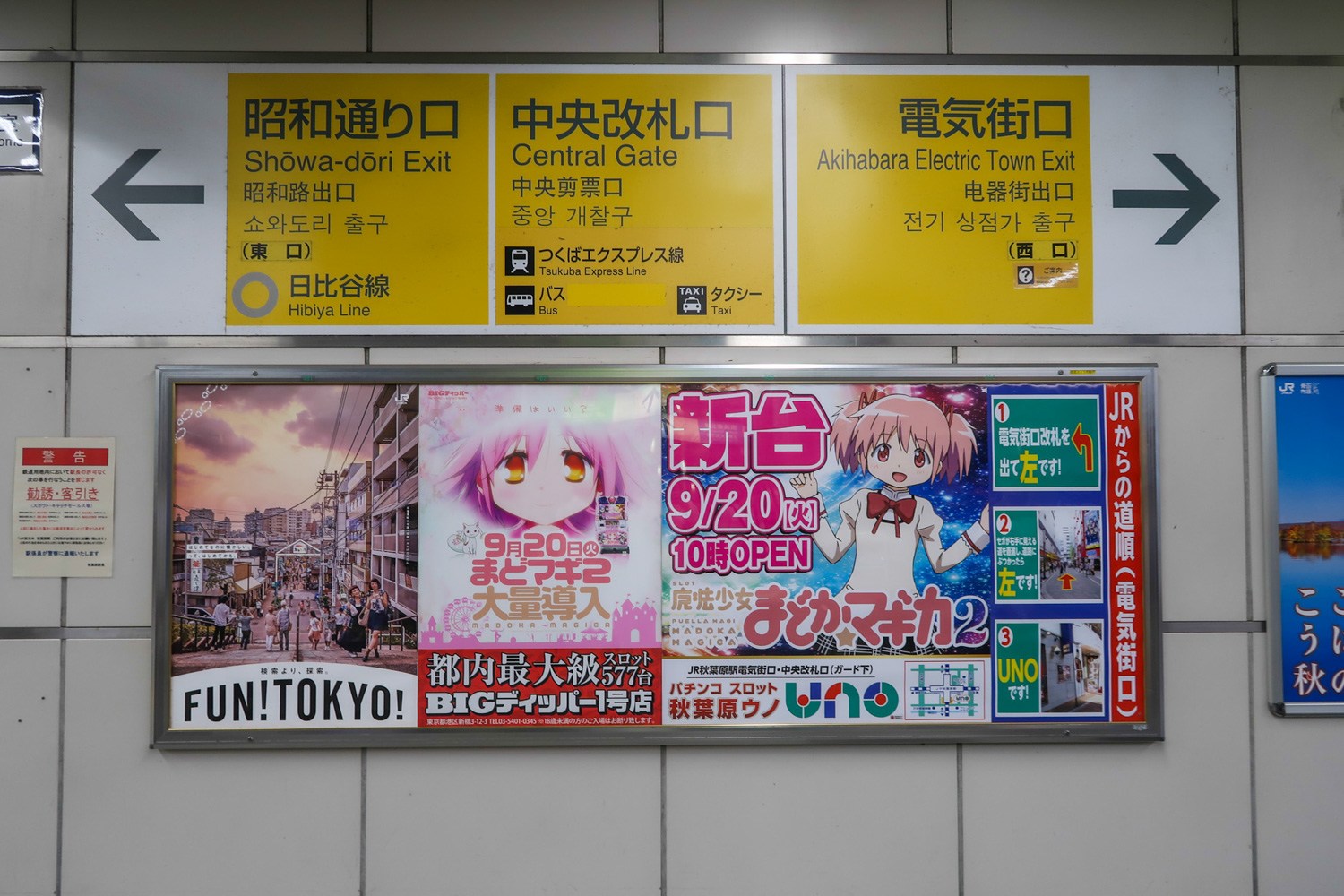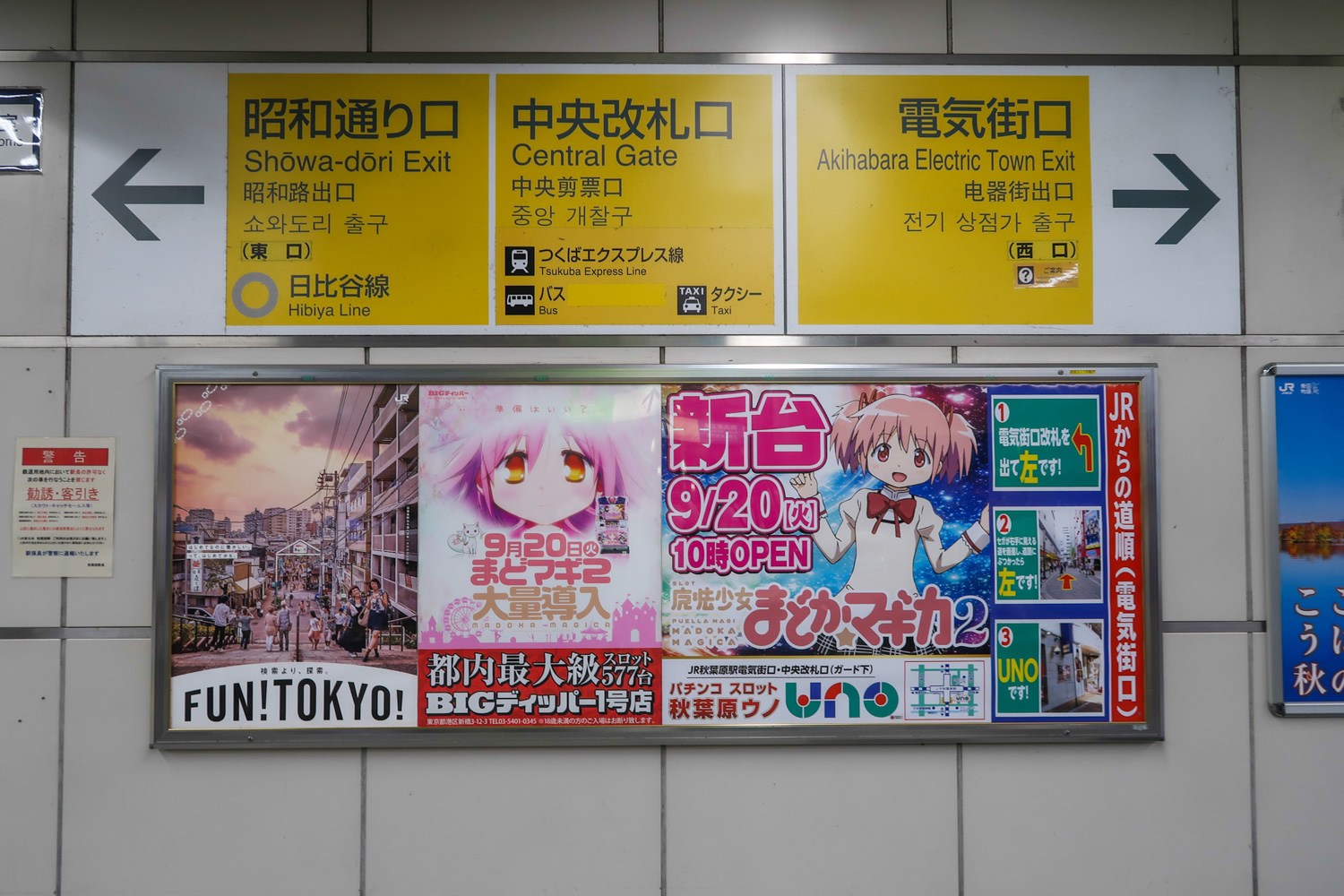 – Use Public Transportation –
Tokyo has a world-famous transport system. There's an overground, underground, and bus system. As soon as you arrive, get a rechargeable travel card. You can buy one from any ticket machine and it works on every bus and train.
The local guides and maps to the transportation system are usually in English but can be confusing at first. I'd definitely recommend getting your portable Wi-Fi device before you try to get around the city. Google Maps makes navigating the train system easy.
It will tell you exactly where to go and even give you the price of your journey.
Etiquette on transportation is important in Japan, so it's good to have an idea of what to expect before you go. The subway is one place where you'll definitely want to respect the norms.
When you are traveling, keep your phone on silent, and don't answer calls. If you are sitting down, be ready to give up your seat to young children, pregnant women, elderly people, and the disabled.
In Tokyo, these courtesies aren't just polite, they are actually the law.

– Eat Slurp Soba –
Do as the locals do! Soba noodles are cheap, delicious, and traditional. You'll find soba noodle restaurants all over the place offering a crazy selection of different varieties of soba noodles. Get experimental and find your new fave.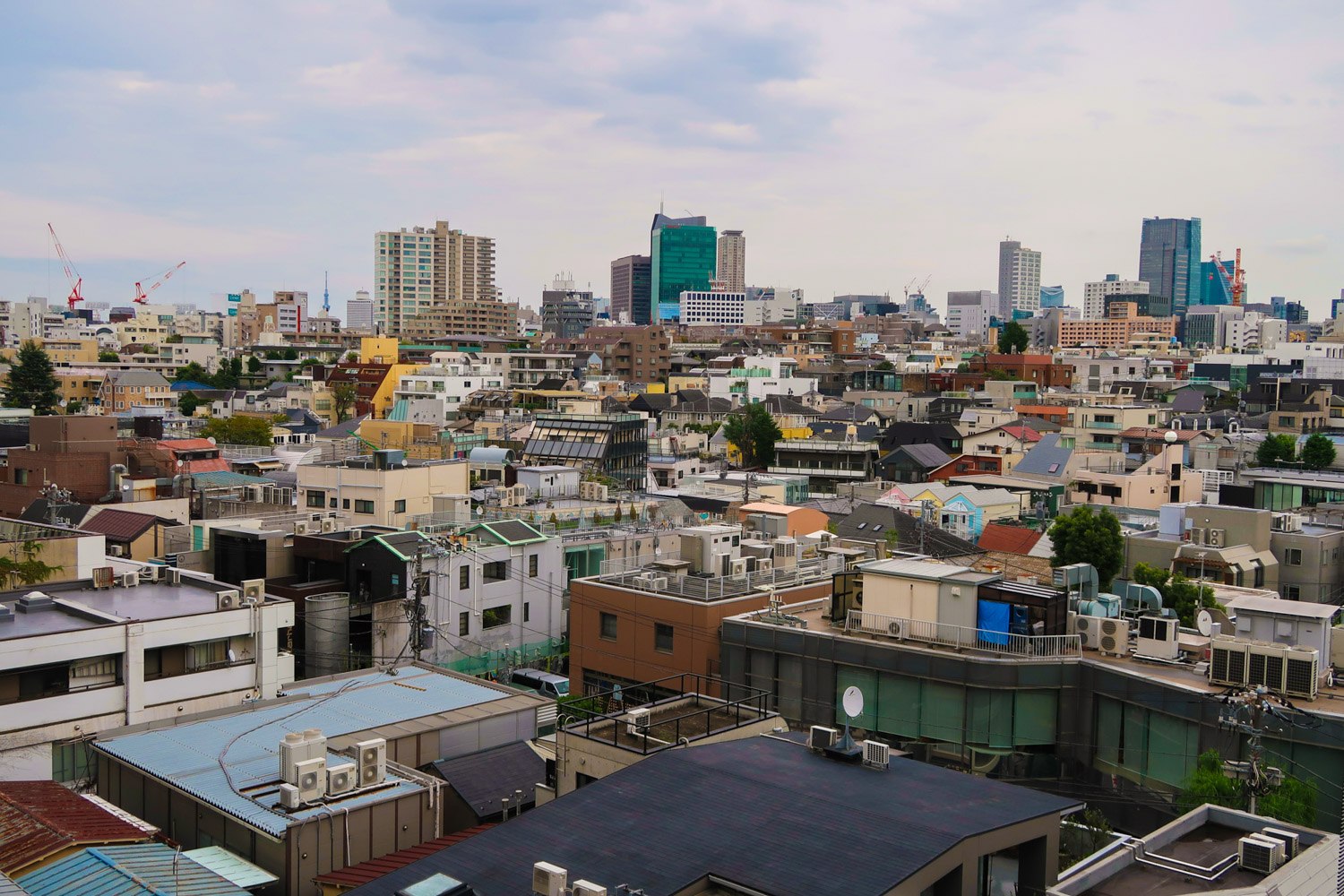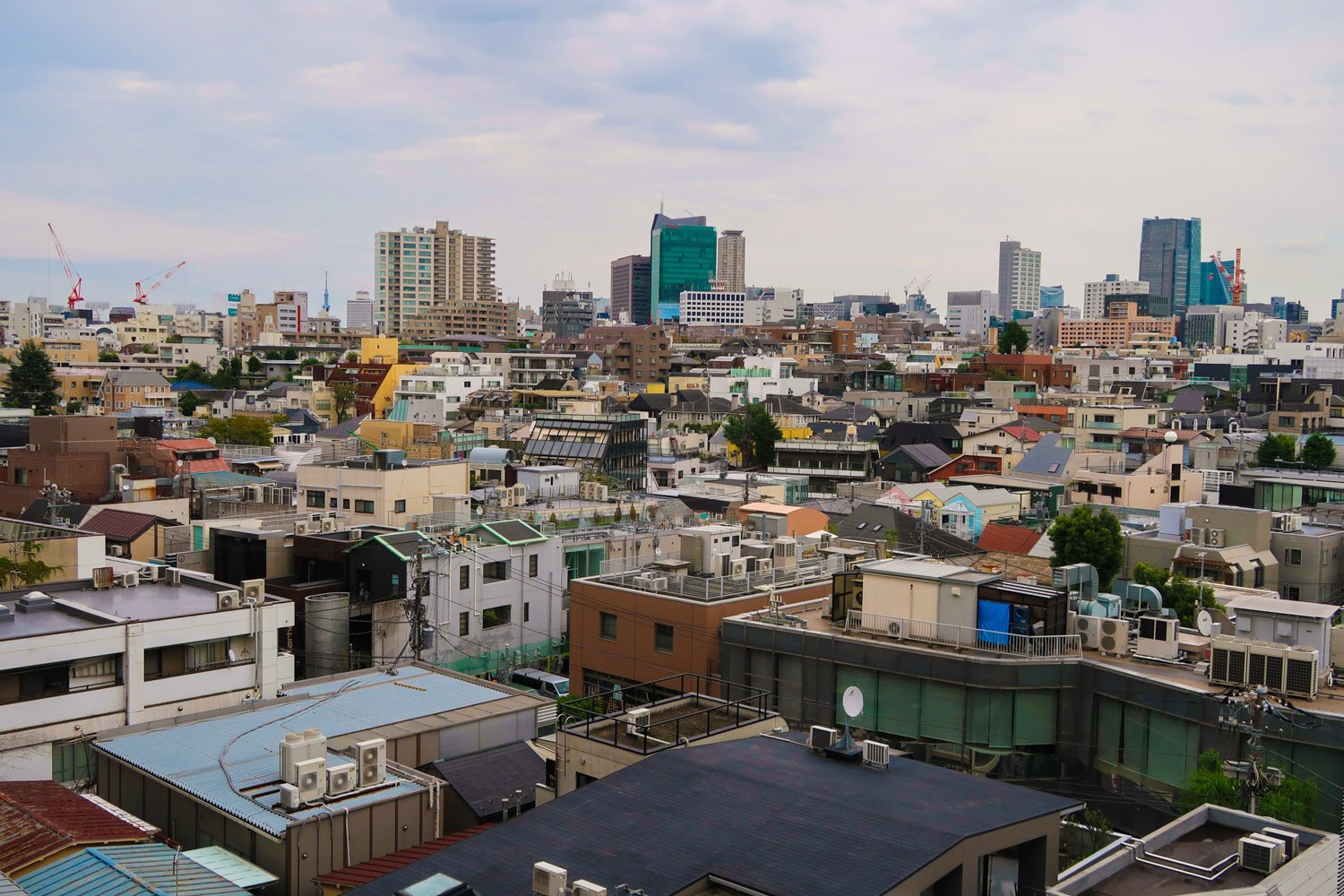 – Sanitation –
Public garbage cans are incredibly rare, and littering is even more unusual. Japanese women have zero qualms about tucking trash away into their bags for safe keeping. Stash a baggie in your purse so that you can safely tuck away garbage until you find a place to throw it away.
Paper towels and napkins are other rarities.
Japanese women often carry a small hand towel in their bags to keep things fresh when they are on the go.

– Download a QR Code Reader App –
You'll find QR codes all over the city and some of them are really useful. Have a QR Code reader app ready to go so you can snap shots whenever you need to.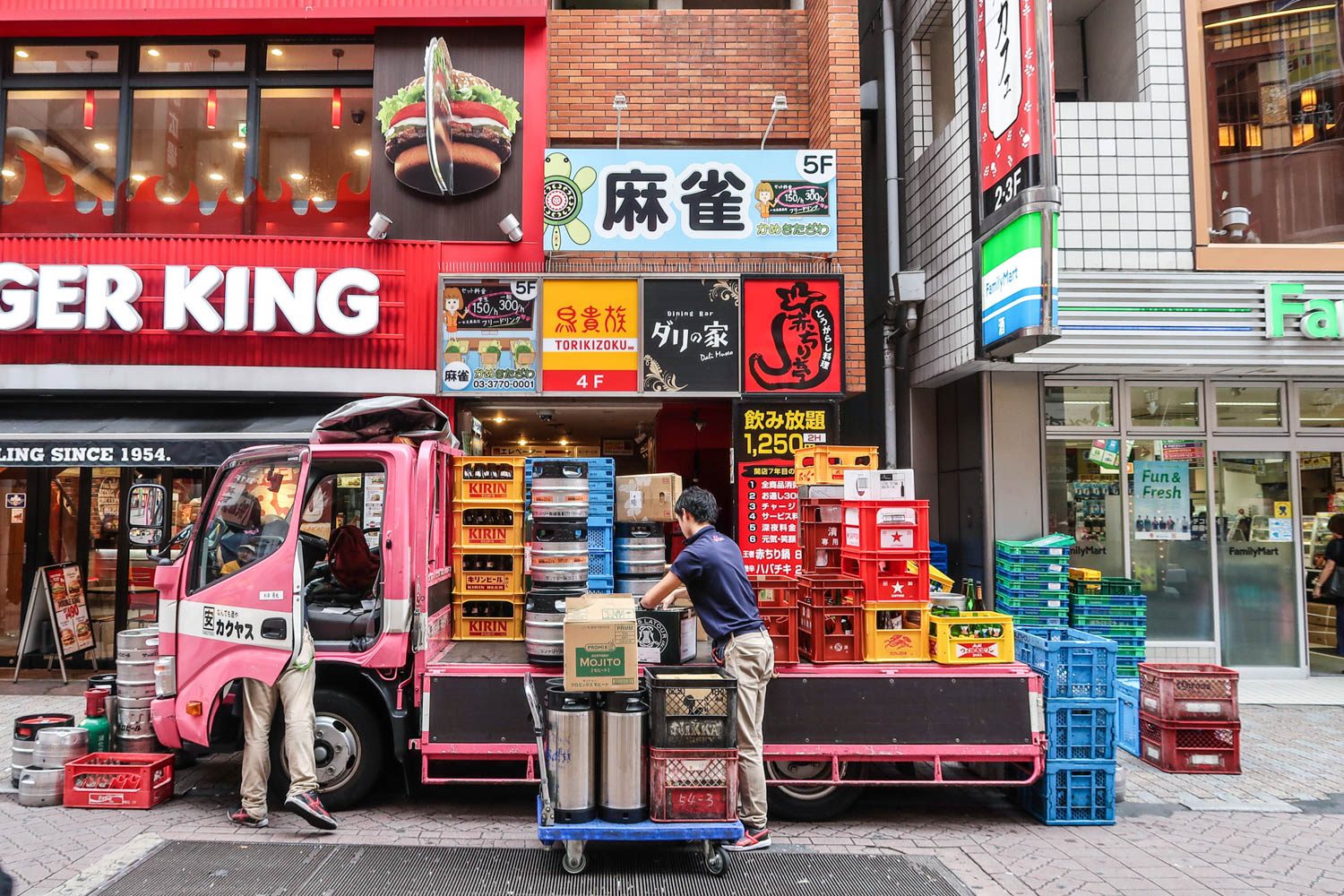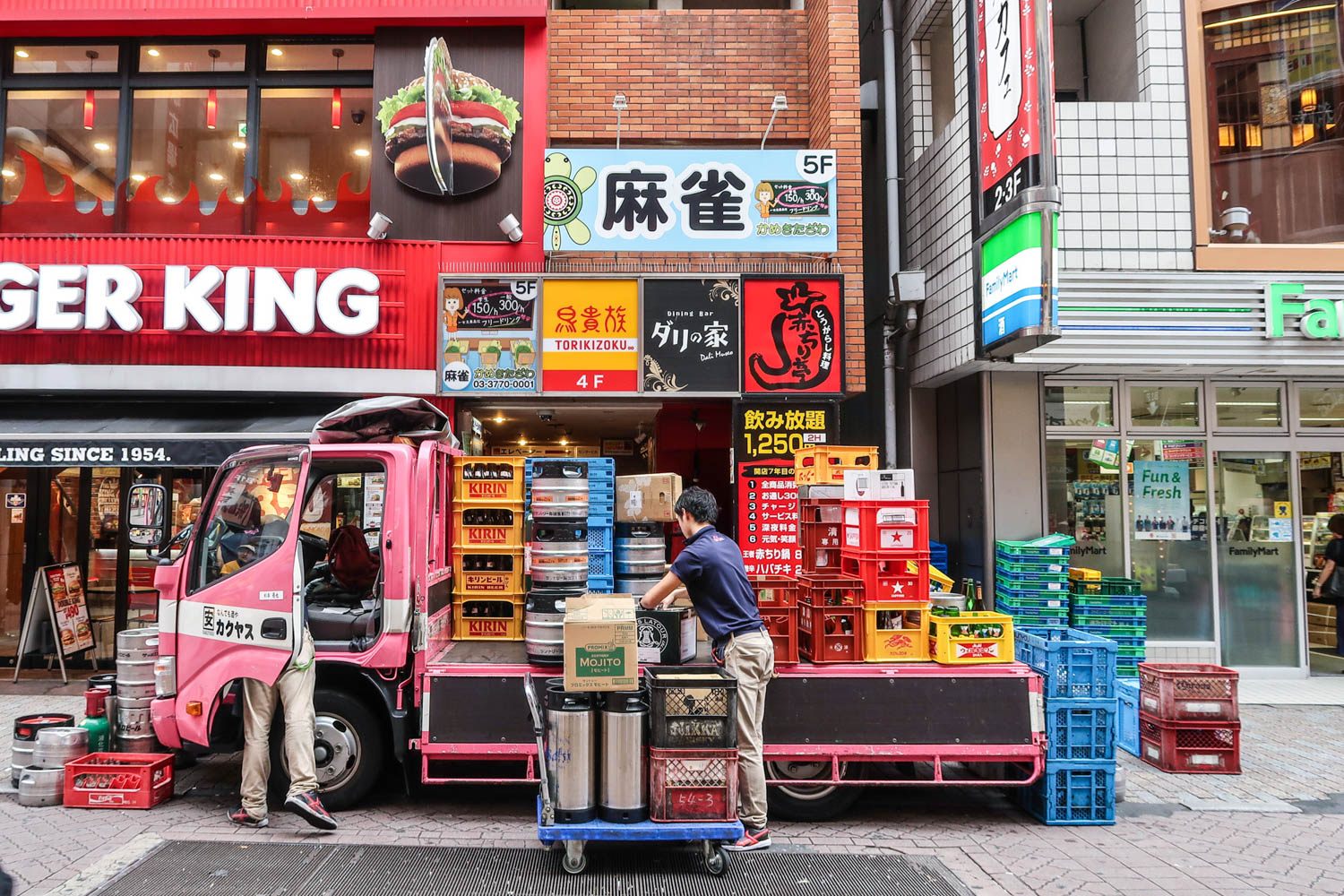 – Language –
You'll find quite a few English speakers around central Tokyo but having a translation app is still very handy. The farther you are from the center of the city, the more likely you are to need translation help. Learning a few simple sentences will go a long way too.
Japanese is a really interesting language, so try to master some key phrases before your trip.

– Get a Wi-Fi Device –
One of the most valuable things you can have in Tokyo is a pocket Wi-Fi device since very few places offer free Wi-Fi; Japanese people use 4G or hotspots provided by their ISPs.
I rent a Skyroam device for all my trips– it's a lifesaver!
For around eight dollars a day, you can have a great connection and all the data you need to navigate, check messages, and post your pics to social media. They're also offering a $99/month unlimited Skyroam connection at the moment!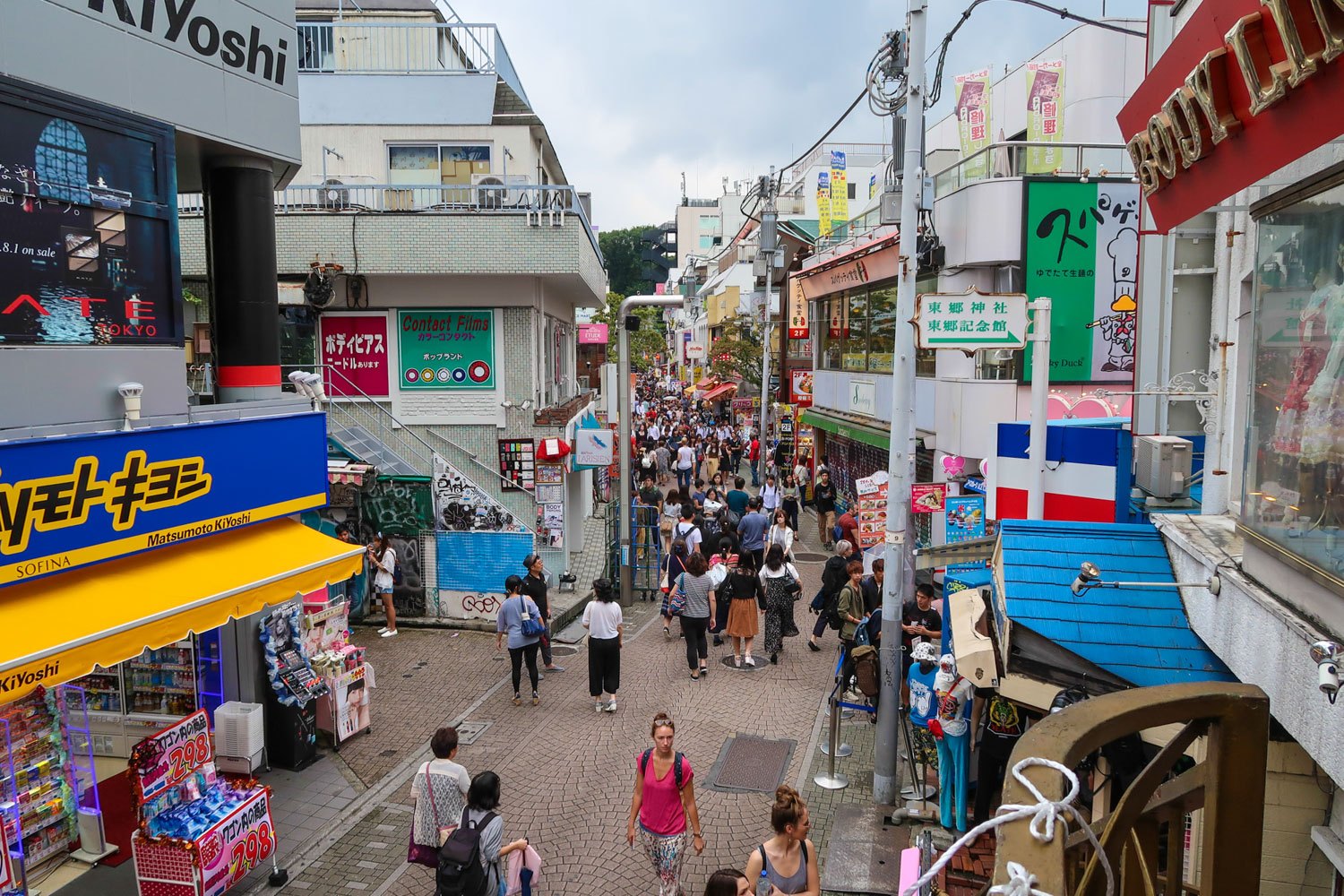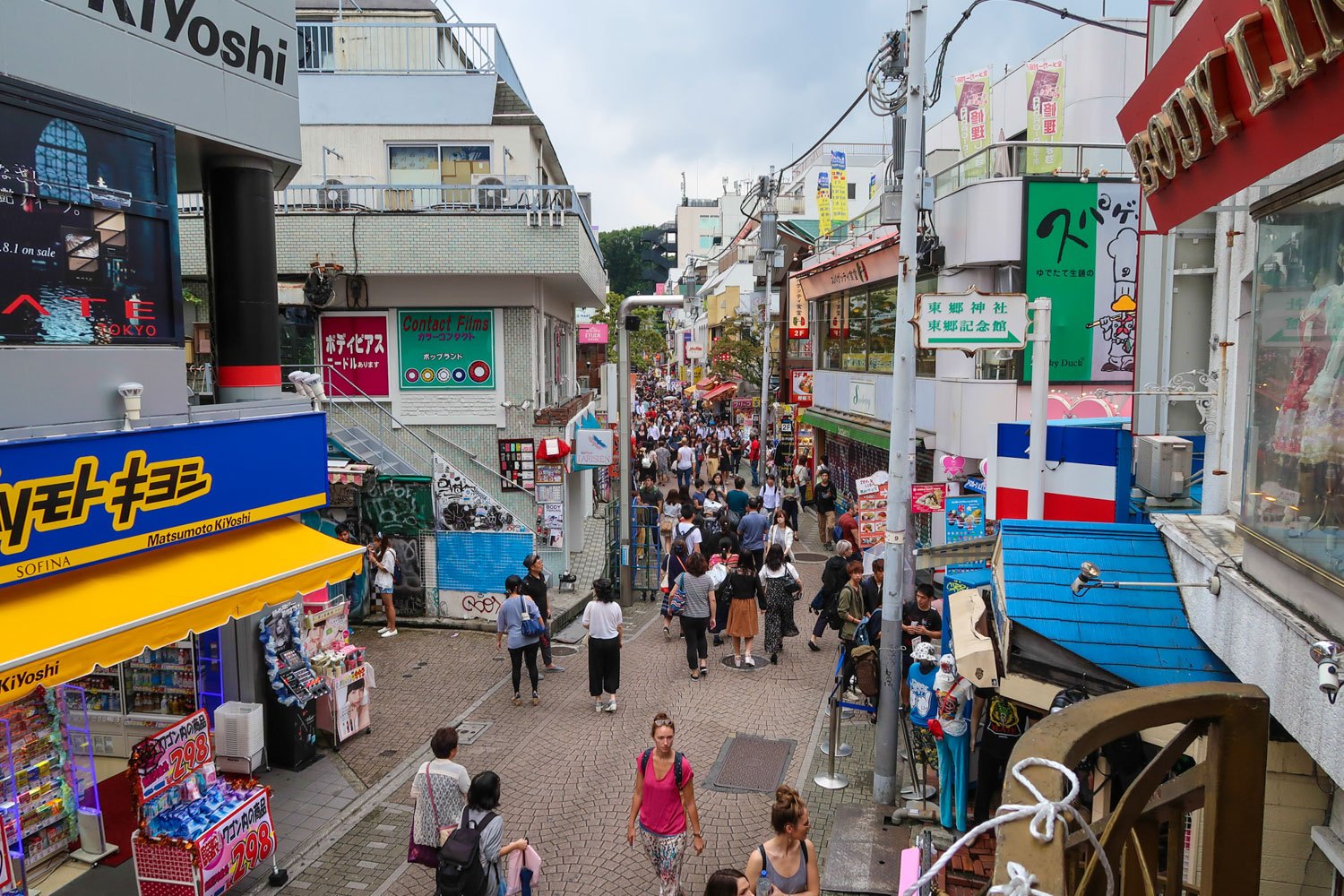 – Reading Maps –
Opt for a bilingual map. People on the street are always ready to help but showing them a map that's only in English can make it complicated to get directions. English/Japanese maps are easy to come by and can be really valuable when you're lost.

– Public Restrooms –
Public bathrooms are common in Tokyo. Most of them are well-equipped and Western style. However, come prepared for the possibility of having to use a squat toilet or needing to supply your own toilet paper.
Having a stash of tissue or wipes in your bag is priceless on these occasions.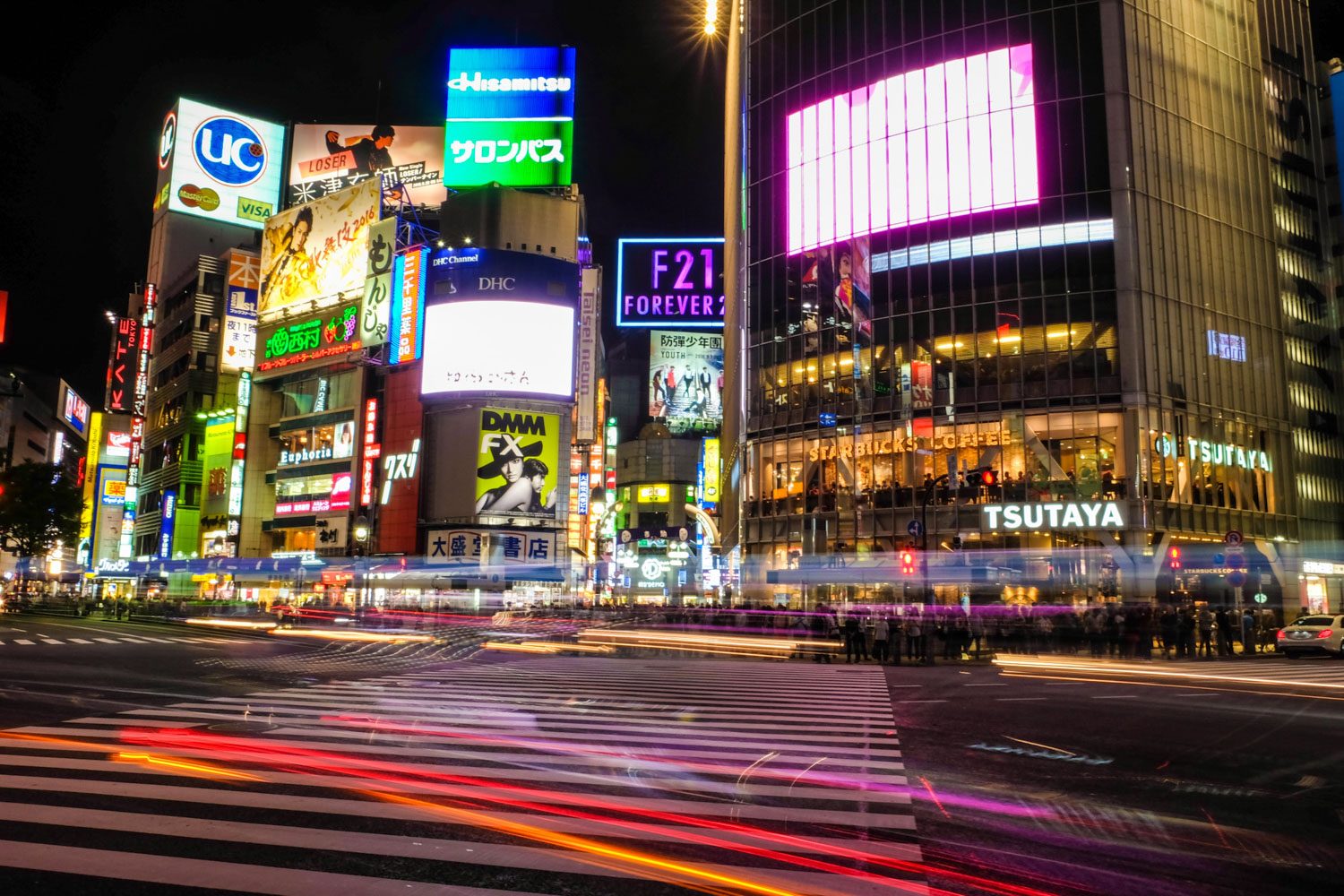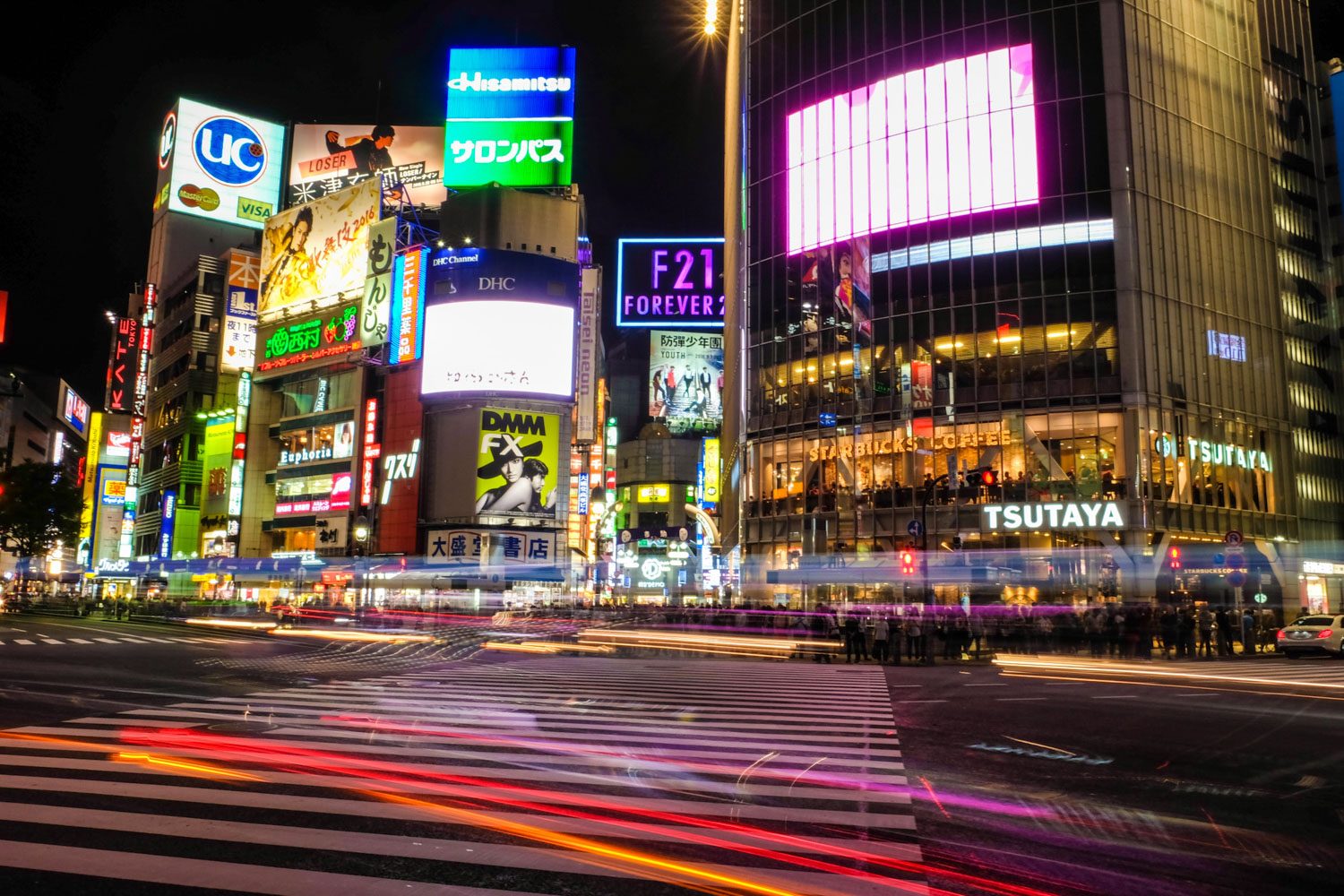 – Keep to the Left –
Japanese people drive and walk on the left. When you are on public stairways and escalators, you'll notice people always standing on the left side. Go with the flow so you don't disturb foot traffic.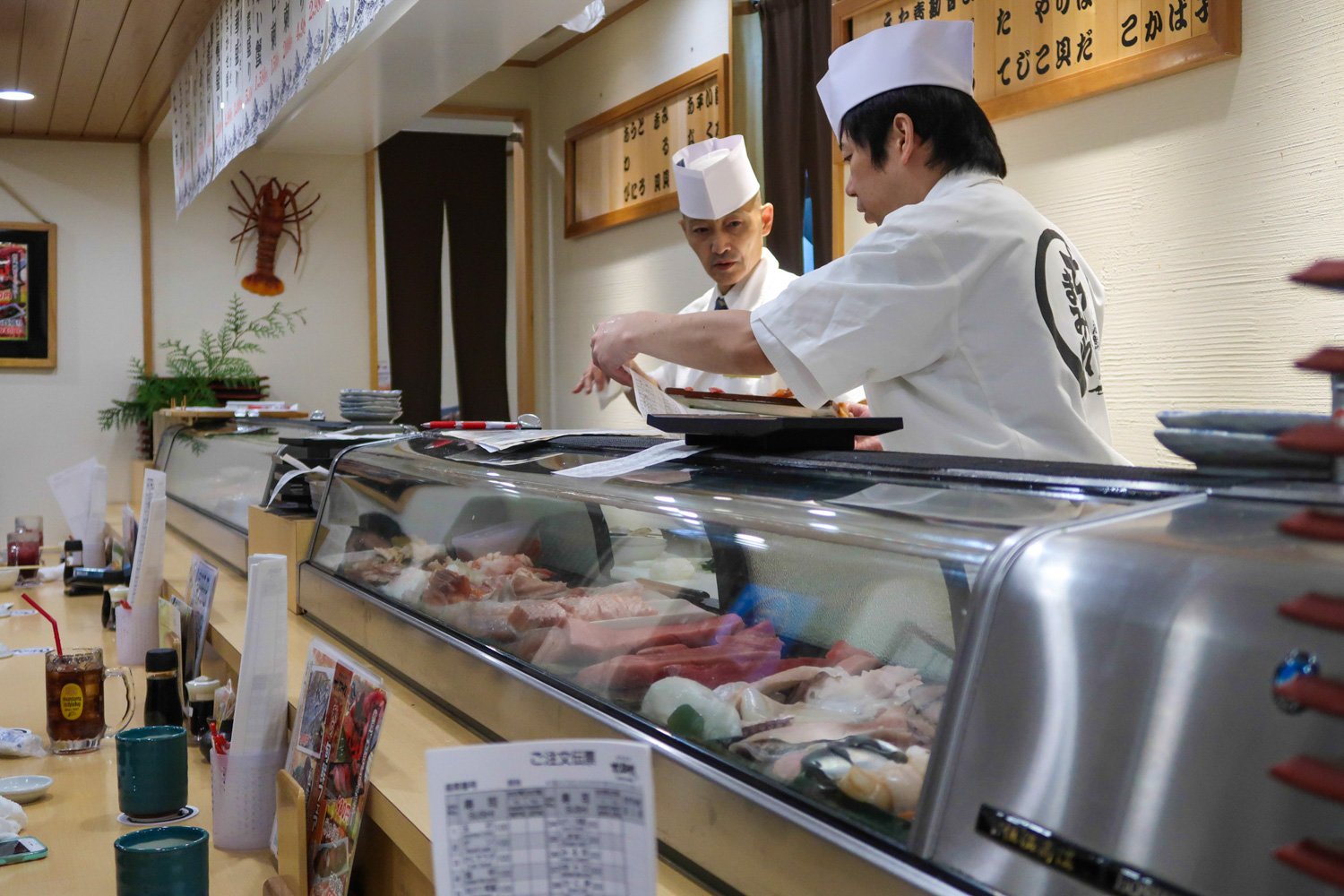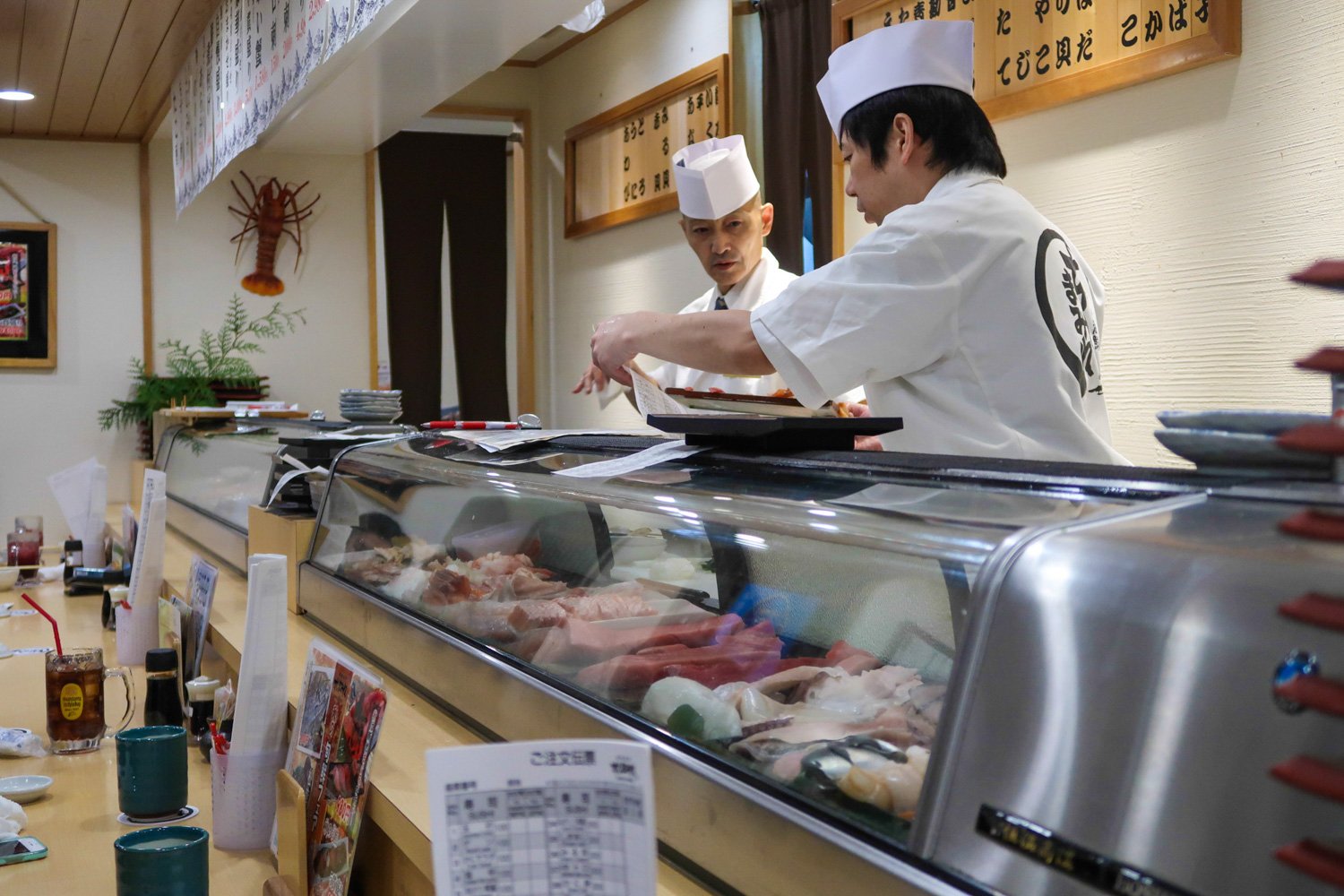 – Don't Tip –
Tipping isn't expected or even accepted in Japan. If you leave extra money on the table at a restaurant, your server might chase you down the street to return it.
In fact, paying extra could even be considered an insult so just avoid it.

– BONUS TIP –
The only cash-dispensing ATM's you will find are in 7-Eleven stores, and they dispense minimum $100 USD (but in Japanese yen). These ATMs allow you to withdraw cash by credit and debit cards issued outside of Japan, including Visa, Plus, Mastercard, Maestro, Cirrus, American Express, and JCB cards and provide an English menu!