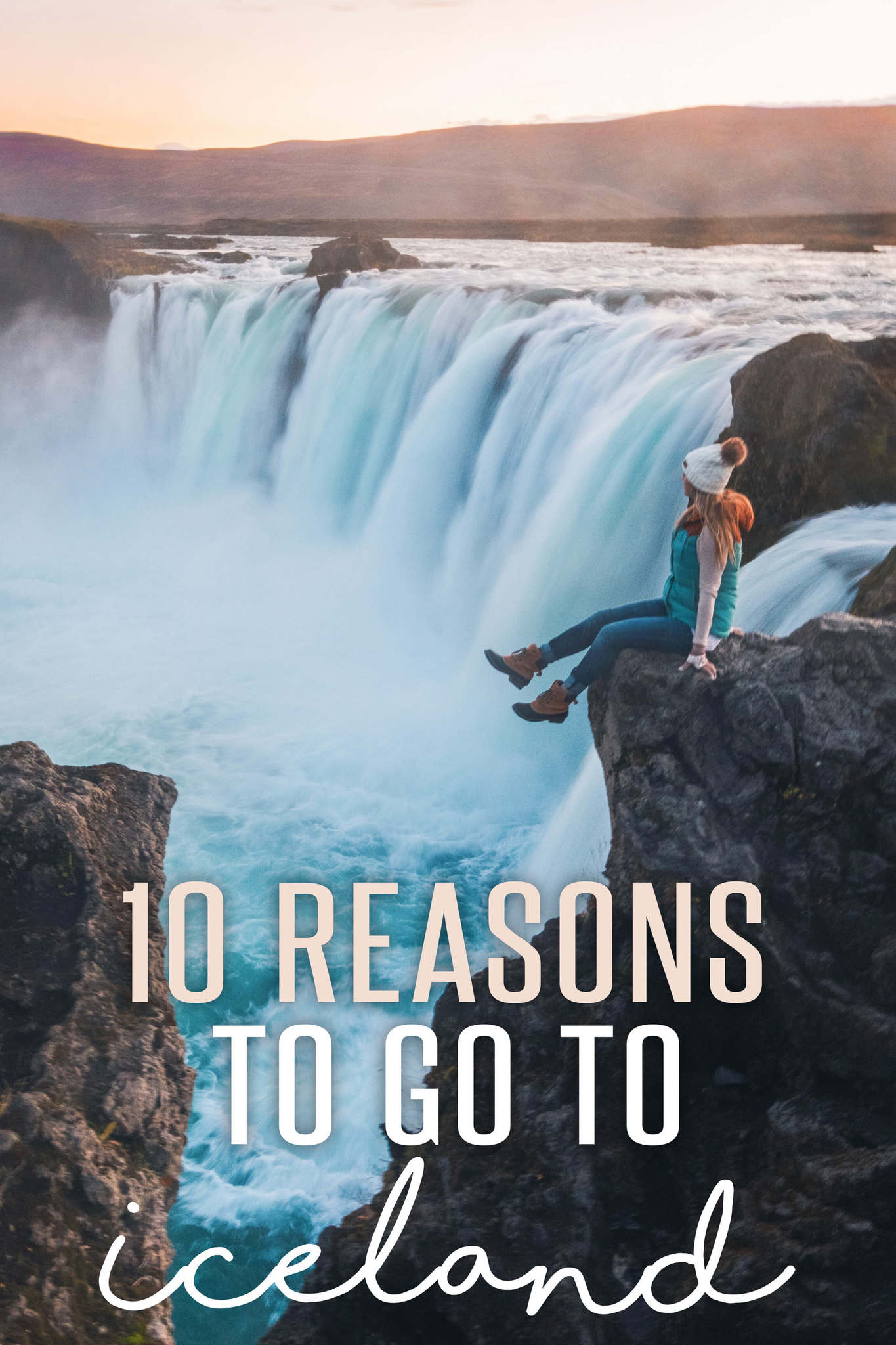 Iceland is a magical place, and after two trips there to explore the country from end to end, I can easily say it's one of my favorite travel destinations.
Here are 10 reasons you should visit Iceland!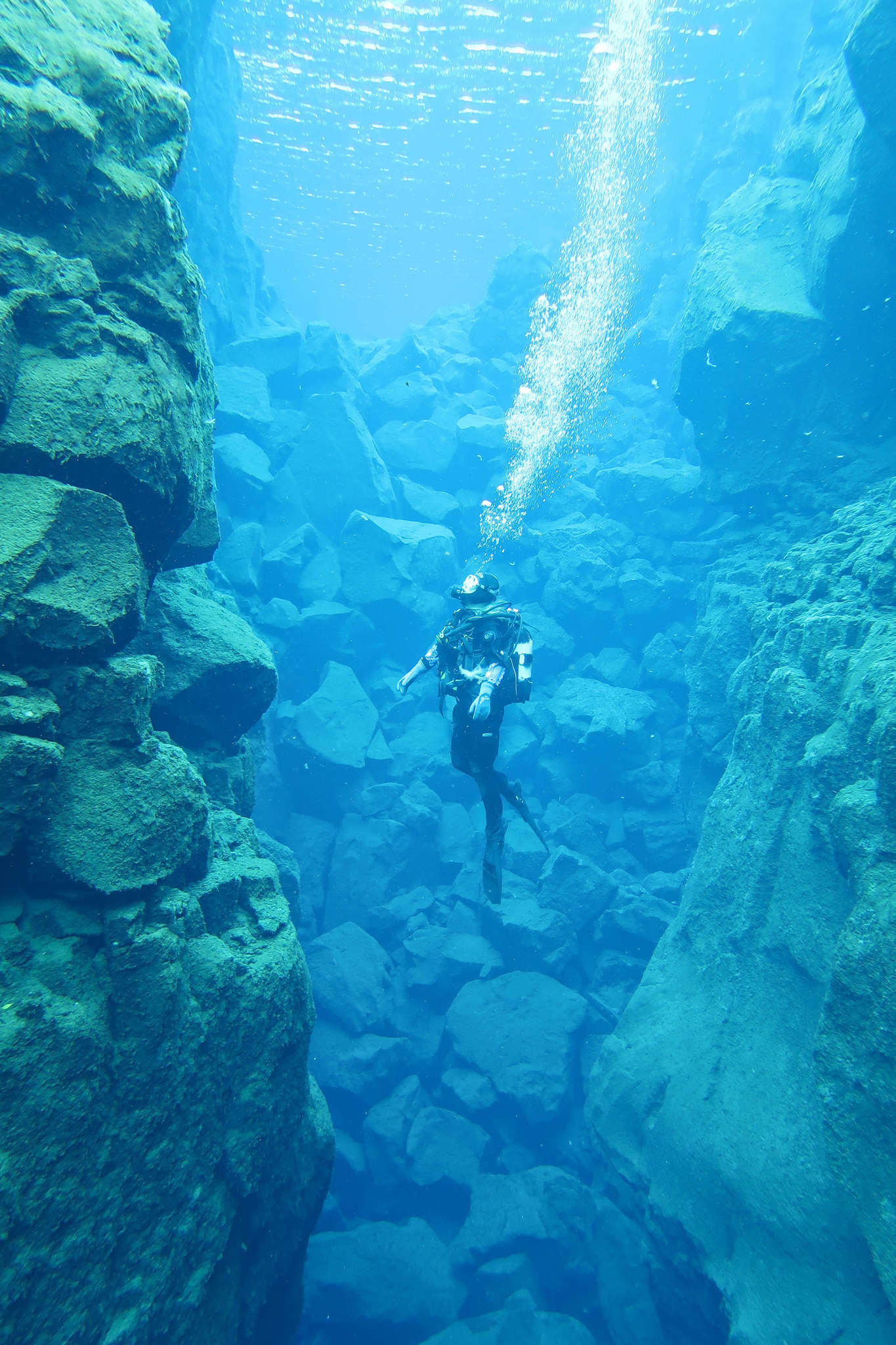 10. Diving the Silfra Fissure
Ever since getting PADI Open Water Diver certified, I'm always keeping my eyes peeled for epic diving experiences. Diving at the Silfra Fissure is often referred to as one of the top 10 dive experiences in the world.
Divers and snorkelers swim between the North American and Eurasian continental plates in some of the clearest water on Earth with over 100 meters of water visibility.


9. The Golden Circle
Geysers and waterfalls and volcanic craters… oh my!
The Golden Circle is perhaps one of the most epic road trips in the entire world. Drive around the island in "The Golden Circle" for a stunning display of nature's incredible beauty.

8. Iceland Horses
Cuz. Horses. Are. So. PRETTY!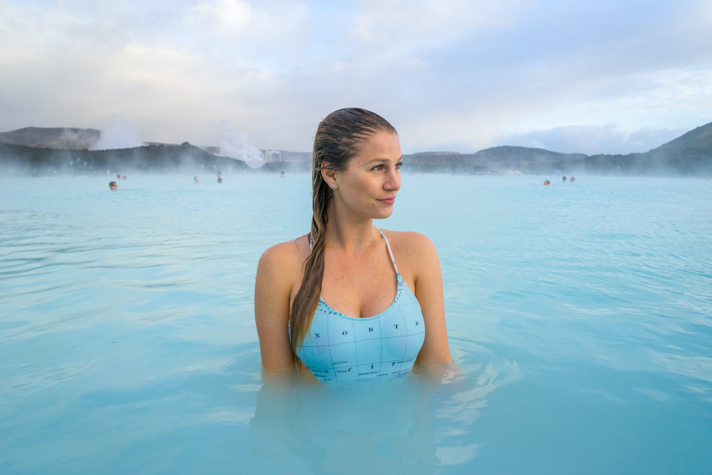 7. The Blue Lagoon
AKA one of the most epic swimming pools in the world, the Blue Lagoon's water temperature averages 37–39 °C (98–102 °F) year round making it one of the most popular destinations in Iceland.
The warm waters are rich in minerals like silica and sulphur and bathing in the Blue Lagoon is said to have healing and rejuvenating benefits for your skin.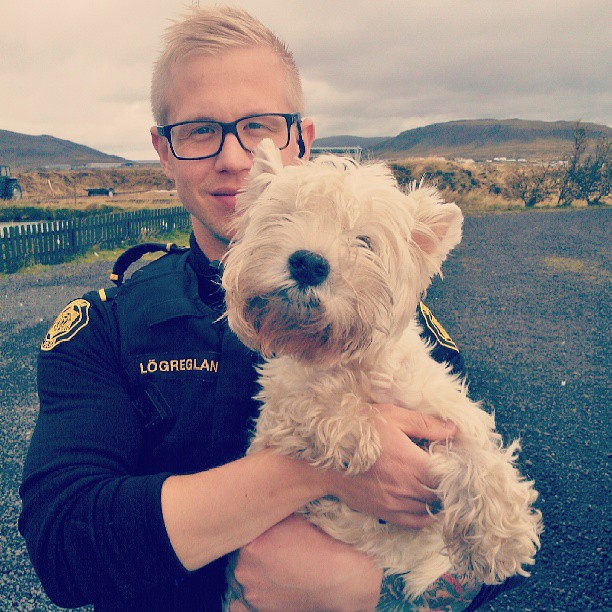 6. The Reykjavik Metropolitan Police
Perhaps one of the most peaceful places on the planet, Reykjavik (the capital of Iceland) is a great place to be a police officer. The Reykjavik Metropolitan Police instagram account is full of kittens, selfies, ice cream cotton candy!
I'm not kidding. Check it out.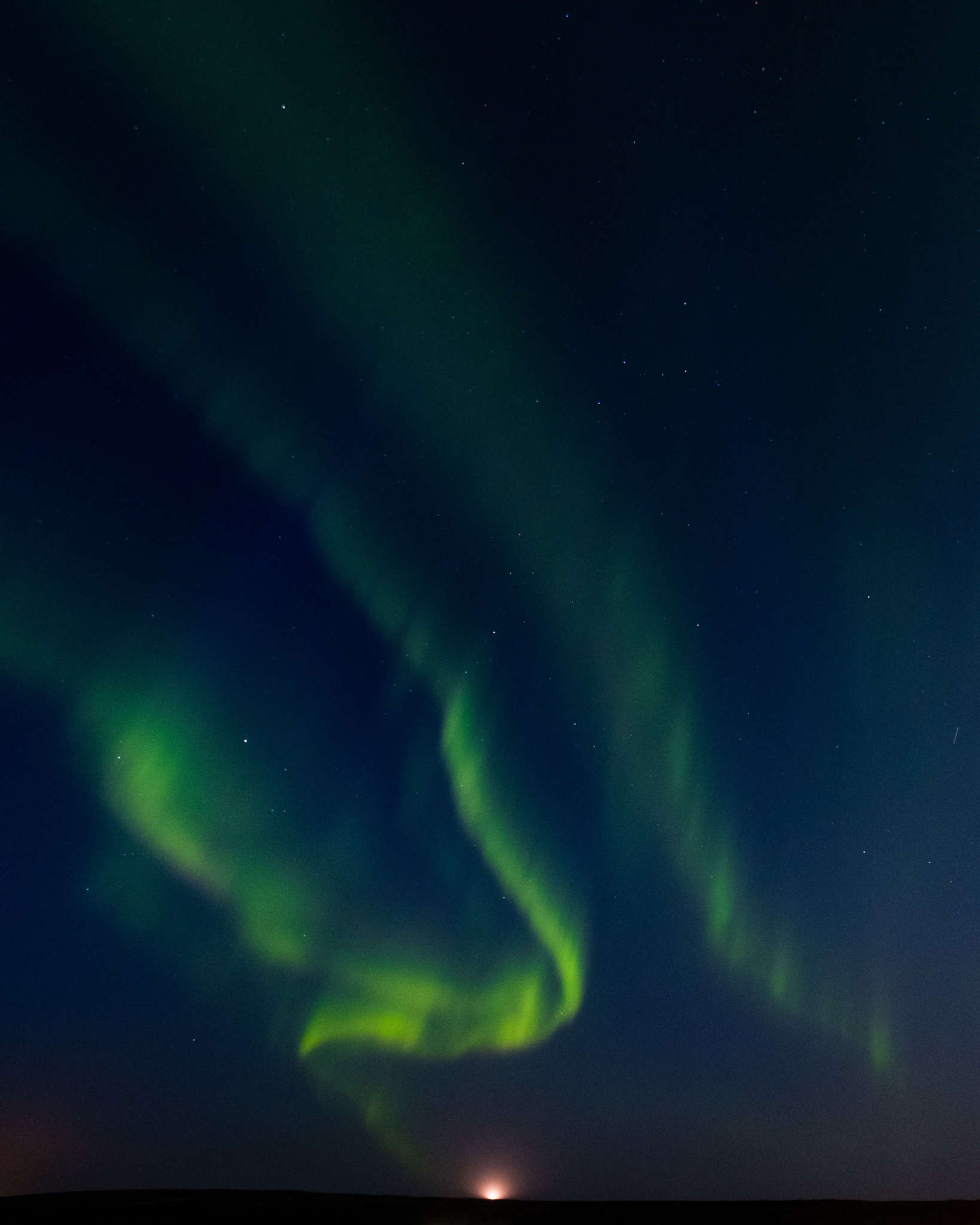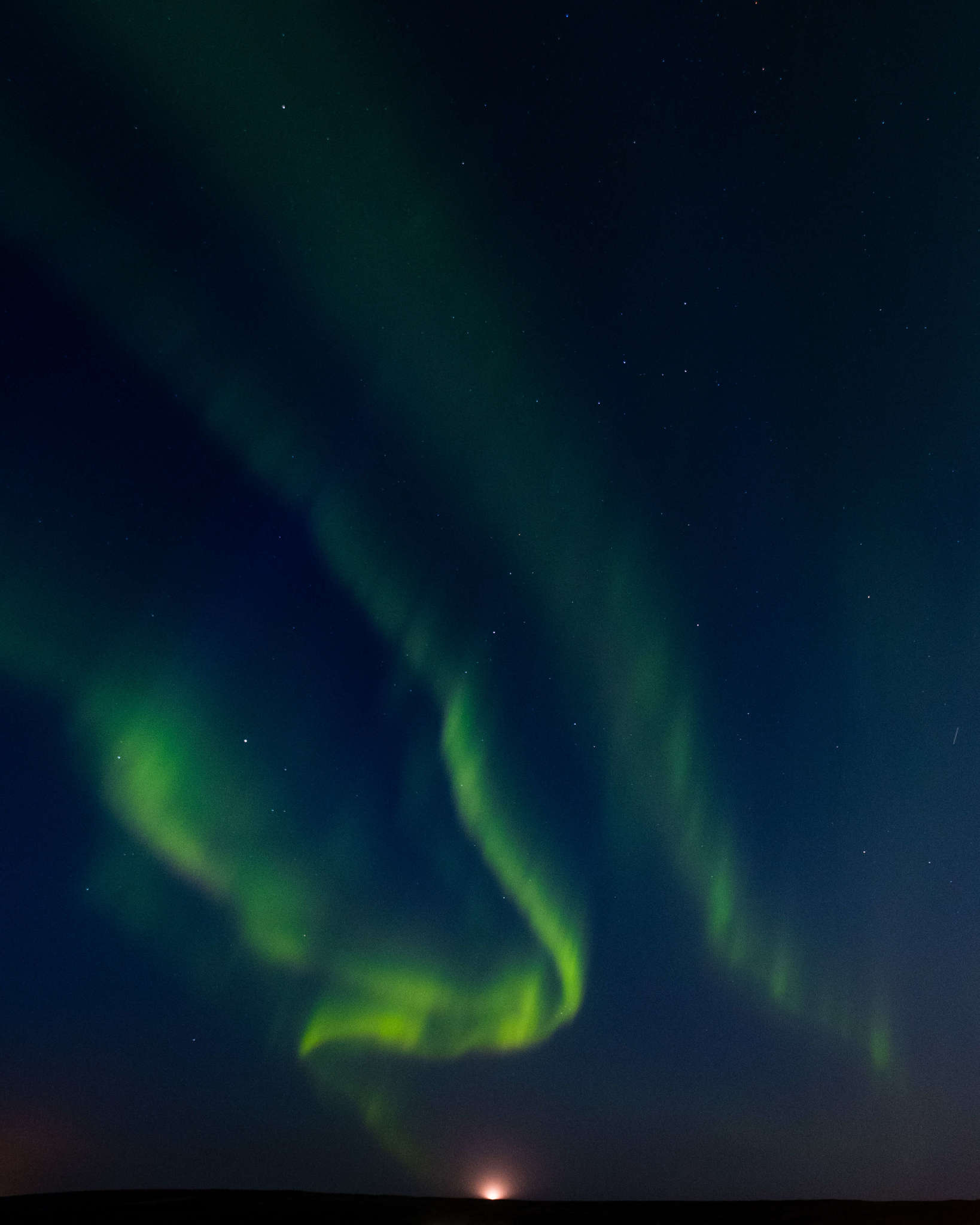 5. The Northern Lights / Aurora Borealis
Seeing the Northern Lights is on many people's bucket lists and Iceland is one of the best places for viewing them. When skies are extra dark (particularly in the Winter), companies like Arctic Adventures take guests on a once-in-a-lifetime Northern Lights hunt for the beautiful and elusive natural phenomenon.

4. This Video
If this video doesn't make you want to jump on a plane and high five the first Icelander you meet upon landing, I don't know what will! Even Iceland's Tourism Board is awesome!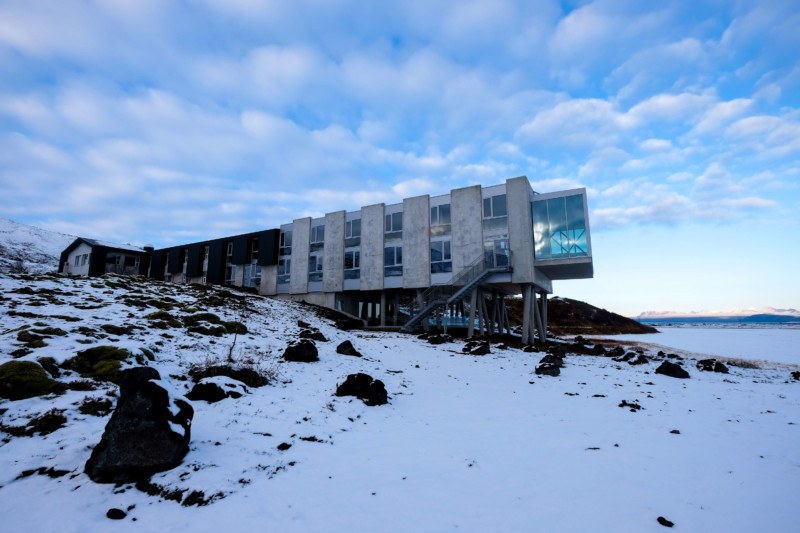 3. The Ion Hotel
I'm all about eco-friendly hotels, but give me one with a view of the Northern Lights and I may just never leave. The Ion Luxury Hotel is an award-winning design hotel set against the backdrop of lava fields.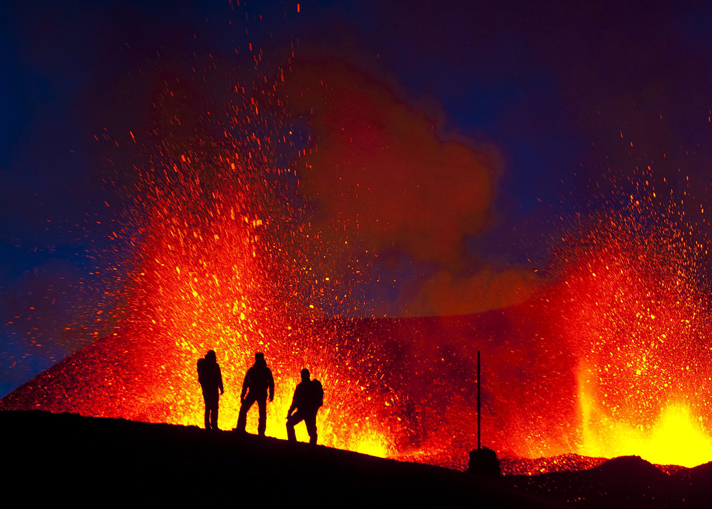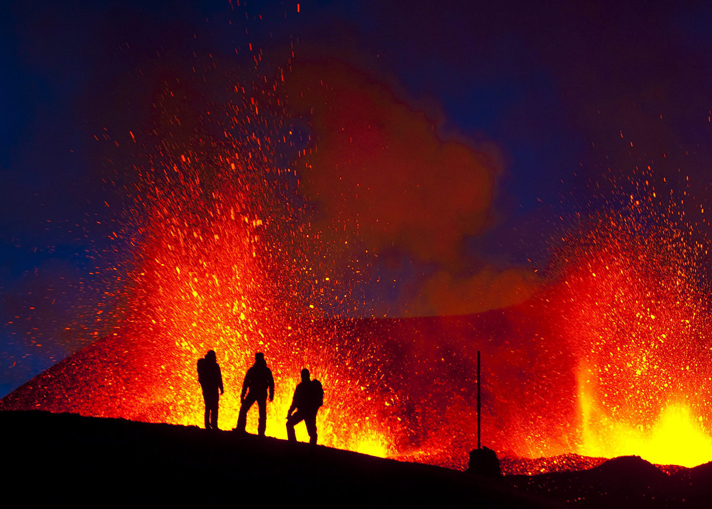 2. Volcanoes
Take an Icelandic super jeep or helicopter and tour the volcanic landscape of Iceland. There are about 130 volcanic mountains, some active and some extinct. Descend 120 meters into the Thrihnukagigur volcano or fly over an active one.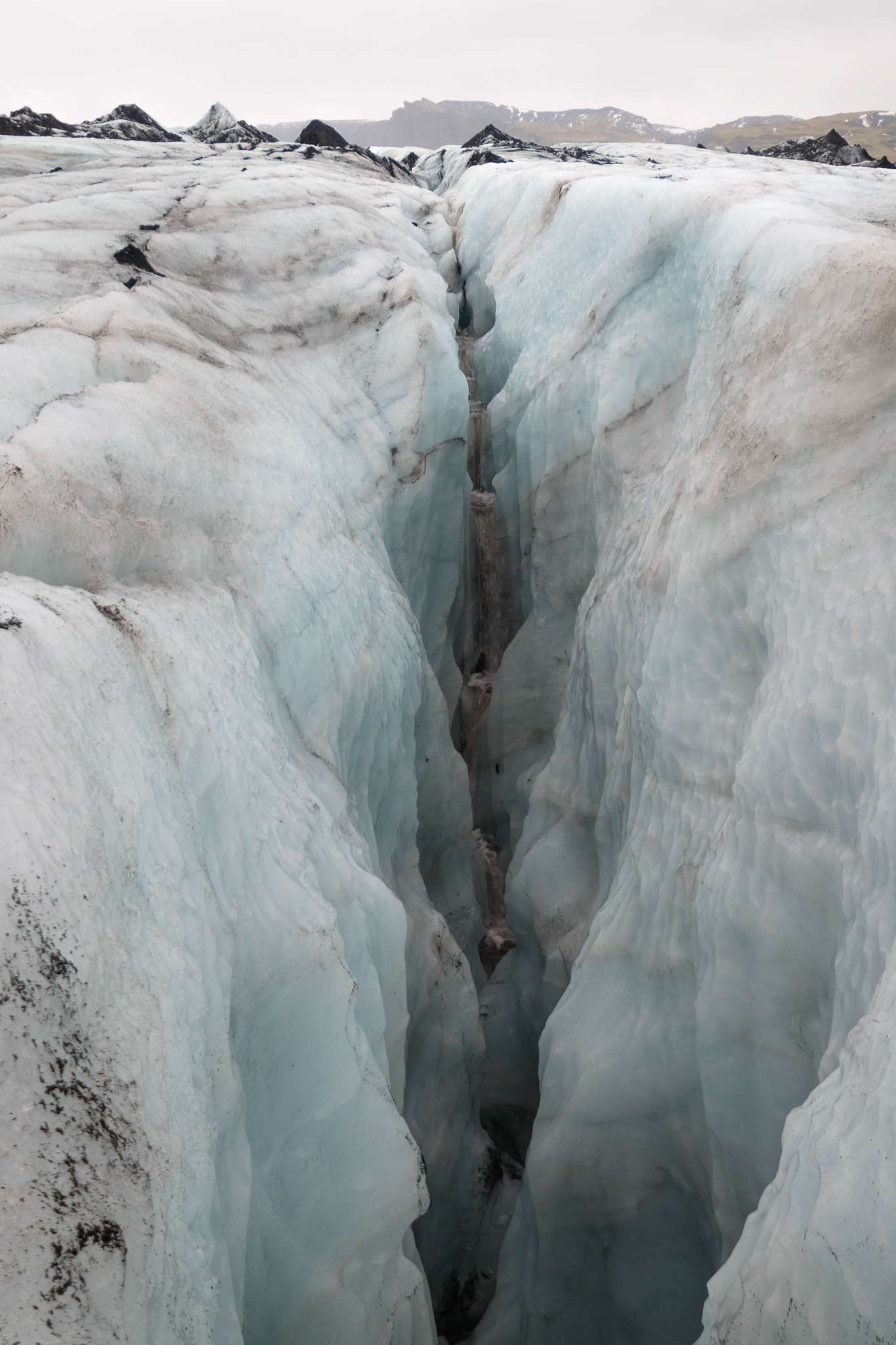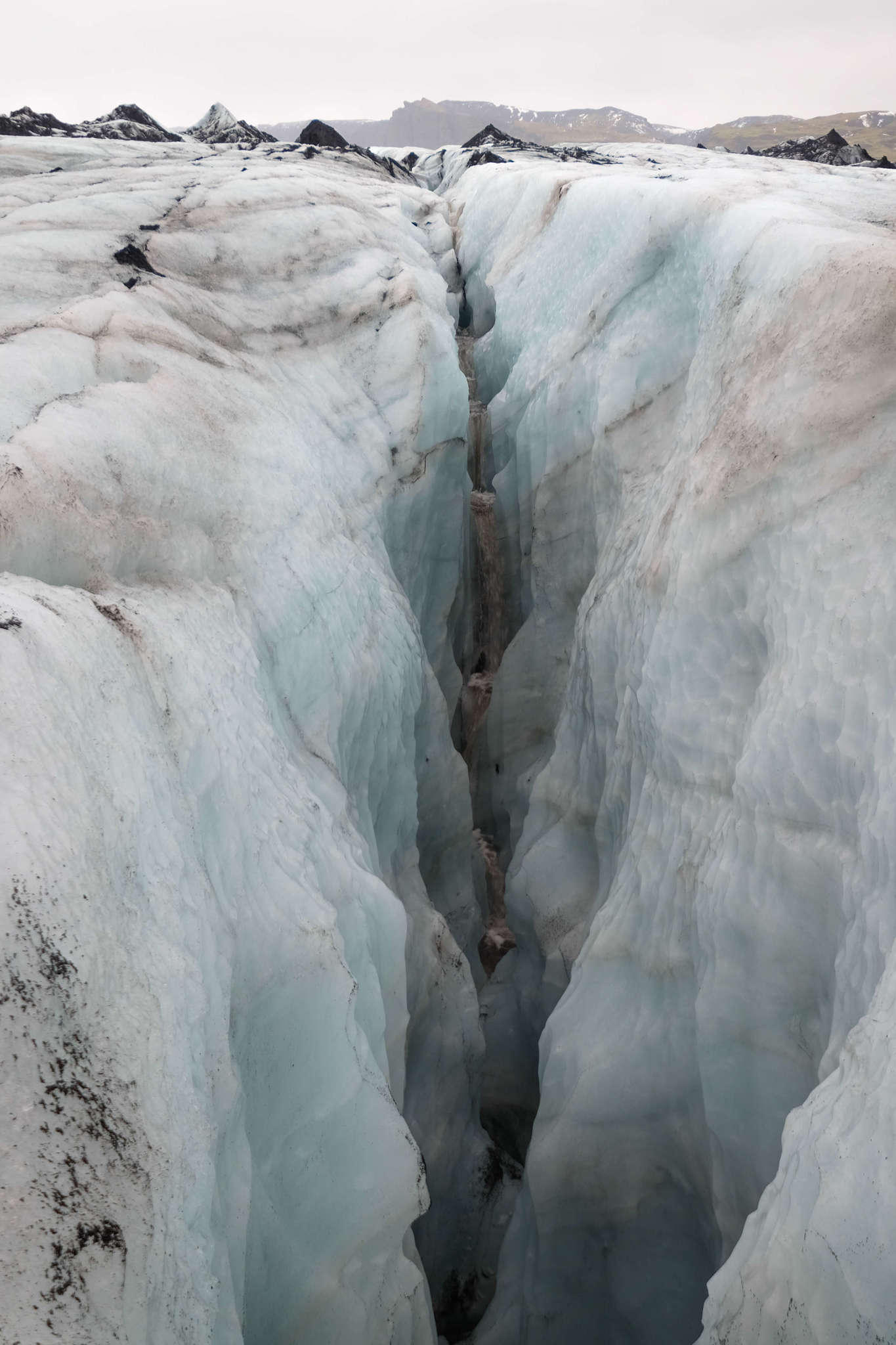 1. Glacier & Ice Cave Trekking
Grab your ice axe and set out to explore one of Iceland's incredible glaciers. The Sólheimajökull glacier is made up of ancient frozen water is perfect for exploring ice formations and caves.
*Bonus: Iceland is a total foodie destination. They have some incredible dishes to try!

Do YOU want to go to Iceland?